House in March struck by car
---
Published: 12:10, 19 April 2020
|

Updated:
12:10, 19 April 2020
---
---
---
Police were called after a car hit a house in March on Saturday afternoon.
The incident happened in Creek Road and luckily there were no injuries reported at the scene.
The vehicle was recovered and police enquires are ongoing.
Gallery1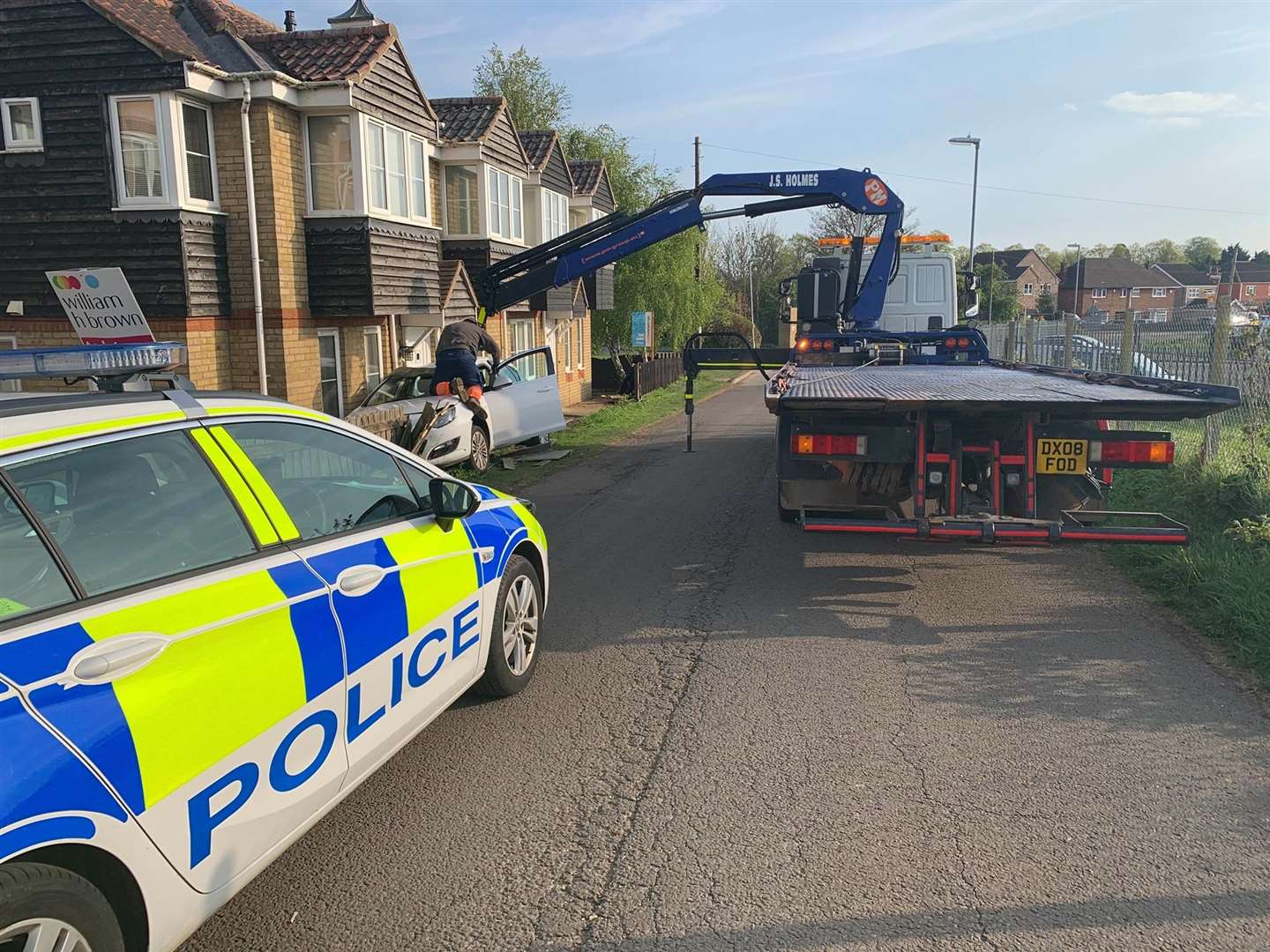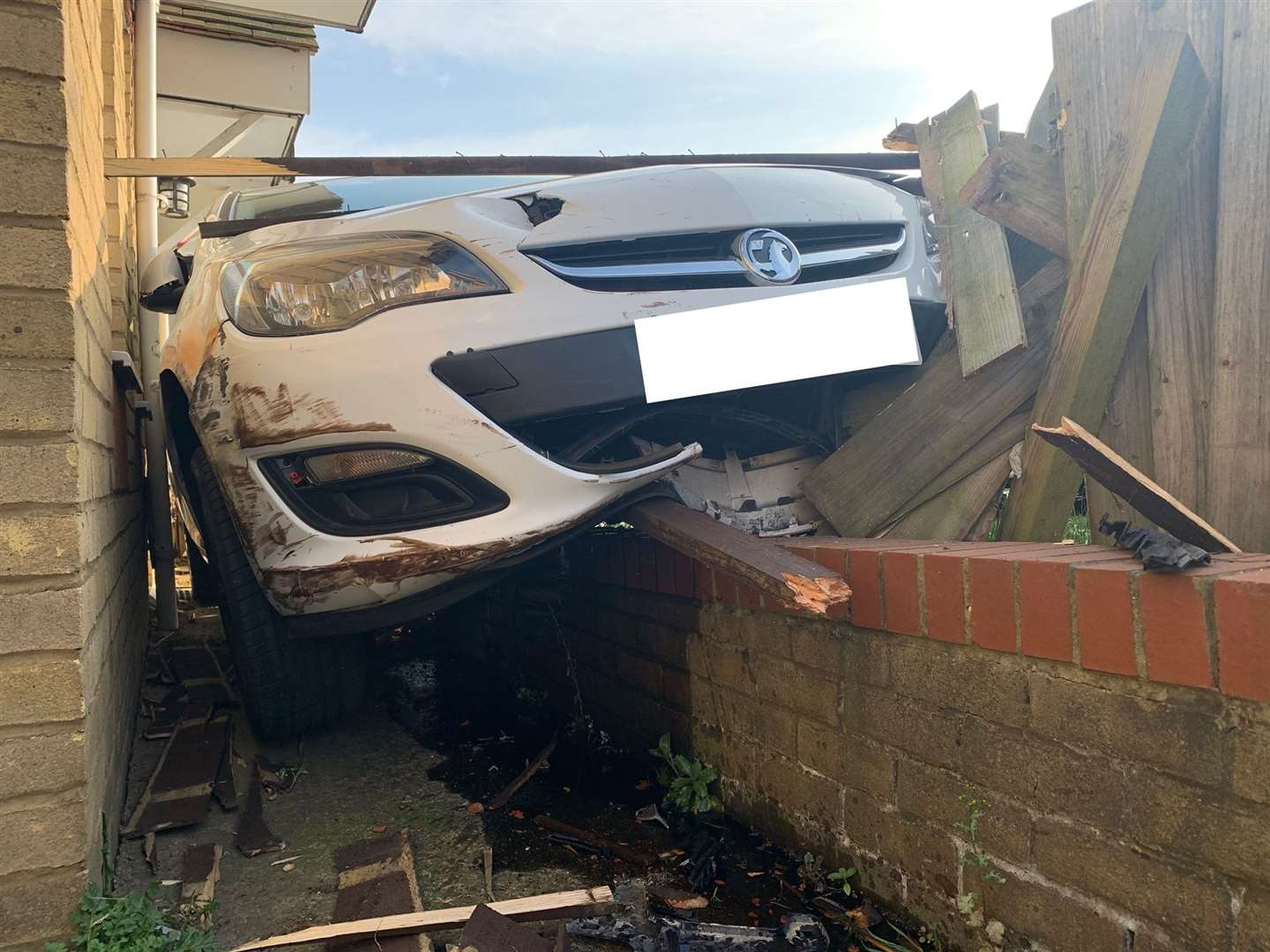 Also...
Wisbech drink/drive arrest after multi-vehicle collision
---
---