Chatteris High Street plans set for green-light as Fenland planners recommend approval despite objections
---
Published: 11:28, 21 July 2021
|

Updated:
11:30, 21 July 2021
---
---
Major plans which will see listed premises renovated, upgraded and even extended in Chatteris High Street are expected to be approved on Wednesday (28).
Eileen Fisher has applied to renovate and extend existing buildings at 11 to 13A. She is seeking permission to change the use of the former Charlie Brown's hair salon and storage premises at number 11 into residential use; to renovate and upgrade the existing dwelling and shop at number 13, to renovate the existing offices at 13A and to demolish the dilapidated outbuildings in Dobbs Yard and build two new homes.
The plans are due to be discussed by Fenland's planning committee and have been recommended for approval by officers, despite more than a dozen objections from nearby residents.
The properties are jointly owned by Mrs Fisher and Mrs Vivien Golding and extend to about half-an-acre within the town's Conservation Area.
Numbers 11 and 13 are Grade II Listed but, number 13A, which forms a composite part of the overall street façade, is not.
It is proposed to demolish the range of buildings that border Dobbs Yard which are previously converted pig pens, cattle sheds and storage barns and build new cart shed parking bays and two three bedroom homes.
The application is before next week's committee meeting because the officer's recommendation is contrary to a number of representations.
However, Chatteris Town Council does support the proposals, however it has suggested that in order to allay some of the concerns raised by objectors, unit two be moved away from the boundary and either reduced in height or the new buildings be single storey.
A number of the objectors are concerned that unit two - which as two storey home - is too large and high and therefore should be moved away from the boundary.
But the planning officer's report to the meeting says: " It is acknowledged that some of the relationships between proposed dwellings are not ideal however it is considered that the benefits of the renovation and reuse of these historic buildings outweighs the lack of individual outside spaces and resultant privacy issues this creates.
"Proposed unit two is located in very close proximity to the boundary with numbers 2 and 6 Boadicea Court, with number 6 being the most affected by the proposal.
"The proposed dwelling has been designed to keep the two-storey element to the minimum and positioned so it is obscured by the garage of number 2, as such there are not considered to be any significant detrimental impacts on the residential amenity of numbers 2 and 6 Boadicea Court."
Other objections include an increase of traffic using Boadicea Court; overlooking and loss of light; limited outside space; loss of privacy; over development and design not in keeping with the vicinity.
However, the council's conservation officer says the proposal is acceptable but asks for a number of conditions.
Gallery1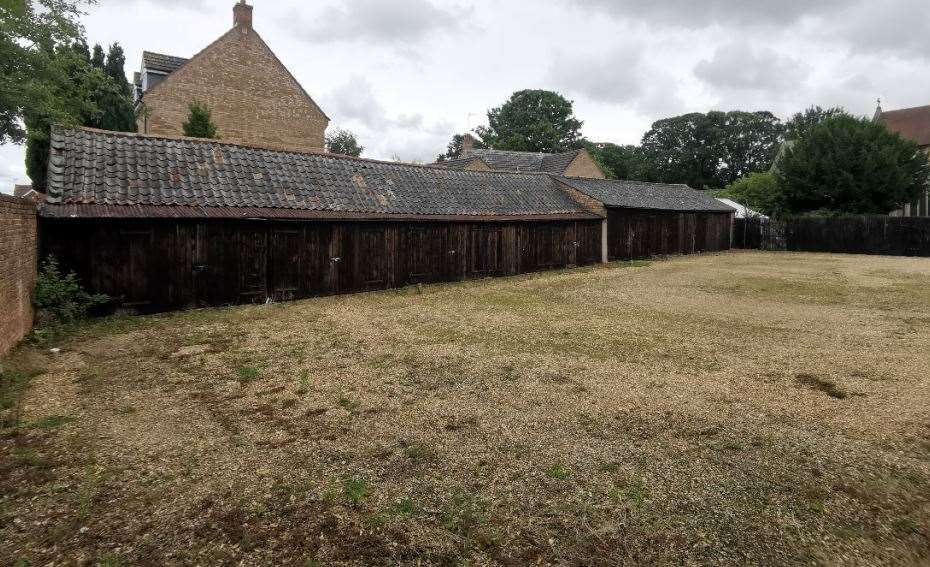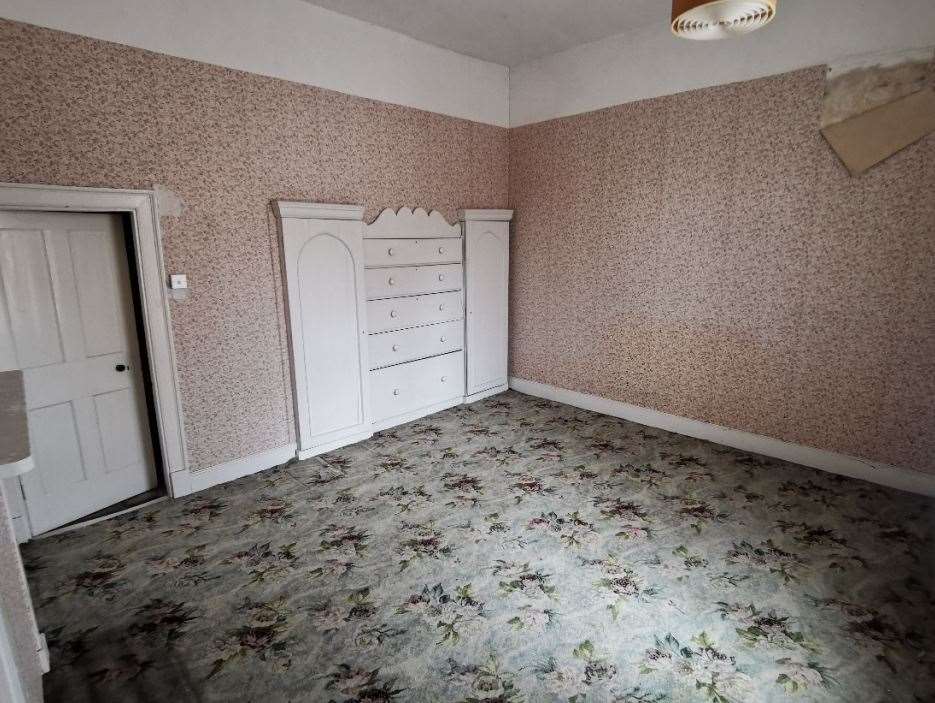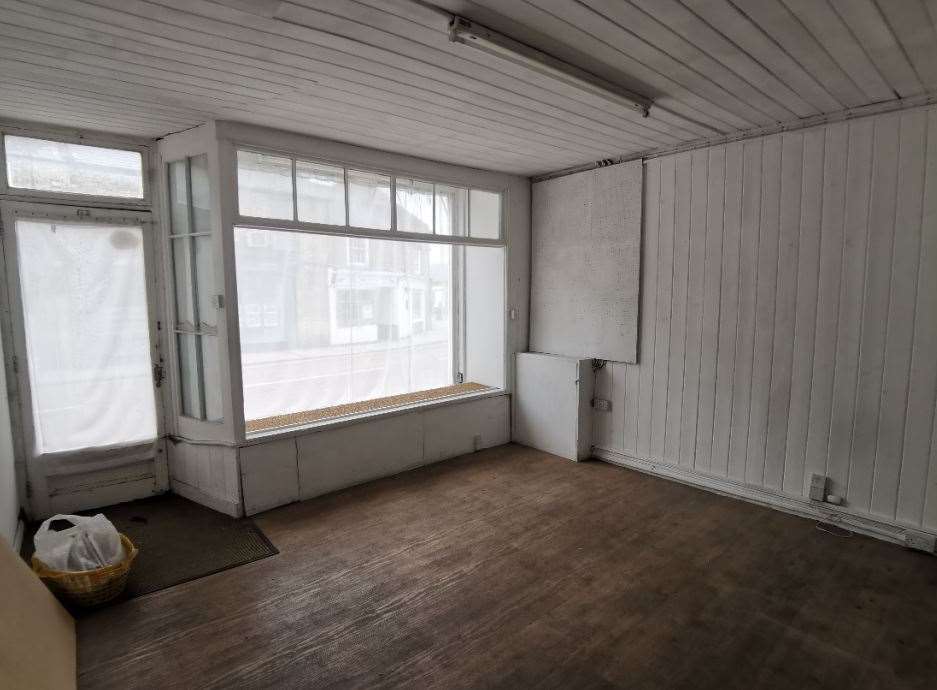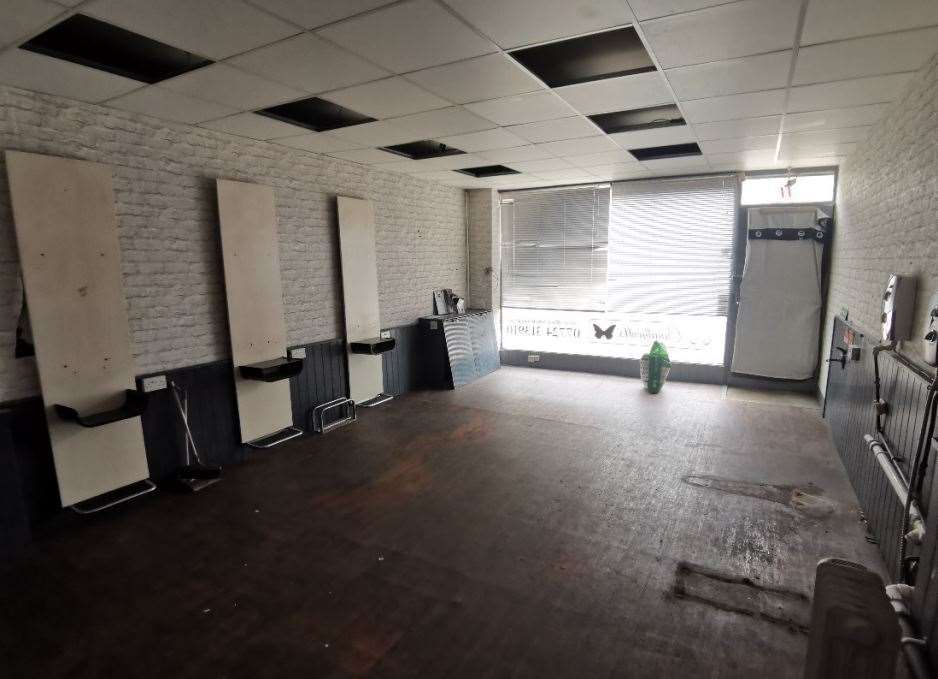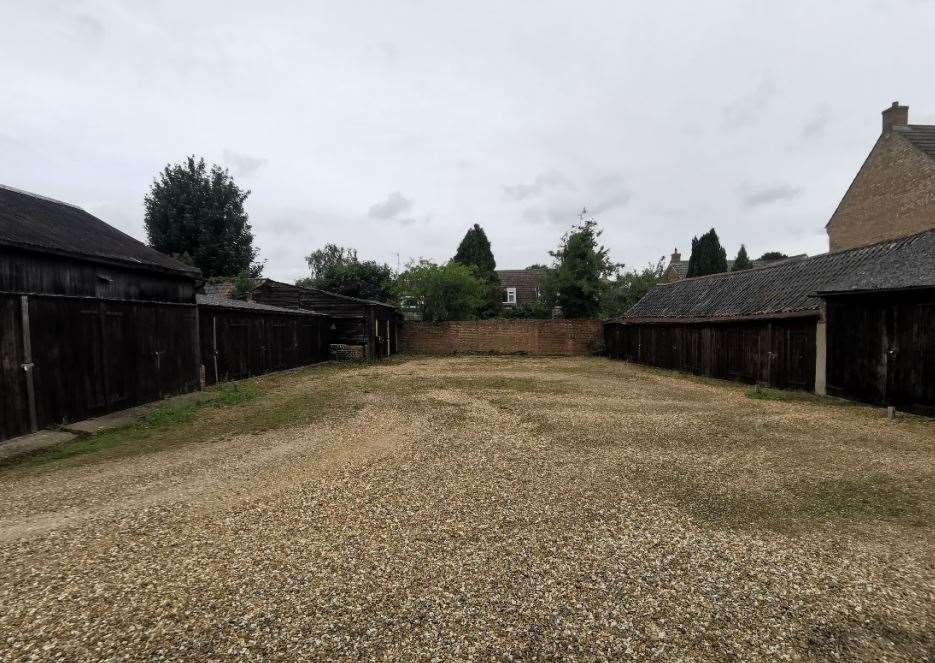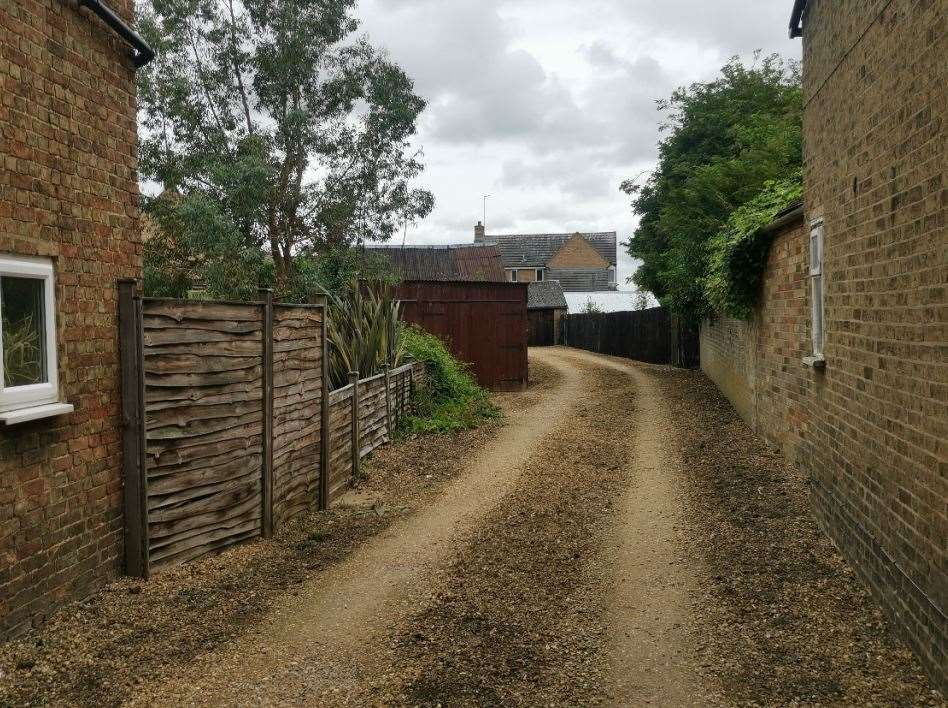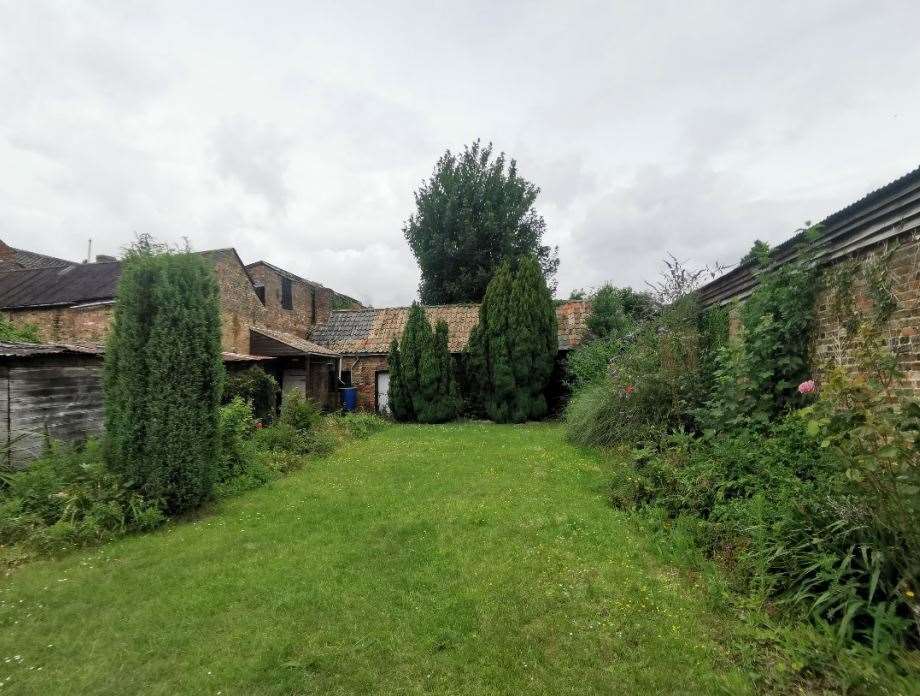 ---
---