Crowds join in Wisbech to support burner fight
---
Published: 13:11, 29 June 2021
|

Updated:
13:14, 29 June 2021
---
---
Campaigners fighting against plans to build a £300m mega incinerator brought in crowds of supporters at a rally.
The organisers of WisWin (Wisbech Without Incineration)'s rally on Market Place on Sunday were pleased to see protestors gather at the event where speakers told of their dismay at the plans.
The group used the rally to reach more people who could join them in opposing MVV Environment's plans to build the 54 mega watt burner on land off Algores Way in the town.
Lead campaigner Virginia Bucknor was very impressed with the event and, in particular, with a speech by Cambridgeshire Mayor Dr Nik Johnson.
She said: "It was really, really good and everybody wore masks and took precautions which we really appreciated.
"The mayor spoke and he gave a really passionate speech. He also spent quite a lot of time talking to people.
"One thing he did say quite strongly was how shocked he was when he visited the proposed site. People cannot believe how close it is to Wisbech.
"It was great to have so much support on the day – people were very concerned. Everybody feels passionately for how illogical it is.
"I was also quite moving how generous people were, putting money in our collection."
It has been announced that the company has started the statutory consultation period on its plans for the burner.
The period is running from June 28 to August 31 and will incorporate eight pubic exhibitions over two weeks from July 13.
Virginia is hoping to encourage more people to get involved in the campaign.
She said: "It's great to have so much support but we all have to do so much more,including writing to the planning inspectorate, including in that letter a copy to the MP and local councillors.
"We need people to support us and to do their bit too.
"We are getting a lot of support from the community but there are still people who don't know about it – this will be one of the biggest incinerators in Europe if it is built!
"The World Health Organisation says if you are building an incinerator, it shouldn't be near fields and it shouldn't be near population. But, as we know, it's near schools, there's a housing estate nearby and there's fields nearby which grow crops so it's just in the wrong situation."
Gallery1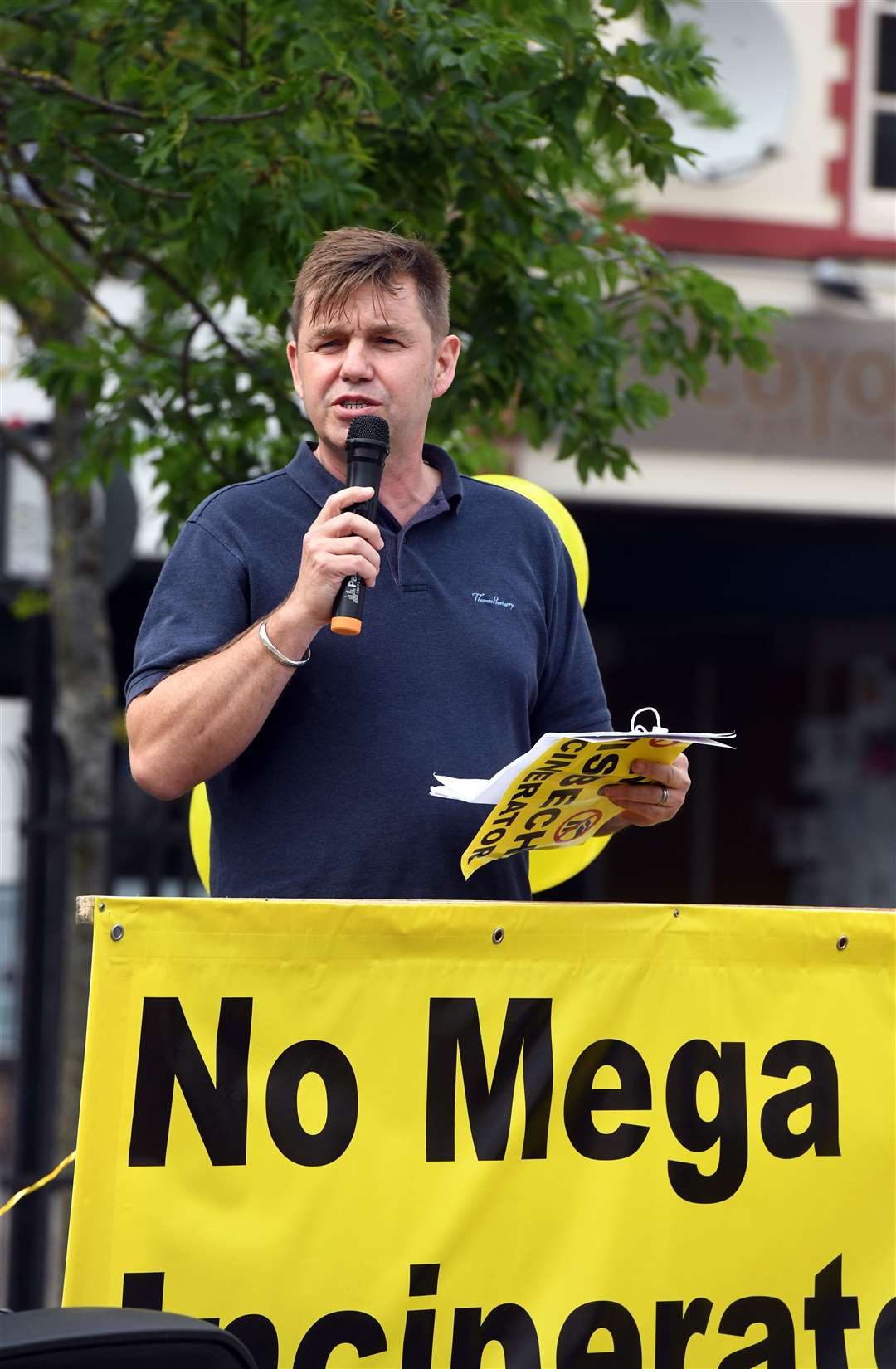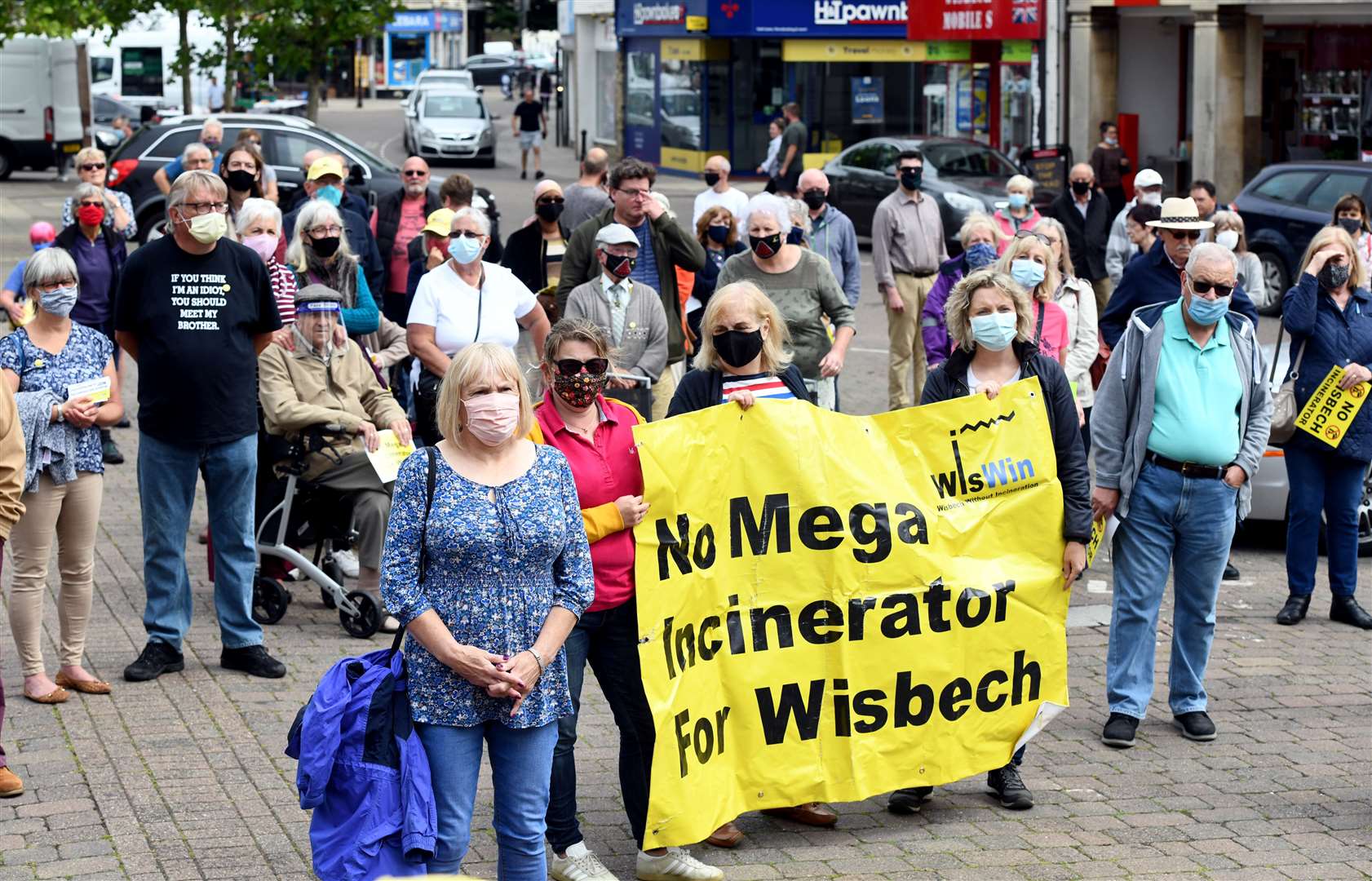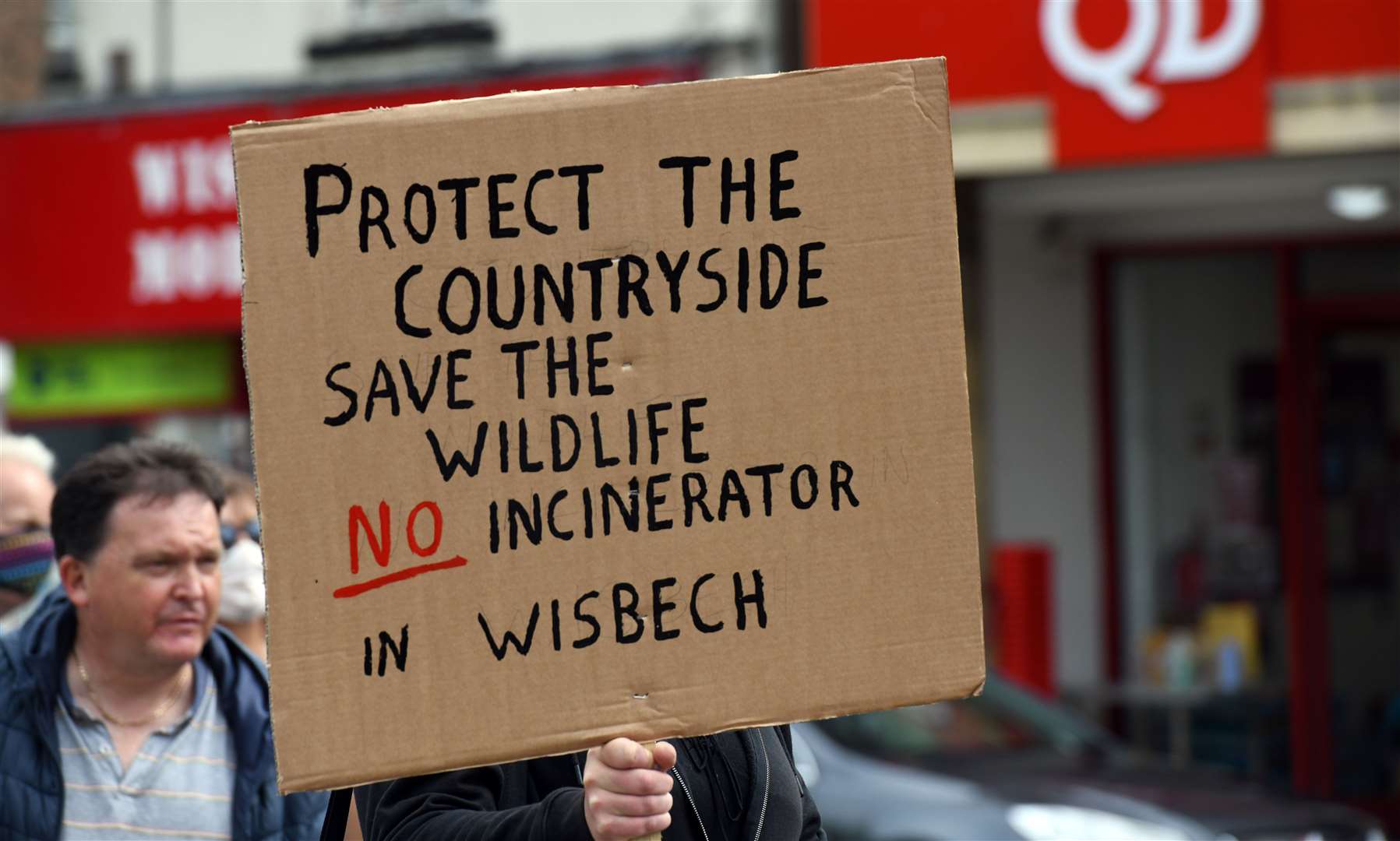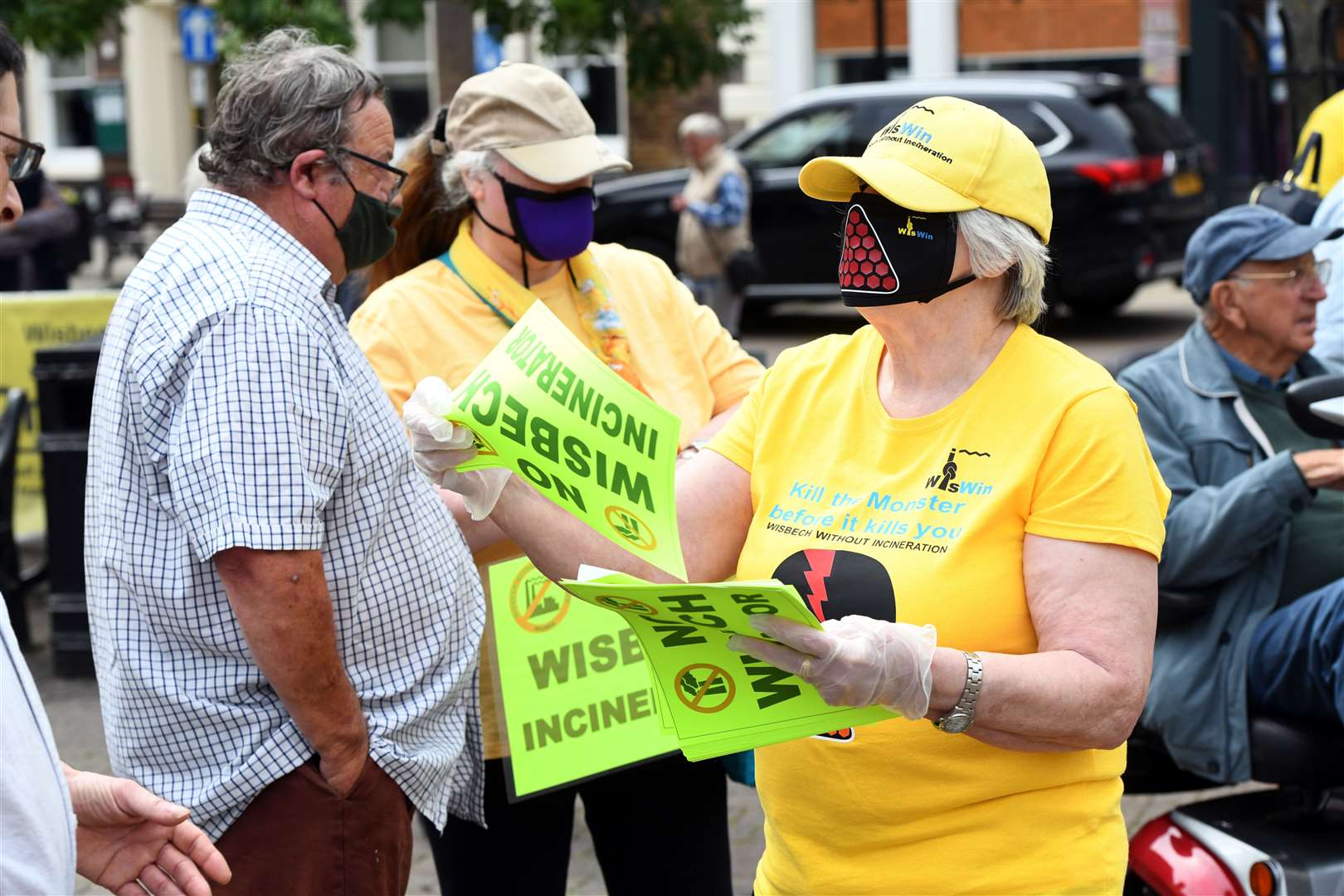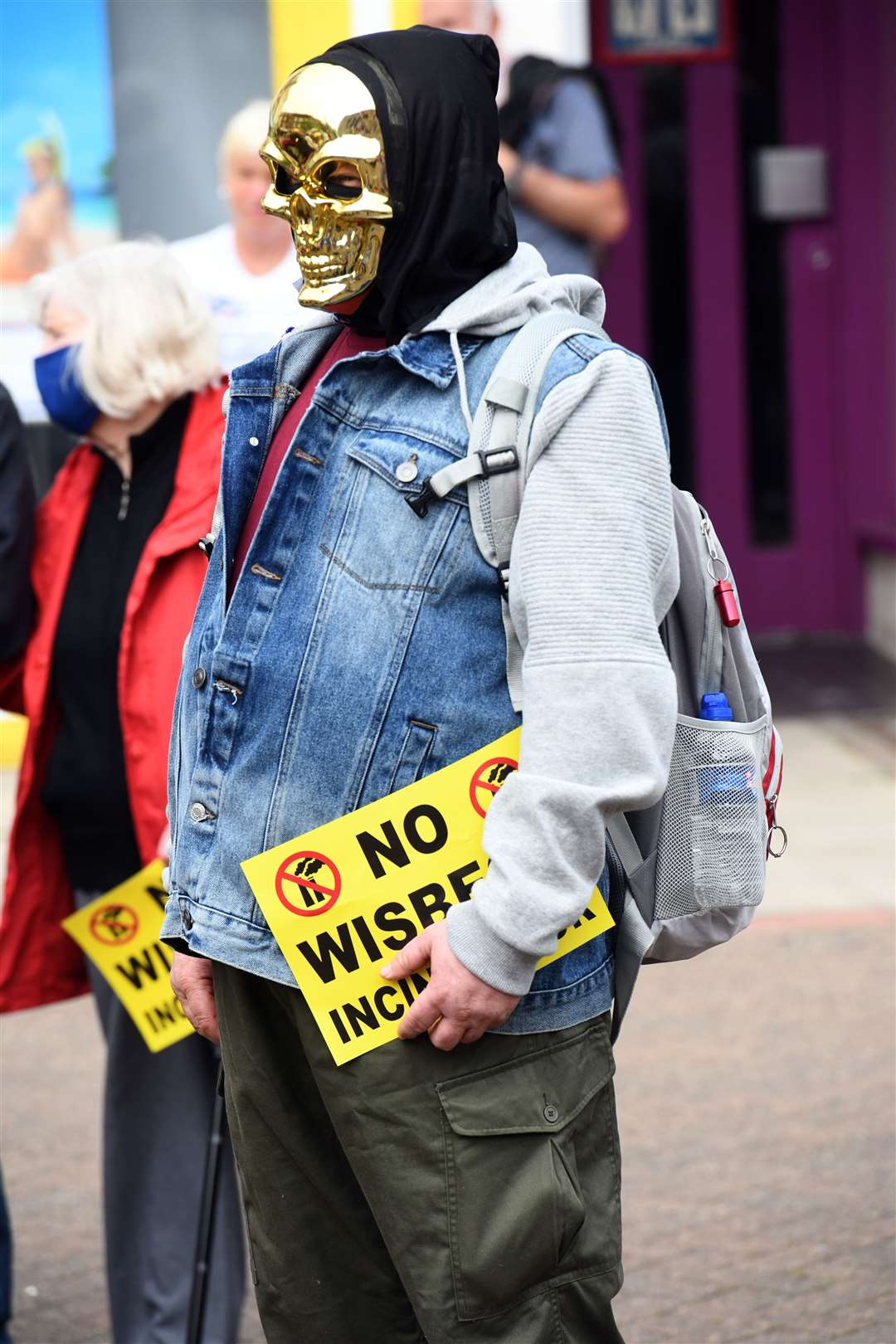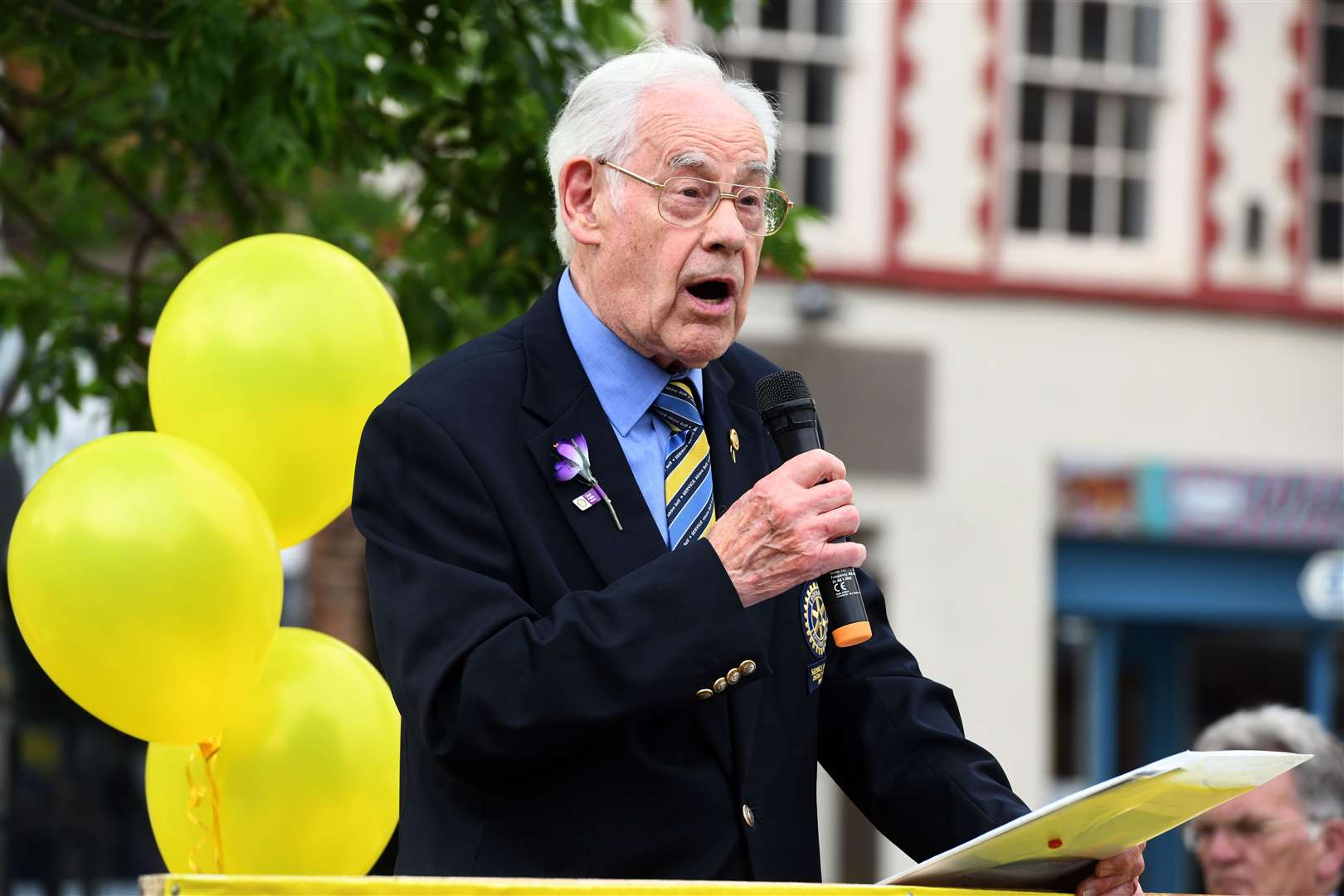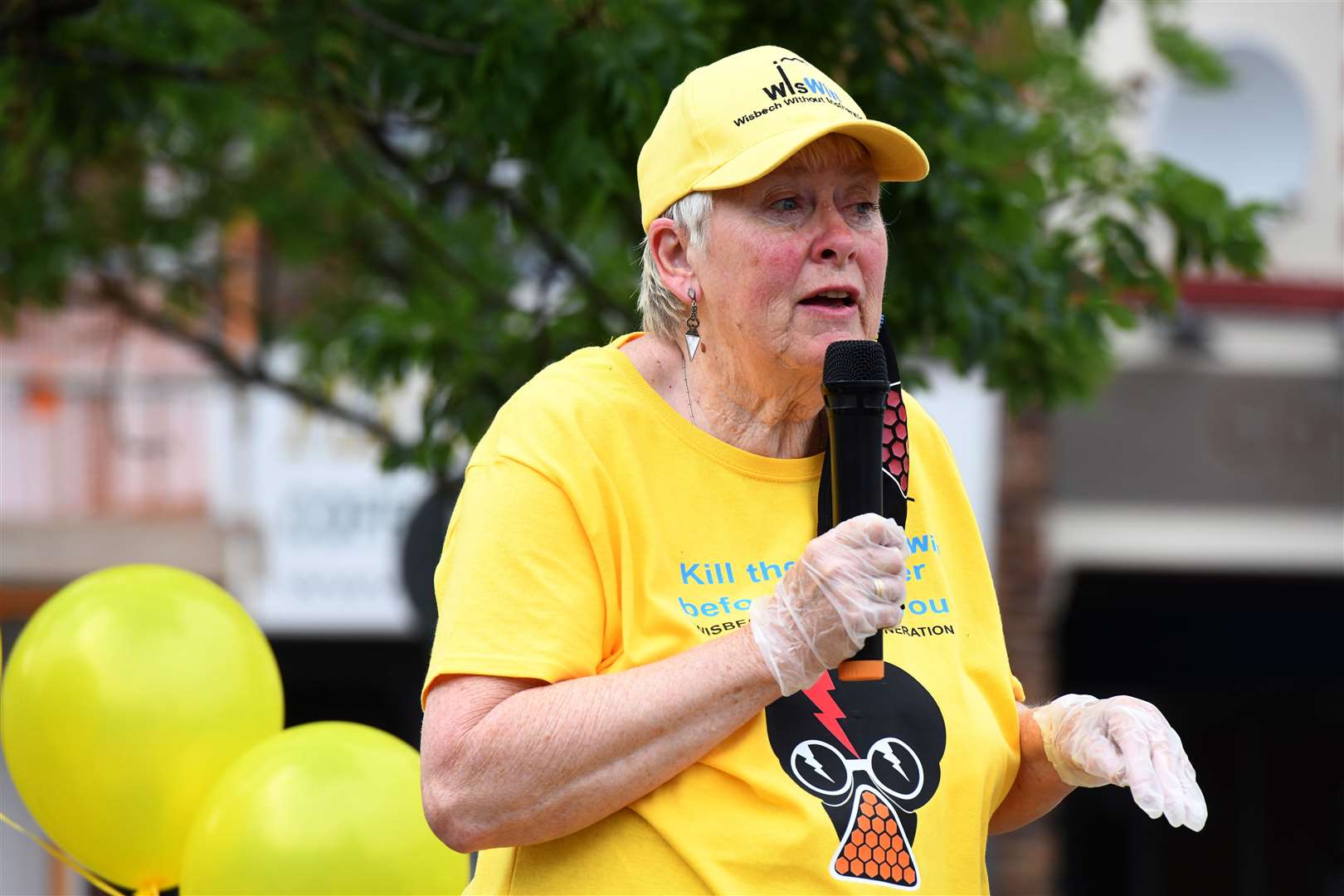 Virginia added that there are plans in the pipeline to hold more protest events. More information can be found via the Wisbech Without Incineration WisWin Facebook page.
---
---