Driver stopped in Wisbech was banned and over the limit
---
Published: 14:00, 28 March 2020
|

Updated:
14:25, 28 March 2020
---
---
---
A motorist who ignored government advice to stay at home on Thursday night was arrested on Wisbech's Lynn Road for drink driving.
The ignorant driver also had a bald tyre, was already banned from the road and had no insurance.
He failed a roadside breath test by blowing 71, where the legal limit is 35.
Gallery1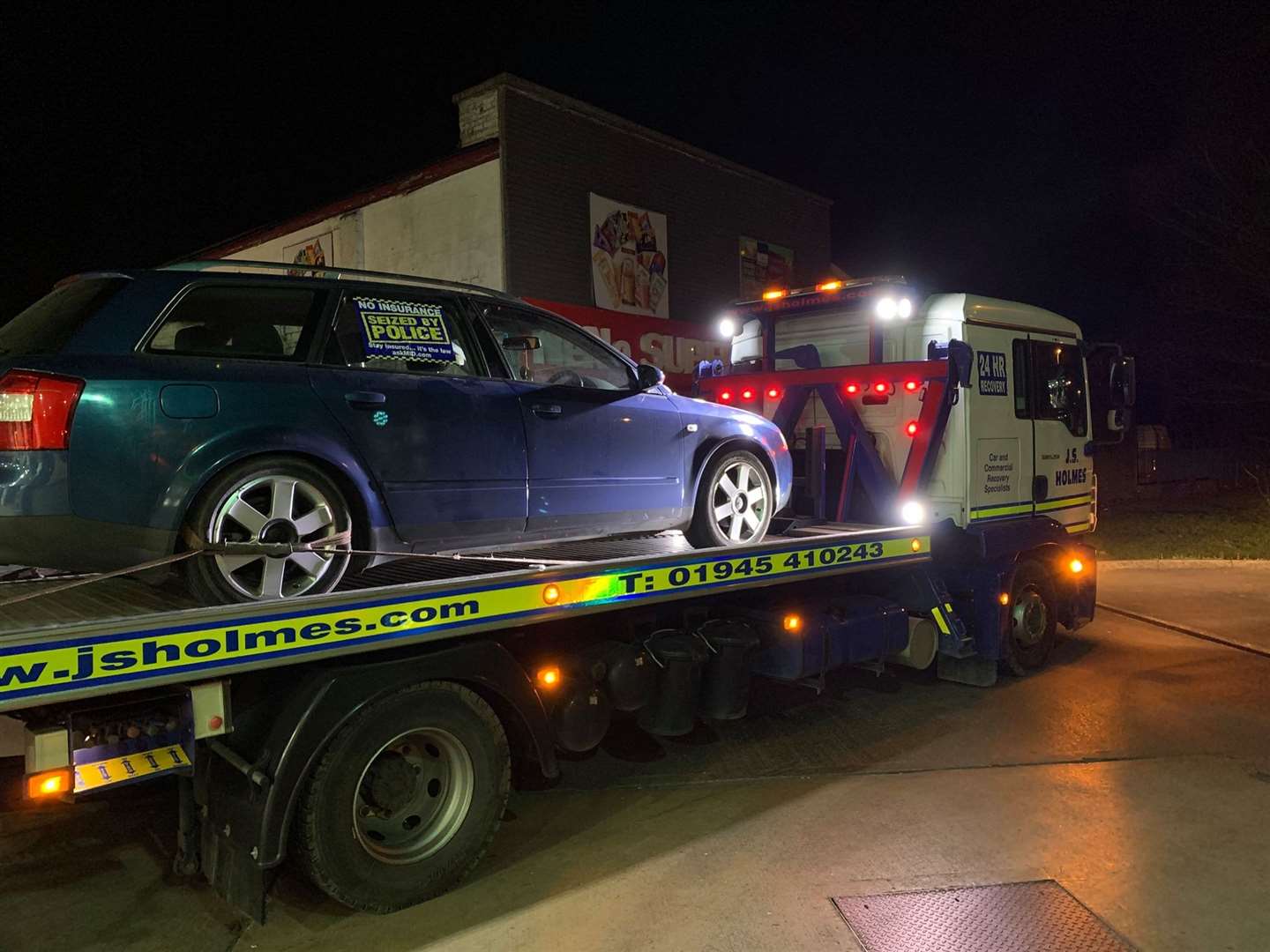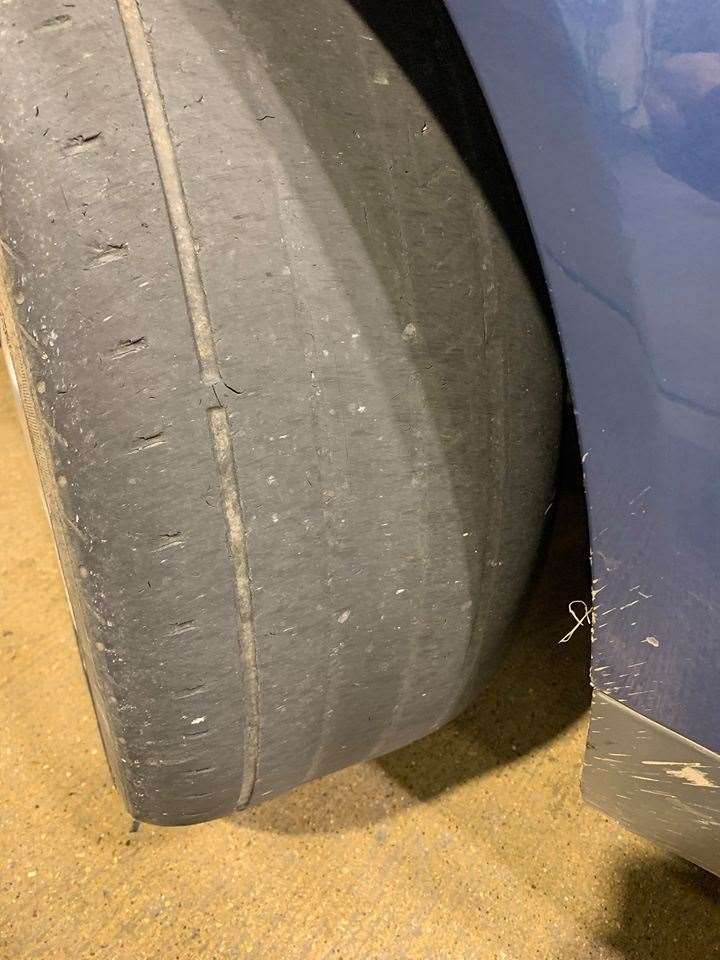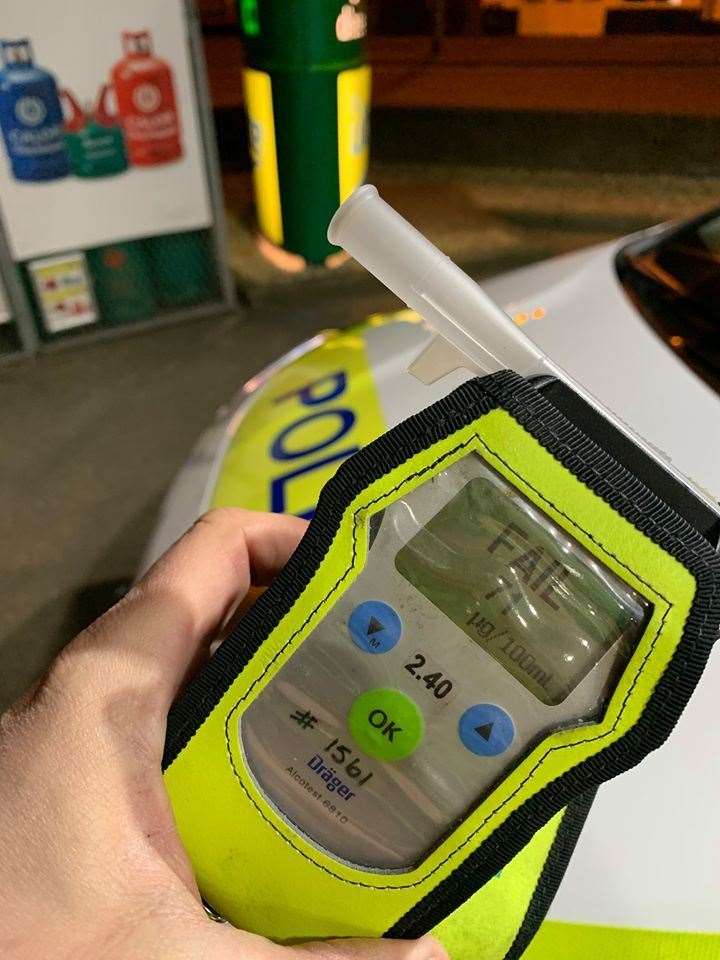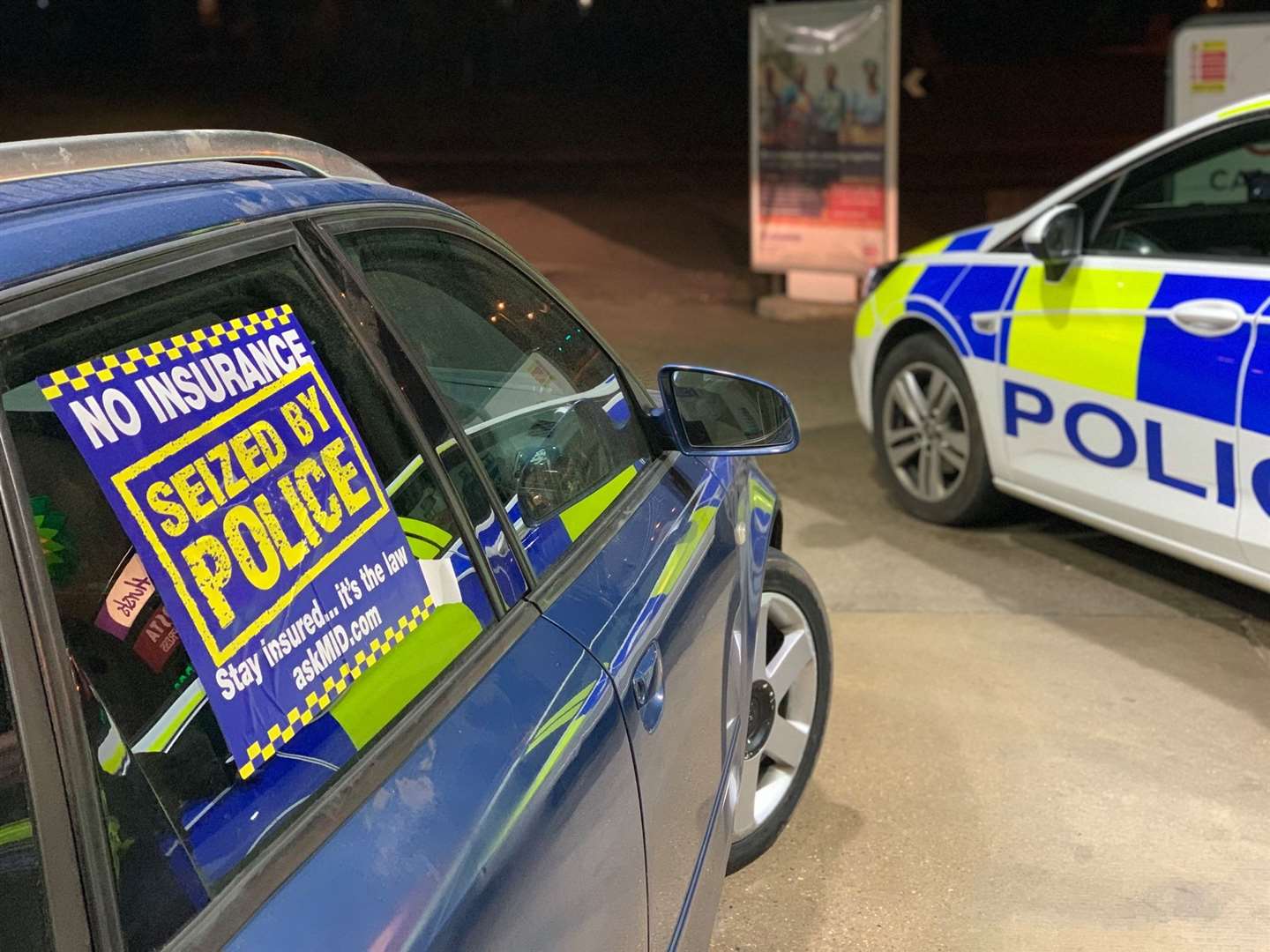 The driver was arrested and taken to the police station. His car was towed away.
---
---