March drug driver arrested
---
Published: 15:41, 20 October 2019
|

Updated:
15:41, 20 October 2019
---
---
---
A driver was arrested on suspicion of being over the drug drive limit in the early hours of this morning (Sunday) and also for being in possession of the drugs.
Officers on patrol had stopped the driver on Graysmoor Drove in March.
The driver failed the roadside drug wipe test and following a search of the vehicle some drugs were found.
Gallery1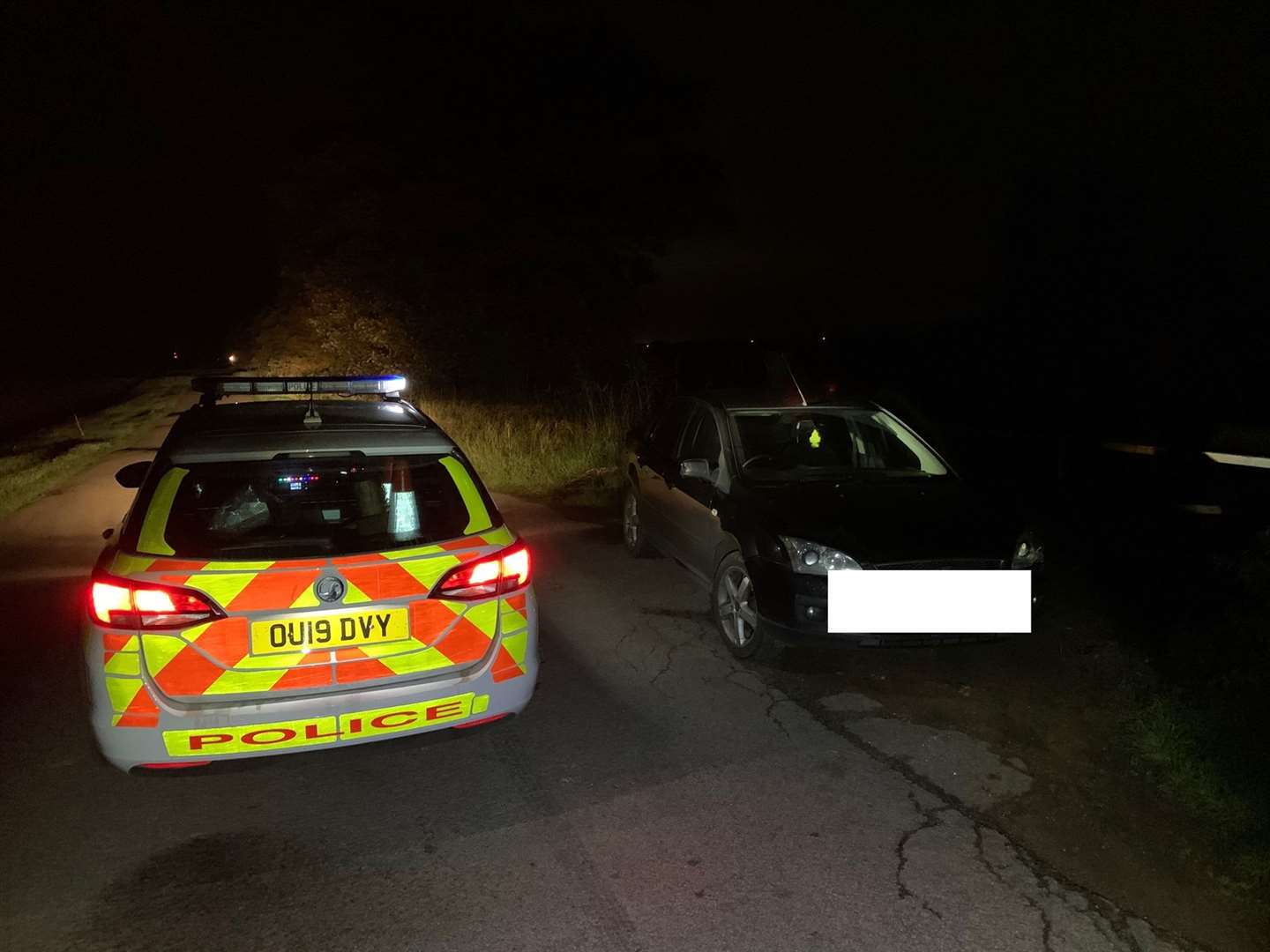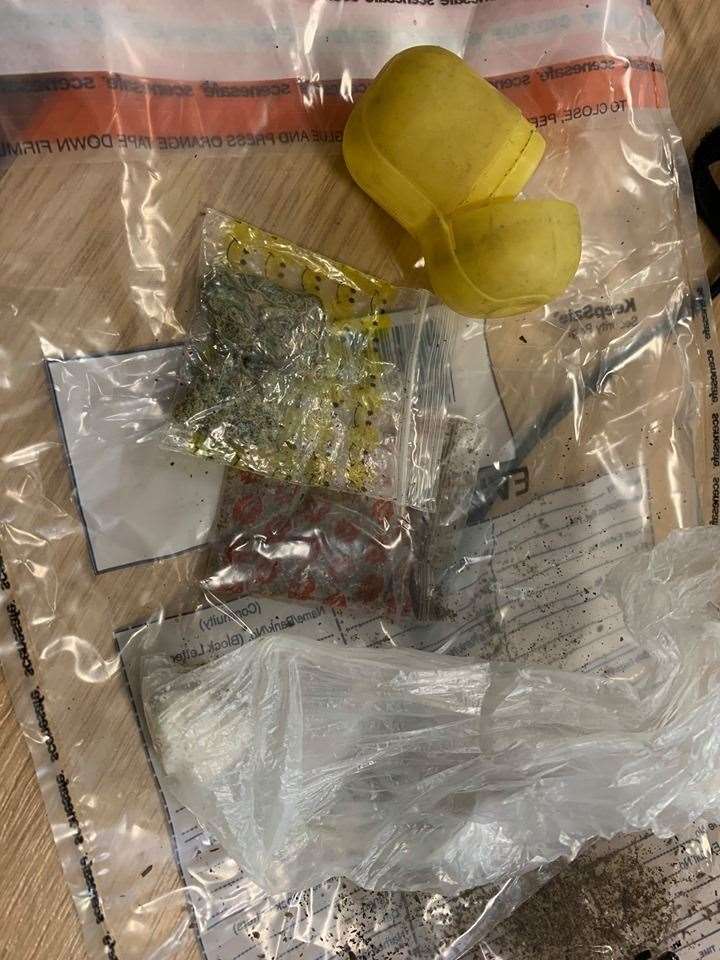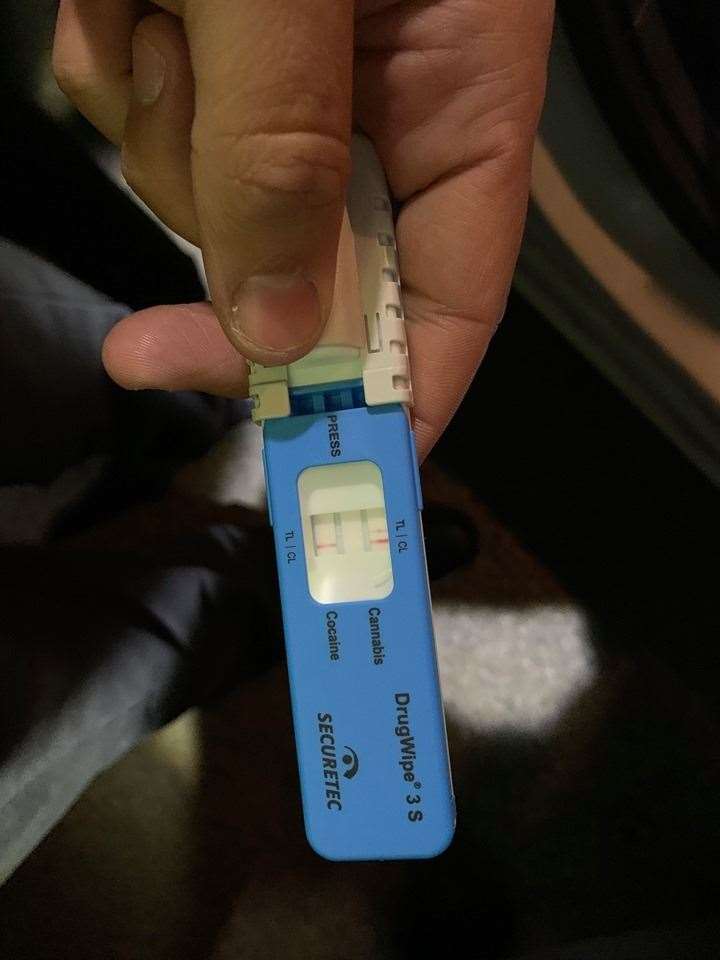 Also...
Police in March seize jeep linked to suspected hare coursing
---
---