Exclusive peek behind the scenes at Aerotron Composite's new Chatteris facility
---
Published: 14:05, 05 September 2020
---
---
---
Aviation firm Aerotron have invested more than £3million in its new state-of-the-art facility at Chatteris - with the promise of more to come.
The family run firm, which manufactures bespoke composite parts for a range of aircraft including commercial jets and Ministry of Defence helicopters, are now firmly settled in their new premises off Fenton Way.
The Fenland Citizen was invited for a sneak peek behind the scenes at the former onion factory and it is fair to say the building is now as far removed from its former agricultural use as it could get.
Hi-tech machines fill the 80,000sq ft building, which has been revamped to become a manufacturing hub for the firm's numerous world-renowned clients, and is currently home to around 65 employees but with a planning application currently being processed for a major expansion that number is set to double by the end of next year.
Currently the company's main focus is on manufacturing bespoke parts for aircraft including the Leonardo V22 Osprey - the smaller civilian version of the military V22 Osprey often seen flying in the skies above Fenland.
However, the firm has big plans for its future in Chatteris and that includes setting up a repairs facility for the aviation industry as well as a large warehousing operation.
Recruitment is ongoing with the firm needing to hire highly skilled engineers, laminators and machine programmers as its business demand increases. Only last week the company welcomed two new employees including Aaron Wood, who as scheduler is responsible for ensuring the smooth flow of production through the plant.
With Covid-19 still a threat the factory has been made as safe as possible for staff with temperature checks on entry and hand sanitising points throughout. But the large space means there is plenty of room for social distancing.
Ian Davies, general manager of Aerotron Composites, is proud of what Aerotron has already achieved.
He said the aim now is to invest further in the firm's future and that includes joining forces with nearby hi-tech firm Stainless Metalcraft and Fenland District Council to bring in an apprenticeship scheme to enable the company to train its own staff.
Both Phase 2 and Phase 3 of the company's plans will aid the firm's ambition of increasing its turnover five-fold within the next five years and will double its physical presence on site with the planned new buildings totalling 80,000sq ft.
Investing in the right staff is a key part of that aim, which is why Aerotron's new home has been kitted out with a large rest room, complete with comfy sofas, televisions and a kitchen with not one but six top of the range microwaves.
Off the rest room is a games room with a pool table.
Ian said: "Aerotron is very much people orientated, we like to take care of our staff, which is why our salaries are well above the average for this area, and why we are keen to look after their mental and physical well-being too.
"We have a large gym on site, waiting to be kitted out as soon as the pandemic has moved on and it is safe for people to work-out together. What we cannot afford is one person coming in with the virus and infecting their co-workers - that would mean closing for a couple of weeks."
As well as the state-of-the-art machinery the factory also boasts clean rooms, complete with airlocks to maintain the correct temperature and pressure.
Ian said: "What we do here relies on working to very strict accuracy measures. The slightest error can make a part scrap and with each part worth £1,000s its vital we get it right."
Alan Warman, the company's quality controller, programmes the computer controlling the robotic measurement checker ,which measures each individual composite to within 2.5microns - an average human hair is 65 microns.
Like Alan every member of staff is highly skilled from Hugh Lister, who designs and makes the patterns/moulds, to Liam Bennett, who operates the Autoclave machine, and machinist David Webb, they and everyone else are a vital cog in Aerotron's impressive wheel.
Ian concluded: "I hope Chatteris realises how important it is to our future plans and how far removed the town is set to become from its agricultural past as other hi-tech firms to join us here."
Gallery1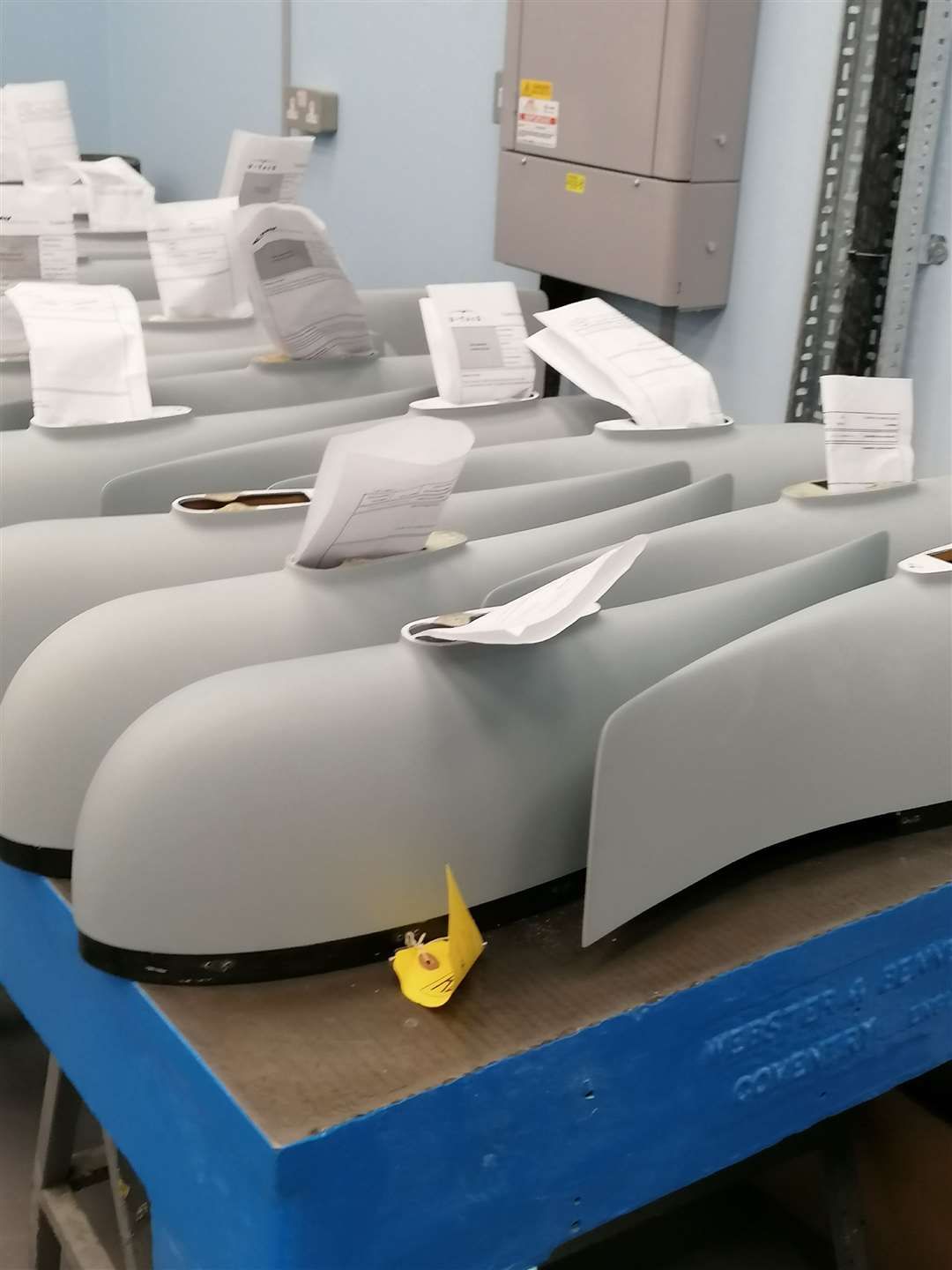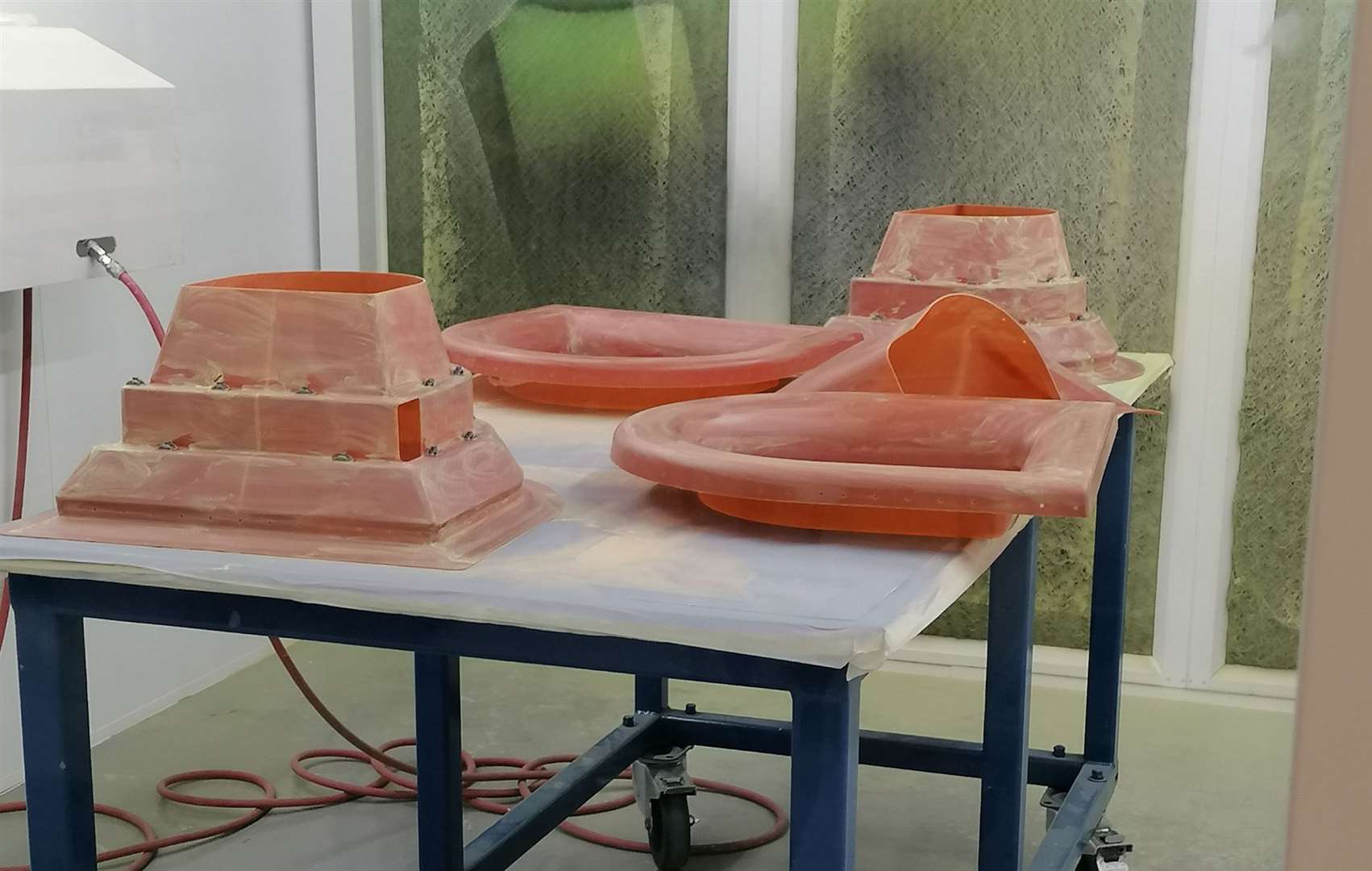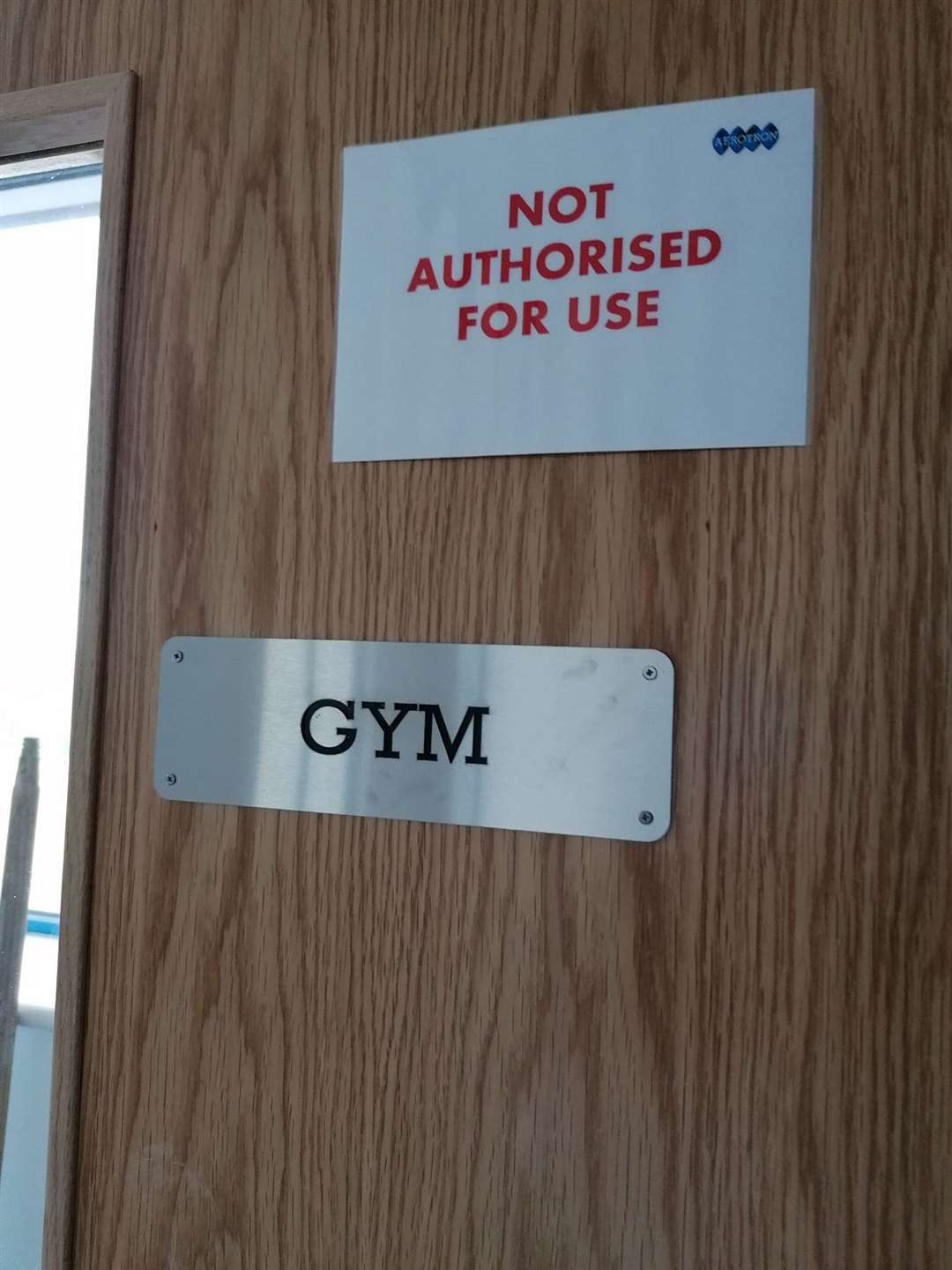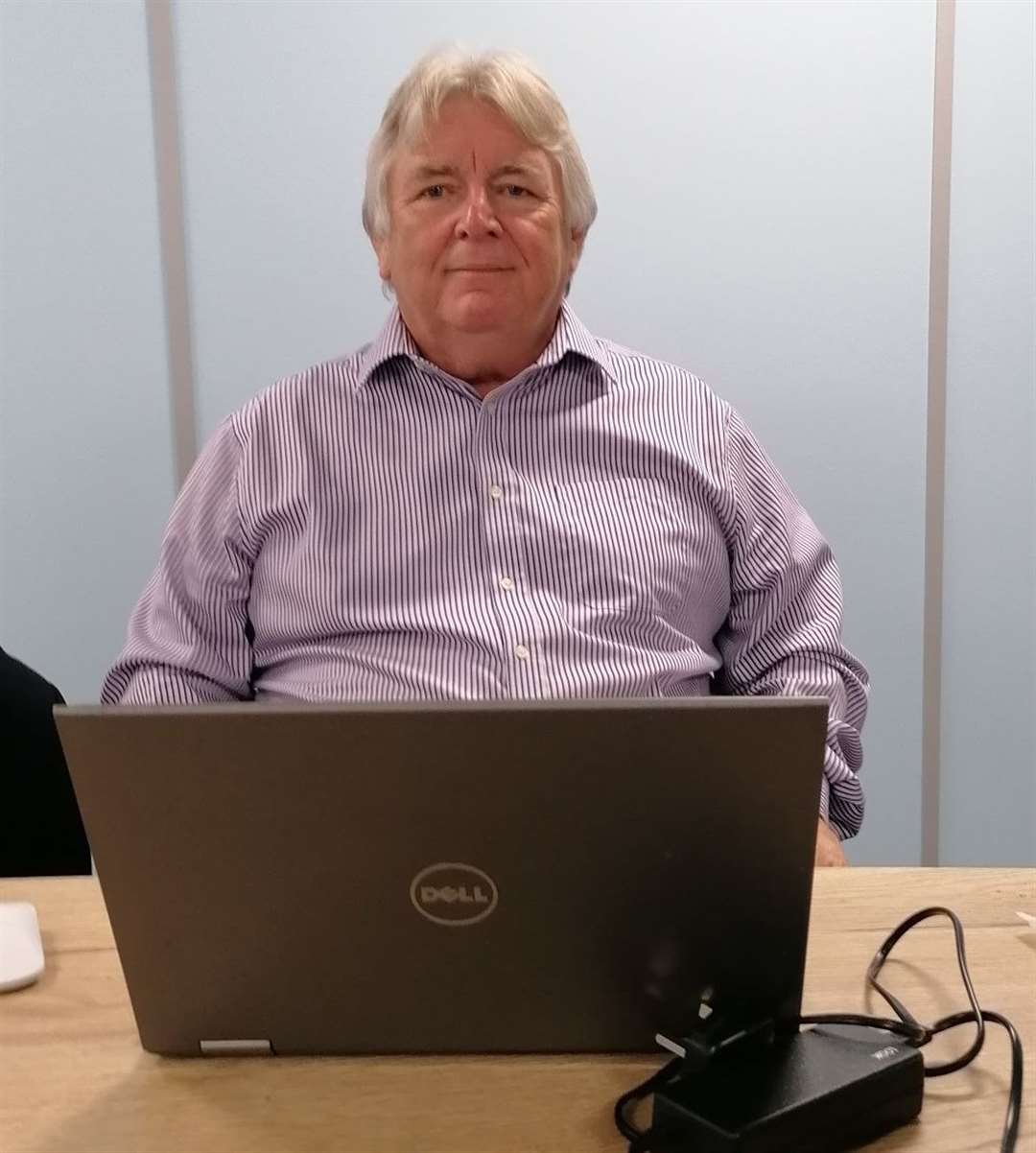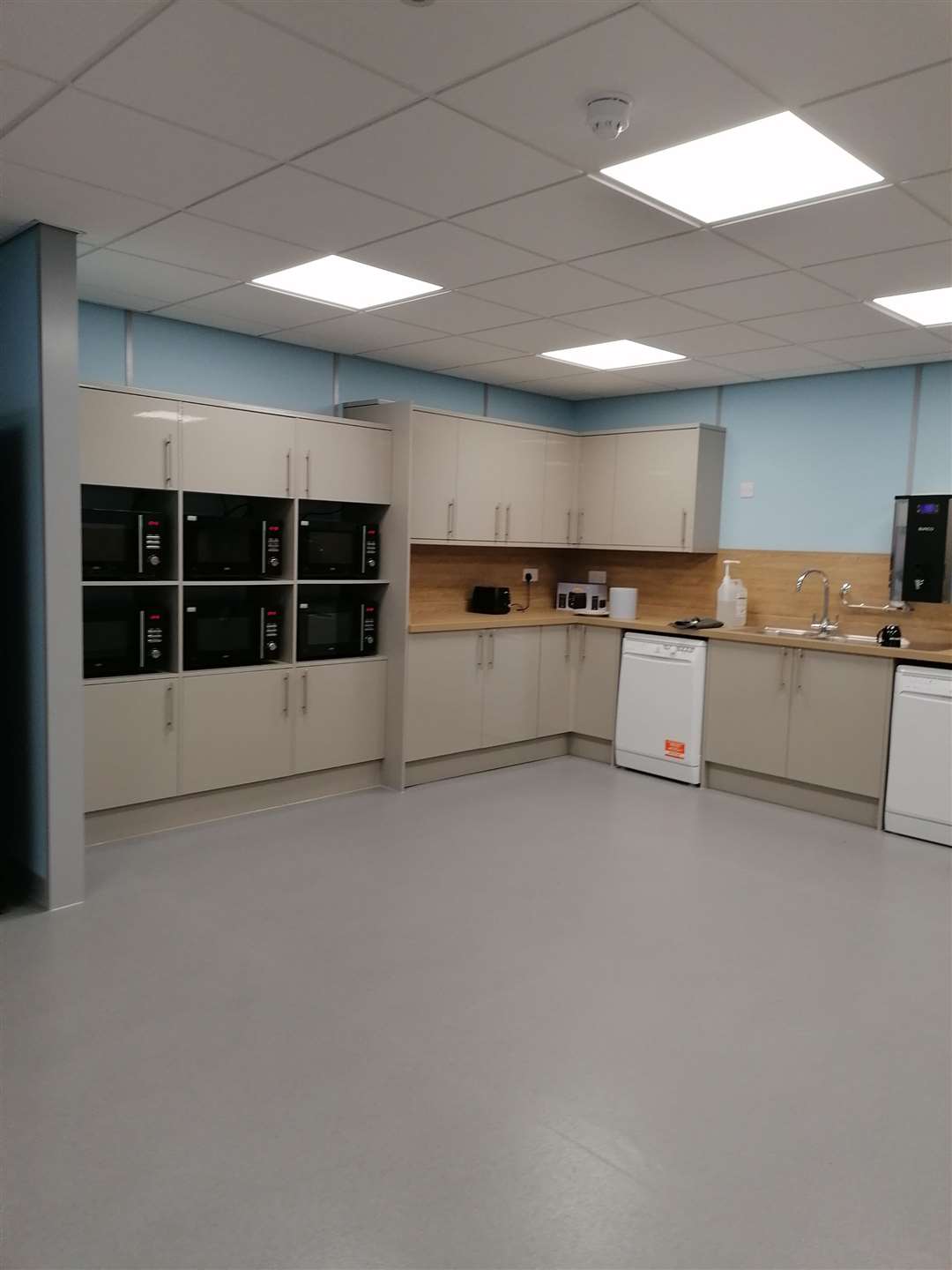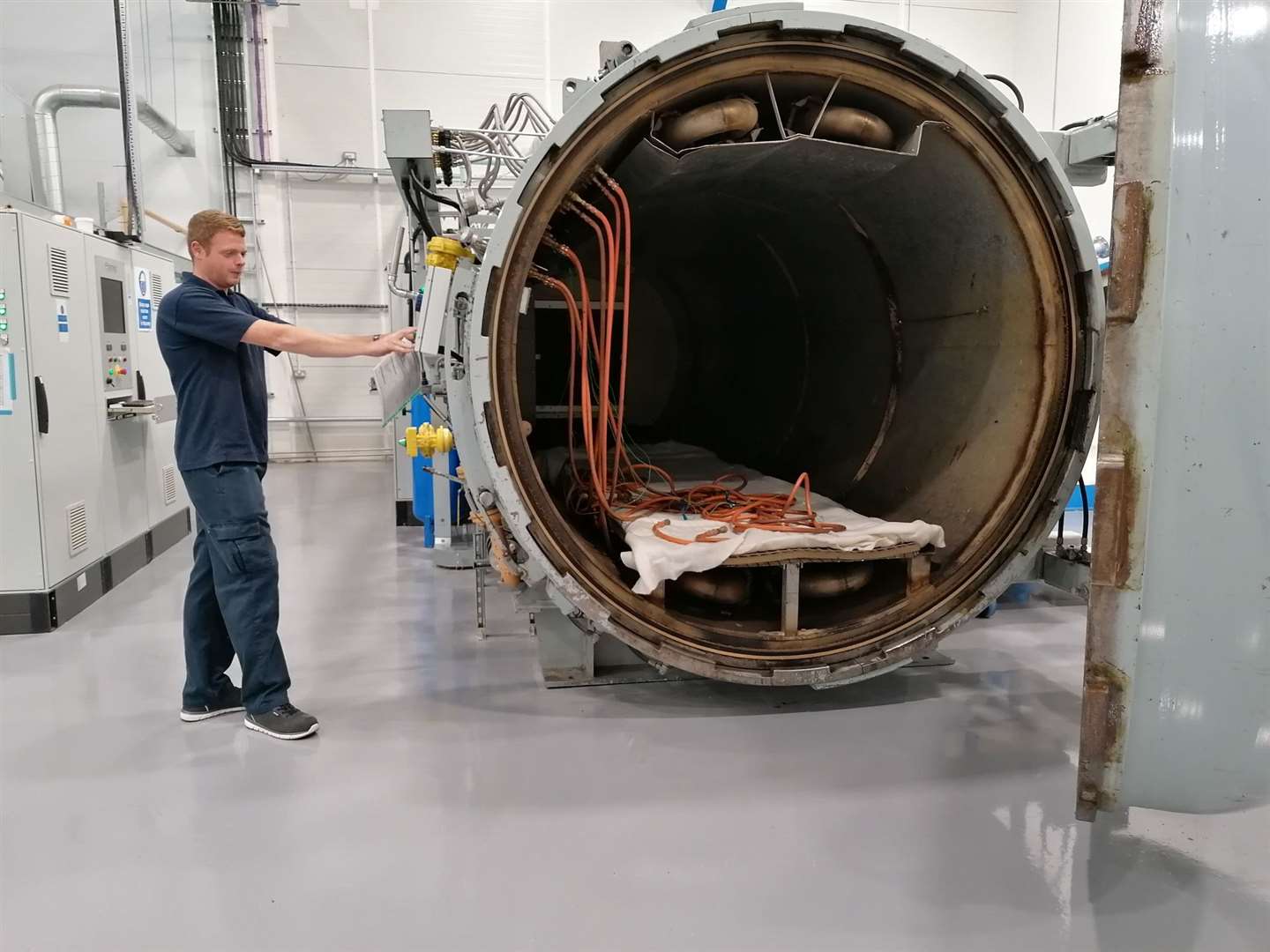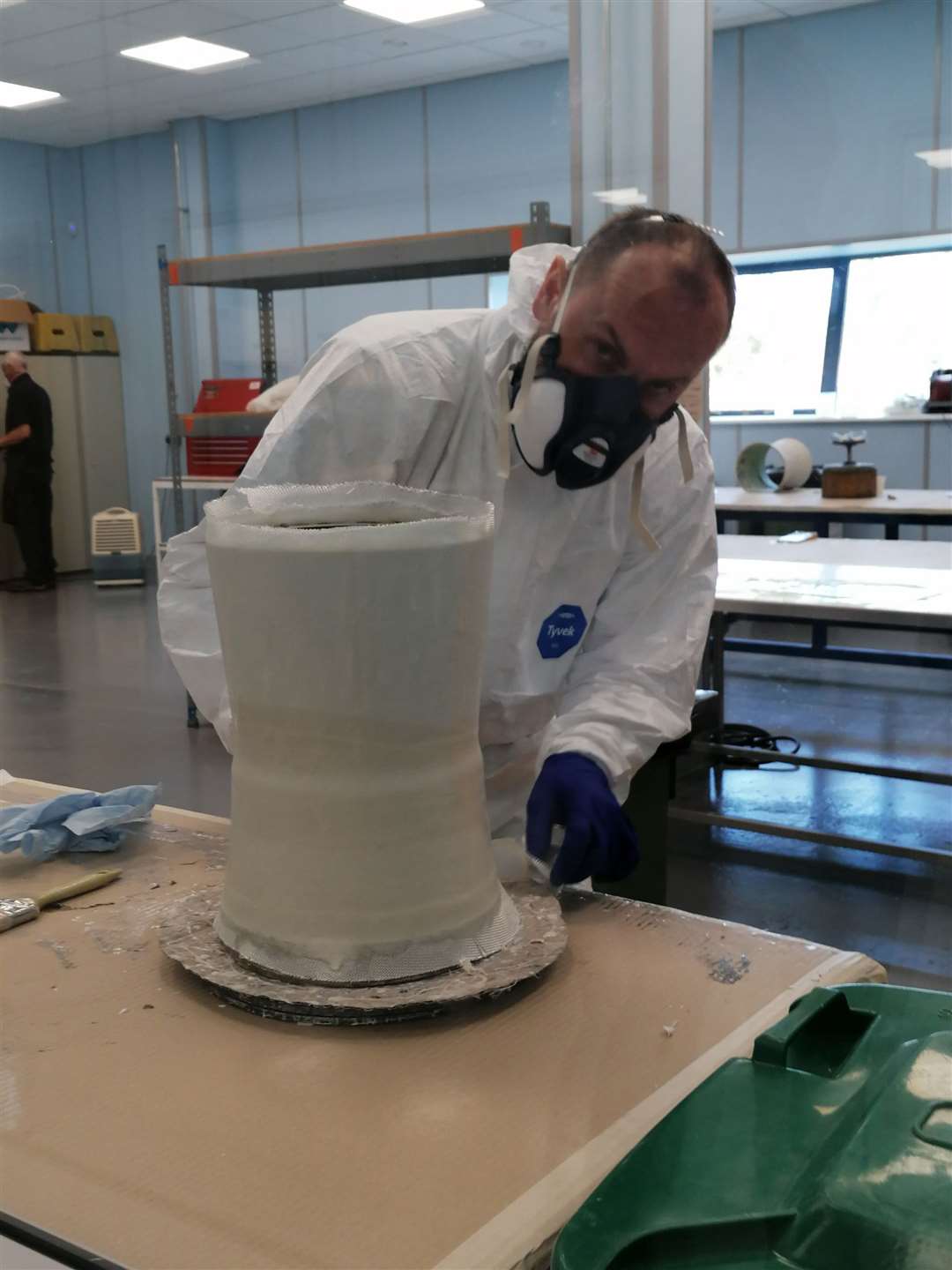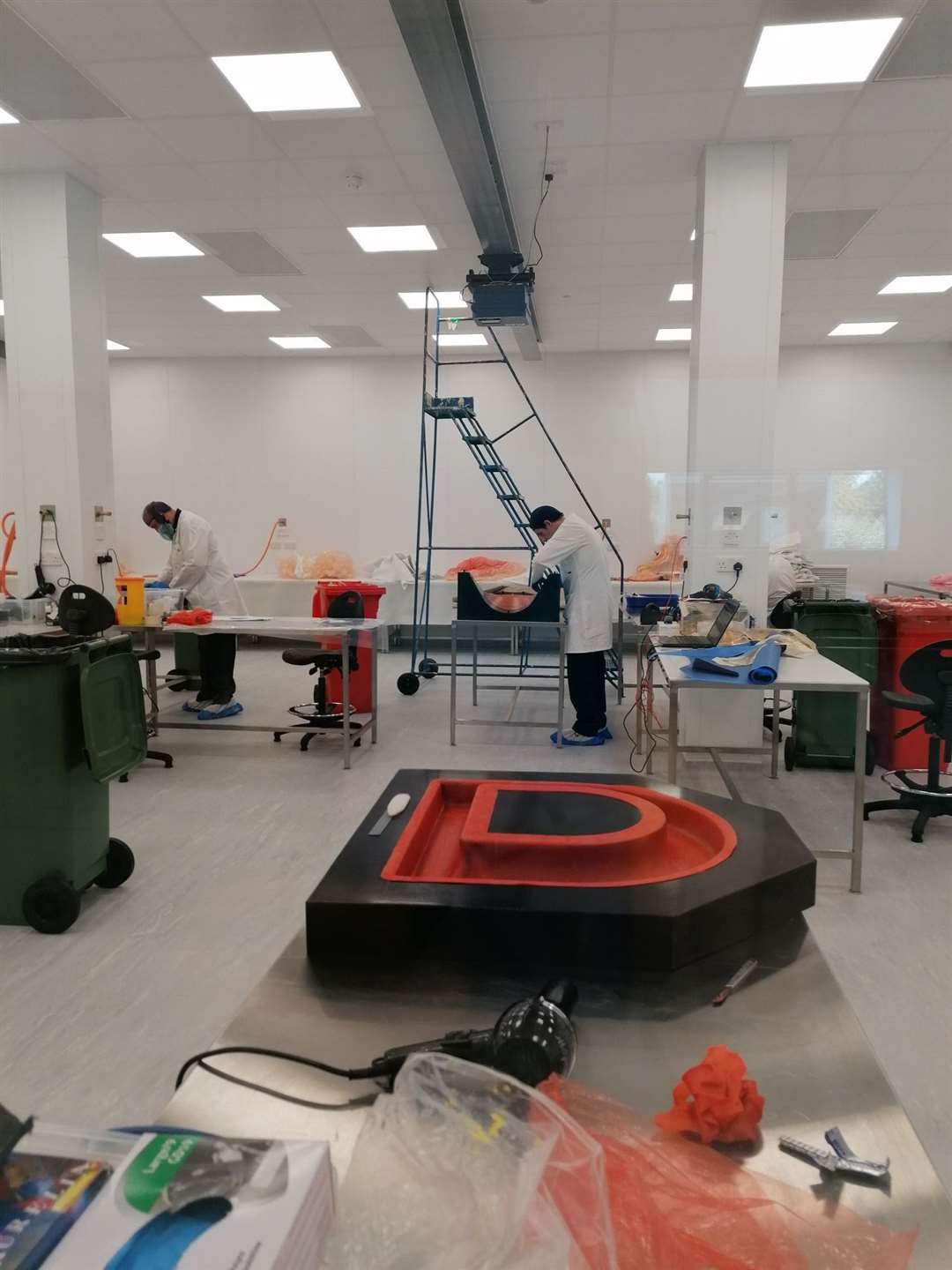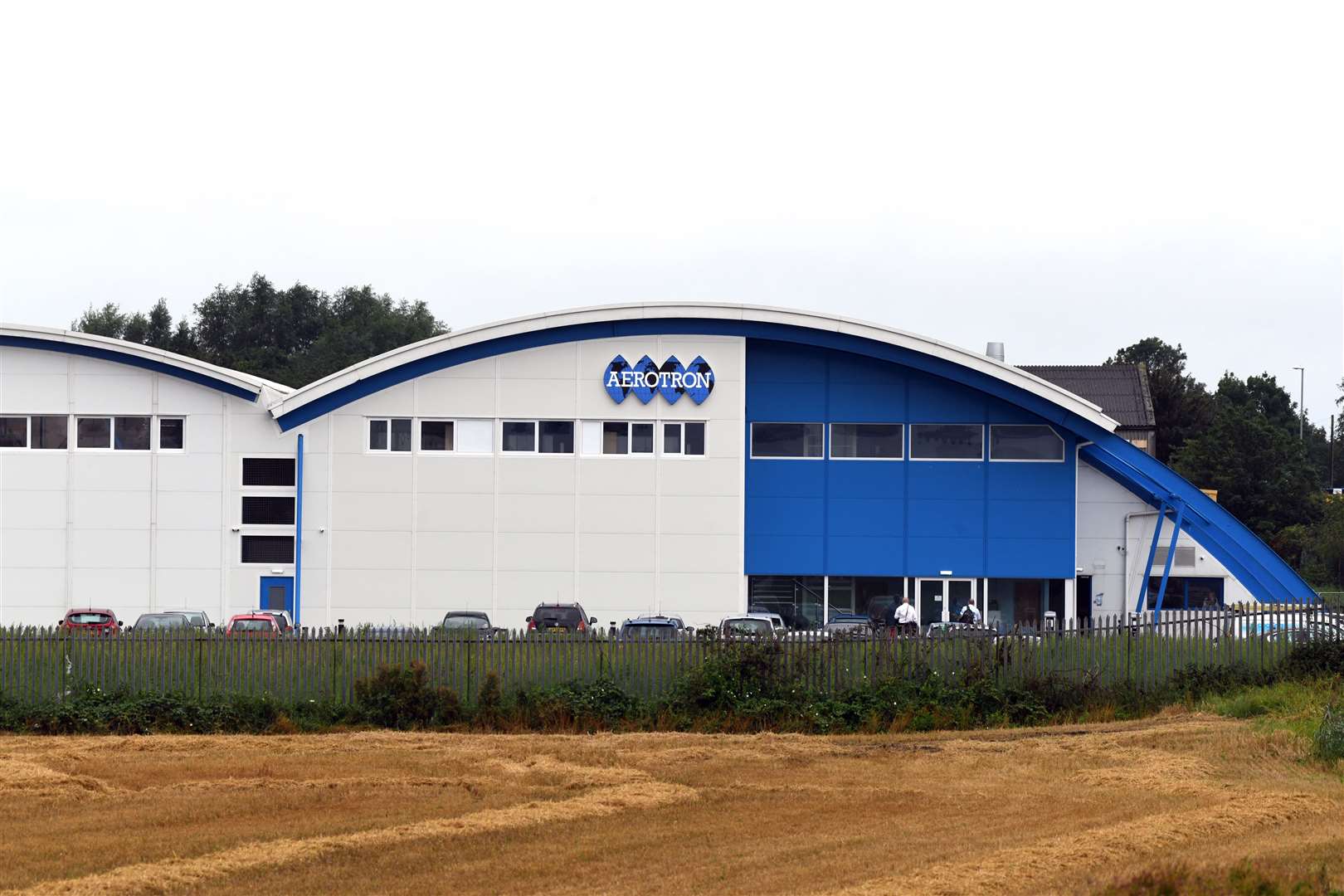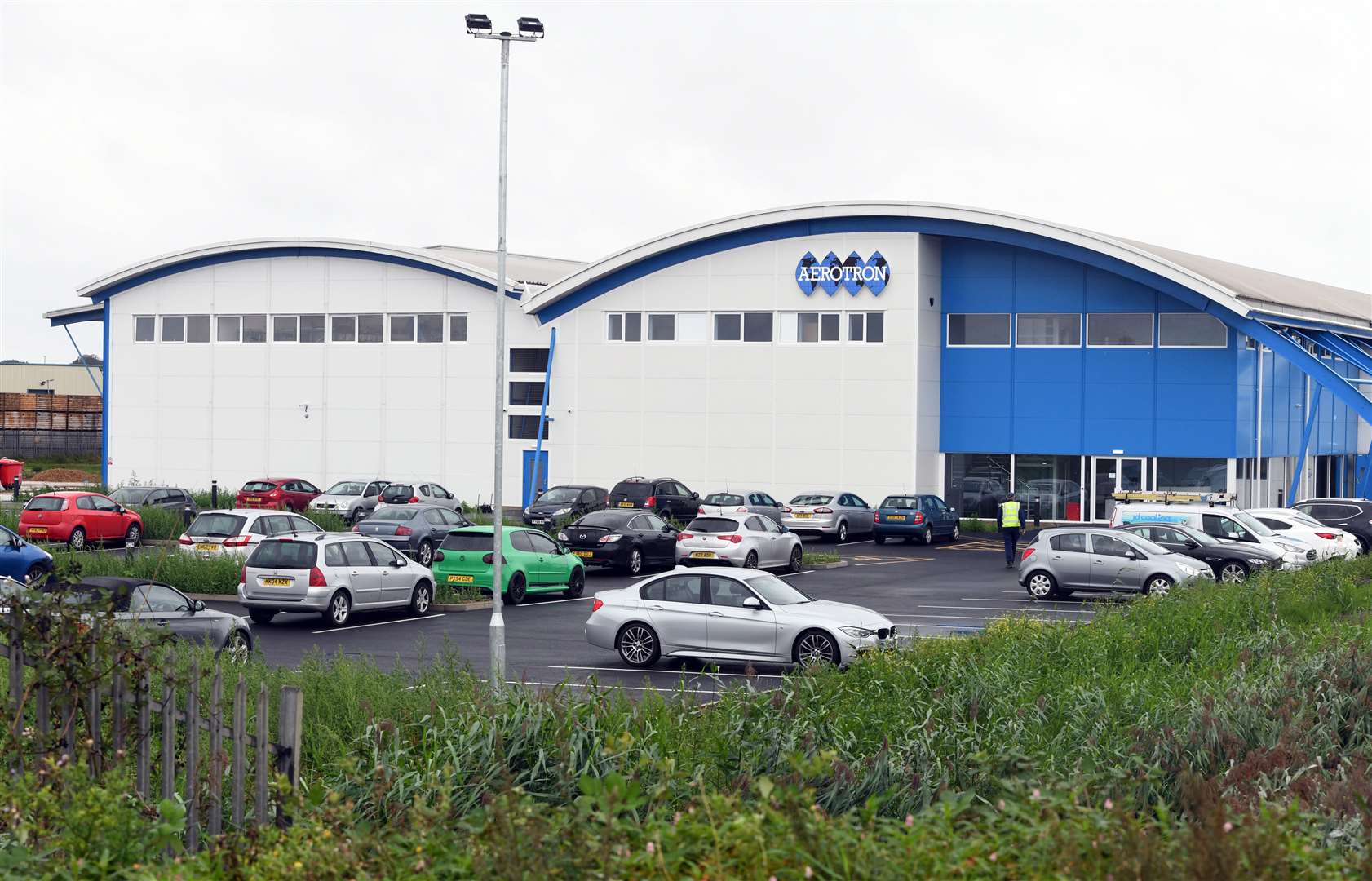 Gallery1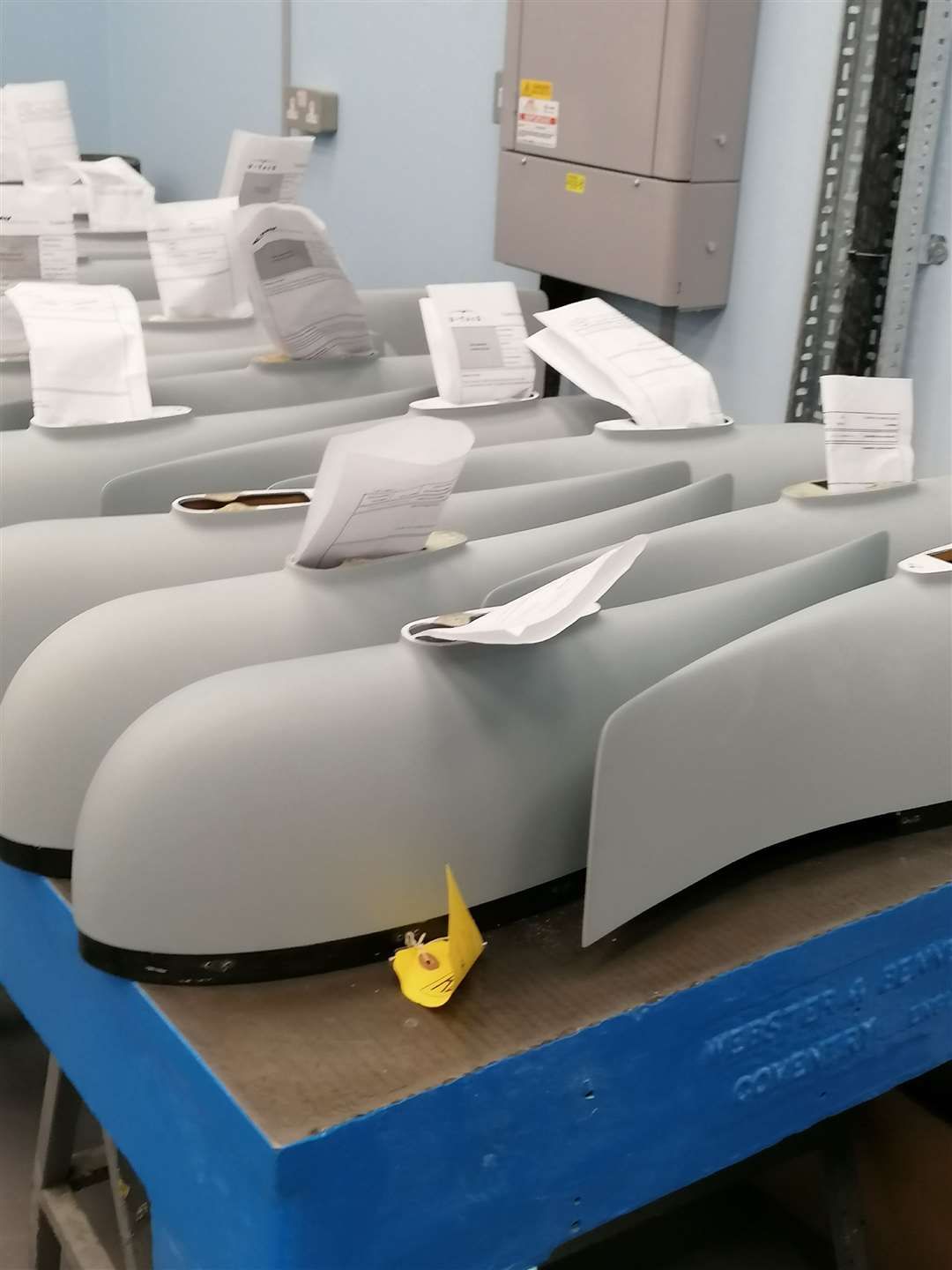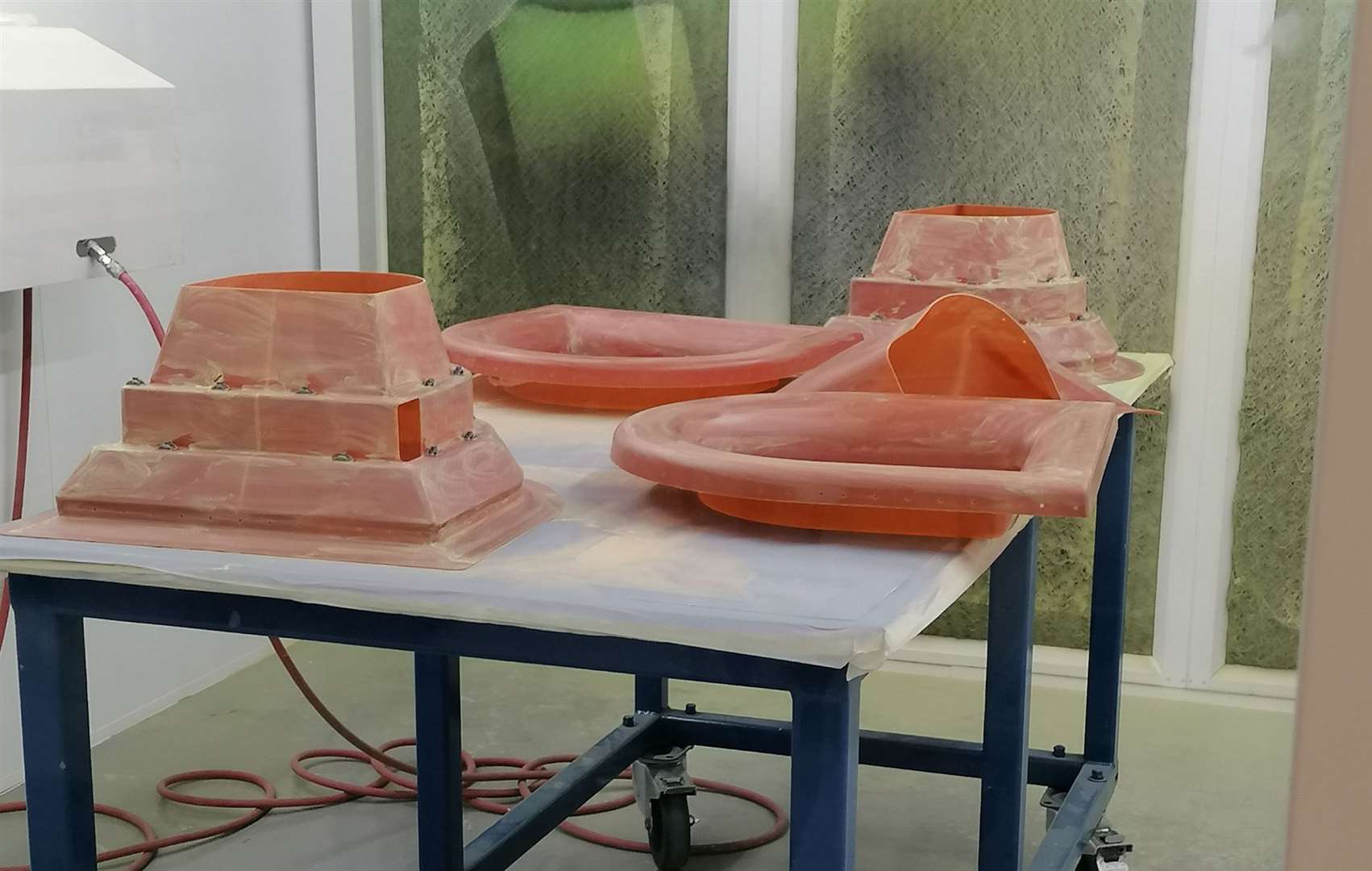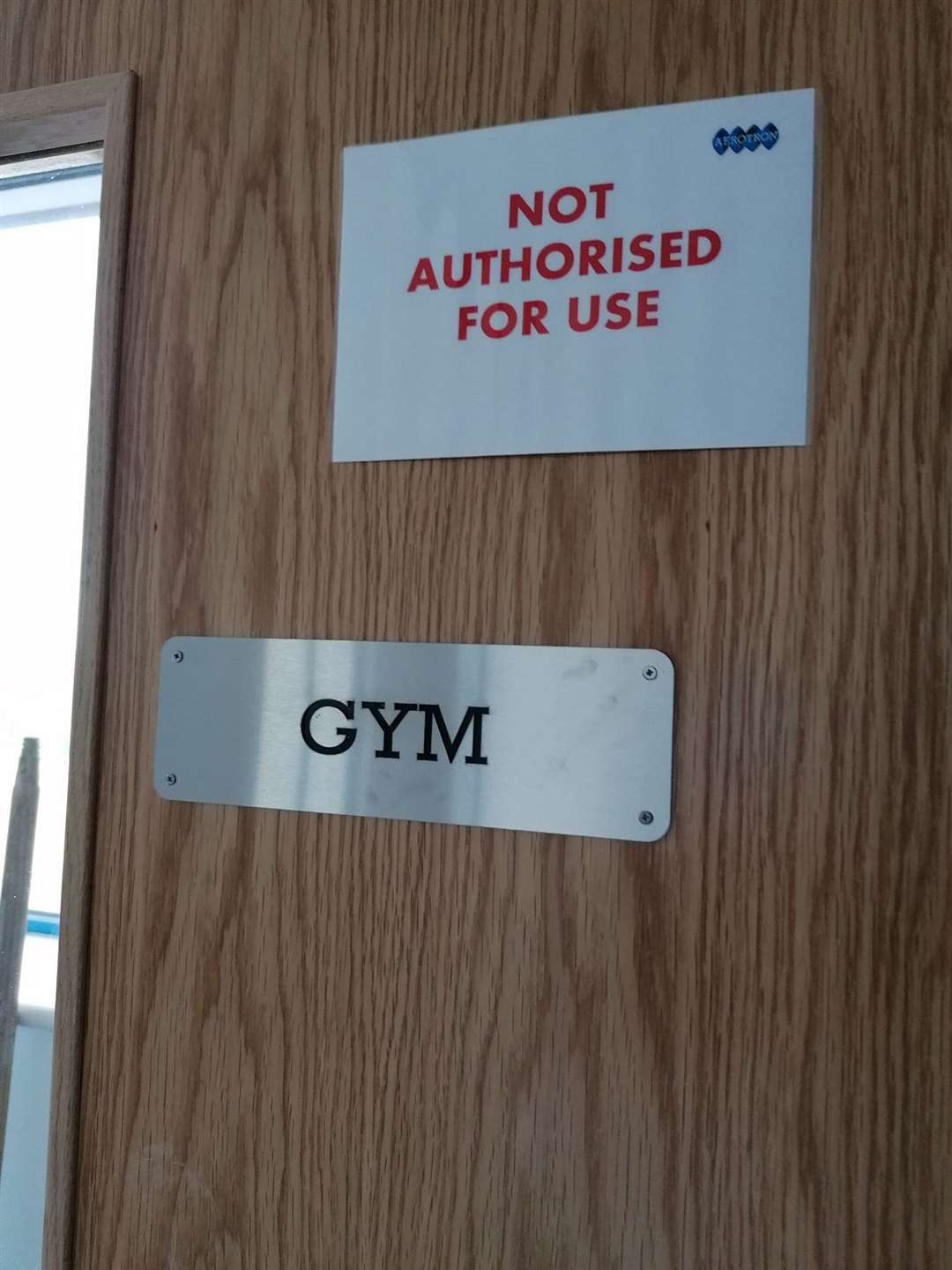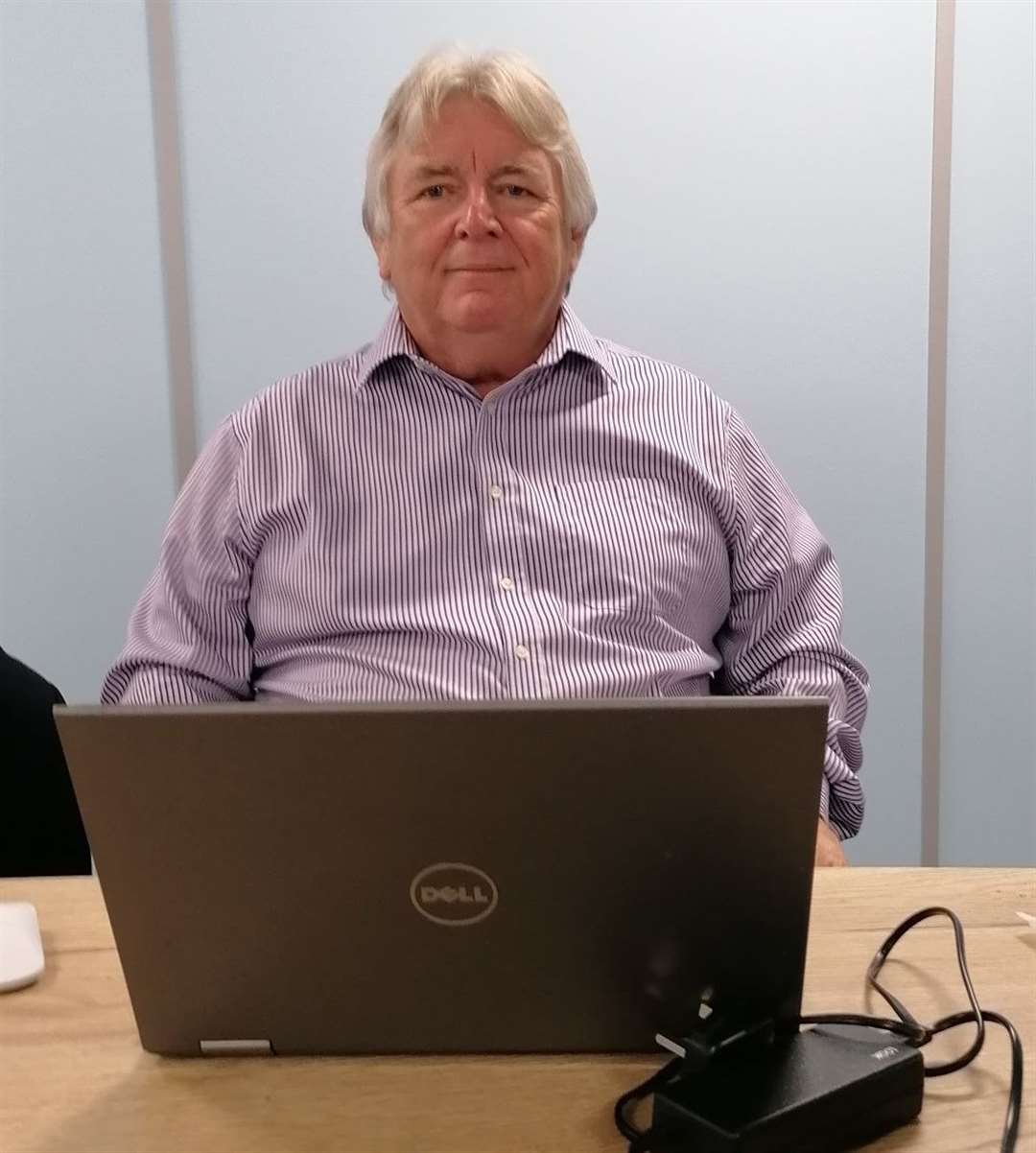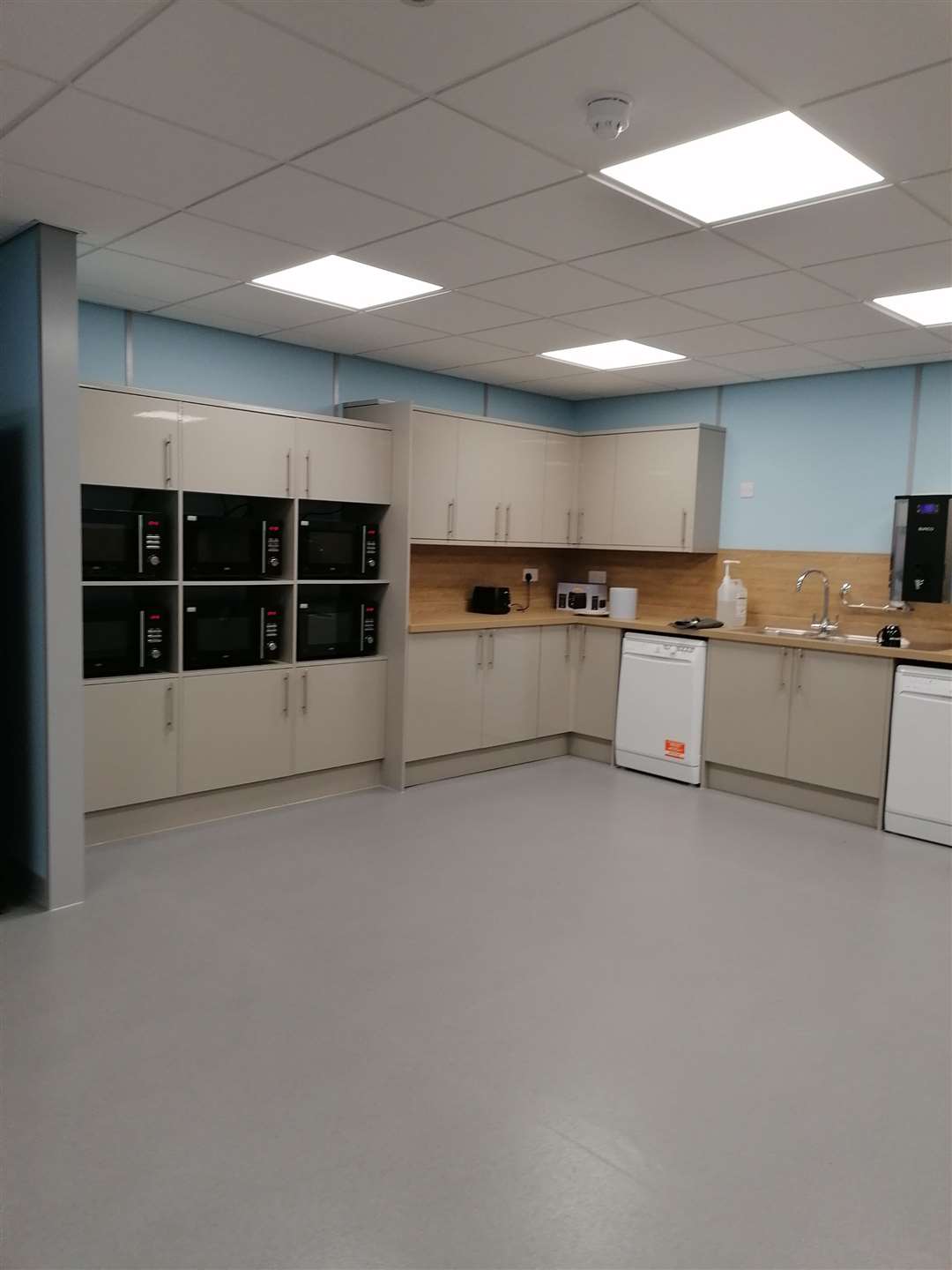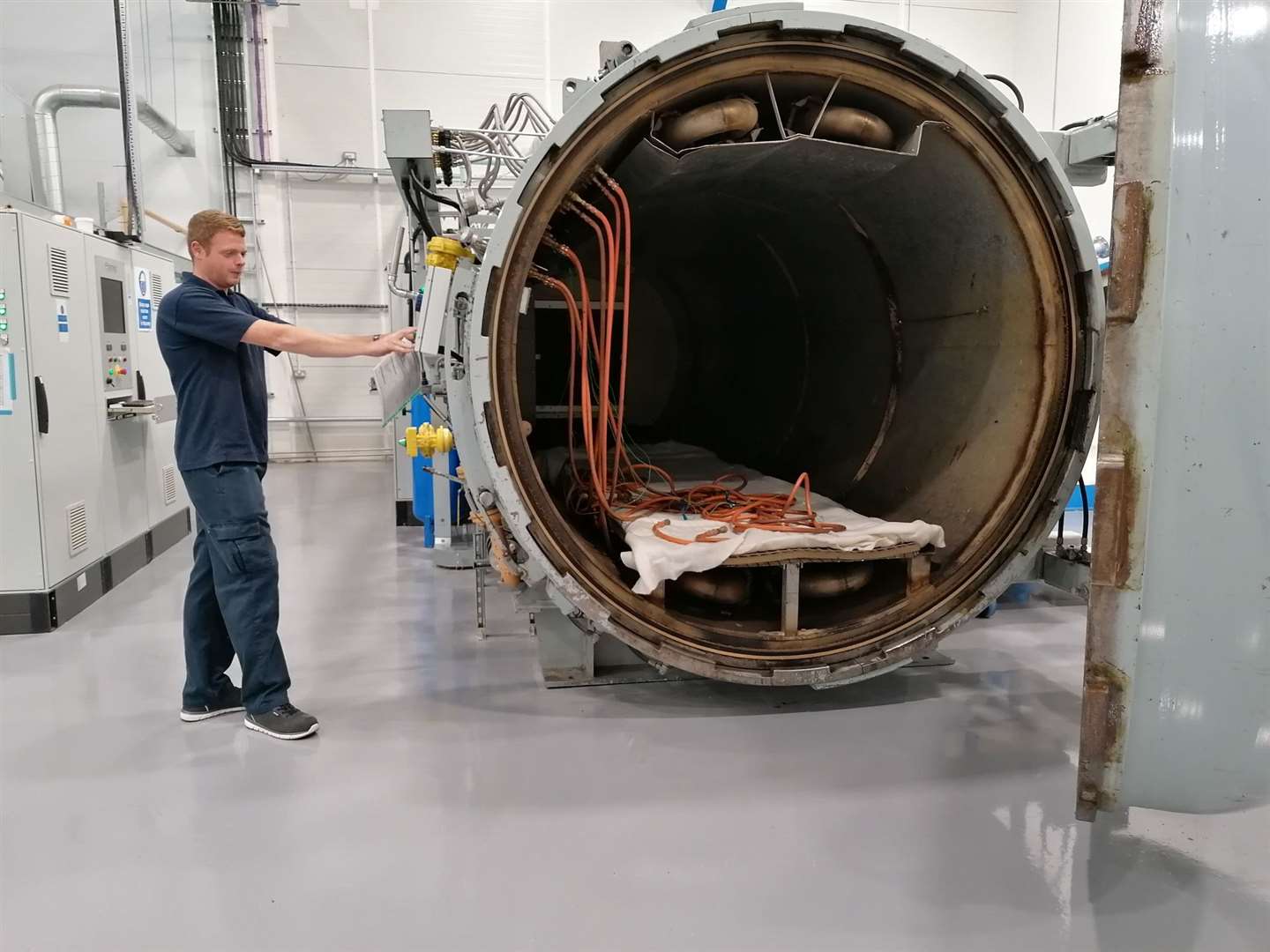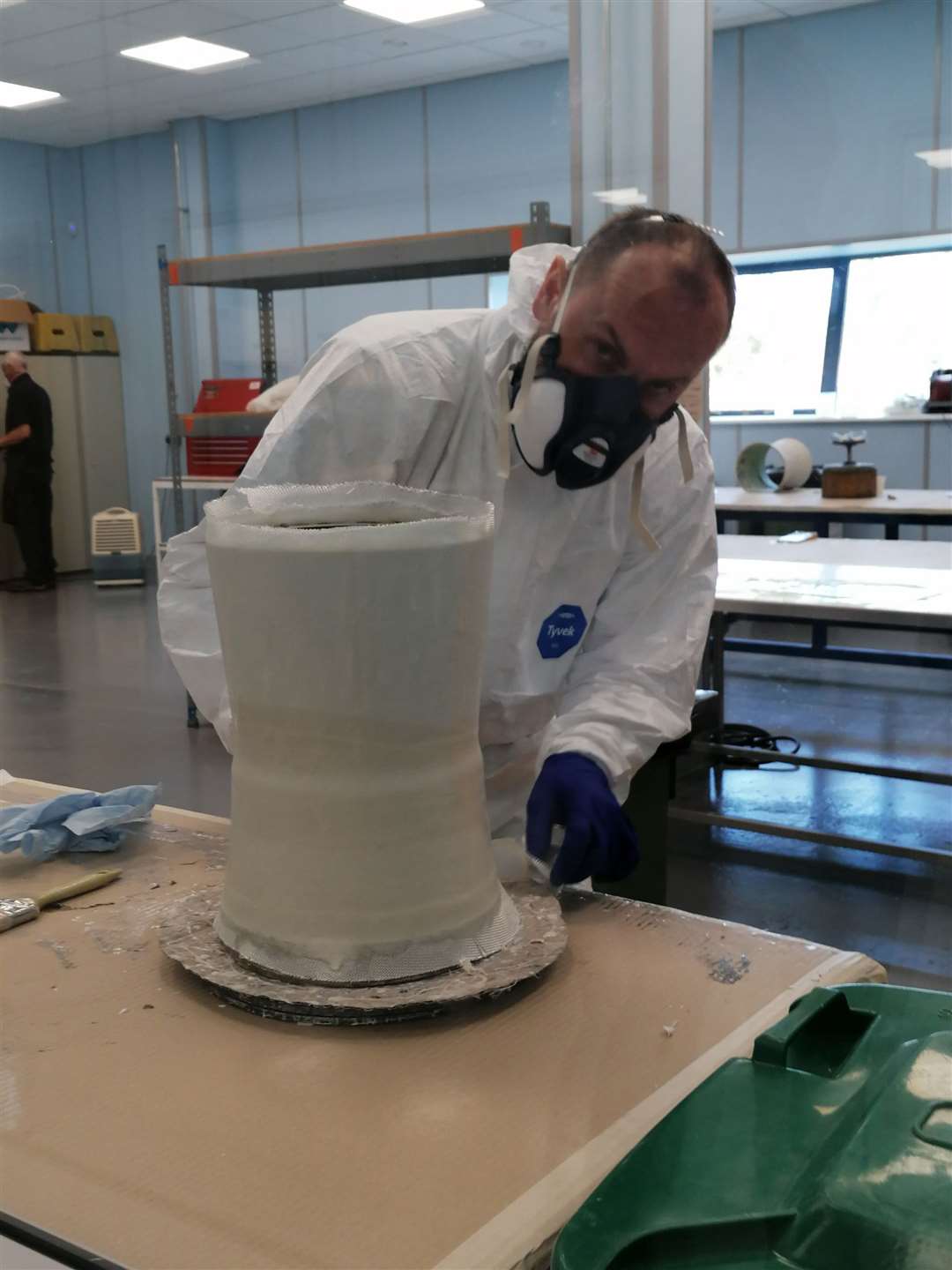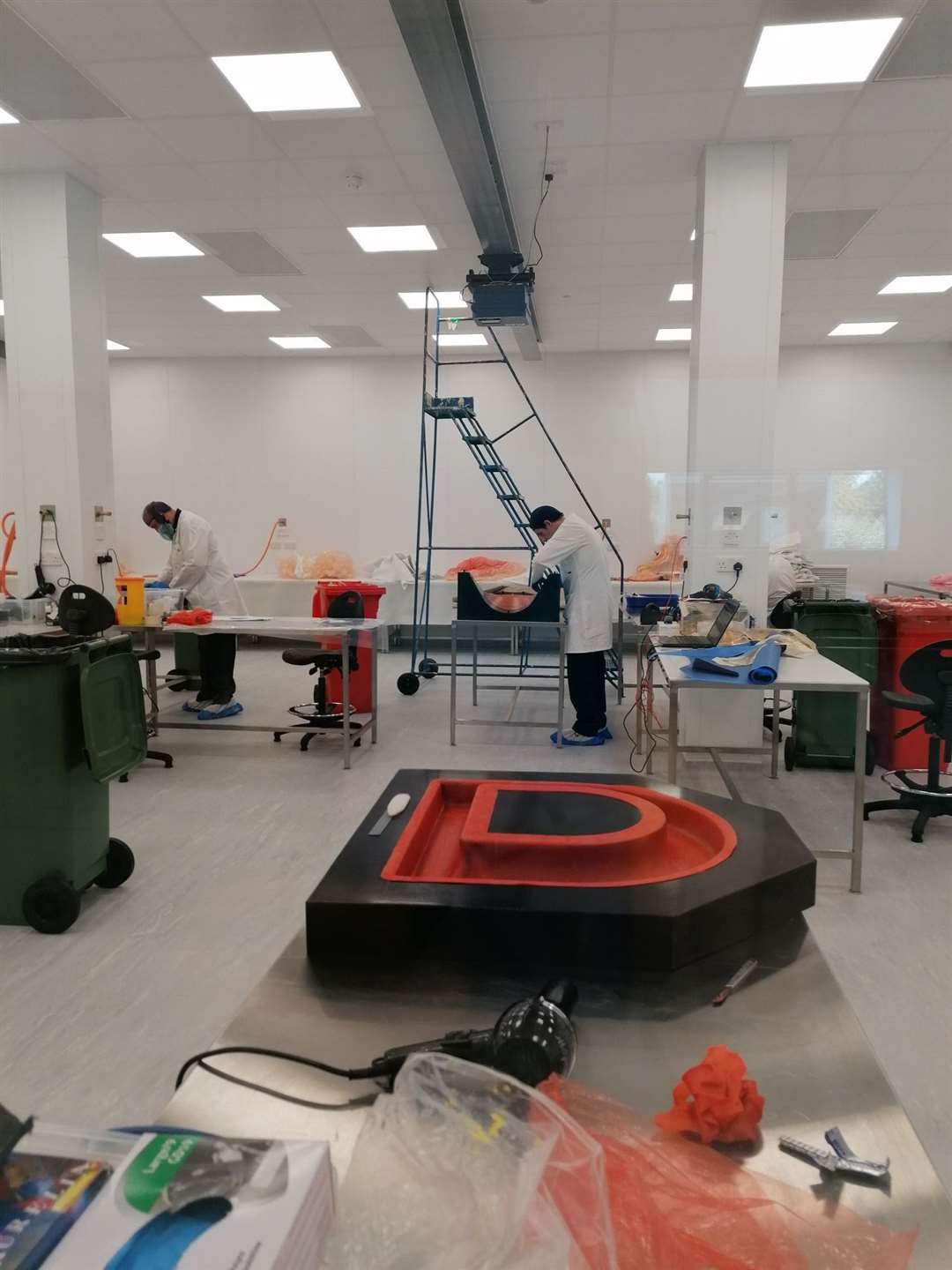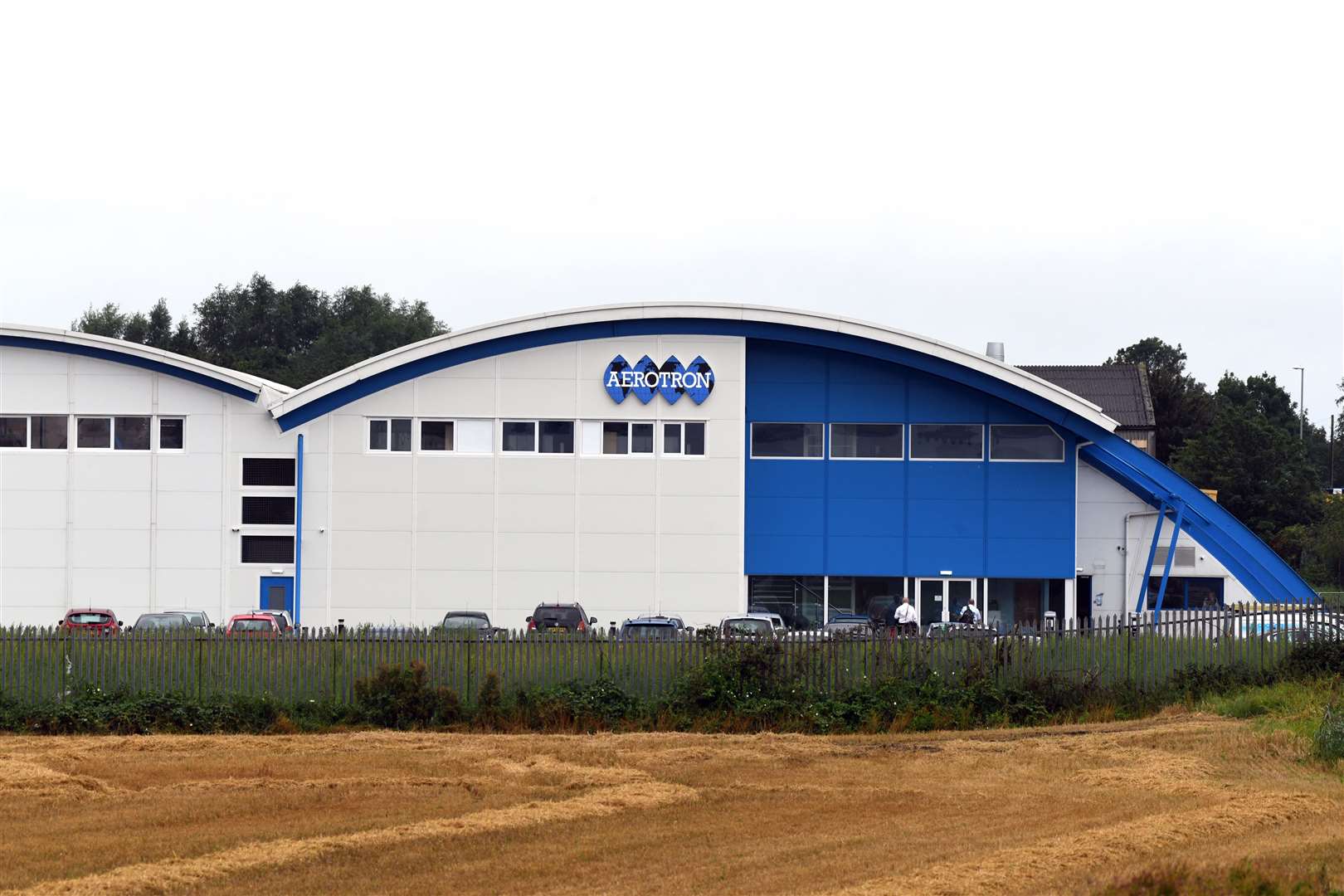 ---
---