March police buoyed by four-year-old gift of cookies
---
Published: 13:44, 29 March 2020
|

Updated:
13:48, 29 March 2020
---
---
---
Fenland Police are encouraging others to follow in a little boy's footsteps and carry out random acts of kindness during the coronavirus pandemic.
Officers at the March station were touched to receive a tin of 'rainbow' cookies from four-year-old Stanley and his family and said on a social media post: "Little Stanley, you may think that we are your heroes, but the truth is YOU are OUR hero.
"We promise to keep your tin safe so when it is safe to do so, you can come down and pick it up and have a tour of the station and look around all the police vehicles as a thank you.
Gallery1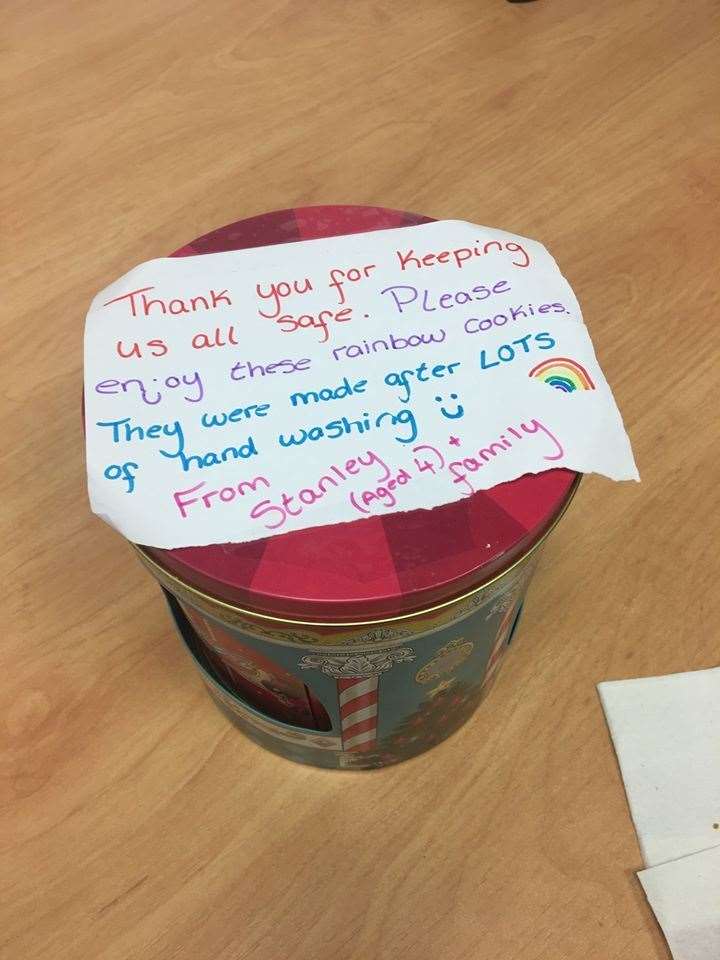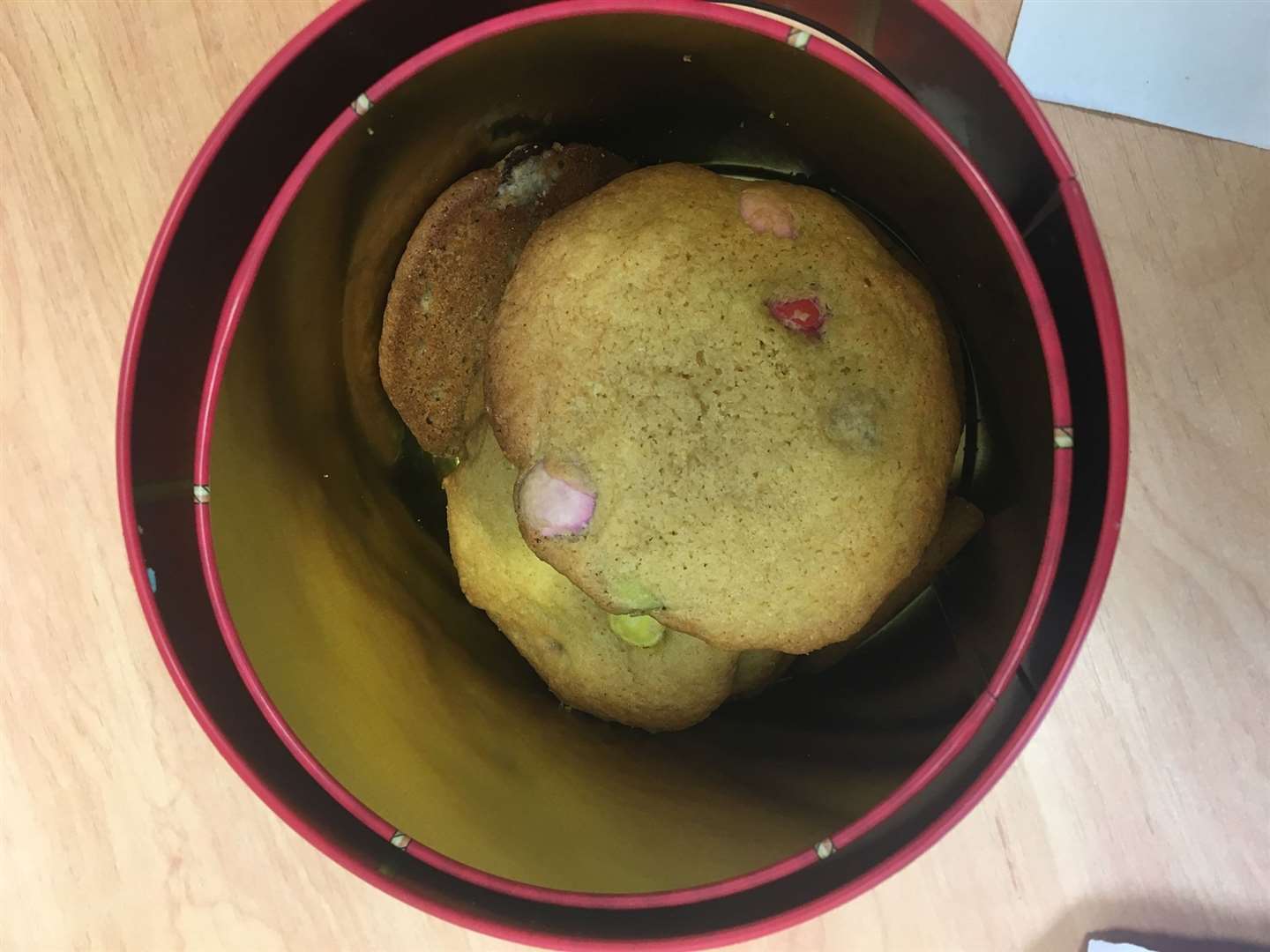 "Now, can others follow in Stanley's footsteps and give a Random Act of Kindness?"
---
---