Gallery: Chatteris is once again lit up for Christmas with one of the area's best displays
---
Published: 08:55, 02 December 2019
|

Updated:
09:03, 02 December 2019
---
---
Established in 1985, Chatteris Christmas Lights are recognised as one of the best for many miles around and this year's display certainly lives up to that reputation.
Once again thousands packed the town centre to watch as Glebelands School pupil Bella Osipovs helped Father Christmas push the button to light up the town's streets for the coming festive period.
There were stalls and fairground rides as well as entertainment bringing a real festive feel to Saturday's event.

This year there was even 'snow' - thanks to a special machine which brought smiles to youngsters' faces.
Volunteers from the Chatteris Lights Committee had spent many hours over the past few weeks putting up all the lights to ensure the town shines bright once more.
One of the focal points are the two Christmas trees one located outside the parish church and the other in Market Hill Gardens.

Gallery1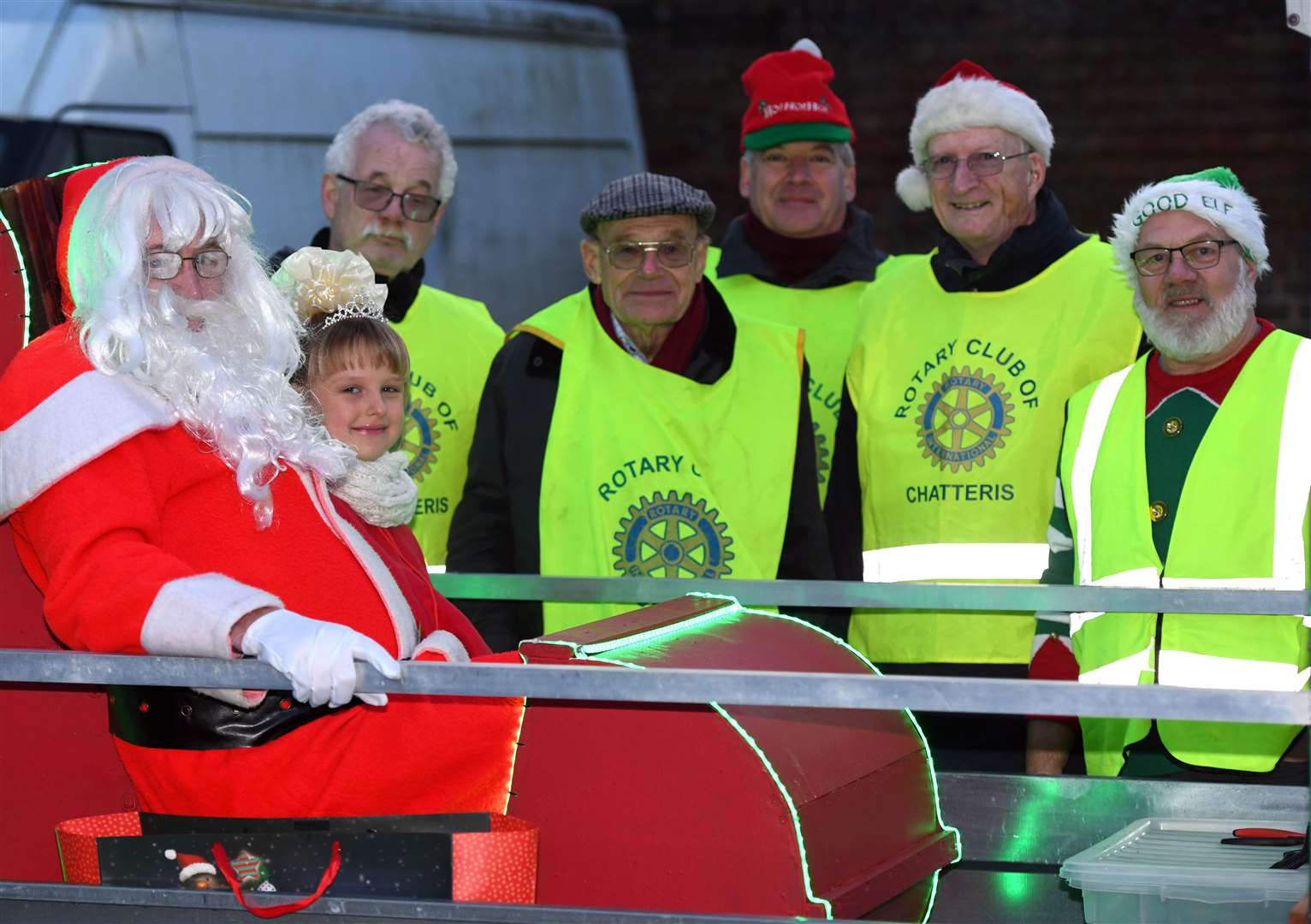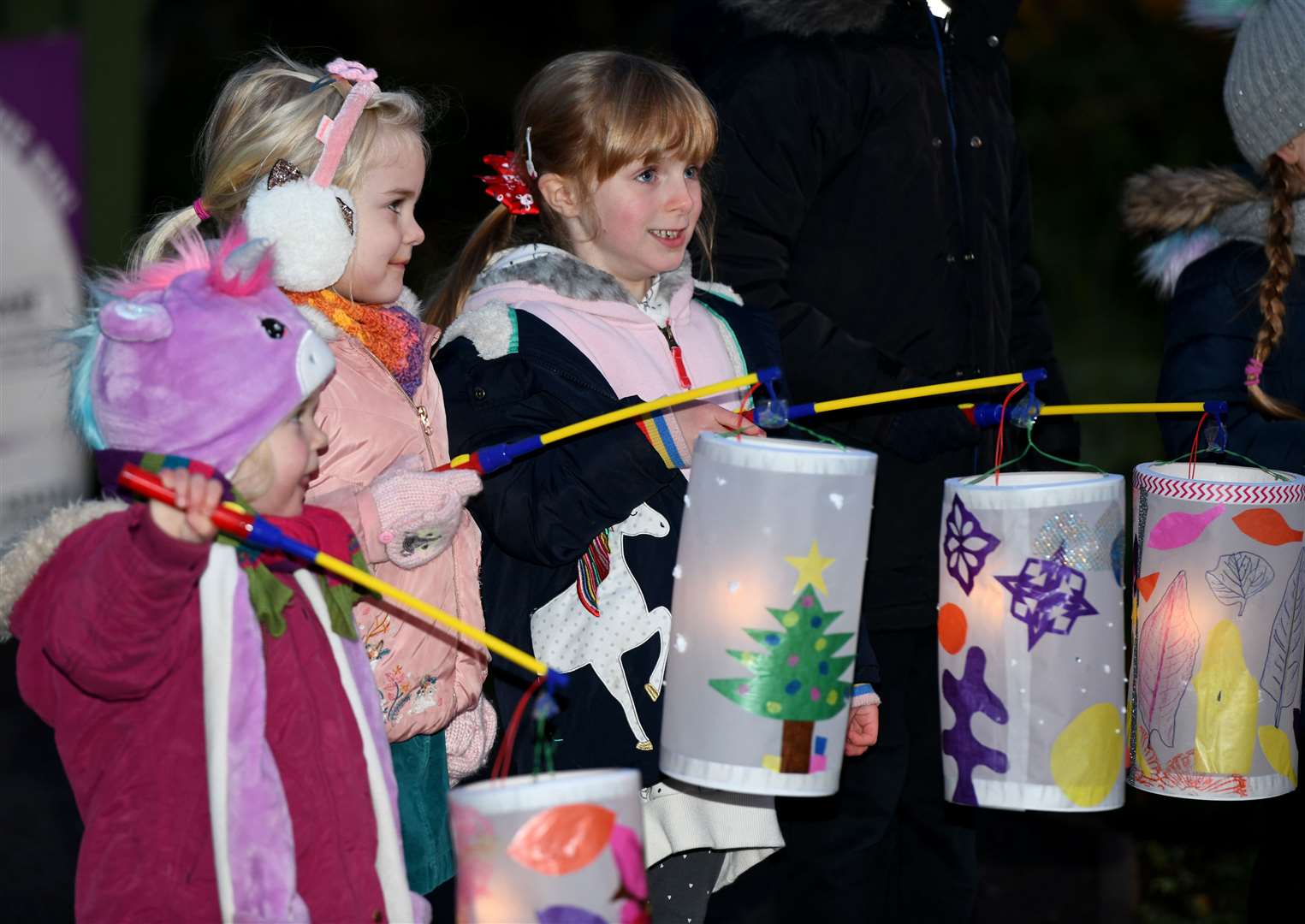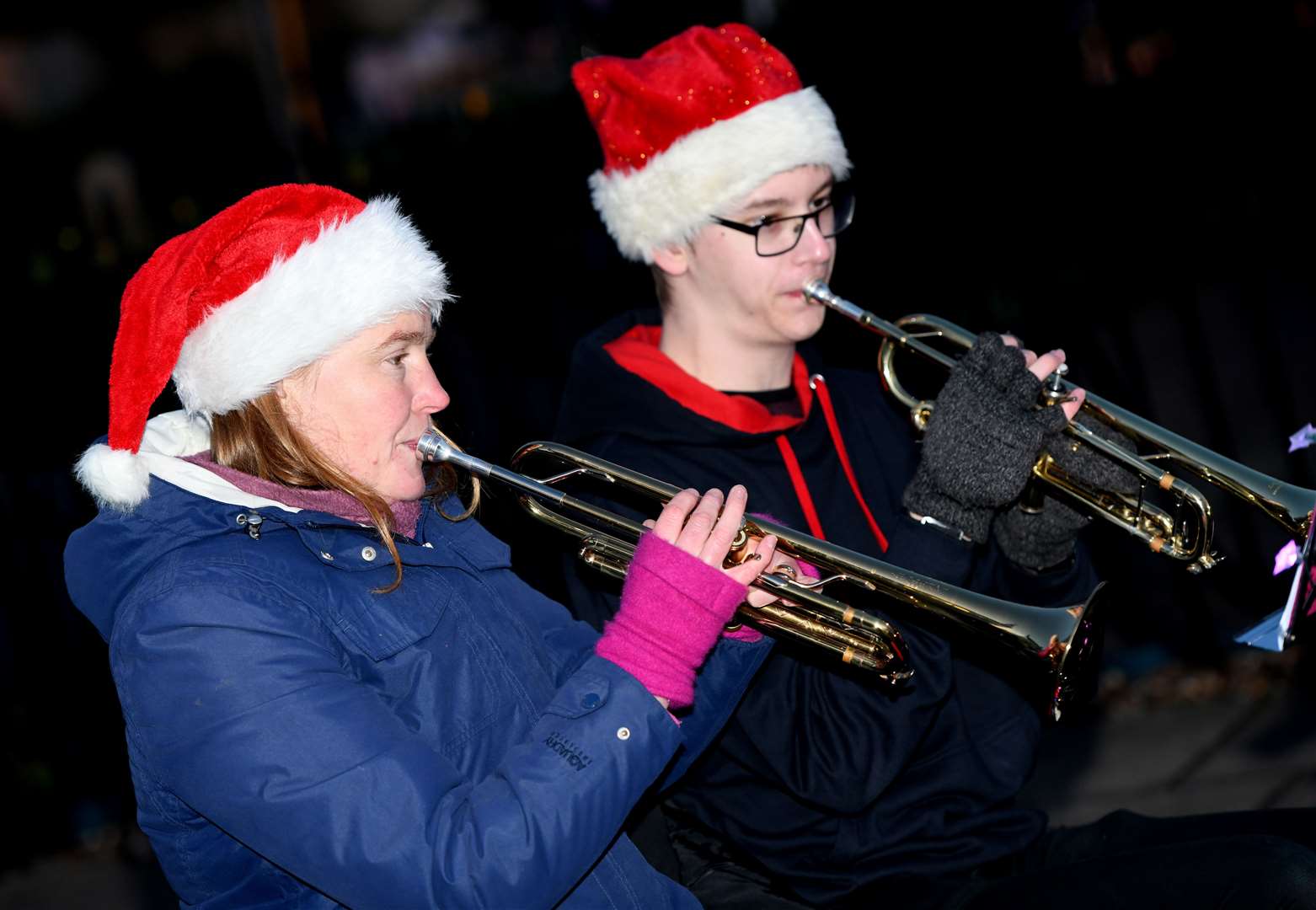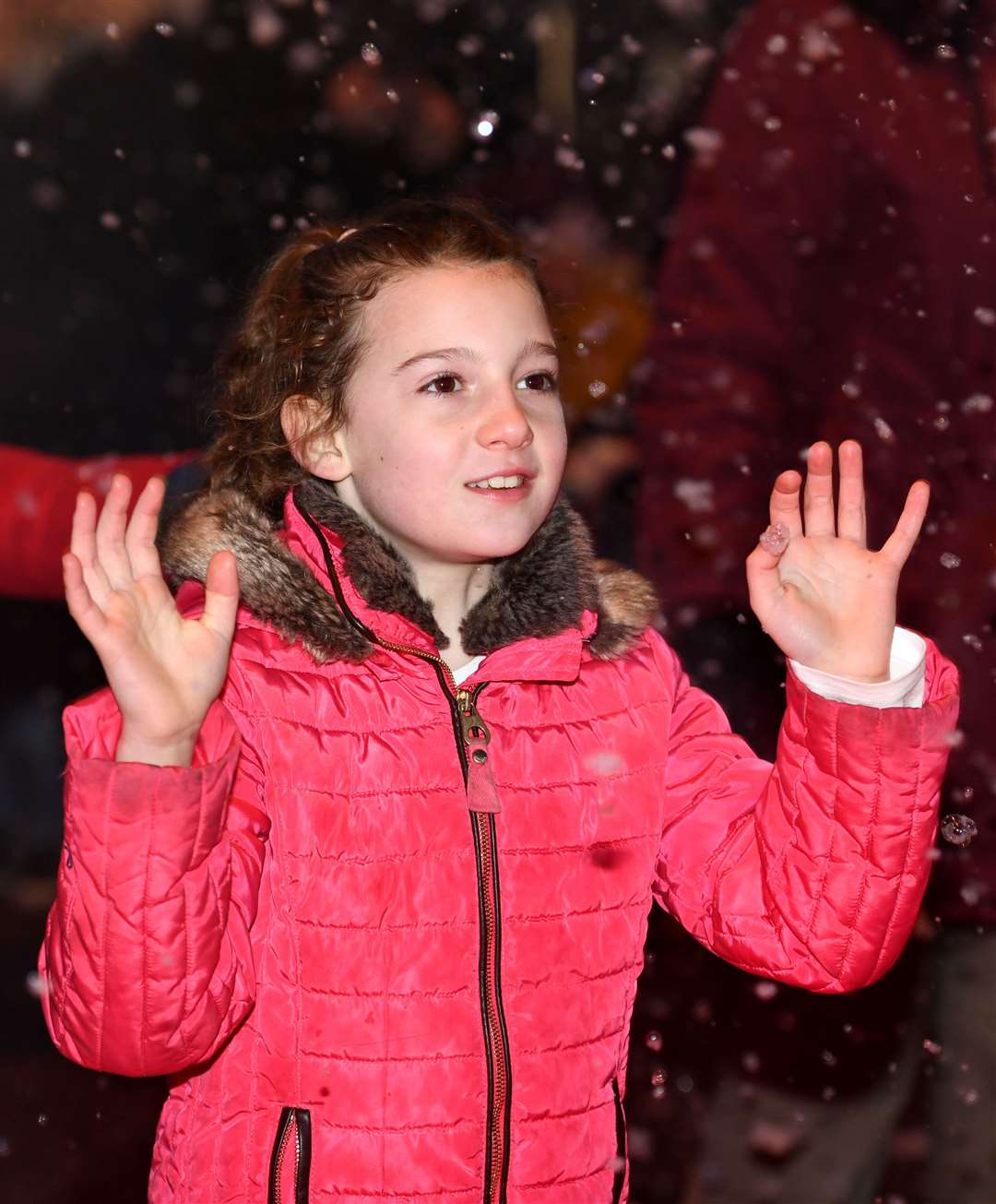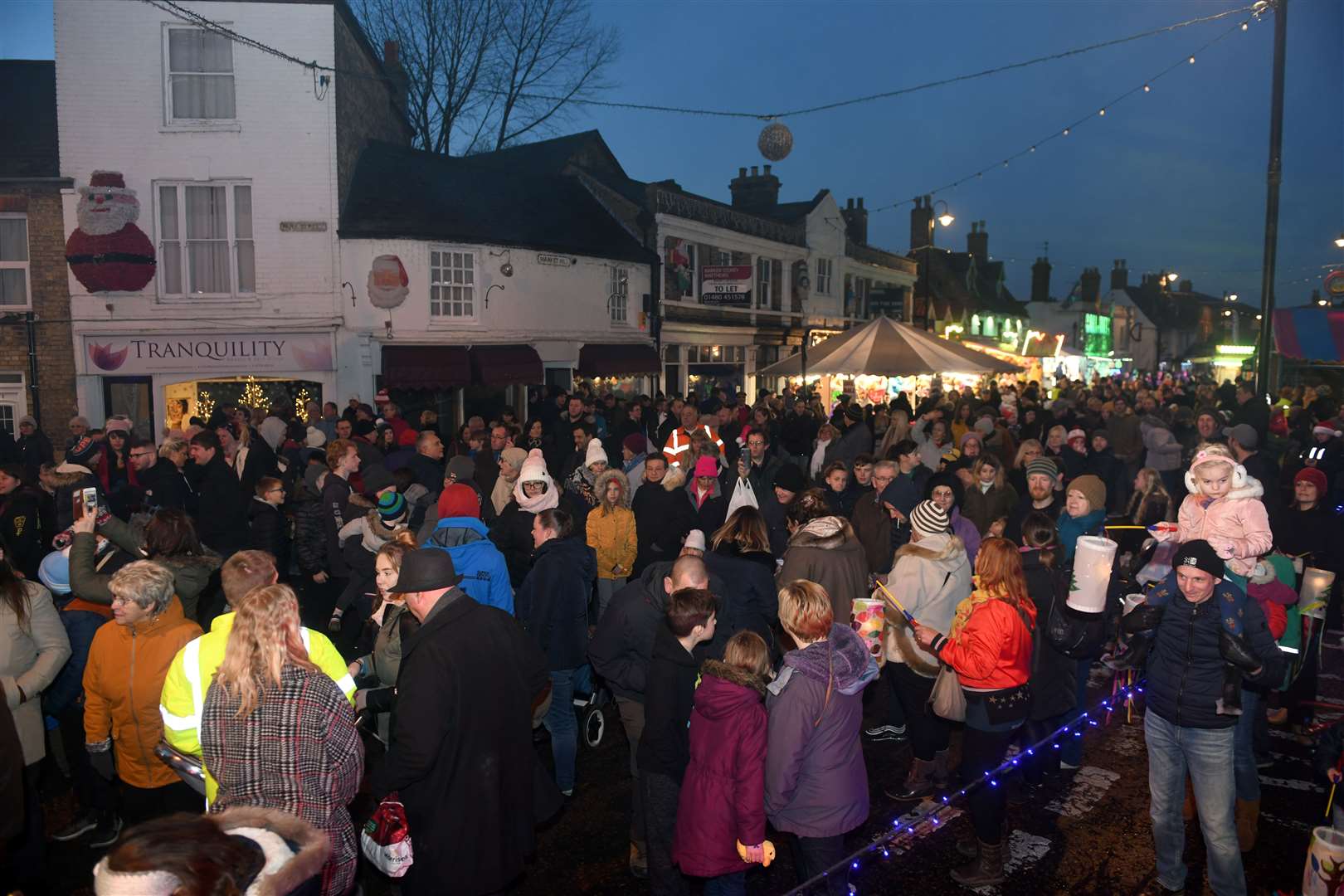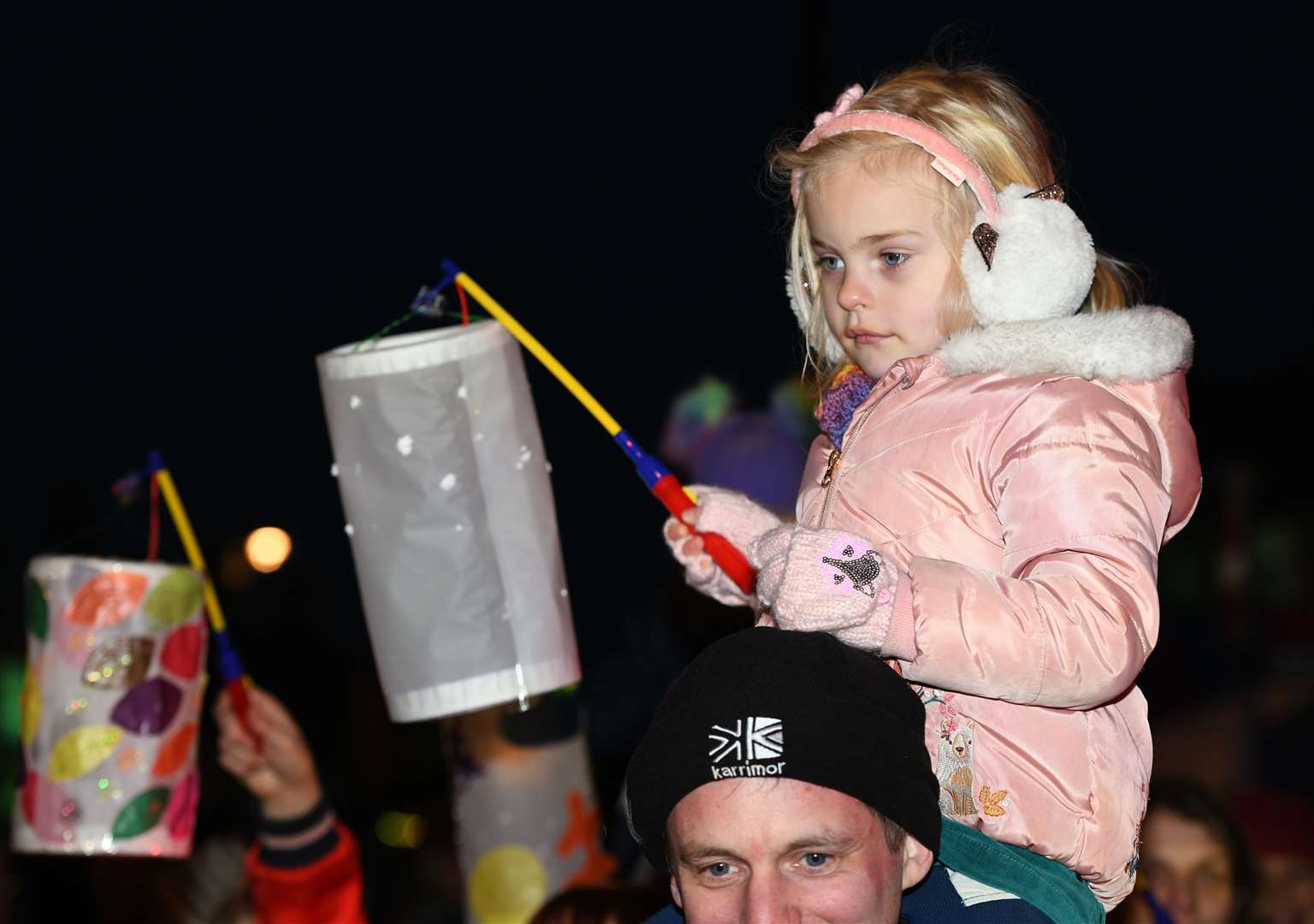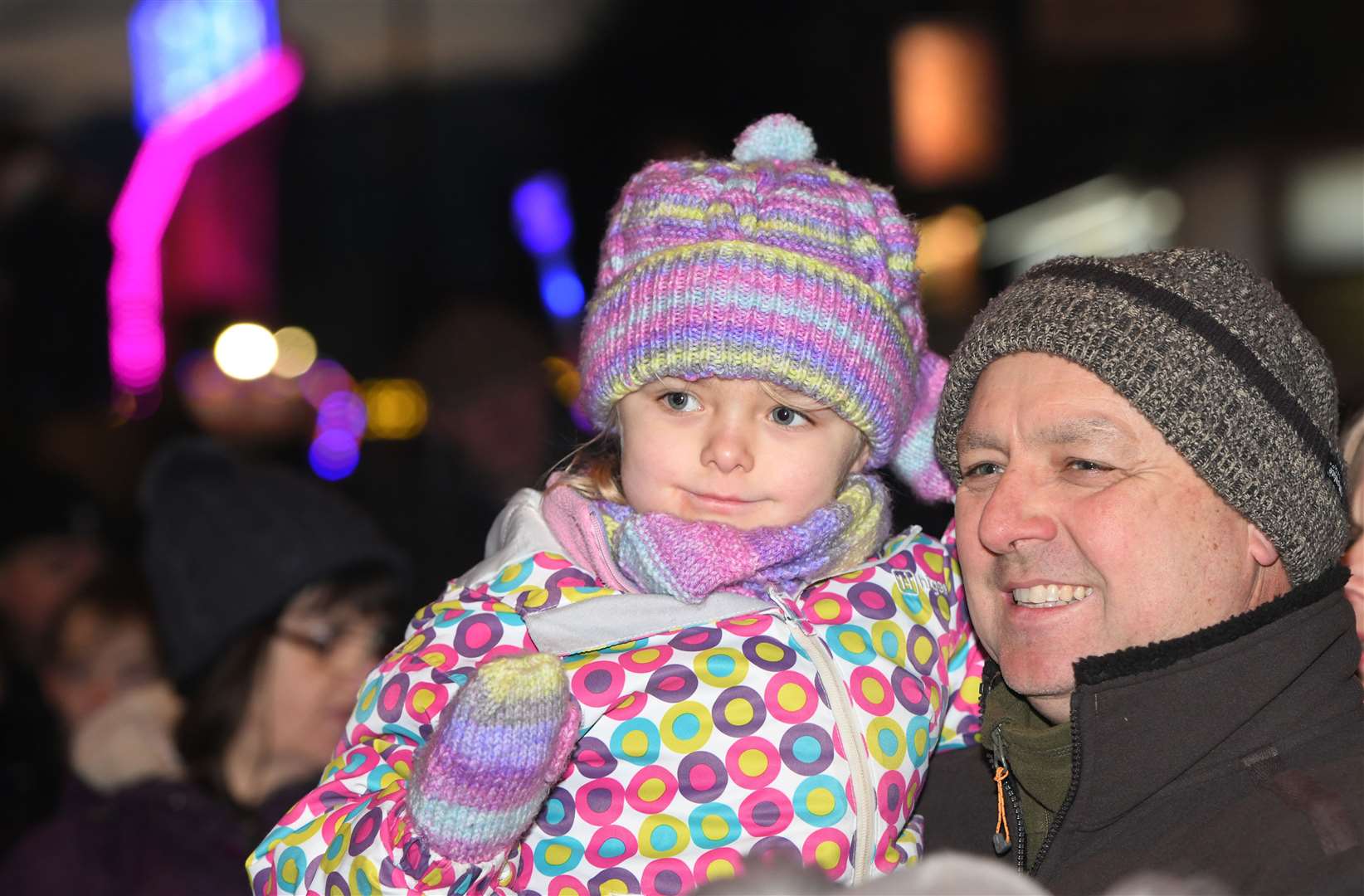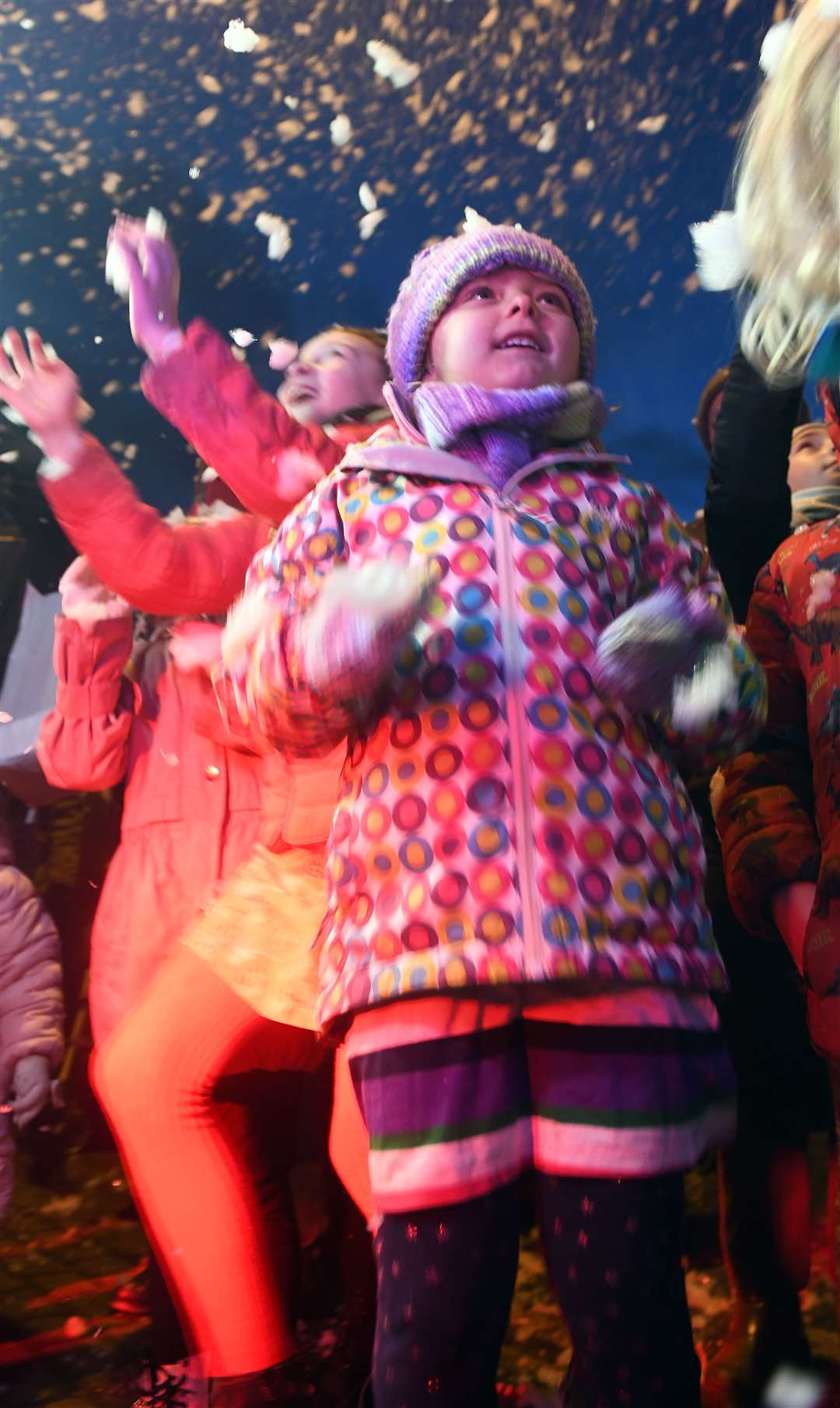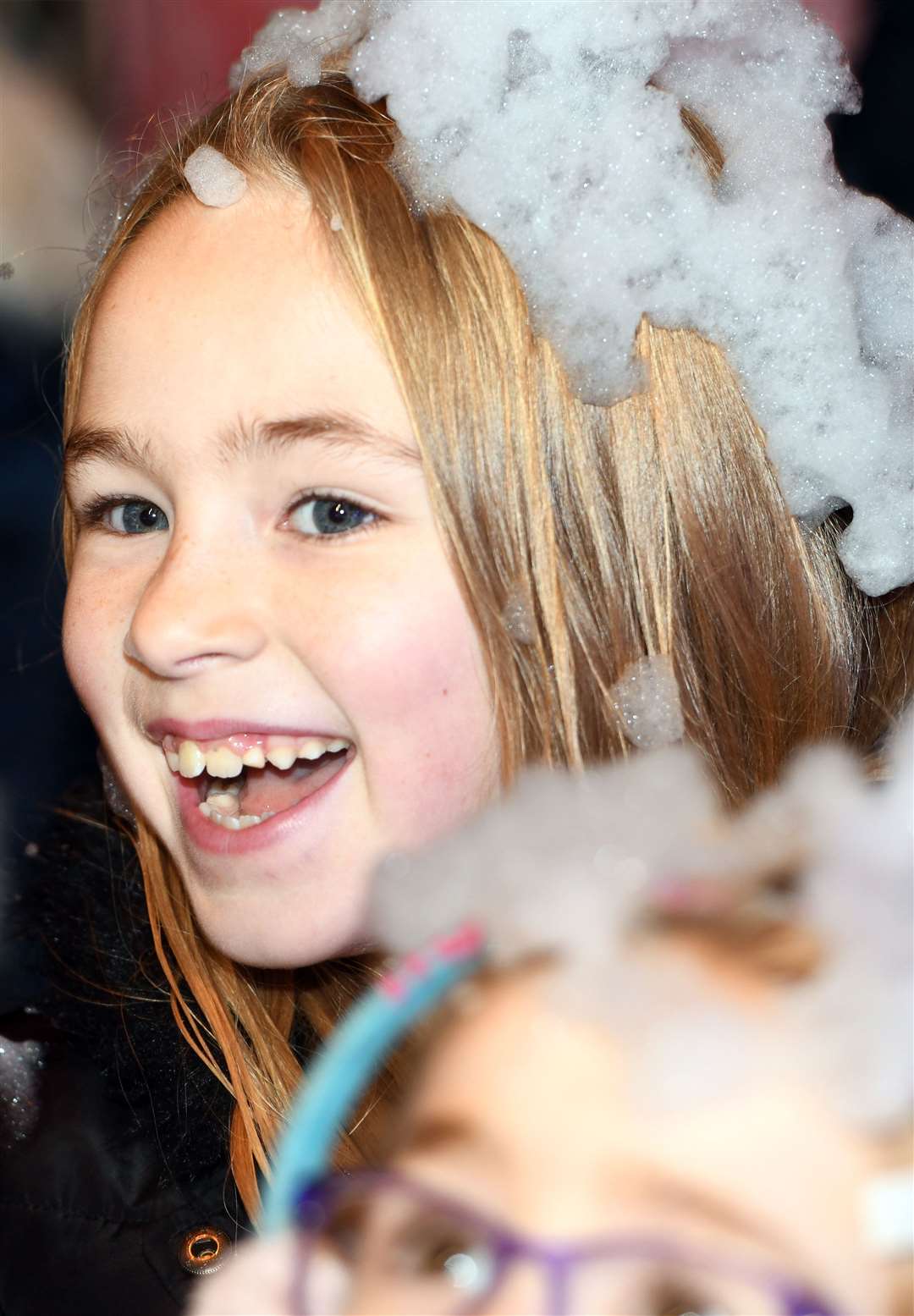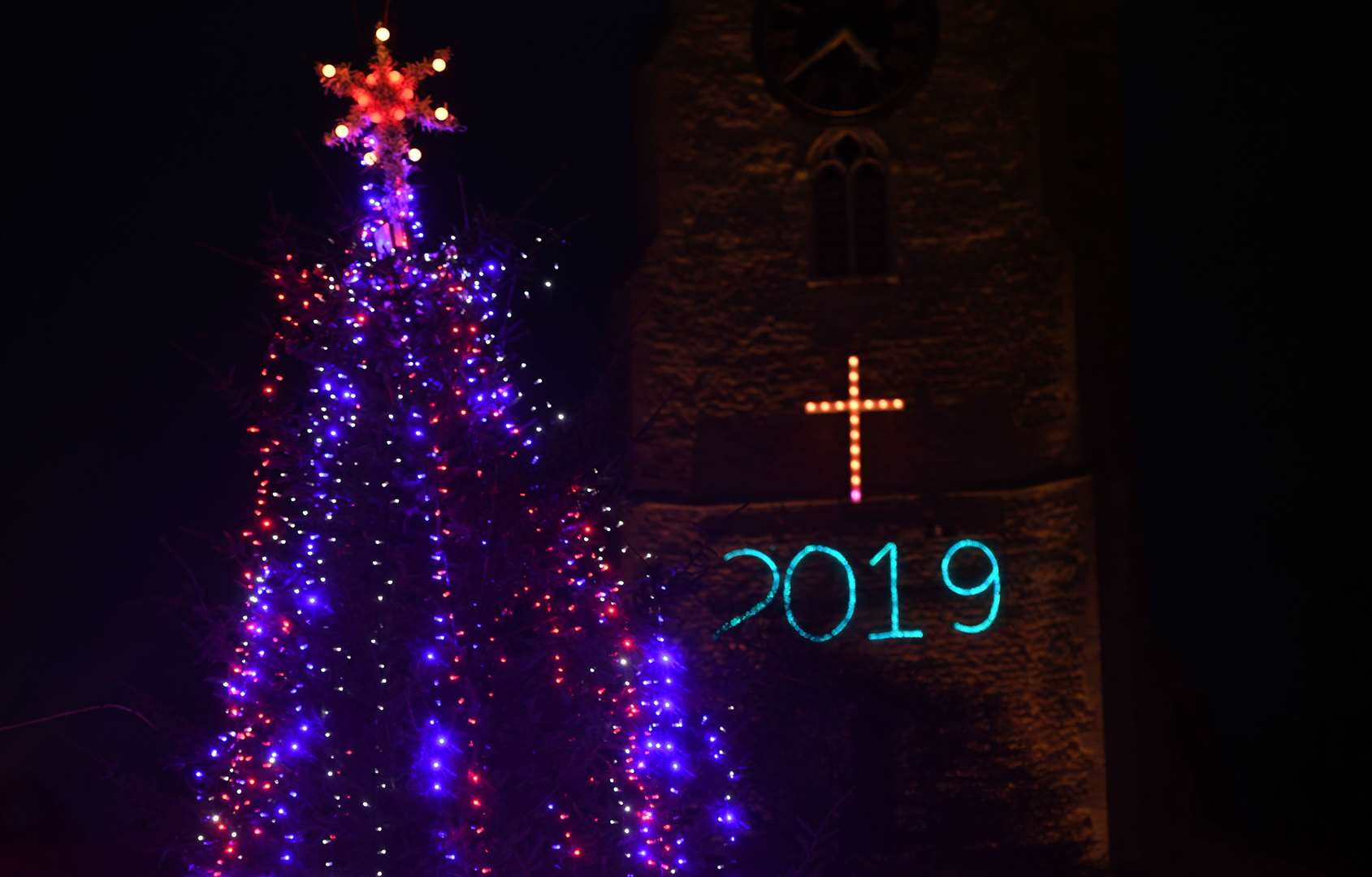 ---