Gallery: Christchurch family fun day and classic car meet is a vrooming success
---
Published: 15:29, 09 September 2019
---
---
A dazzling array of vehicles drew the crowds at the weekend for a fundraising family event at Christchurch.
From veteran and vintage to Ford Mustangs there was something for every car enthusiast to enjoy at Sunday's event in aid of the village hall.
Owners from across the country drew up at the Christchurch recreation ground alongside stall holders and in total helped raise £260 for the hall funds.

Organiser Geoff Harper was delighted with the day's success and is now planning two events for next year - one in June and the other will again be in September.
Gallery1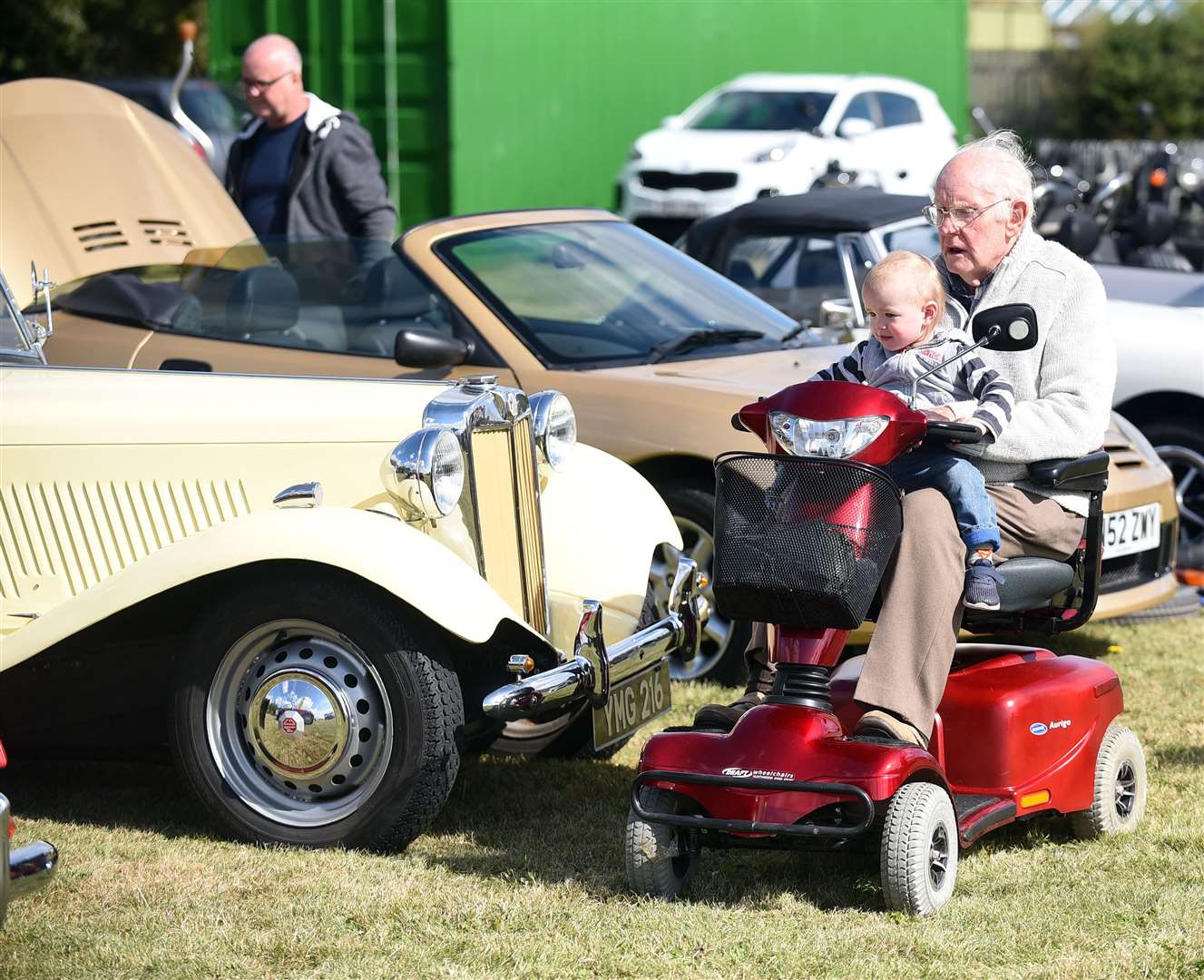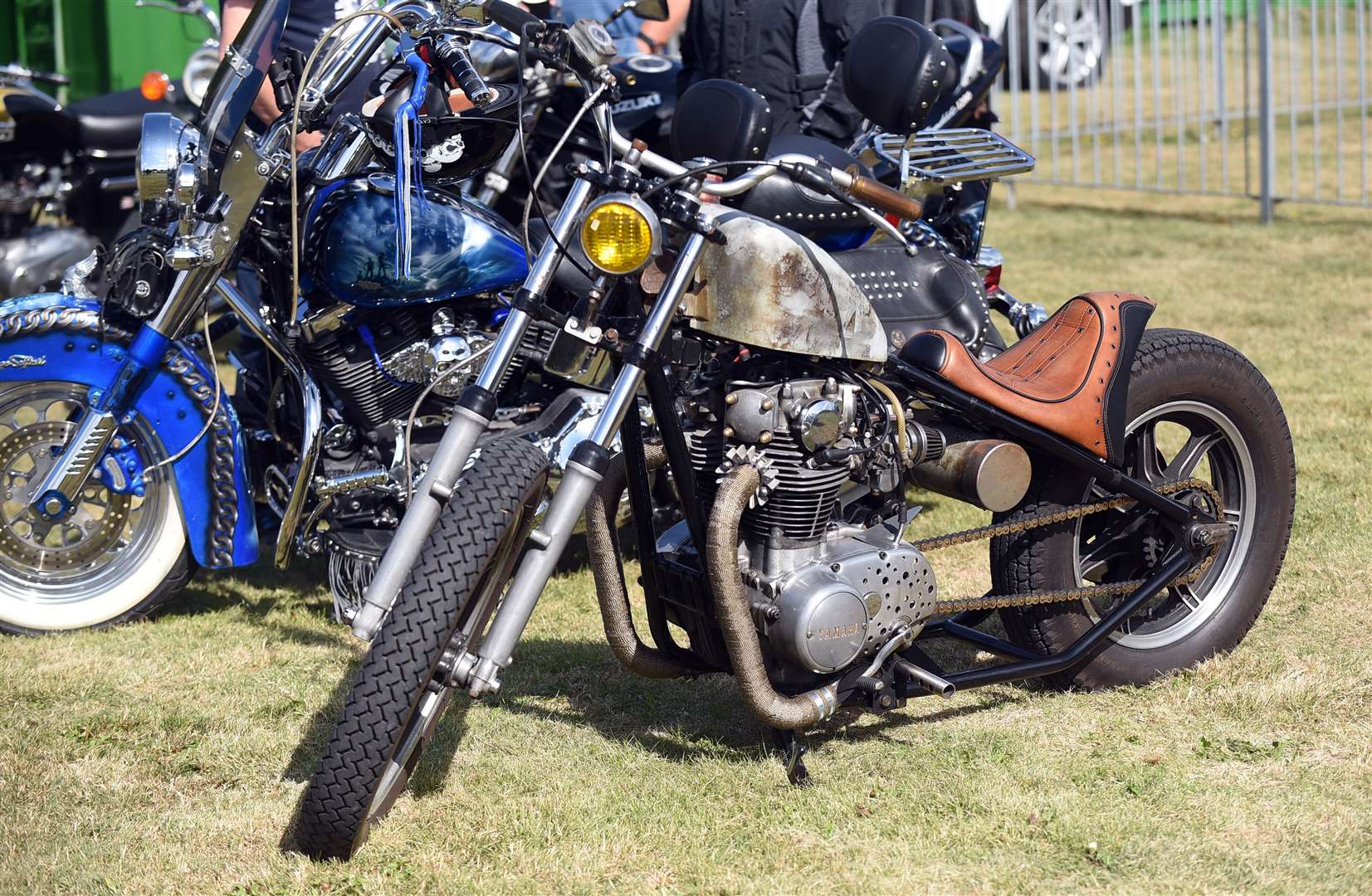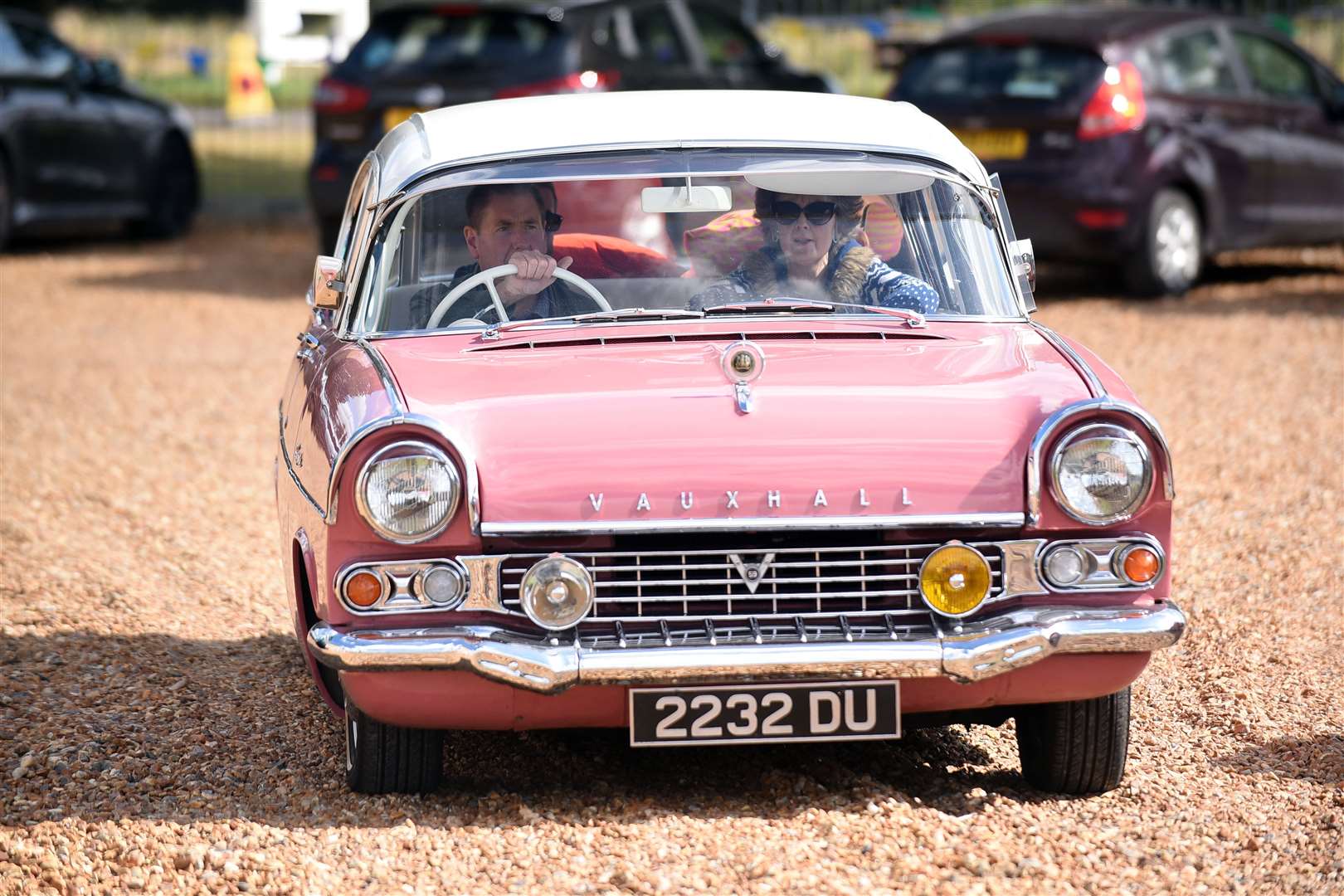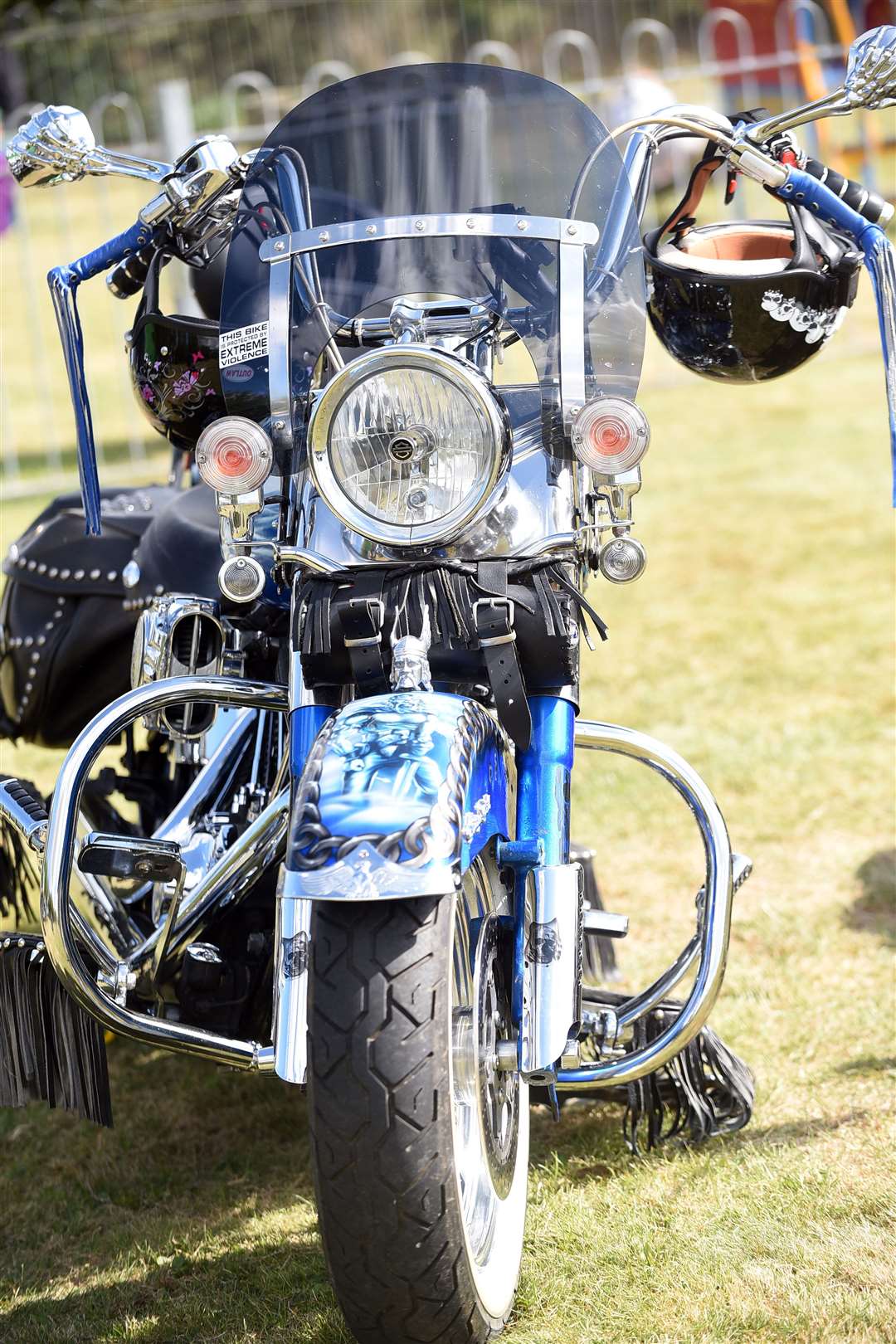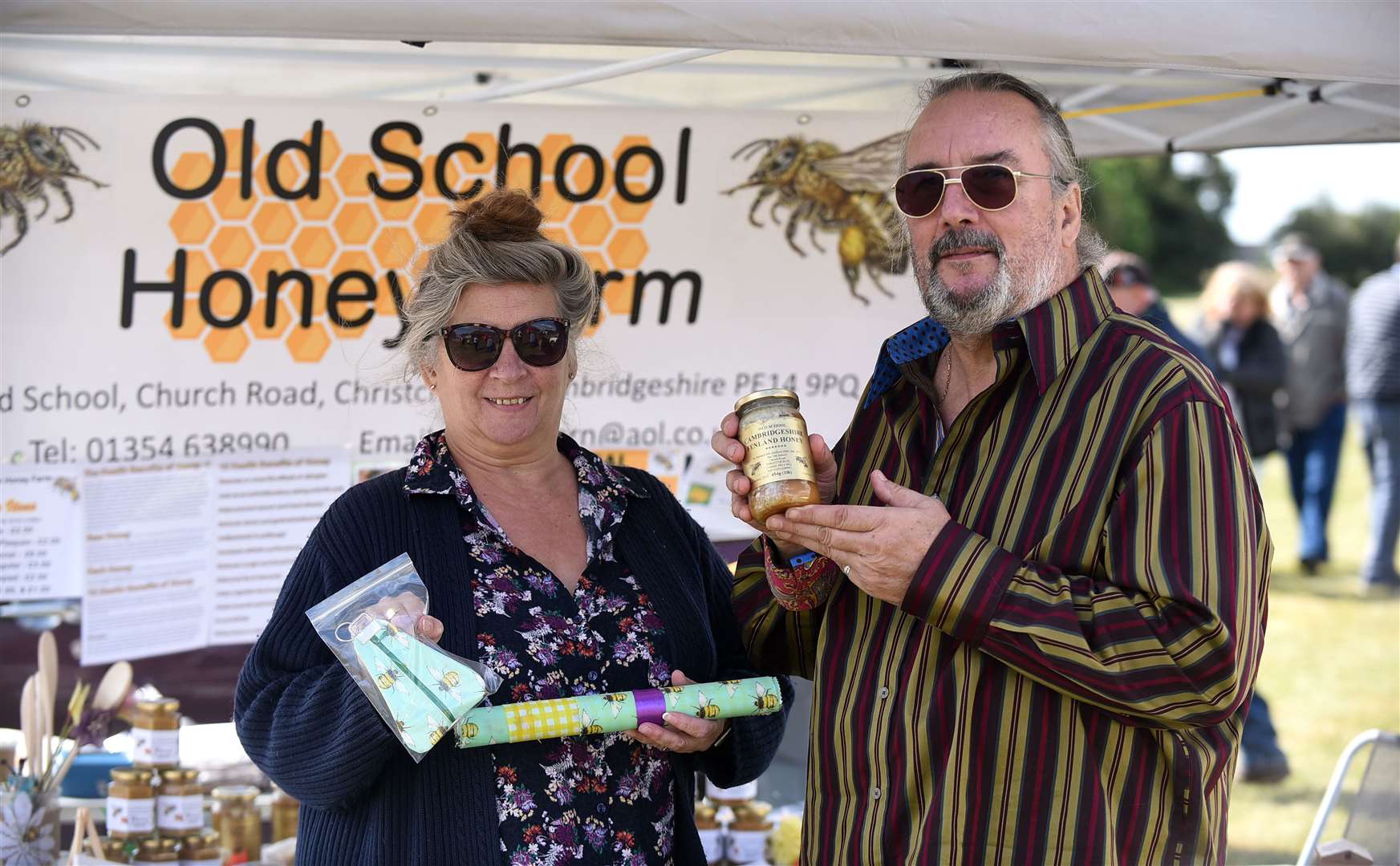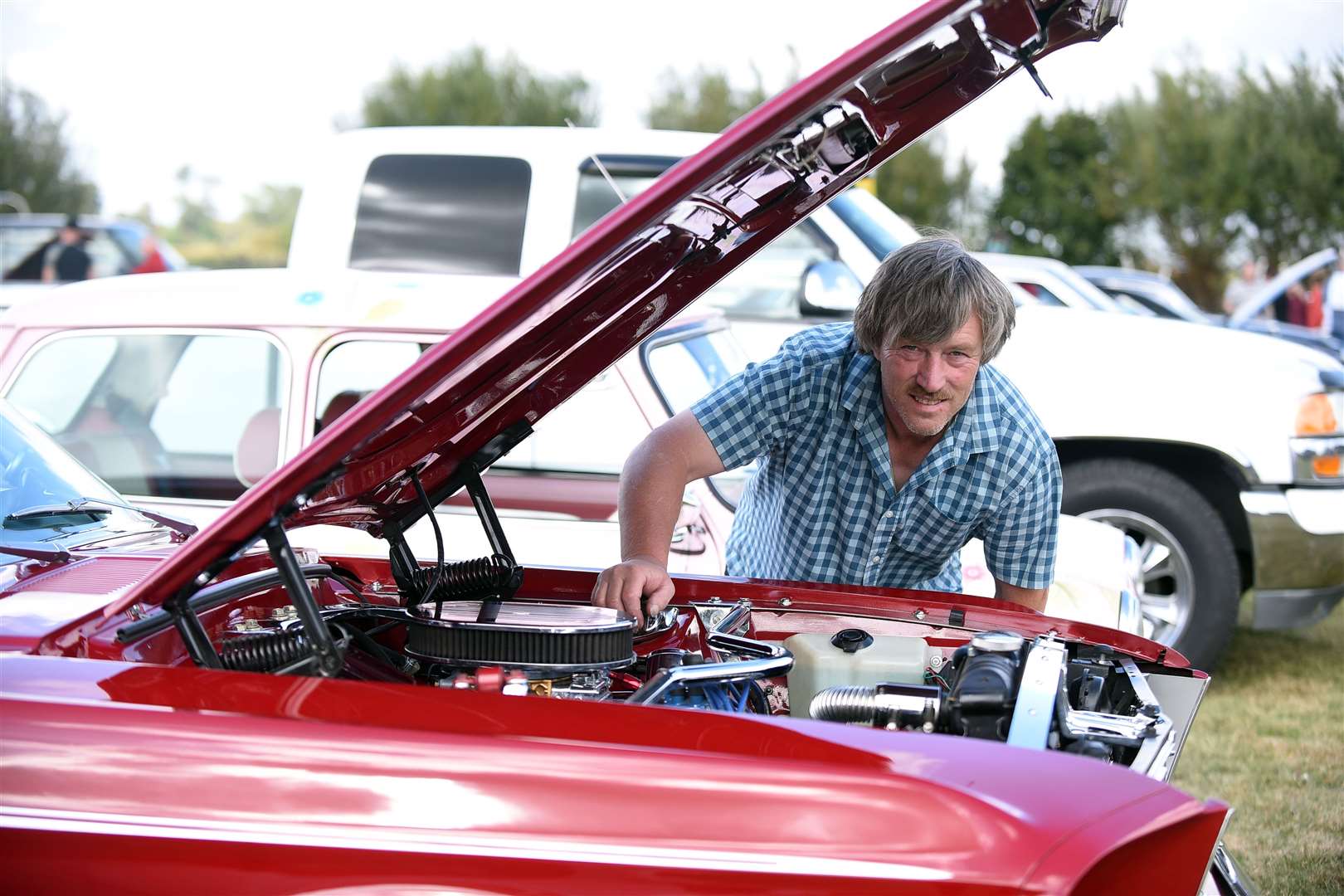 ---