Gallery: Day of reading proves a ray of sunshine for Wisbech pupils
---
Published: 17:19, 07 November 2019
---
---
Nearly 150 children from schools across the Wisbech School Partnership attended an Ambassadors for Reading Conference event at the Wisbech St Mary Secret Garden Touring Park for a day filled with imagination, wonder and inspiration.
Children aged between seven and nine (in Years 3 and 4), who had been elected as Reading Ambassadors for their schools, were welcomed with bags full of learning treats, sponsored by varied companies from all over the world.
Throughout the day, there were seven presenters: Tony Higginson – a fantastic storyteller who created stories with his groups.

Justin Miles, an explorer, helped the children recognise how reading inspired him to climb mountains and explore the world.
Caryl Hart retold famous fairy tales, with the children's assistance.
Amanda Peddle introduced us to Tam, who alongside his sloth friend, learnt about how his brain works and how to control his emotions.
Joshua Seigal, the poet engaged pupils with his enthusiasm to write their own poetry.
Isabel Thomas, who shared a range of her books, including 'Moth'- all about adaptation and inheritance.

James Nicol, a local author, who brought along his Witch's Apprentice and his colourful scarf, who engaged children in own stories.
The authors' books, plus many more, were available at a makeshift bookshop in the old brewery, run by The Norfolk Children's Book Centre.
Lunch was provided by the local Bramblebee Farm, a cowboy style barbecue, cooked on the back of a tractor.

Sophie Foston, head of Friday Bridge school, said: "Despite bouts of rain, the smiles of the children, the excitement of meeting authors in real-life, buying their own books and being inspired to be writers themselves, made it feel like the sun was shining all day!
"The Ambassadors returned to their schools with lots of fabulous ideas of how to promote reading in their schools- what an incredible opportunity for our children!
"A special thanks needs to be given to Amy Harvey (headteacher of St Peter's Junior School), Andrew Callaghan (The Secret Garden), Cristina Taboada-Naya (Brooke-Weston) and Wisbech Schools Partnership for organising this fantastic event."

Gallery1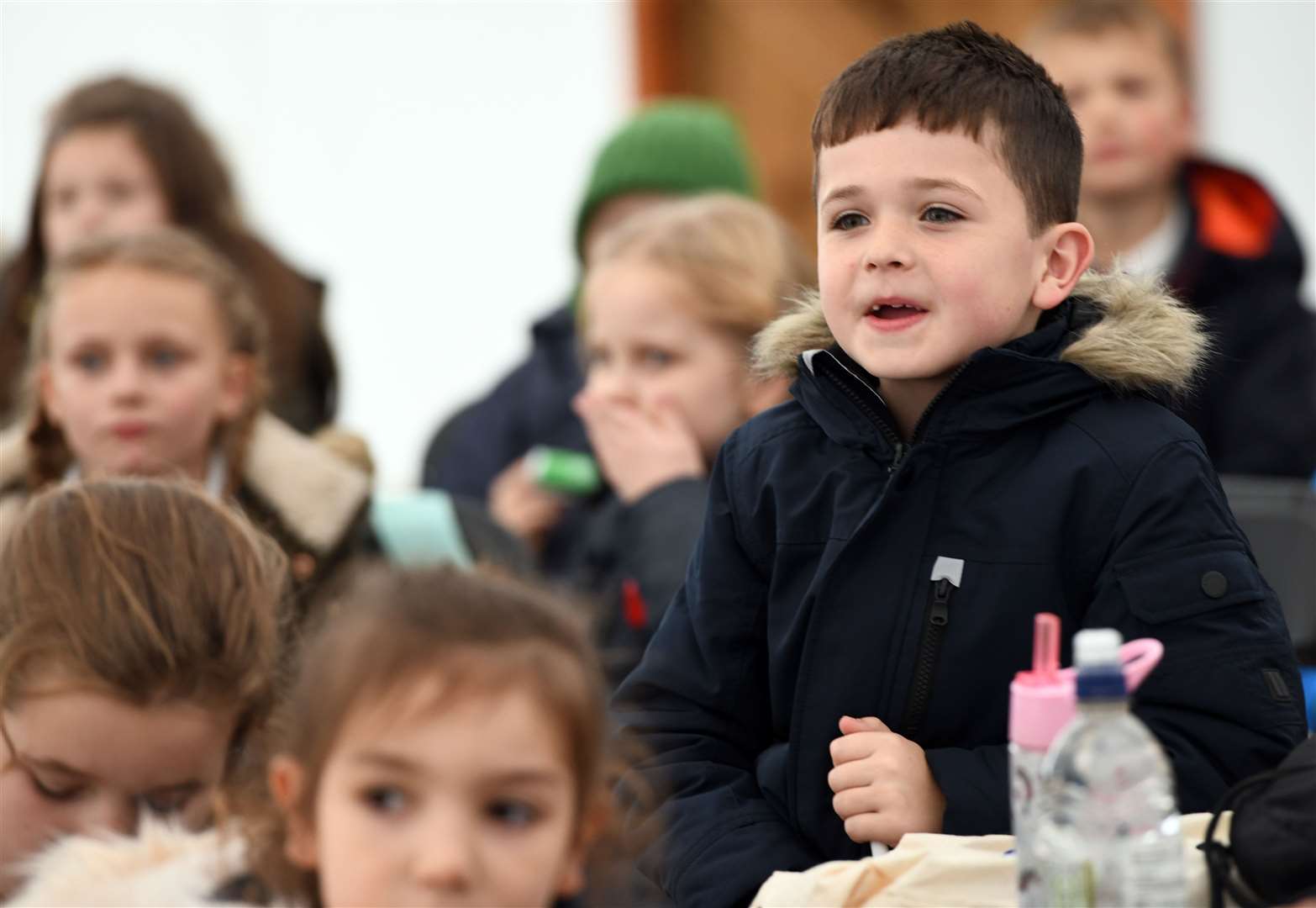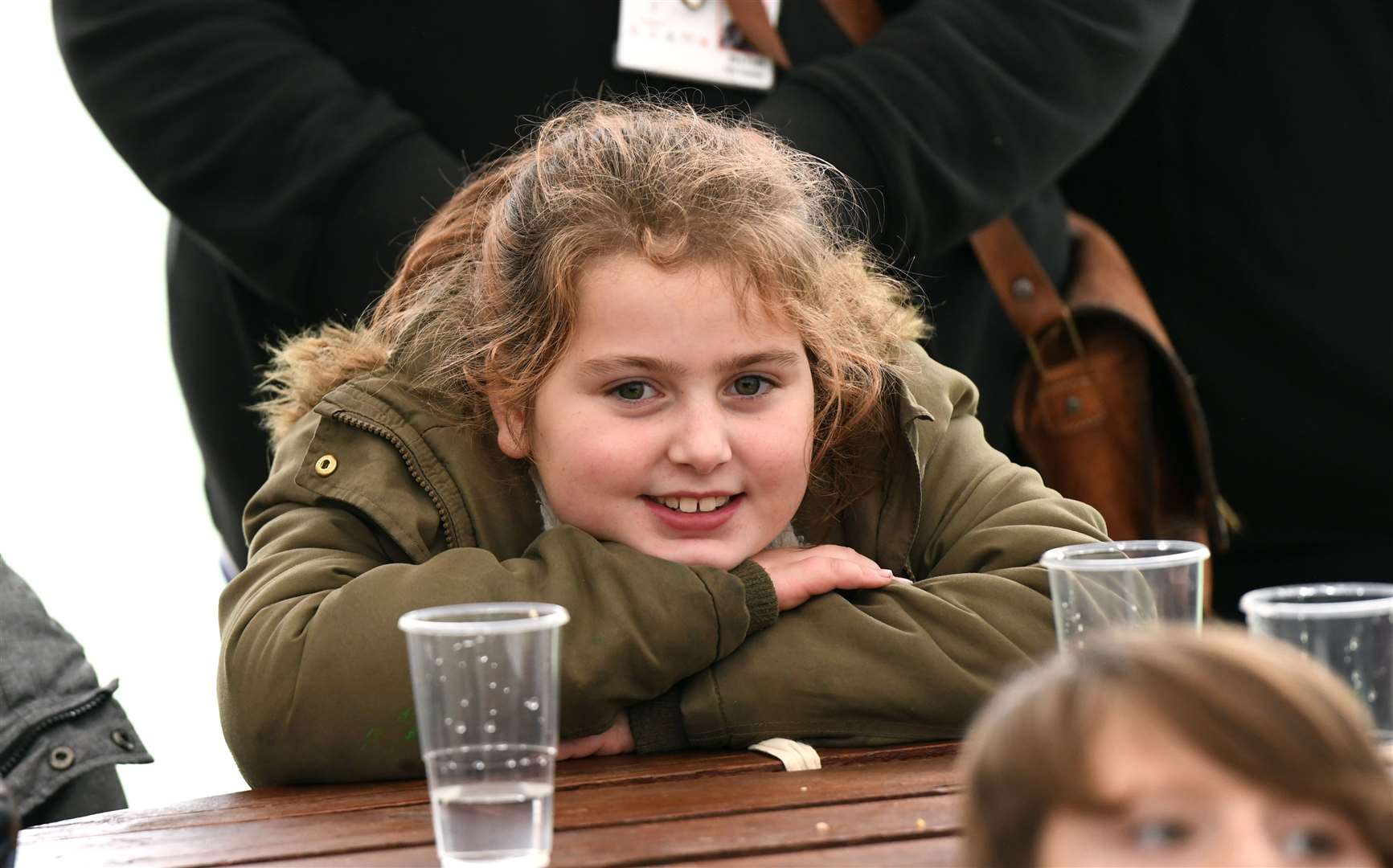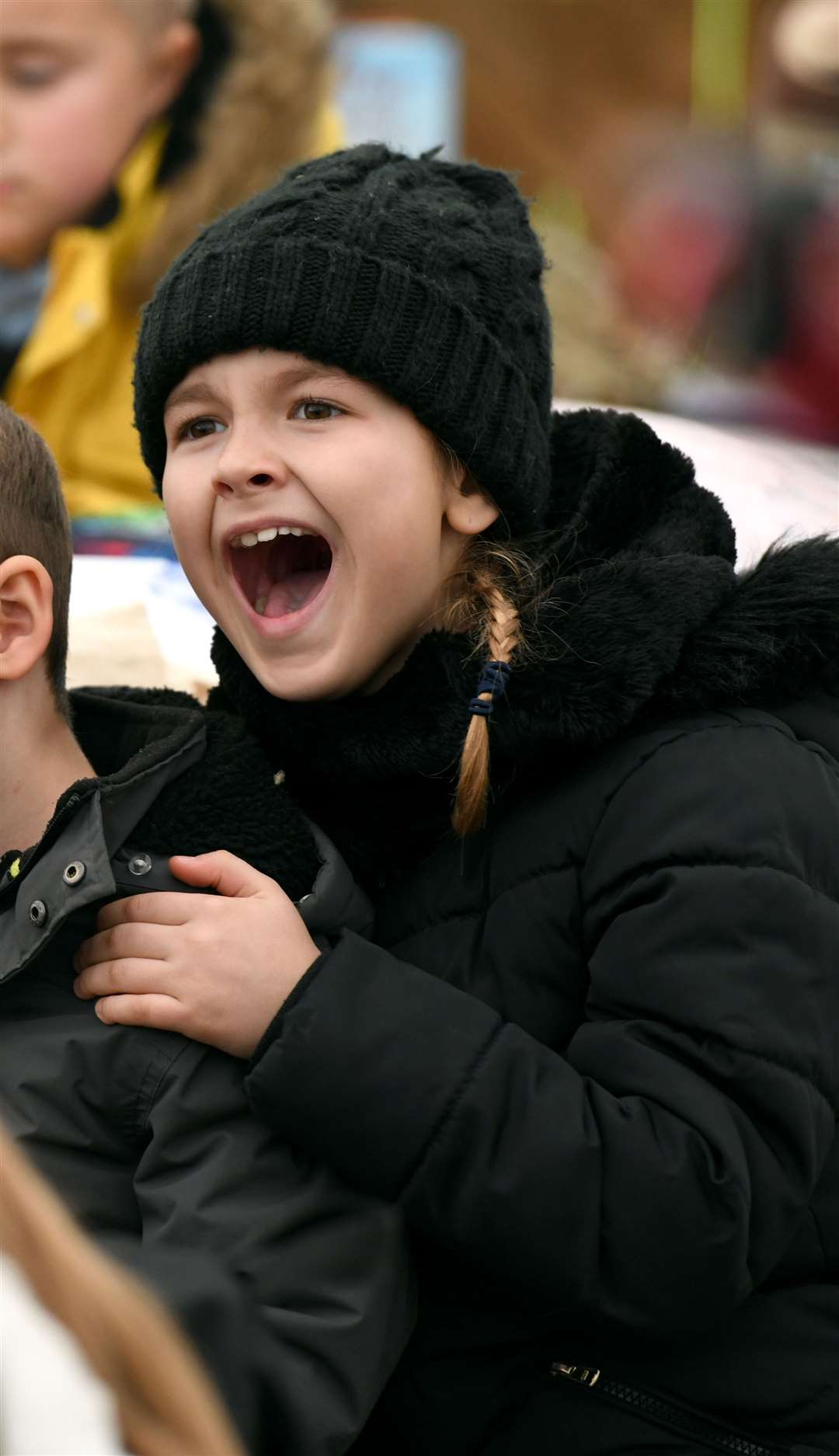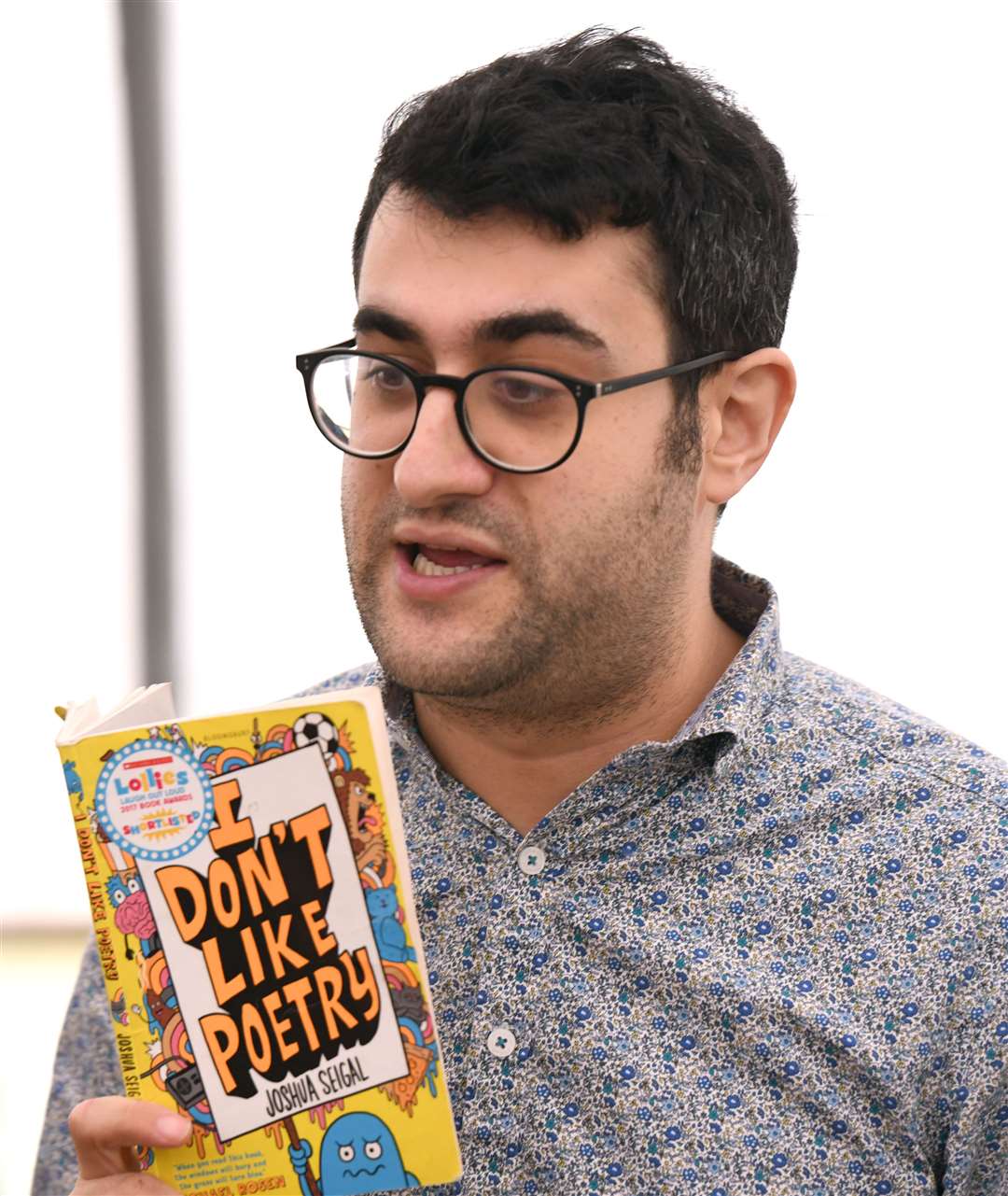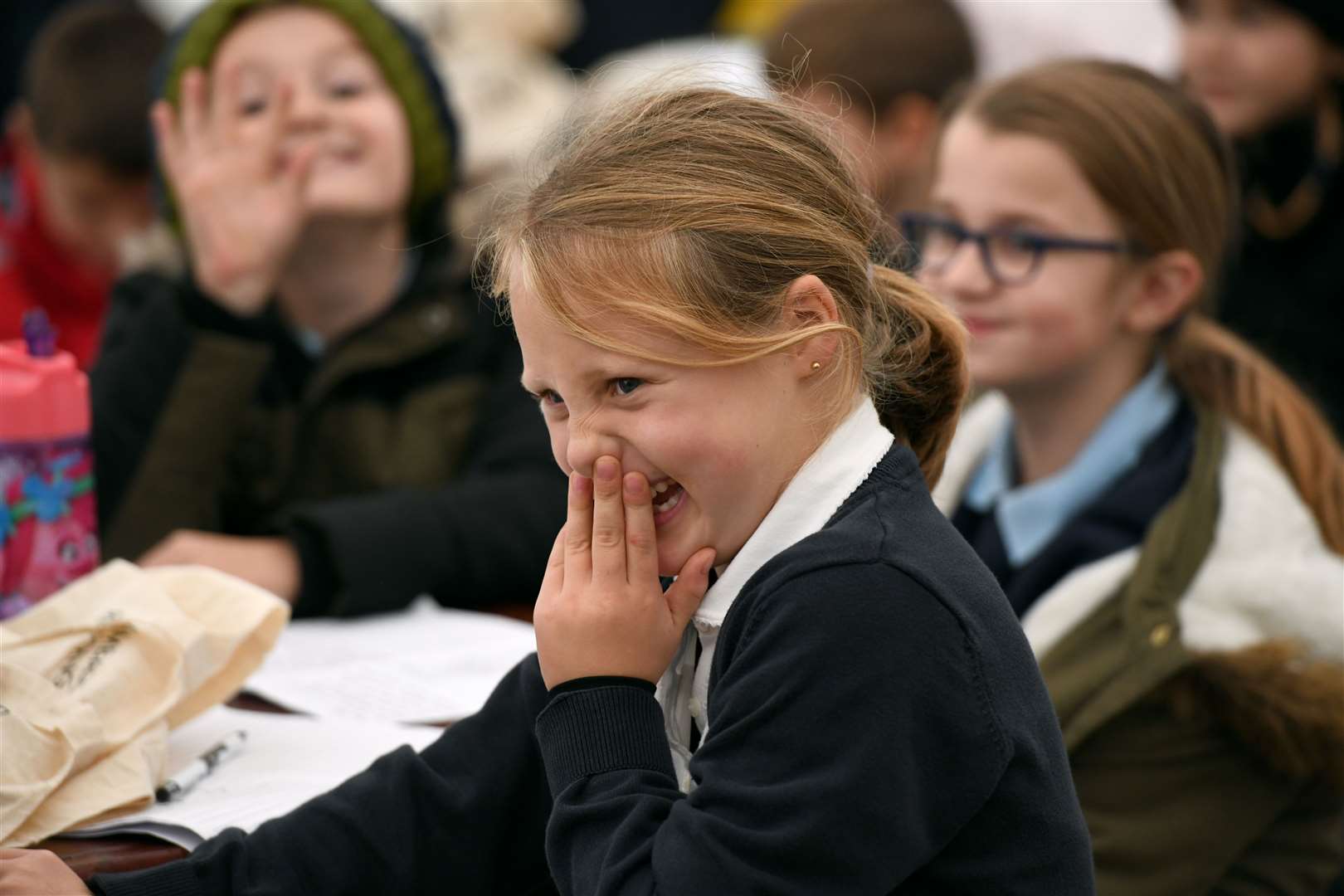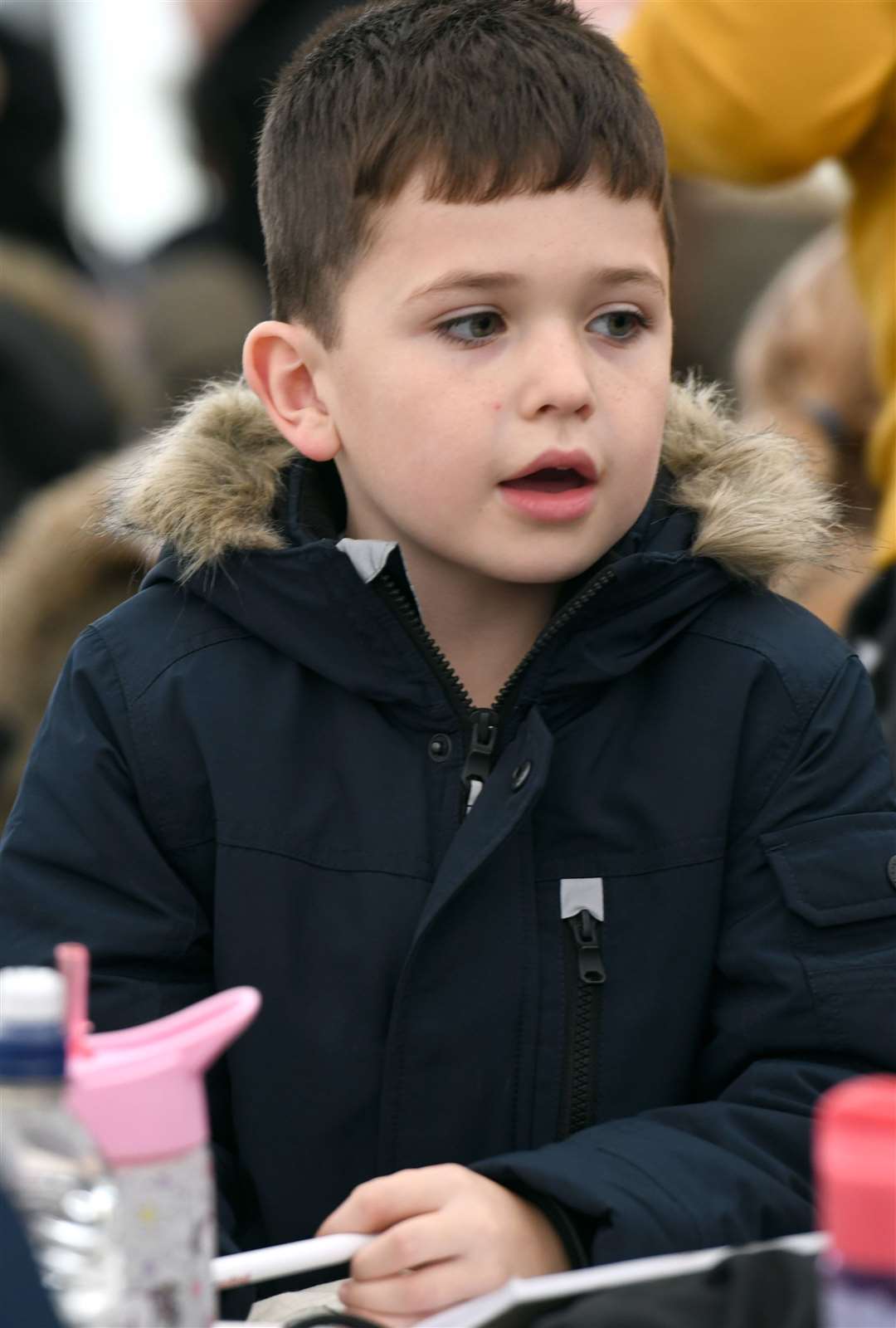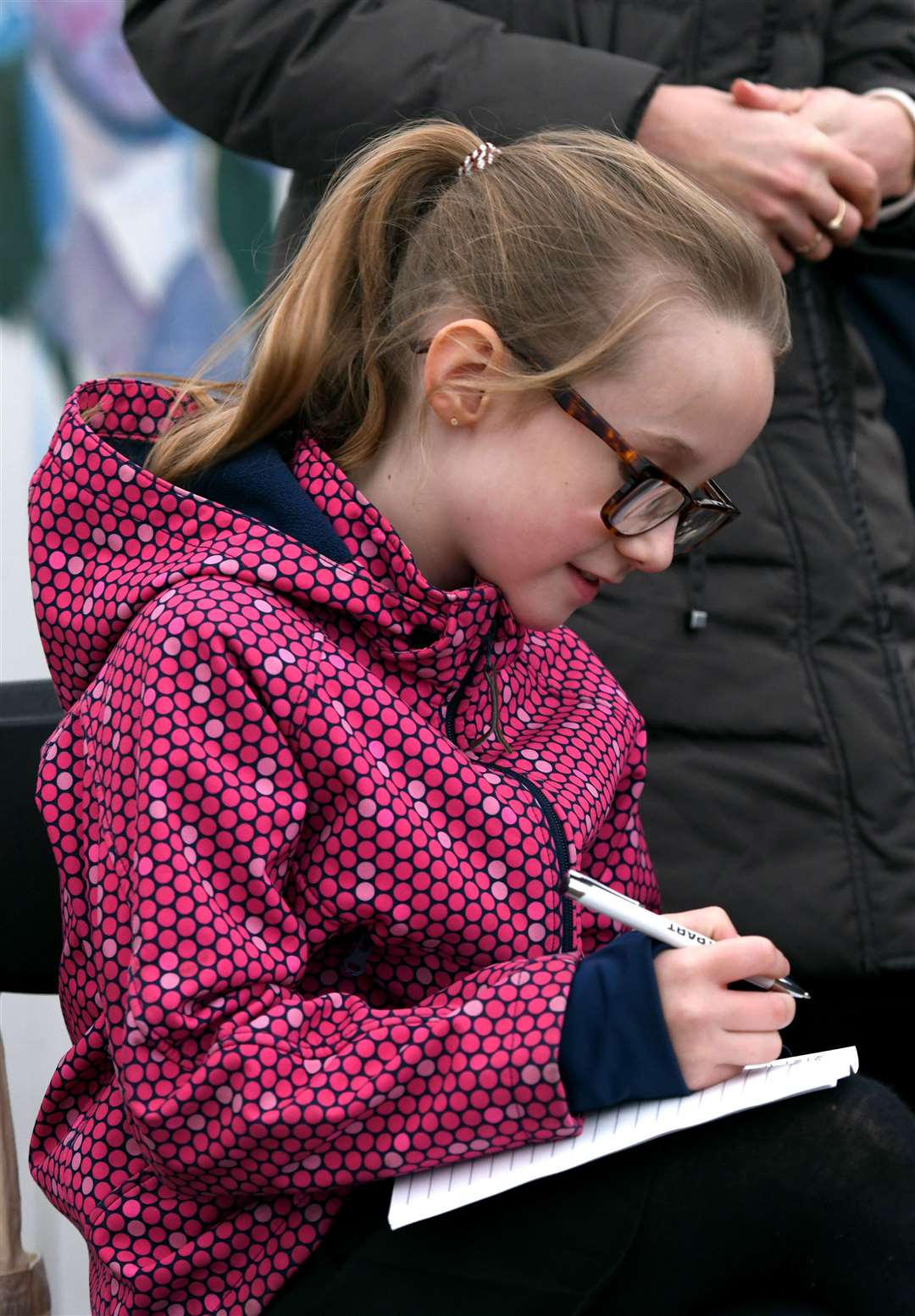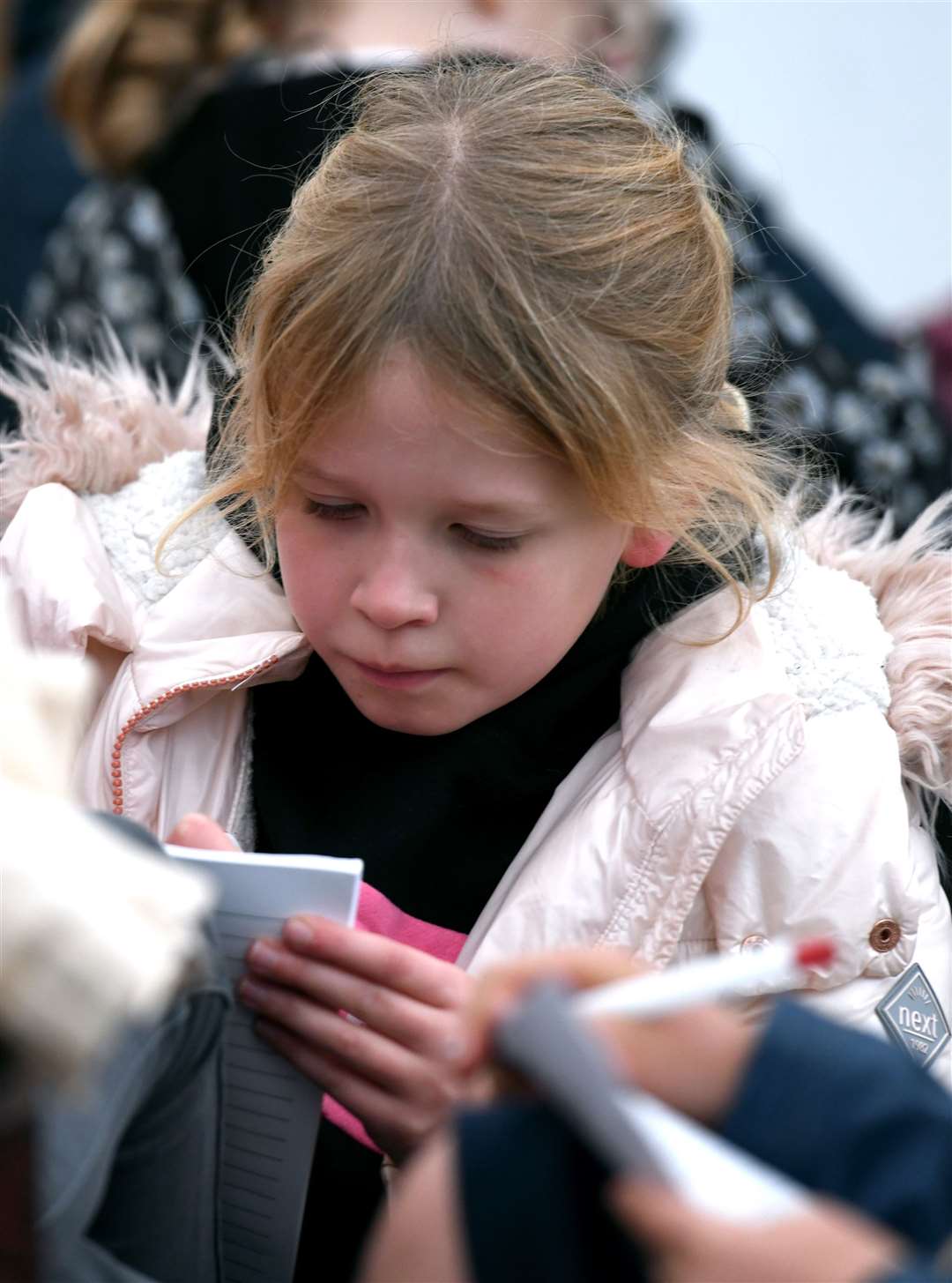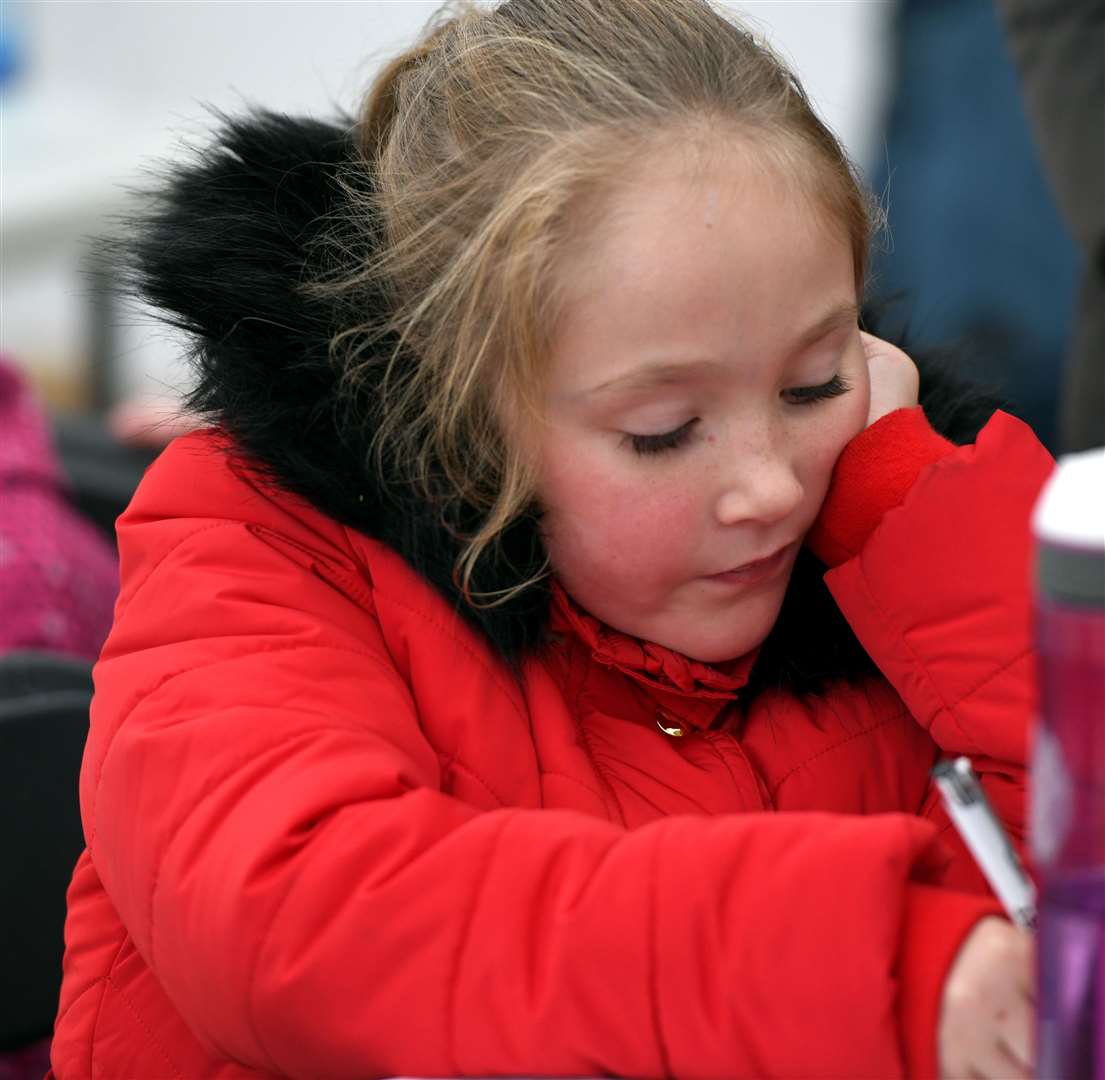 ---