GALLERY: Former Wisbech pupils go back to school to unearth secrets from their past
---
Published: 17:52, 24 February 2020
---
---
Former pupils of a Wisbech school took a step back in time on Monday morning to relive their school days.
The class of 1991 were invited back to St Peter's School in Wisbech to open a time capsule they had helped fill and bury under a patio close to the school playground 29 years ago.
The capsule was buried as part of the school's silver jubilee celebrations and was due to be dug up in 2016 - the year St Peter's celebrated its Golden Jubilee - but it never happened.

David Sheldon, the school's current site manager, spent February half-term on a treasure hunt to unearth the capsule after staff members, who were pupils at the time remembered it and suggested it should be dug up.
The approximate location was known, but the exact spot had been forgotten in time, meaning he had to dig up a number paving slabs to find the 'treasure'.
On Monday some of the former pupils took great delight in having a look at what items they had put in with many finding their personal contributions to the capsule, which was buried with the help of then MP Malcolm Moss.
Among the items was an edition of the Fenland Citizen for the week which included a story of the capsule's burial.

The school's deputy head Gemma Brown said: "There was a lot of excitement in school this morning, with the former pupils really enjoying seeing what they had buried. Thankfully, apart from a little damp, everything was intact including a cassette which pupils had used to tape popular tunes at the time, including the theme tune for neighbours. The school has promised to loan the time capsule and its contents to Wisbech museum once the current pupils have taken full advantage and become proper historians, which will mean it will be available for everyone to enjoy."

Gallery1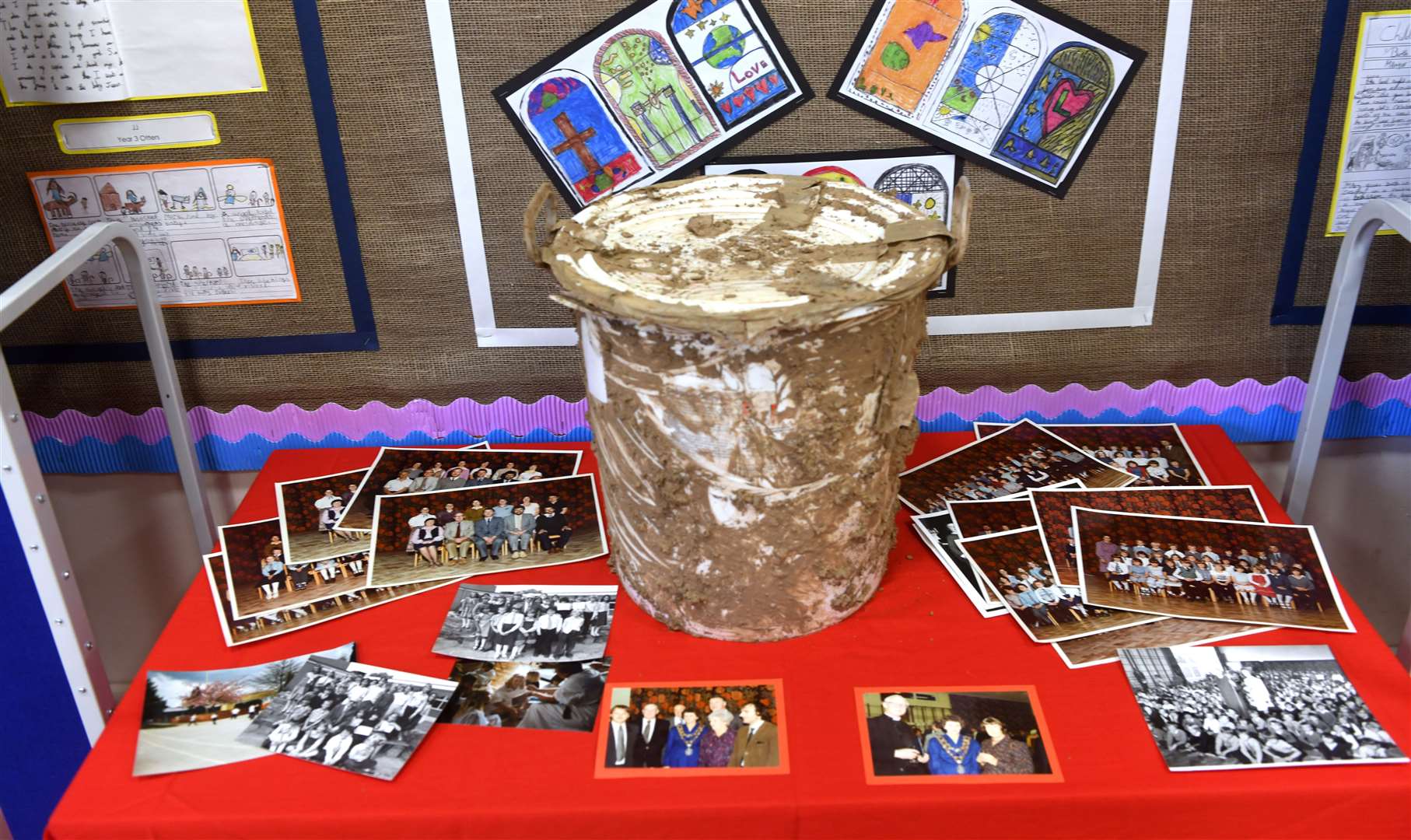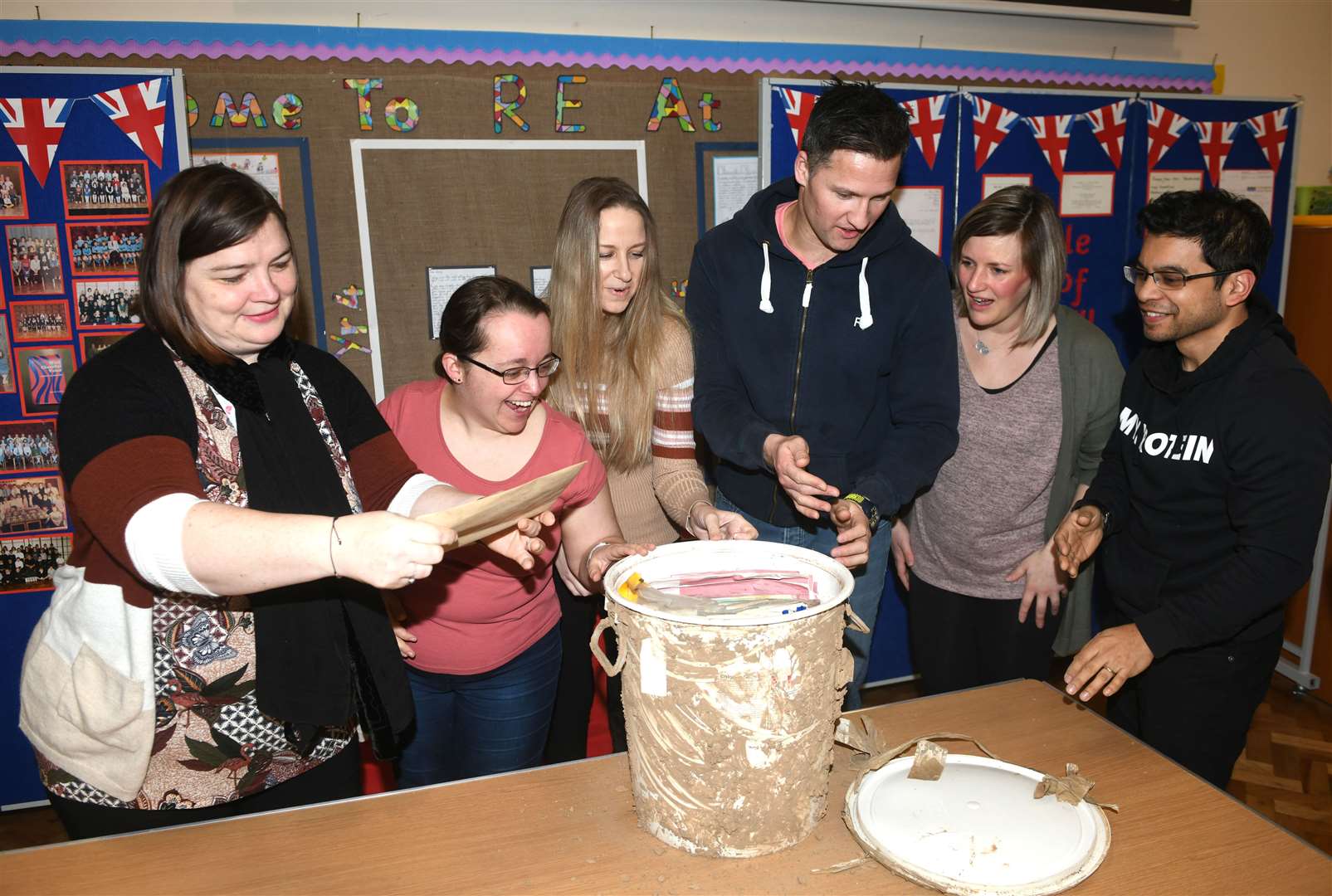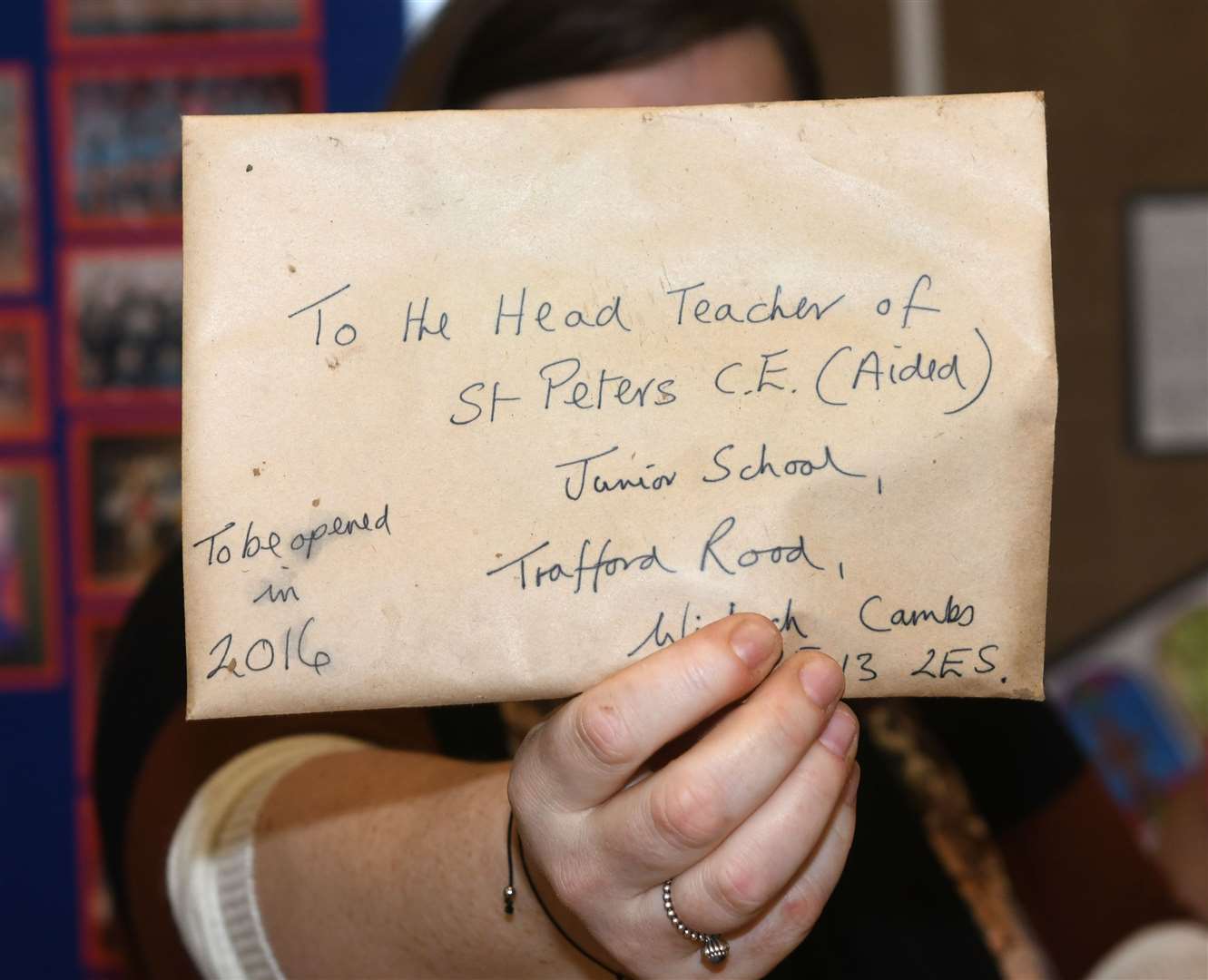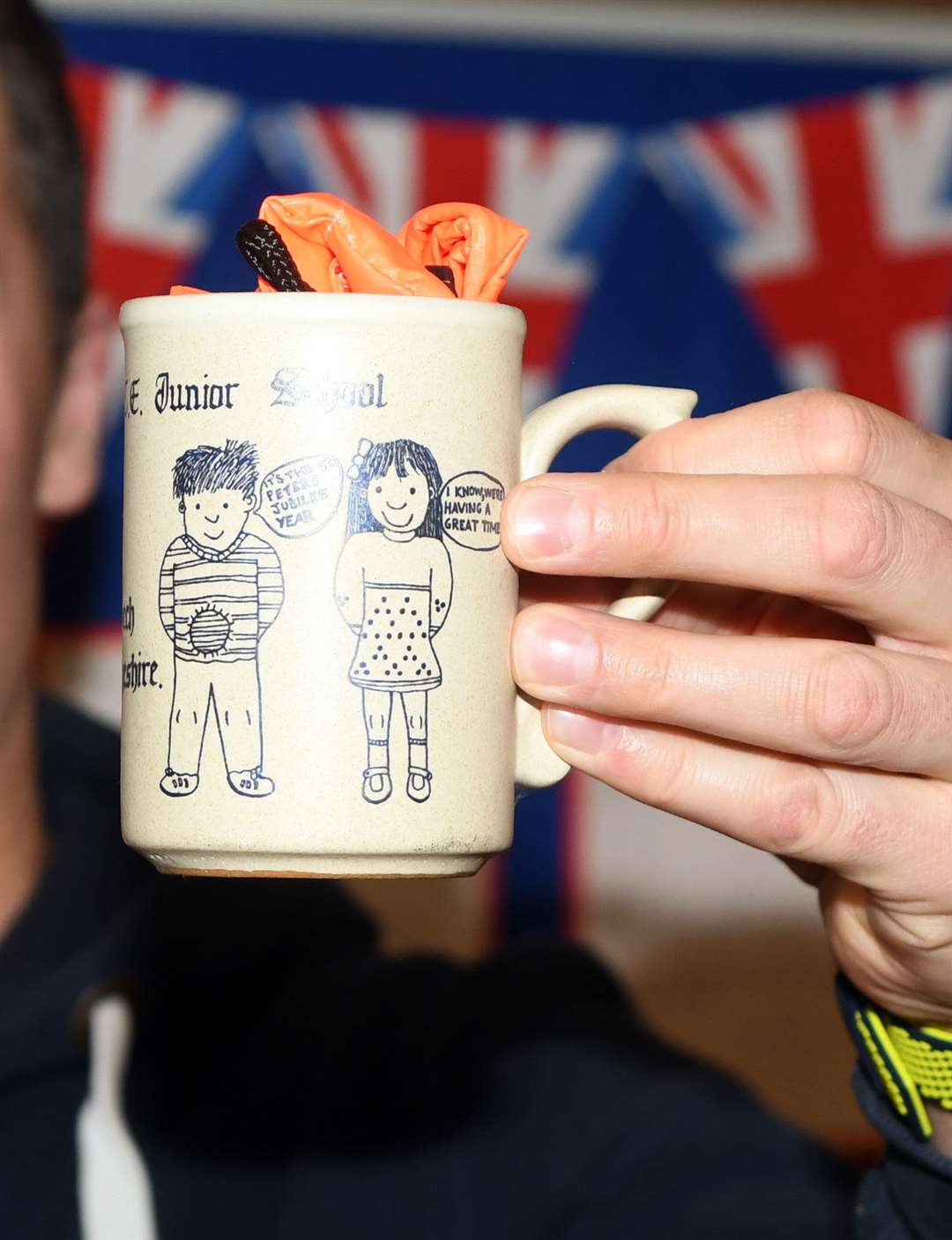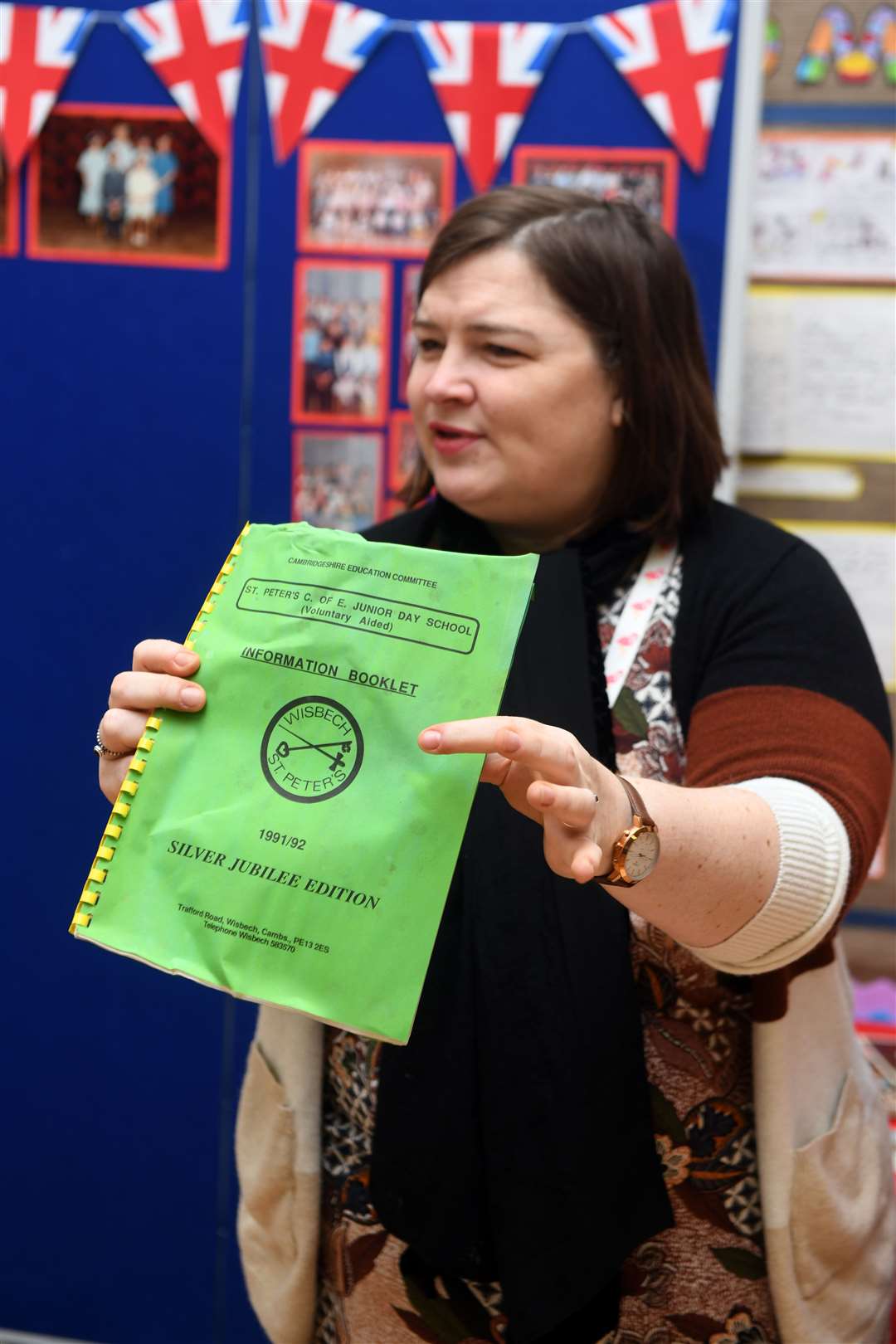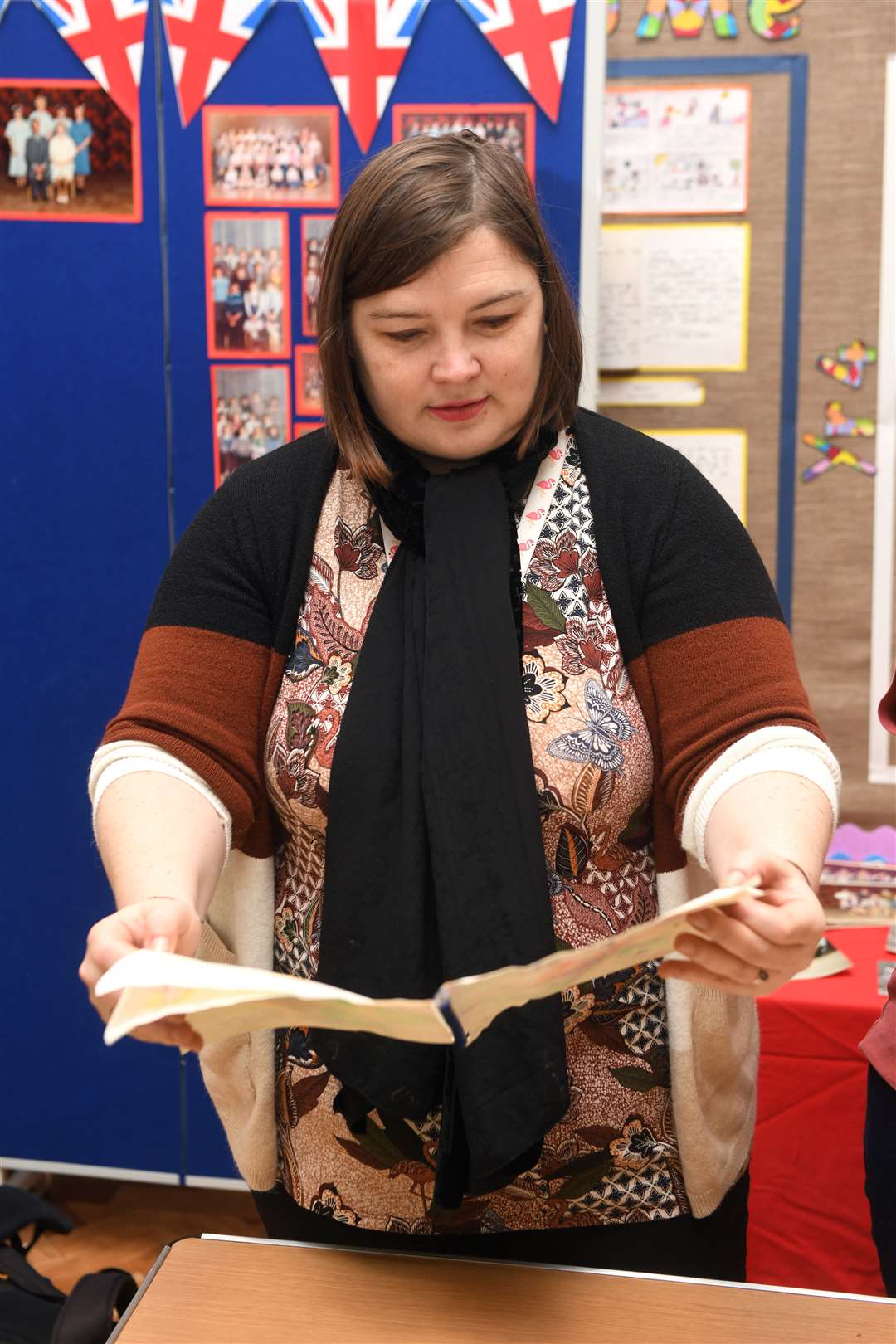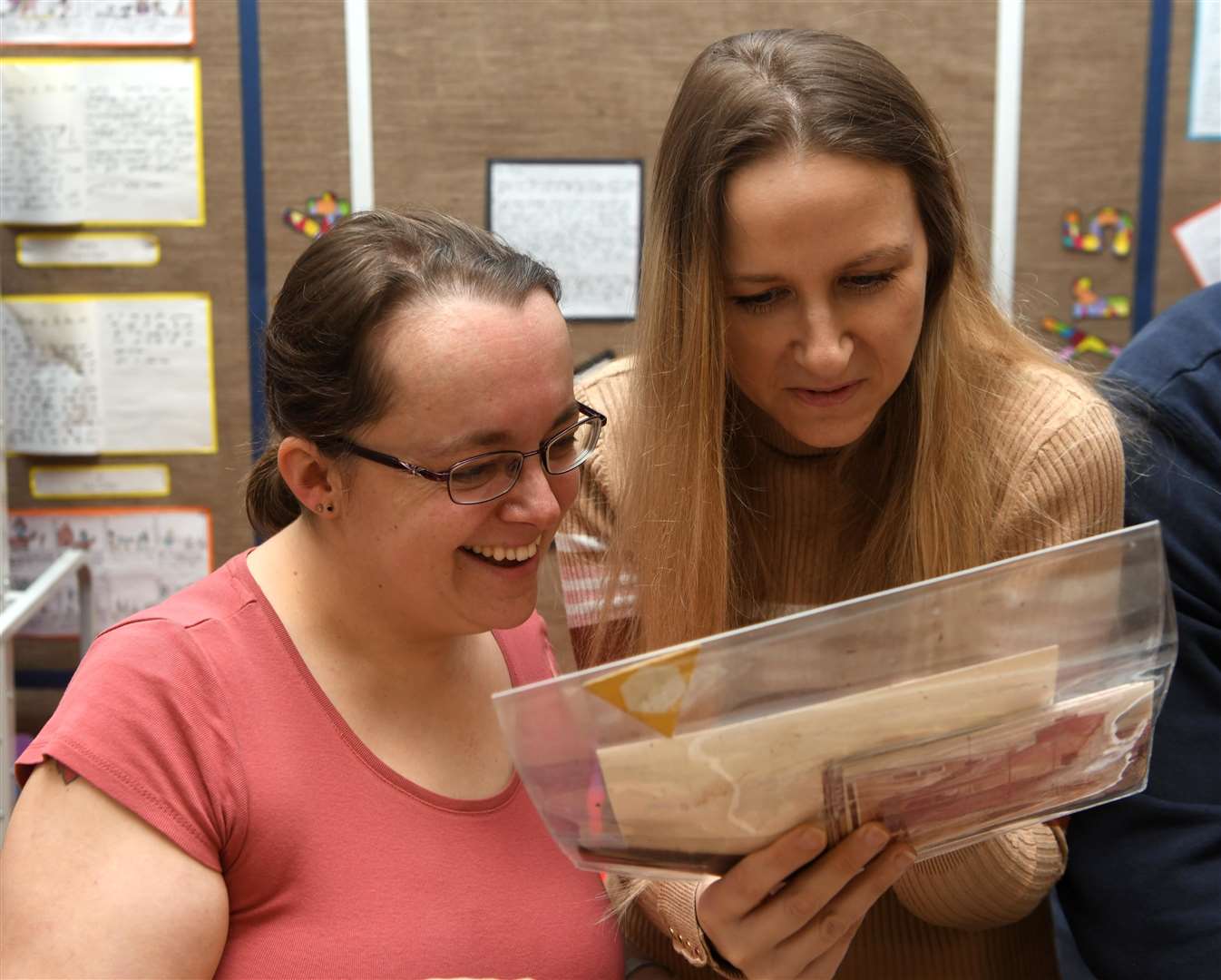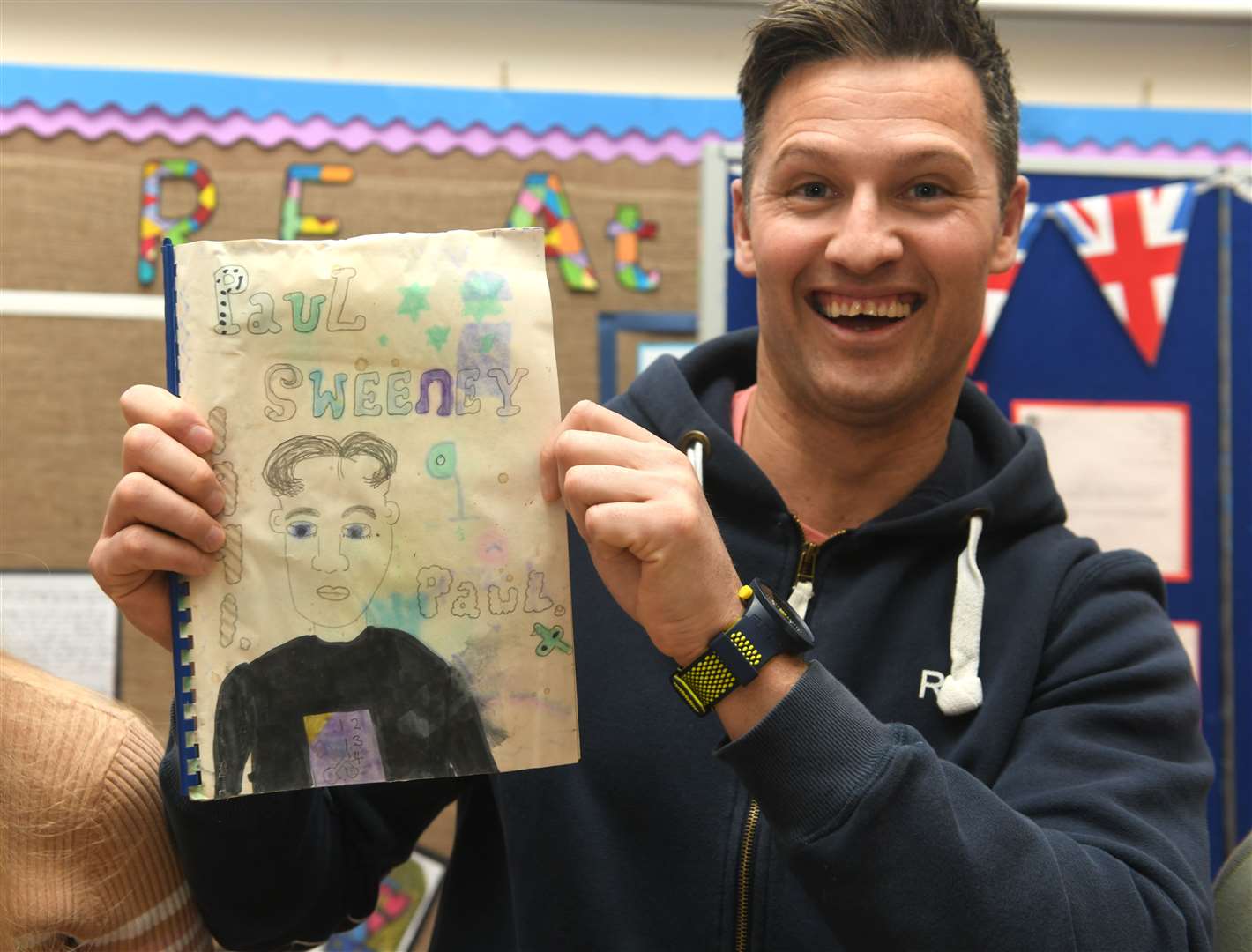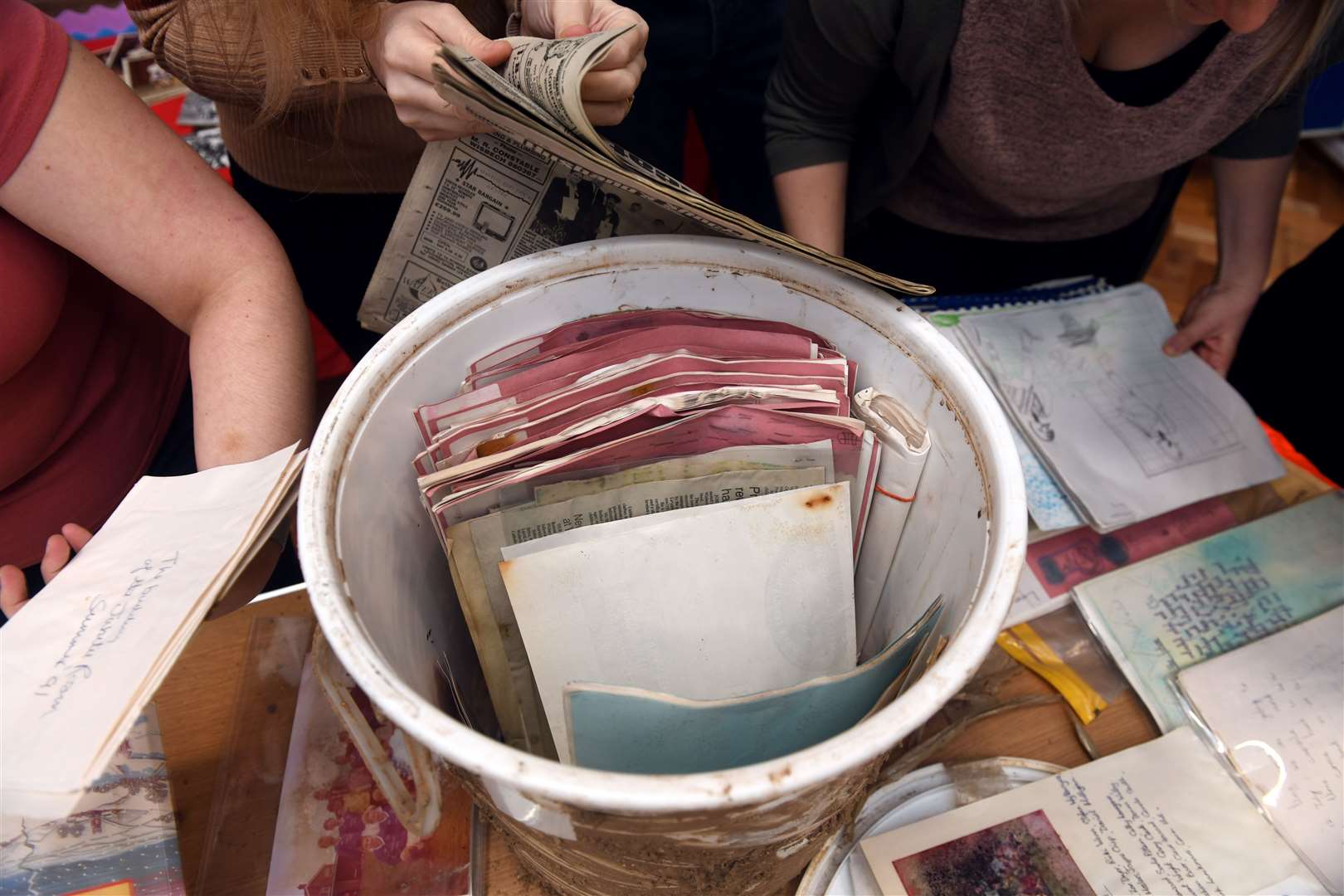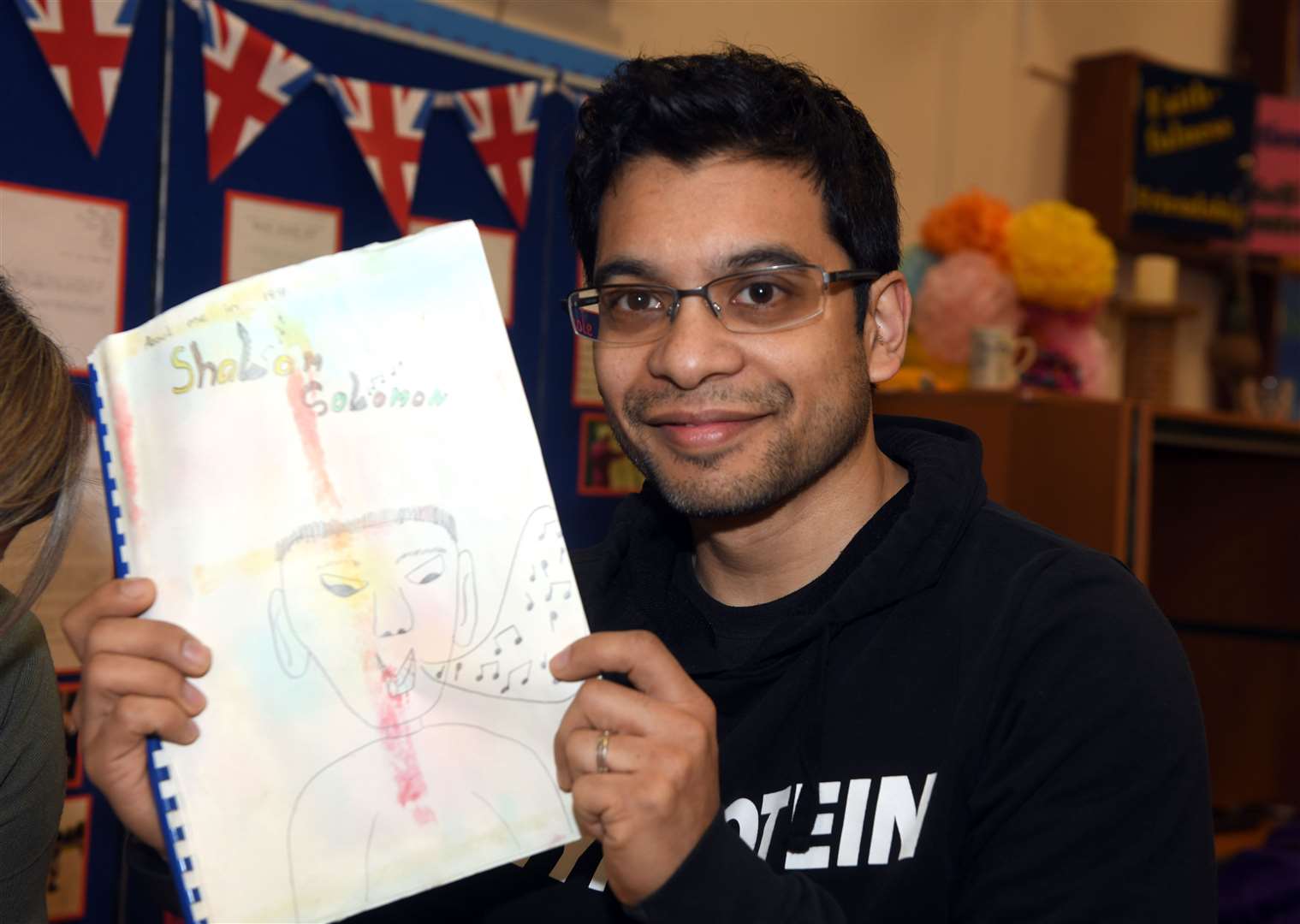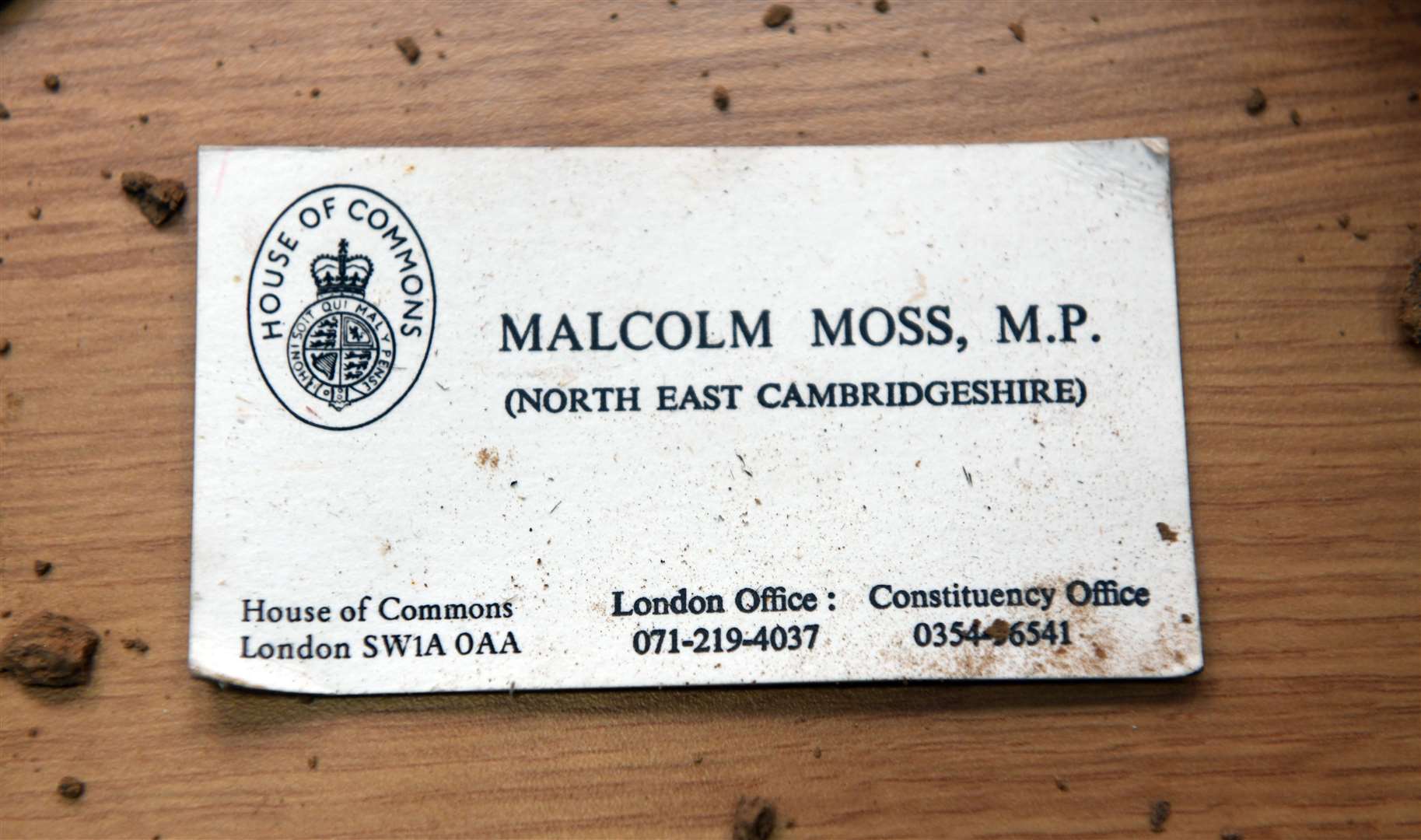 ---