Gallery: Live music returns to Wisbech Bandstand for first time since lockdown
---
Published: 12:22, 27 July 2020
---
---
---
It was business as usual yesterday (Sunday) with the return of live music to Wisbech Bandstand for the first time this year.
The rain stayed away but organisers were delighted that the audience turned up in more or less their usual numbers.
Around 160 people went along to enjoy a performance by Back Two with support from Phil Wait.
Kristy Read, treasurer and event host for the Friends of Wisbech Bandstand said: "Obviously with everything that has been going on we weren't sure what to expect on Sunday. But we had around 160 people turn up - that's about average for our events which normally attract between 150 and 200 people, so we were really pleased.
"Thankfully the weather stayed fine and everyone seemed to enjoy the afternoon."
The next event is on Sunday August 23 from 2pm to 4.30pm and will feature Three of a Kind with support from Dave Bennington.
Kristy added: "We are currently discussing what to do about the two concerts that were cancelled. We are hoping to have a mega Christmas party with those bands playing, although one of them has asked to perform in September rather that at Christmas - so watch this space."
Gallery1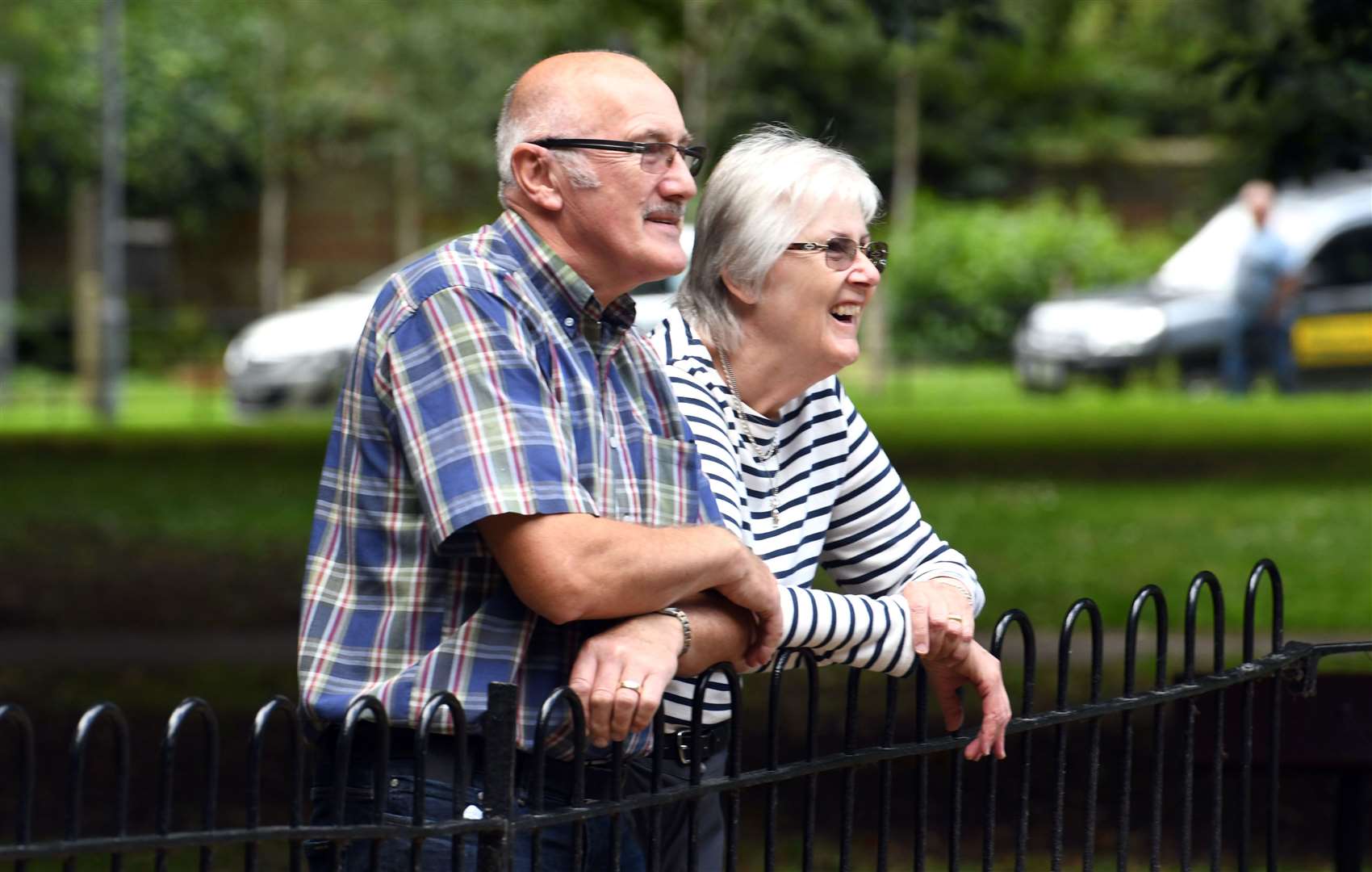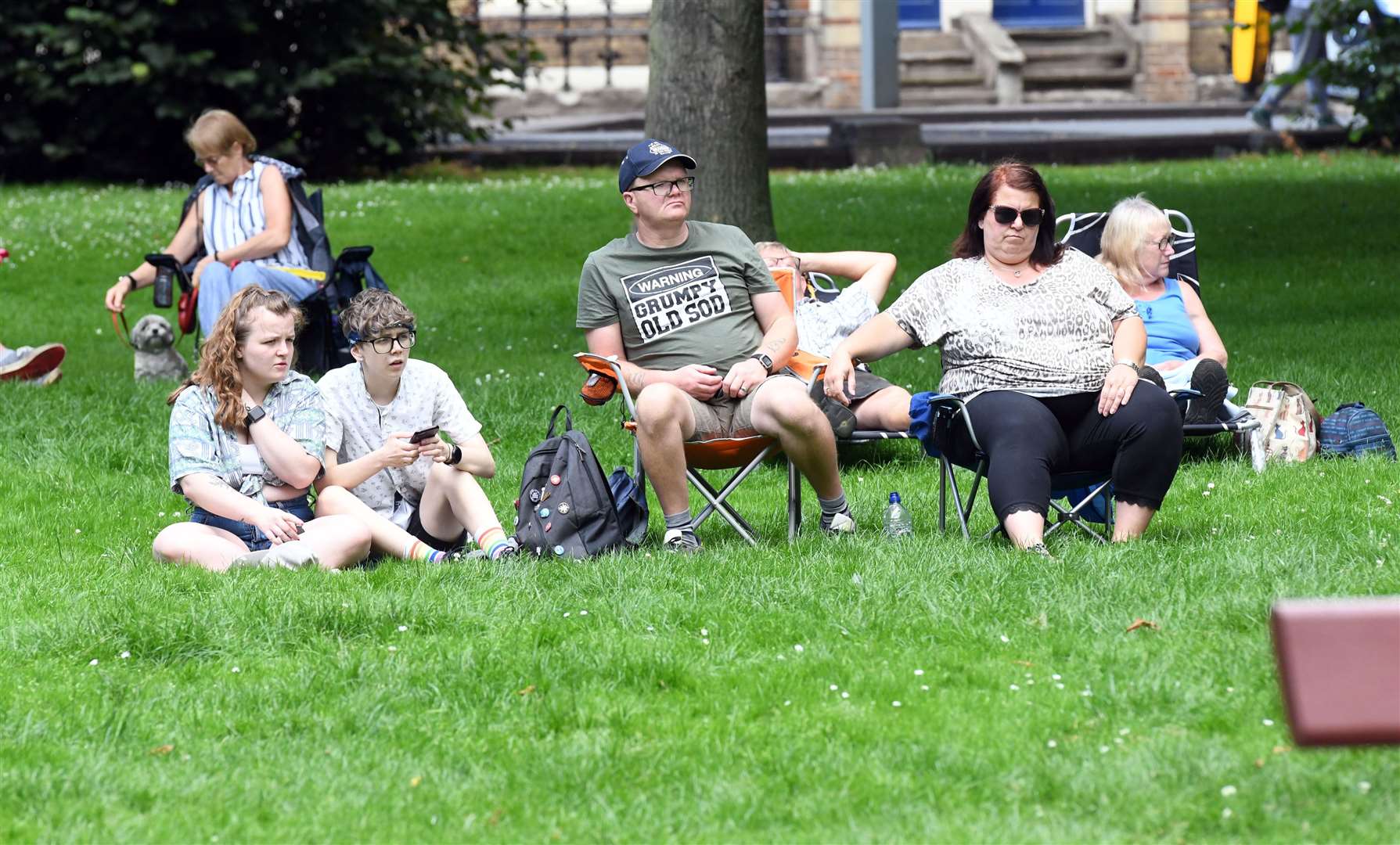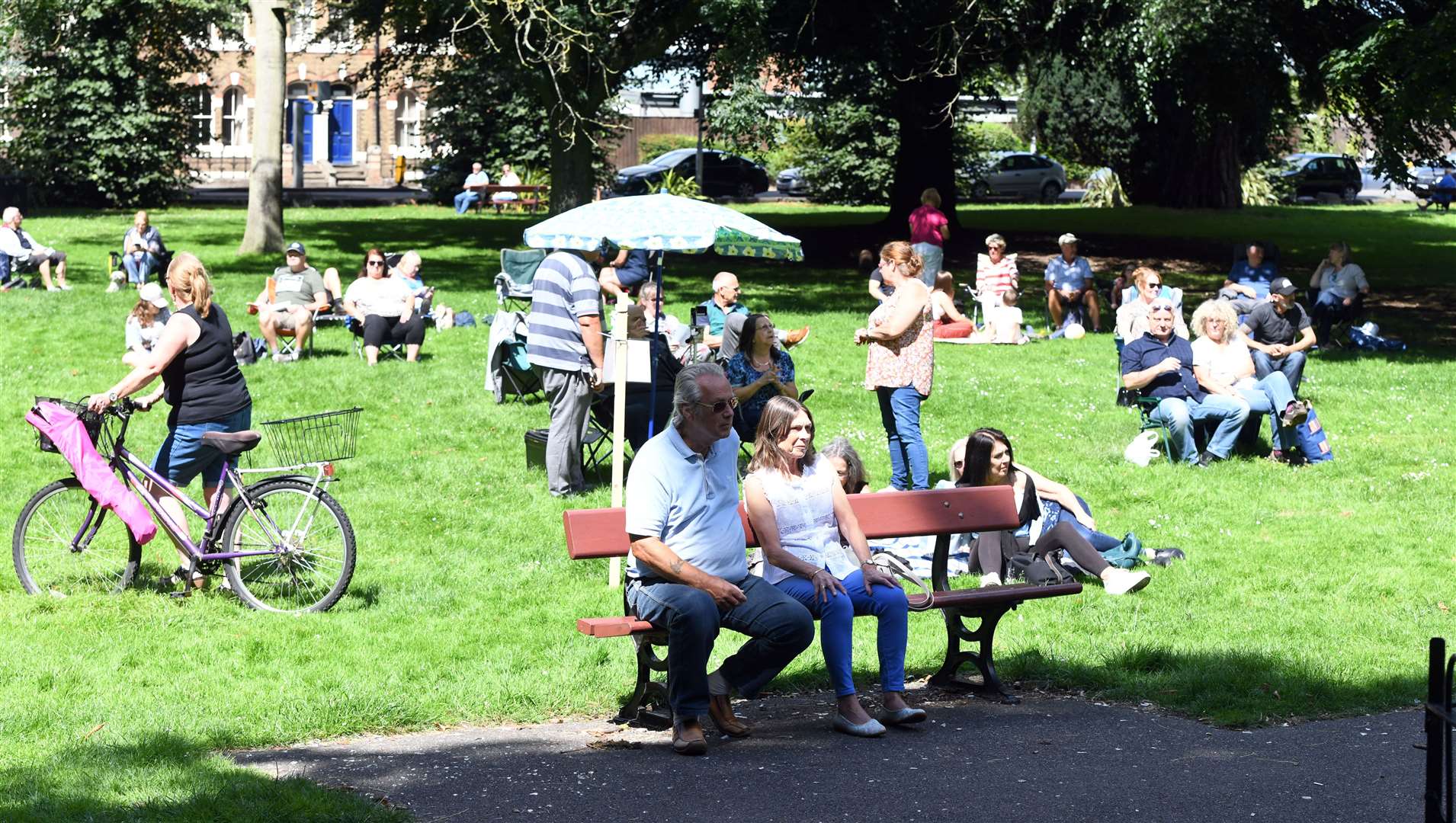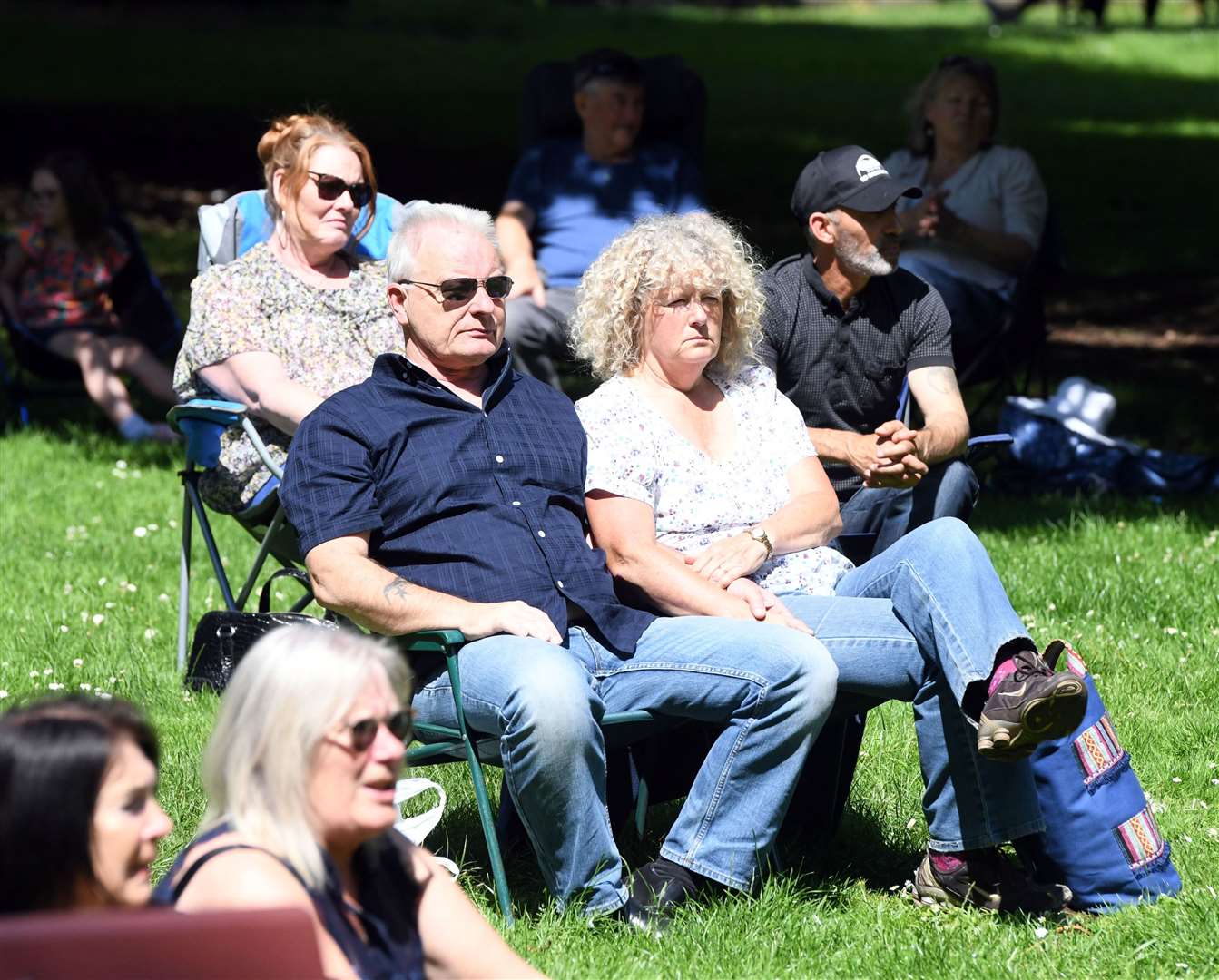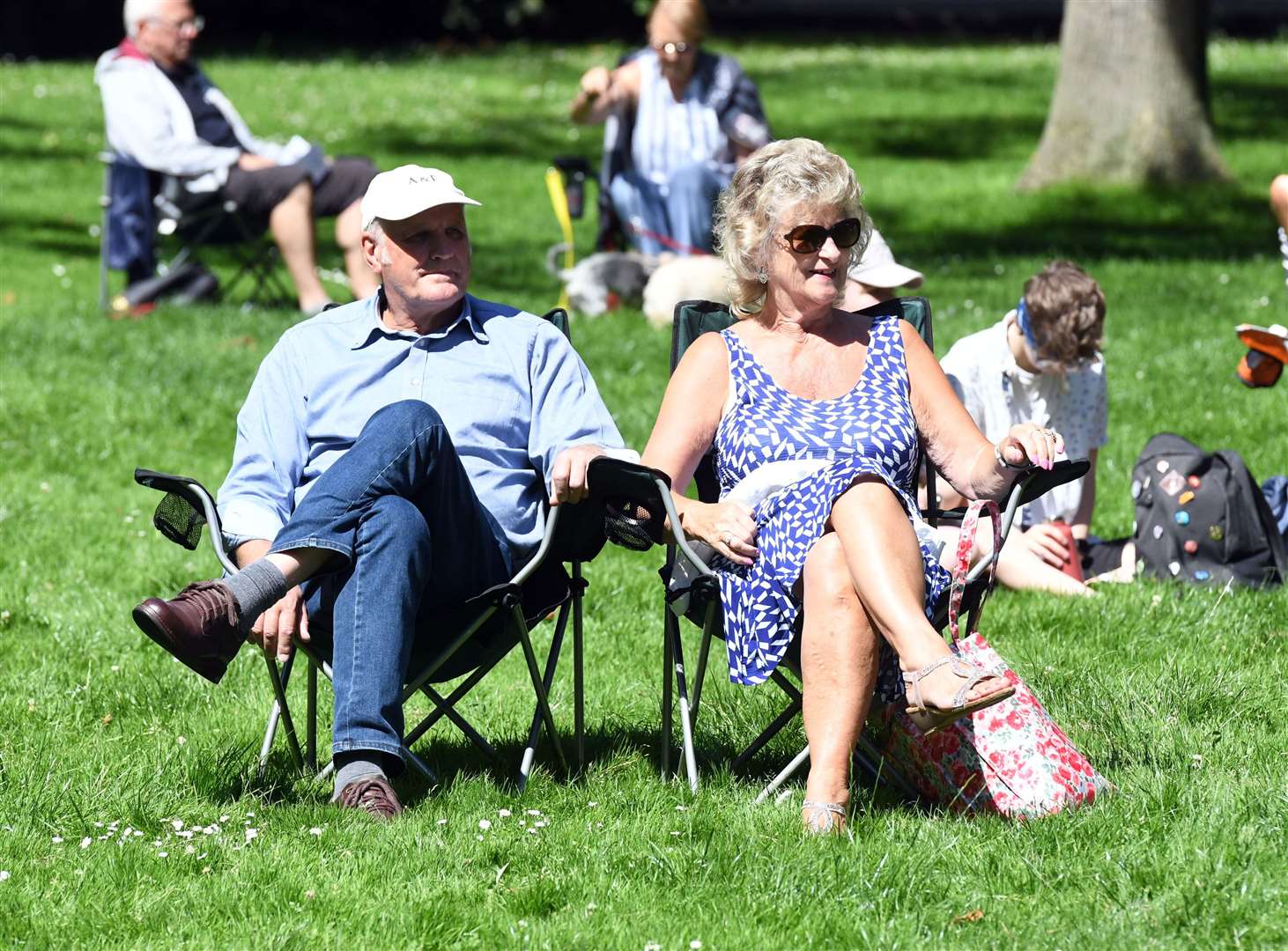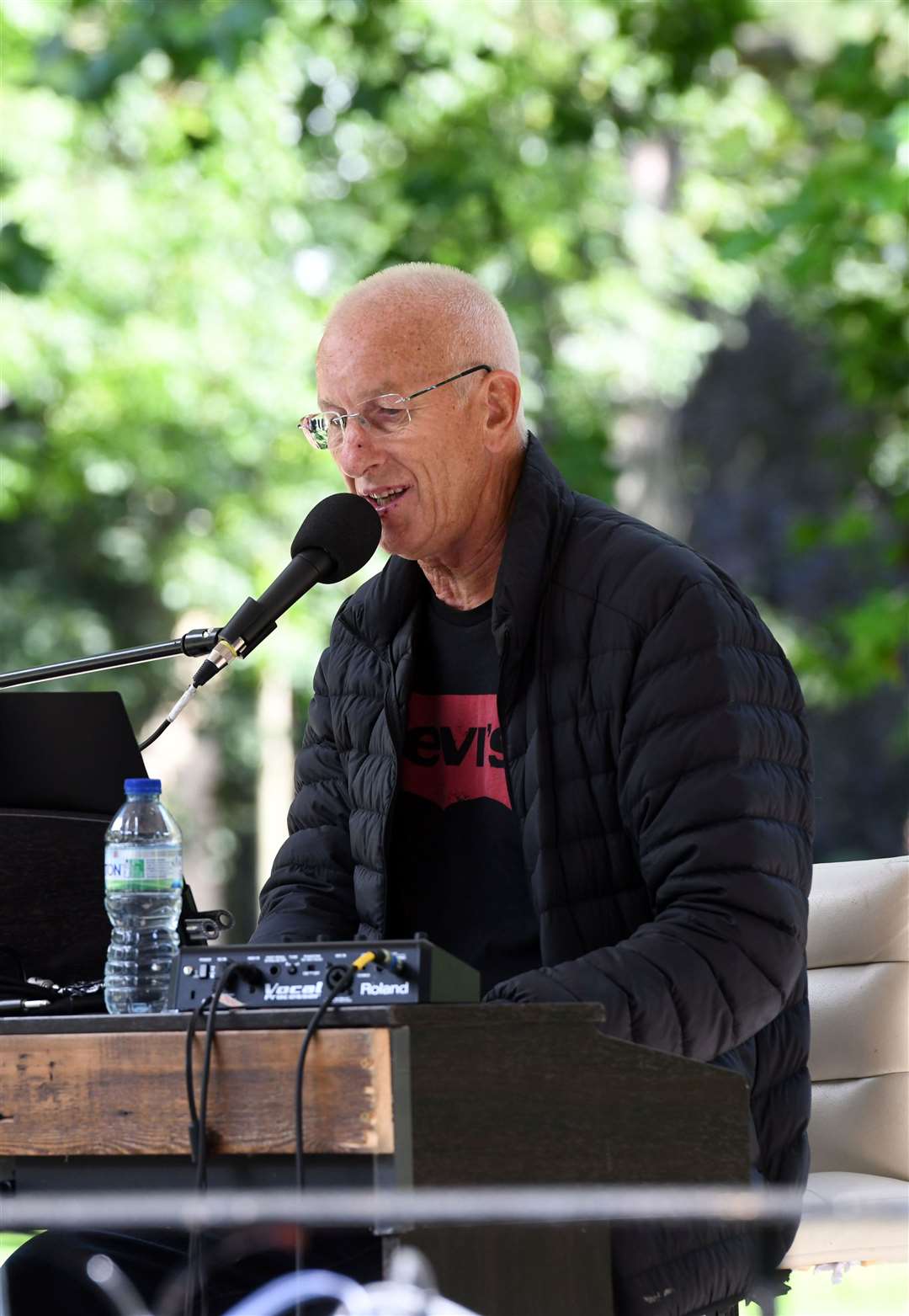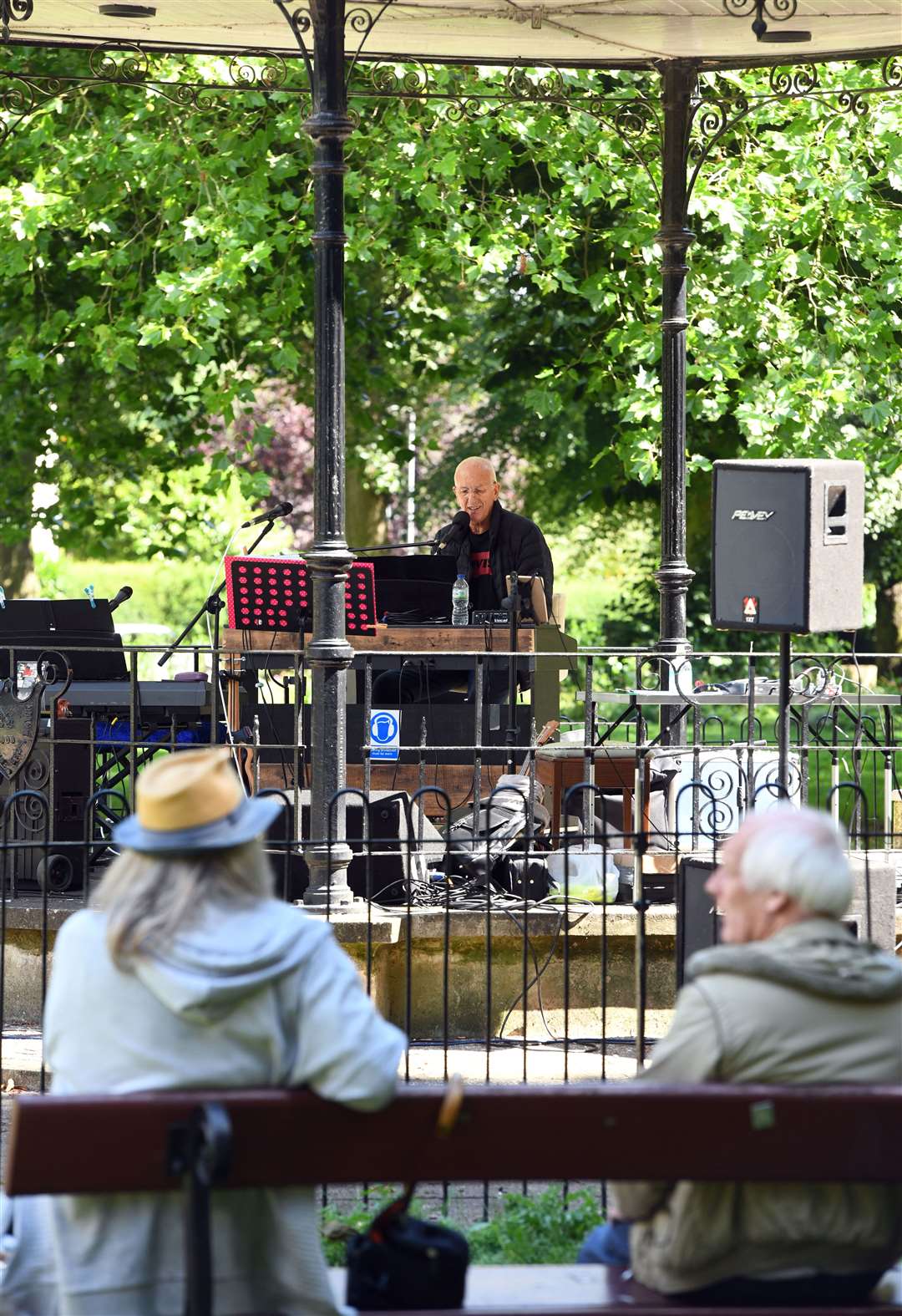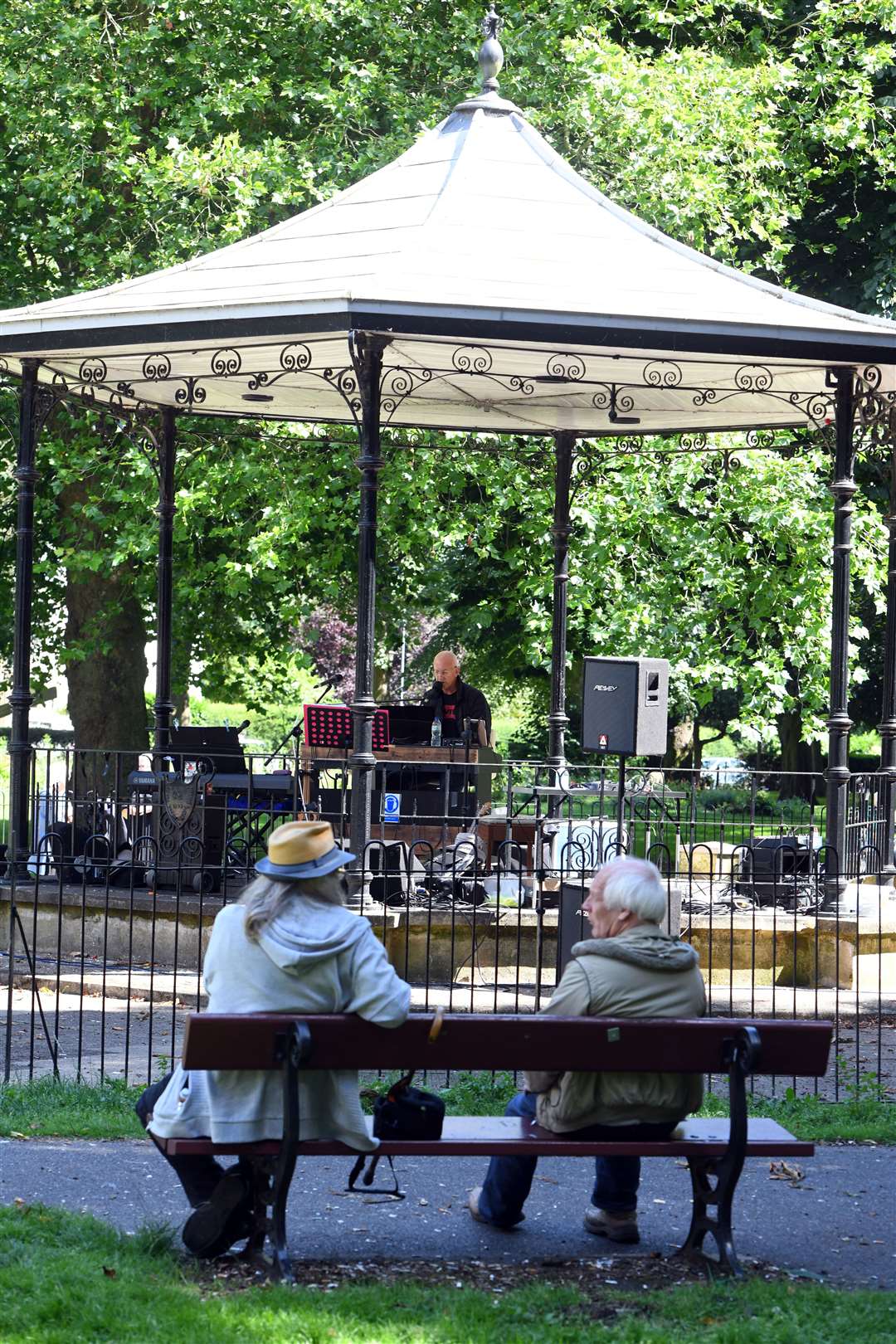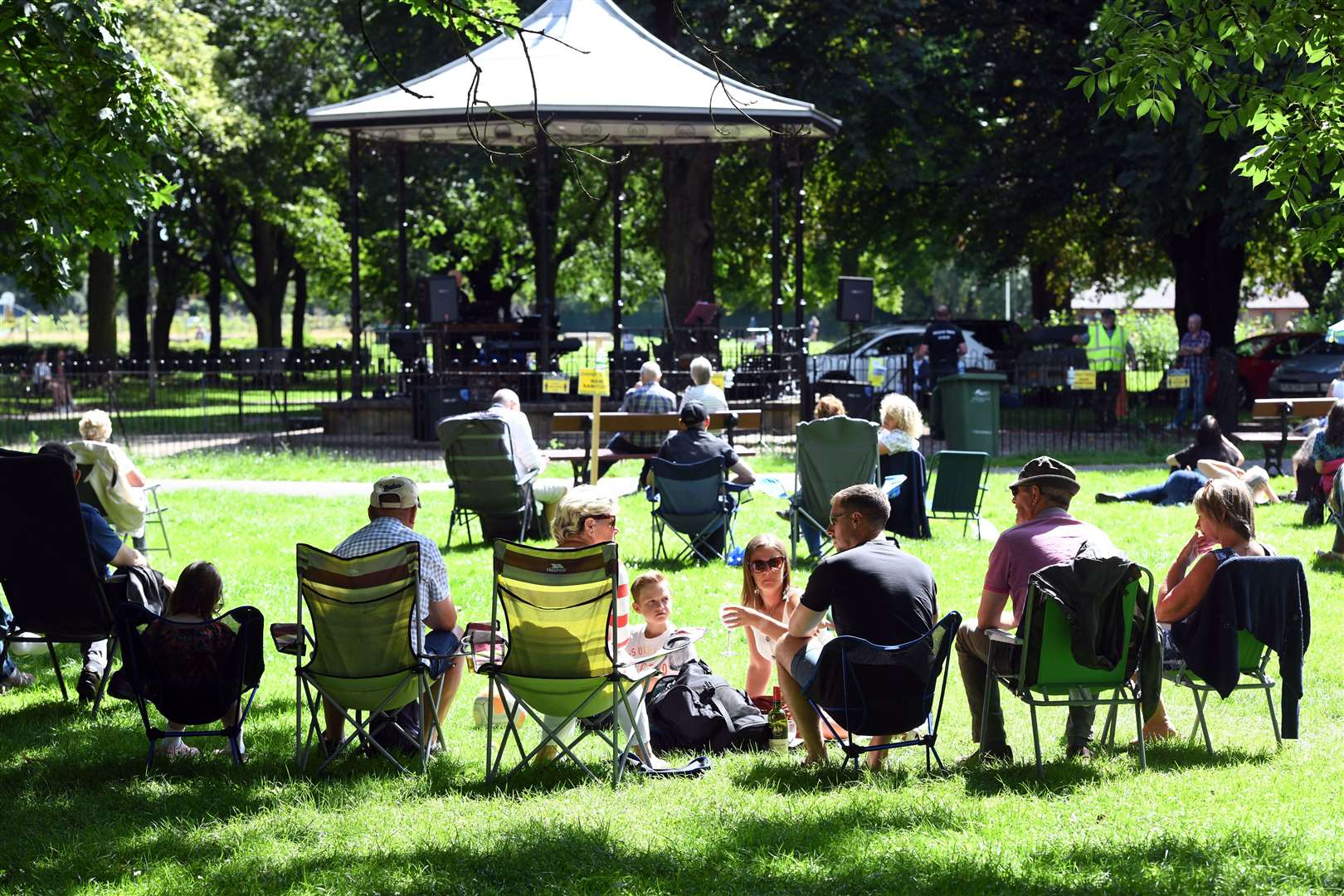 ---
---