Gallery: Rail enthusiasts turn out for Friends of March Railway Station's 10th anniversary event
---
Published: 13:13, 10 September 2019
---
---
Rail enthusiasts were given a treat when friends of a local railway station hosted their 10th anniversary celebration.
The Friends of March Railway Station group (FOMRS) hosted the event on Saturday September which saw nearly 200 people attend and help raise over £230 for the organisation's funds.
Dunhams Wood Light Railway set up a miniature train ride for people to enjoy while there were stalls selling various railway memorabilia as well as books and other items including jam and preserves.

There were also stalls from the B17 Steam Locomotive Trust and the Bramley Line.
FOMRS, which has nearly 300 members, and meets regularly to talk all things railway and as well as members spending time capturing pictures and videos of the different locomotives which pass through the town's station.

Adrian Sutterby, FOMRS' chairman, said: "We had a very good turn out from the public and a good day was had by all."

Gallery1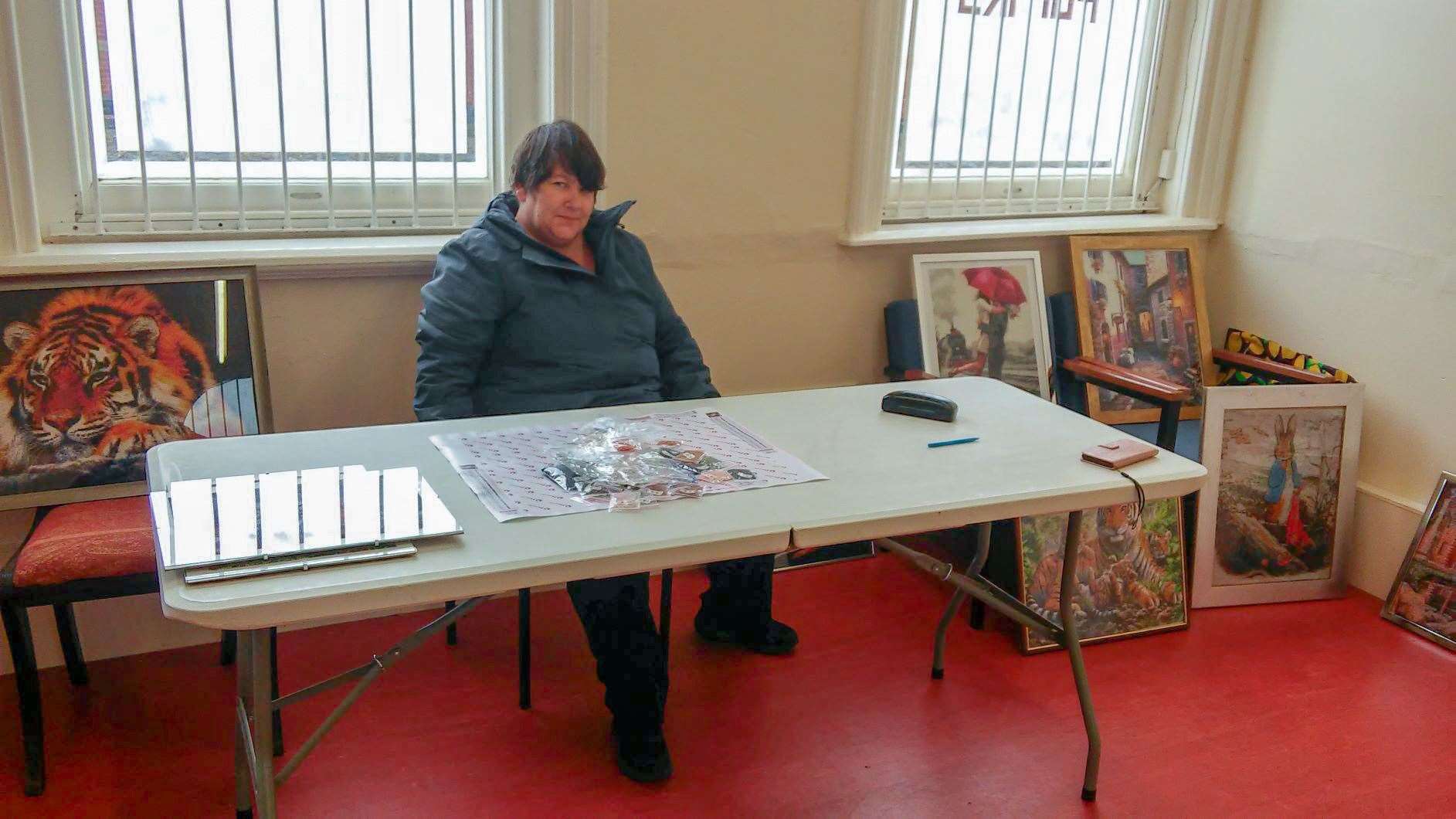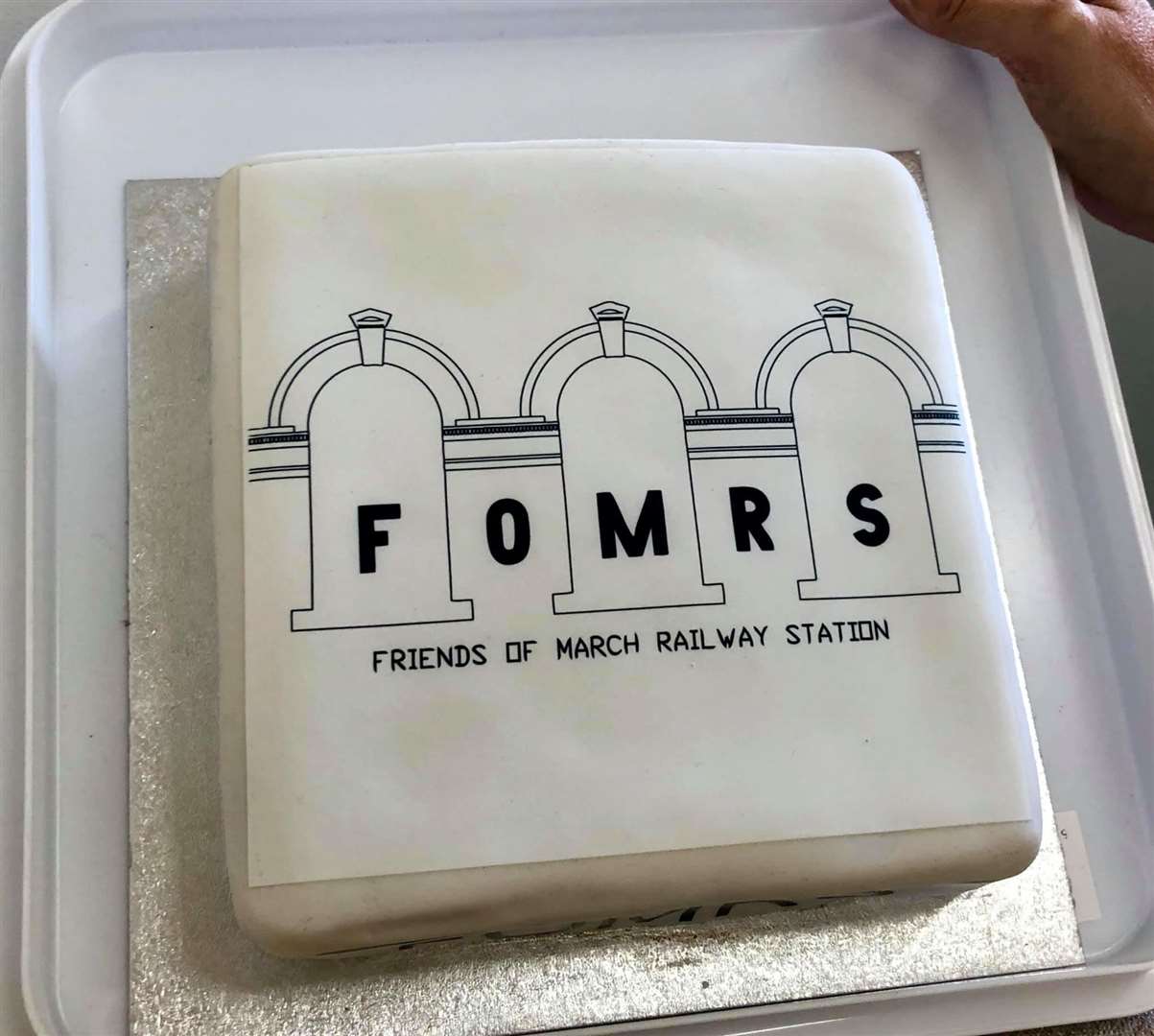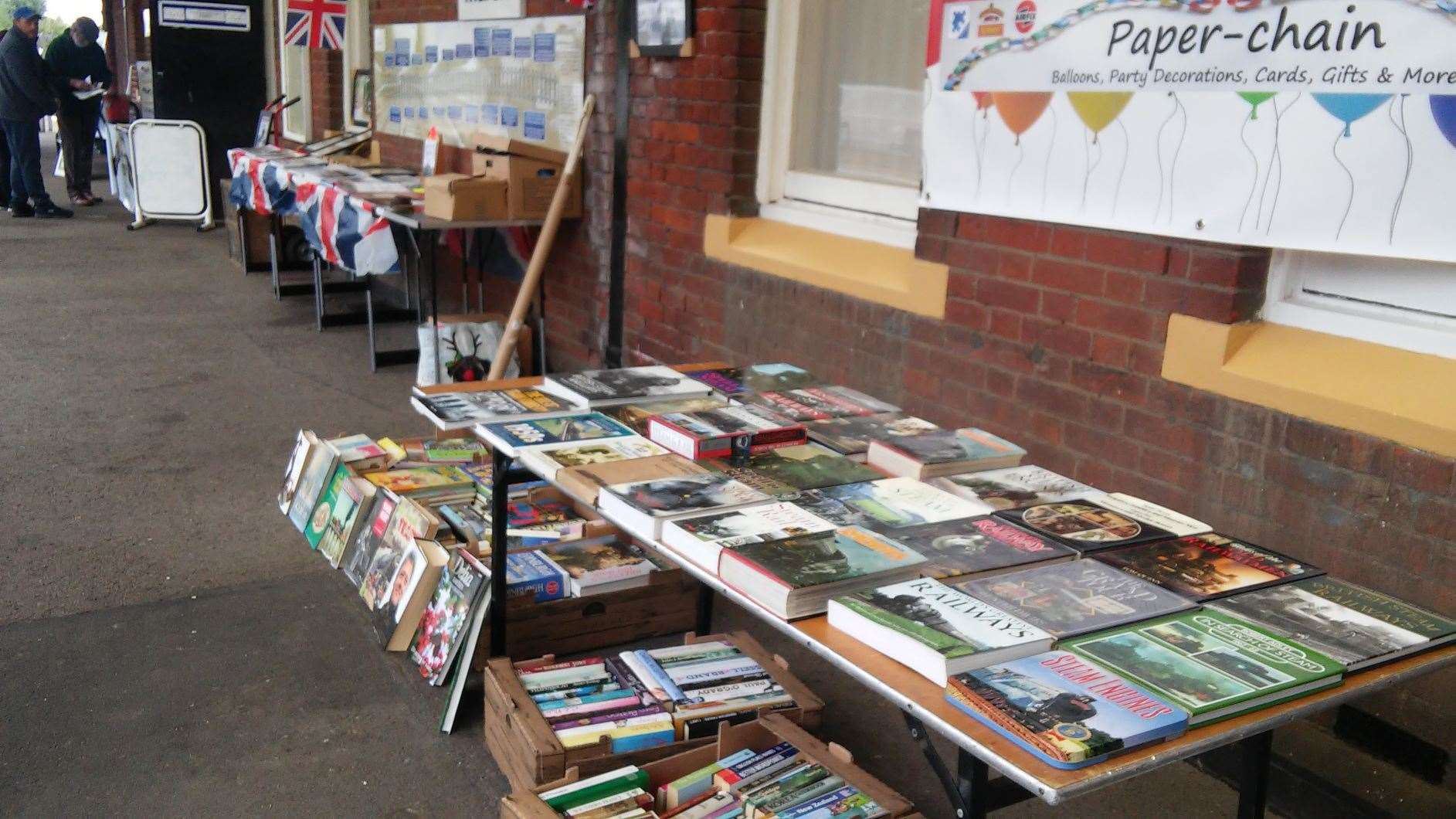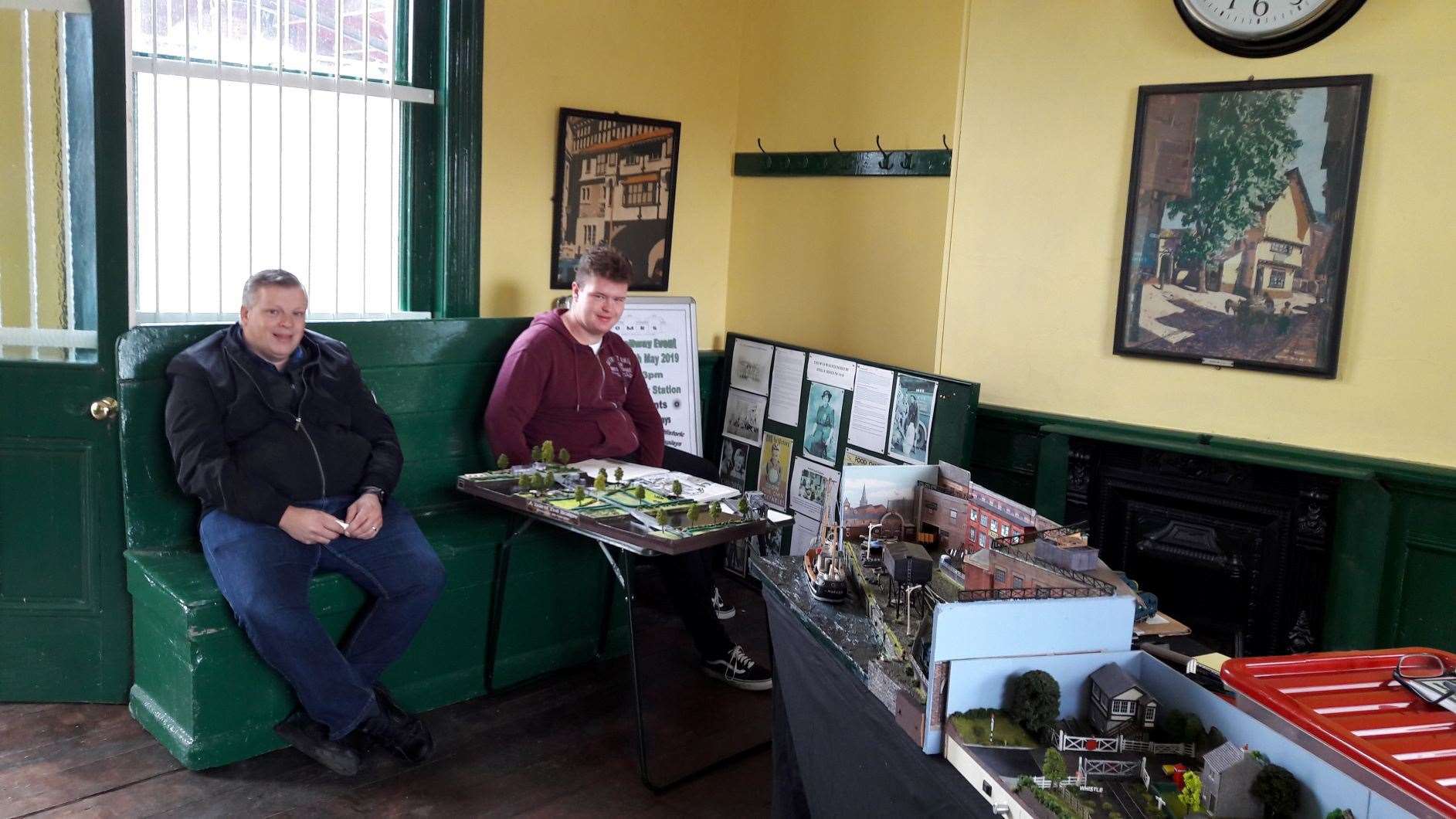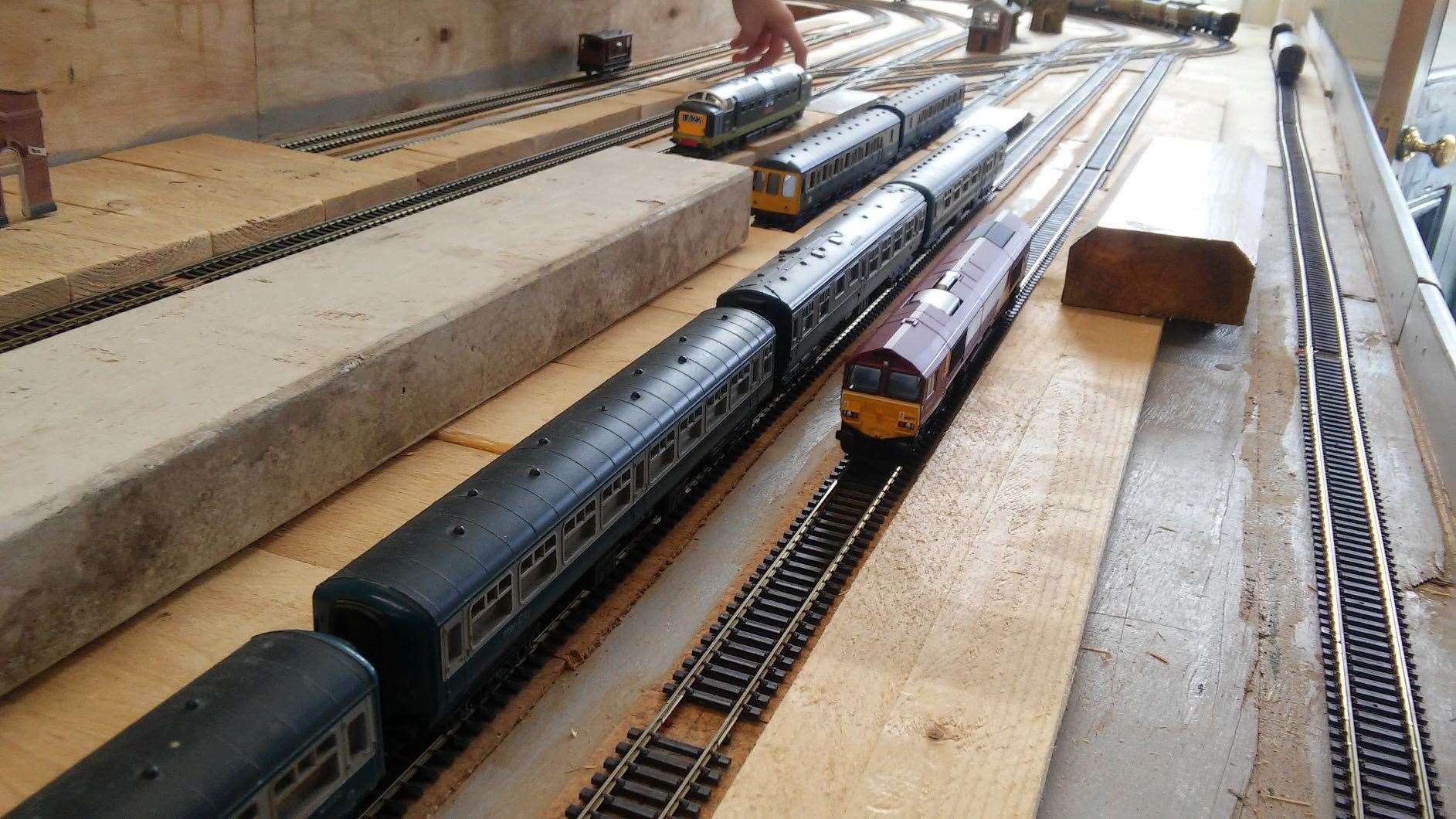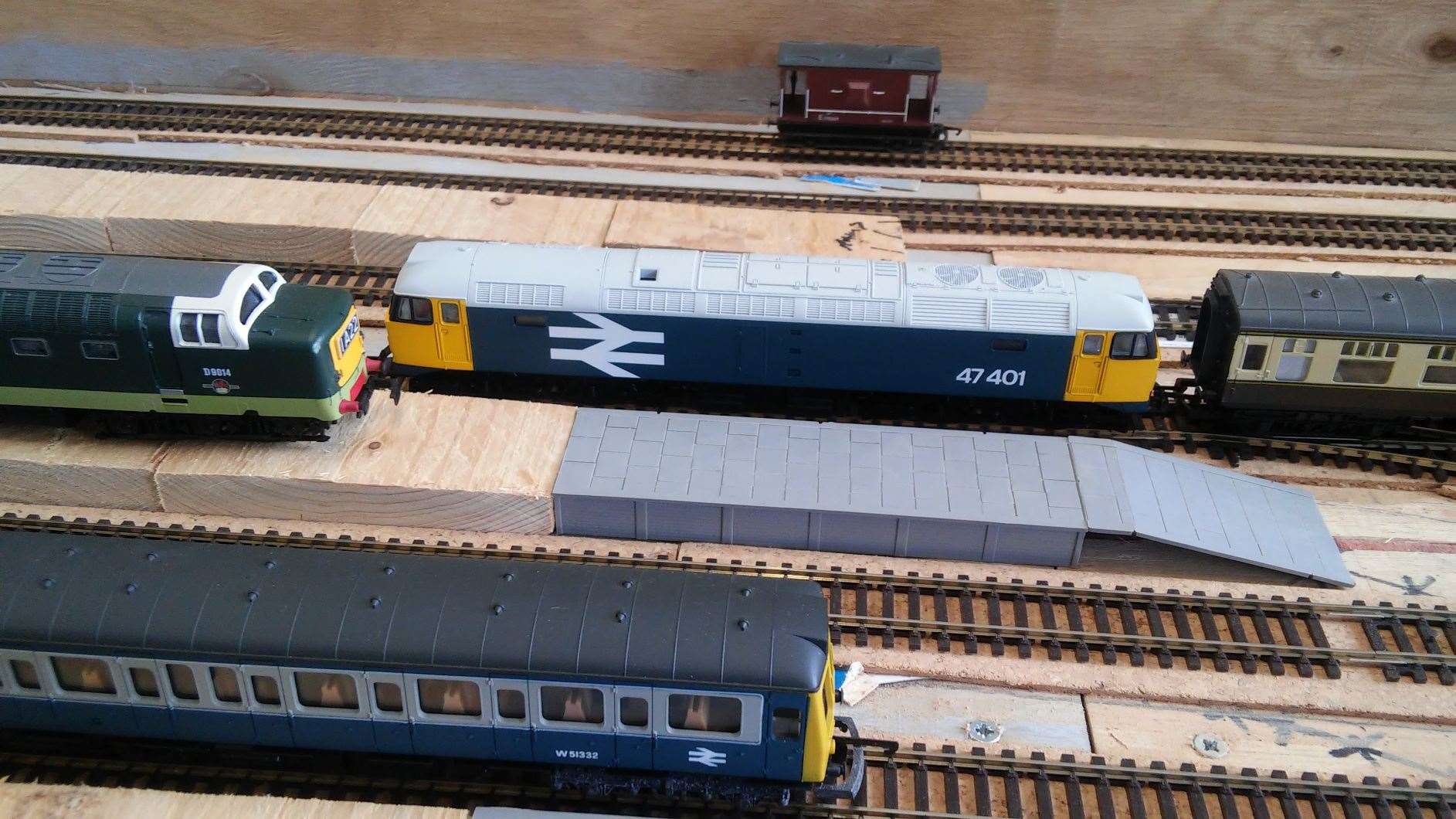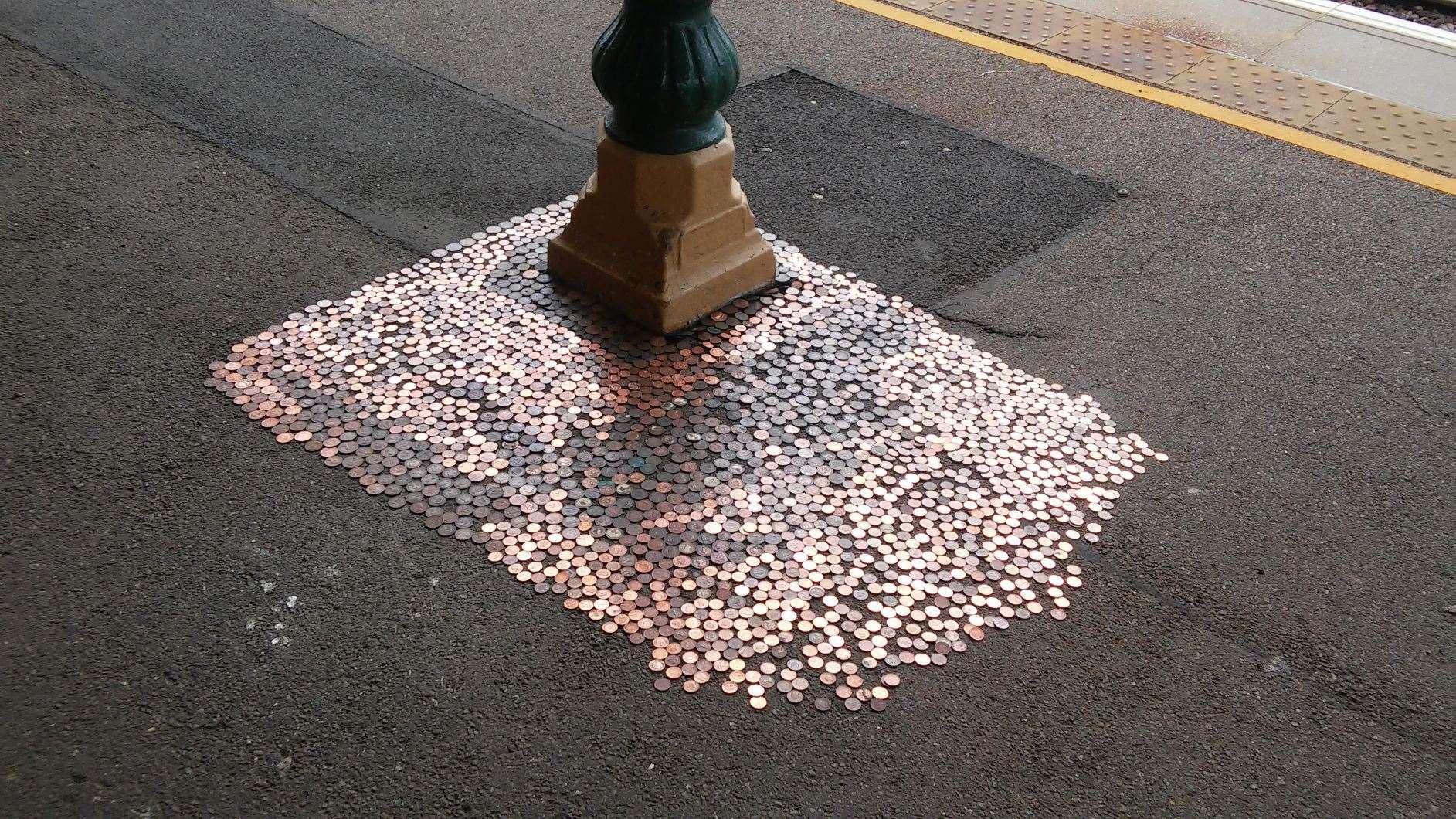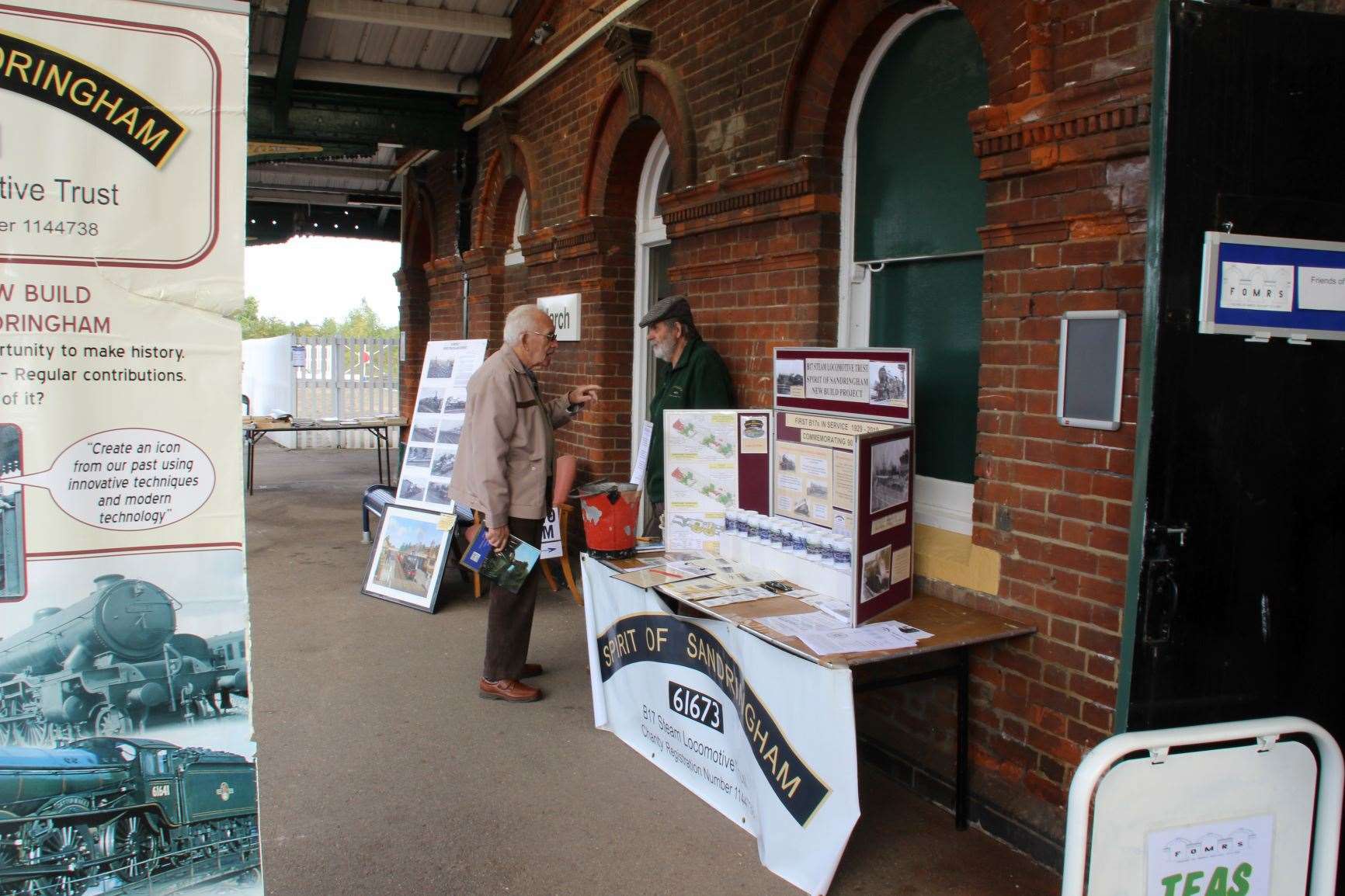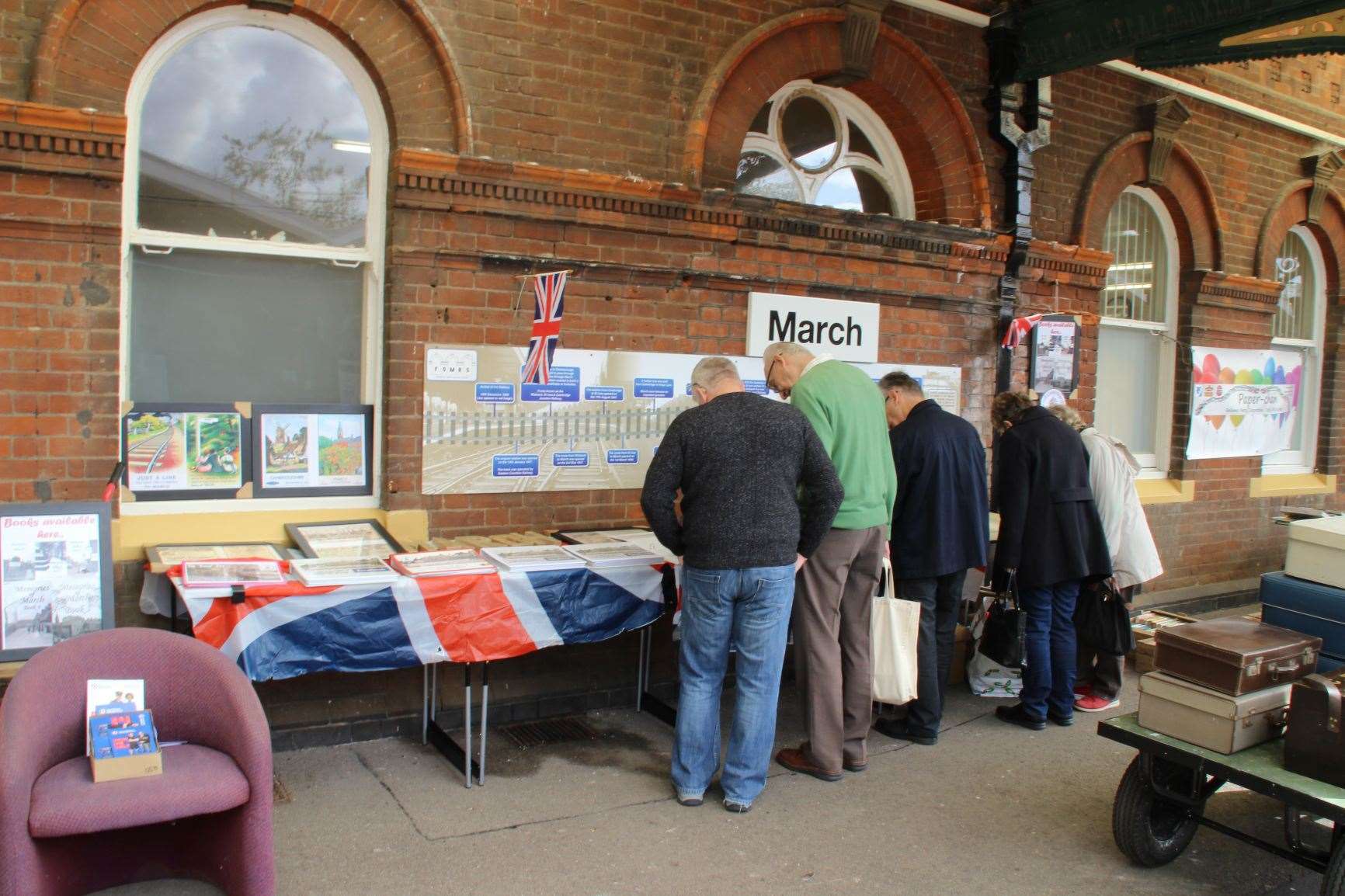 ---