Homes plan for former Fenland prisoner of war camp
---
Published: 12:07, 28 July 2021
|

Updated:
12:08, 28 July 2021
---
---
---
A former prisoner of war camp is set to be redeveloped with up to 102 homes being built on the 12-acre Fenland site.
Hundreds of Italians and Ukranians were housed at the Friday Bridge Camp from 1943 onwards. Then after the war it became a camp welcoming thousands of workers from across Europe who came to work in the fields around Fenland.
In recent times the site has been the base for WMS Recruitment, owned and run by businessman Wayne Cottrill, who took over Friday Bridge Camp in 2011 with the aim of bringing it into the 21st century as accommodation for up to 400 European workers.
Now Mr Cottrill wants to demolish many of the old buildings and replace them with 102 homes, a shop and sports changing facilities citing a huge drop in the number of workers for the need to find a new use for the site.
The plans supported by a design and access statement drawn up on Mr Cottrill's behalf by Swann Edwards Architects explains the aim is demolish the former housing blocks and replace them with up to 58 flats and 44 houses.
The statement said the Brexit vote had led to a reduction in workers coming to the area and said the camp was "starting to become a drain on the company" adding "it is time to look for alternatives for the site".
It said: "The current occupation of the camp is well below a sustainable level to make the enterprise viable, which has led to the application coming forward."
Swann Edwards argues: "The proposed development is the most logical approach for the site which will integrate some of the existing buildings both historic and more recent with new housing to create a community of its own, much as it is already with the workers that live there.
"This will add to the community cohesion and also enhance the existing form and character of the area, it will also utilise previously developed land, and provide a playing field large enough to accommodate a football pitch, retain the existing shop that exists on site, provide a building to be utilised as a changing room for the play area and a community room."
The aim is to provide a mixture of dwellings encompassing both detached and semi-detached and garages, as well as flats. They will be predominantly positioned along a main arterial roadway which has spurs off that leads to a number of small private roadways serving no more than seven dwellings each.
Swann Edwards said that pre-application discussions with Nick Harding, Fenland's head of planning, and ward councillors had been broadly supportive.
Gallery1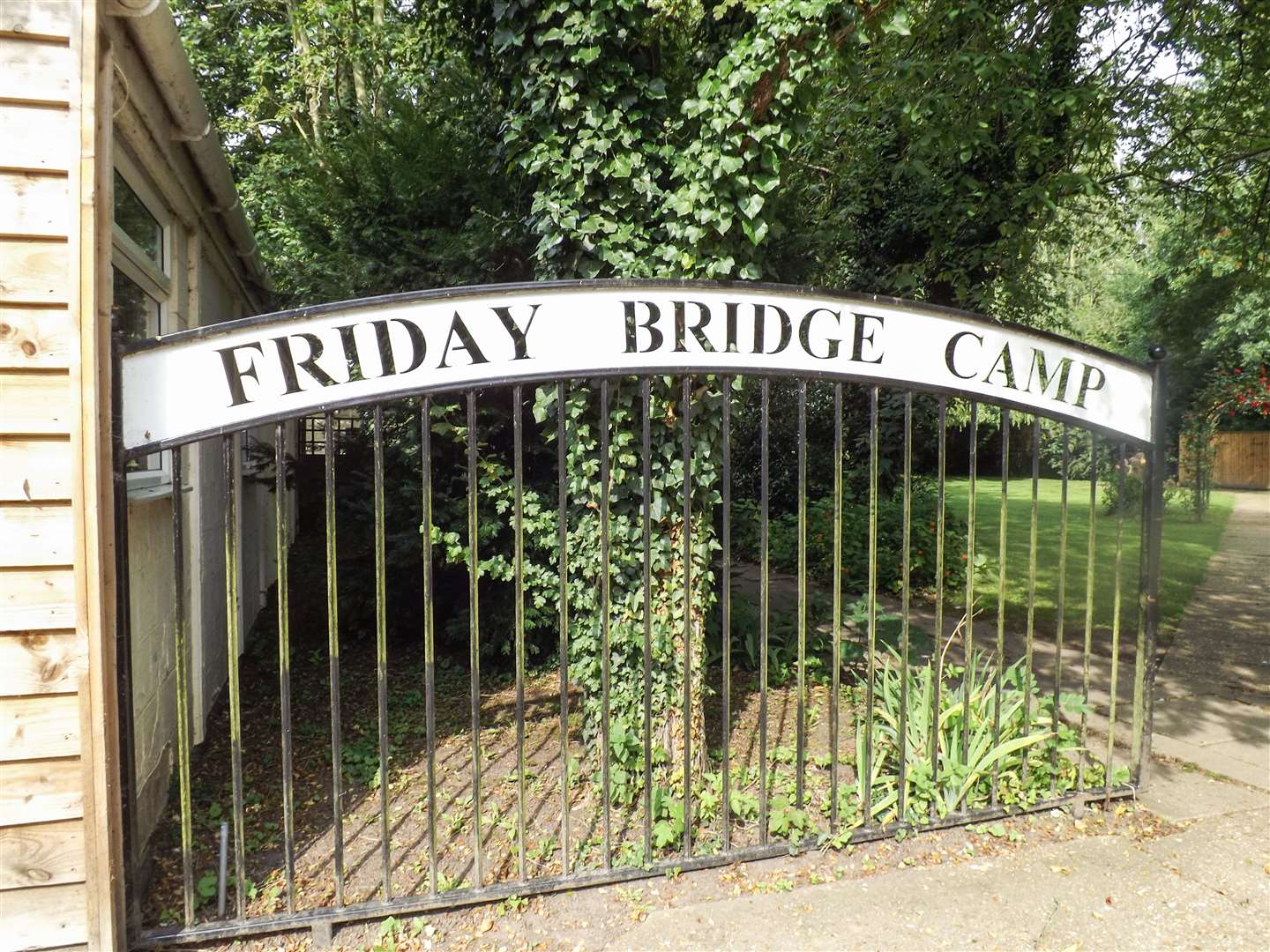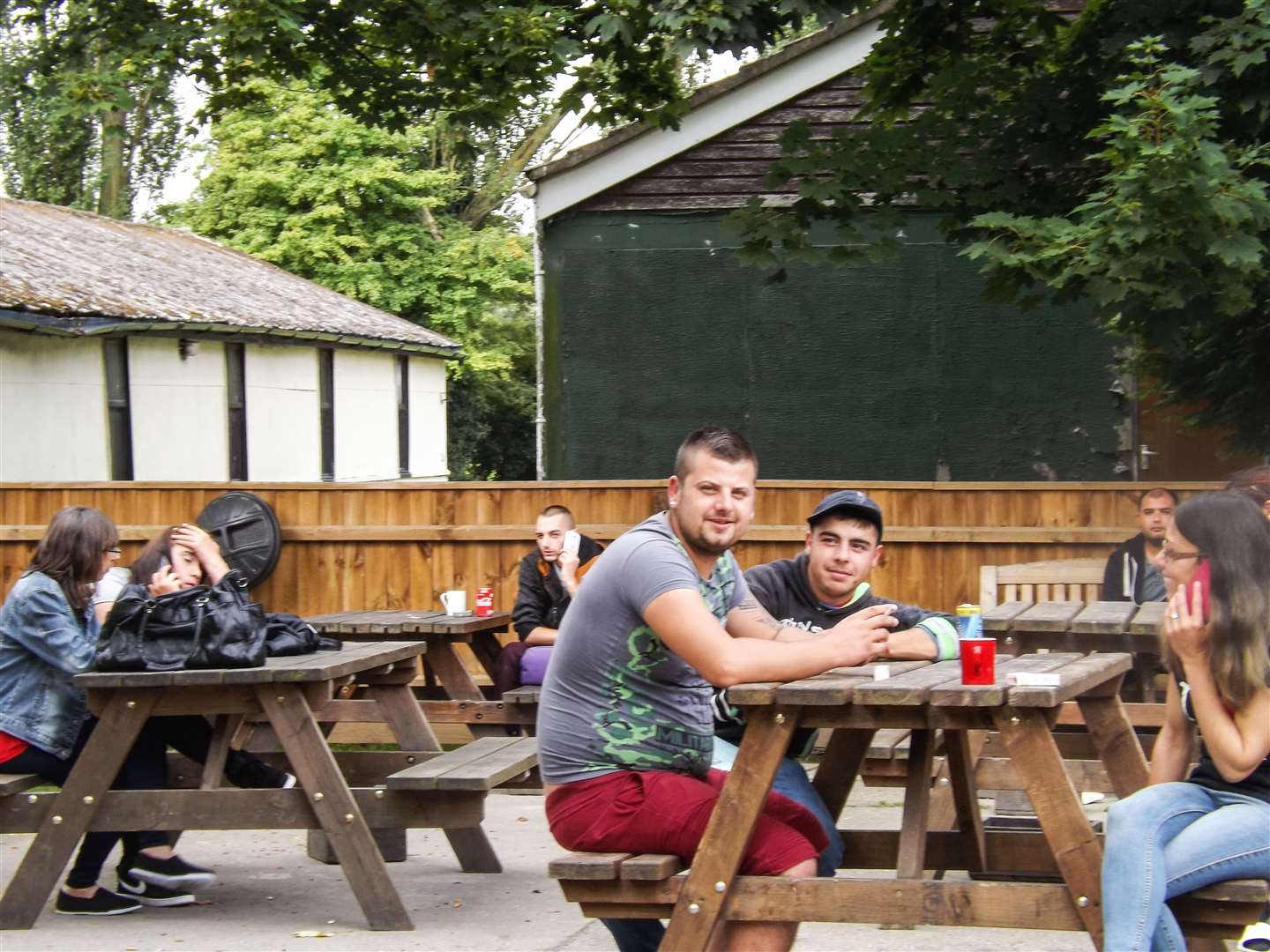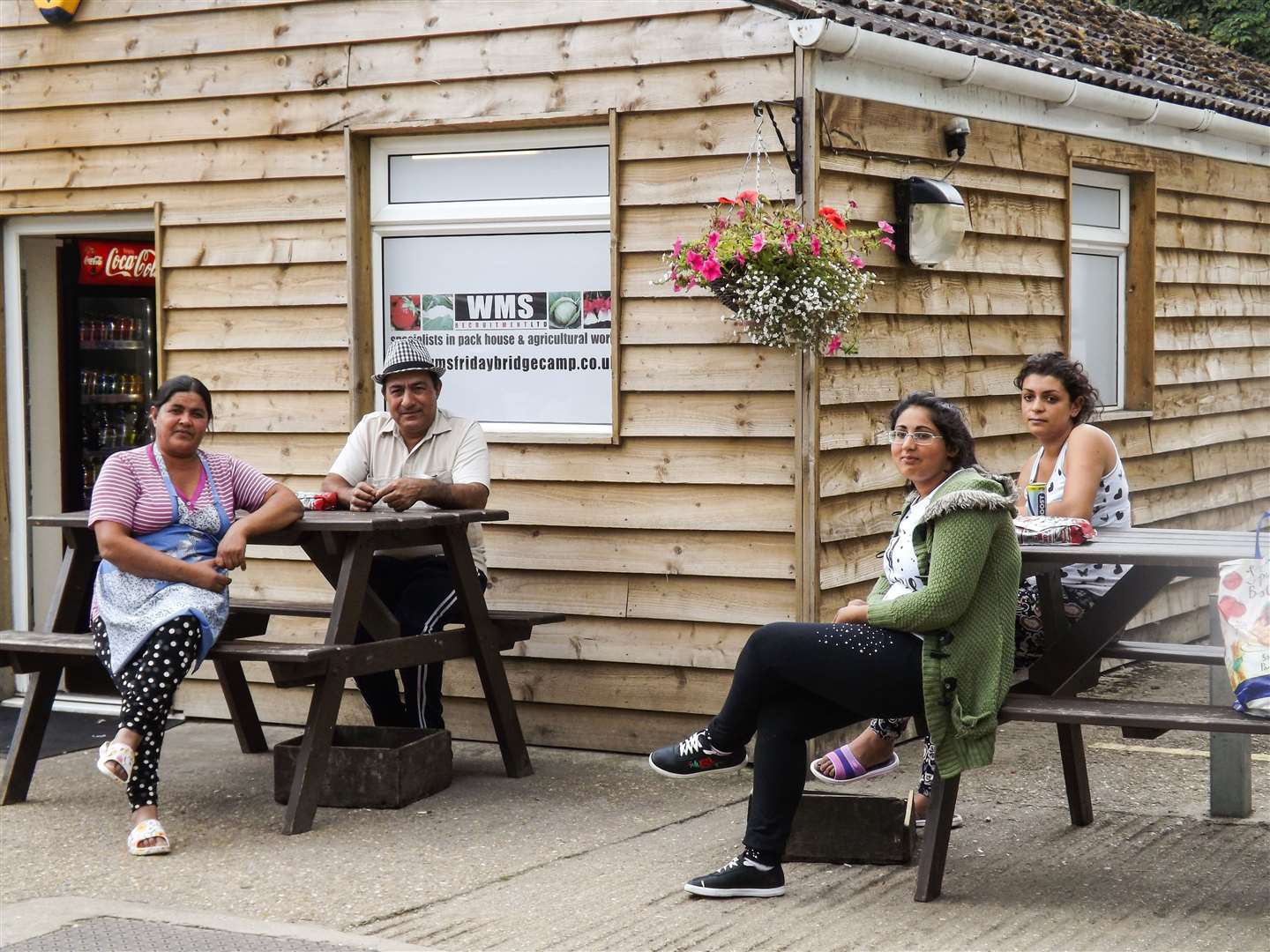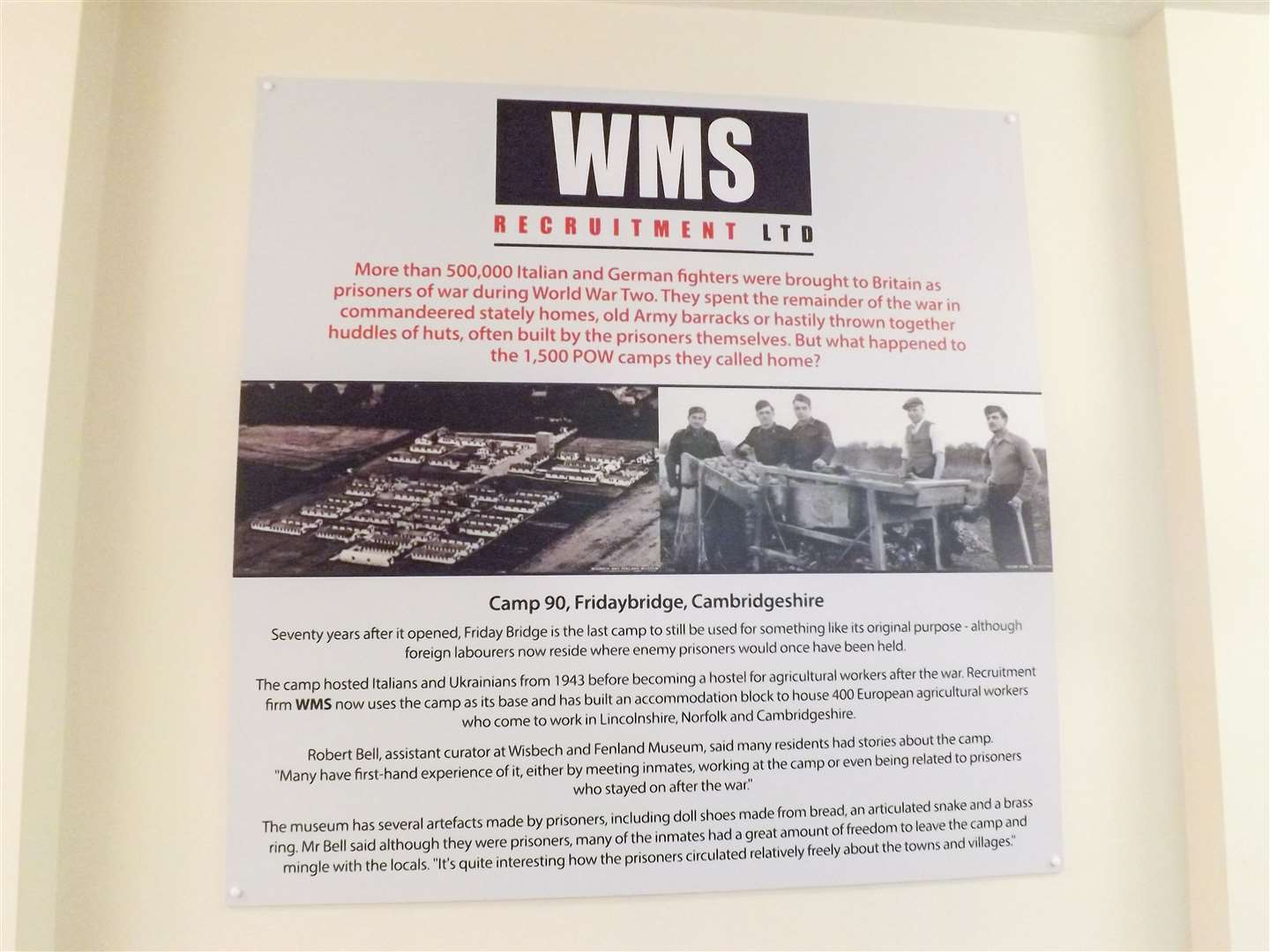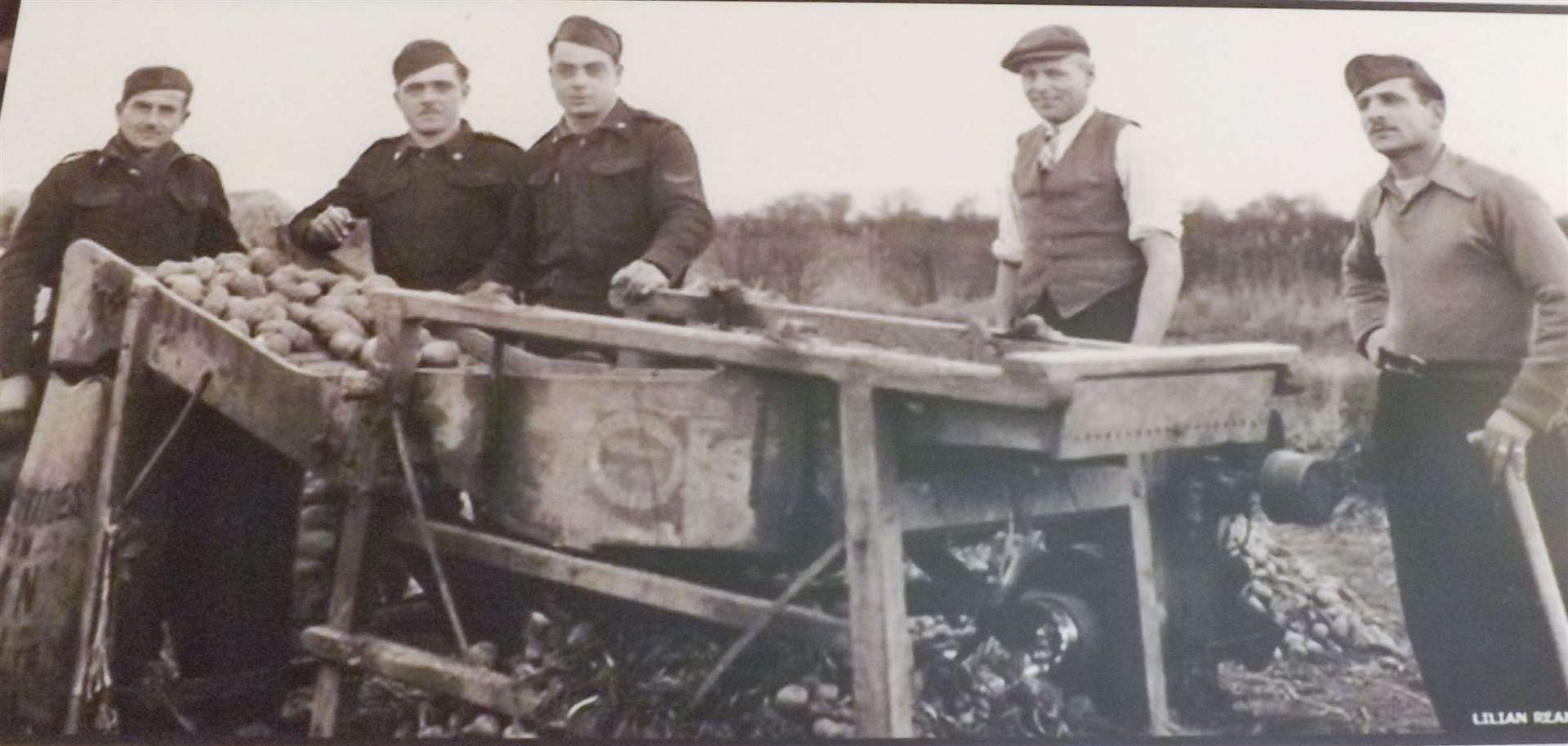 ---
---