March Library turns 21with a birthday bash for all the family
---
Published: 10:30, 02 August 2021
|

Updated:
10:32, 02 August 2021
---
---
---
Super heroes, Disney and television favourites all helped to mark the 21st anniversary of March Library at the weekend.
There was lots of family fun including visits from Spiderman, Elsa and Peppa the Pig who all willingly had their pictures taken with their young fans.
Bamboogie Family Entertainment brought some magic to the event with its show of trick, duo Topaz and David Bailey provided live music.
Children could also enjoy a treasure hunt around the library, and there was also the chance for youngsters to sign up for the summer reading challenge.
Adults were not forgotten as they were able to take part in a free cryptic quiz with the chance to win a £10 book token.
And on top of all of that there were giveaways and a visit from the Mayor of March Kim French who officially opened the event and presented prizes to winners of a birthday card competition.
Gallery1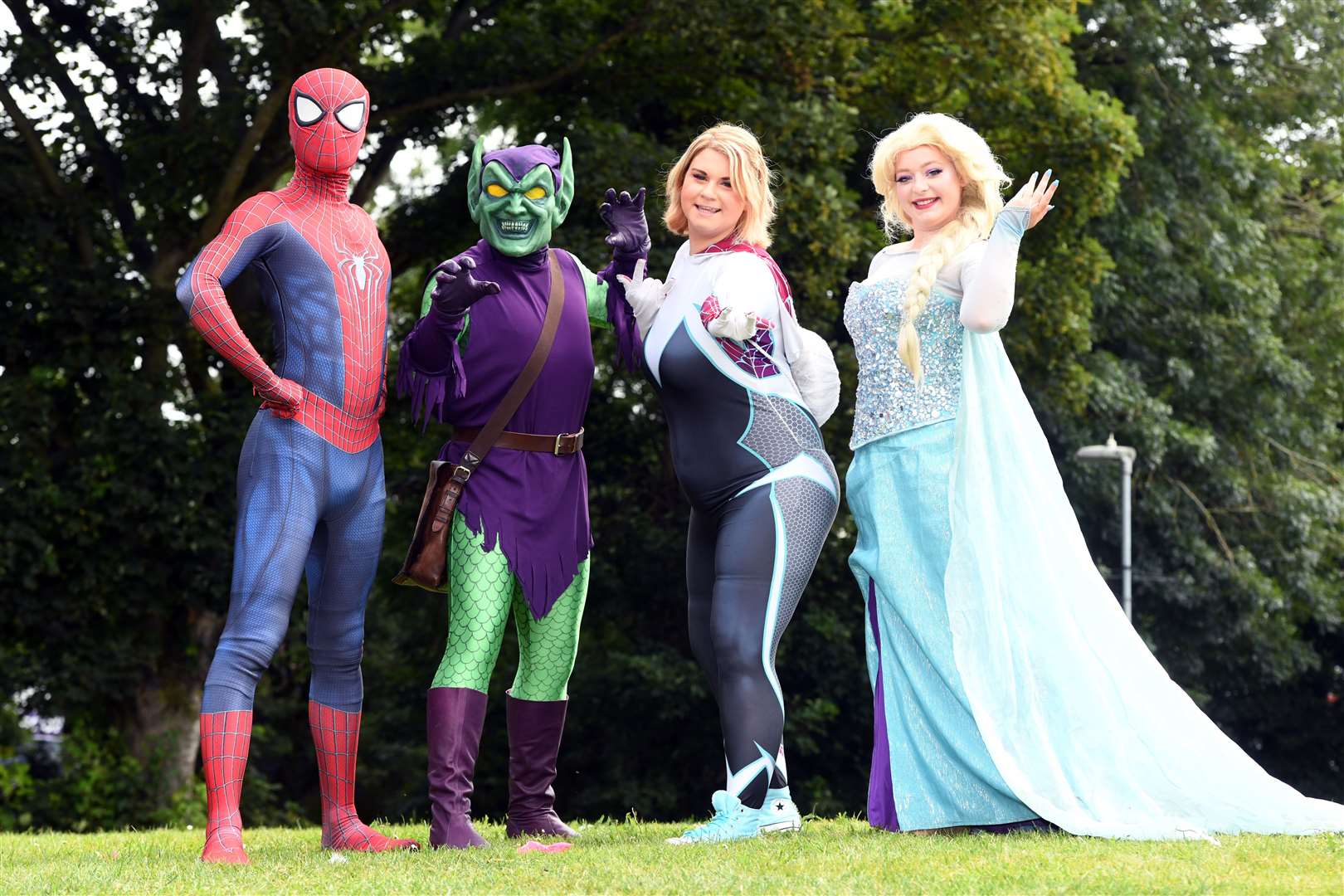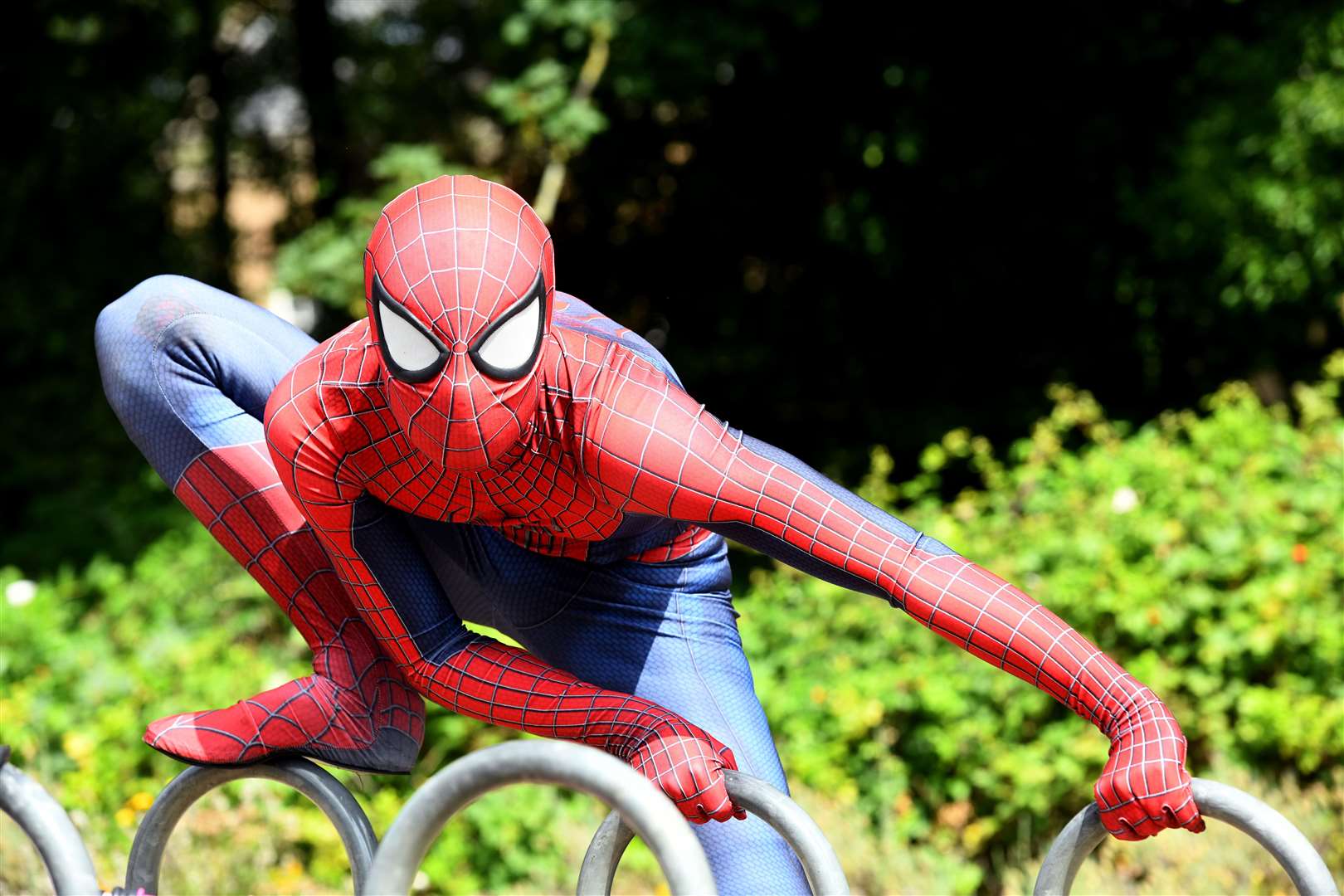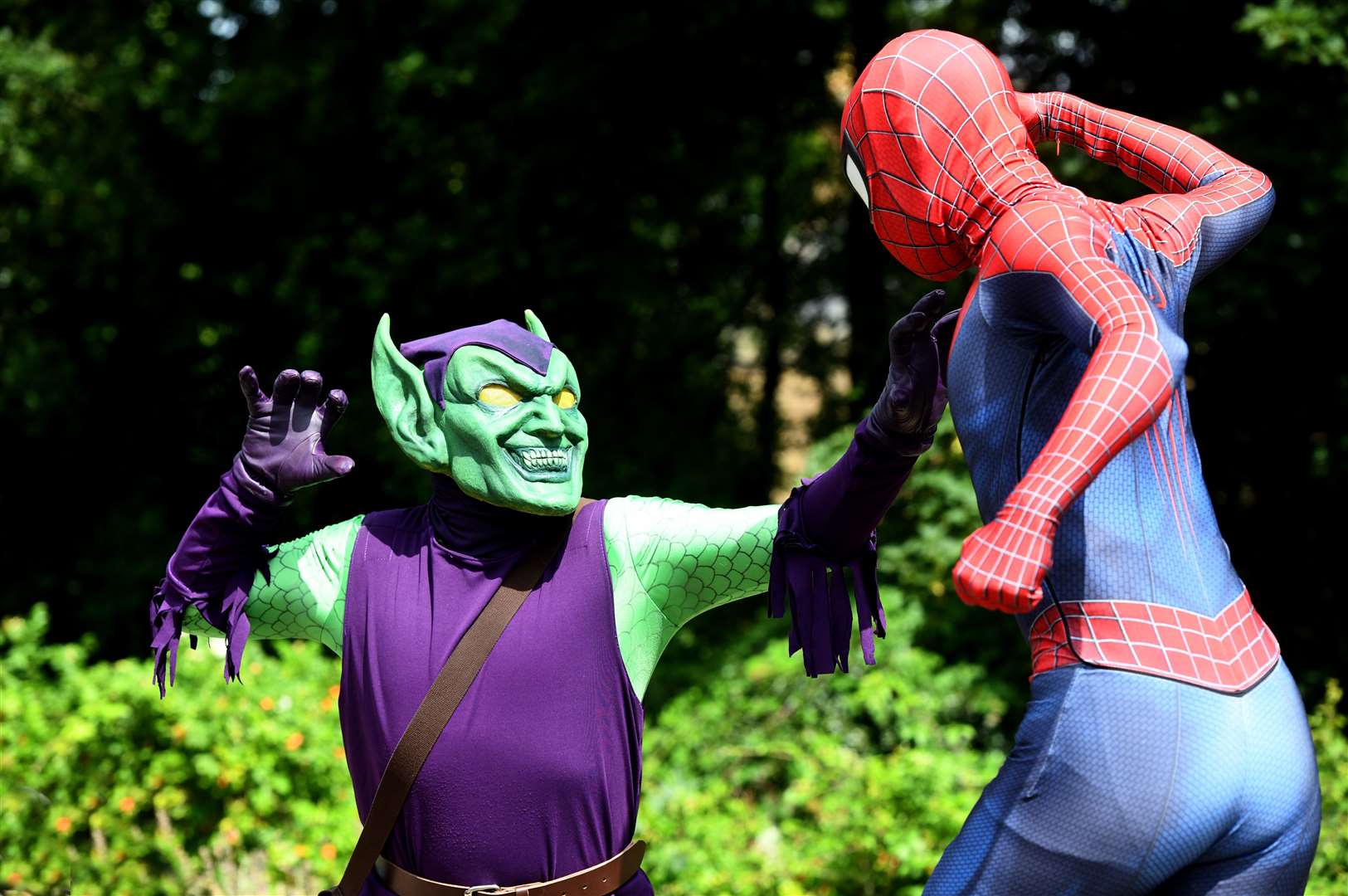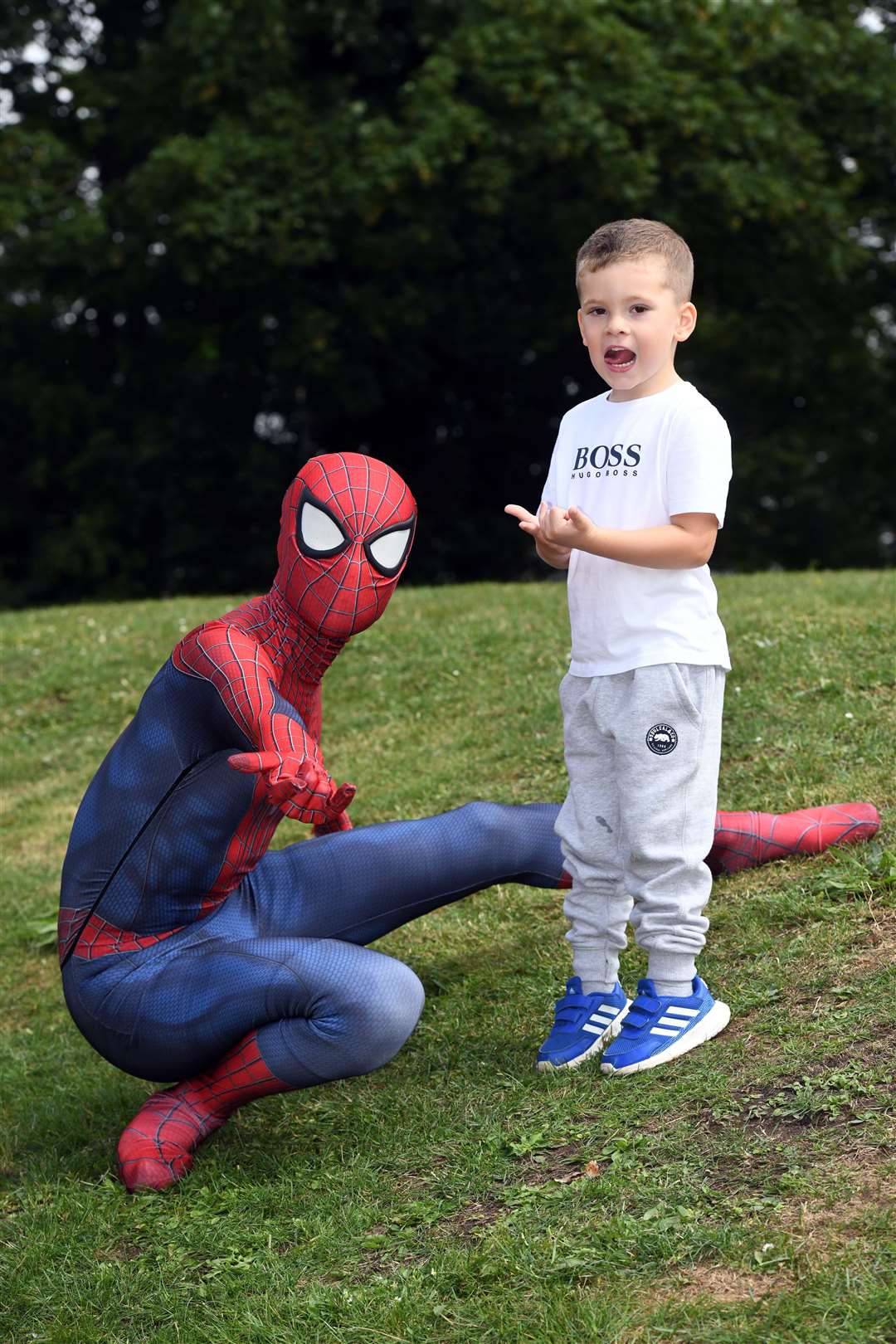 ---
---