Police in Wisbech amazed by helicopter wheel change
---
Published: 17:51, 04 July 2020
|

Updated:
17:52, 04 July 2020
---
---
Police were amazed at what happened next after they attended a broken down vehicle on the A47 South Brink near Wisbech on Friday afternoon.
A vehicle had a blow out to one of its tyres and the vehicle couldn't be moved.
However, the driver told them a new wheel was on its way and a short time later a white helicopter arrived carrying a new wheel, which was then changed!
Gallery1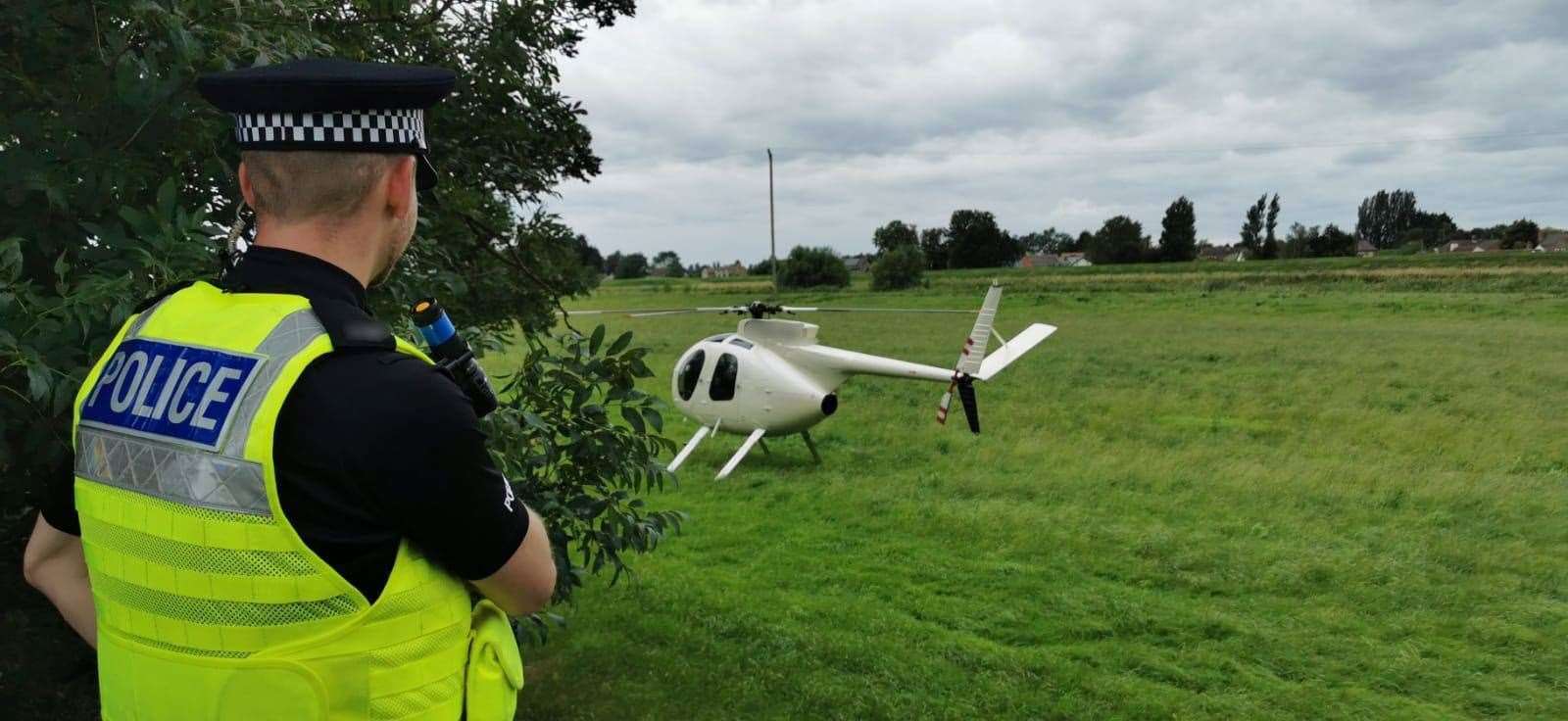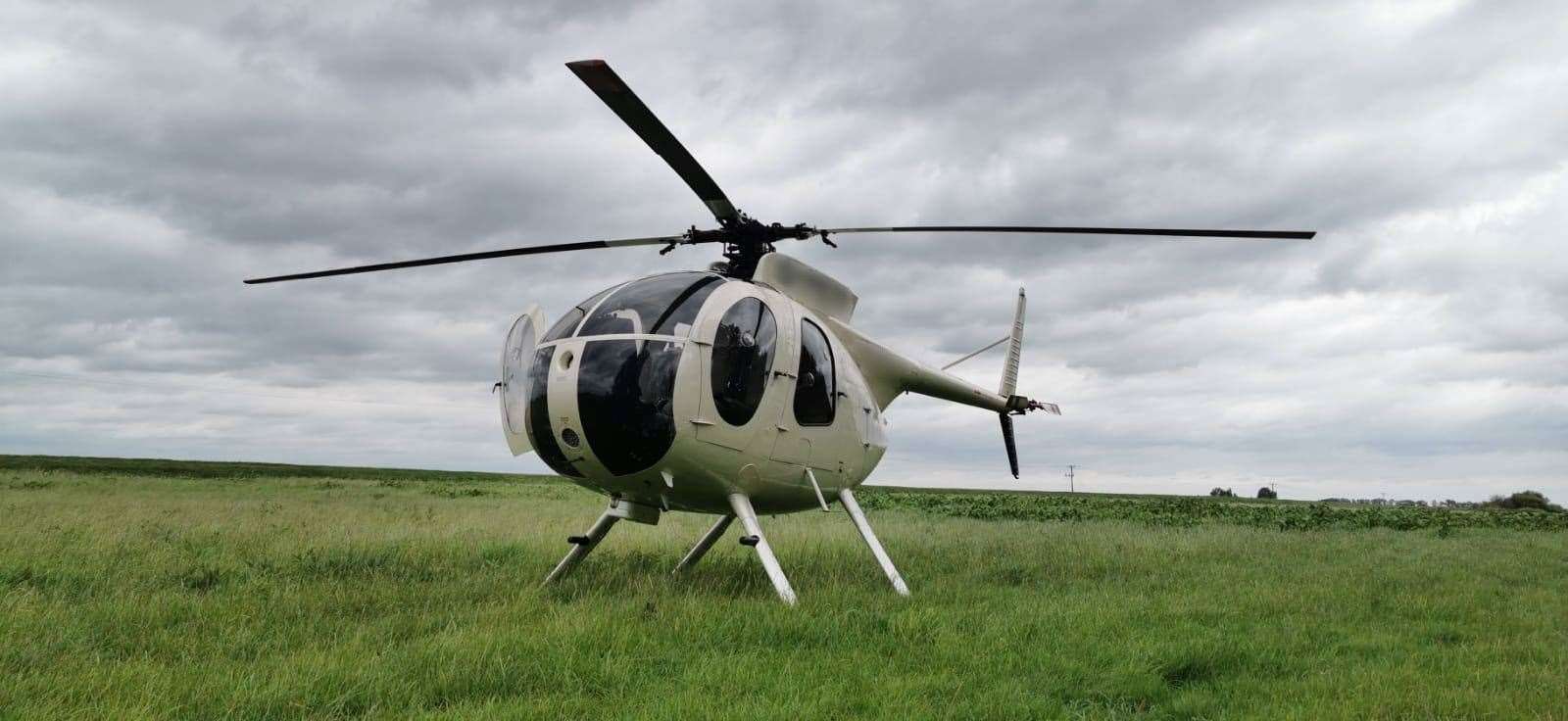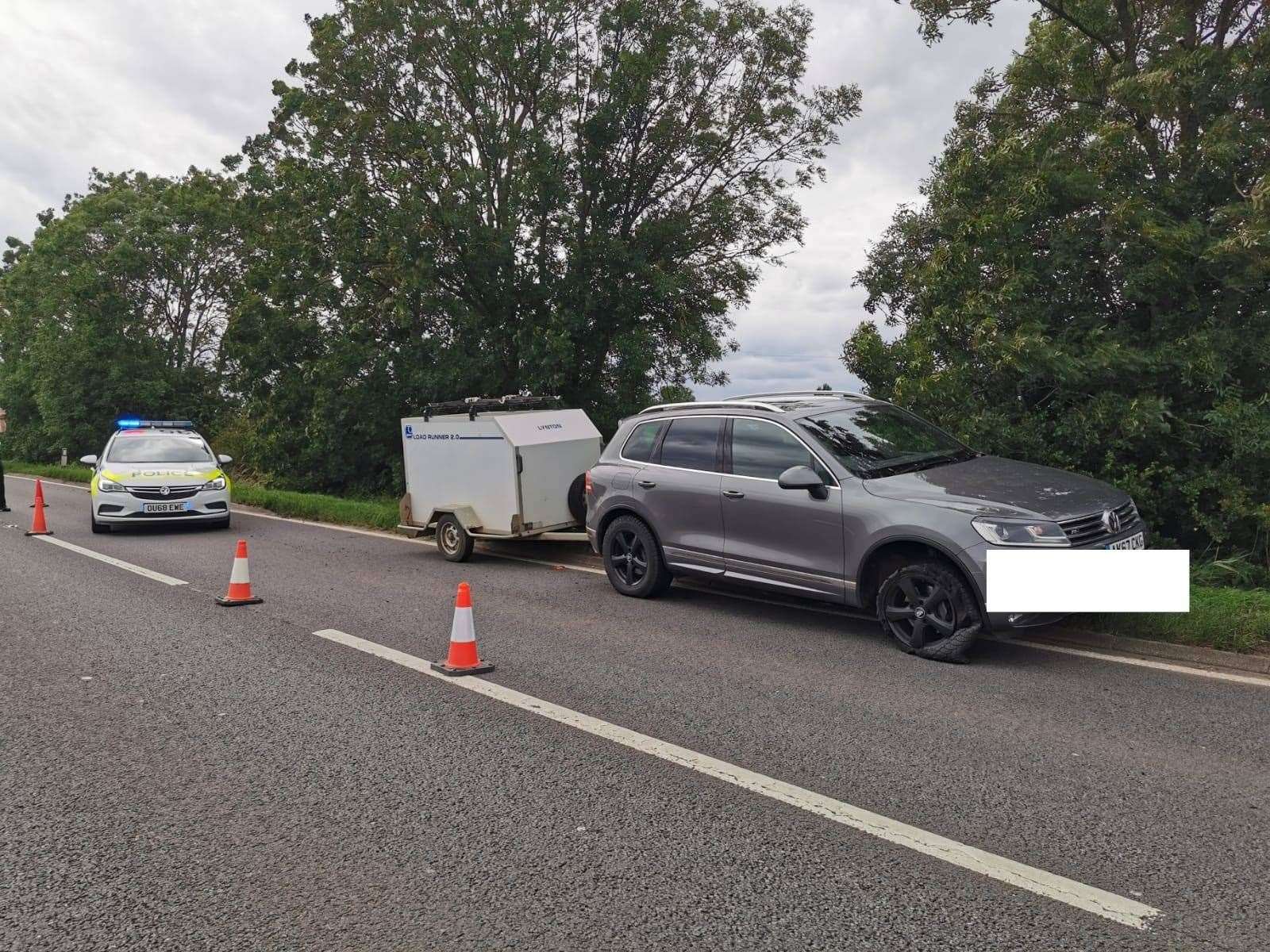 ---
---