Three-vehicle accident on Wisbech bypass
---
Published: 19:20, 27 October 2019
|

Updated:
19:22, 27 October 2019
---
---
---
Emergency services were called to a three-vehicle accident on the Norfolk side of the Wisbech bypass this afternoon (Sunday).
The crash happened between the Elm Hall Roundabout and Broad End Road.
Fenland and Norfolk Police attended, along with Cambridgeshire Fire and Rescue.
Gallery1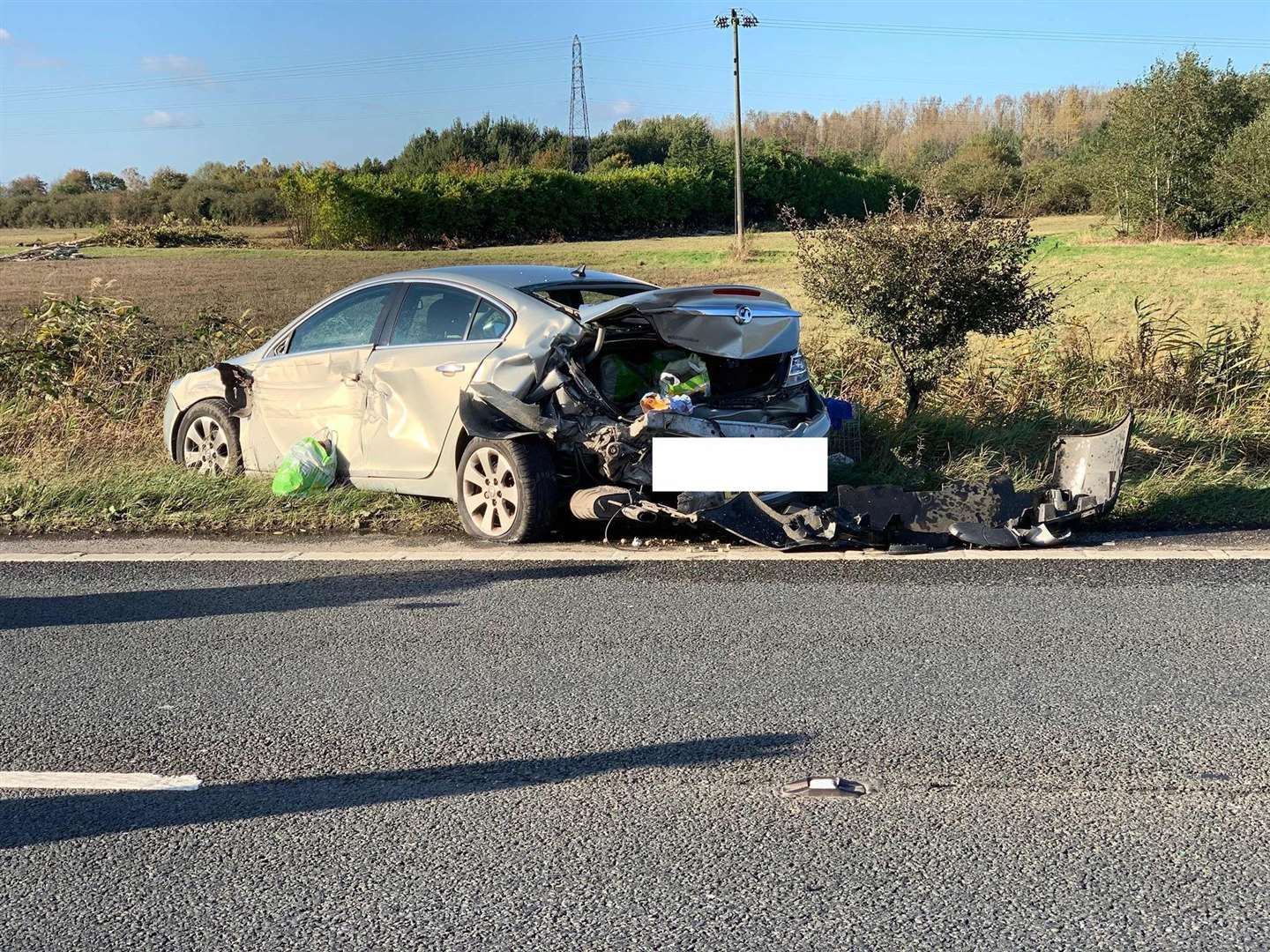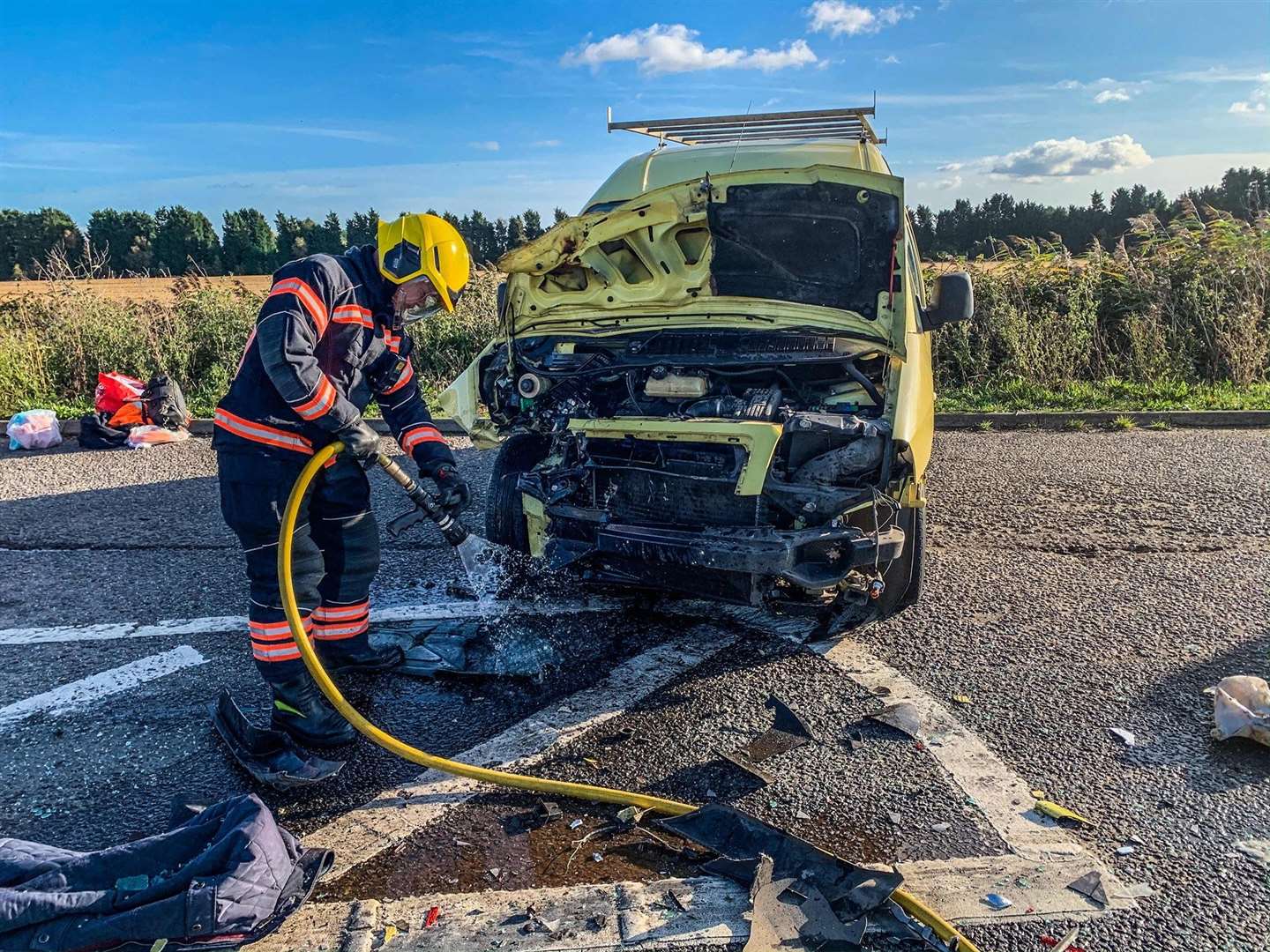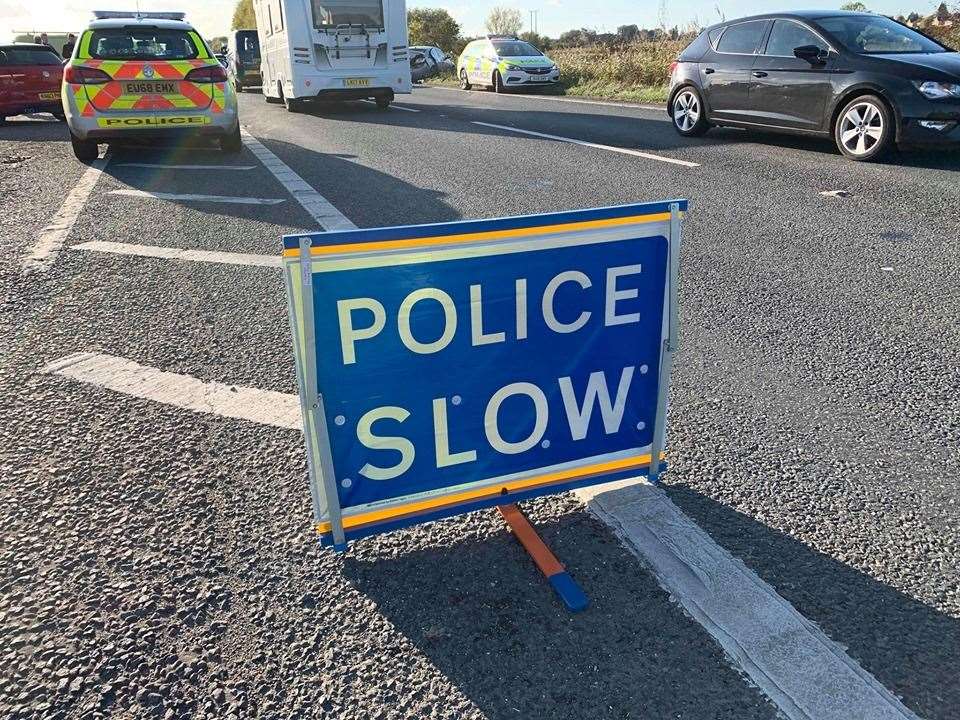 One driver received a slight injury and the Fire Service made his vehicle safe.
---
---