Tree in partially in road at Friday Bridge
---
Published: 11:59, 05 December 2020
|

Updated:
12:01, 05 December 2020
---
---
Motorists are being warned about a tree overhanging into a road.
The tree is creating a potential danger at Redmoor Bank in Friday Bridge.
Motorists are being advised to approach with care.
Gallery1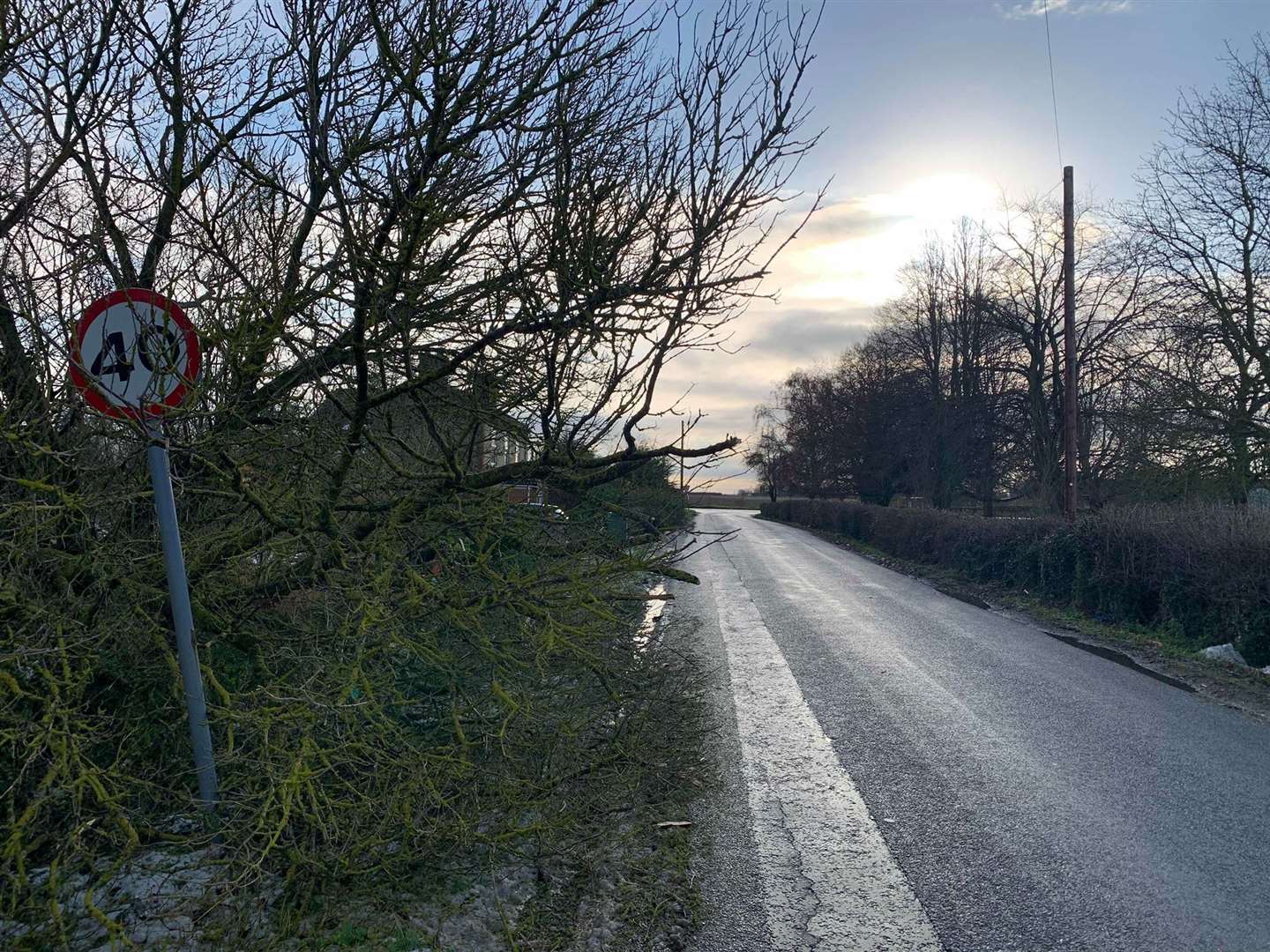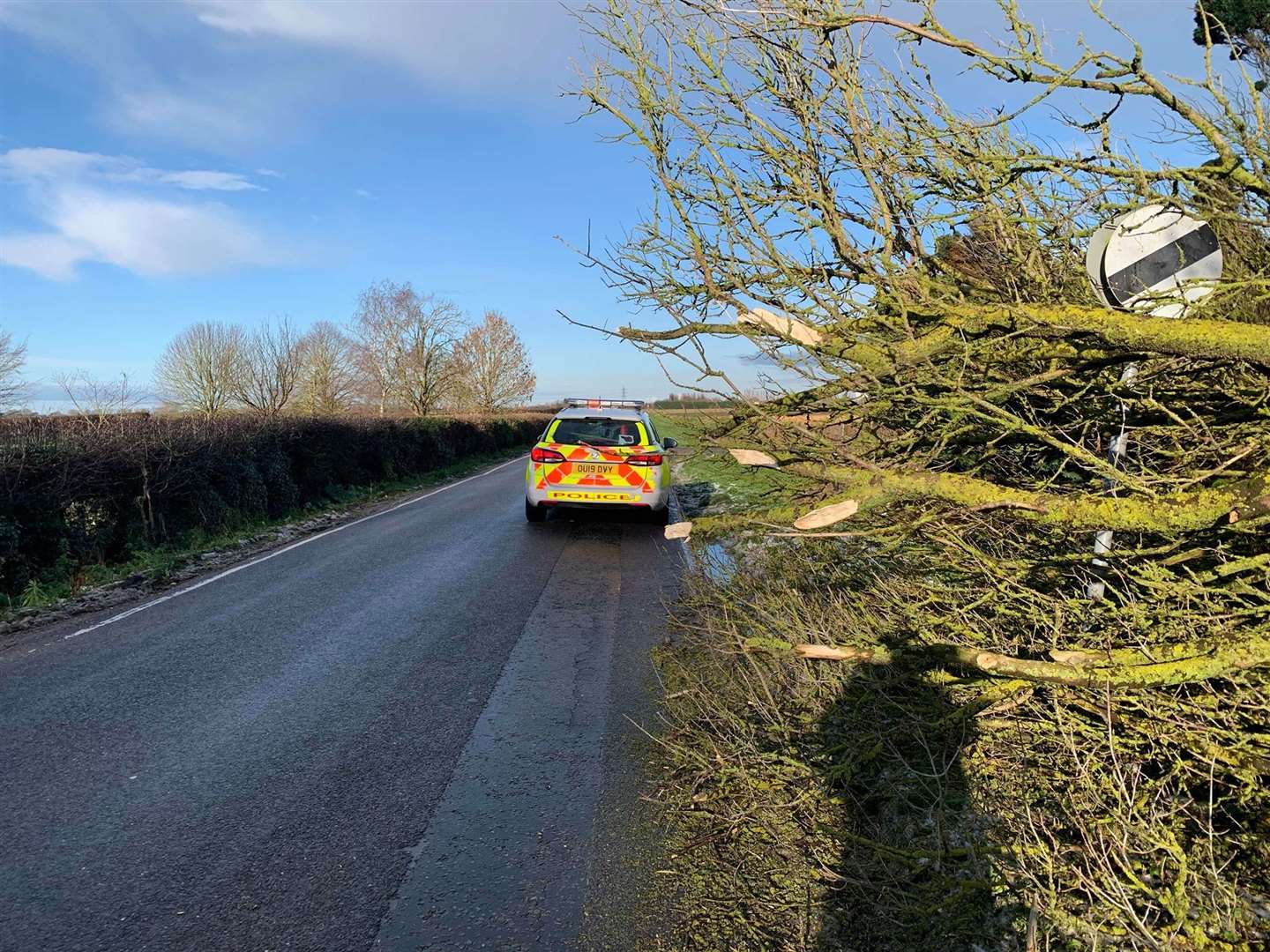 Highways have been called to deal with the incident.
---
---