Emneth nursery children throw themselves into day of muddy fun
---
Published: 12:21, 12 July 2021
|

Updated:
12:23, 12 July 2021
---
---
Youngsters were encouraged to throw themselves into lots of mess as one nursery celebrated International Mud Day.
The children at Emneth Nursery School recently had great fun connecting with the earth as part of the day, through mud slides and puddle jumping.
Head teacher Holly Bowman says the youngsters really enjoyed the chance to play in the mud.
She said: "The idea of the day, which is celebrated around the globe, is to connect the children with nature and the outdoors, while also connecting them internationally through the earth.
"It really gives them the freedom to explore and get a bit messy too.
"We always encourage the children to be outside and not to be scared of getting messy.
"This went above and beyond what we do normally and they certainly really enjoyed the fun on the day."
Gallery1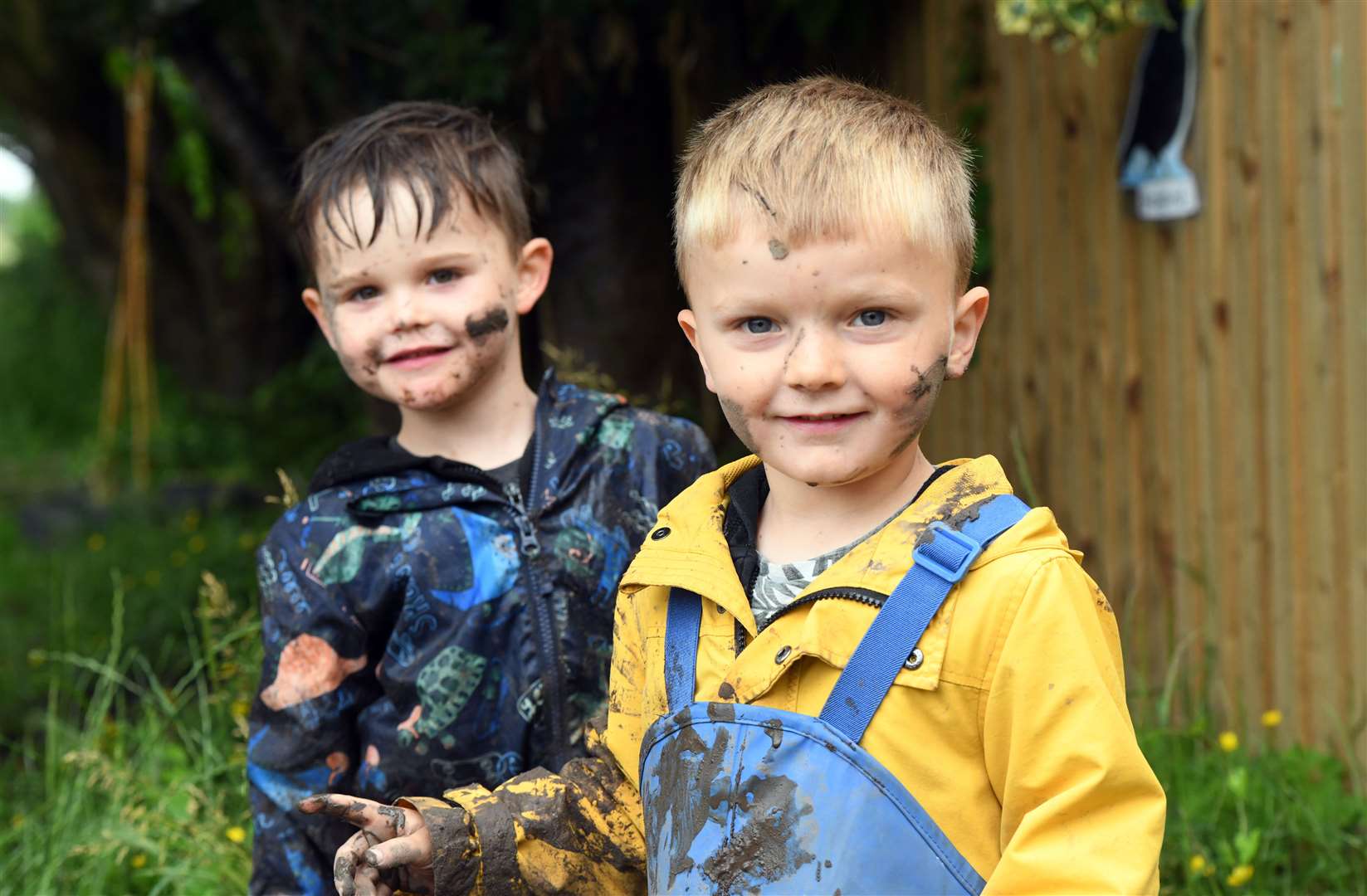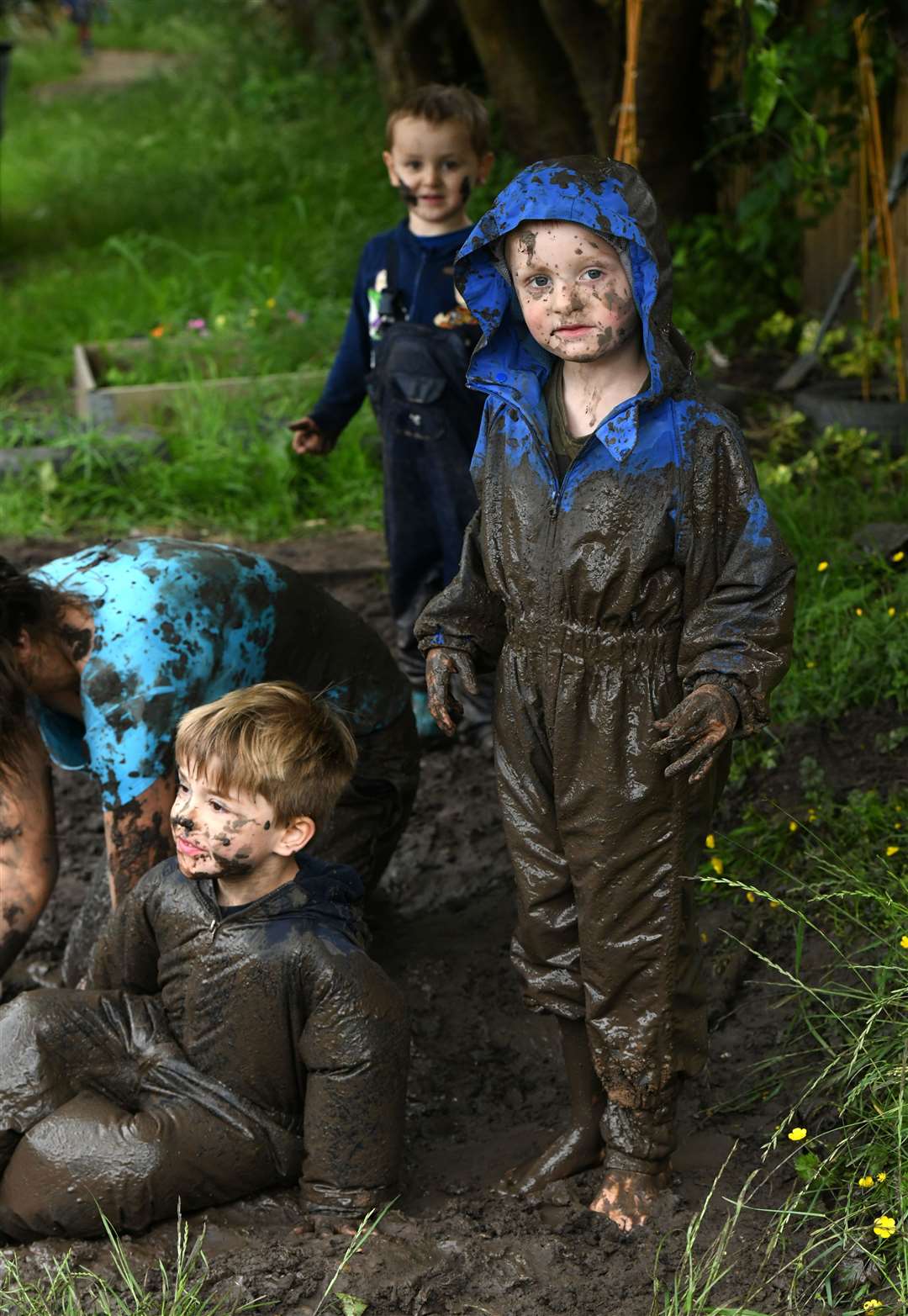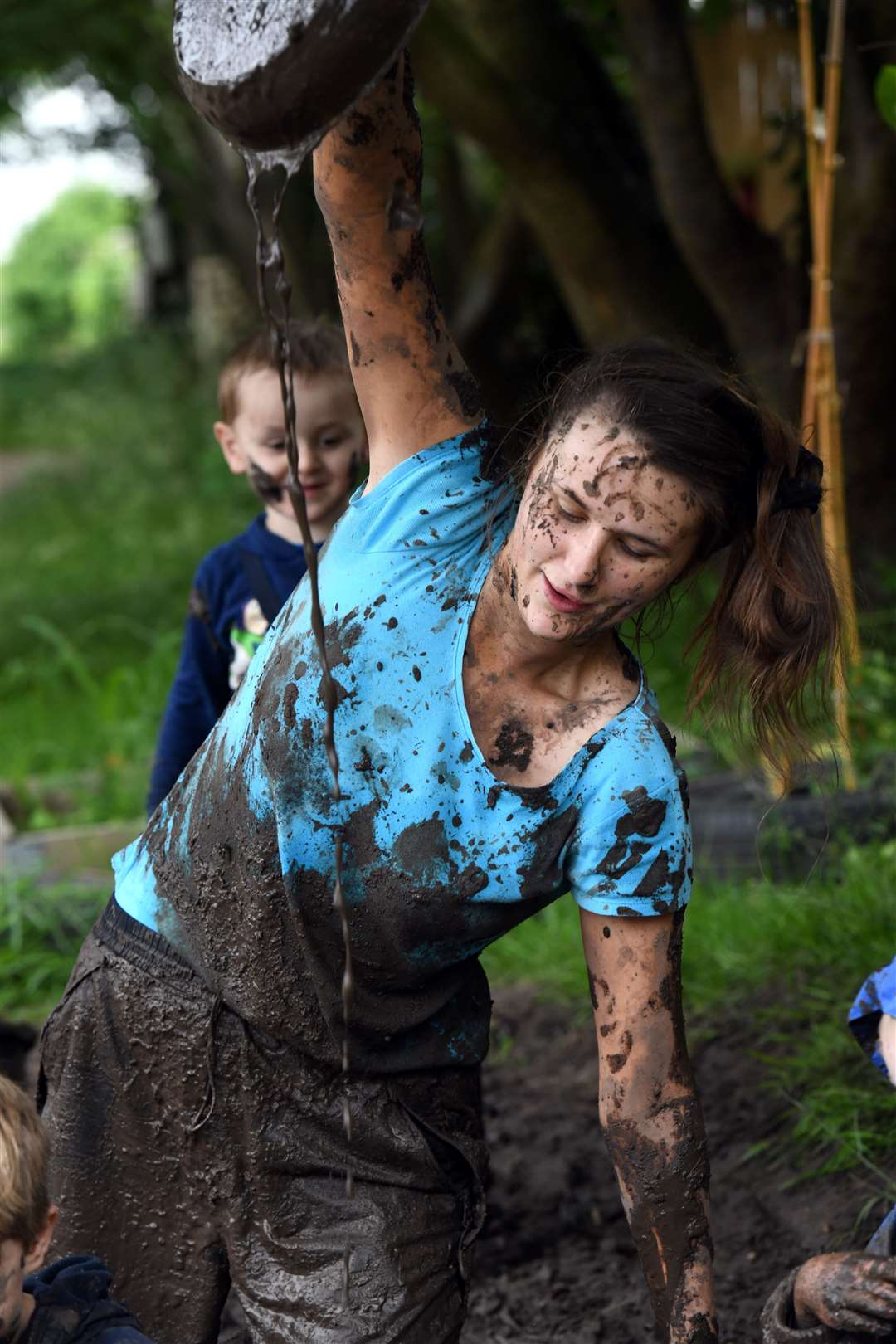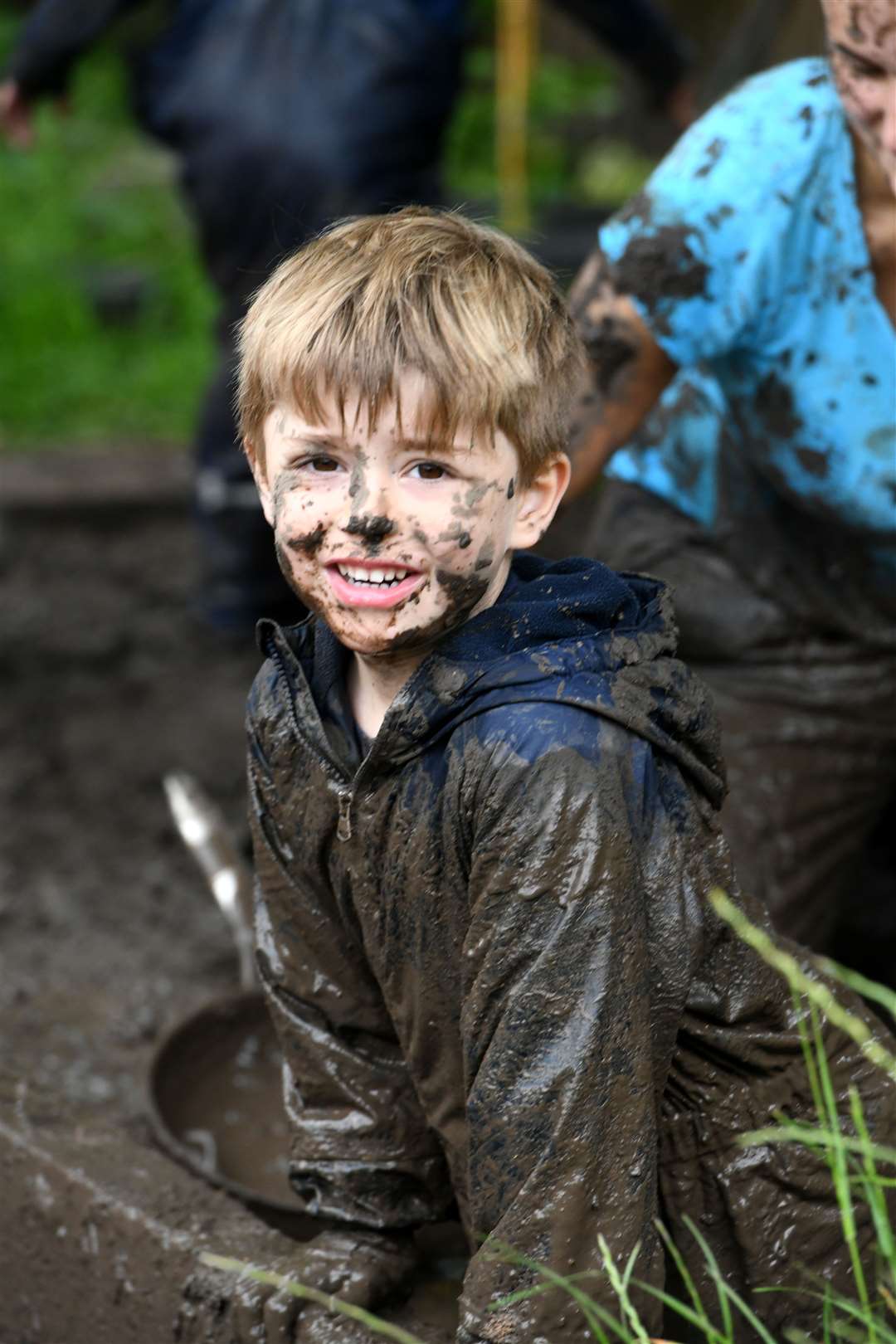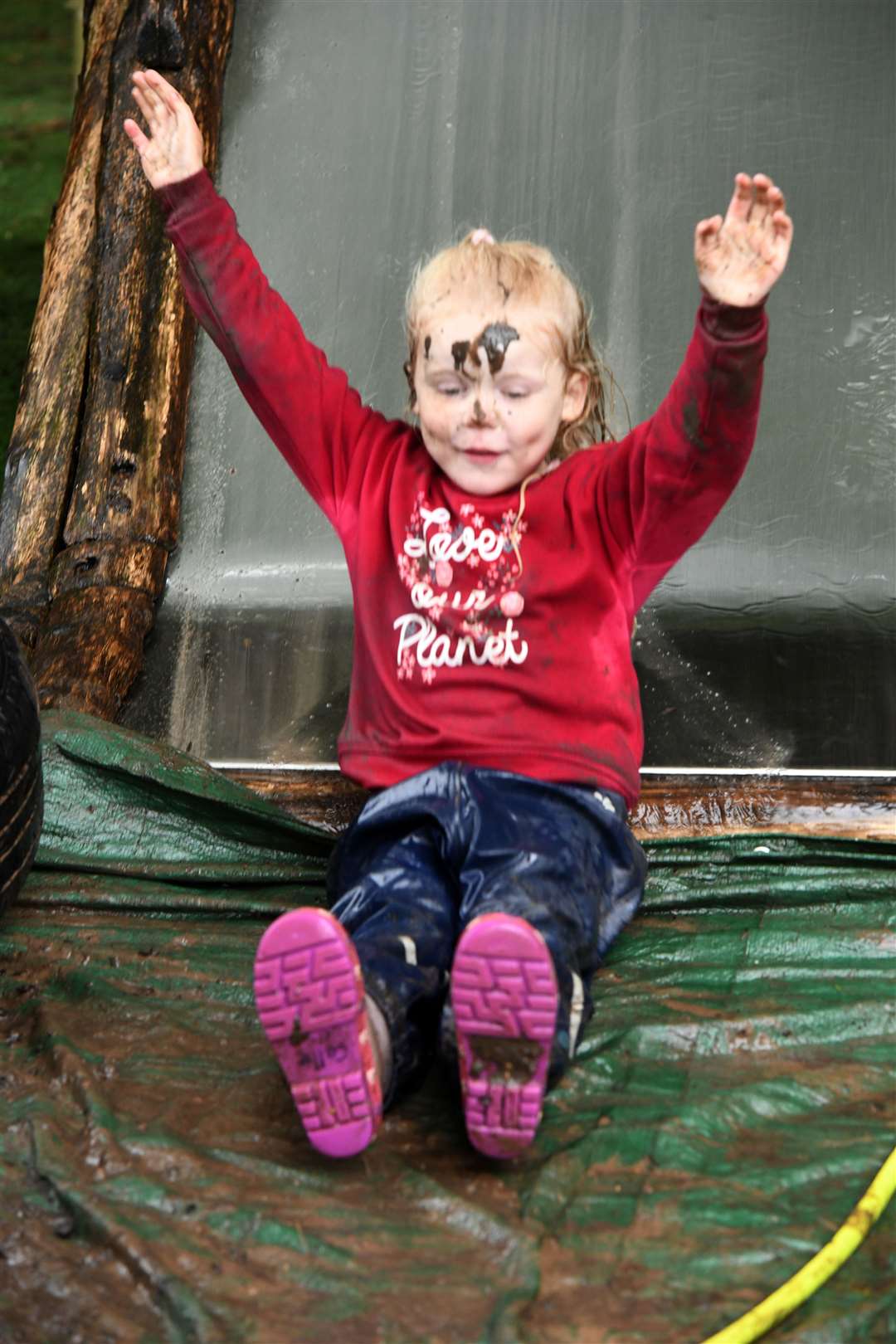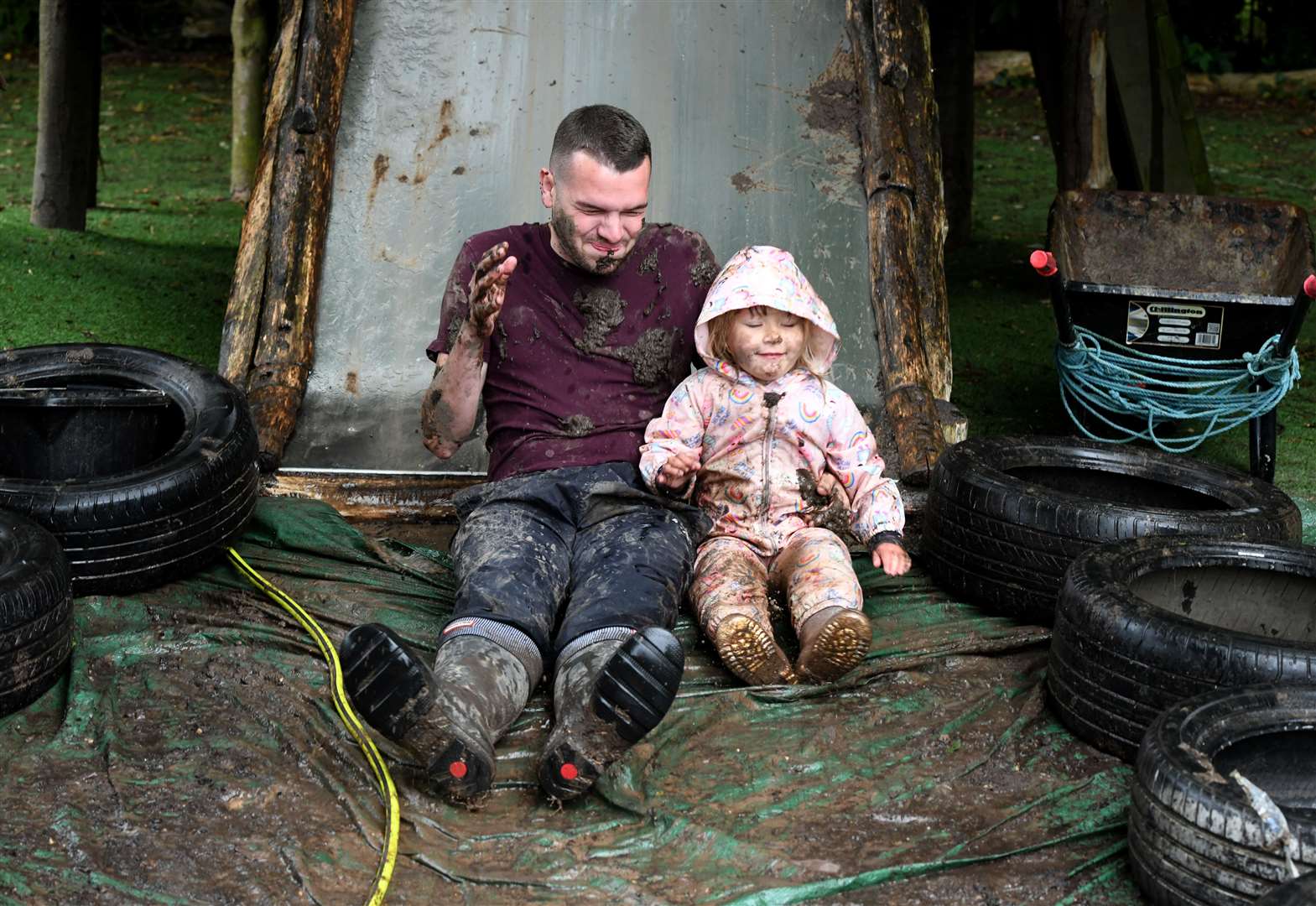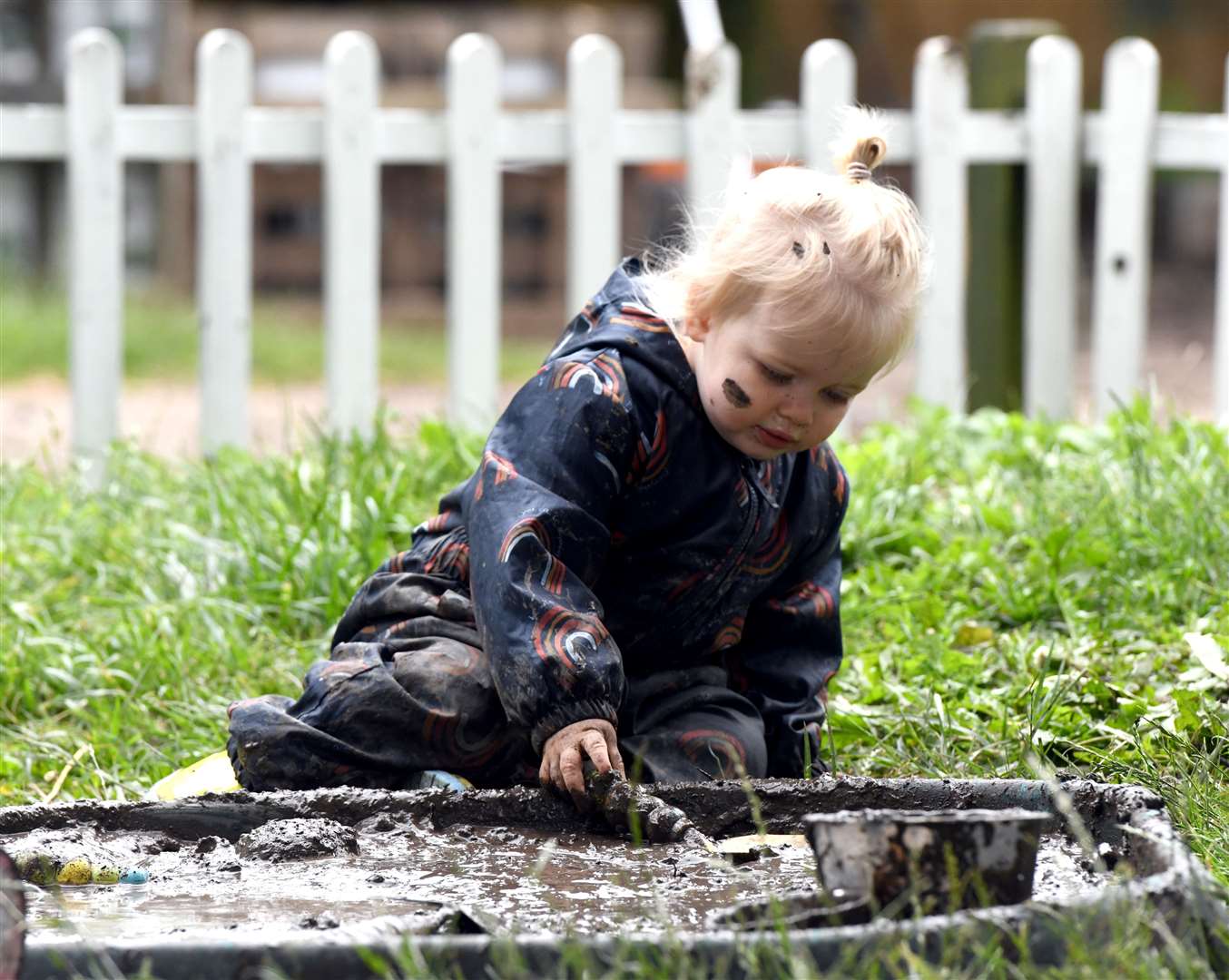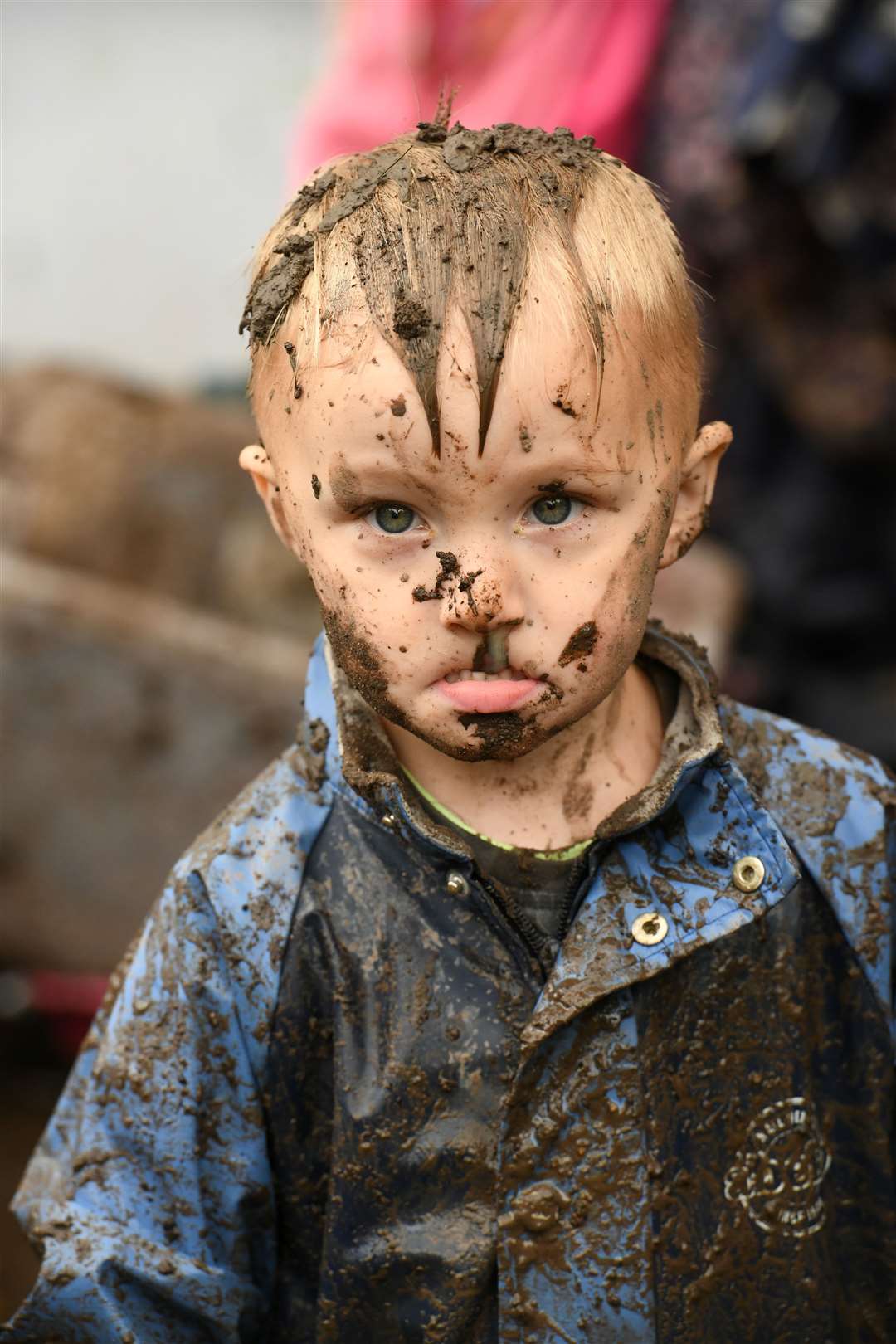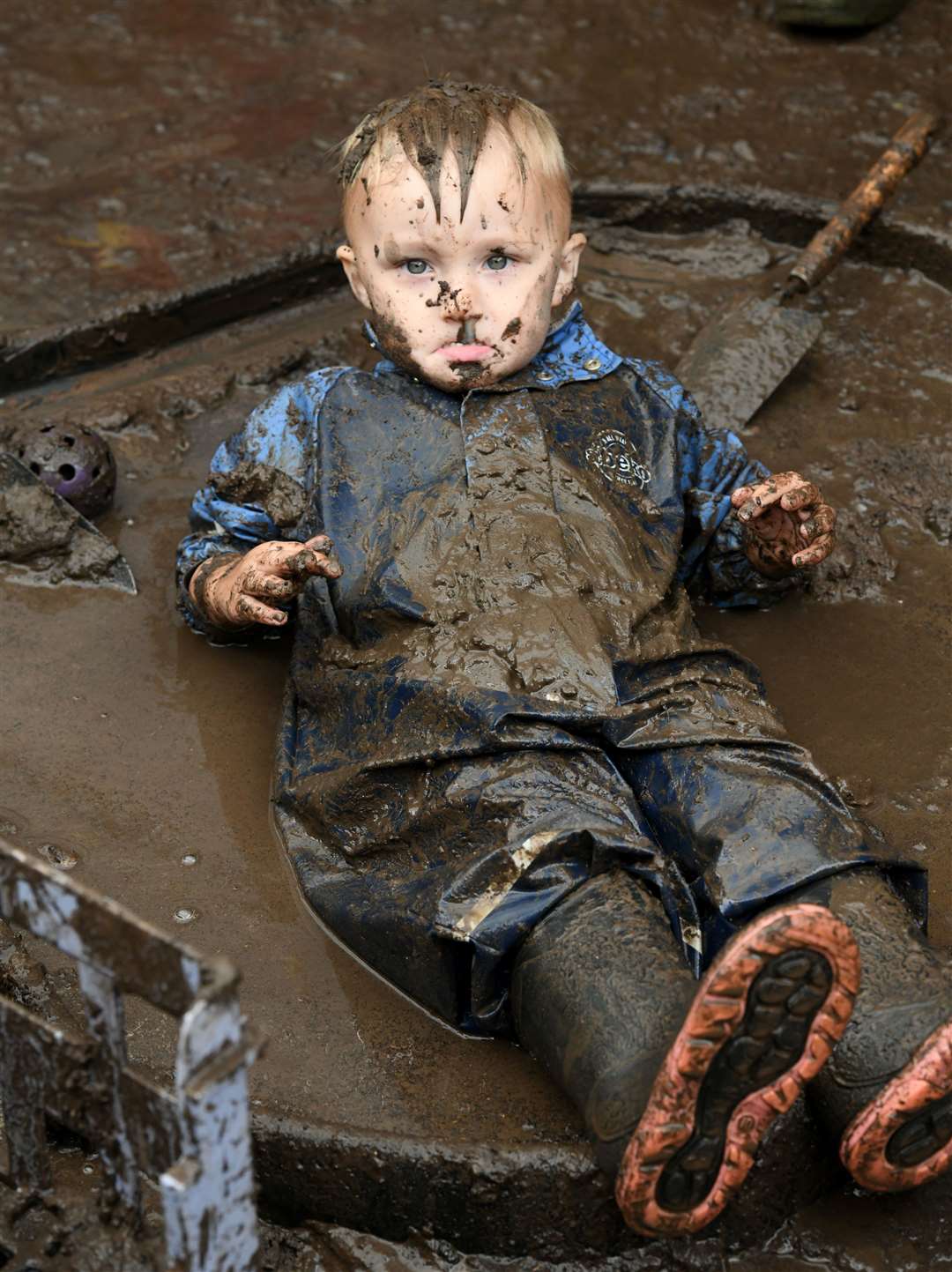 On the day, staff brought in additional mud to create a mud slide using the play equipment, while adding water to the nursery's digging patch and mud kitchen to create plenty of fun.
Holly added: "They were jumping in the puddles and really got involved - they were covered head to toe in mud by the end of the day.
"The parents really embraced it too and a few sent us pictures of dirty bath water and mud covered showers afterwards.
"It took a lot of cleaning up but it was worth it!"
---
---