March boss: 'We will be failing if we don't go up'
---
Published: 16:45, 19 June 2020
|

Updated:
17:06, 19 June 2020
---
---
---
March Town are ready for a proper promotion push as soon as the new season gets under way.
With strong rumours that non league football will start again in September, with friendlies allowed in August, Arran Duke's men know this could be their year.
All of the squad that had reached two cup finals last season and were in a promotion place when coronavirus halted the season signed up again last week.
So hopes are high that the Hares can achieve promotion from the Thurlow Nunn Eastern Counties League division one north.
"It was great to get all the boys together and get everyone signed on," said manager Duke. "We did a bit of training but we won't start properly until we hear exactly when the season will start.
"There were no issues with any of the lads. They could have signed for other teams but they have all committed to March, which is very positive.
Gallery1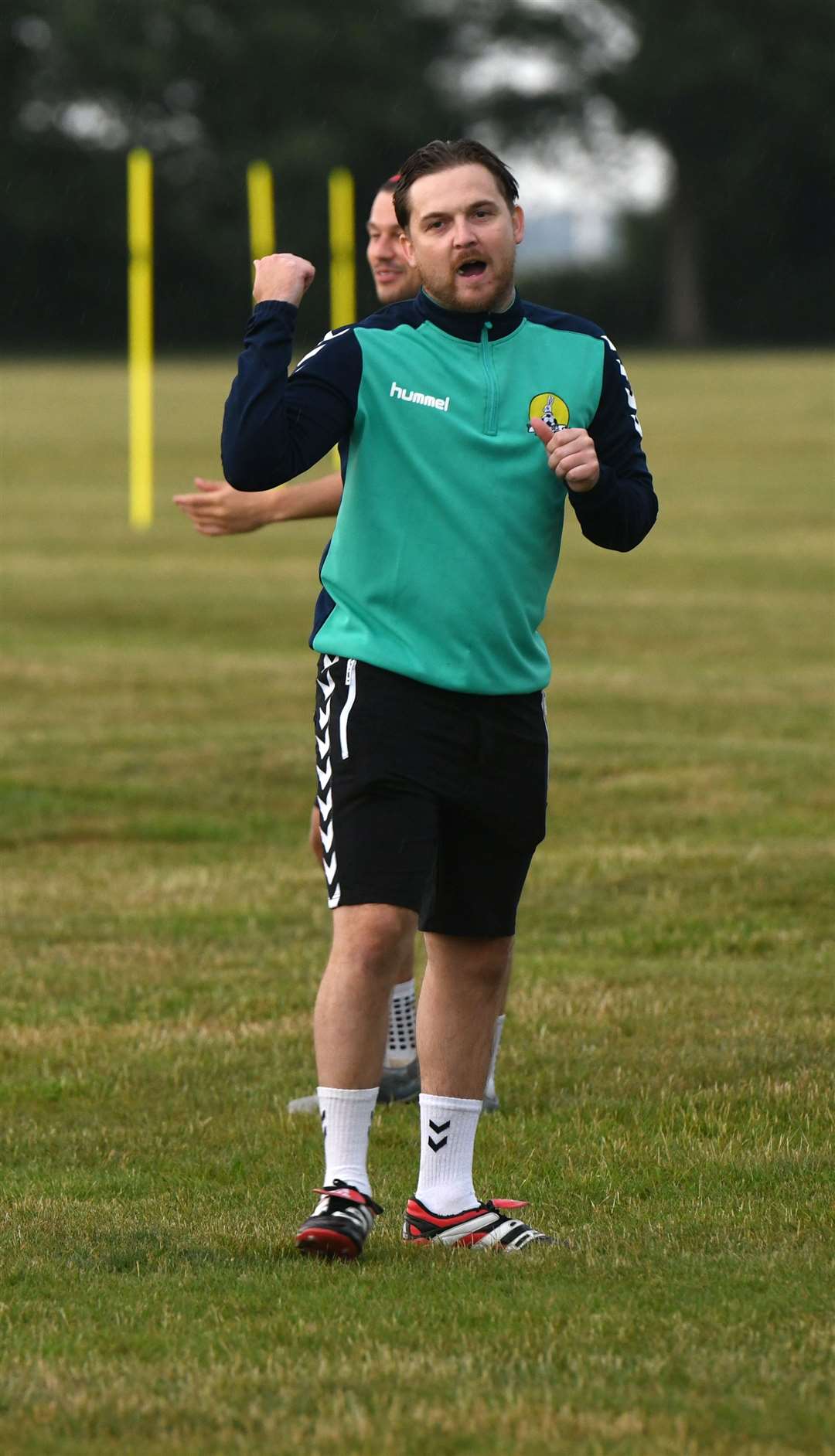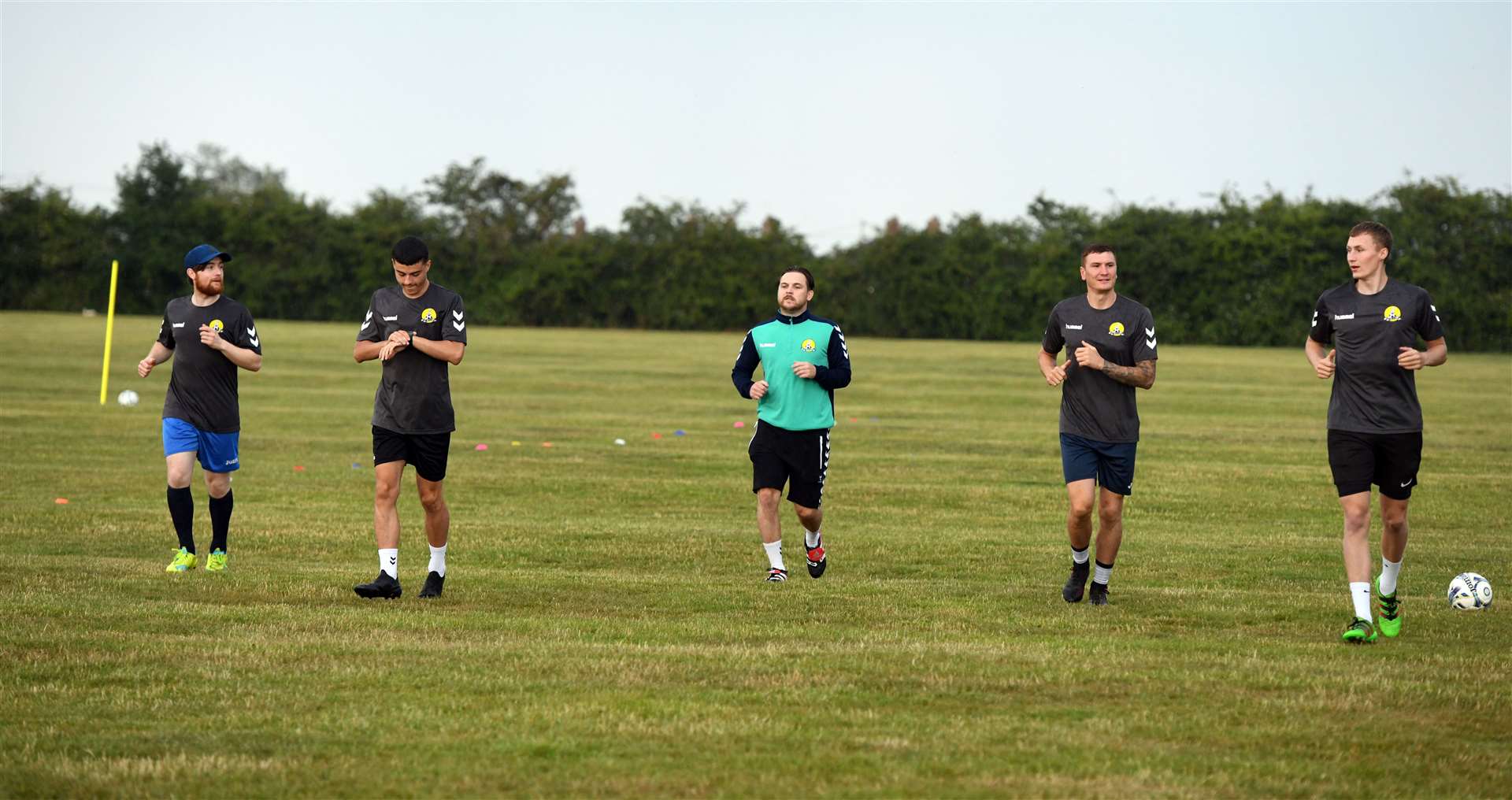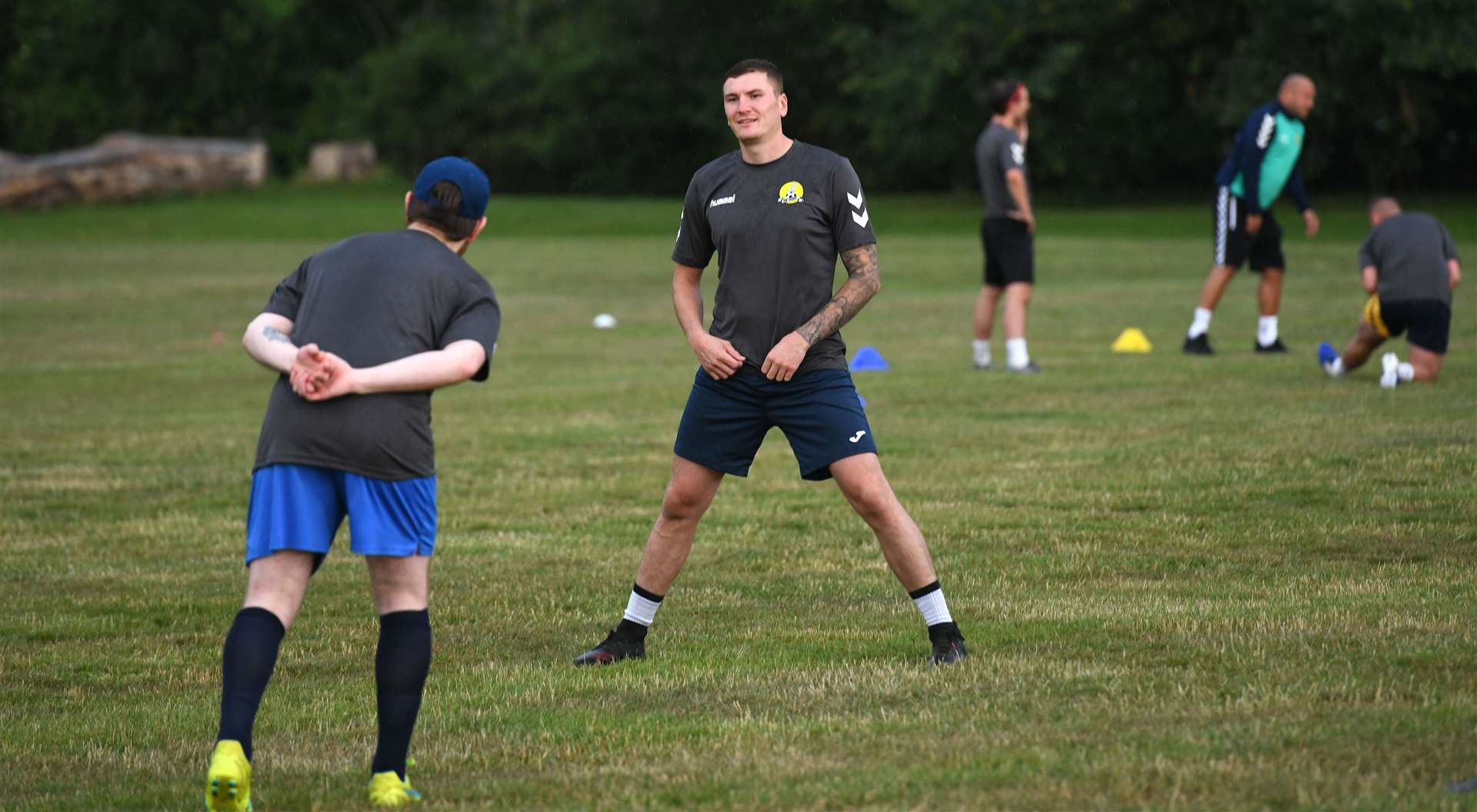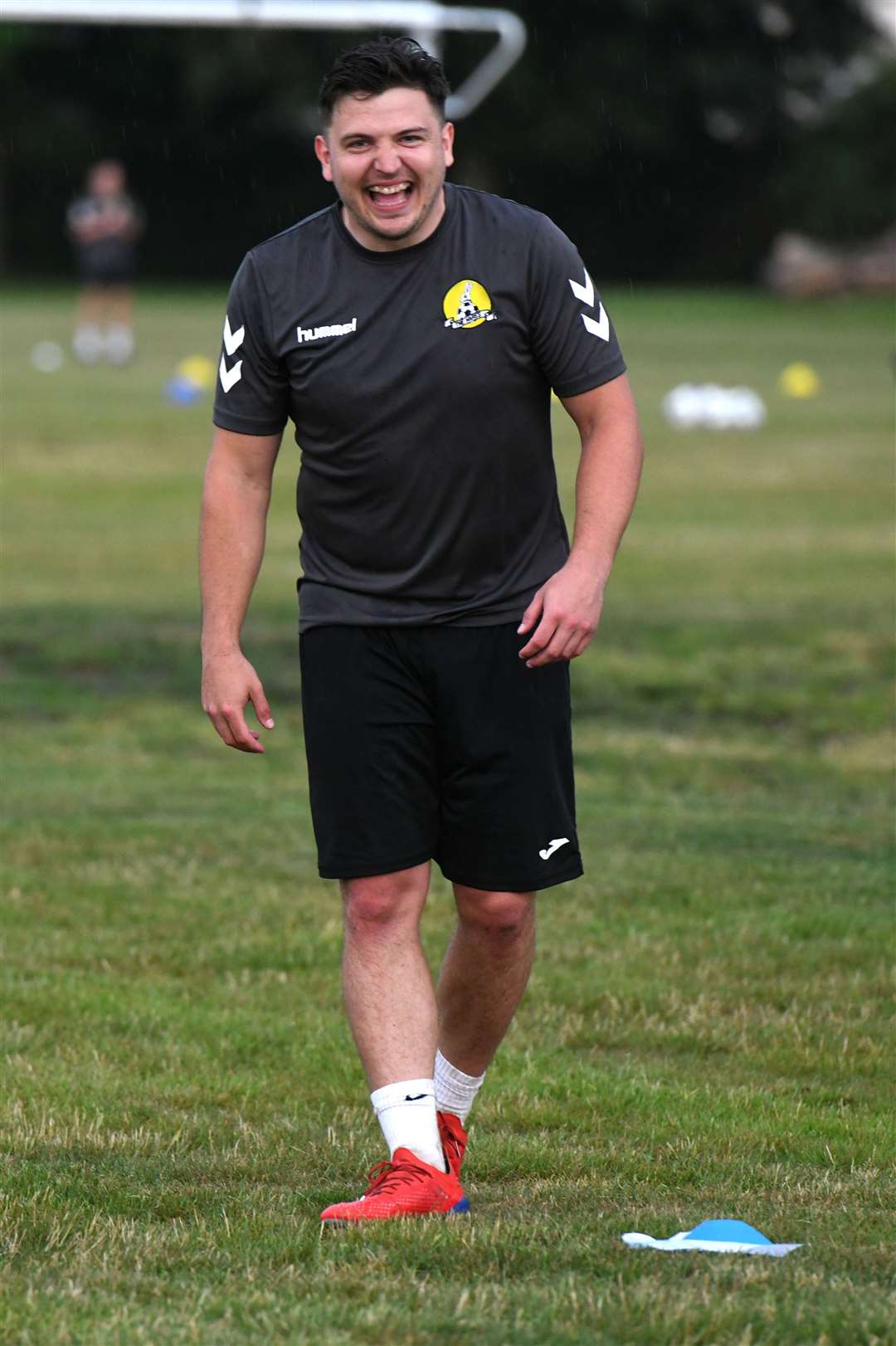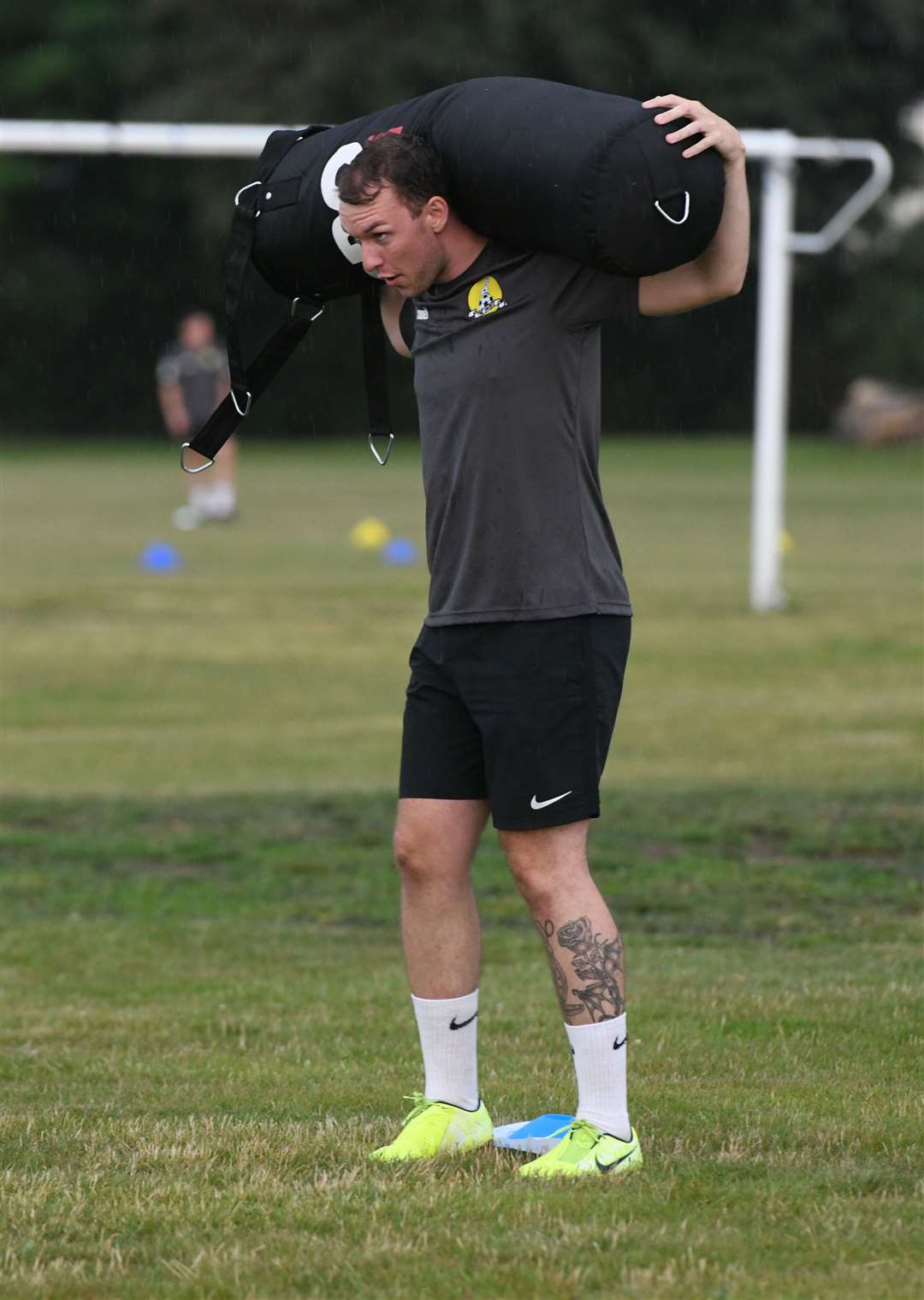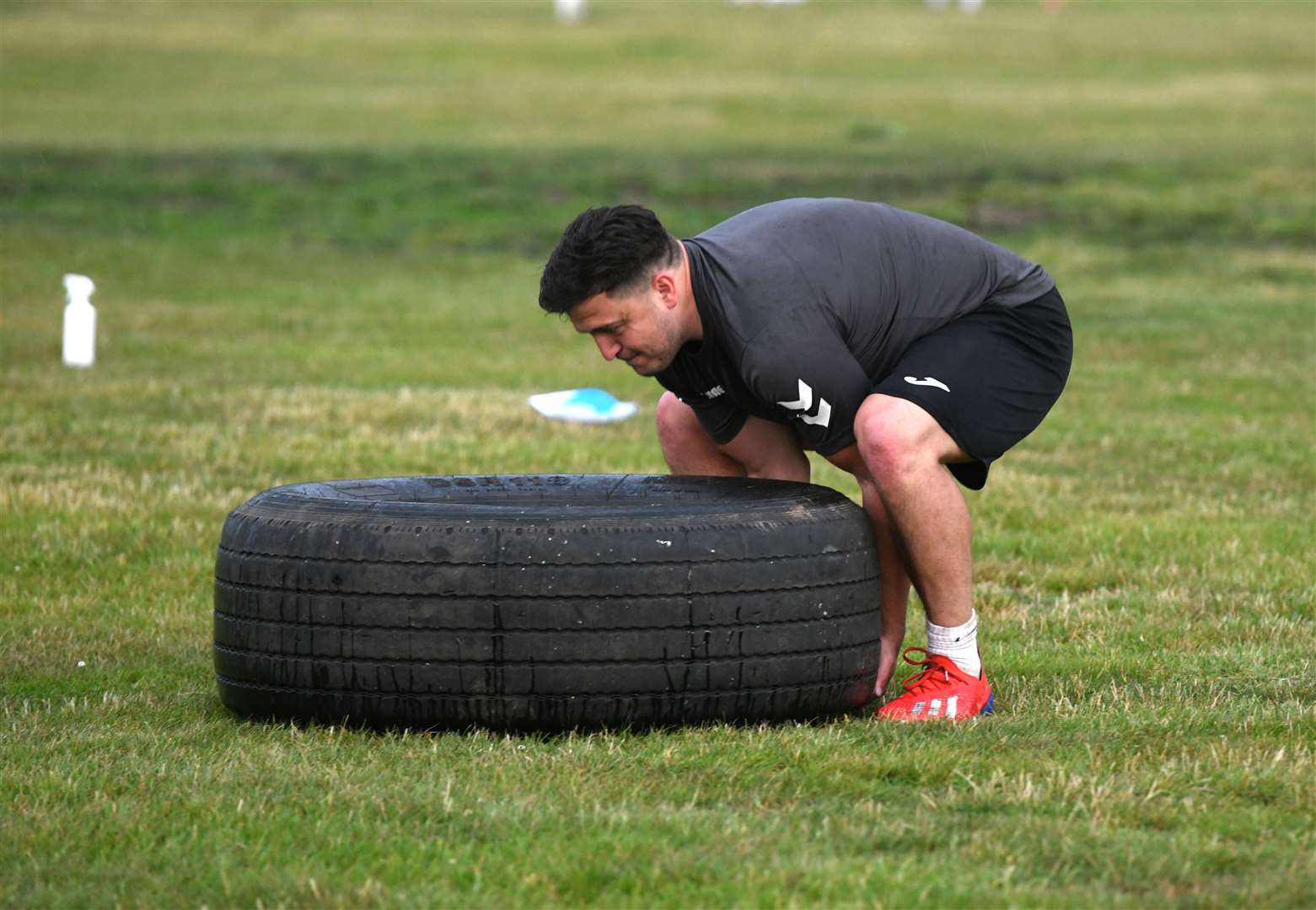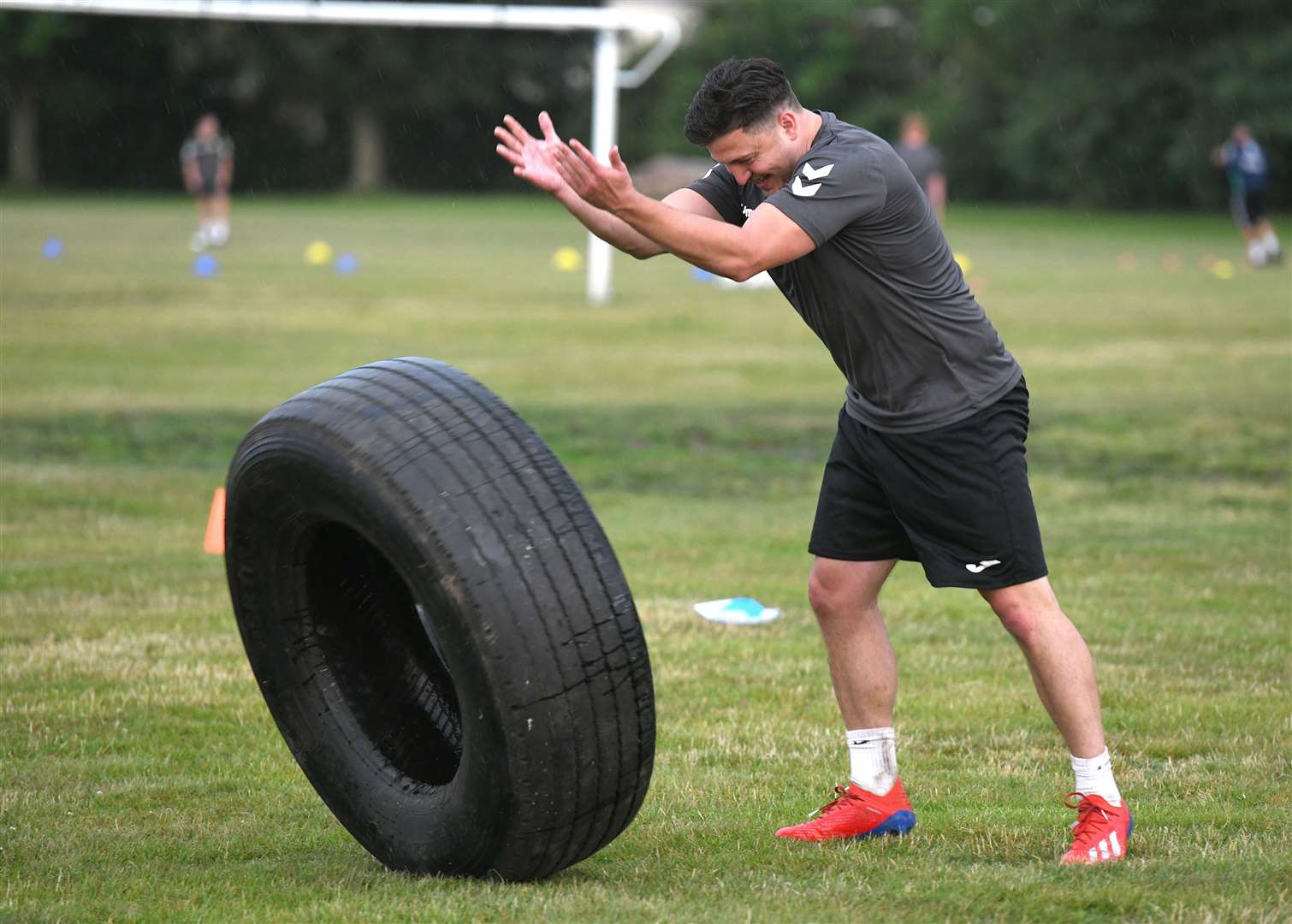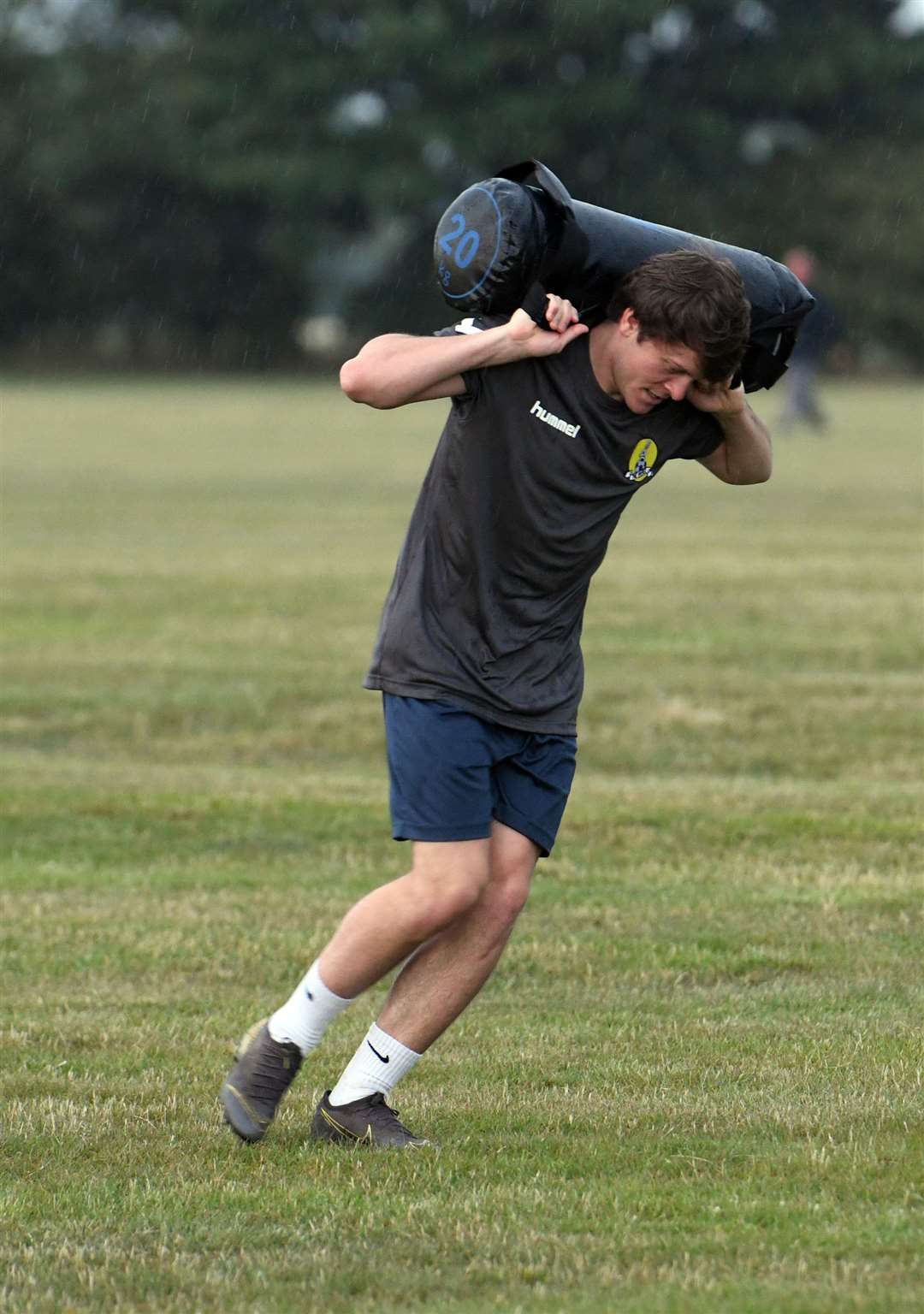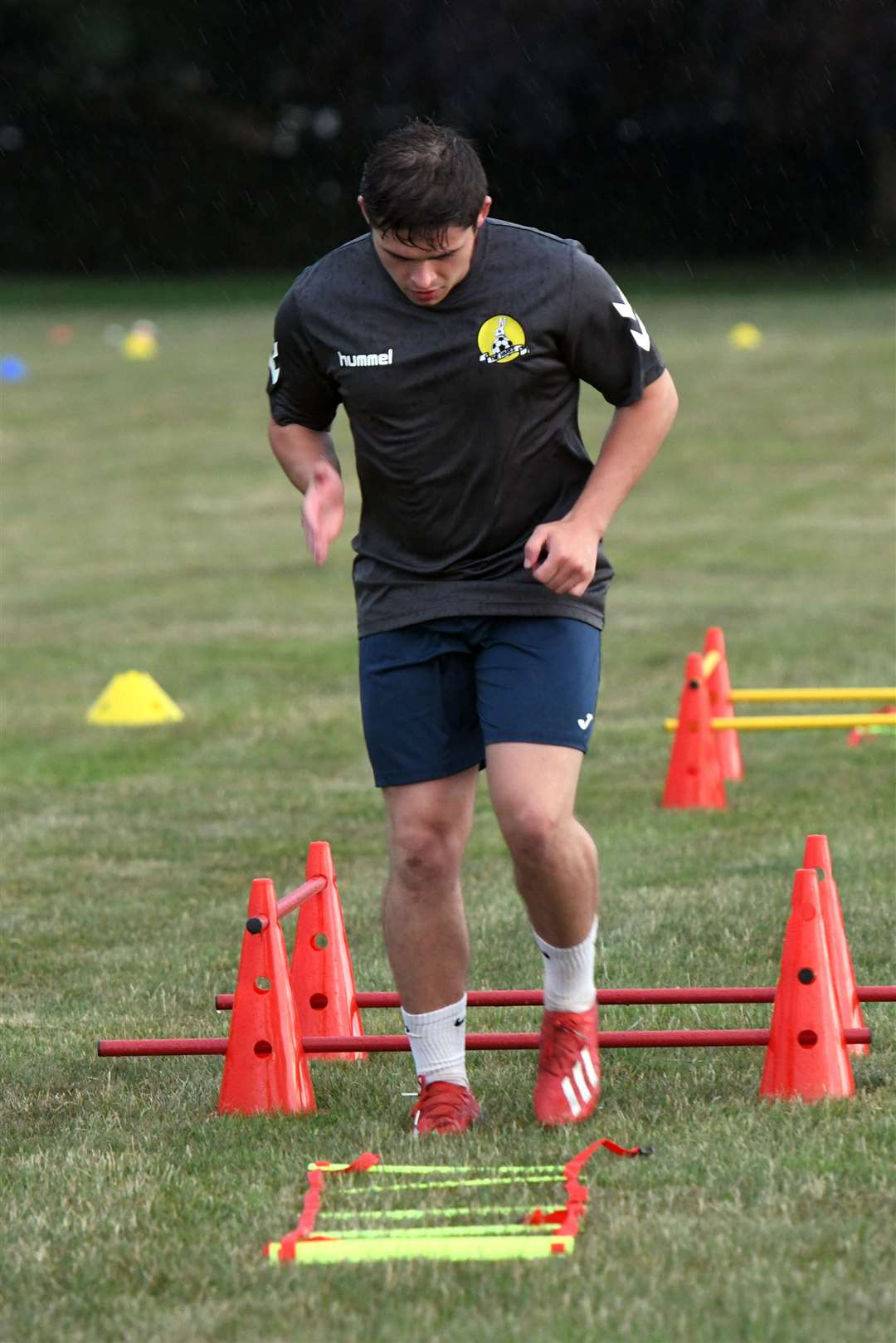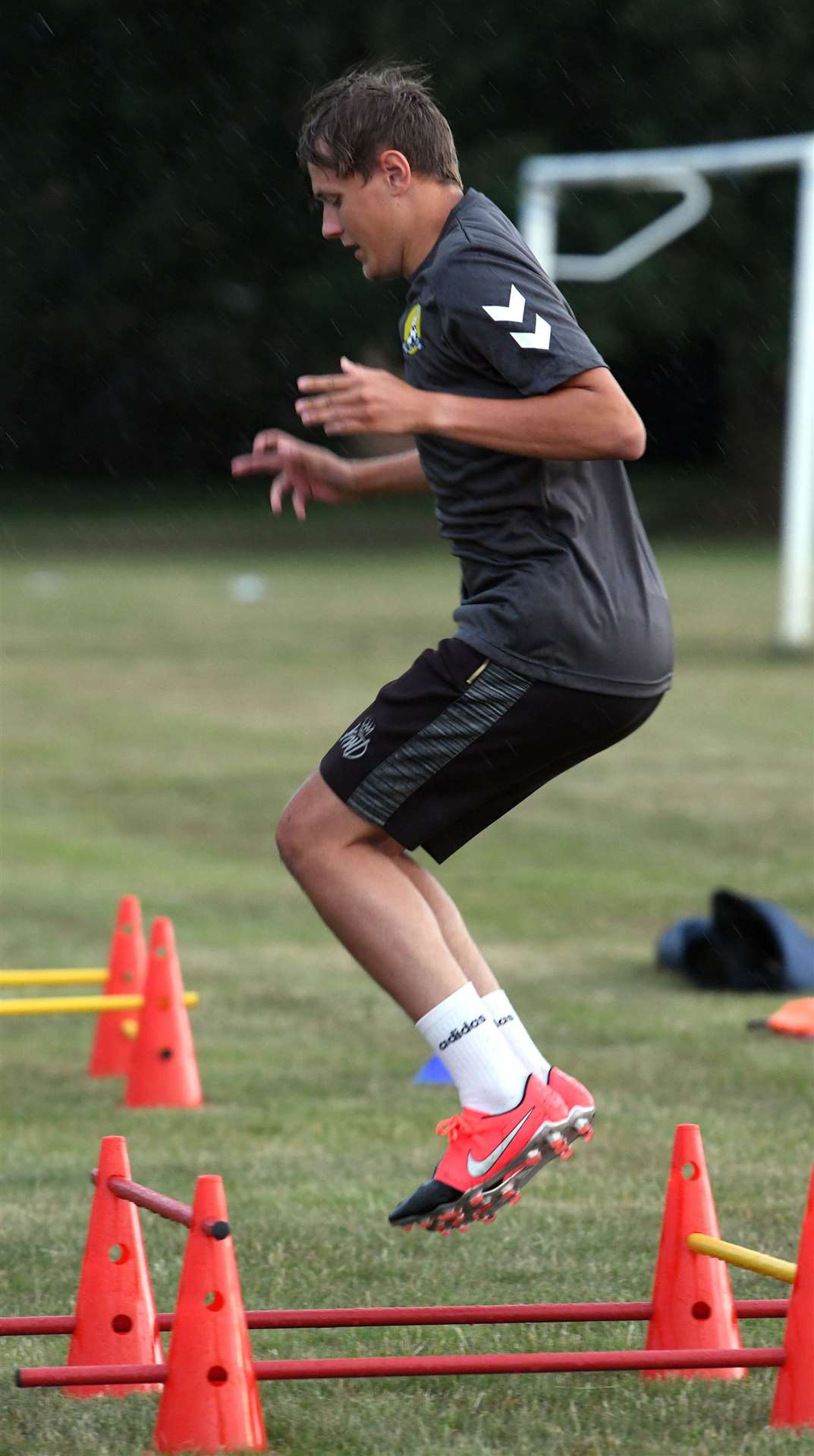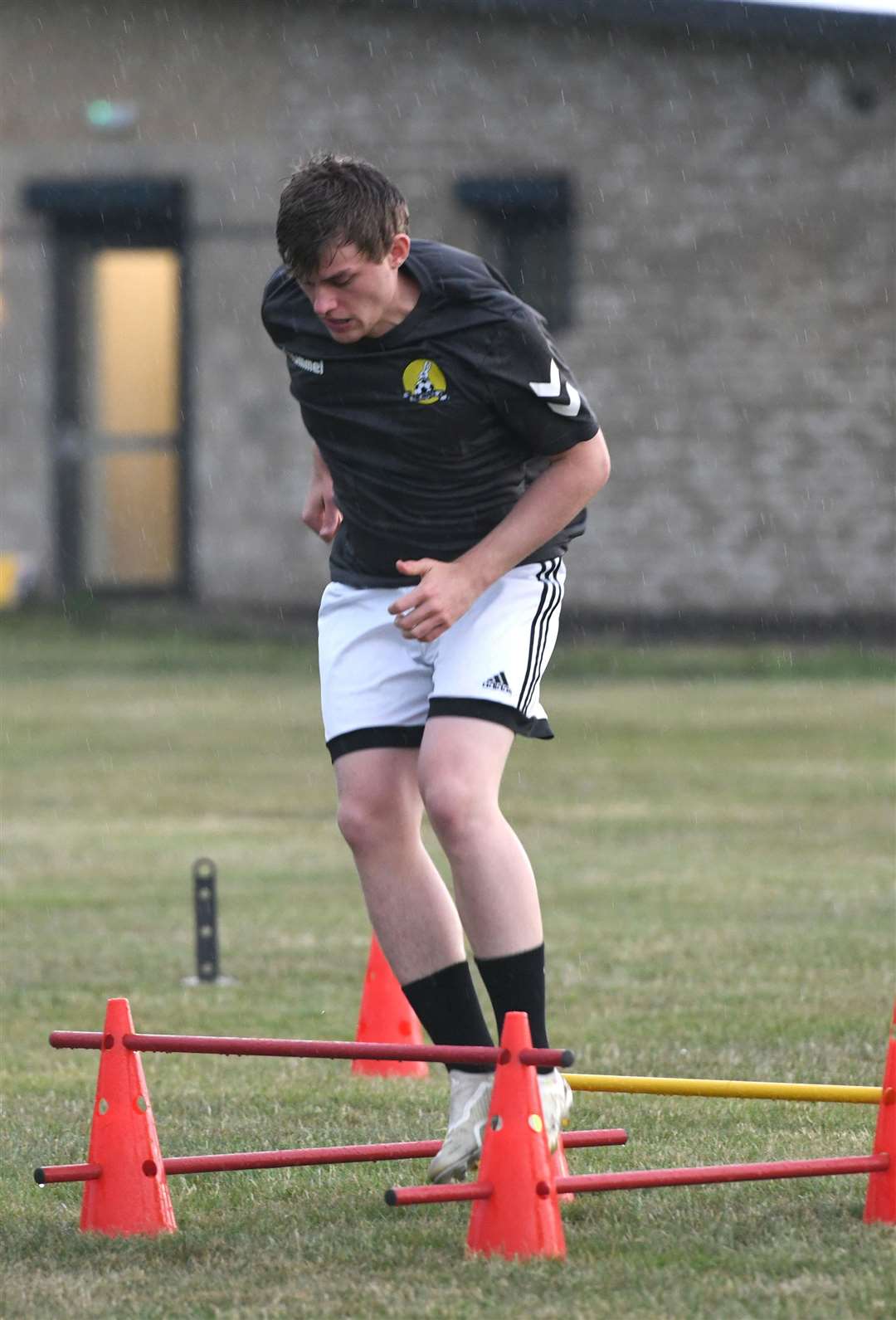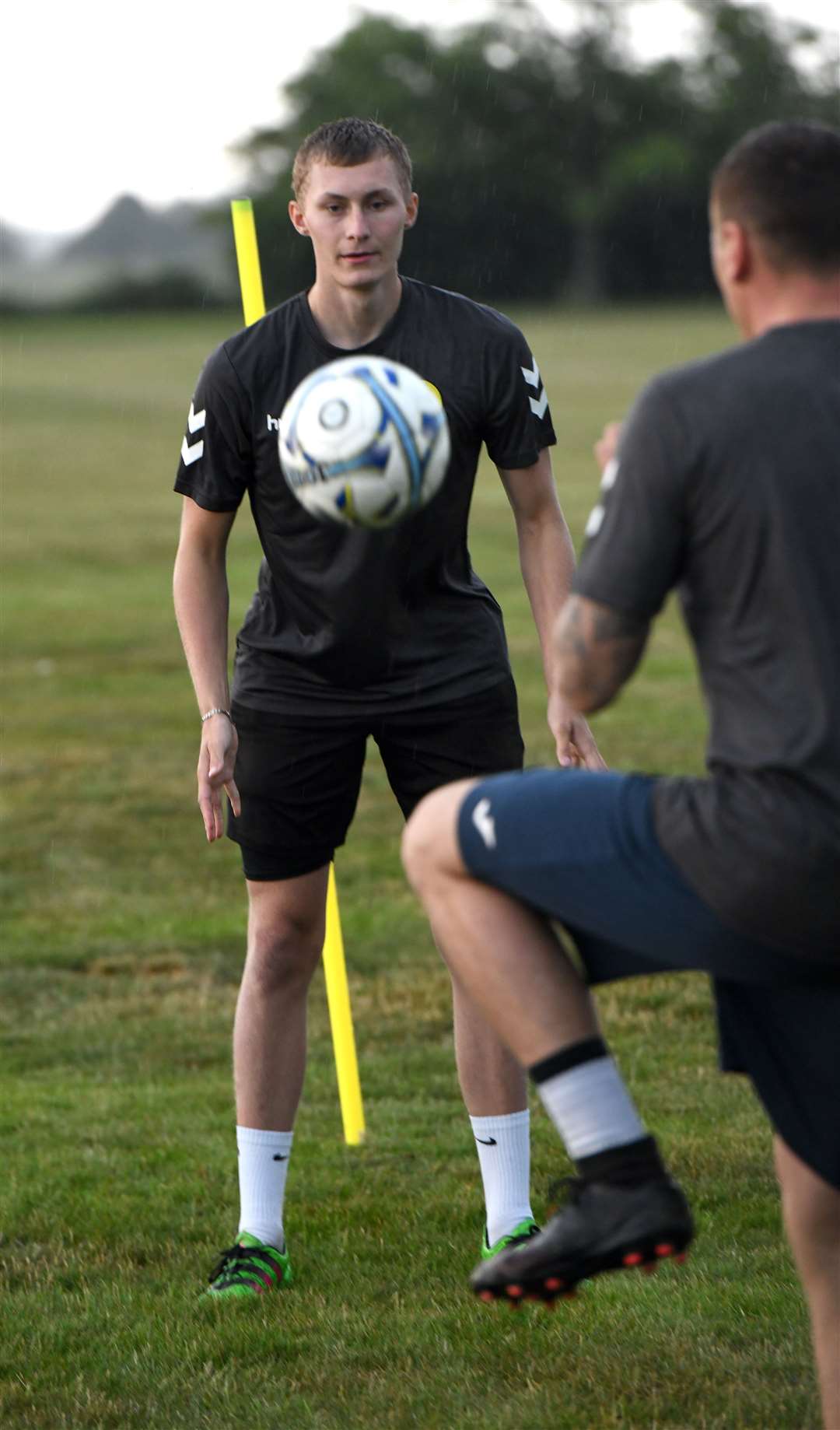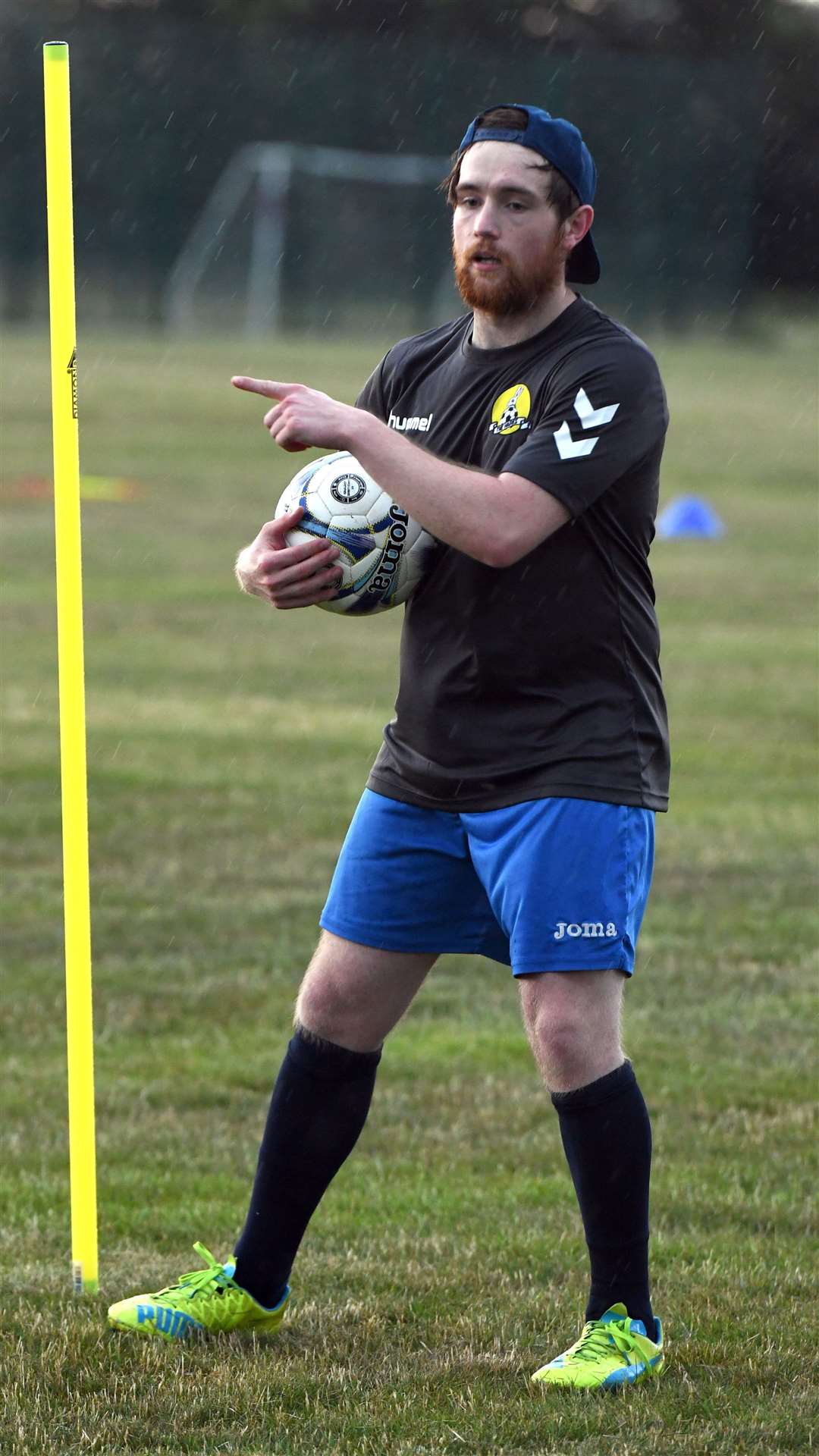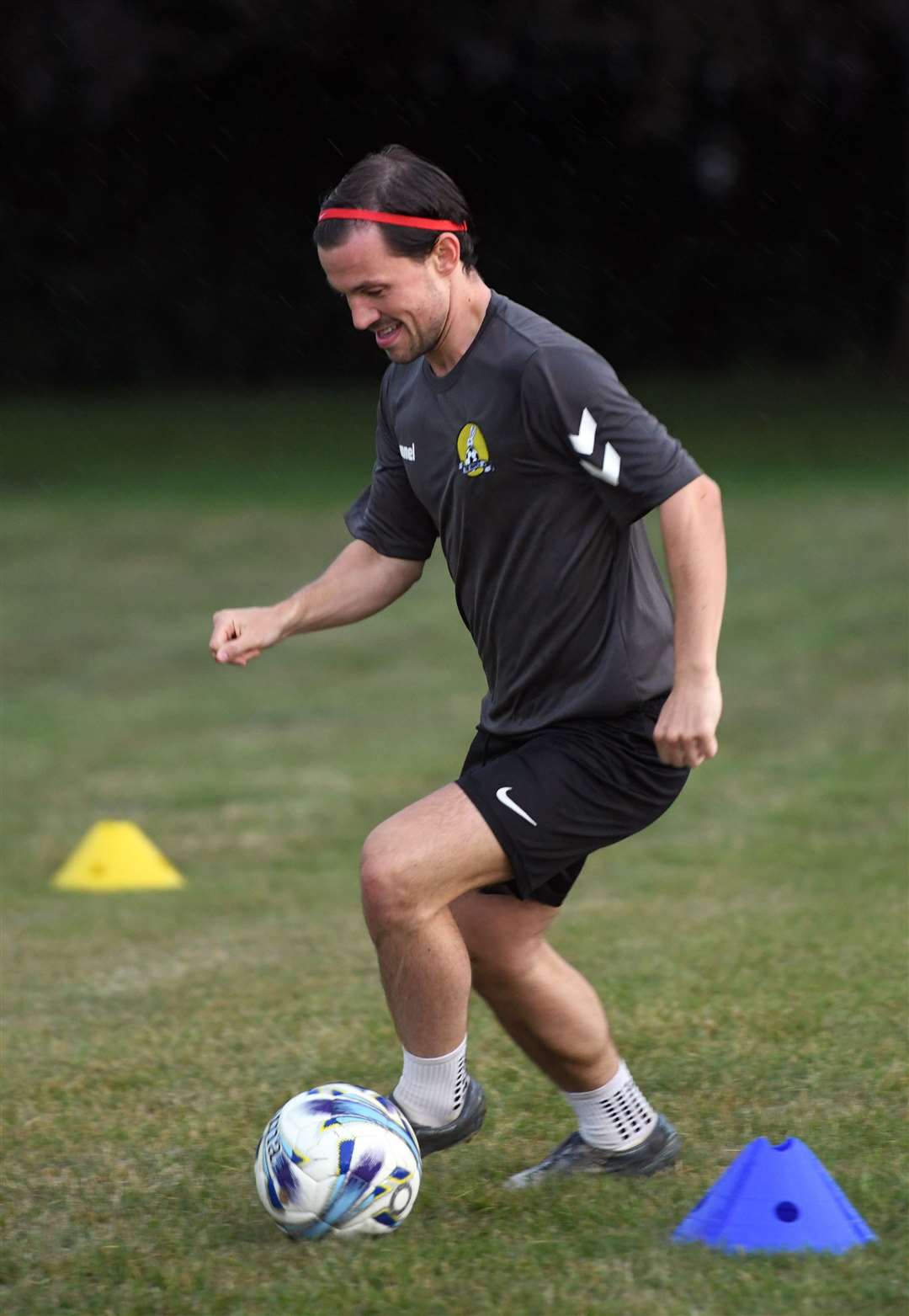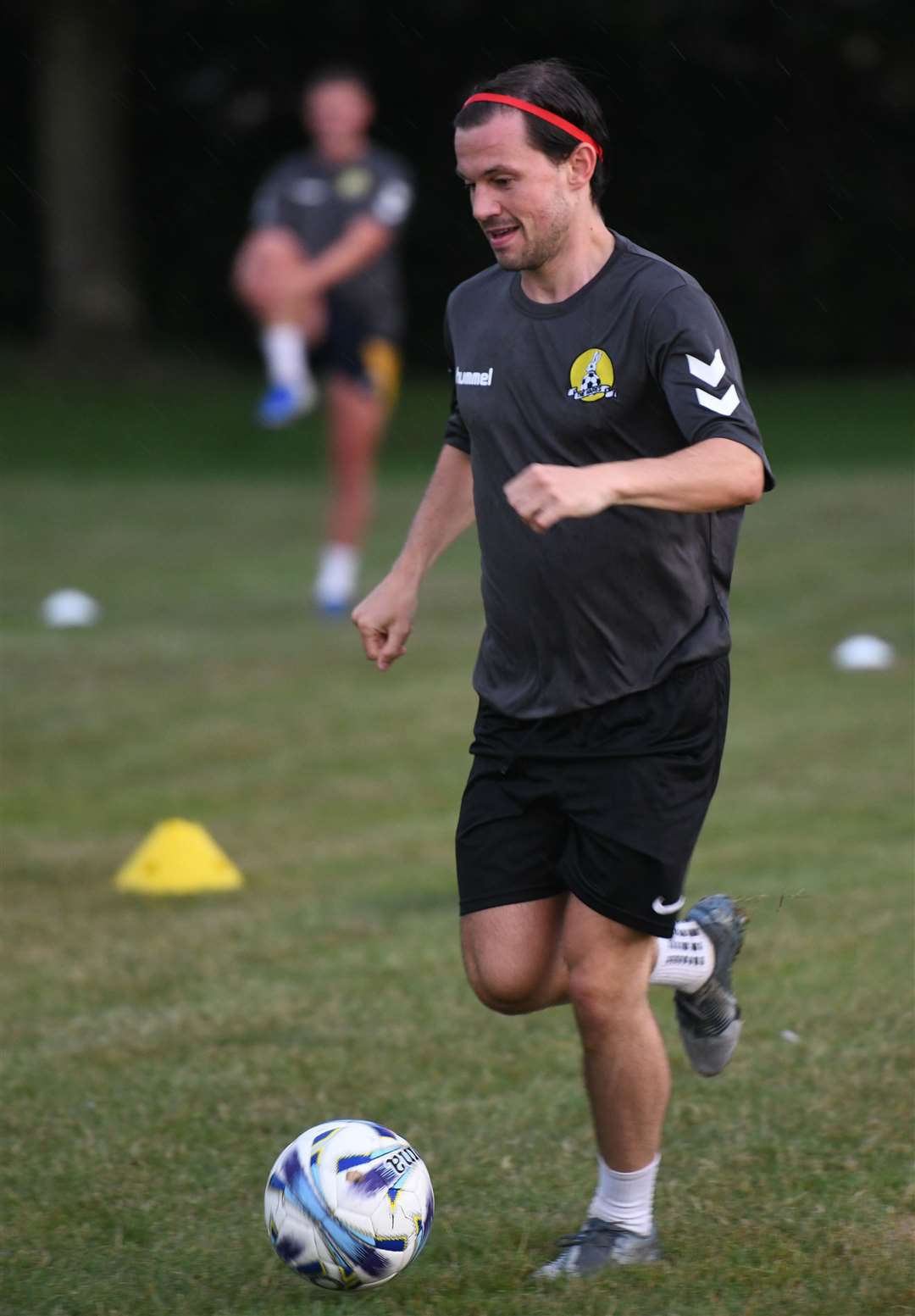 "We were gutted not to finish the season but we will start again and hopefully achieve the promotion.
"With the great squad we have, we will be failing if we don't go up.
"The players know the quality they have and that we should be achieving something. They've kept themselves fit and they will be ready to work hard as soon as we get the nod."
A group of volunteers, including some players, have been busy at the ground, where the changing rooms, dugouts and club house have been spruced up, and work has also been done on the pitch.
---
---