Wisbech collapse in Hayes' last match at the helm
---
Published: 21:17, 14 December 2019
|

Updated:
16:35, 16 December 2019
---
---
---
Wisbech Town 2, Chasetown 3
Bet Victor Northern Premier League south east division
It was perhaps fitting that the Wisbech Town players marked what was ultimately to be manager Seb Hayes' last game in charge with a performance that summed up his tenure at the club.
The Fenmen are not a 90 minute team, only seeming capable of performing for one 45-minute period per match and they have a tendency to shoot themselves in the foot by switching off at the start and end of halves. They can be impressive and awful in the same game.
They are probably the youngest team in the division and certainly have one of, if not the smallest, budgets and it really is difficult to see a manager coming in and doing a better job than Hayes.
Before the match there was a minute's silence for clubhouse manager Mandy Boughen, who passed away recently.
Wisbech lined up against fellow strugglers Chasetown with three new players. Former Holbeach midfielder Dan Dougill – who played against Loughborough last week - is a temporary signing while home for Christmas from studying in the USA, striker Mason Lee is on loan from Ilkeston Town and attacking midfielder Georgito Mulonda has been playing in Gibraltar.
After a dull start to the game, Wisbech took the lead after 17 minutes when Lee teed up fellow debutant Mulonda to curl home impressively from 20 yards. The Fenmen then dominated the rest of the half, Mulonda firing another effort straight at visiting keeper Curtis Pond and Danny Draper's effort just evading the goal.
But Wisbech made it 2-0 at the break when Draper slotted home in the 37th minute after Chasetown's defence failed to deal with a long ball.
There seemed to be only one winner, yet within four minutes of the re-start it was 2-2. Hesitancy at the back allowed sub Jack Langston to fire home after 46 minutes and three minutes later the home defence switched off and a cross from the right was tapped in by Joe Brown.
Six minutes after that Langston fired over when he should have scored and Sam Wilson then made a good stop to keep out George Cater as the match totally swung towards The Scholars. The inevitable winner came in the 72nd minute when substitute Kieran Brown prodded home after a goalmouth scramble.
Hayes made changes but the momentum was now very much with Chasetown and only a great save from Wilson stopped Langston making it four with a scorching drive.
Before dropping the bombshell that he was leaving, Hayes said: "Everything we asked the players to do in the first half, they did. At half time I told them we were having too many touches in midfield and we needed to be tighter and more compact and get the ball in behind Chasetown's defence. I also told the back four they were marking too tight and that the ball over the top could hurt us.
Gallery1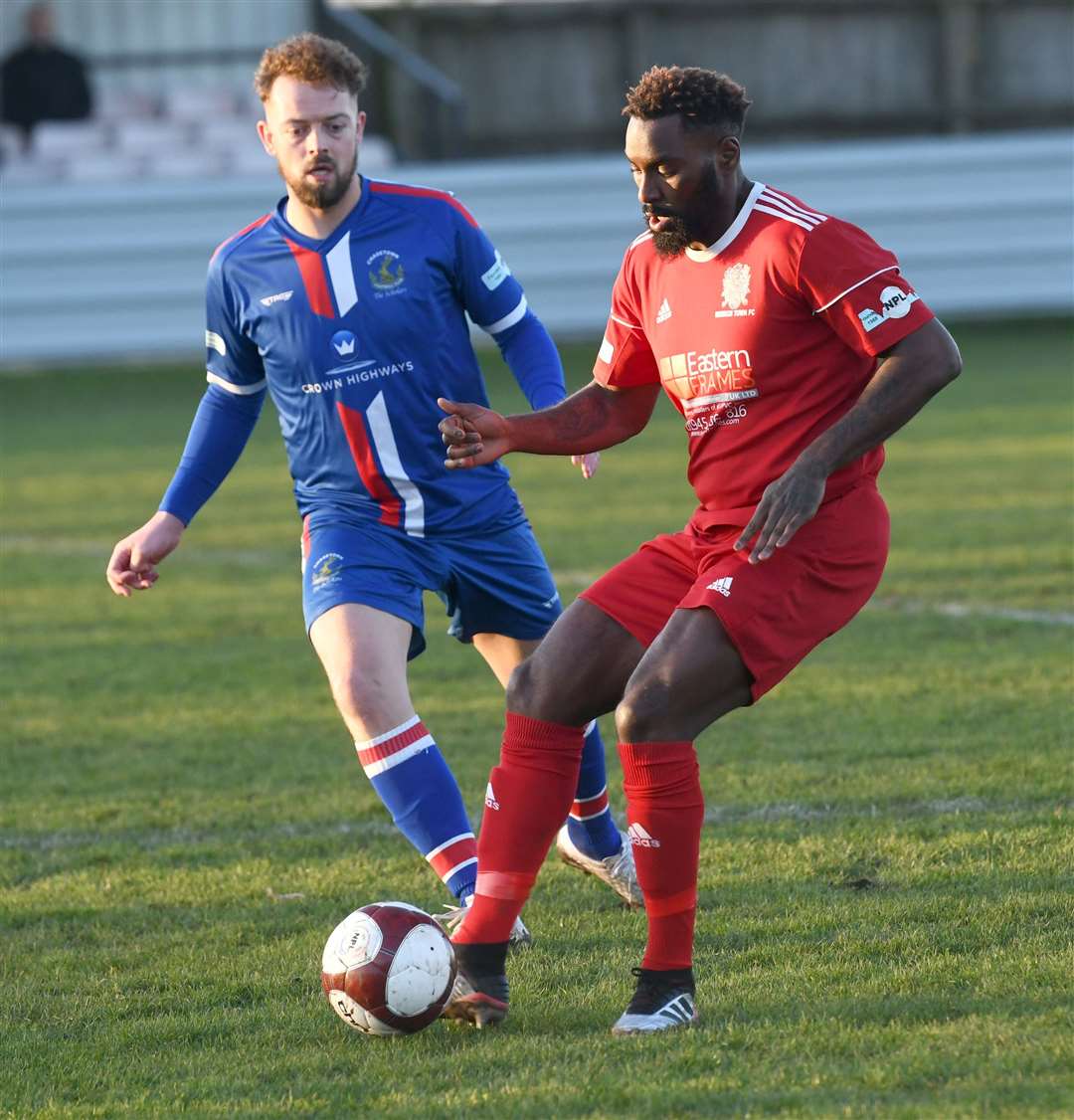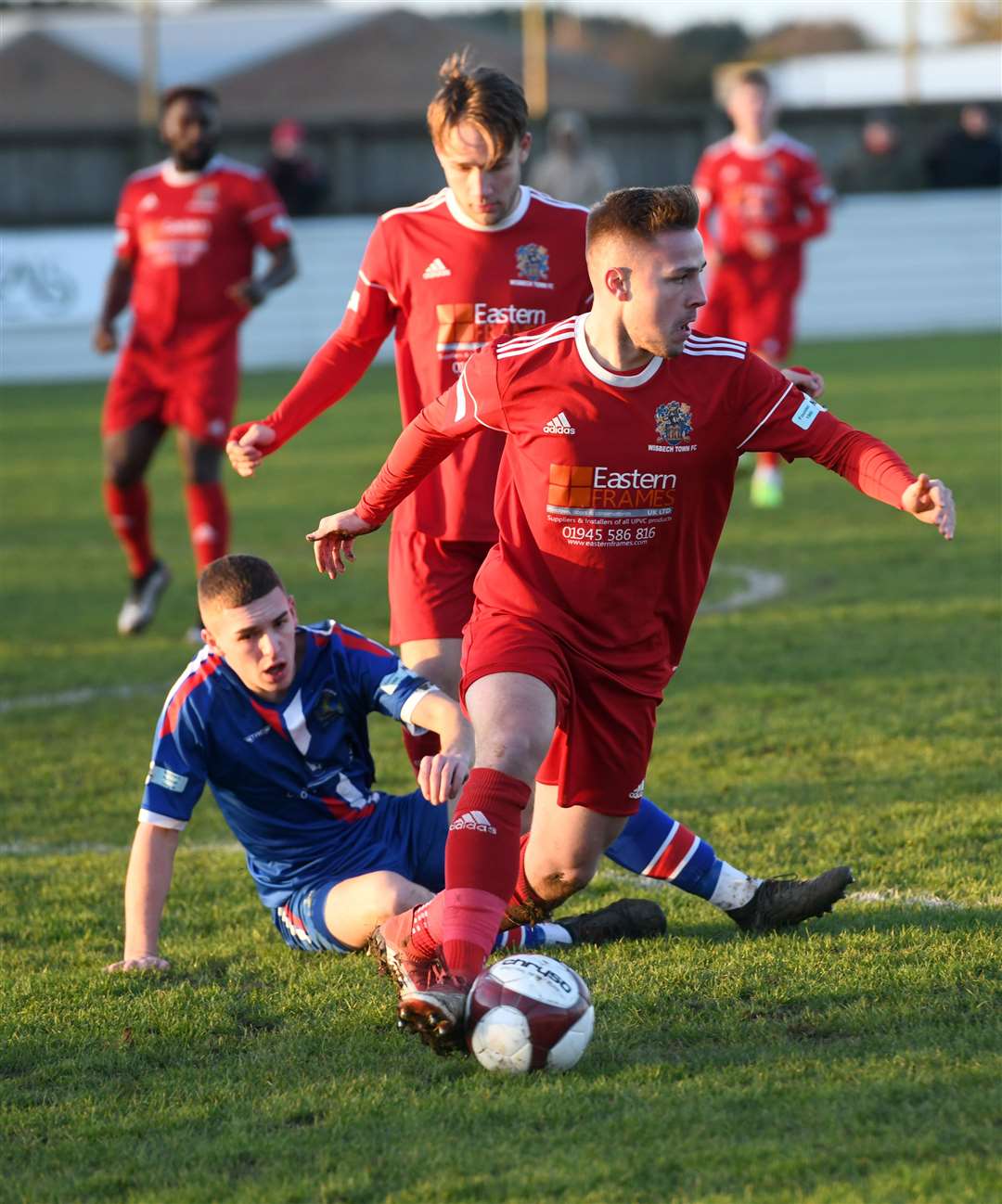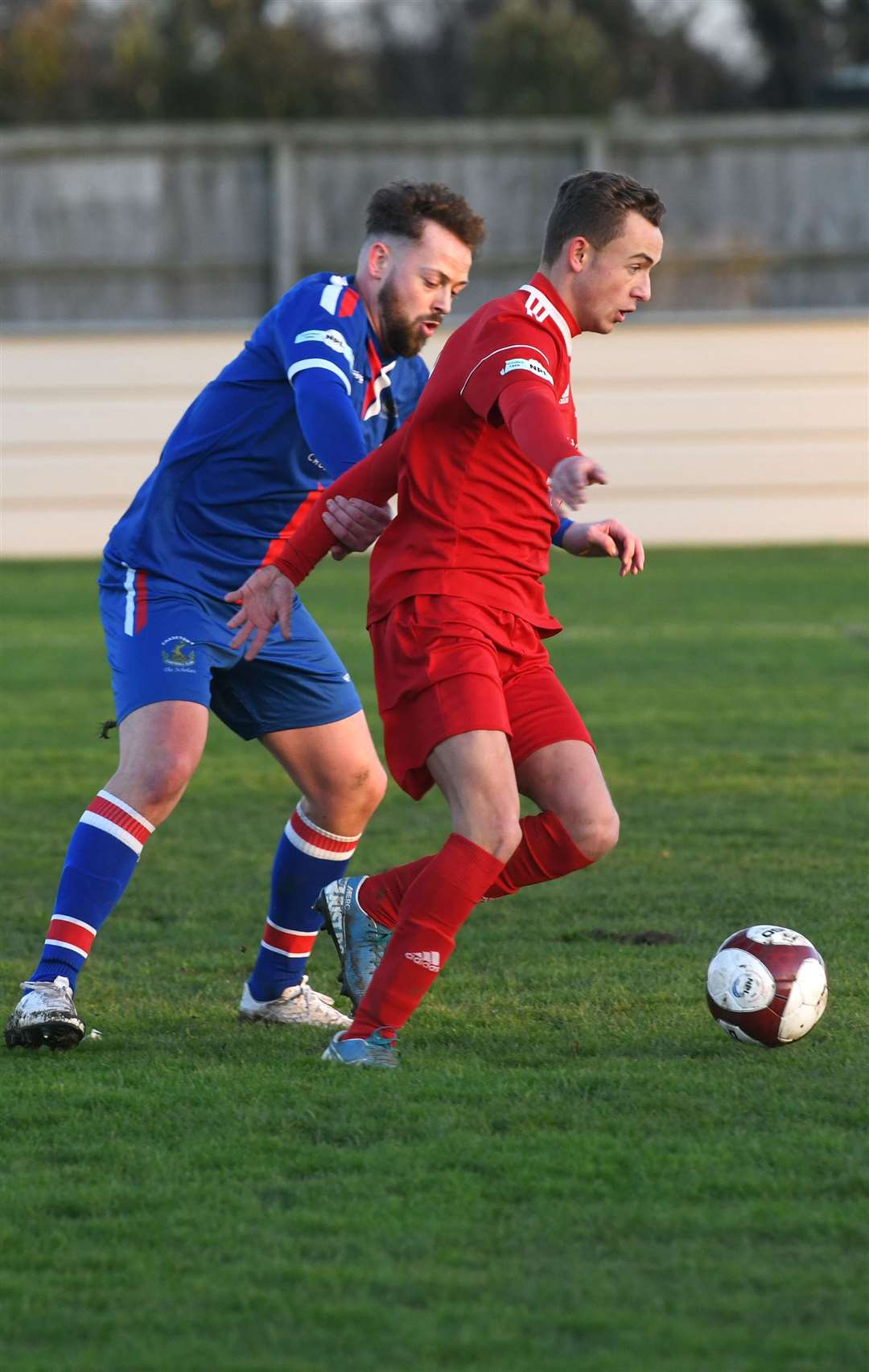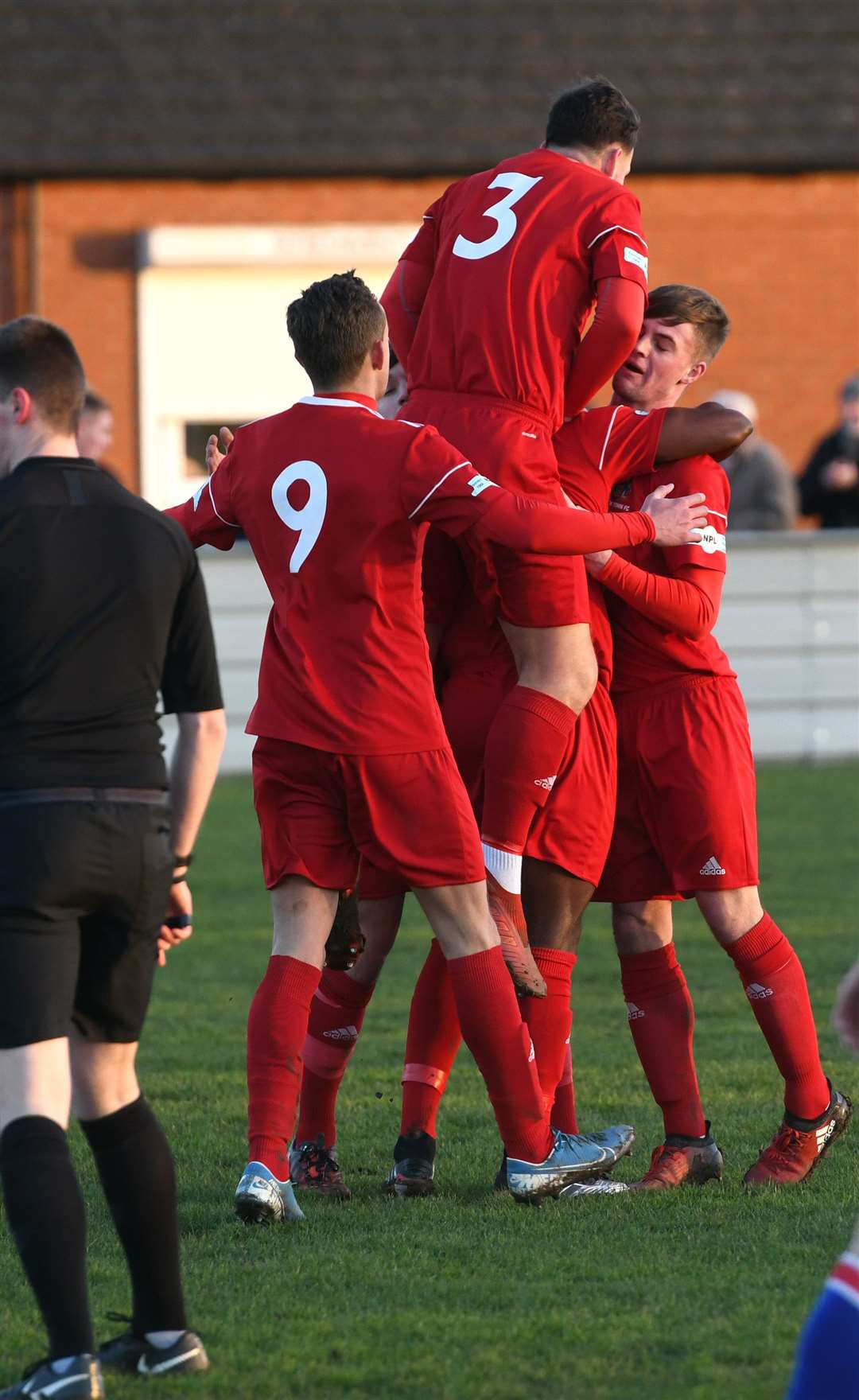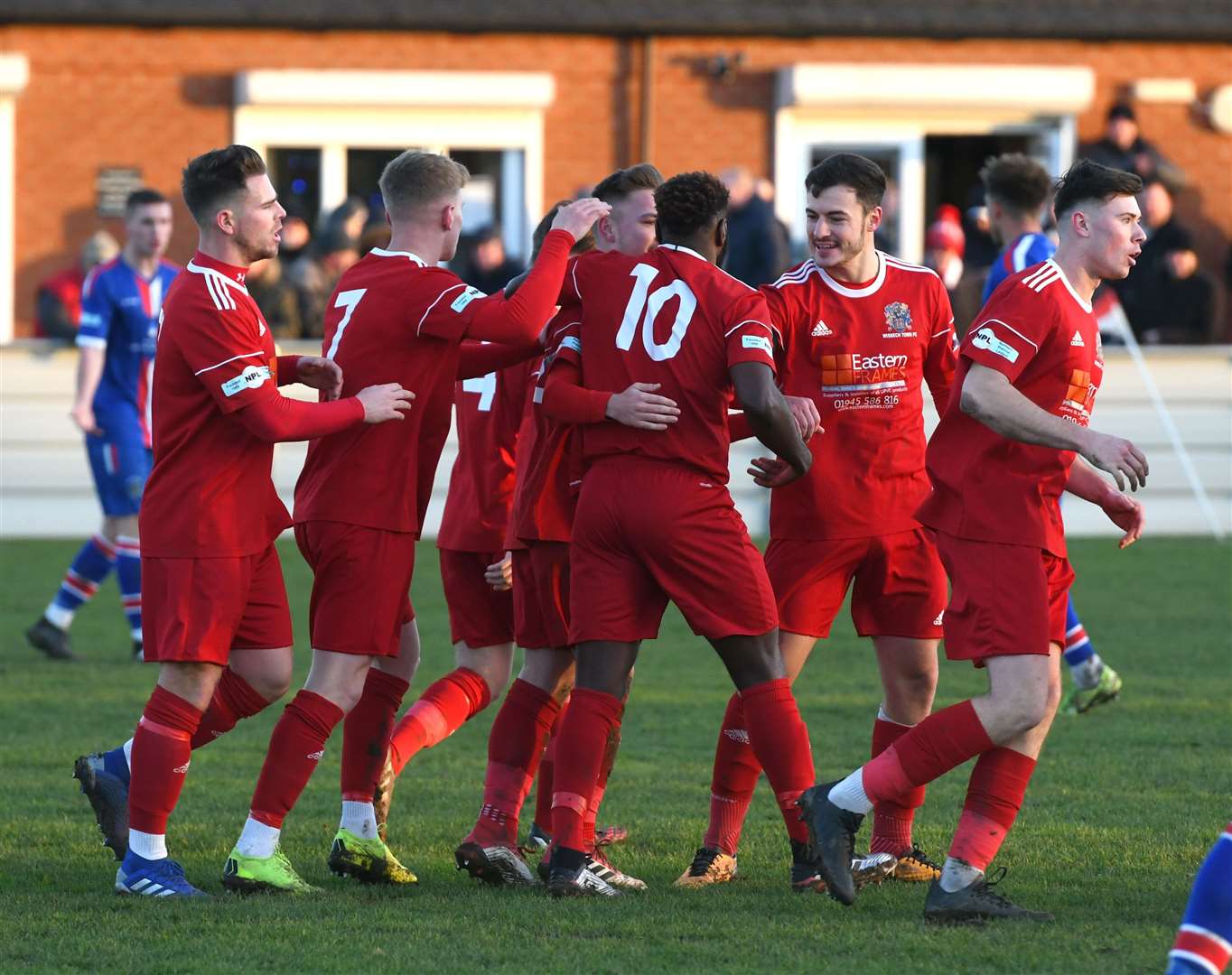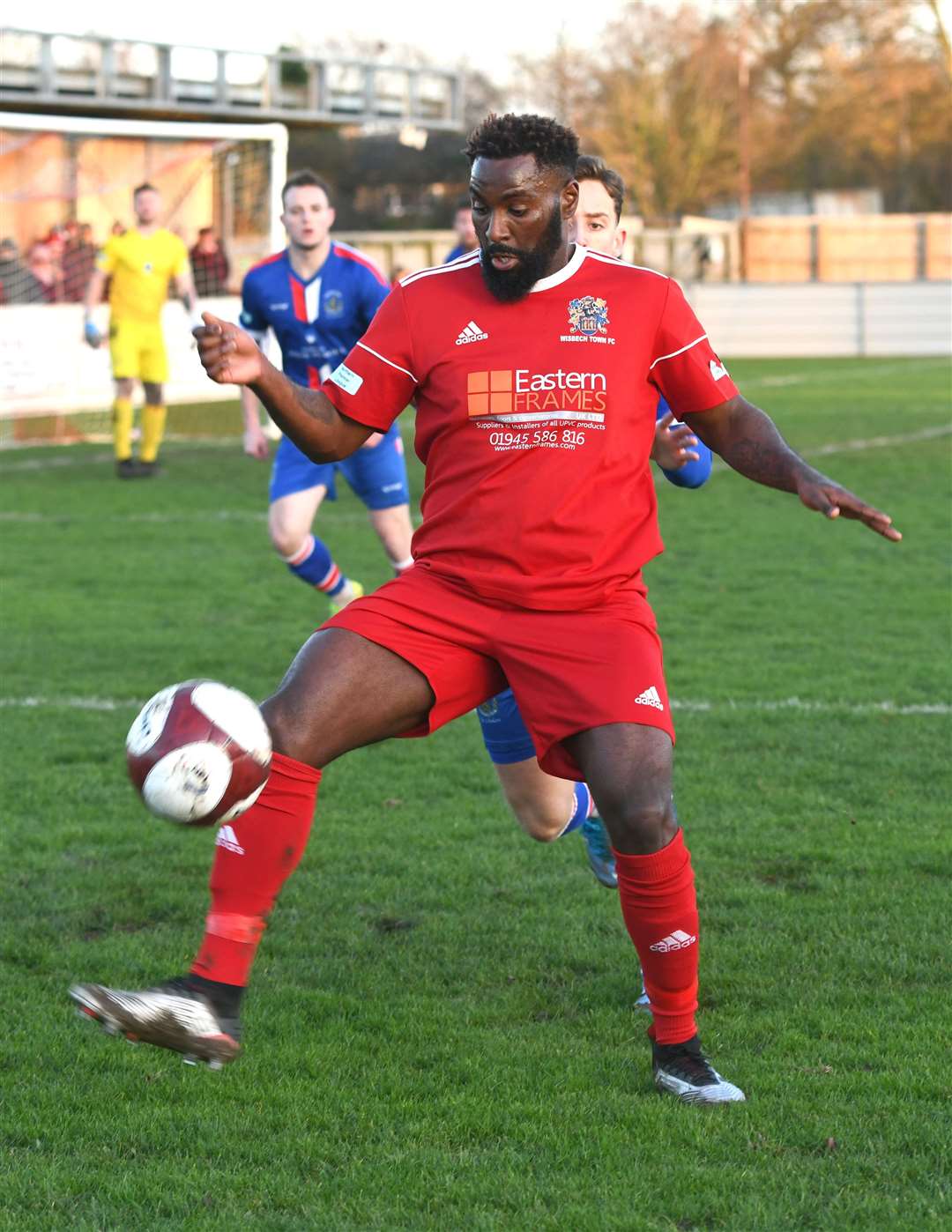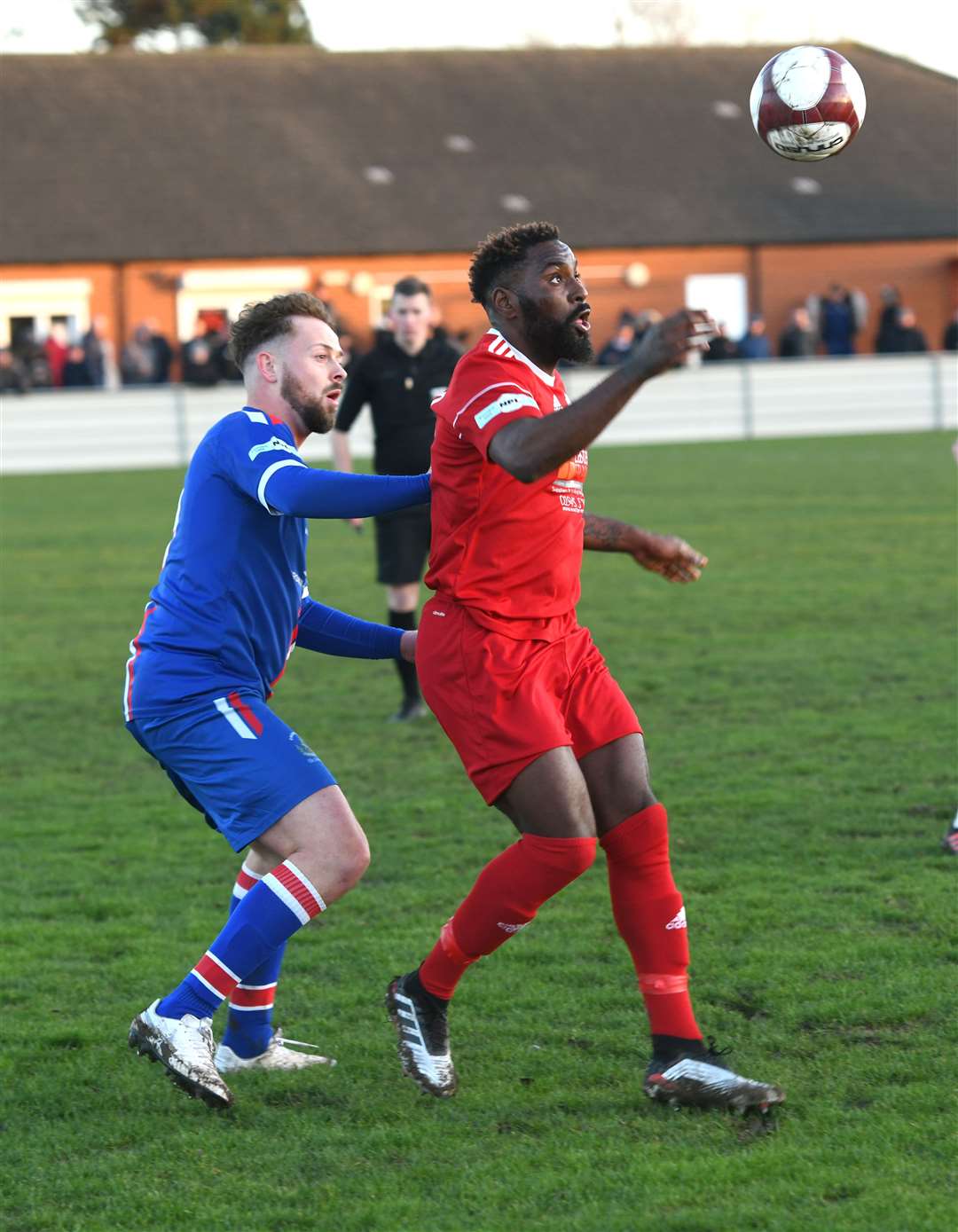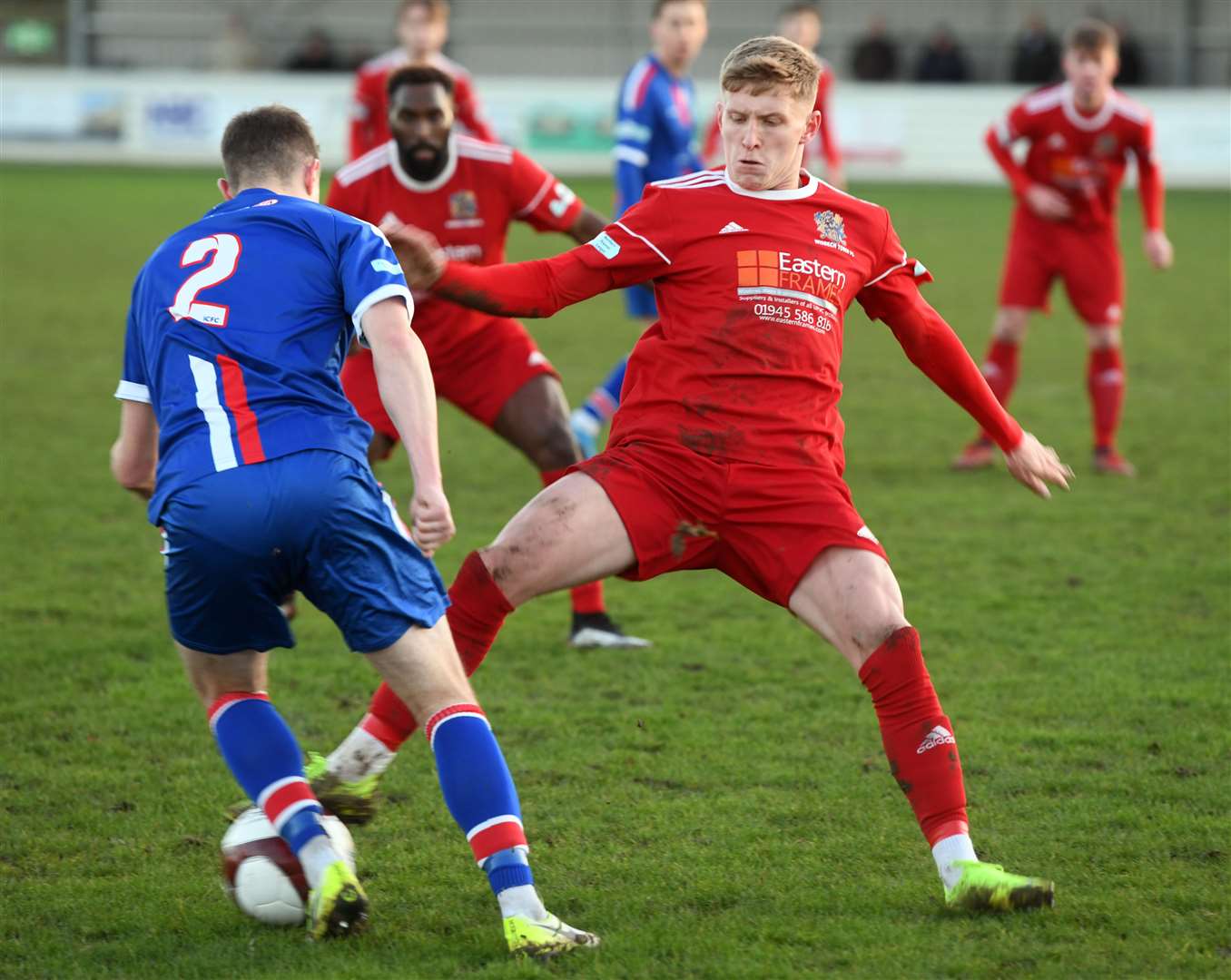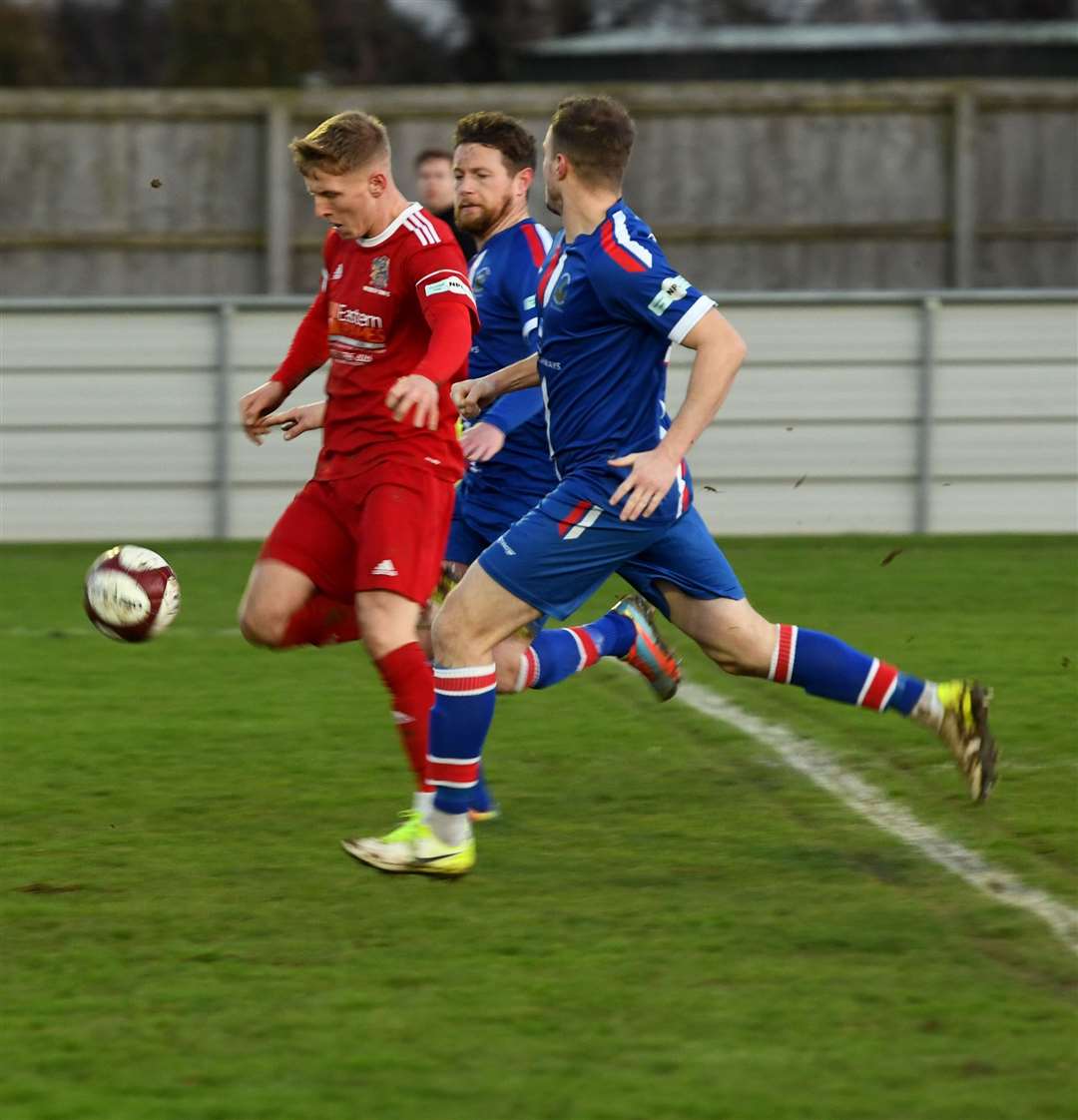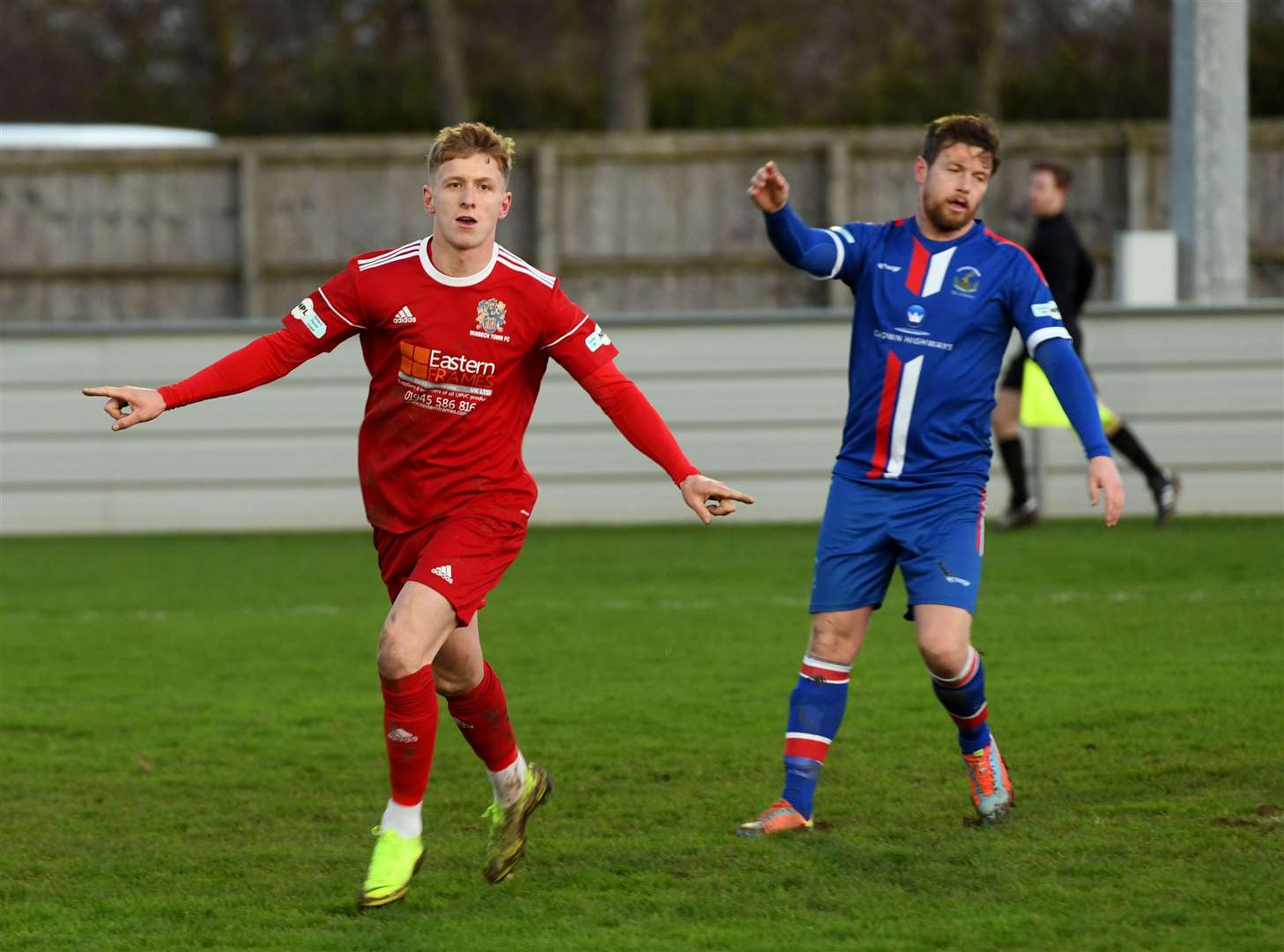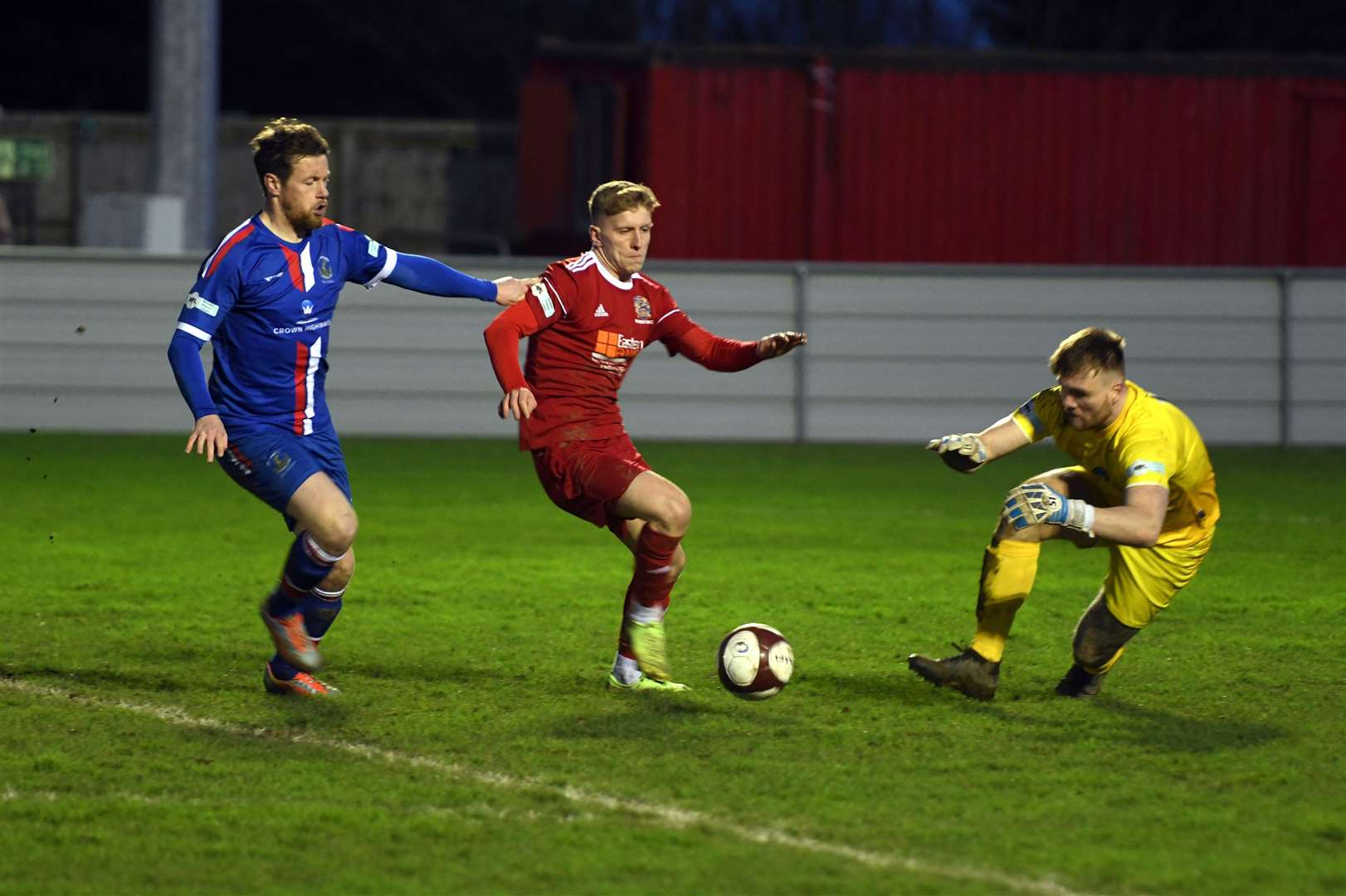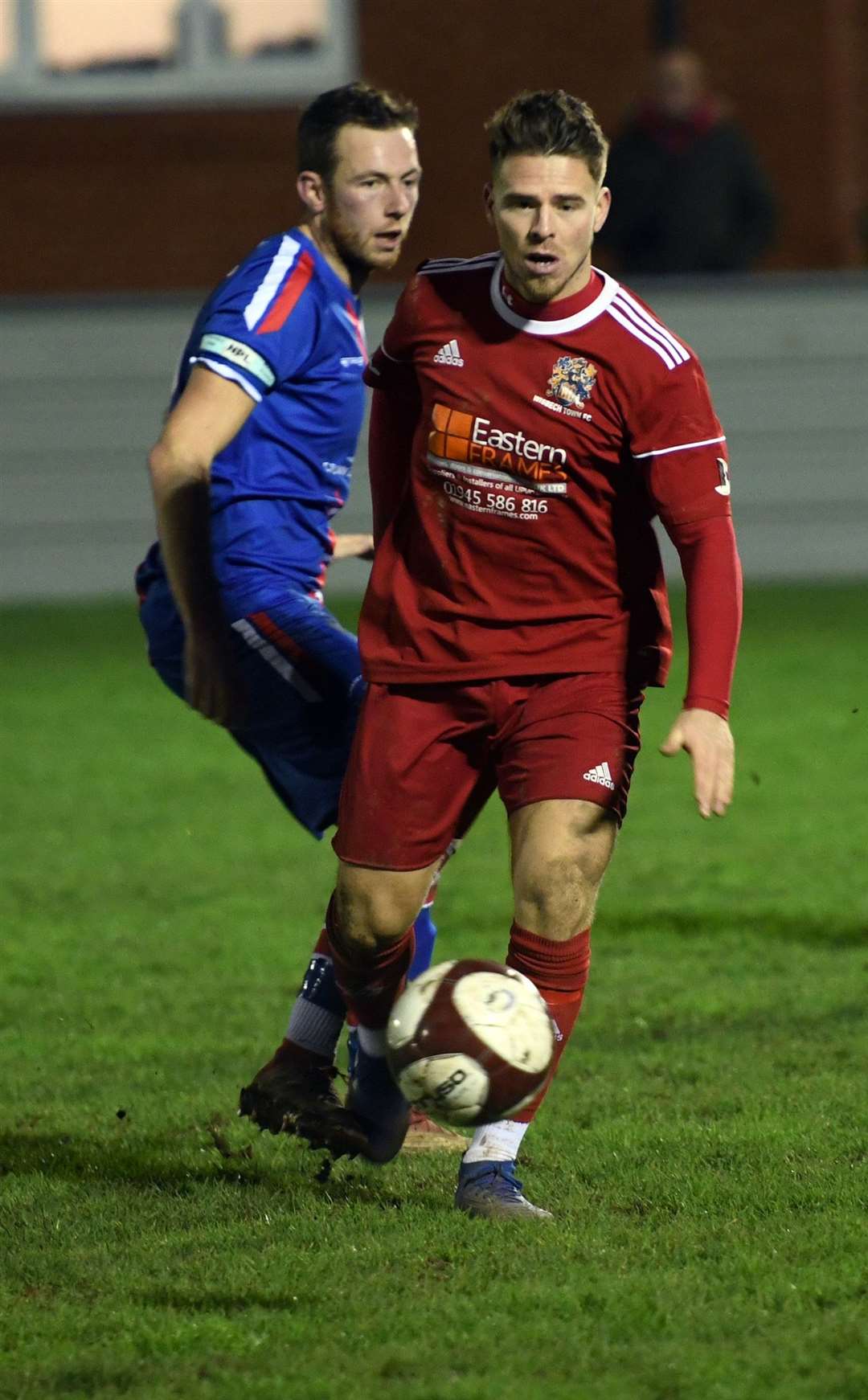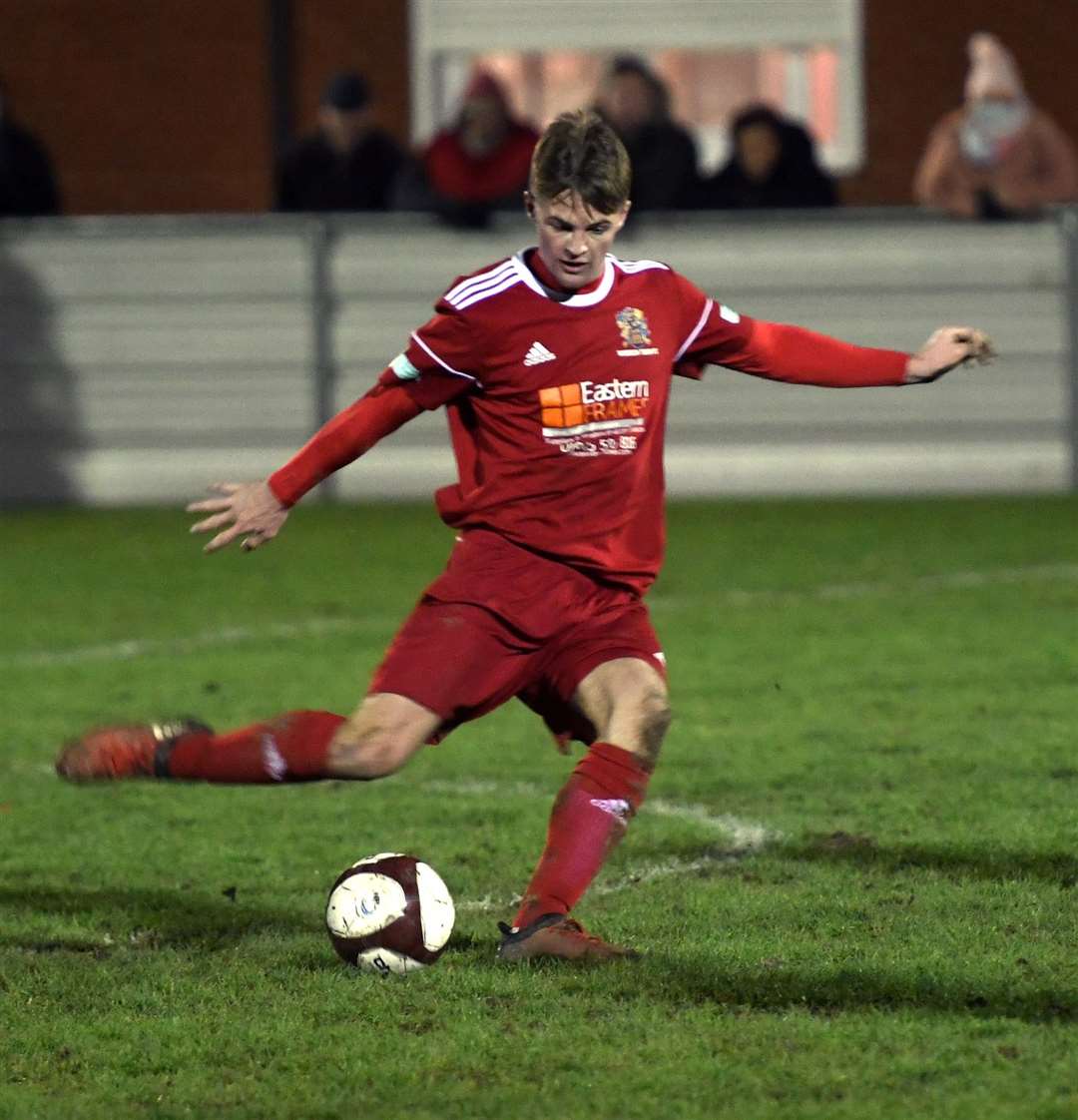 "They didn't do what I asked and that has been the story of my time as manager. They're too naive, they let teams off the hook. We just had to manage the game for 10 minutes and Chasetown were gone. They haven't outplayed us, they haven't had any imagination... it was just balls in behind and we didn't defend them.
"We stopped working, we stopped doing the basics and we've let them kill the game. Basic errors and us not organising ourselves cost us."
Wisbech: Wilson, Hart, Marshall (Nassunculo 82 mins), Whyatt (Setchell 74), Kennelly, Spencer, Draper, Dougill, Lee, Mulonda (Kaye 60), Rogers. Sub (not used): Maddison.
Goals: Georgito Mulonda 17 mins (1-0); Danny Draper 37 (2-0); Jack Langston 46 (2-1); Joe Brown 49 (2-2), Kieran Brown 72 (2-3).
Booked: Mulonda, Marshall (Wisbech), Brown, Wynter (Chasetown)
Referee: Gareth Davis (Loughborough)
Star man: Danny Draper – behind most of the positive things that Wisbech did.
Attendance: 163.
Also...
Saturday night results service
---
---