Defeats for March and Wisbech
---
Published: 08:29, 11 August 2020
|

Updated:
08:32, 11 August 2020
---
---
Wisbech fell to a narrow defeat at Histon on Saturday in the Cambridgeshire and Huntingdonshire Premier League Whiting Division 1.
The home side won the toss and elected to bat, which they may have regretted when Kieran Haynes had opener David Piggott caught behind by keeper Ross Gardner for just one.
However, fellow opener Edward Hyde hit 108 before Sam Albutt caught him off the bowling of Brodie Ellis.
Gallery1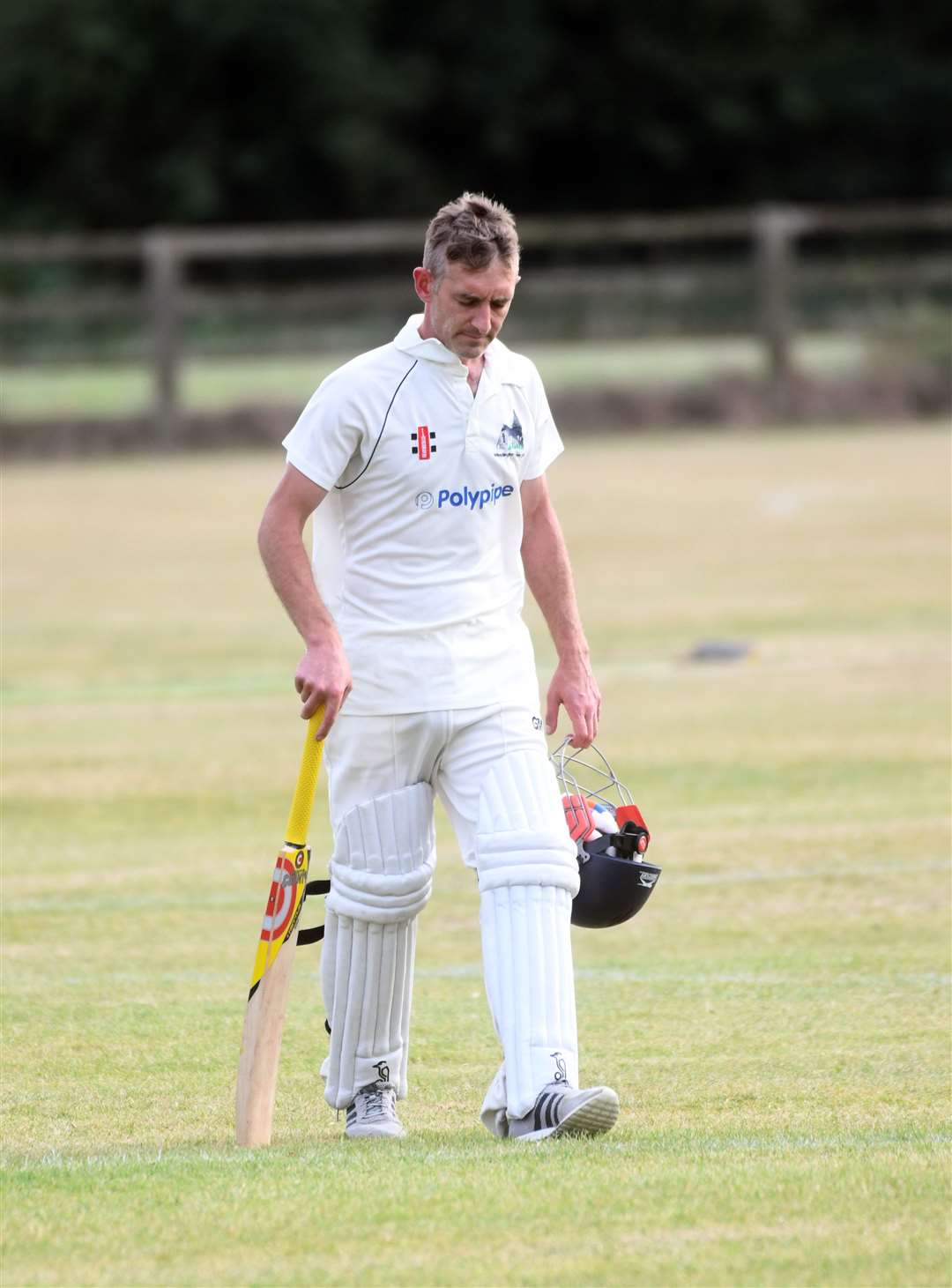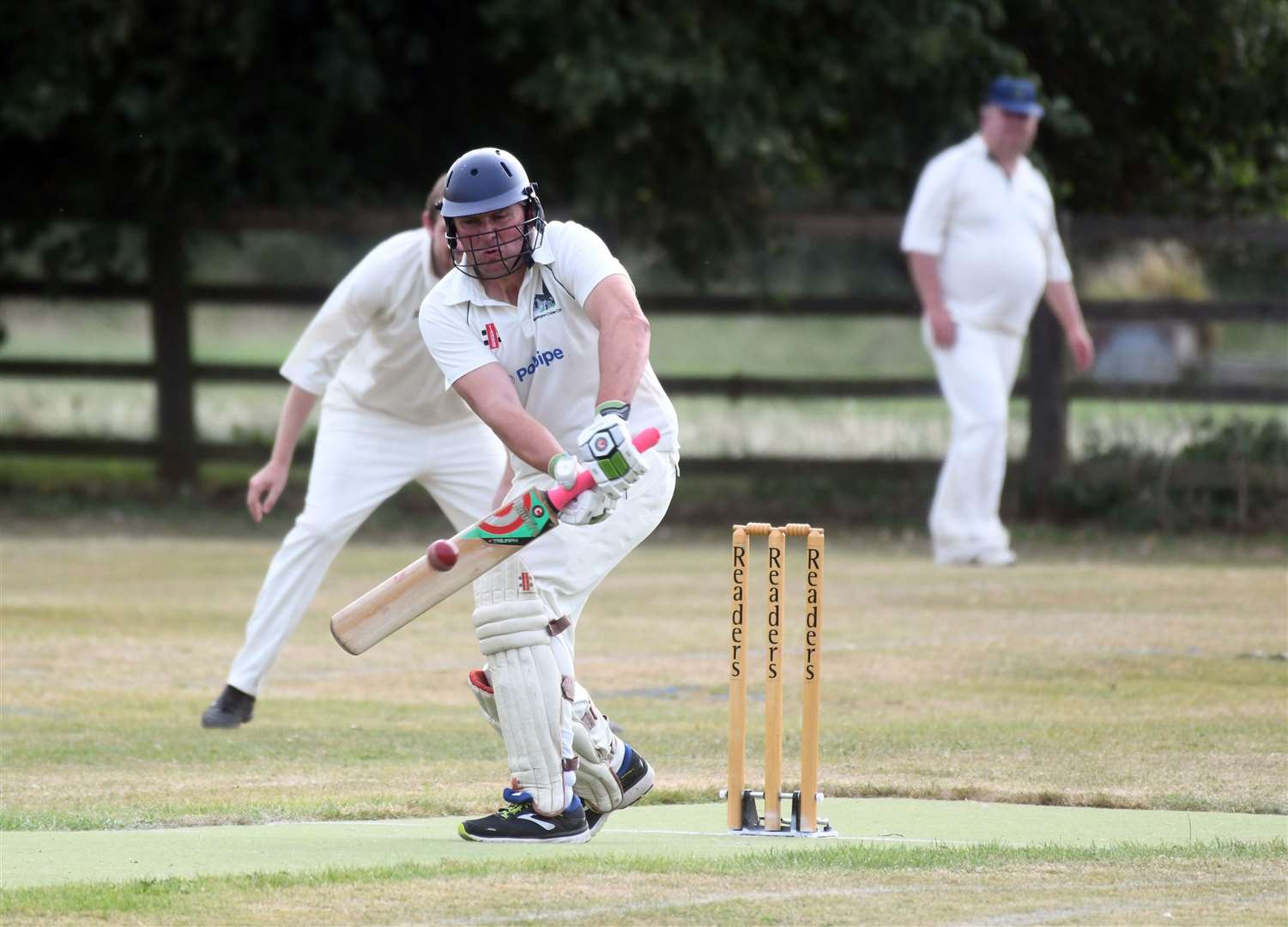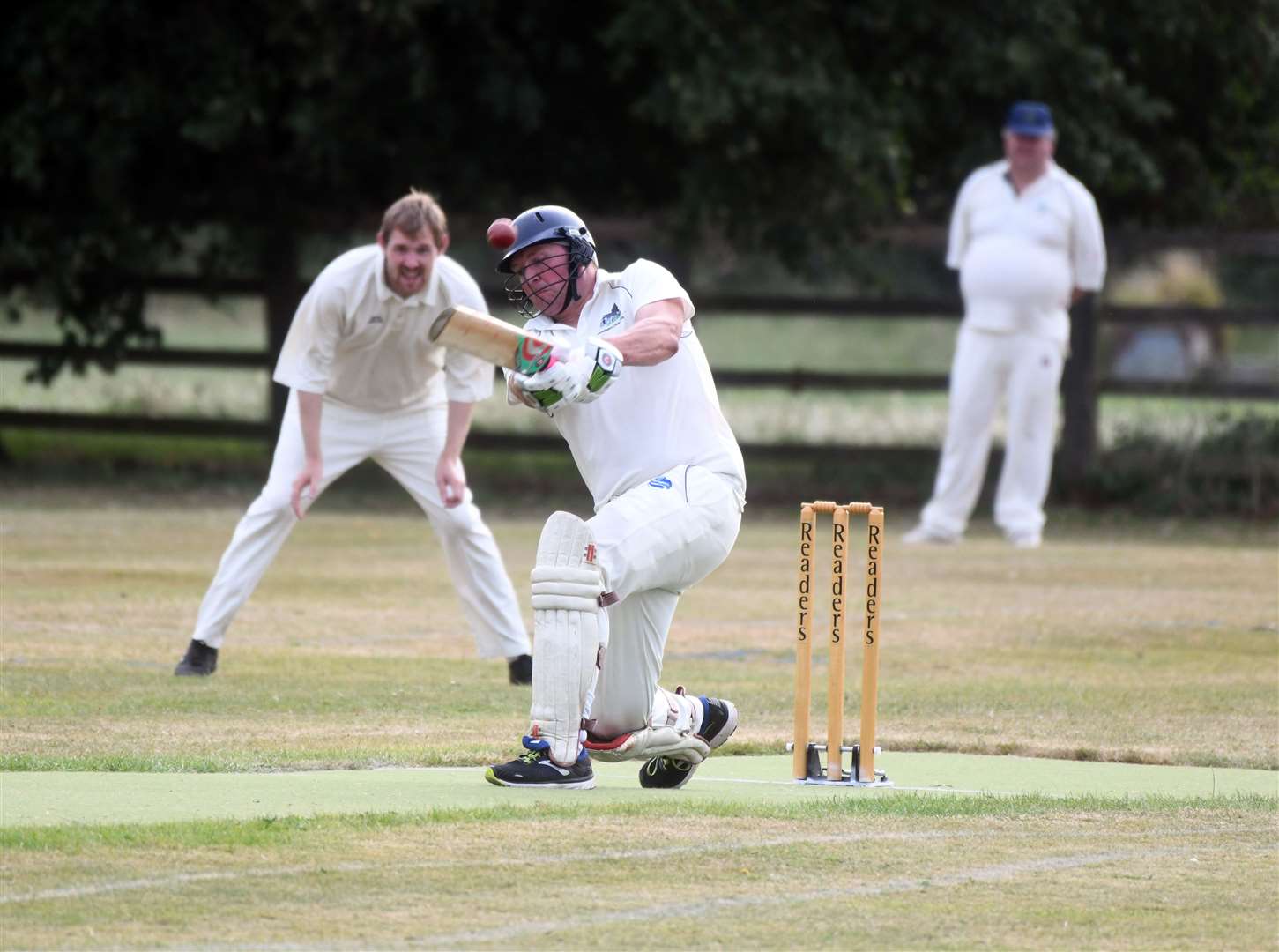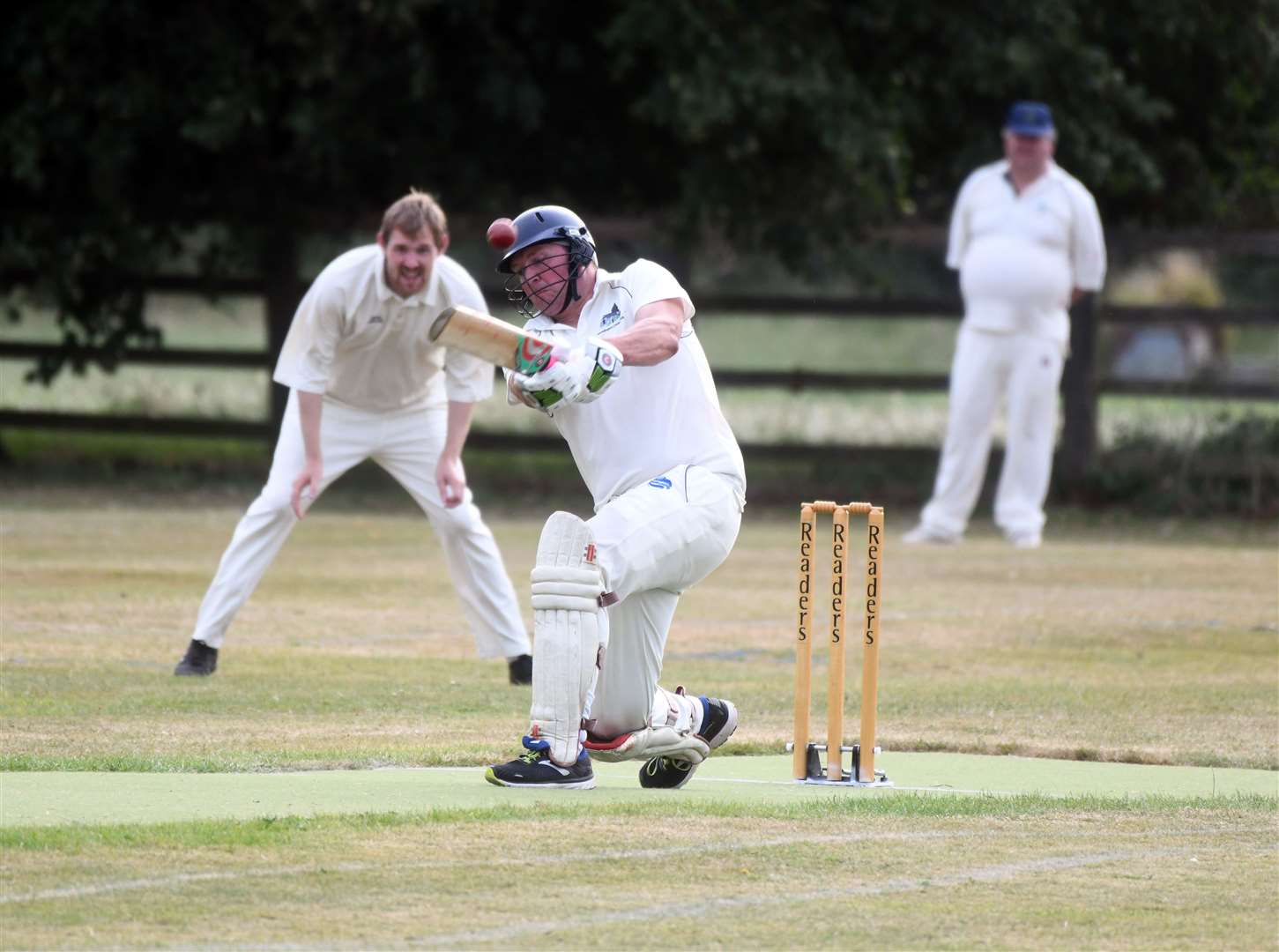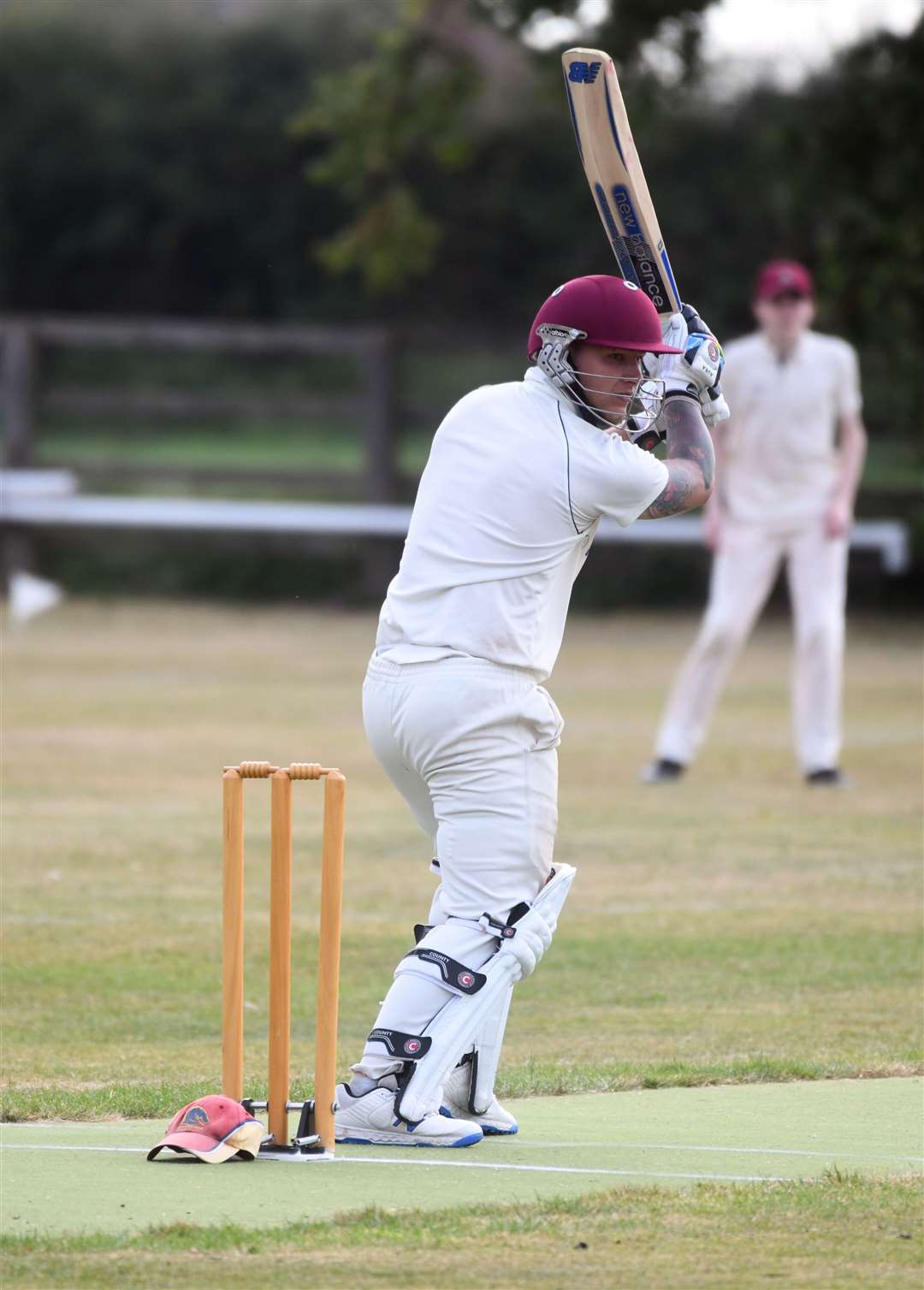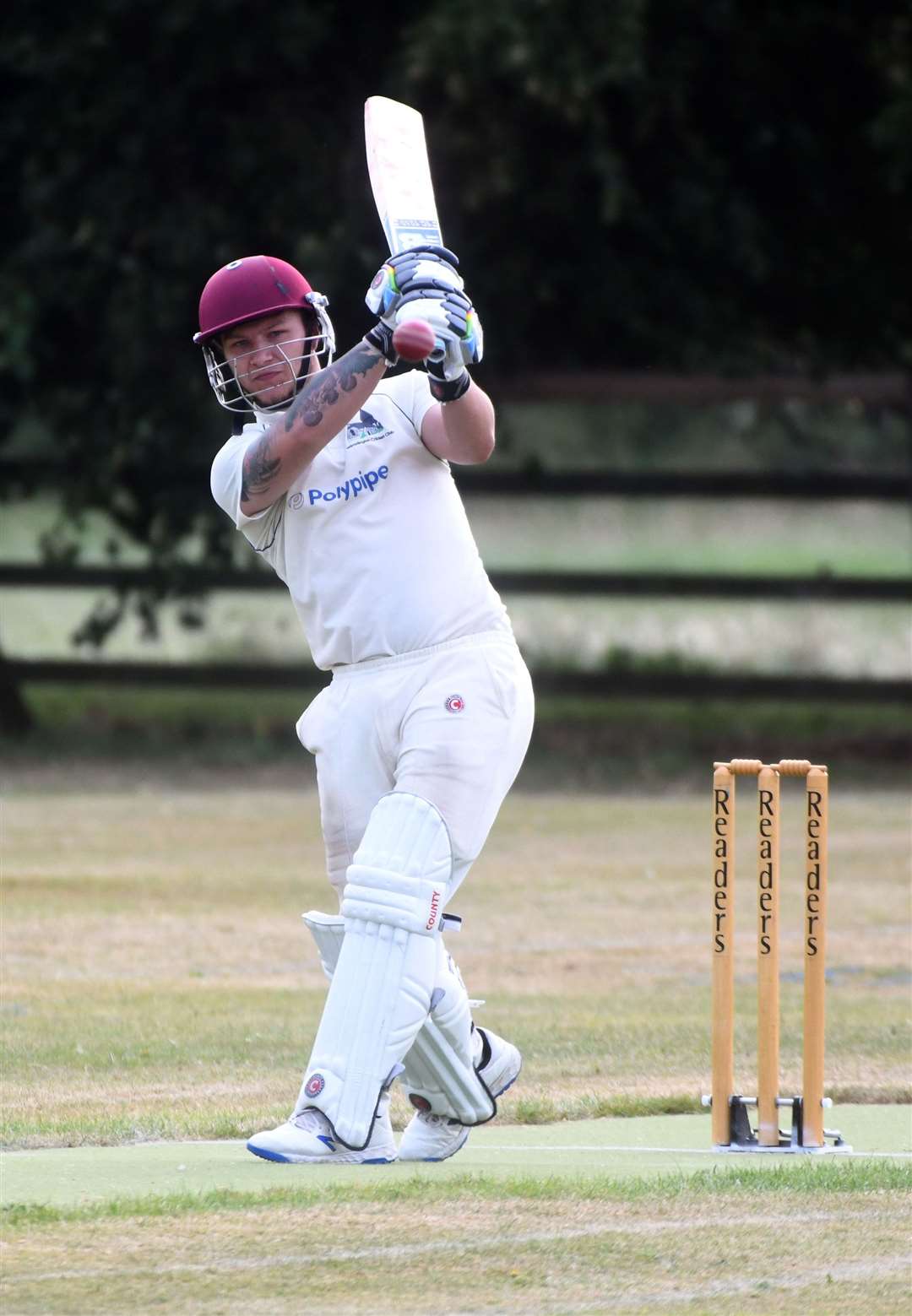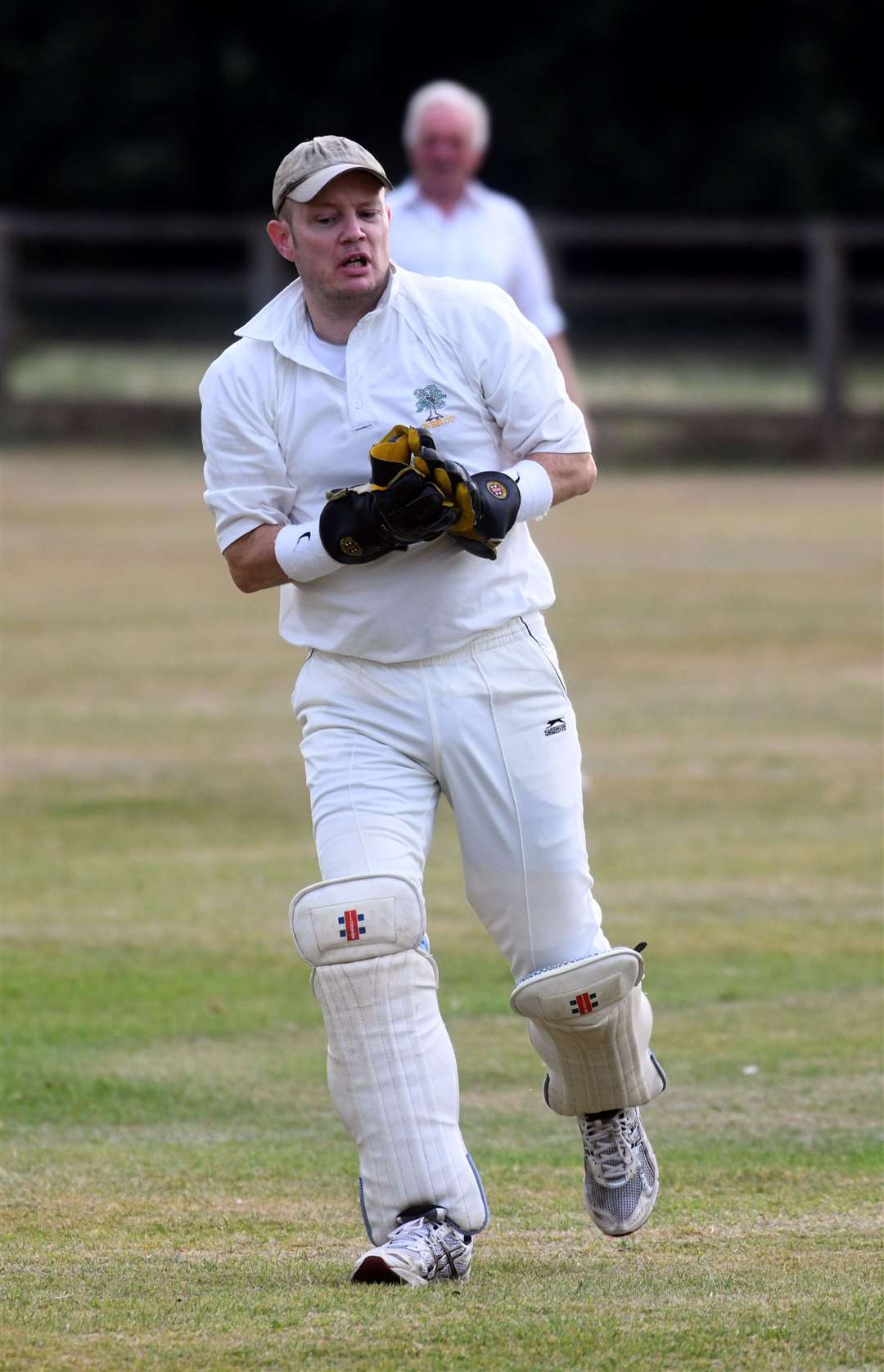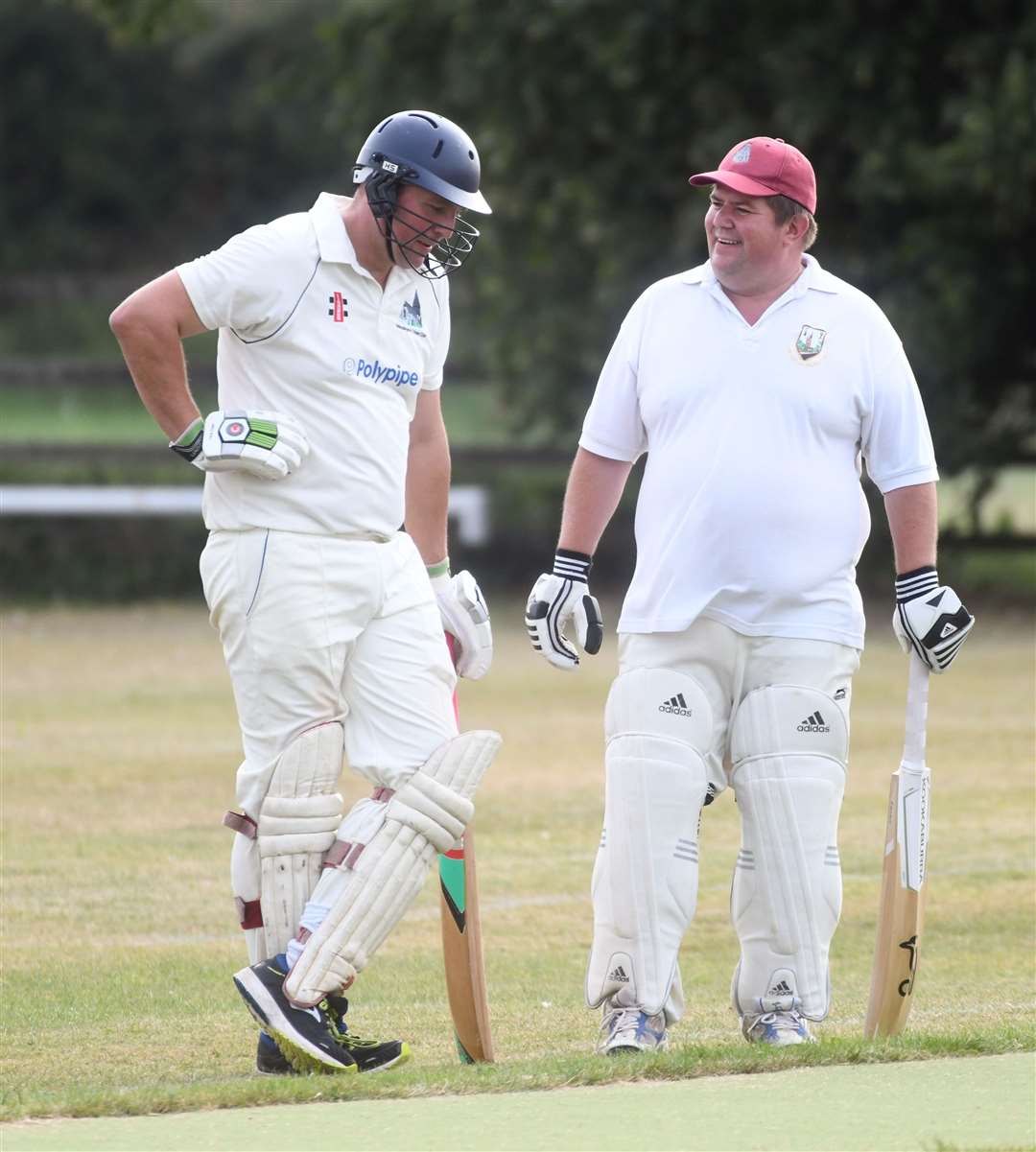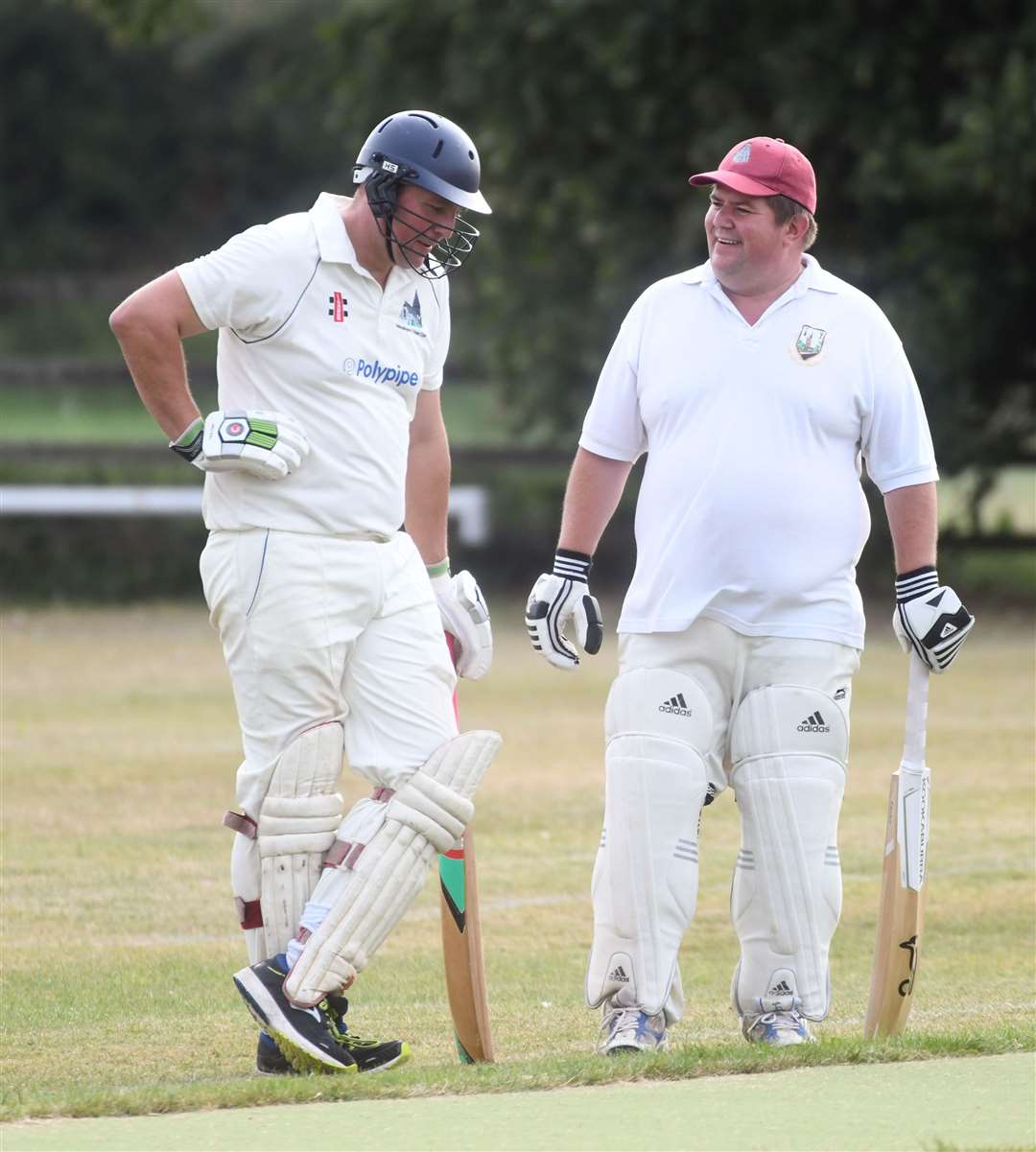 Histon captain William Brown also had a good knock, making 76 as the home team finished their 40 overs on 252-6.
Hayes took 2-31, Lyndon Mallett 2-32 and Brodie Ellis 2-50.
Although opener Danny Haynes was out for eight, Wisbech still gave the run chase a good go, with fellow opener Albutt hitting 59 before being caught and bowled.
James Williams hit eight fours and two sixes as he scored 68 from just 47 balls before being run out and Jonny Garner hit 47 and Gary Freear 21.
Wisbech ended up an angonising seven runs short of victory when their 40 overs came to an end, scoring 246-9.
It was not so close for March, however, as they were thrashed by 160 runs at home to Eaton Socon.
The visitors elected to bat after winning the toss and put on a hefty 199 for the first wicket before Andrew Wright had Olly Jefferies caught behind for 99 by wicket keeper Andrew George.
But fellow opener, capytain Jonathon Carpenter, held his bat for 107 and the visitors scored an impressive 260-2 off their 40 overs.
In reply, March made an awful start, losing their first five wickets for just 13 runs.
George dug in to score 29 off 58 balls, and had support from David Haslegrave (11) and Callum Young (16) as March were skittled out for 100 from 24.4 overs, losing by 160 runs.
In Whiting Division 2 North, Wisbech 2nds pulled off a six wicket victory at Orton Park.
After deciding to bat, the home team scored 187-8 from their 40 overs, Dom Stannard taking 3-28, Robert Osbourne 2-10, and a wicket each for Josh Bell and Tom Buck.
Wisbech made a decent start in reply, putting on 66 for the first wicket before Harry Johnson went for 20.
Fellow opener Stannard hit 62 and Thomas Hoyle 18 but the star of the show was Jamie Hallatt, who hit two sixes and six fours as he scored 73 from 71 balls to guide his team to a six wicket victory with 17 balls remaining.
In a low scoring Group A match, March 2nd were all out for a meagre 48 at City of Ely.
Six March batsmen failed to score and only opener Steve Hinson (15) and Scott Welcher reached double figures.
In reply, Ely lost wickets cheaply too as James Harradine (4-21) and Manuj Patel (2-17) did their best, but the home side eventually won by four wickets with 24.2 overs remaining.
In the same division, Chatteris enjoyed a seven wicket victory at Needingworth.
After deciding to bat, the home side scored 219-9 from 40 overs, Archie Palmer taking 4-46, Billy Munns 2-32, Matthew Hollis 2-34 and Peter Munns 1-31.
In Group K, Chatteris 2nds enjoyed a 42 run home win over Burwell & Exning 3rds.
After deciding to bat, Chatteris scored 199-9 from 40 overs, with half centuries from Ollie Bailey (55) and opener Luke Parnell (54).
They were supported by Aidan Hollis (16), wicket keeper Charlie Munns (13) and Luke Matthews (11).
In reply, Burwell and Exning lost four early wickets and never really recovered, Harry Matthews taking 4-21, Oli Bailey 2-17 and a wicket each for Luke Matthews and Oliver Tilbrook.
In Group L, Wisbech 3rds were thrashed at home to Kimbolton 2nds.
The home side decided to bat but, 22.2 overs later were all out for a paltry 49, only Chris Whyatt (17) making double figures.
The visitors knocked the runs off from just 12 overs and for the loss of just two wickets, which both went to Whyatt (2-19).
There was victory for Wimblington in Group Q, beating Over by three wickets at home.
Wimblington won the toss and decided to field, Over scoring a competitive 219-5 from their 40 overs.
Poppy Cole was best of the home bowlers with 2-47, and there was a wicket each for Leon Walker, Joshua Fox and Leighton Anthony-Saxby.
In reply, Wimblington opener Marc Eldred scored 37 and Fox got 11, but it was Jack Marsh, with an undefeated 53, and Anthony-Saxby with 43 who made the biggest impression as they won with 17 balls and three wickets remaining.
In Division 1 of the Rutland League, Wisbech lost by 48 runs at home to Kings Keys.
The visitors registered 239-5 from their 40 overs, with Gary Freear taking 4-43, Brodie Ellis 2-57 and a wicket each for Kieran Haynes and Sam Albutt.
Wisbech put on 47 for the first wicket before losing Freear for 27. Fellow opener Jonny Garner soon followed for 17.
A magnificent 85 from 102 balls by wicket keeper Josh Bowers – including eight fours and a six – gave Wisbech some hope but he was only supported by Brodie Ellis (25 not out) as they fell 49 runs short of victory, with three wickets still intact at the end of 40 overs.
In Division 3, Long Sutton enjoyed a four wicket home victory against Castor & Ailsworth.
The visitors were 140 all out from 39.5 overs, Emmy Gittins taking 2-21, Josh Baker 2-30, Charlie Crisp 2-31, with a wicket each for Steven Milnes and Joe Whitaker.
Sutton batted solidly from the start and hit the winning runs with 9.2 overs and four wickets remaining.
Angus Bell hit 42, Rajan Sangha 24, Dan Oldfield 22, Baker 17, Jacob Synott 12 not out and Crisp 10.
Wisbech 2nd lost by eight wickets at Uffington in Division 4 East. After winning the toss and batting, Wisbech were bowled out for 115. The hosts then hit the winning runs with eight wickets and 15 overs remaining.
---
---