Saints lose their way after good first half
---
Published: 20:19, 30 November 2019
|

Updated:
21:04, 30 November 2019
---
---
Wisbech St Mary 1, Haverhill Borough 3
Eastern Counties League division one north
It was the classic game of two halves at a cold and foggy ABC Stadium this afternoon as Saints followed up an encouraging first 45 minutes with a disappointing spell after the break.

Alex Kaufman's men led 1-0 after a pulsating opening period in which both teams attacked freely - but after the break the home side lost their shape and their confidence as the visitors deservedly won.
The great link-up play between Flo Tsaguim and Corey Kingston that looked so promising early on dried up and too often attacks were countered by opponents who belied their place in the bottom three.
One bonus was the performance of goalkeeper Dan Smith, who proved his worth as an excellent shot stopper with a number of impressive saves.

In a frenetic first half, Borough were first to threaten when Ryan Phillips saw an effort go just wide after eight minutes. Seconds later a great ball from the left by Dan Hempson found Karl Tansley but his shot was too weak to trouble visiting goalkeeper James Young.
A Kingston effort from range two minutes later was also not fierce enough, and, a few minutes later, a Borough player fired over a gaping goal after pouncing on a great save by Smith.
After 21 minutes a super through ball by Karl Anderson put Kingston away, but the onrushing Young blocked his shot. Hempson then dragged one wide before Smith pulled off a great save to deny Tom Thulborn's lob.
After 26 minutes Harry Farrow's effort was kept out by Smith and four minutes later Ryan Swallow fired just wide for Borough. It was end to end and Tsaguim saw a long-range effort saved before Smith pulled off another fantastic stop.

A goal had to come and it did after 39 minutes when Kingston weaved his way into the box and whacked an unstoppable effort into the top corner from close range. But even then, Borough came straight back and Smith made good saves from Farrow and his own defender George Hutton after Victor Garcia's header deflected off the right back.
Saints led at the break but looked lethargic in the early stages of the second half and conceded after just three minutes when Swallow's effort was saved and Thulborn pounced on the rebound. As the fog came down, Jordan Goult's effort just evaded the far post for Saints, but they were losing the attacking impetus.
A messy, unproductive 30 minutes followed for both teams and a draw looked likely until a ball from the left was stabbed home by Thulborn to make it 2-1 to the visitors. Saints had little to offer in response and the sharp striker bagged his hat-trick with another close range effort in injury time.

Wisbech St Mary: Smith, Hutton, Anderson, Chilton, Goult, Miller, Tansley (Goodale 82 mins), Tsaguim, Hempson (Wilmott 65), Richardson, Kingston.
Haverhill Borough: Young, Shulver, Carter, Martin, Gleeson (Peterson 77 mins), Garcia, Phillips, Bone, Thulborn, Swallow, Farrow (Kent 45).
Referee: Adam McAvoy.
Gallery1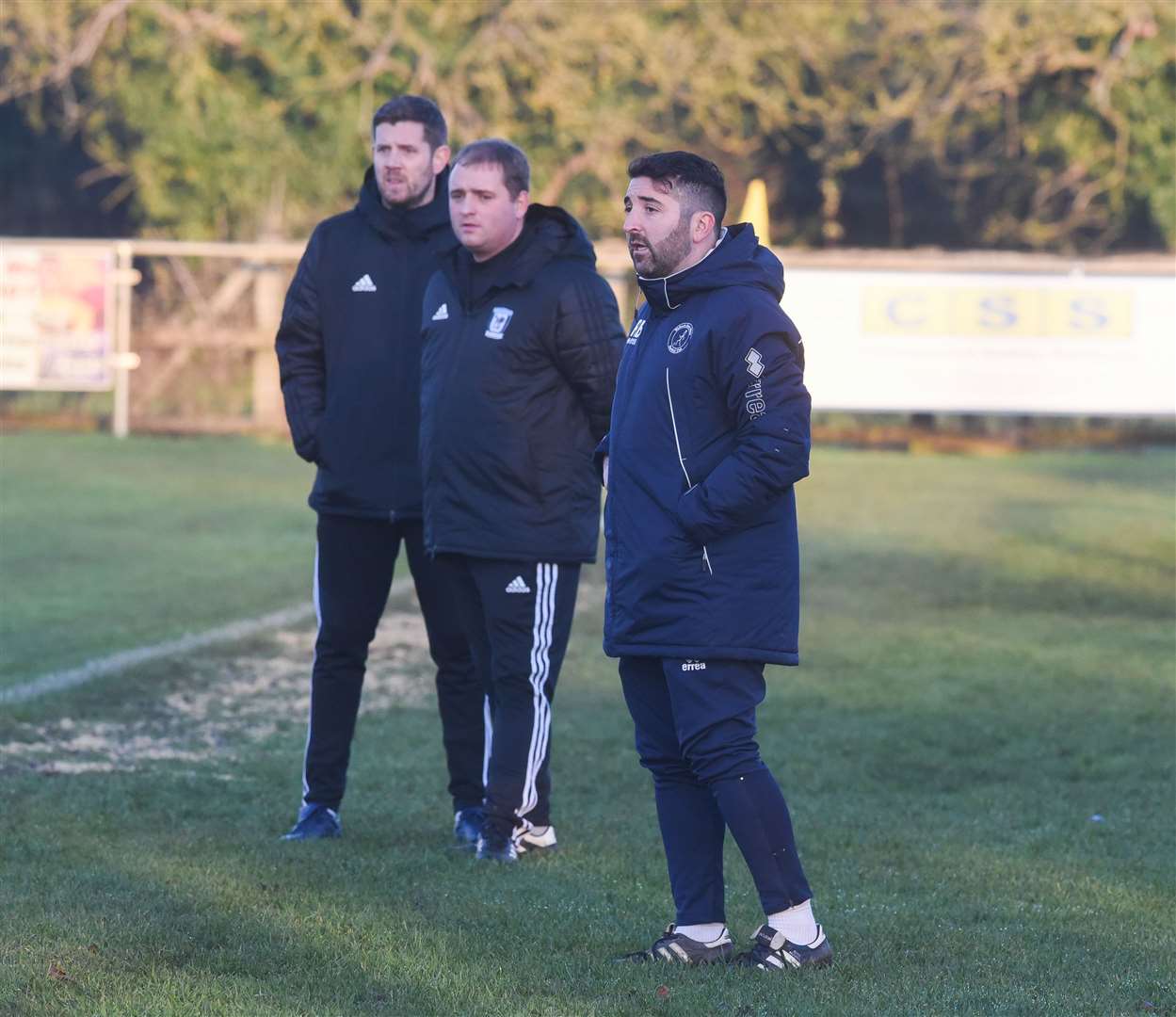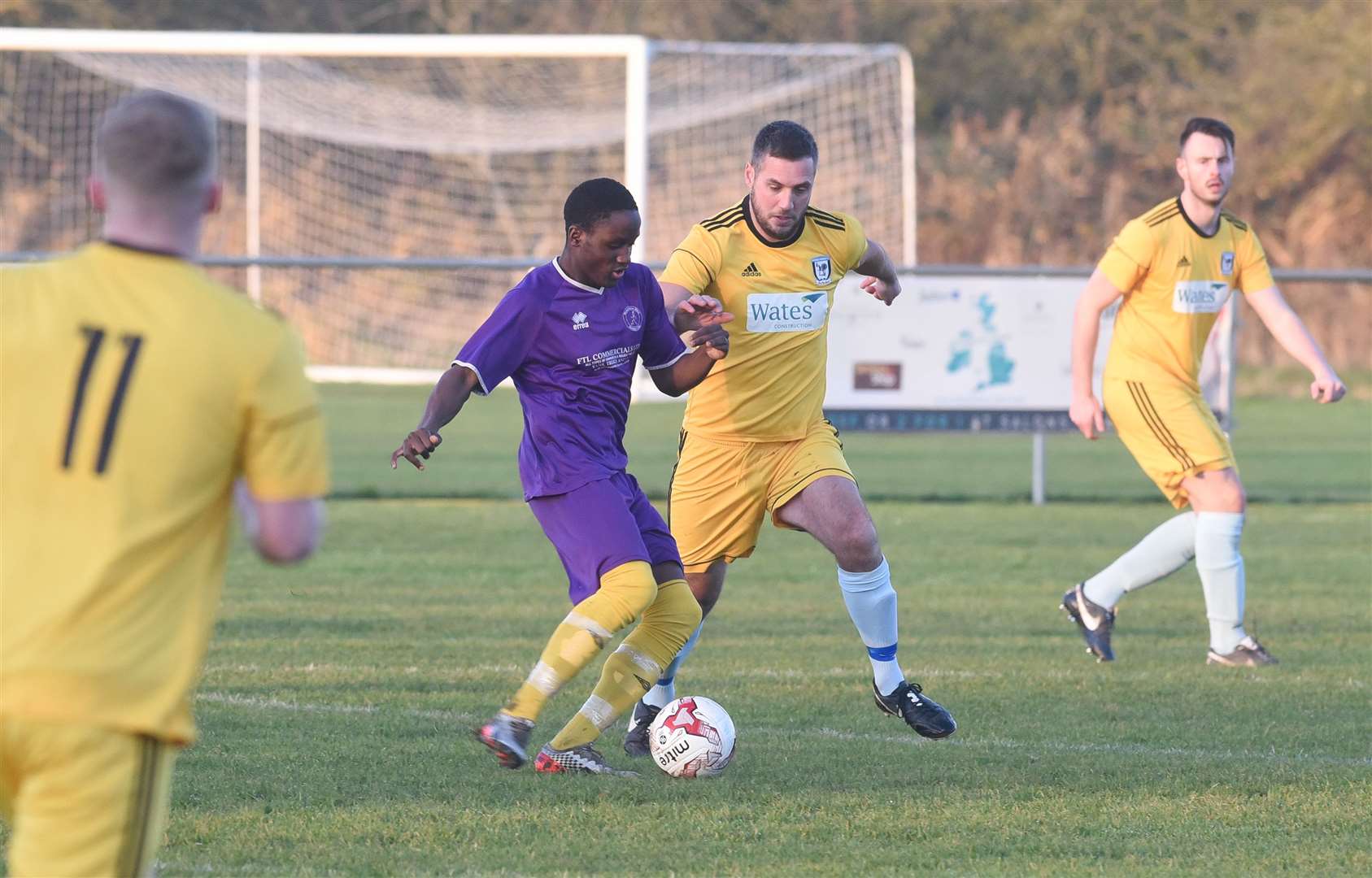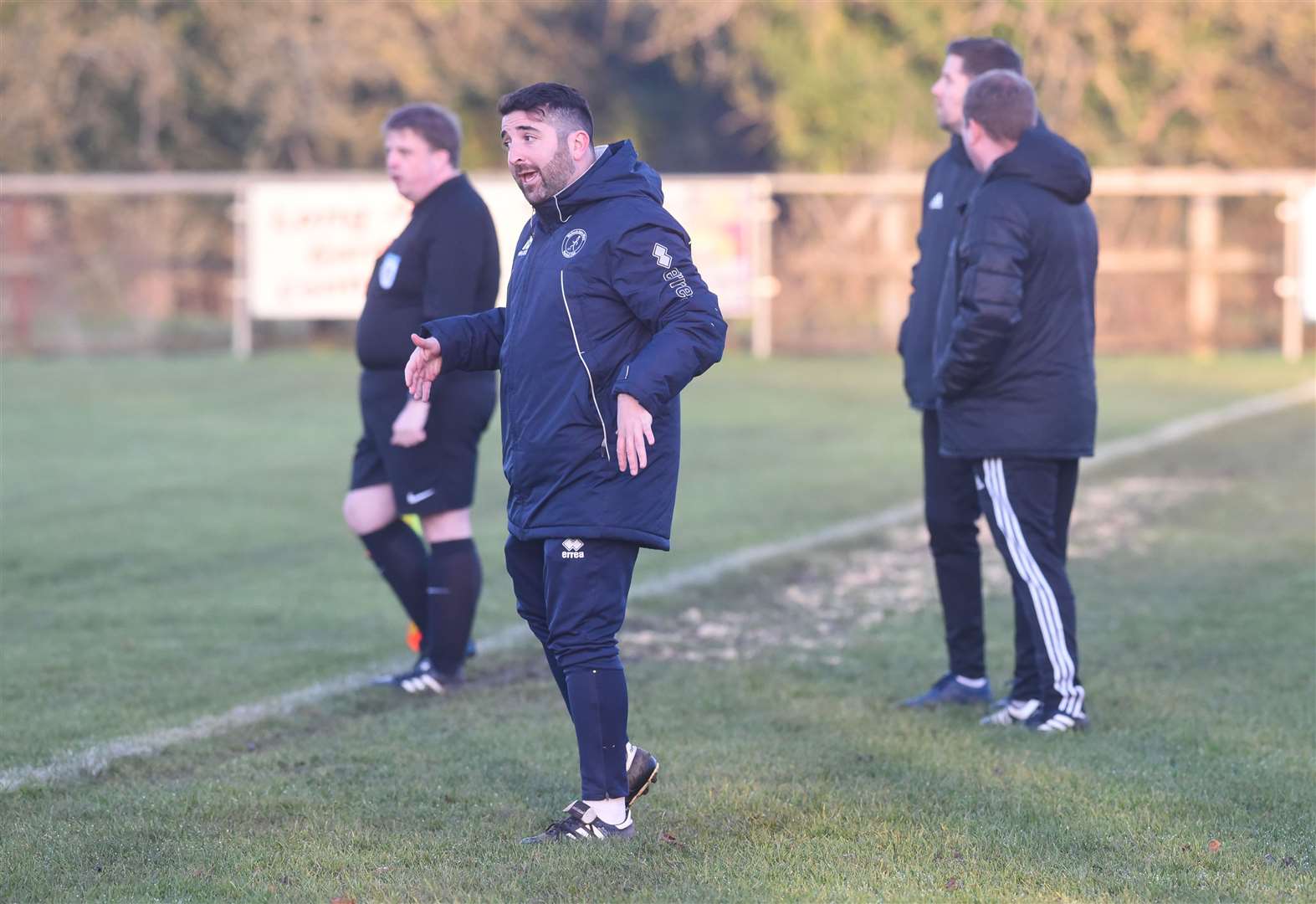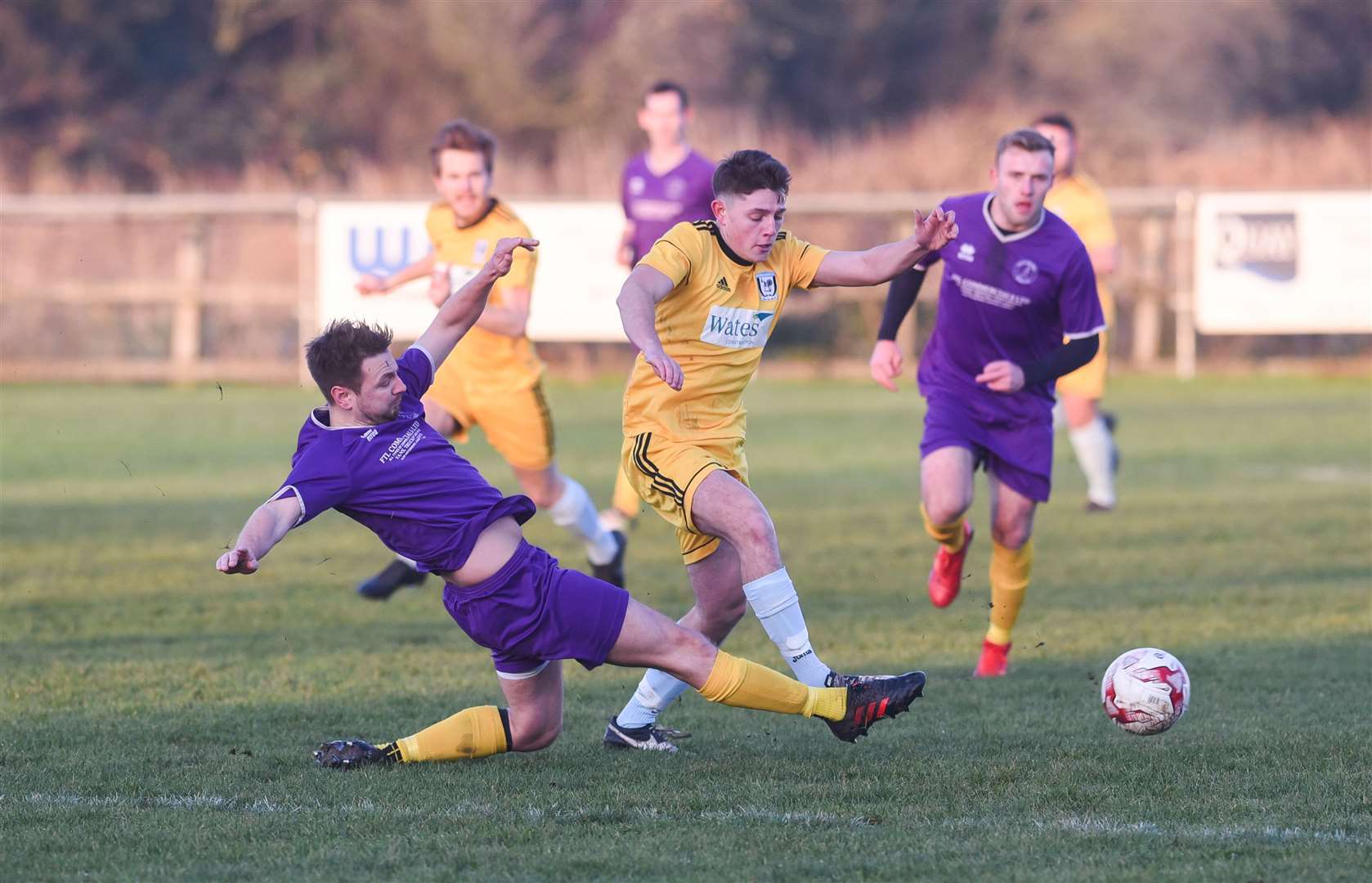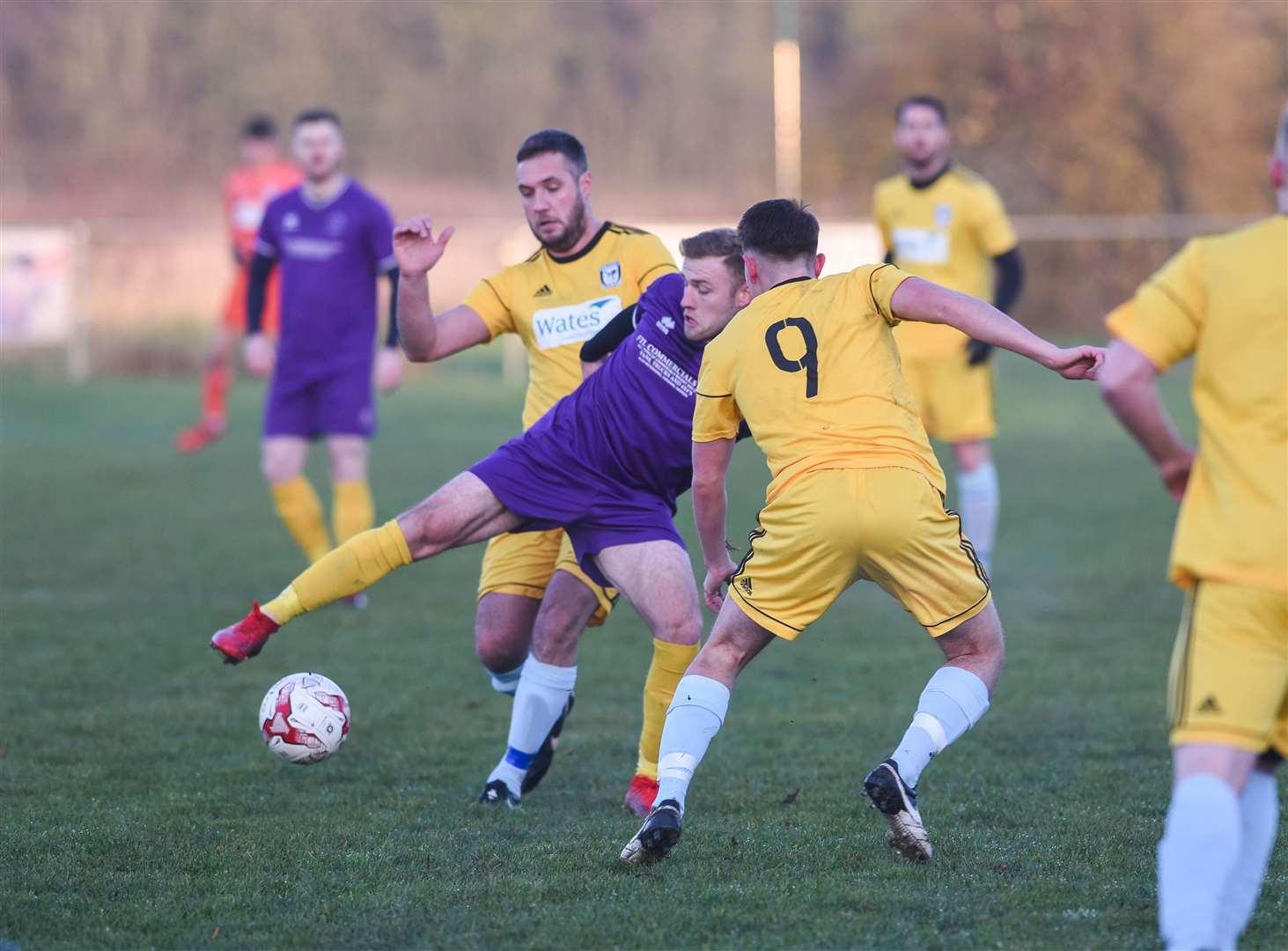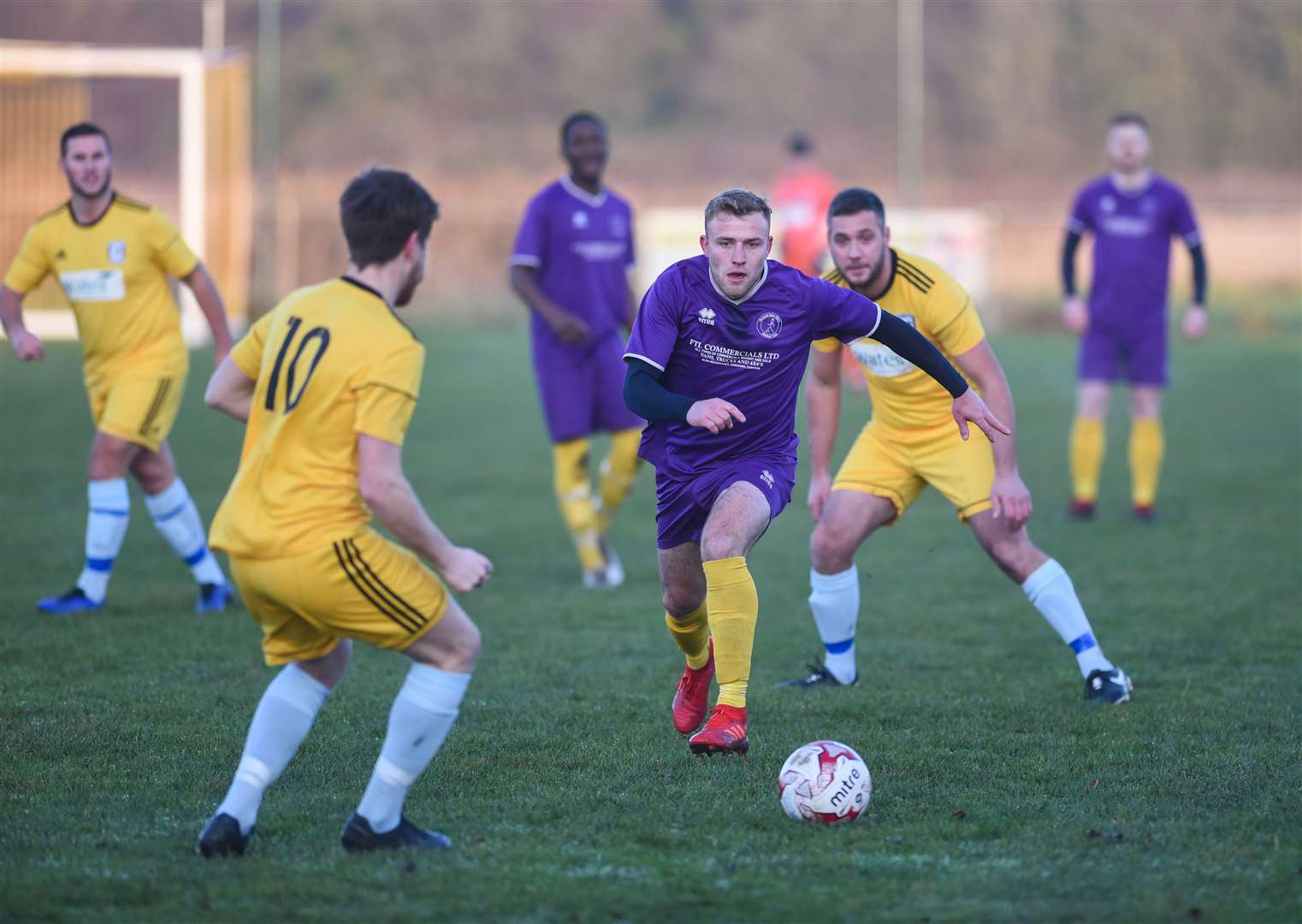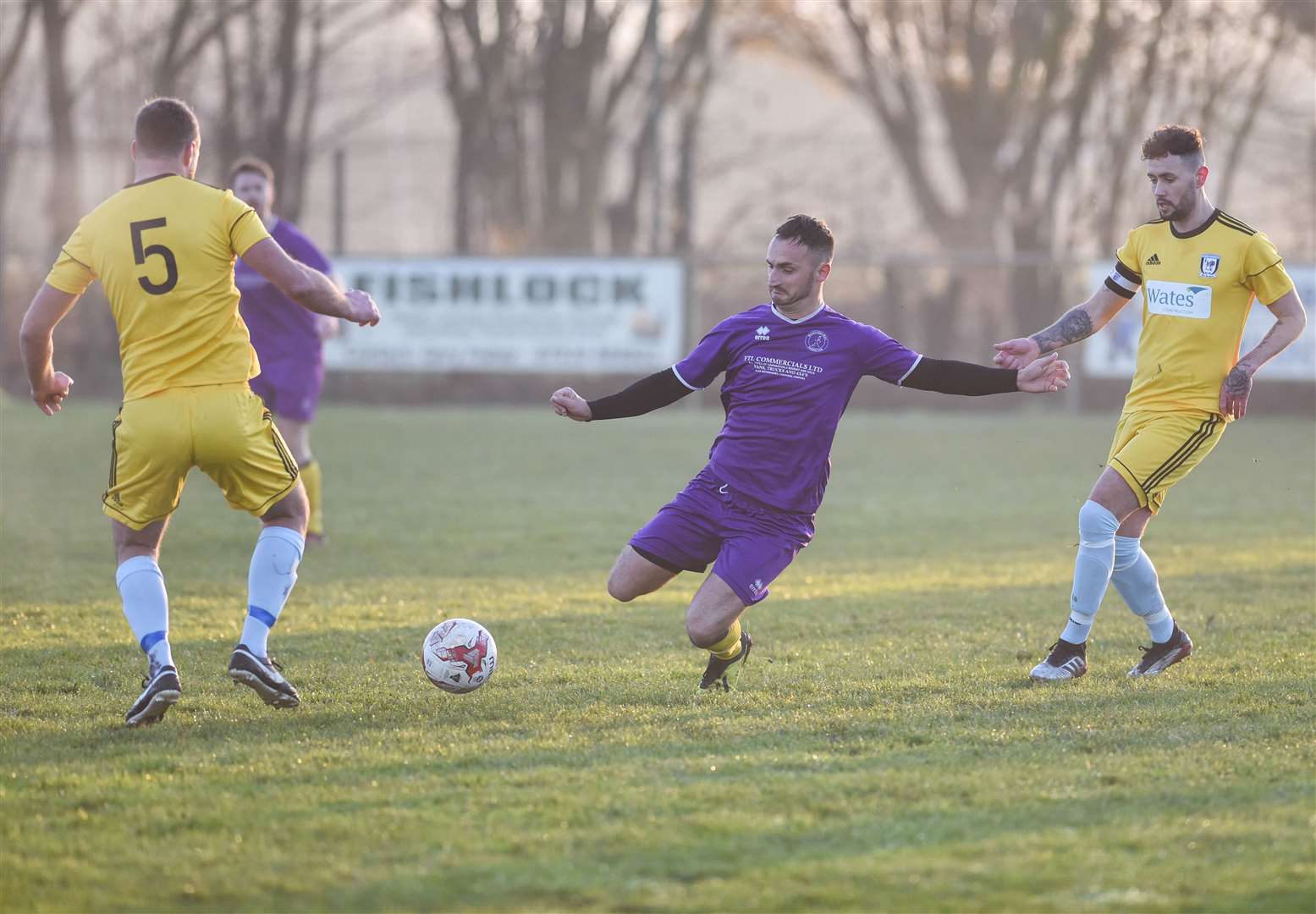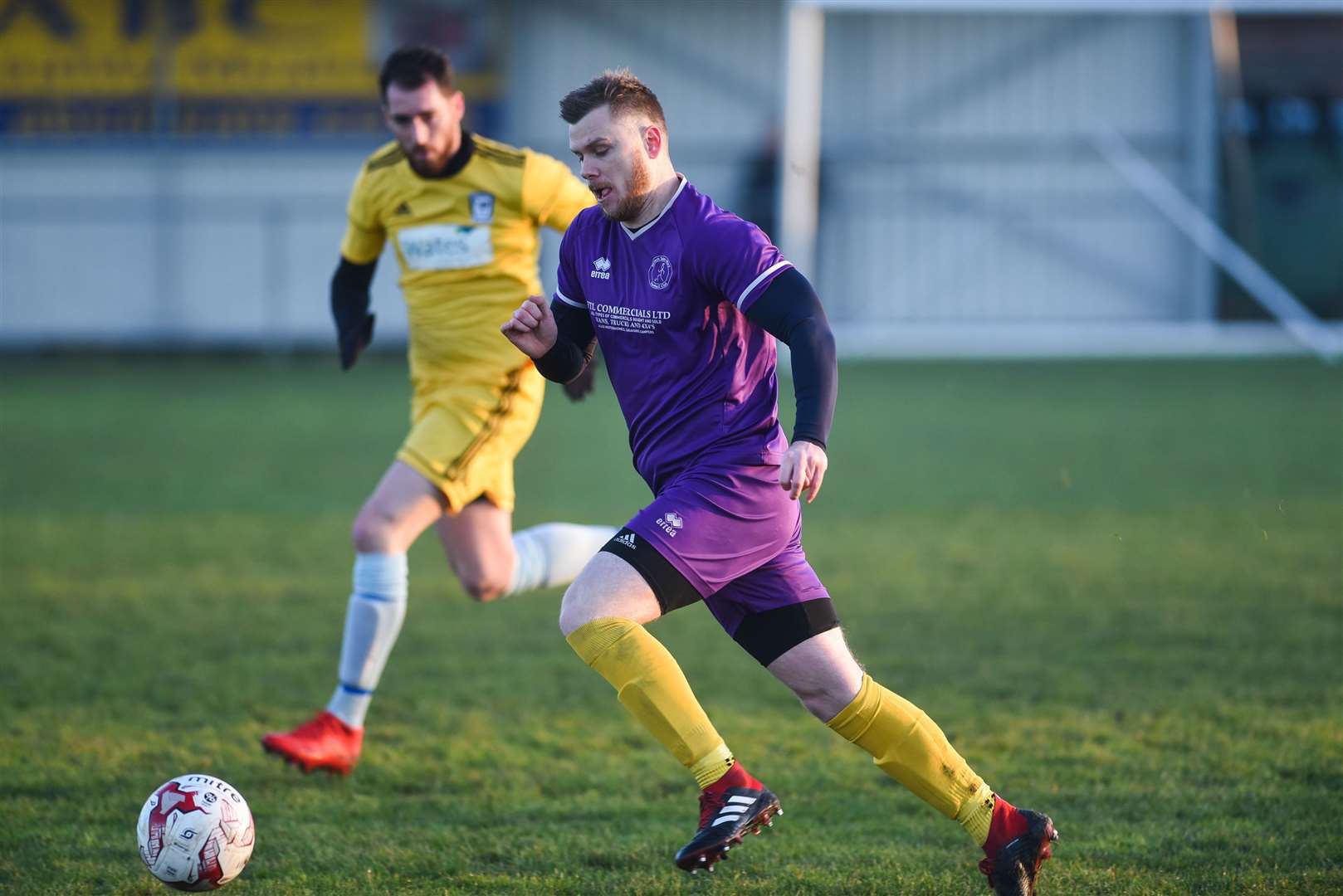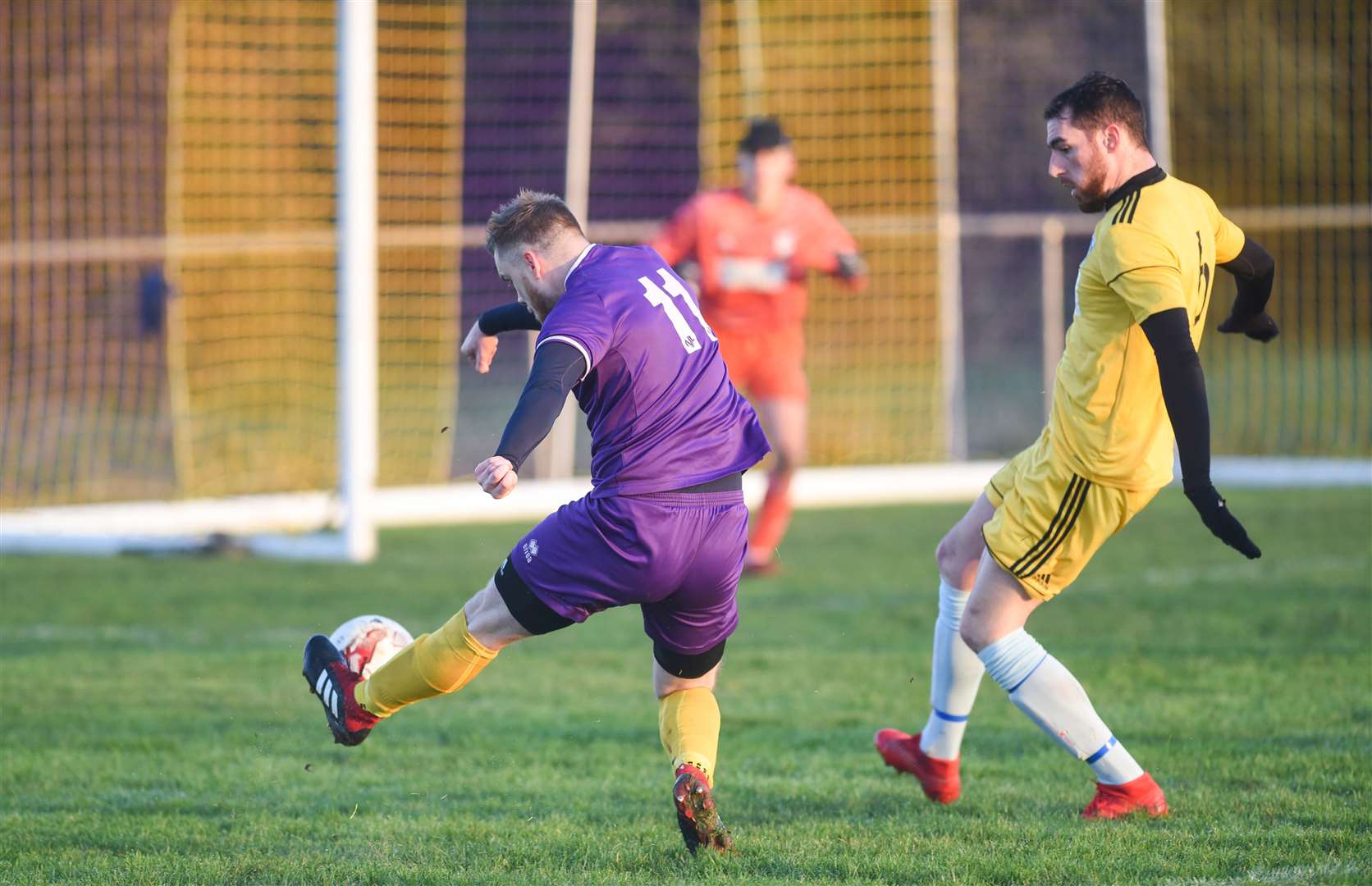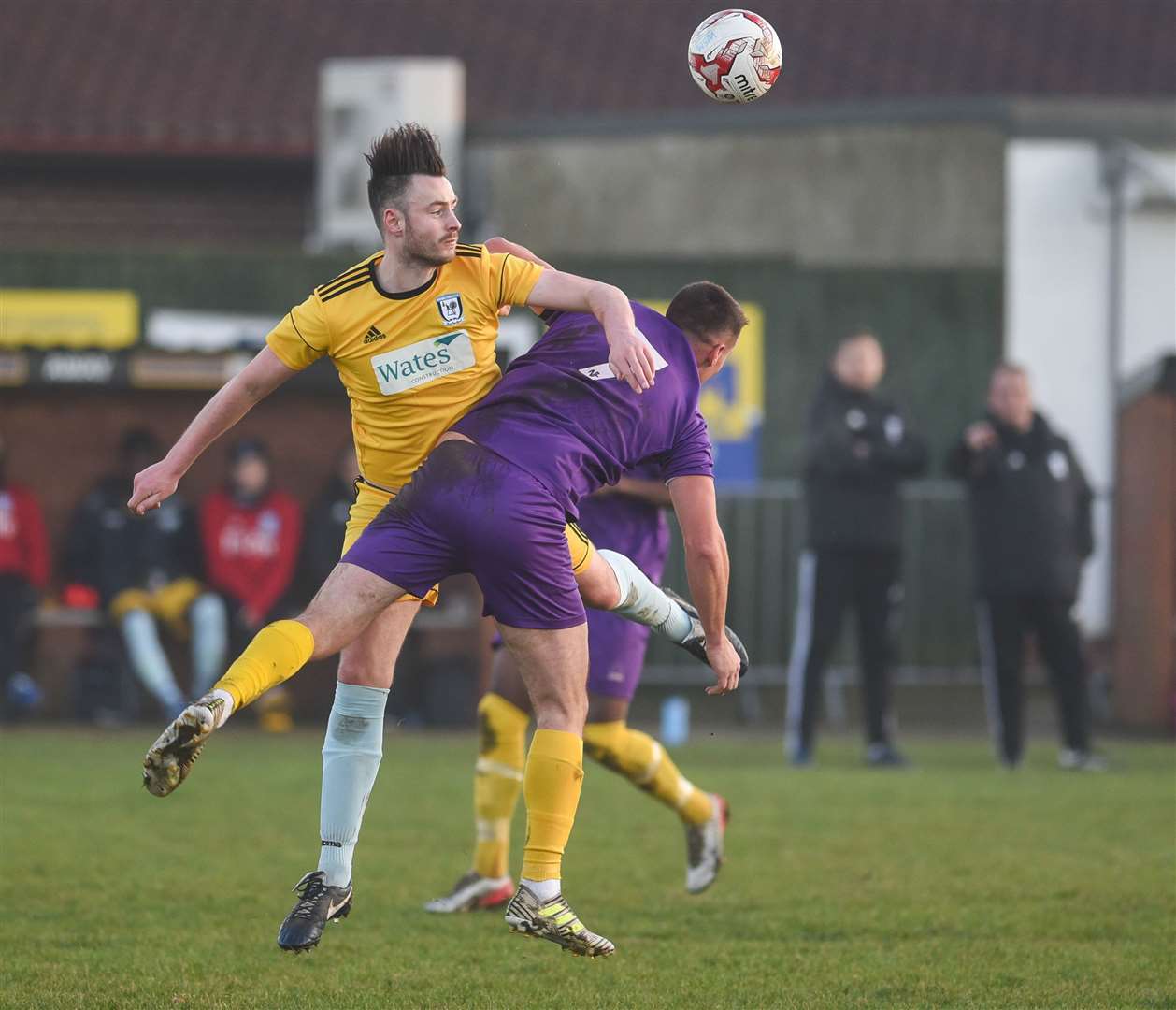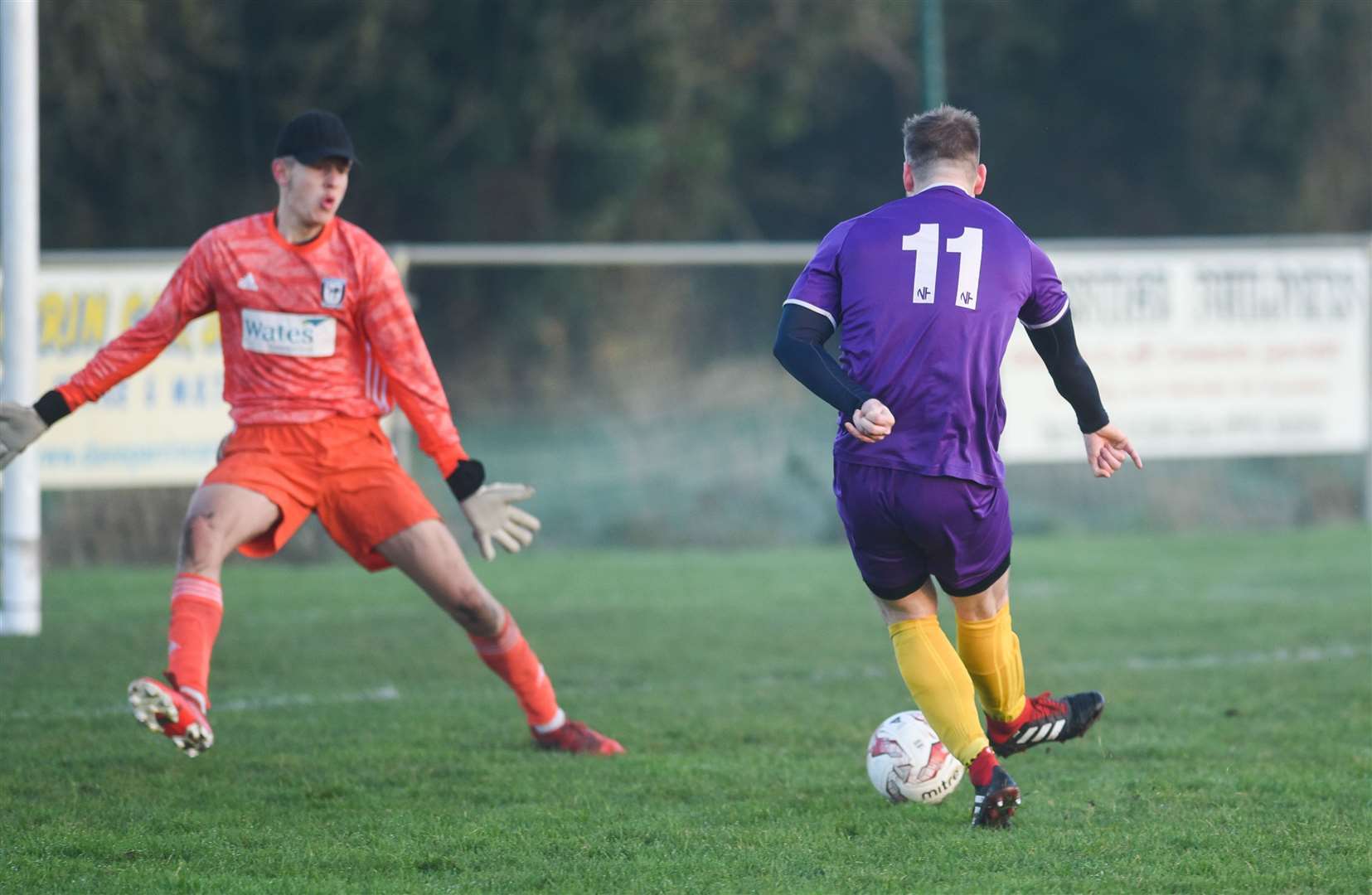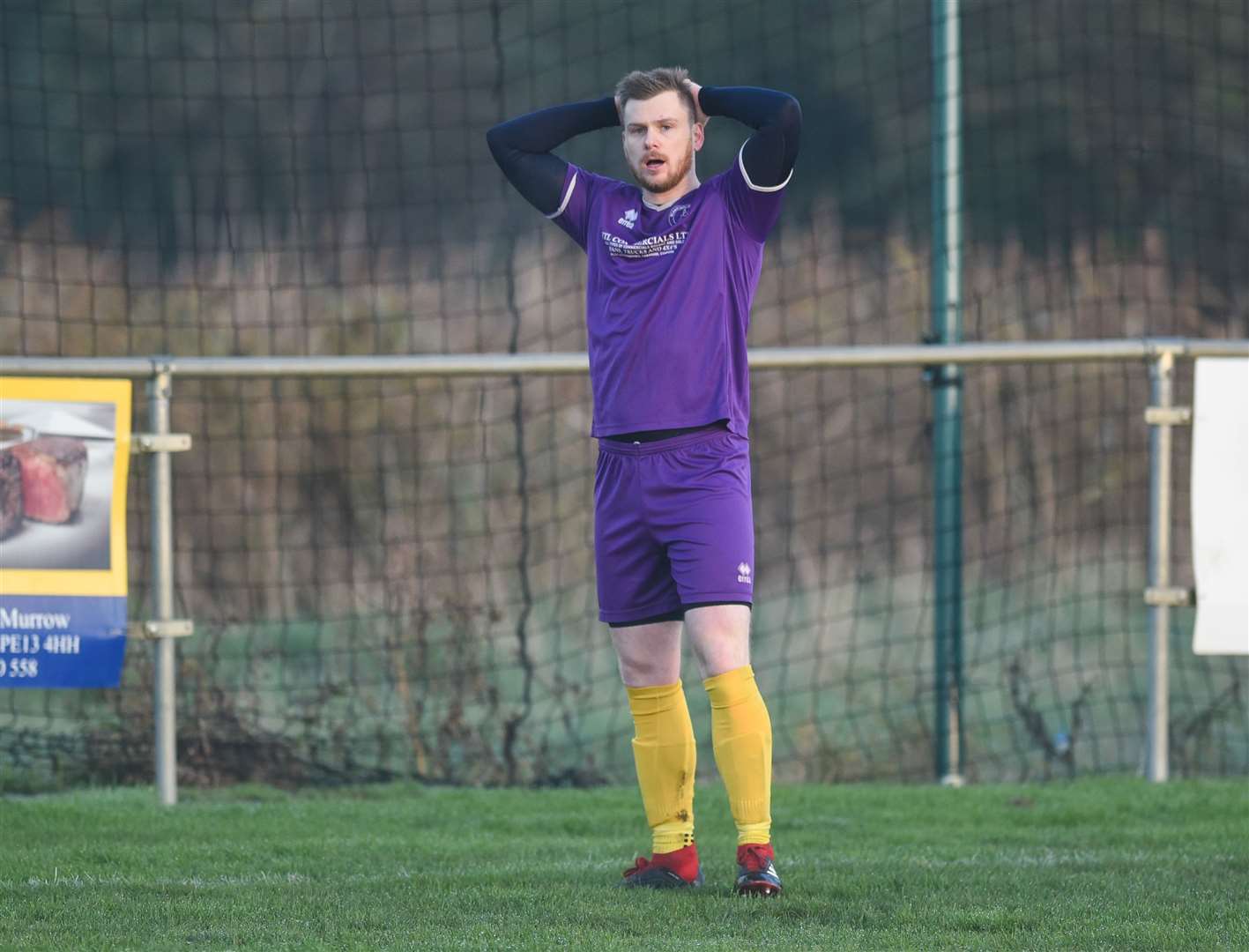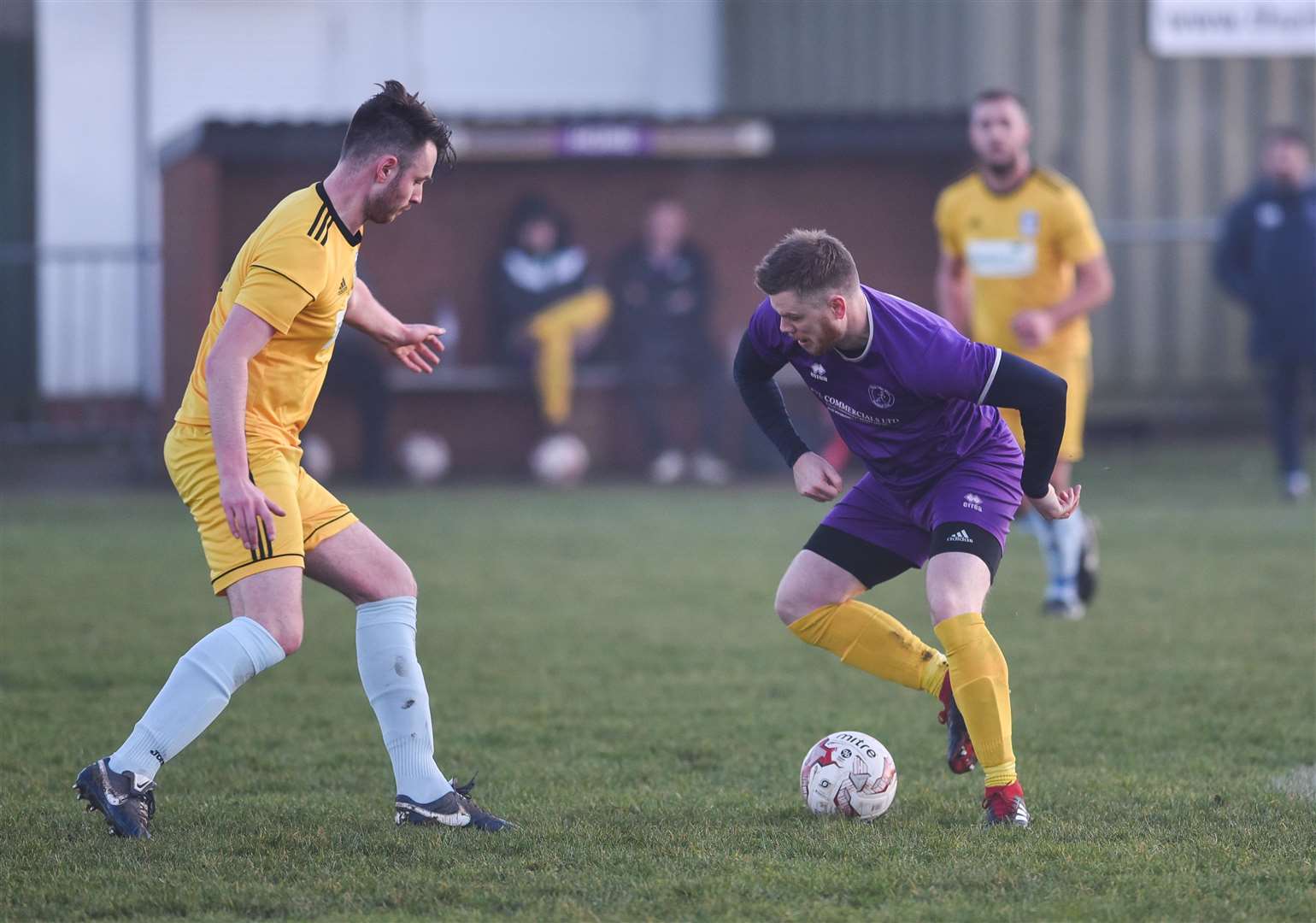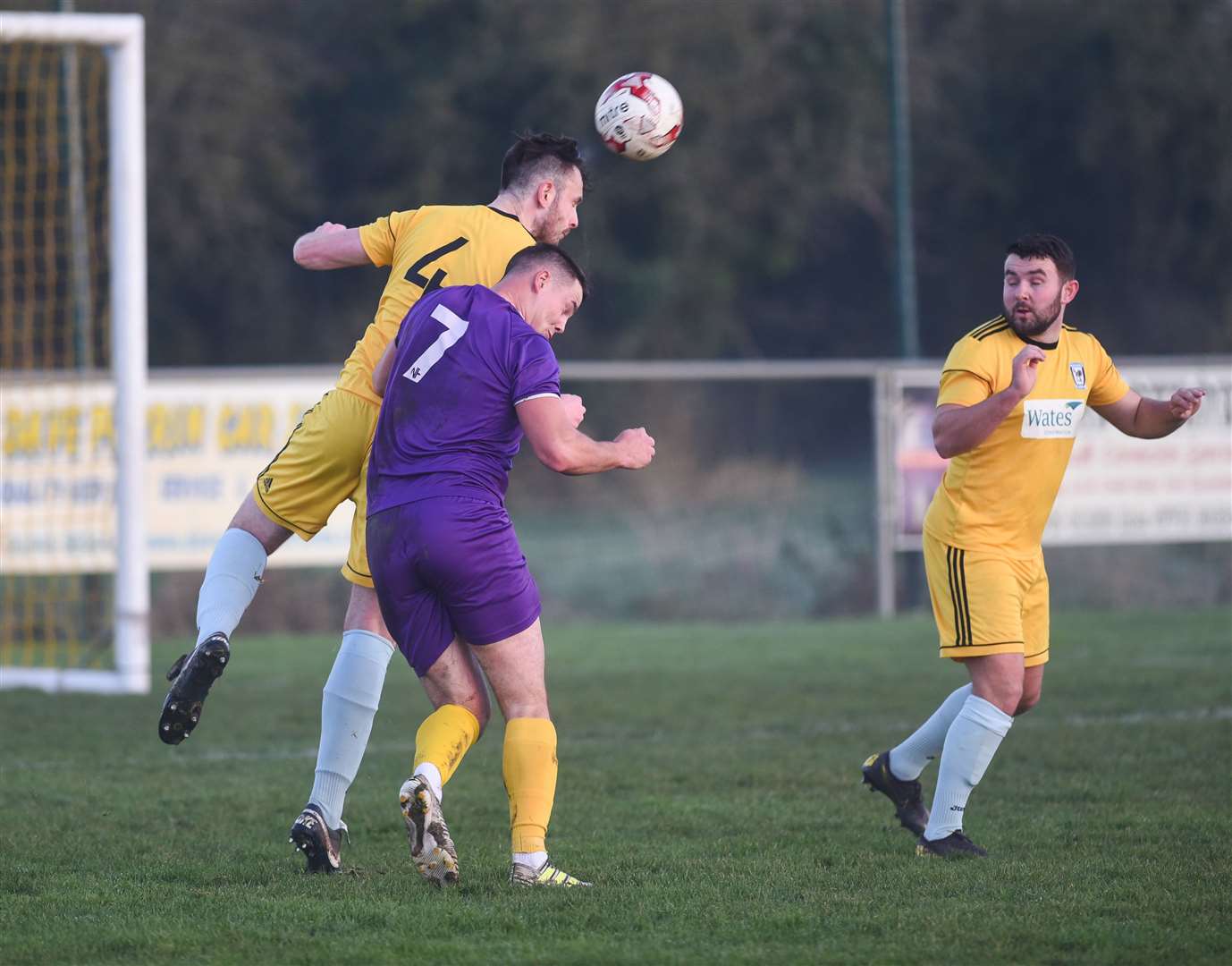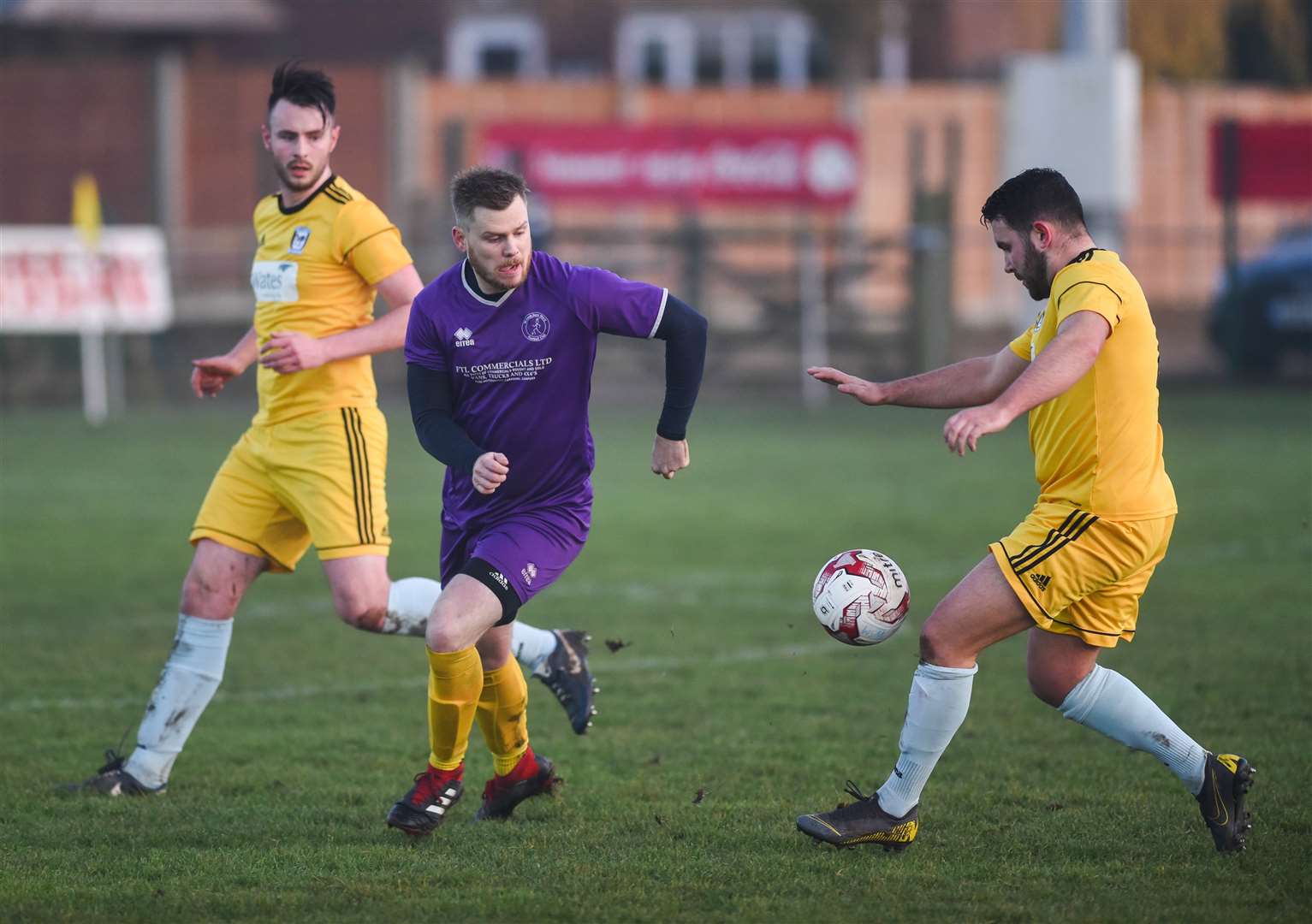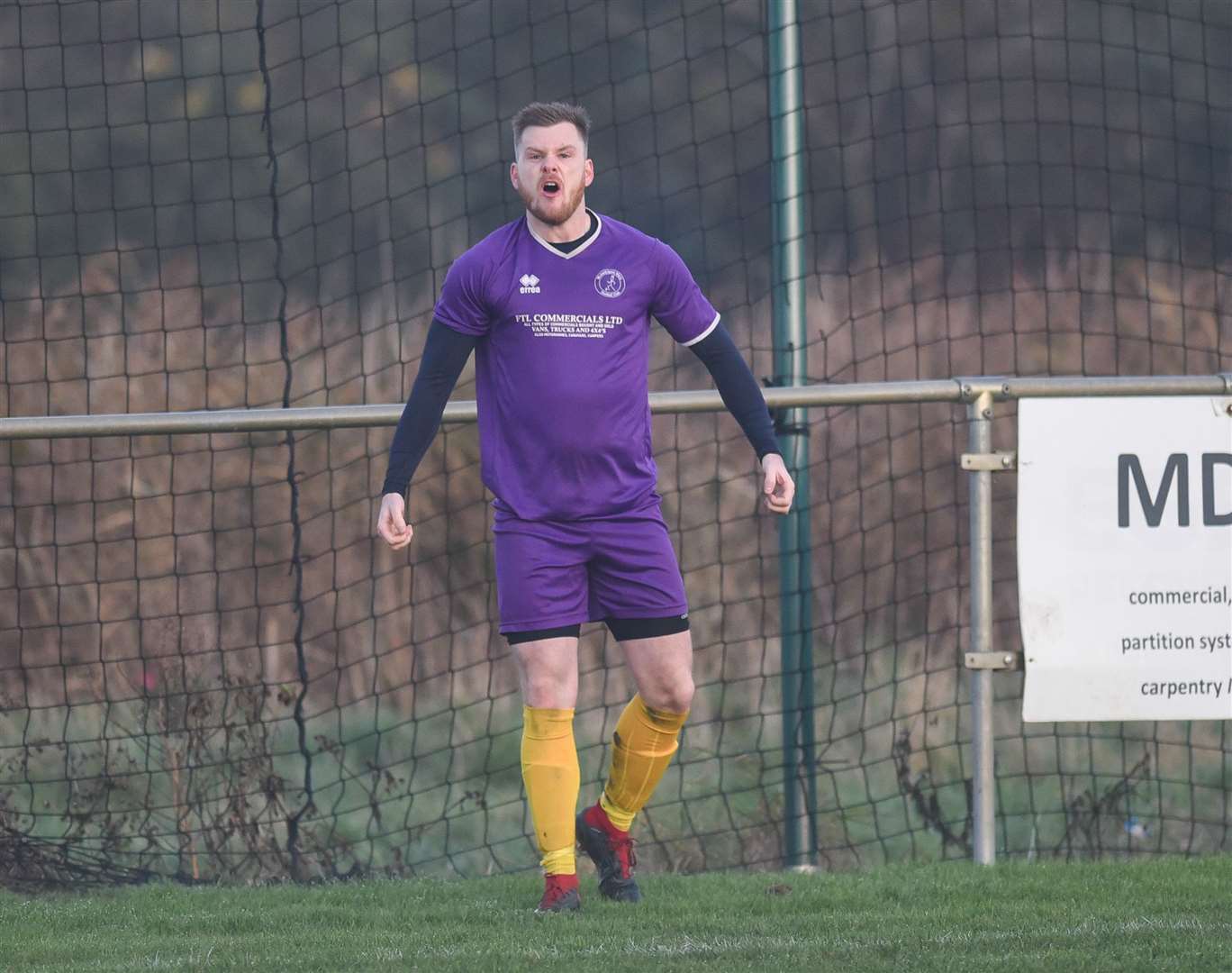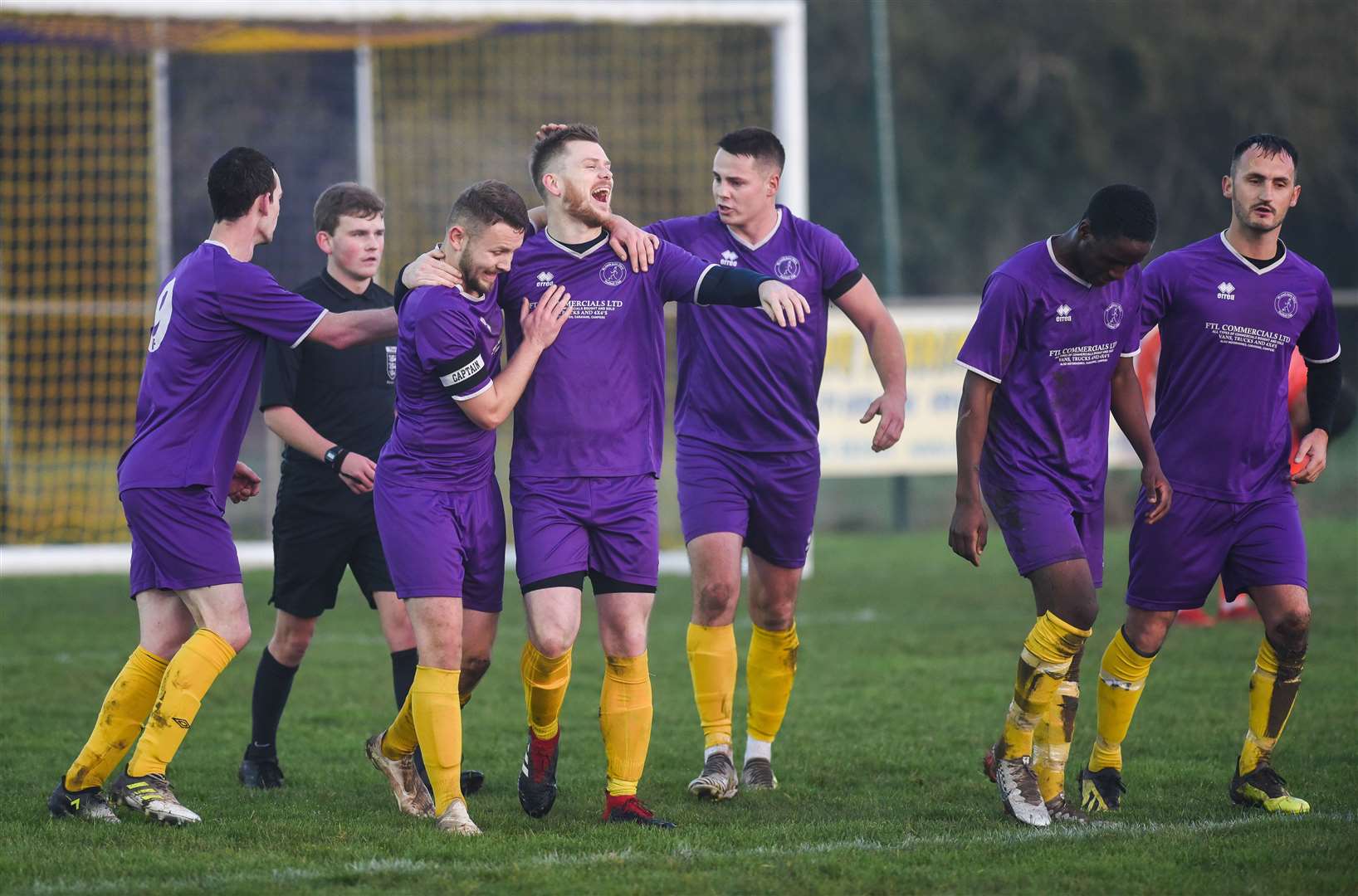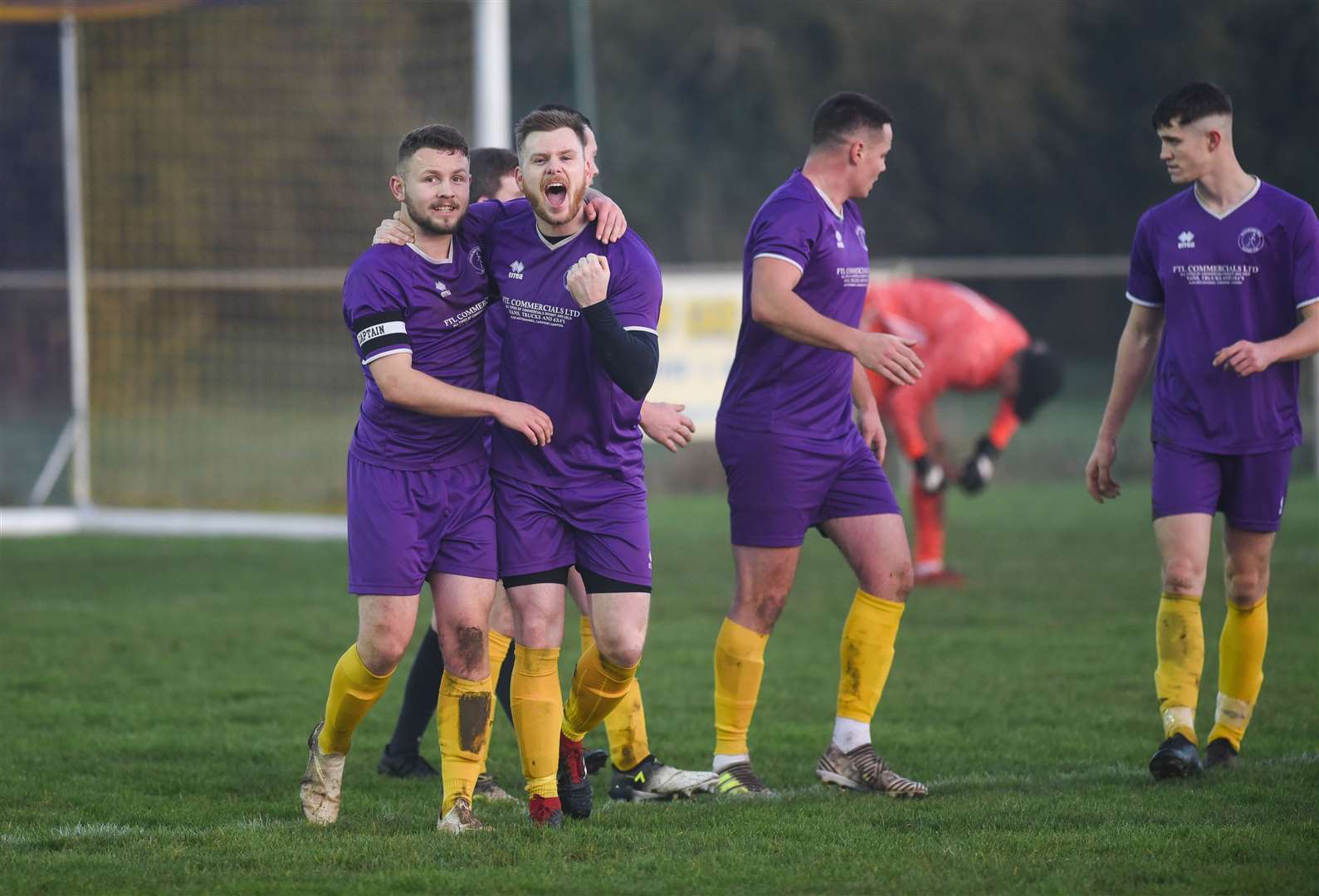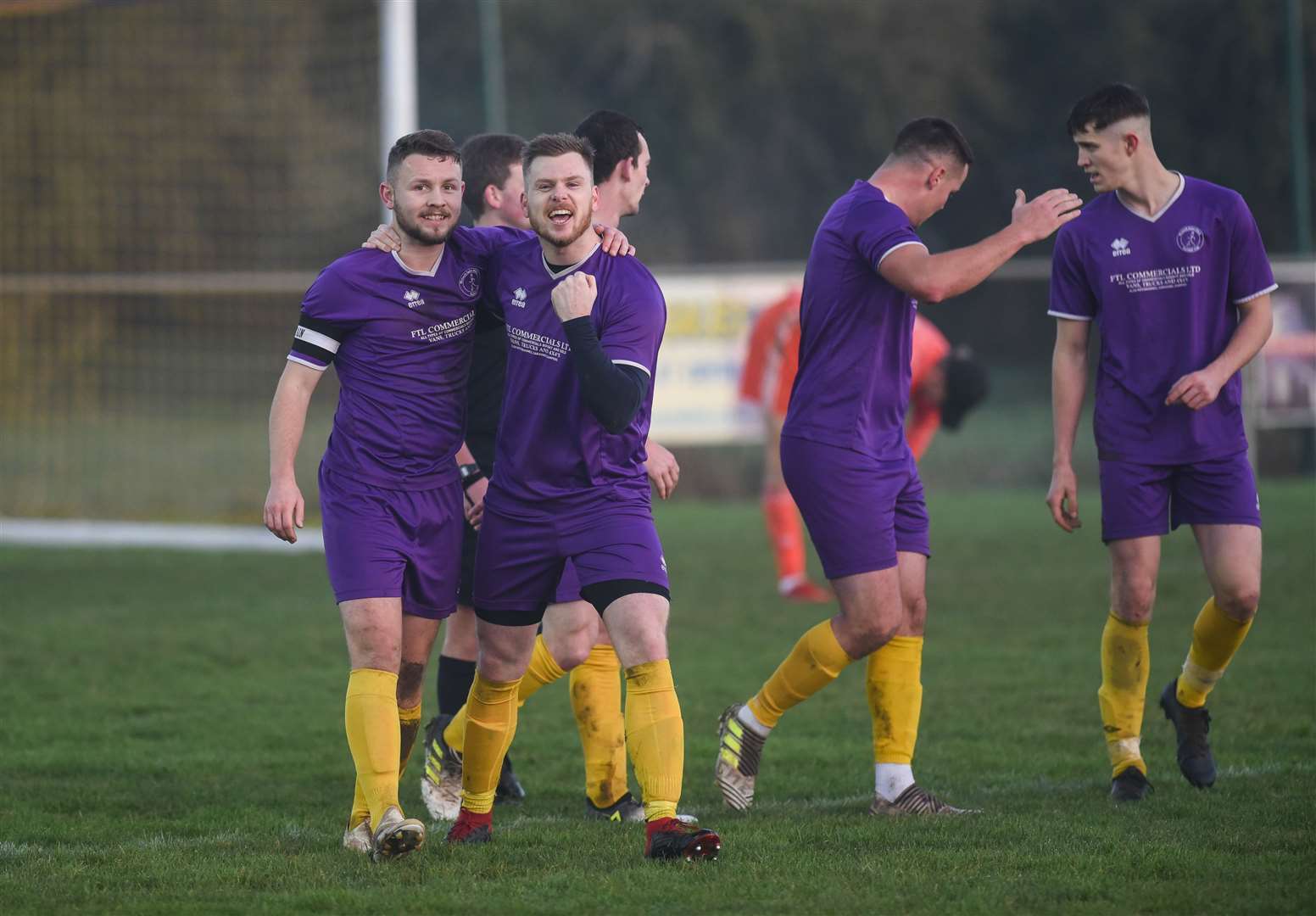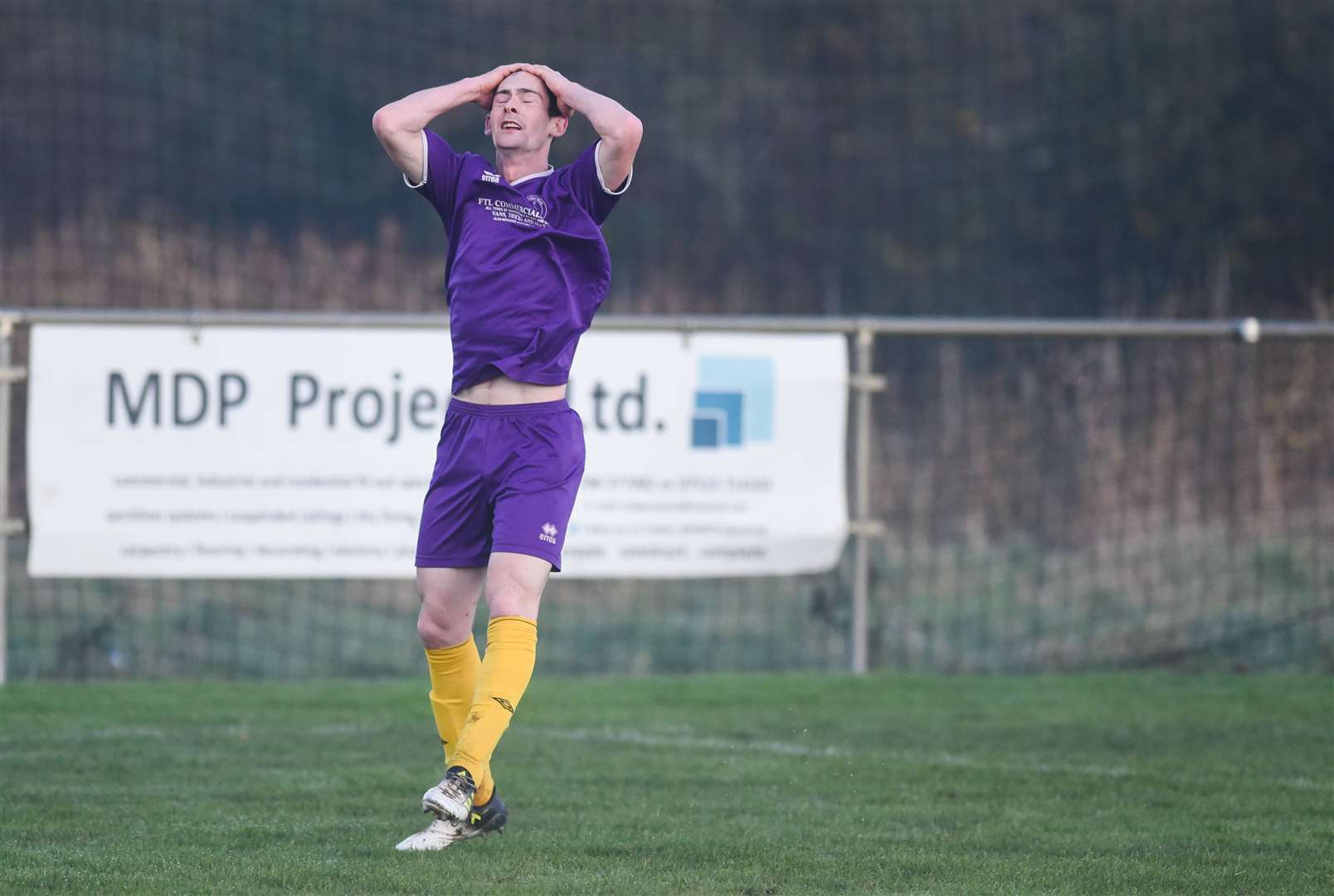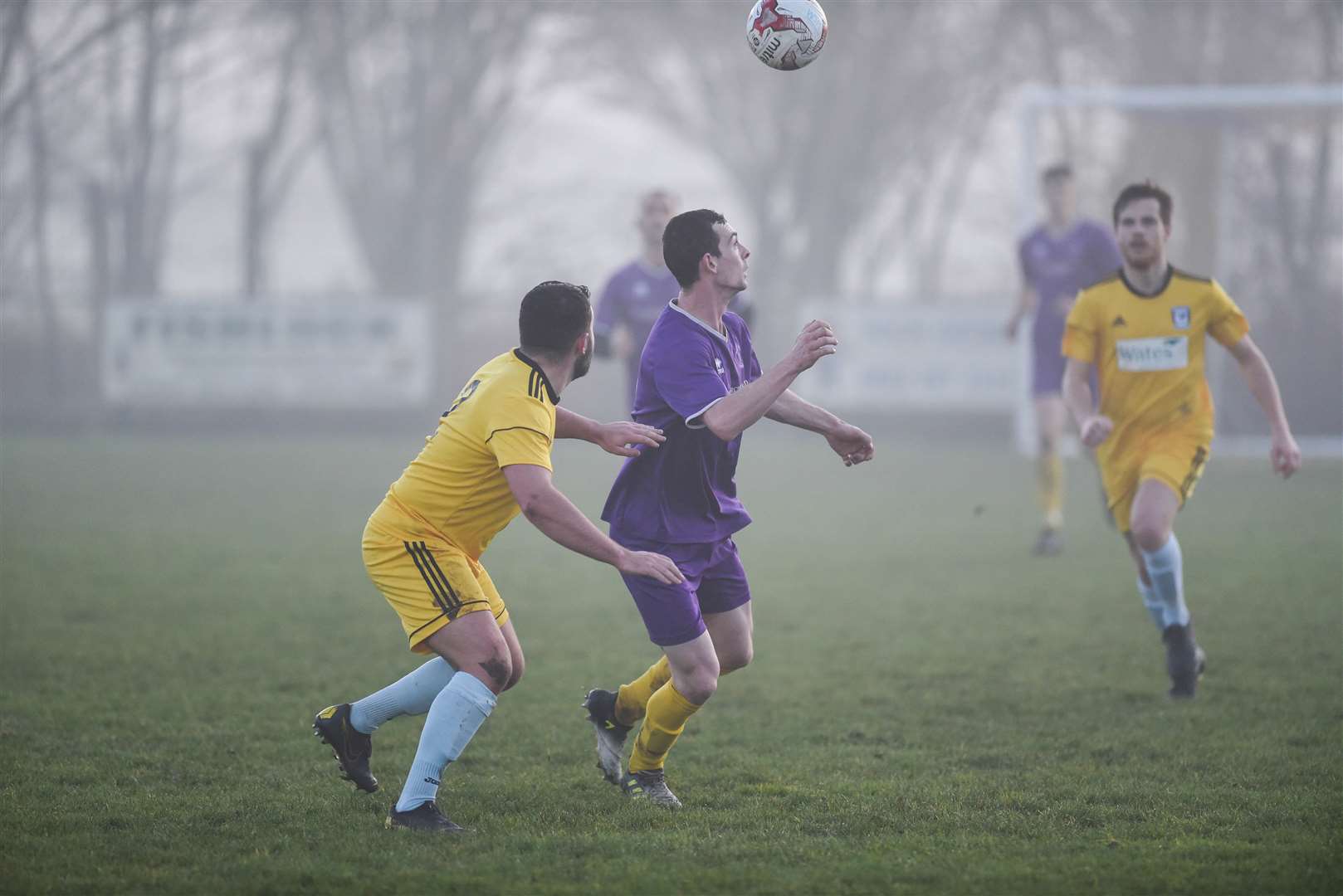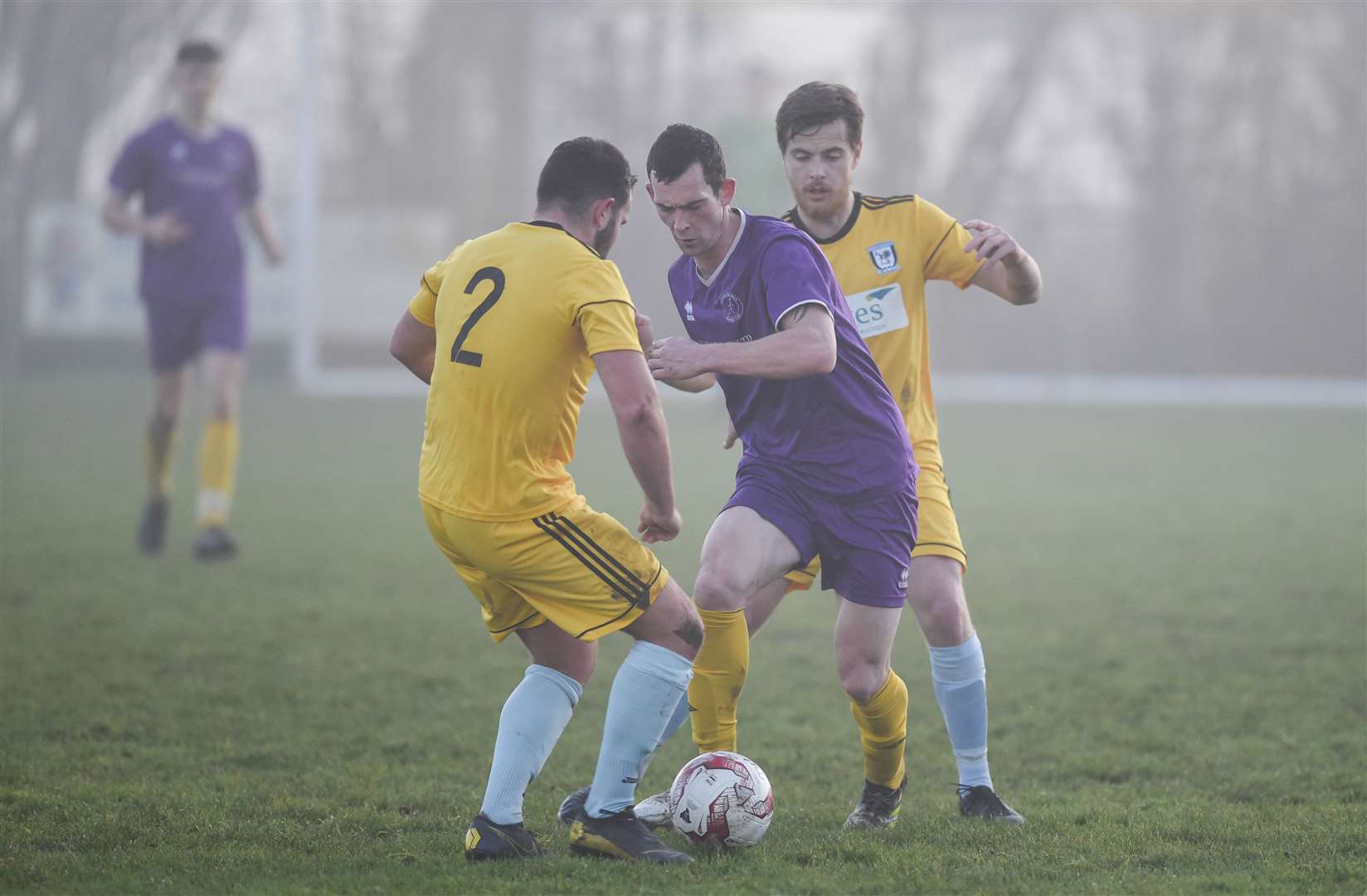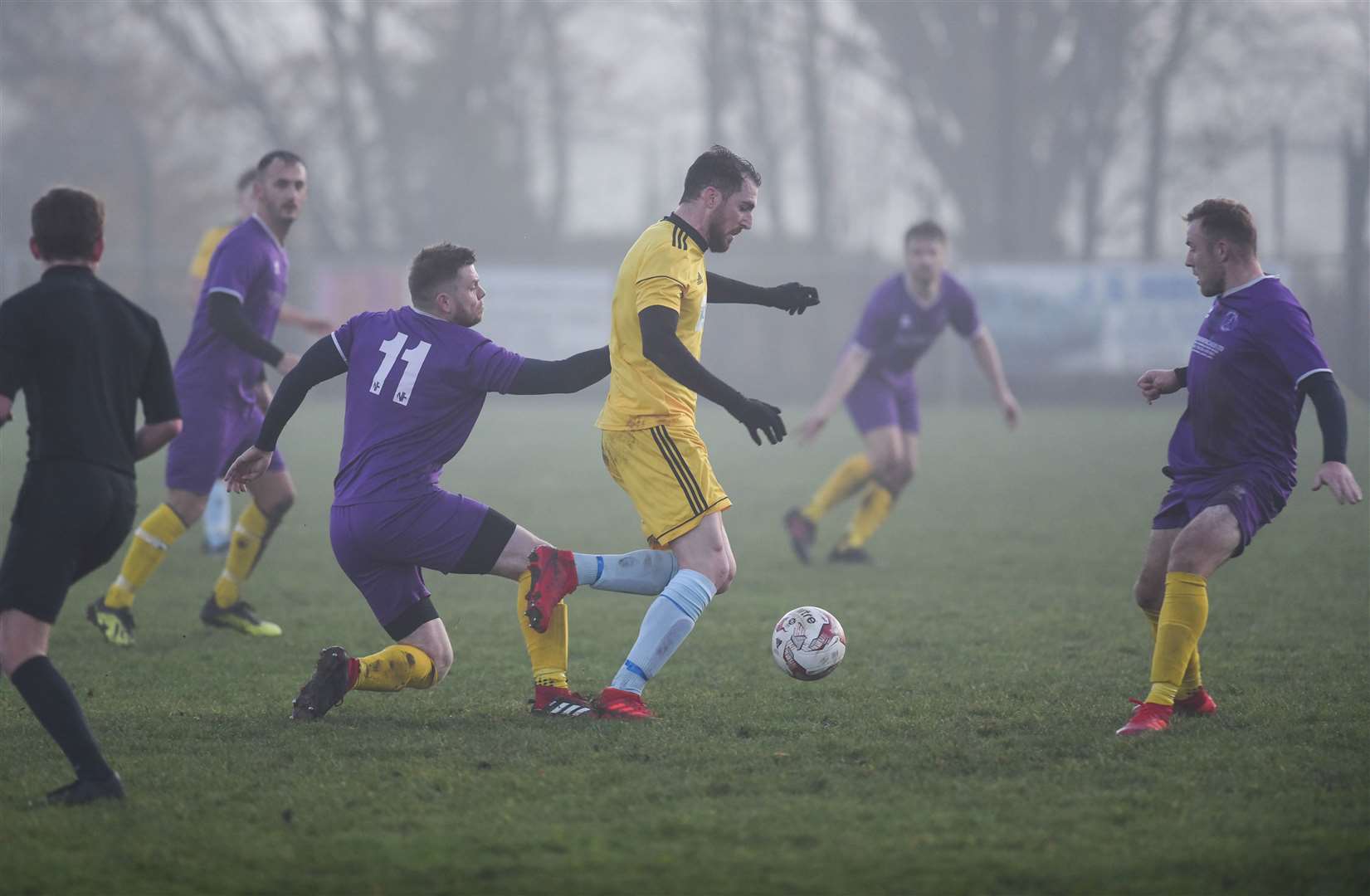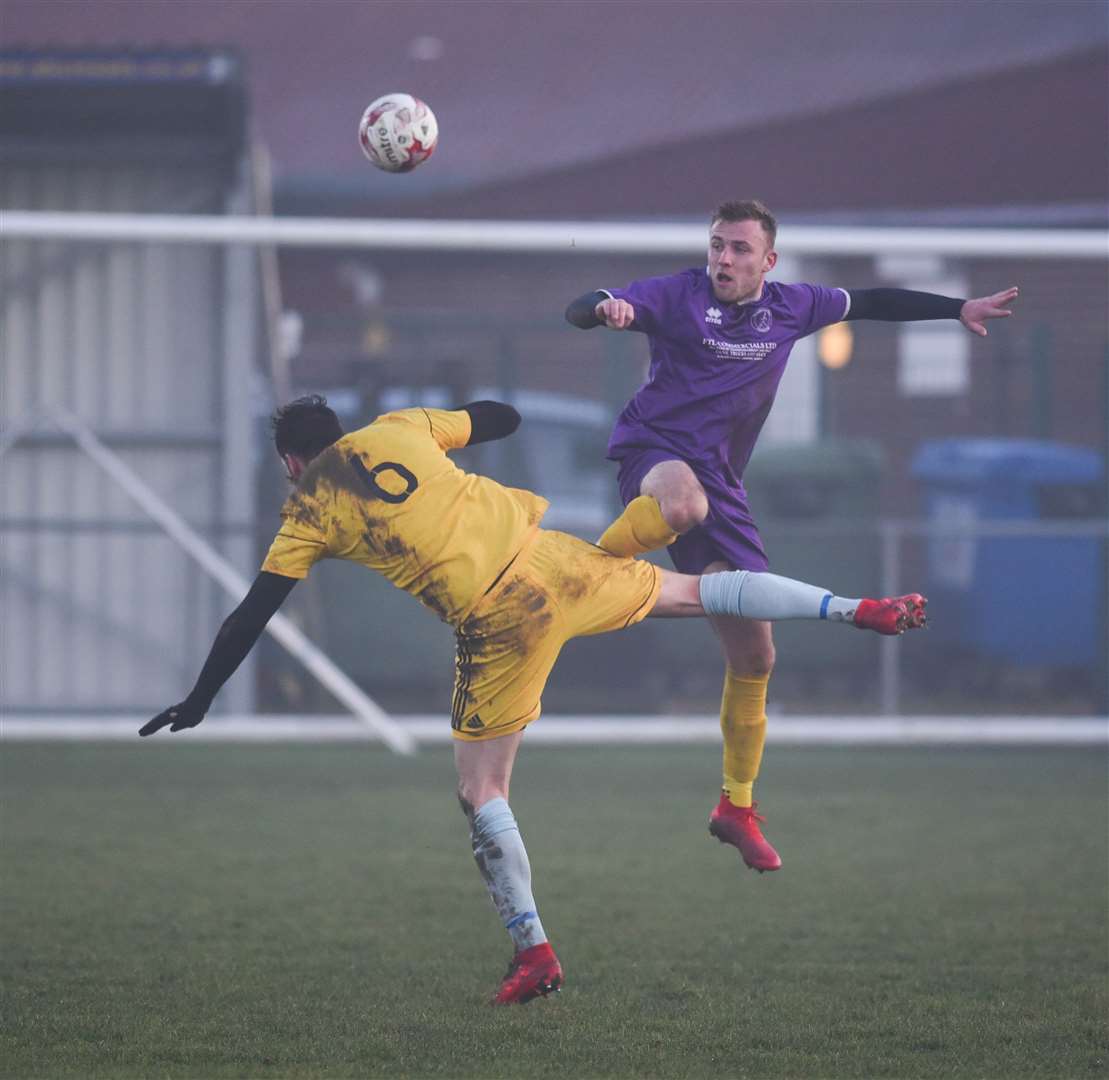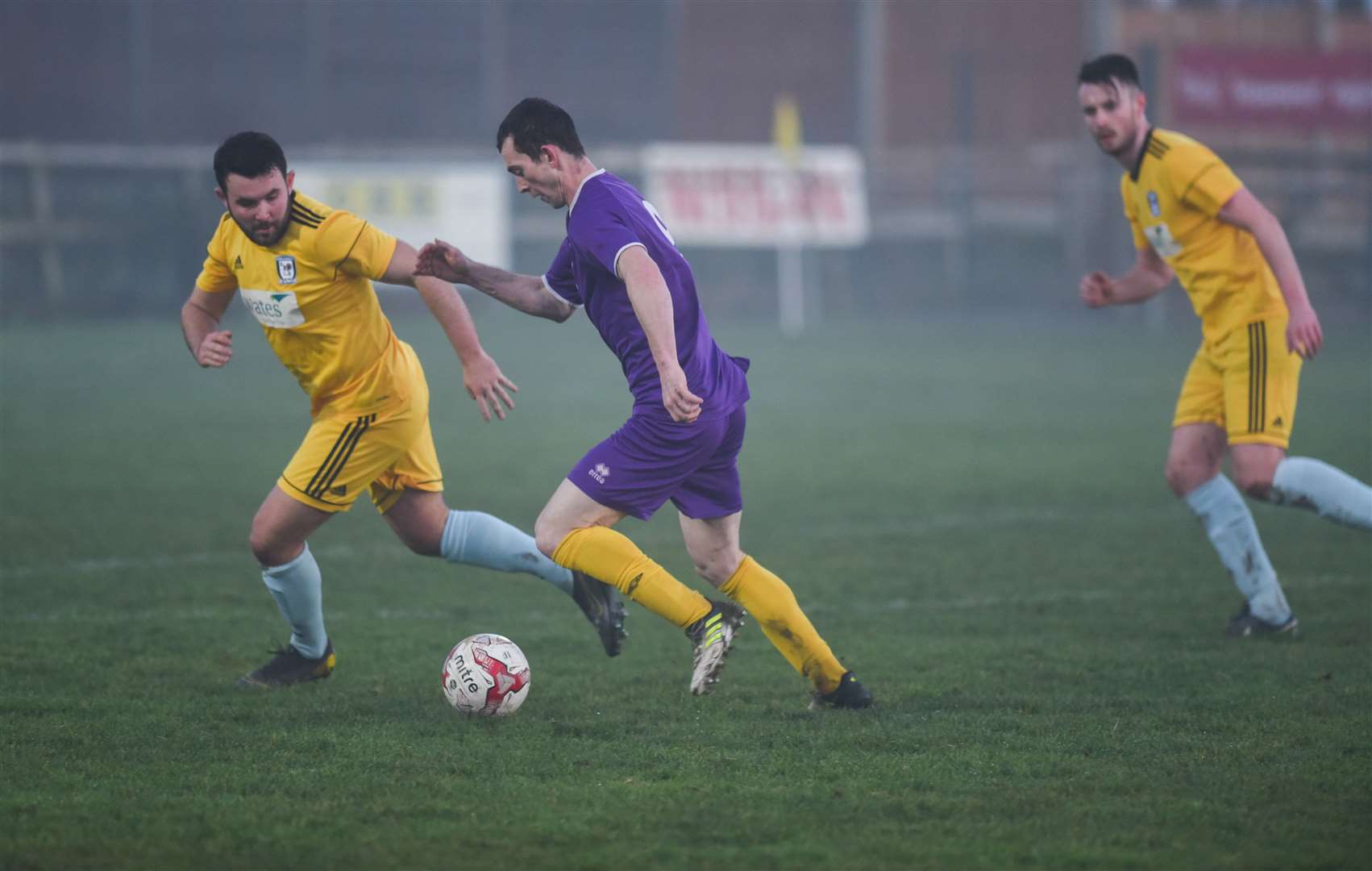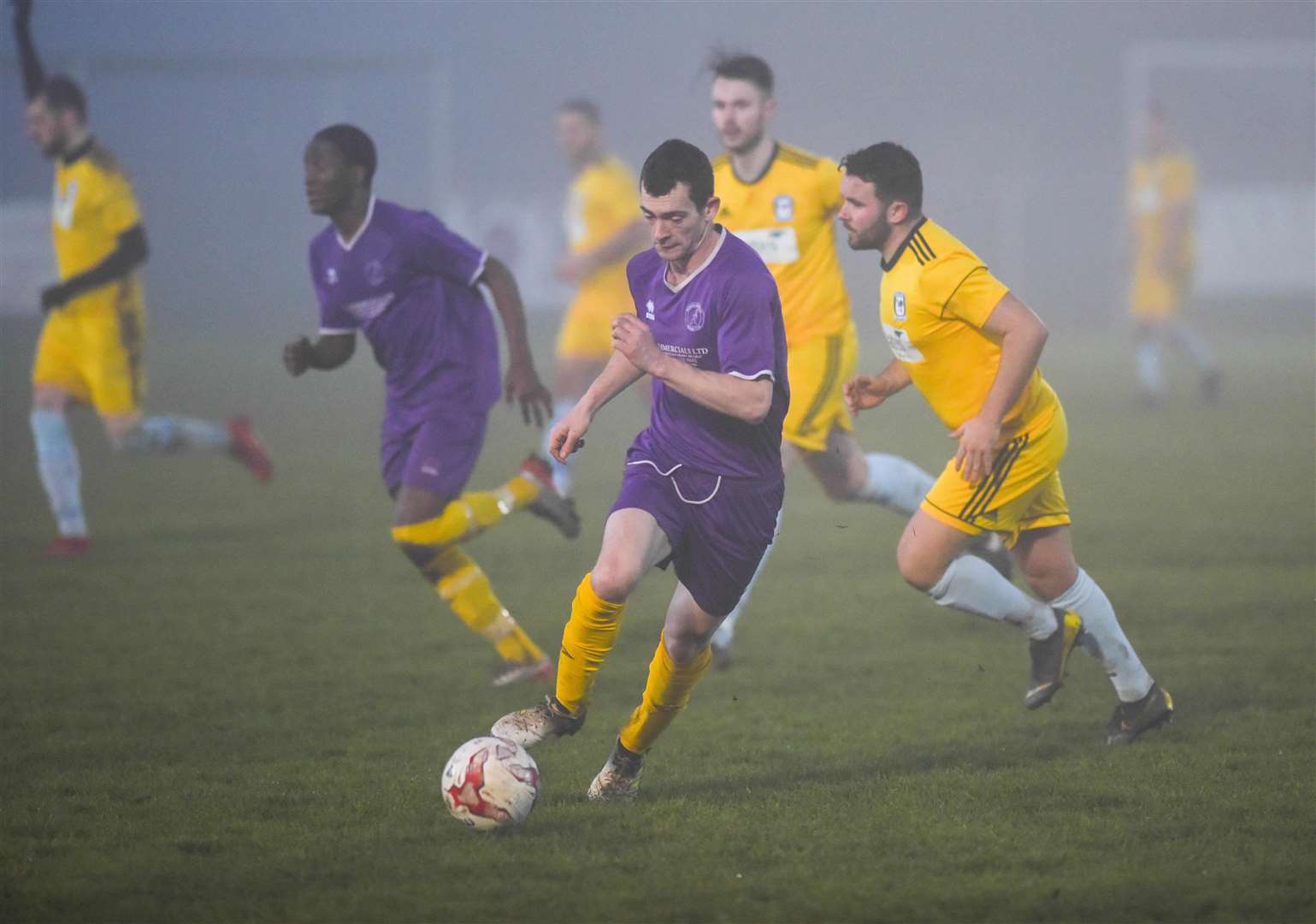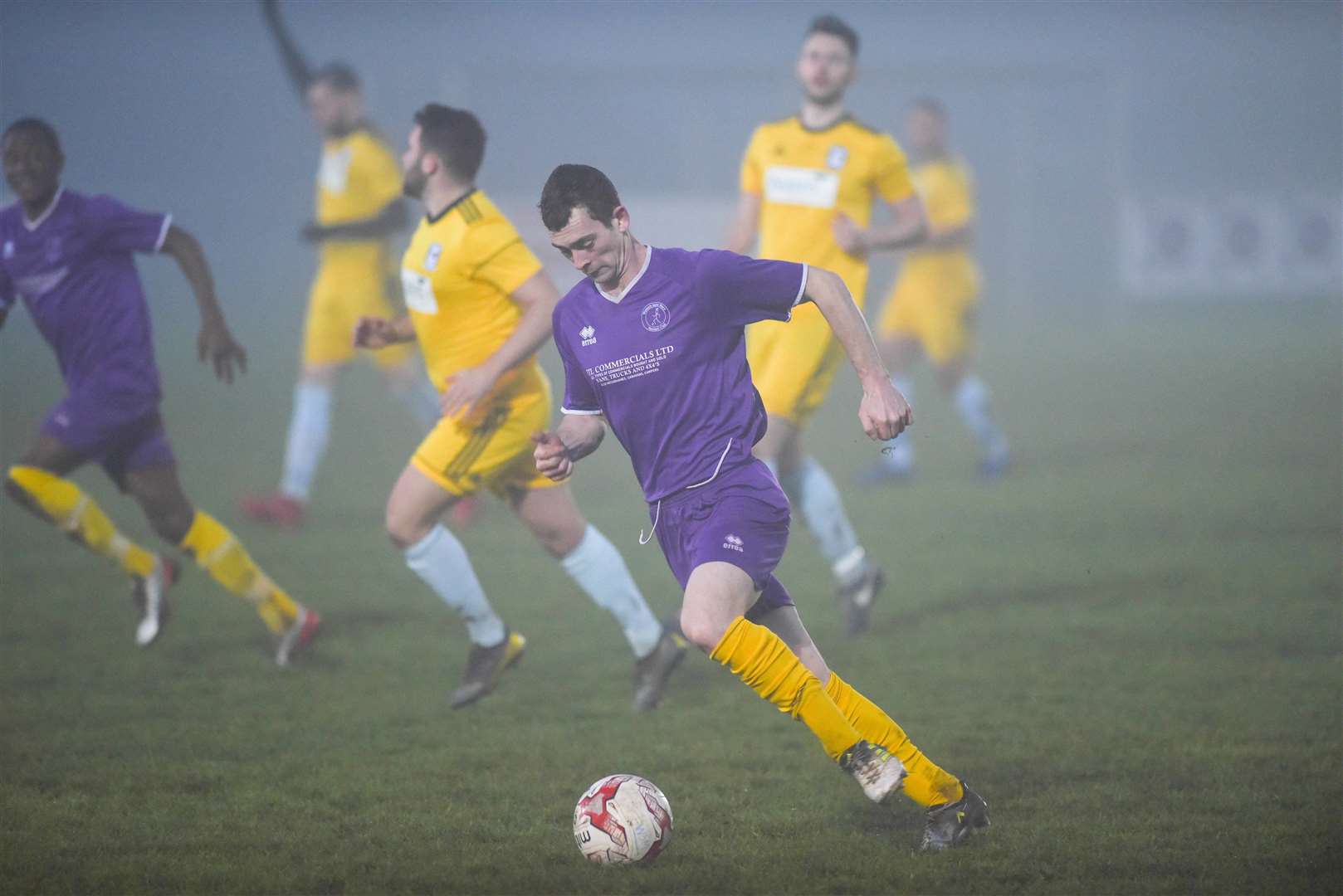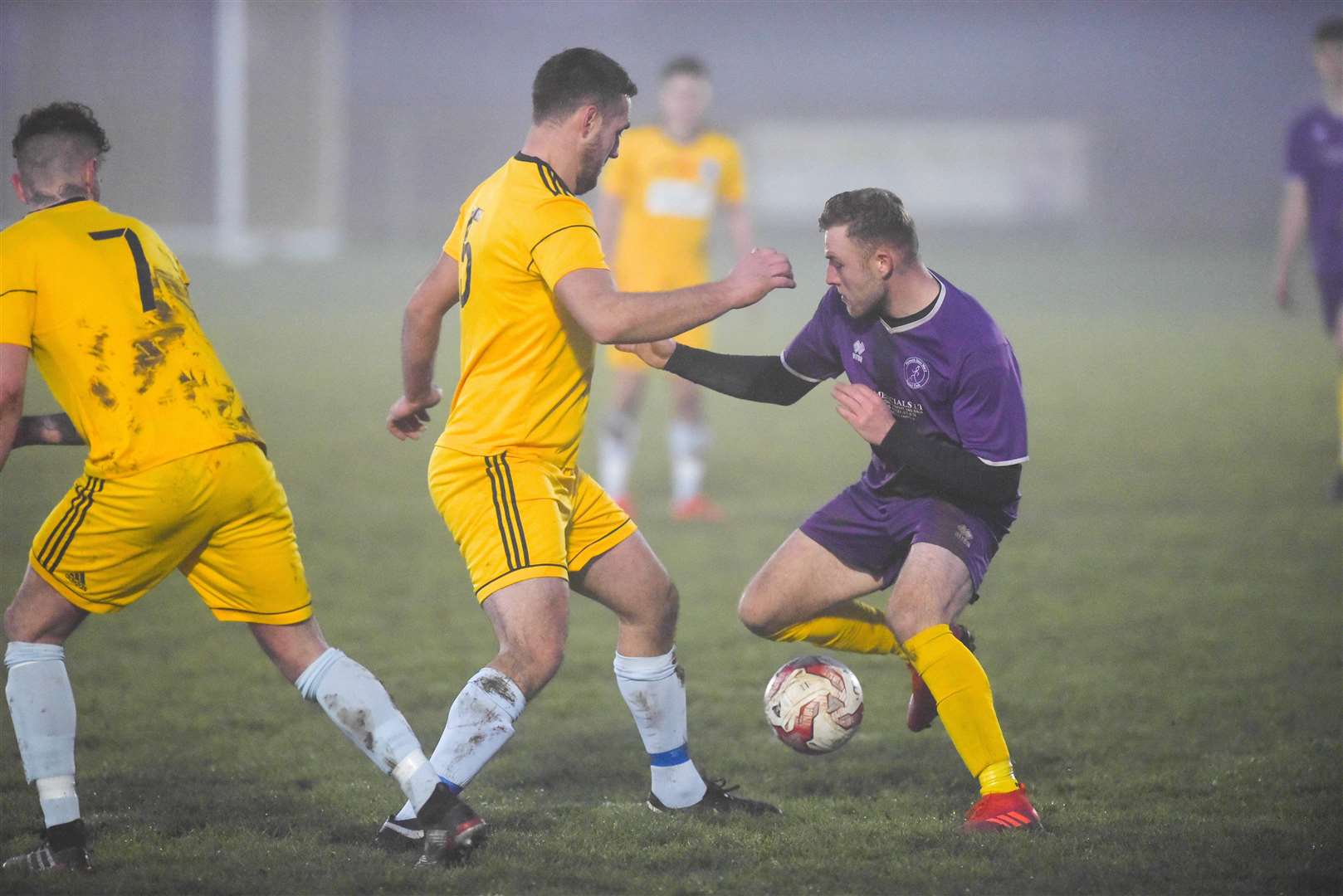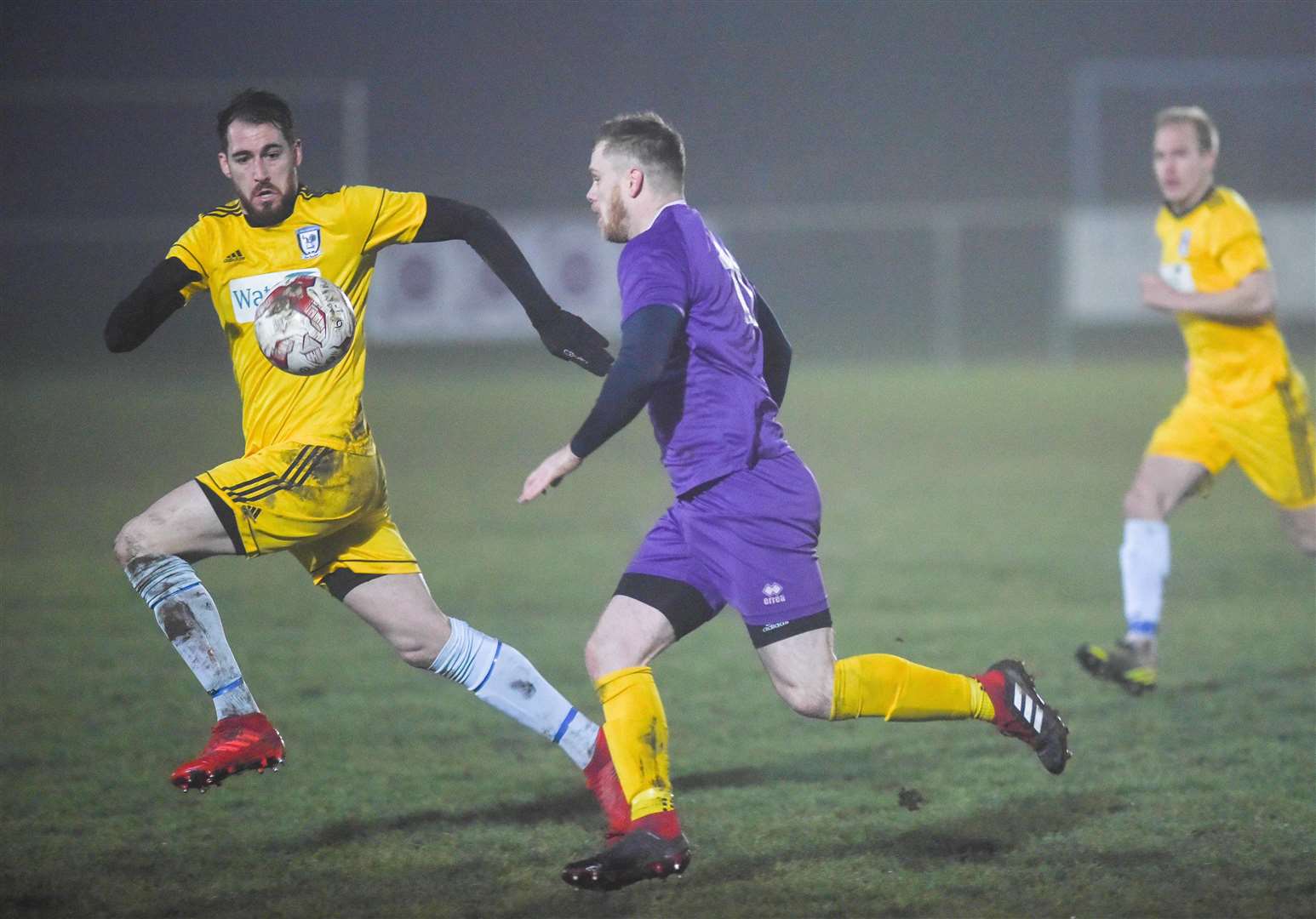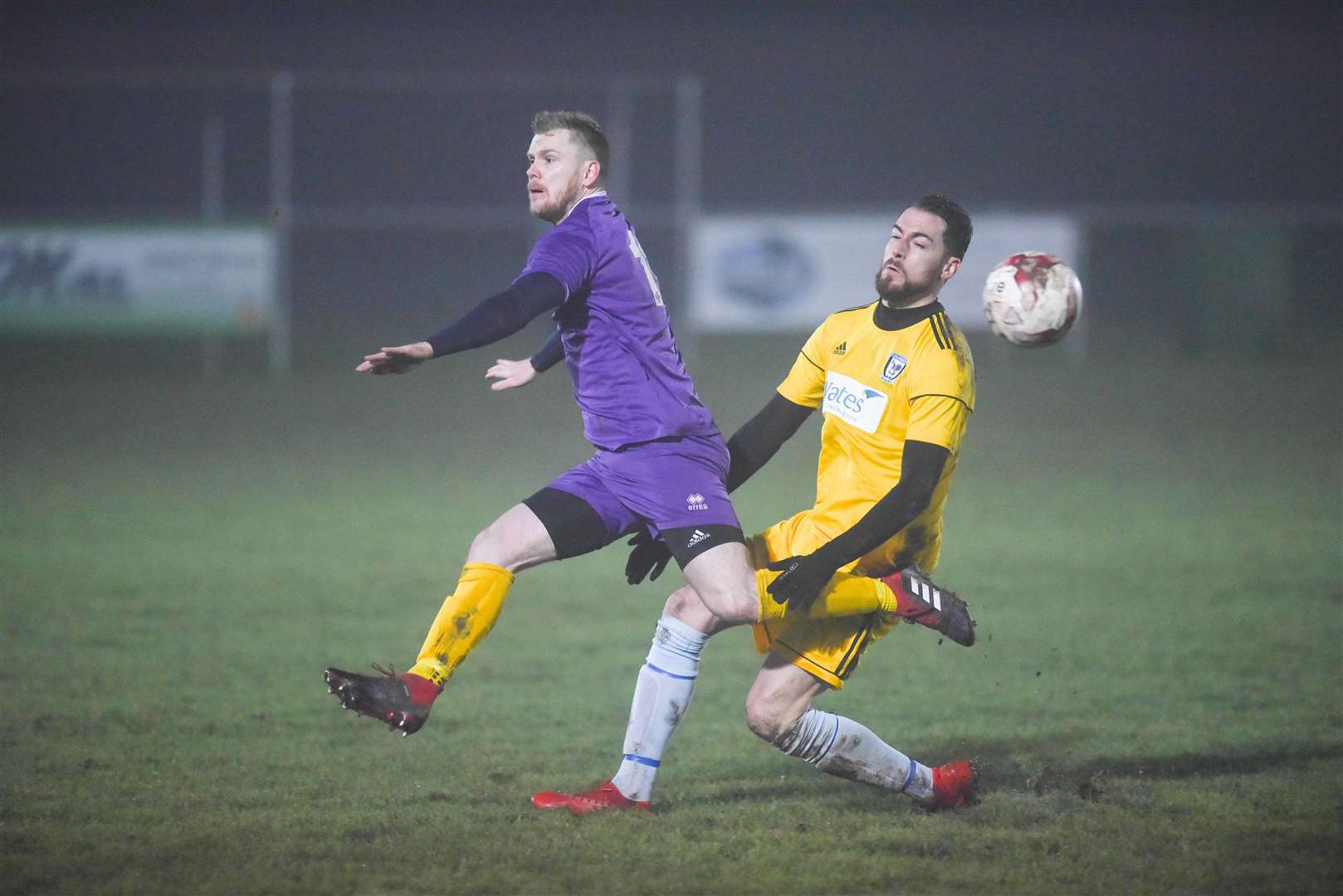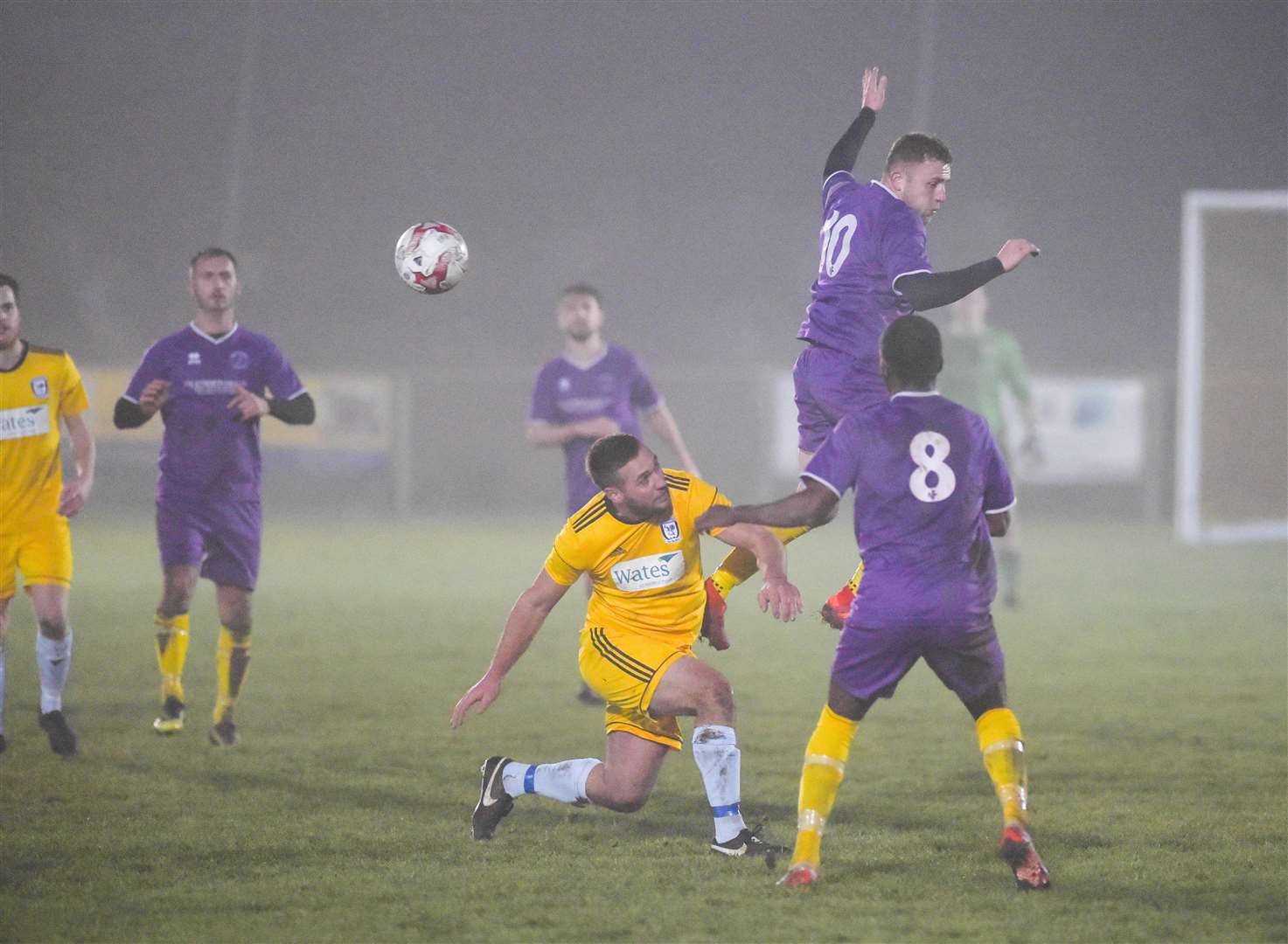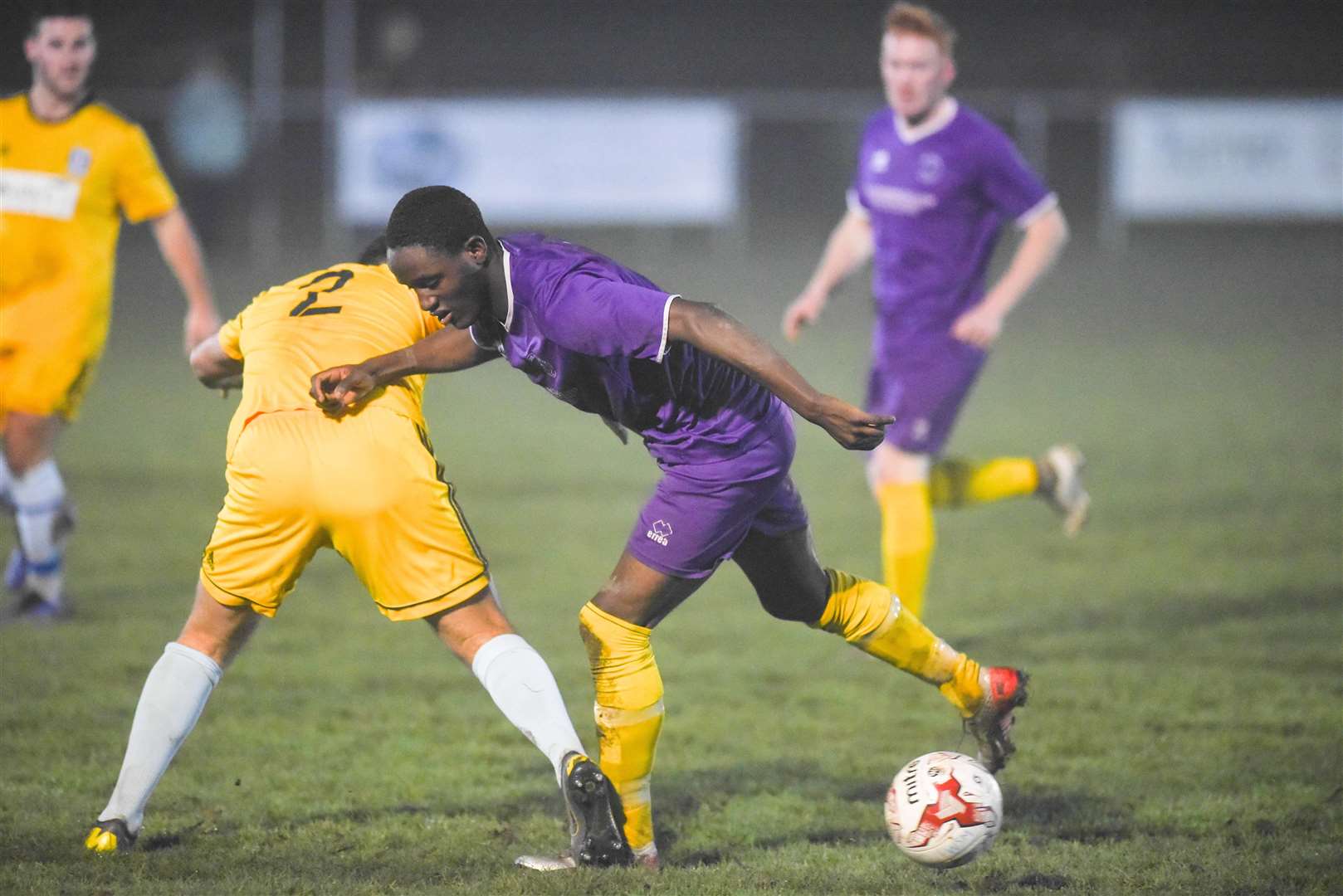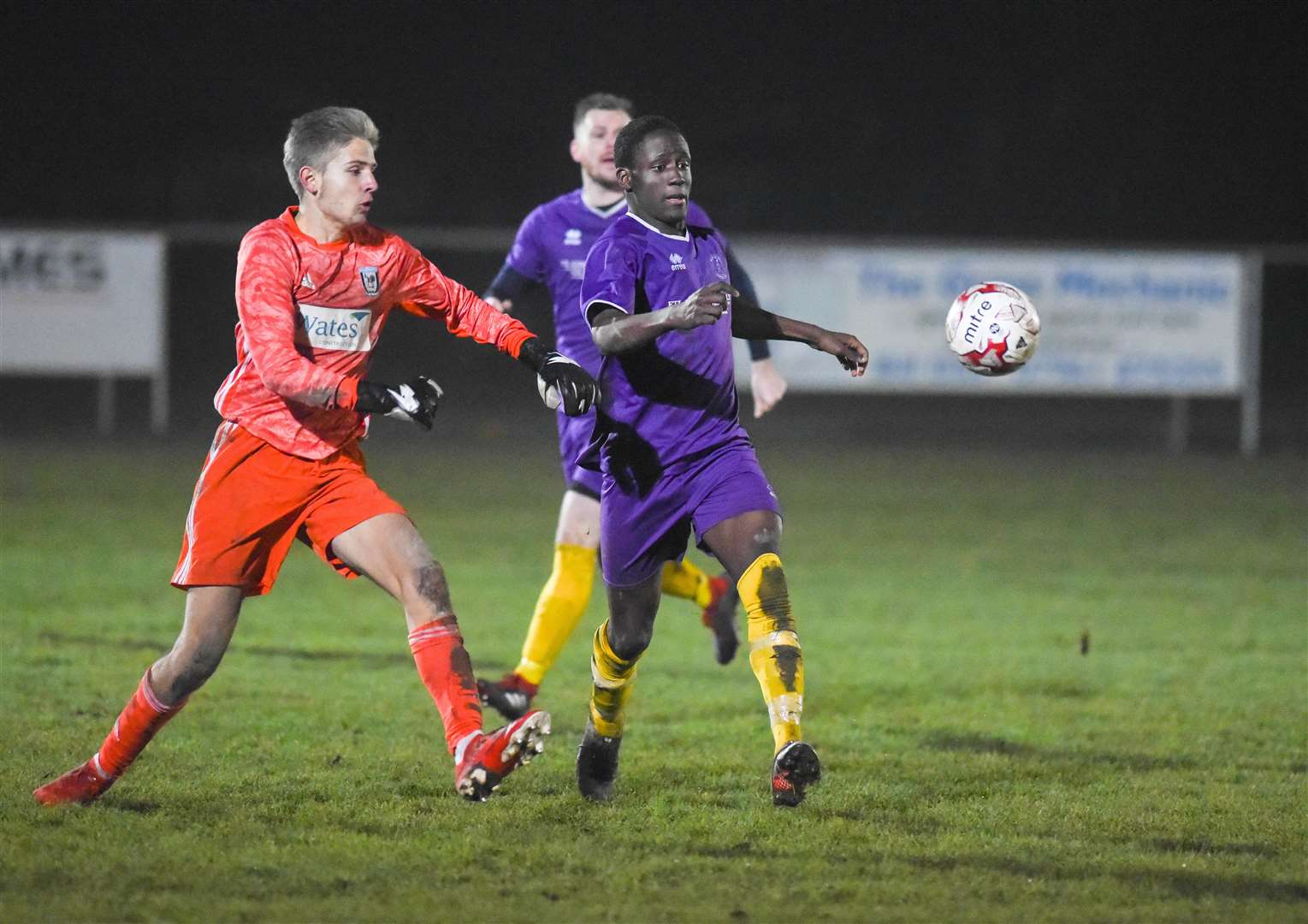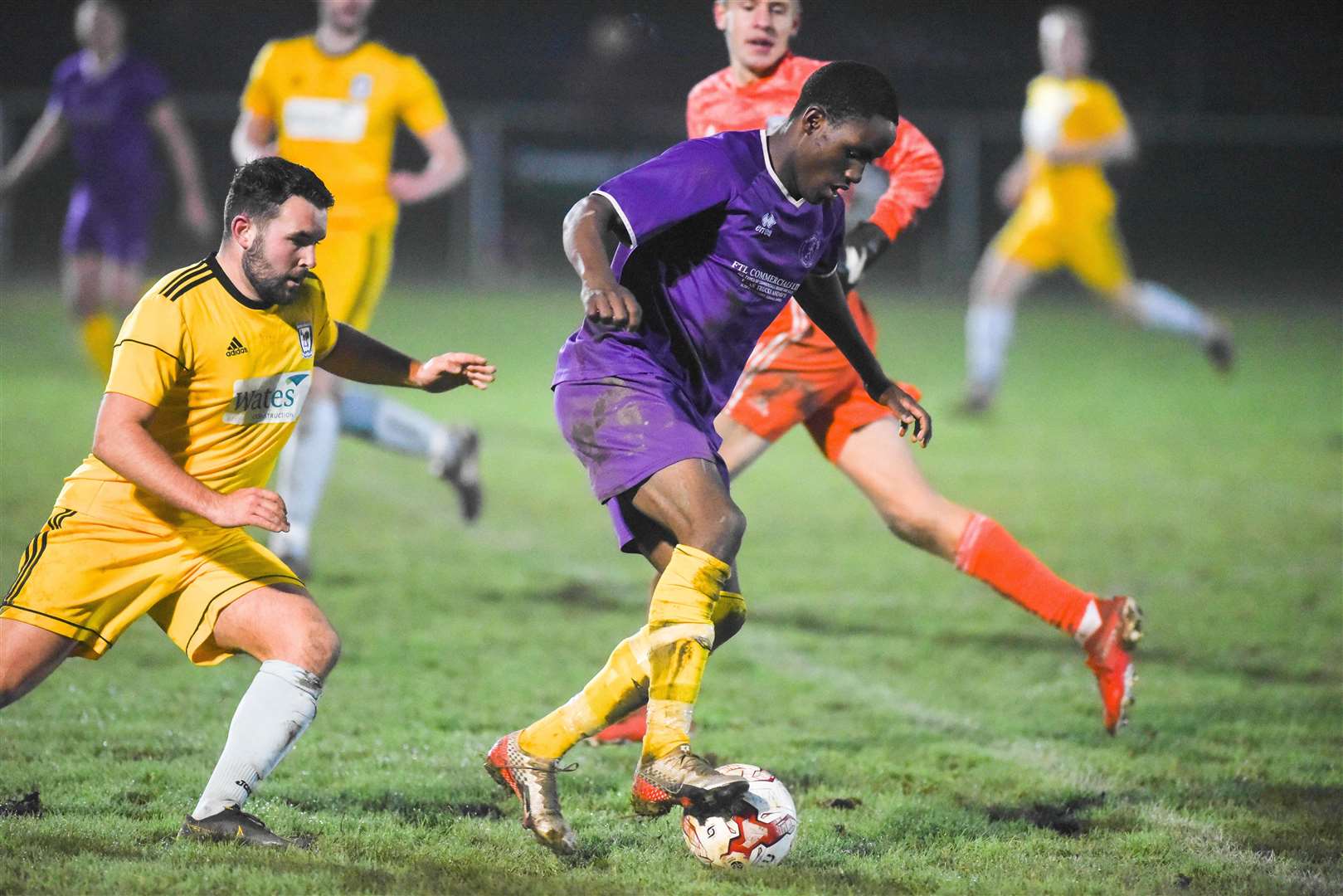 Booked: Miller (Wisbech St Mary, foul).
Star man: Dan Smith - pulled off some great saves.
Also...
Saturday night results service
---