March and Wisbech both defeated
---
Published: 11:21, 25 August 2020
|

Updated:
11:22, 25 August 2020
---
---
There were defeats for both March and Wisbech in the Cambs & Hunts Premier League Whitings Division One on Saturday.
Wisbech travelled to Cambridge St Giles, where they were defeated by 103 runs. St Giles won the toss, elected to bat and scored 219-6 from their 40 overs.
Top wicket taker for the visitors was George Gowler with 3-42, Gary Freear taking 2-53 and Kieran Haynes 1-26.
In reply, Wisbech were 116 all out off 29.3 overs. Sam Albutt top scored with 35, but Brodie Ellis (14no), Ross Gardner (12) and Jonny Garner (10) were the only others to reach double figures.
March were also heavily defeated, going down to a nine wicket defeat at Histon. The visitors decided to bat, but only managed to reach 134-9 from their 40 overs, openers Ben Chapman and Andrew Wright scoring 42 and 21 respectively, and Ruwan Pitigala 37.
In reply, Histon lost one of their openers to Andrew Wright with the score at just seven, but a 128-run partnership saw them cruise to 135-1 off 20.1 overs.
There was also defeat for Wisbech 2nd, going down by one wicket at home to Ufford Park in Whiting Division Two North. After being asked to bat, Wisbech scored 129-9 from their 40 overs, Matt Esser top scoring with 29, Josh Porter making 23 and Lyndon Mallett 16.
In reply, Ufford reached 133 from 34.3 overs, Robert Osbourne taking 3-21 for the home side, Joe Dunning 2-22 and Josh Porter and Adam Gardner each taking a wicket.
Chatteris recorded a resounding 114 run victory at March 2nd in Group A. Batting first, the visitors scored 218 all out from 38.5 overs.
Ben Hollis hit seven fours in his 63, Matthew Hollis scored 39 at the bottom of the order, Connor Morton 26, Anthony Bamford 20, Liam Boxall and James Fraser both 16, Ben Perry 11 and Gugan Kupendran 10.
Gallery1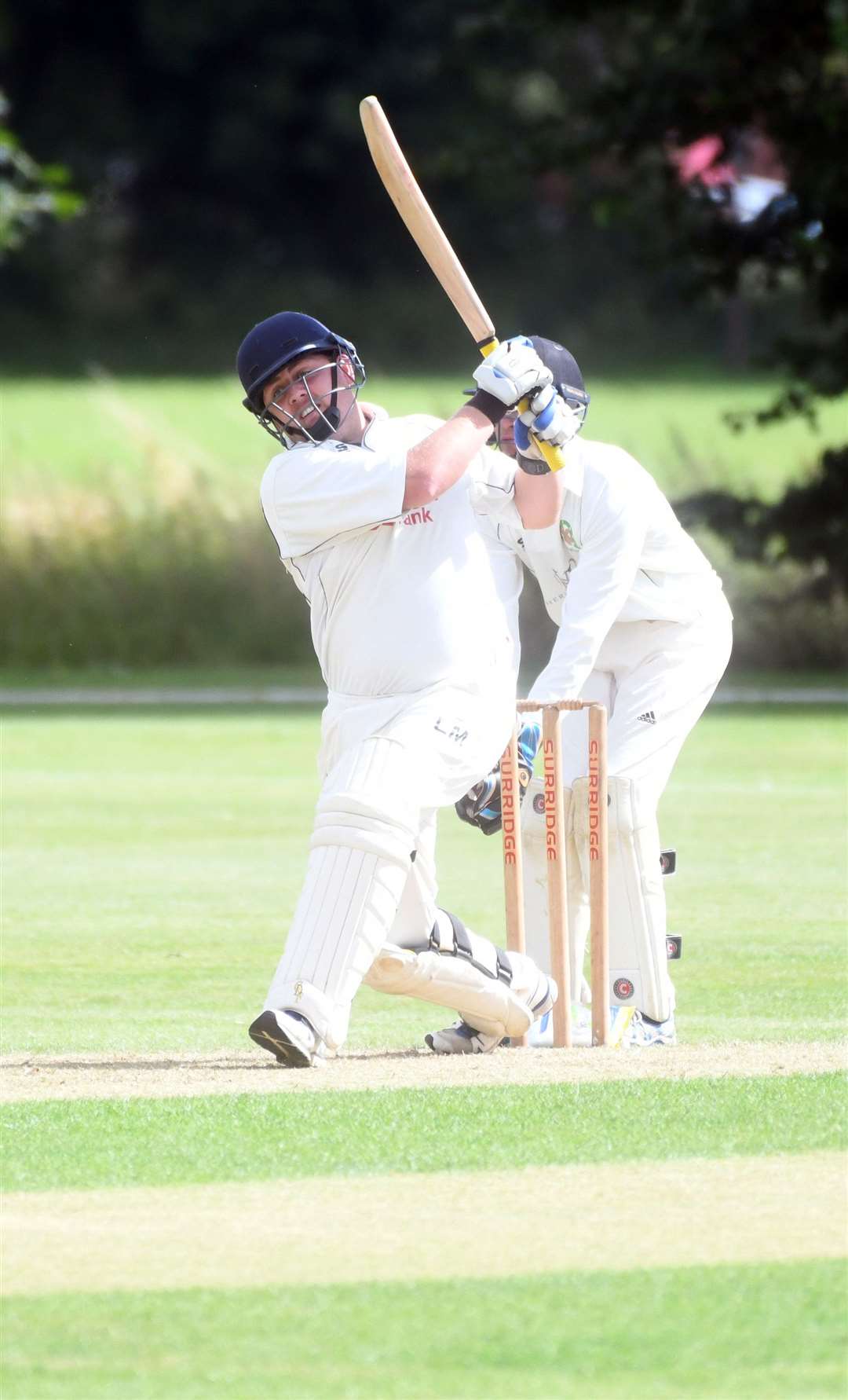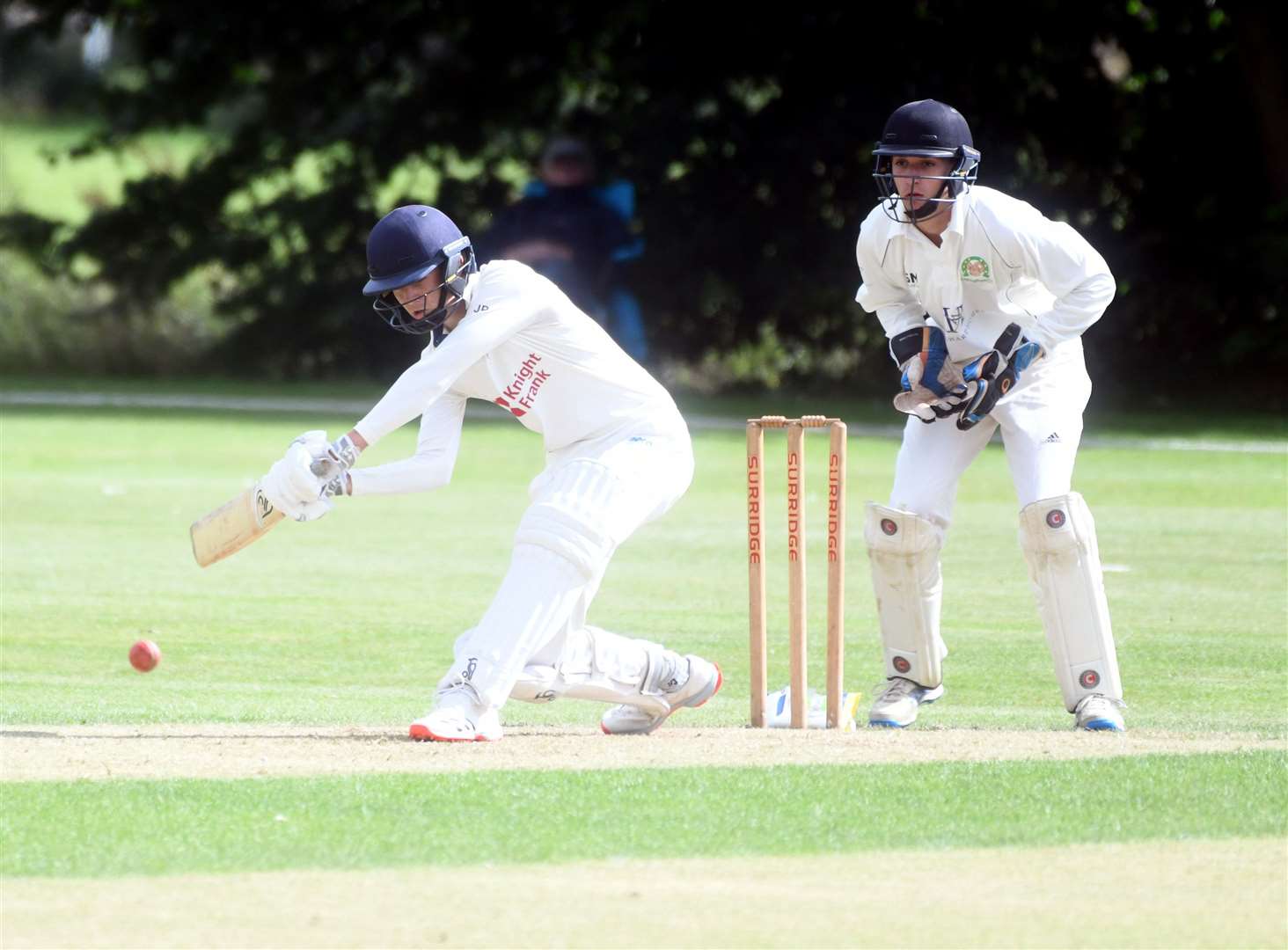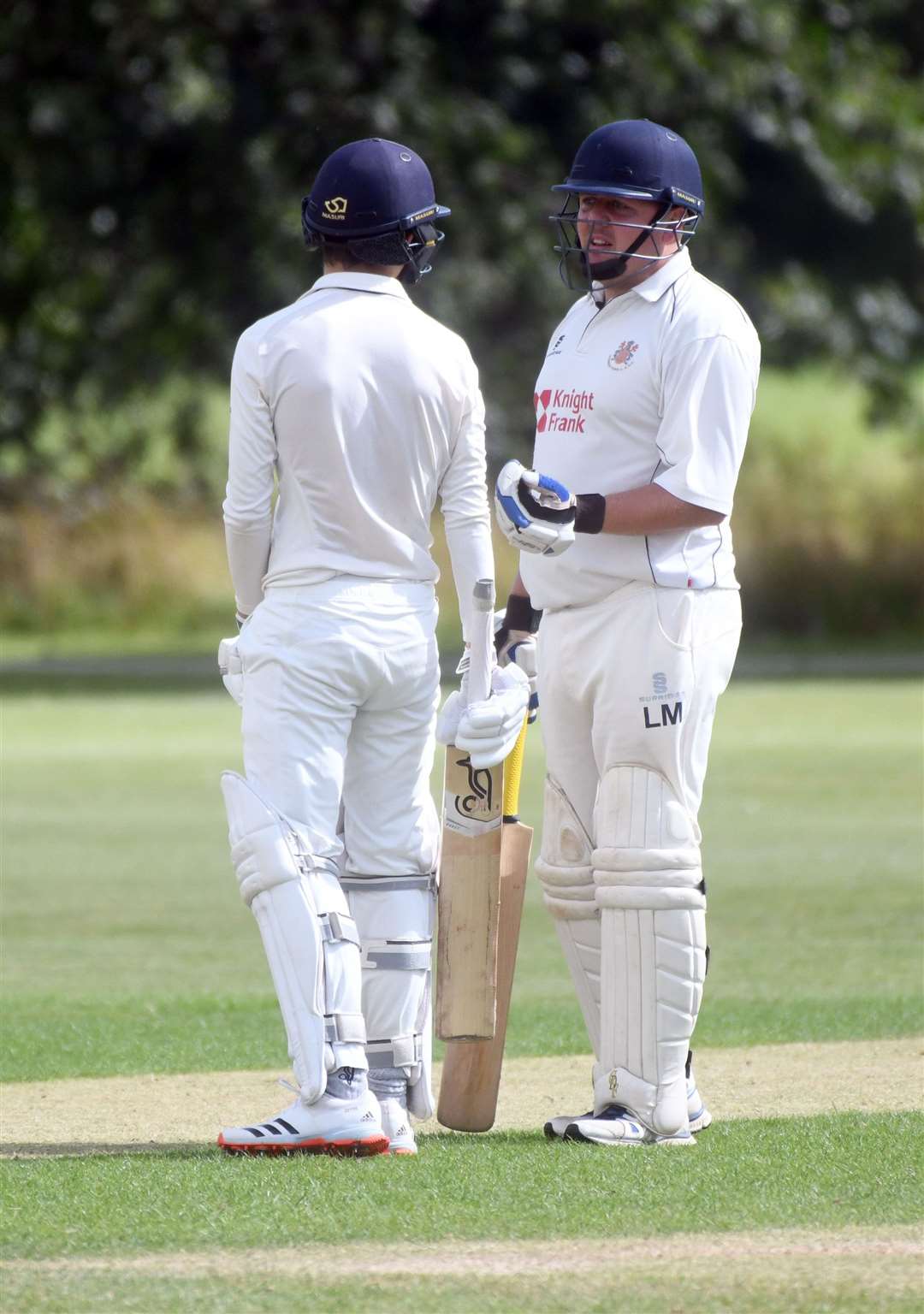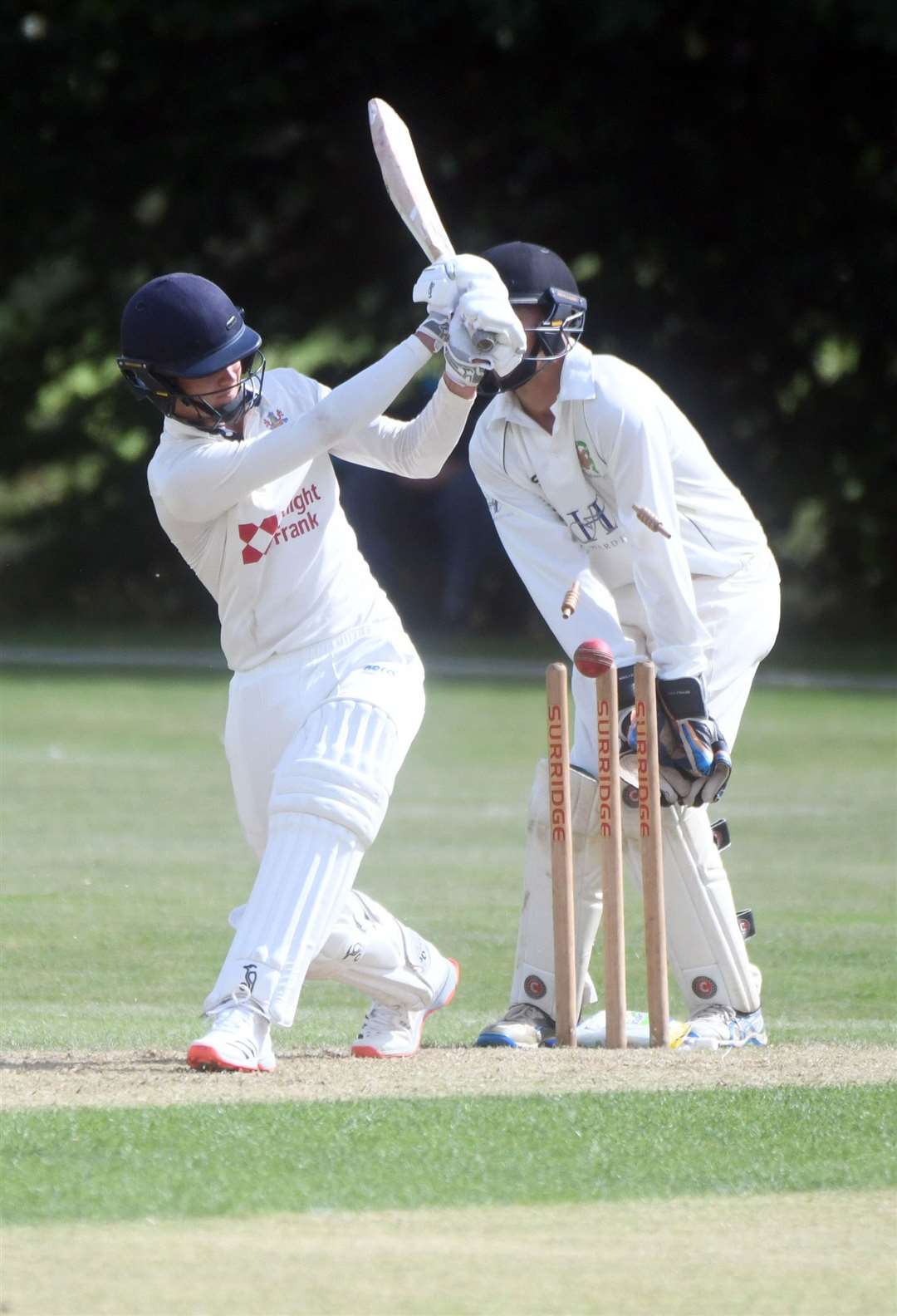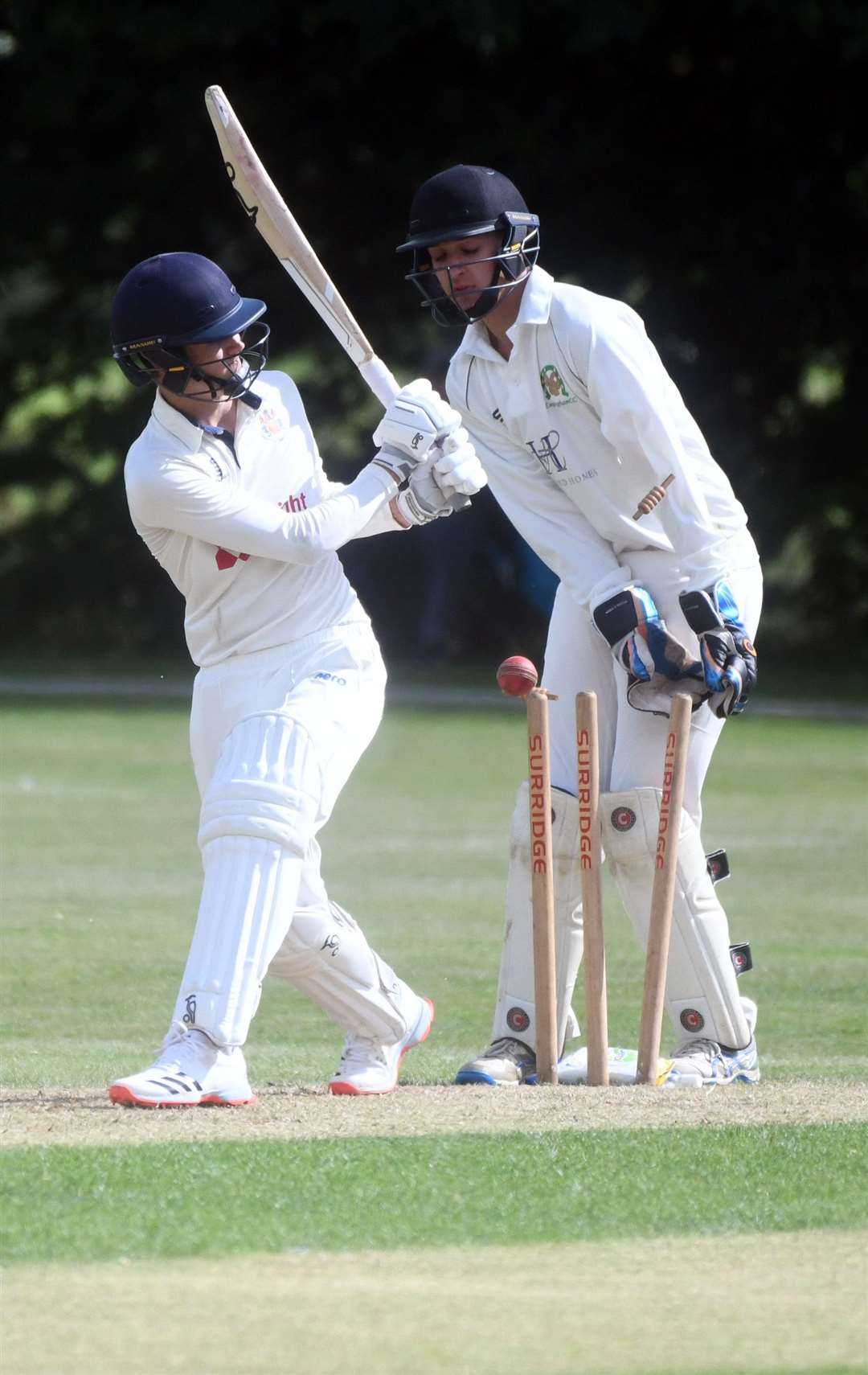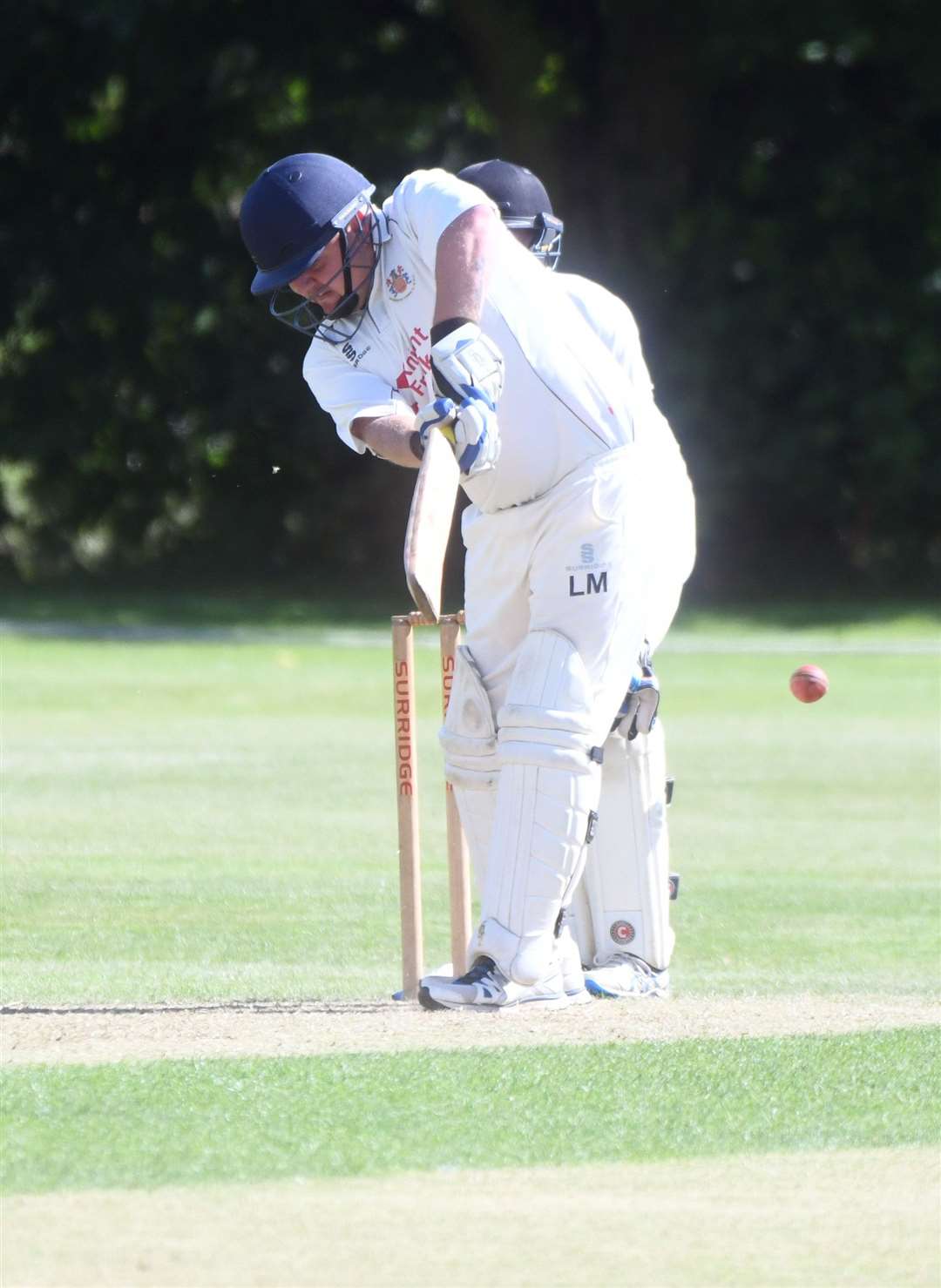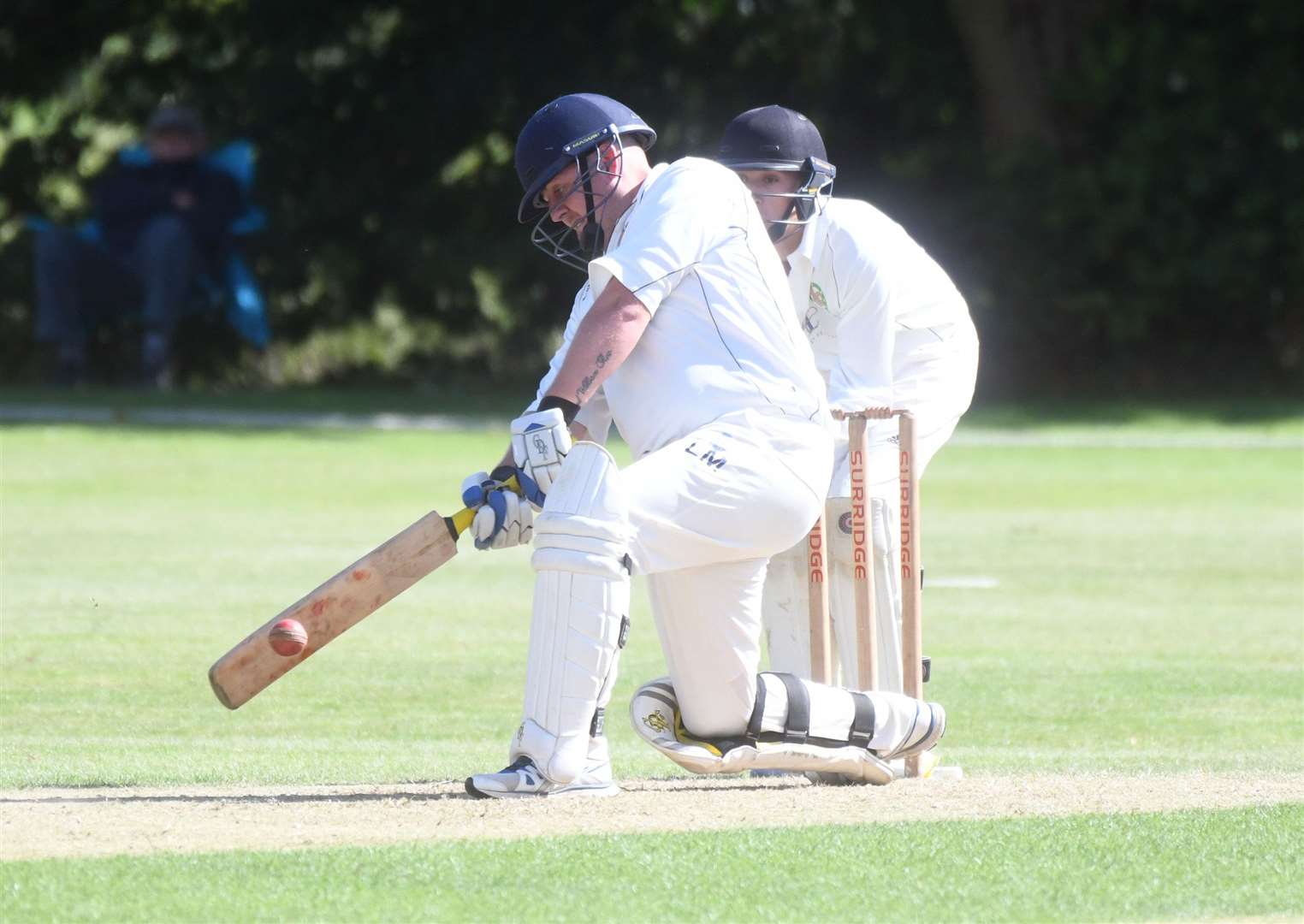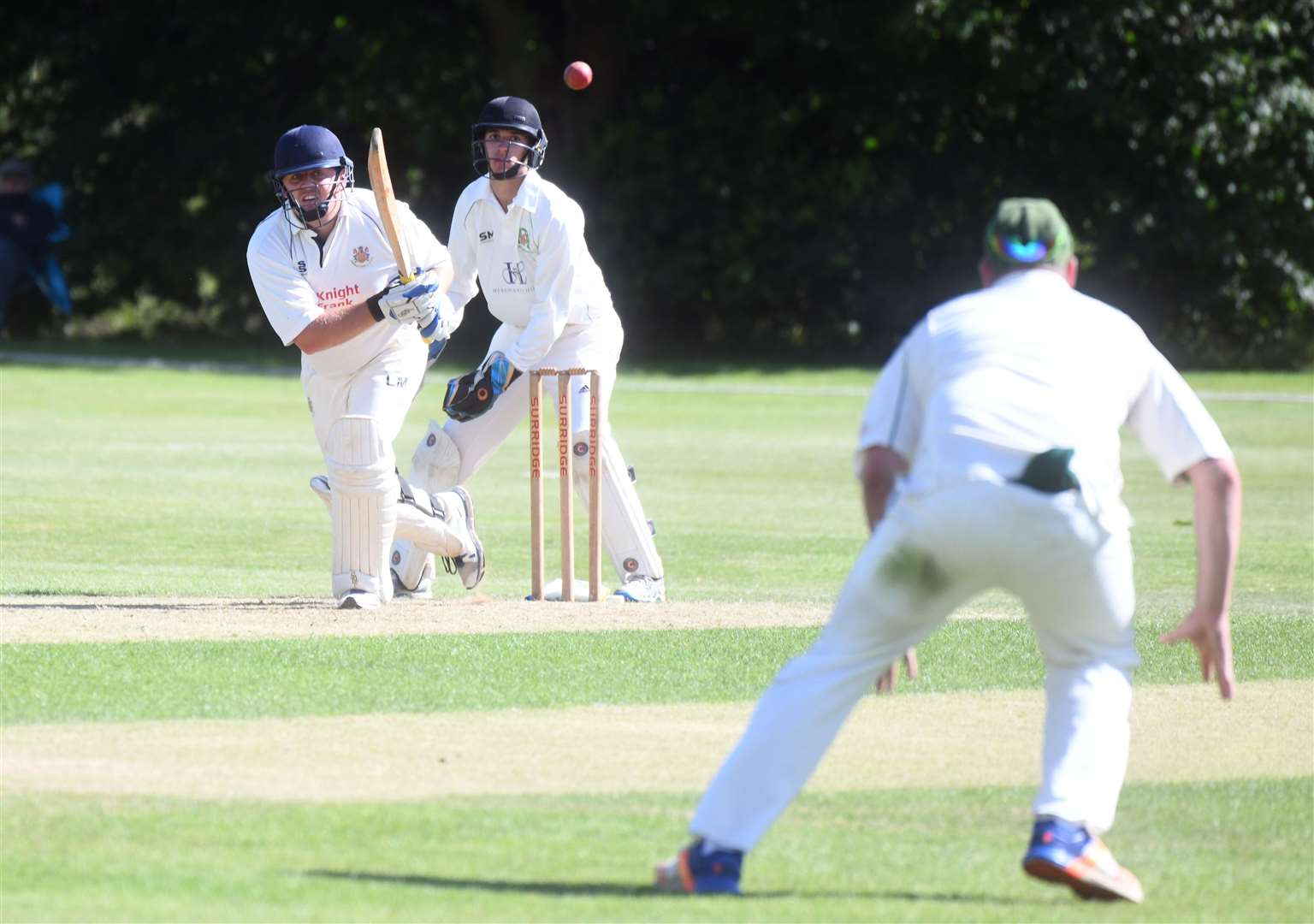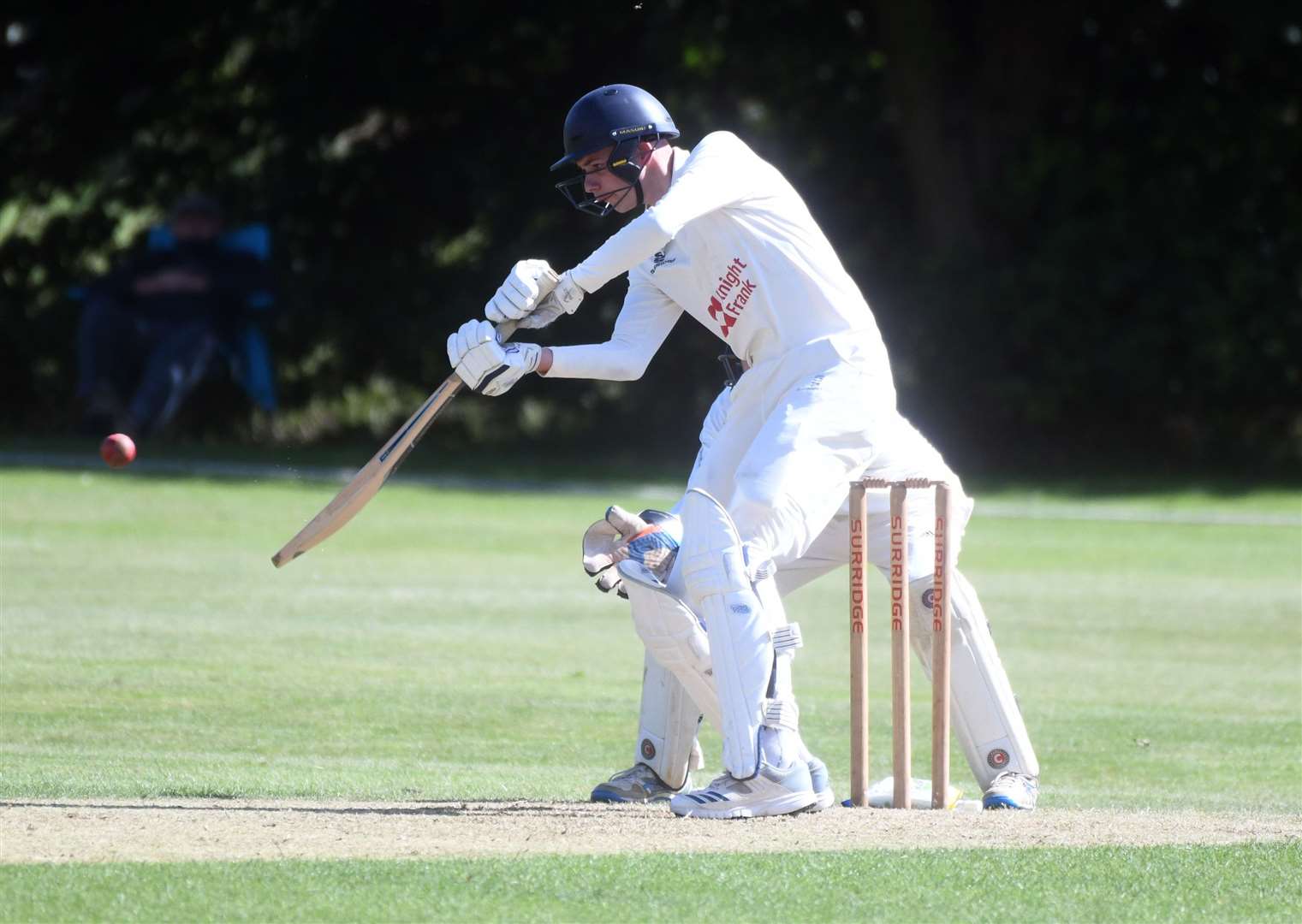 James Harradine put in March's best bowling performance with 3-45, Andy Bayes taking 2-33, Matthew Vail 2-44 and Stuart Arnold 1-12. In reply, March 2nd were all out for 104 from 28.3 overs.
In Group K, Chatteris 2nd were defeated at home to Cam Kerala by 29 runs. The home side batted first and scored 132 all out from 34 overs, before Chatteris were bowled out for 103 from 32 overs.
In Group L, Wisbech 3rd went down by 63 runs at St Ives & Warboys 2nd. After deciding to bat, the home side scored 241-7 from their allotted overs, visiting bowler Jack Woollard taking 3-21, Harry Lovell 2-26 and a wicket each for Tom Freear and Arran Shipley.
Shipley then hit six fours in an unbeaten 60 for Wisbech 3rd, and Matt Duff 31 not out, but only Rod Shipley (20), Elliott Peck (17), Martin Woollard 15 provided any support as they reached 40 overs at 178-9.
In Group Q, Wimblington lost by 53 runs at Telugu Association of Cambridge. The home side scored 256-9 from 40 overs, Joshua Fox taking 4-46 for Wimblington, with a wicket apiece for Leon Walker, Jack Marsh, Poppy Cole and Max Gordon.
The visitors gave it a go in reply, opener Marc Eldred ran out for 61, Fox hitting 44, Glyn Wilson 23, Leighton Anthony-Saxby 21 and Robert Kemp 14, but they were all out for 203 from 34 overs.
Dan Oldfield starred for Long Sutton as his unbeaten 94 helped his team to a six-wicket win over Freiston in South Lincs & Border League East One.
Freiston won the toss and chose to bat first, scoring 160 all out in 40 overs. Josh Baker was pick of the bowlers with 3-39. Oldfield and Rob Simpson both took two wickets each, with Adam Whitaker and Joe Whitaker both claiming one.
Oldfield then took over with the bat, with Angus Bell (22) and Chris Booth (19no) both making useful contributions as Long Sutton eased to 170-4.
In the Sunday Rutland League Wisbech recorded a 59 run home win against Burghley Park in Division One.
Batting first, Wisbech scored 197-6 from their 40 overs, Gary Freear hitting 51, Danny Haynes 44, Jonny Garner 32, Robert Osbourne 21 not out and Dom Stannard 17.
In reply, Wisbech kept Burghley to 138-9 from their 40 overs, Chris Clark taking 3-18, Gary Freear 3-25, Joe Dunning 2-32 and Brodie Ellis 1-22.
In Division Three, Long Sutton recorded a 21 run victory at Weldon. After deciding to bat, Sutton scored 216-3 from 31 overs in a rain-restricted game.
Dan Oldfield got 78 for Sutton, Rajan Sangha 64, Angus Bell 22 not out and Luke Lovegrove 19.
In reply, Weldon managed only 195-3 from their allotted overs, wickets falling to Rob Simpson, James Baker and Jake Burton.
---
---