New signings bed in during comfortable friendly win
---
Published: 19:39, 29 February 2020
|

Updated:
21:05, 29 February 2020
---
---
---
WISBECH TOWN 4, PINCHBECK UNITED 0
Friendly fixture
The Fenmen romped to victory in this hastily arranged friendly fixture on the all-weather pitch at the Thomas Clarkson Community College after their planned league game against Cleethorpes Town at the Fenland Stadium fell victim to a waterlogged pitch.
And the game was a useful exercise for Brett Whaley's men, with new signings Dylan Edge and Dean Grogan able to familiarise themselves with their new team mates and Connor Green coming on for his first action in three months after injury.
It also gave another chance for young keeper Josh Allen to get used to his defence, striker Jordan Mcleod to work with his new team mates and captain Sam Spencer to return after a head injury.
Wisbech took the lead after 16 minutes when Edge pounced from close range and they made it 2-0 six minutes before the break when a cross from right back Jack Keeble ended up in the back of the net.
The Fenmen had most of the play in the first half with the wind against them, but after the break, their possession was even more emphatic. Edge set up Sam Murphy for an easy header to make it three on the hour and Jay Whyatt crossed for Edge himself to tap in his second in the final minute.
Little fuss should be made of victory against a side currently bottom of the United Counties League premier division – a league lower than Wisbech – but praise must be given to Whaley for putting a strong squad of mostly local players together so quickly after taking over the reigns less than a month ago.
Although short of an experienced goalkeeper, the squad now looks a lot stronger, there is finally competition for places and, subsequently, there should be a strong bench capable of affecting games.
Whaley has strong central defenders in Grogan, Spencer, Beckham Kennelly, Keeble and Khaya Roudette-Gregory, Jay Whyatt, Aaran Hart and Keeble are capable right backs and Stacy Cartwright, Liam Marshall and Green are strong left backs.
Marshall, Whyatt, Layton Maddison, Green, Murphy, Ollie Gale and Hart are all capable in midfield or wide positions and Edge, Massunculo and especially Mcleod are strong forwards.
And the team is bigger now. They've been bullied too much in set piece situations this season and that should not happen in the final fixtures.
Hopefully the game at home to Frickley Athletic will be on this Tuesday and the Fenmen can continue the recently-found momentum under their new manager.
Gallery1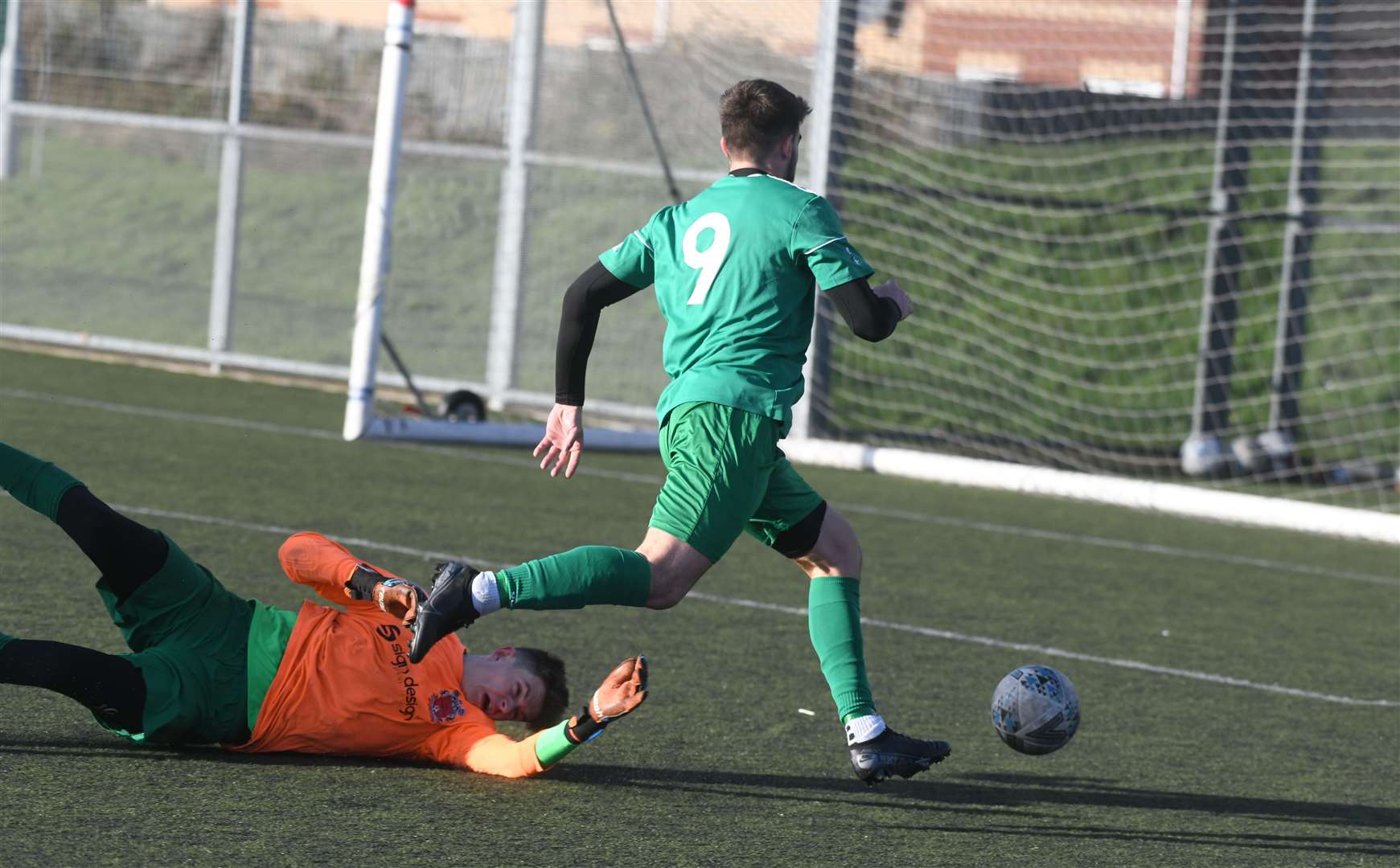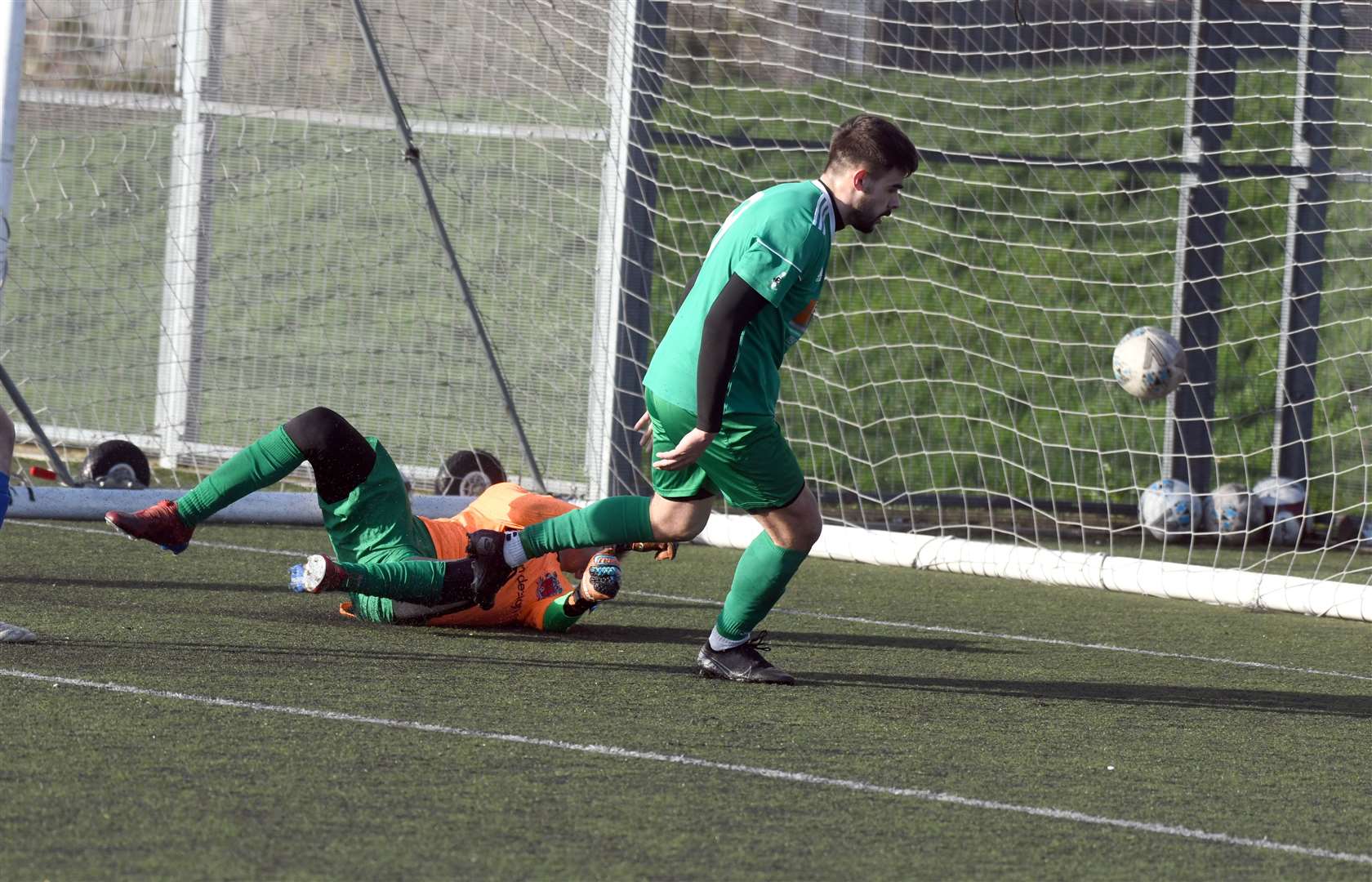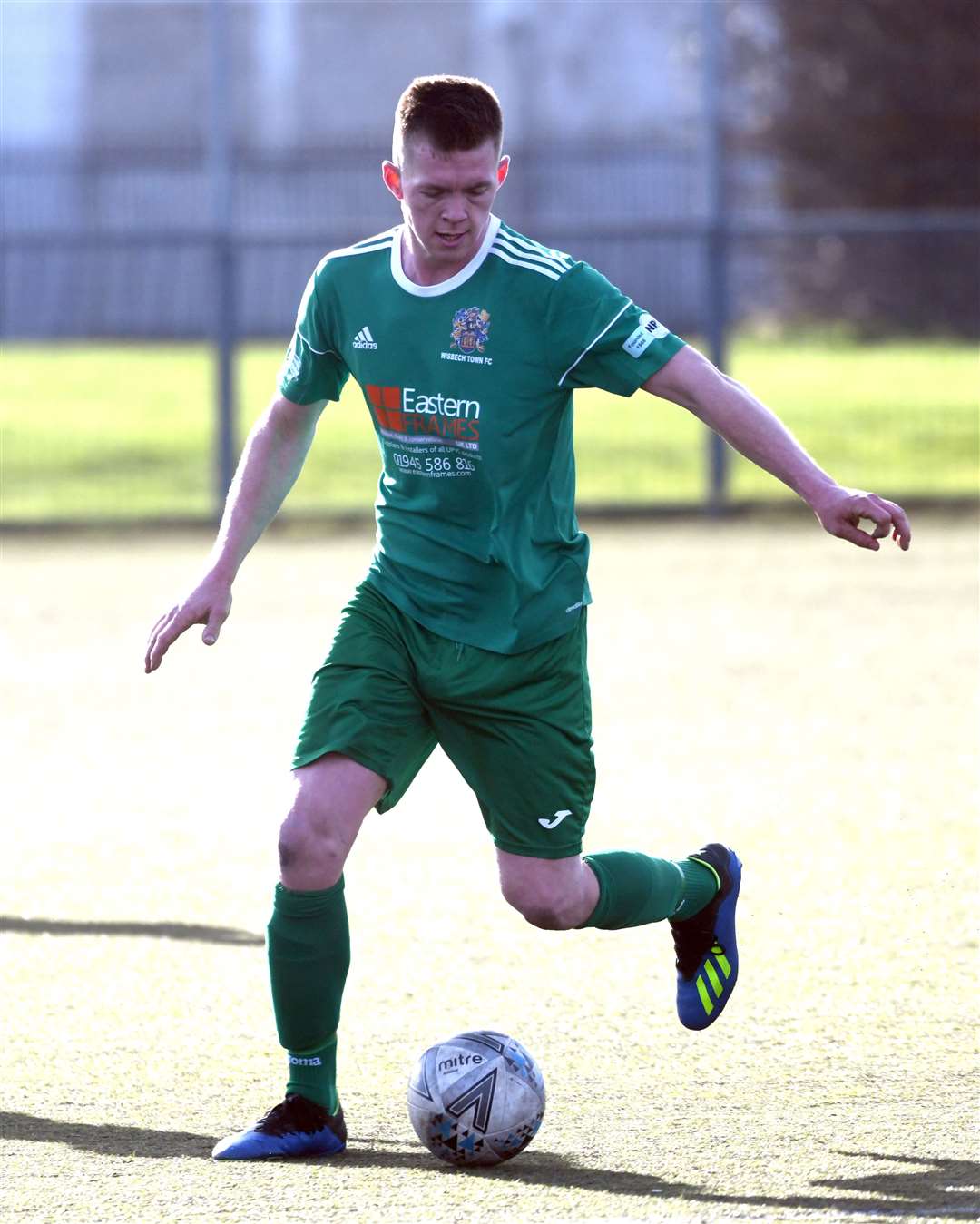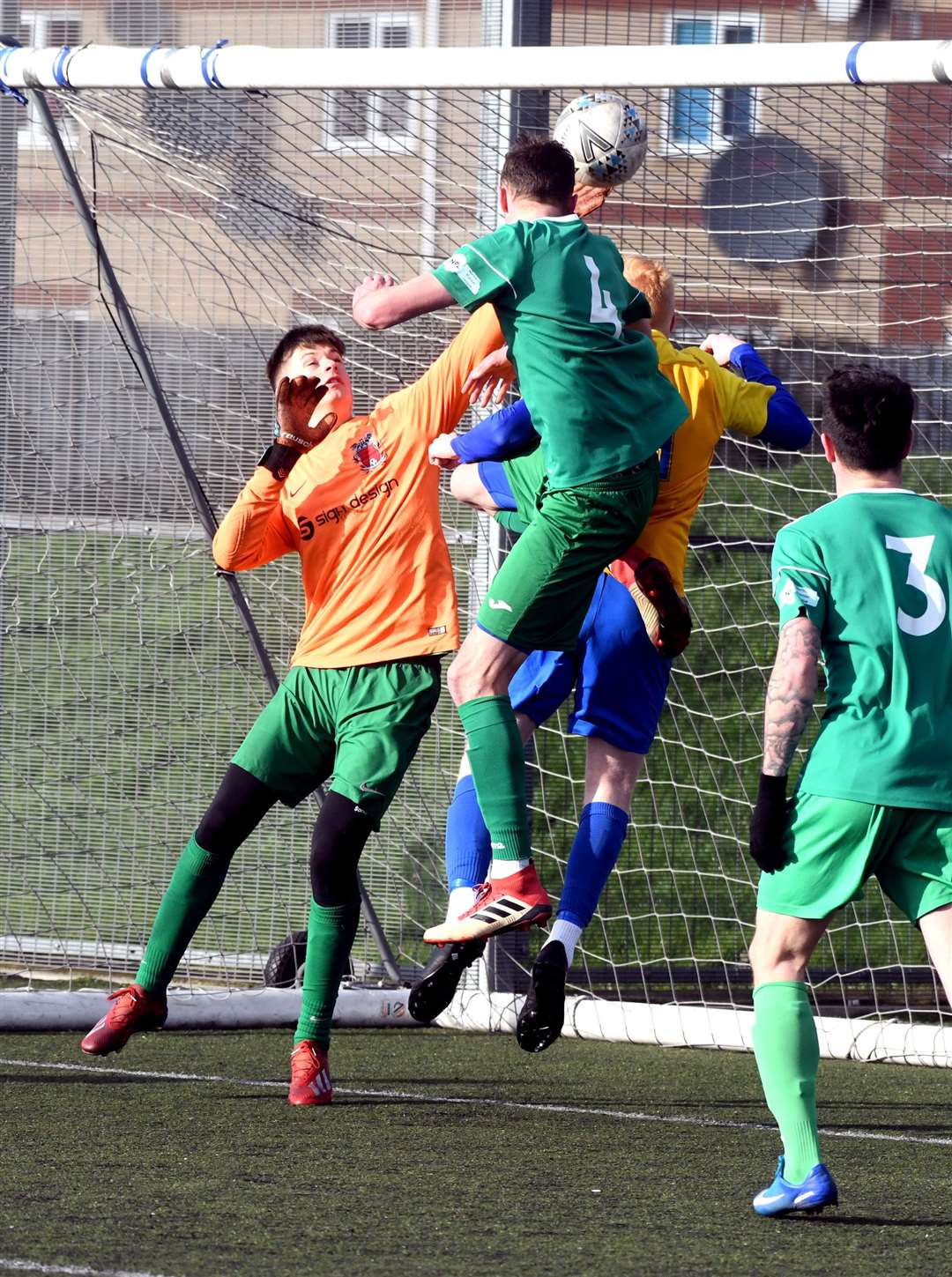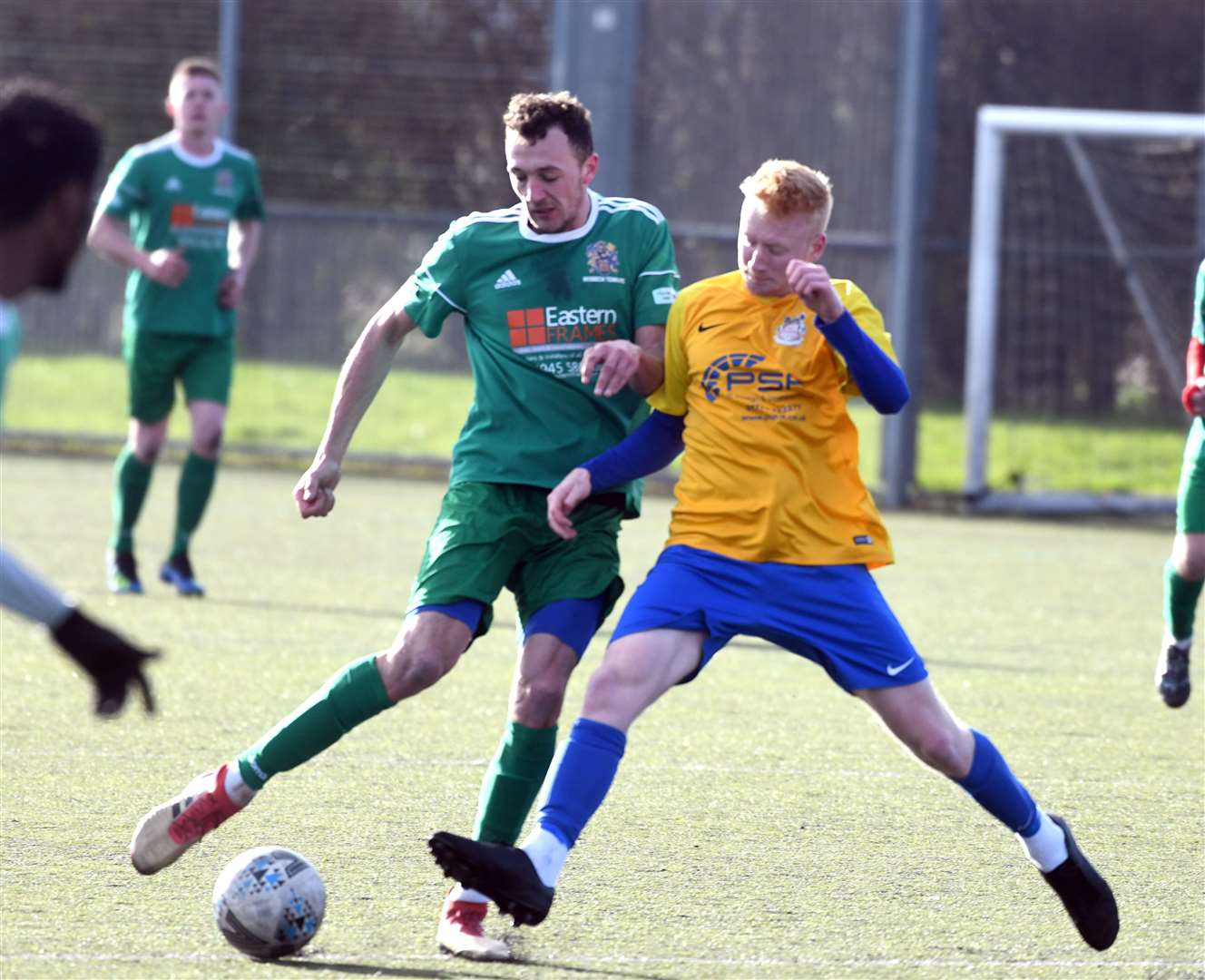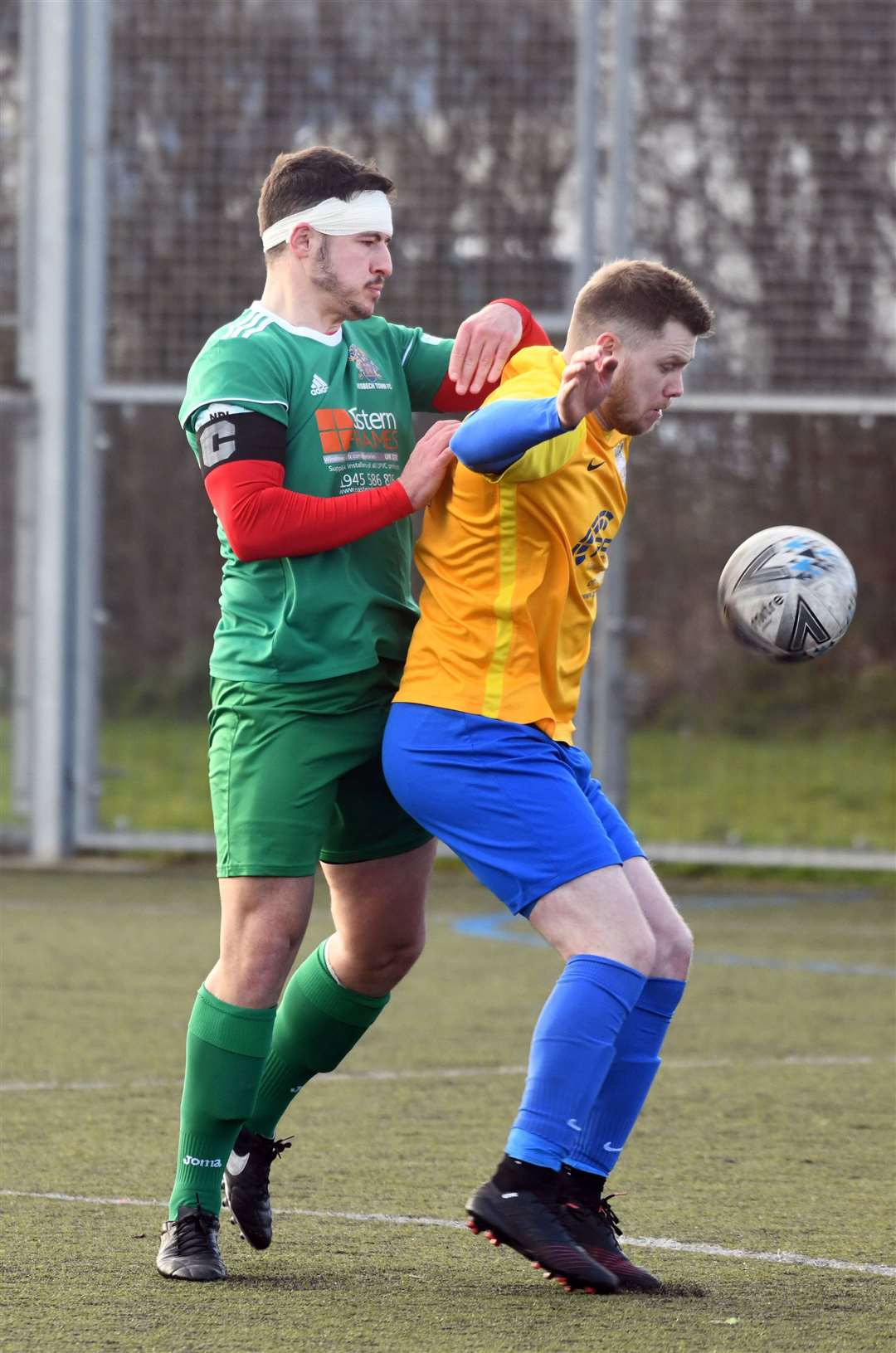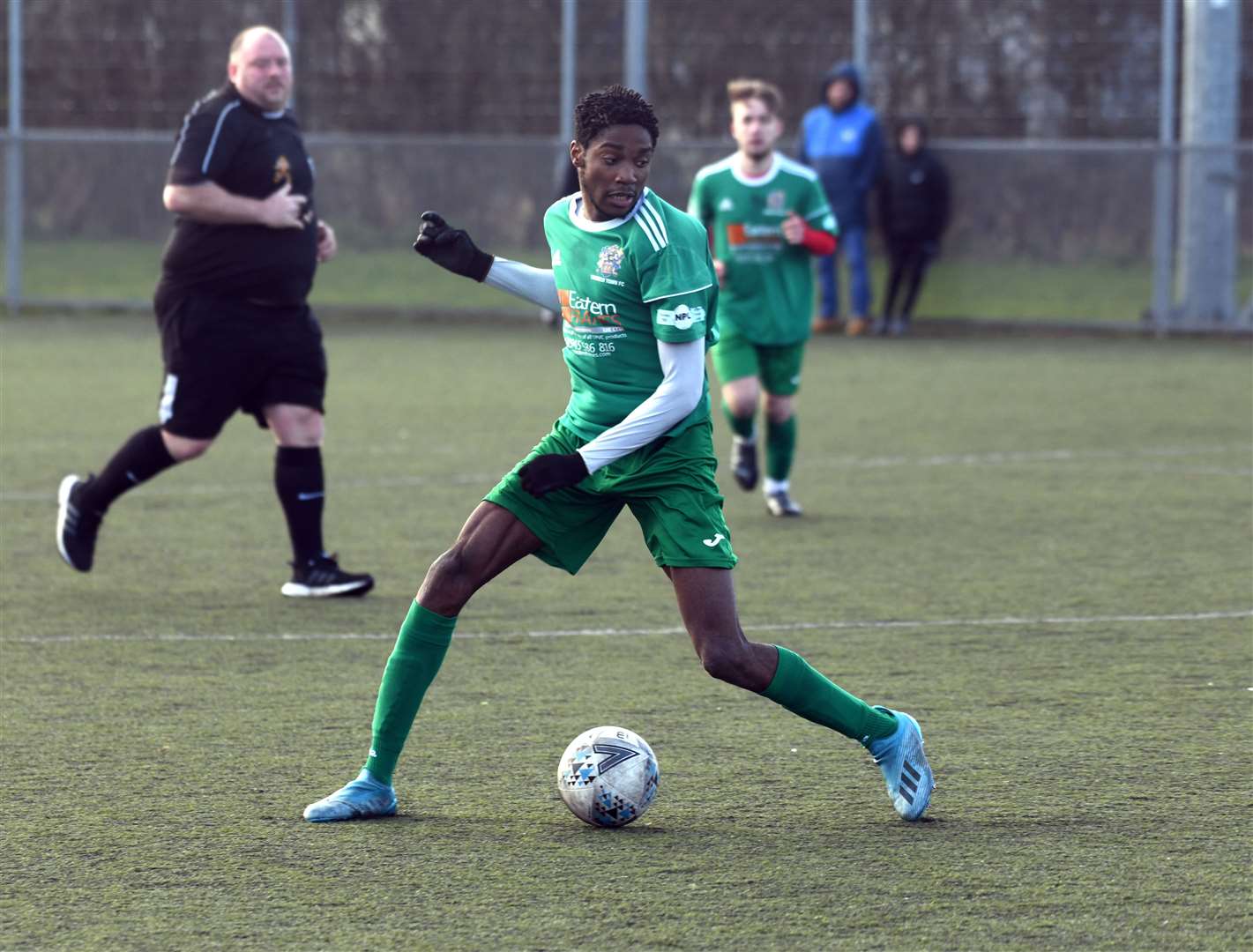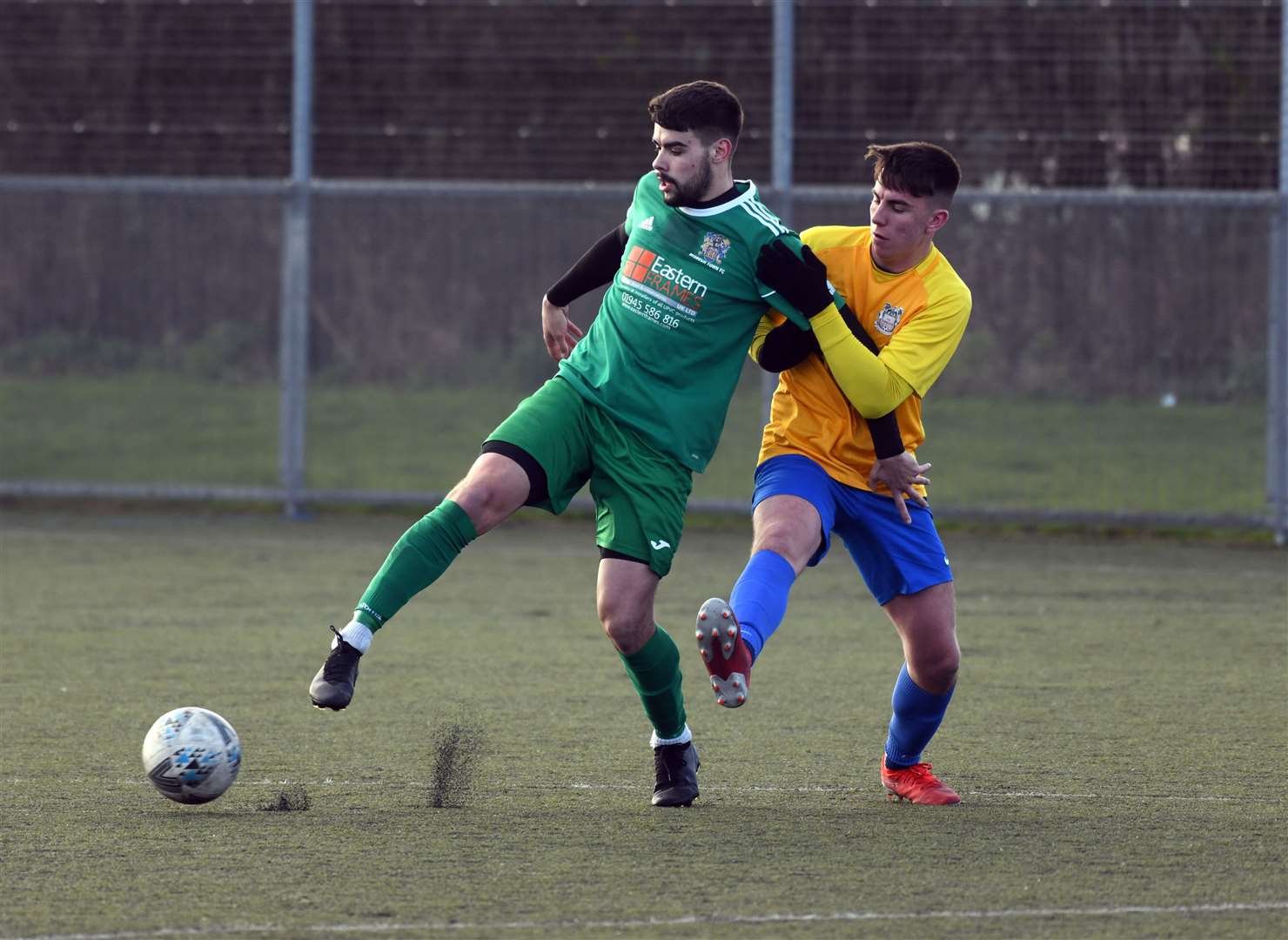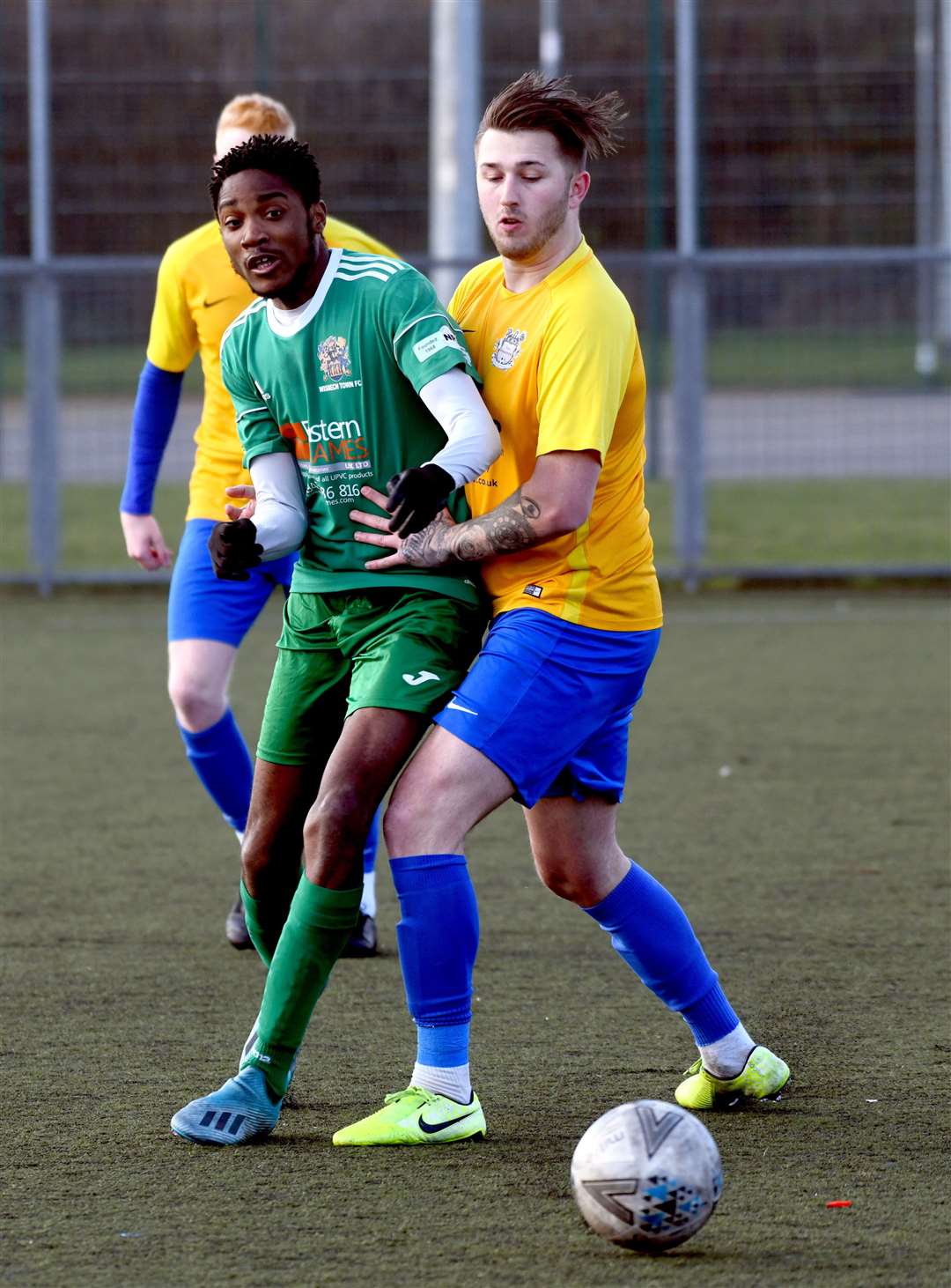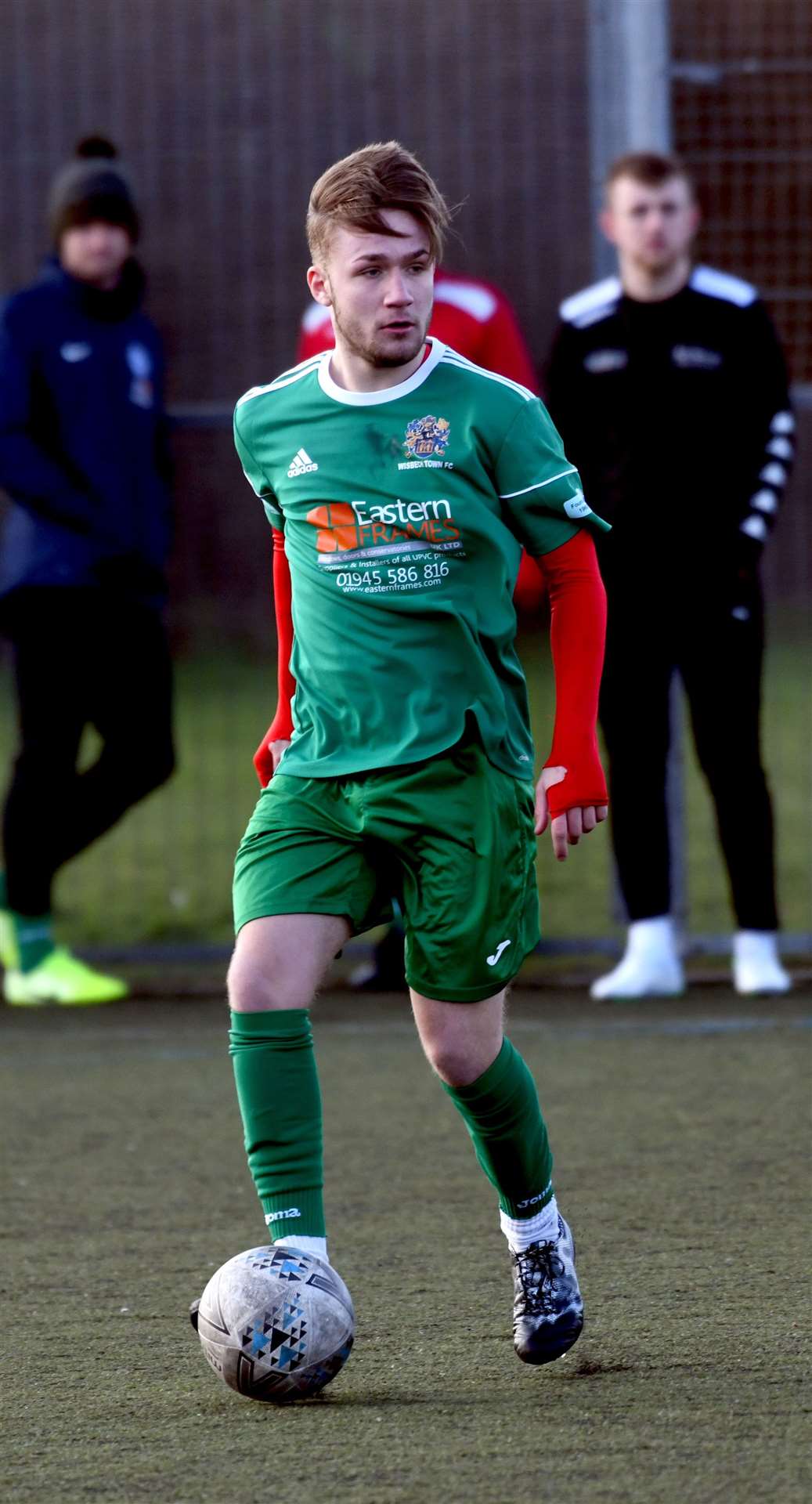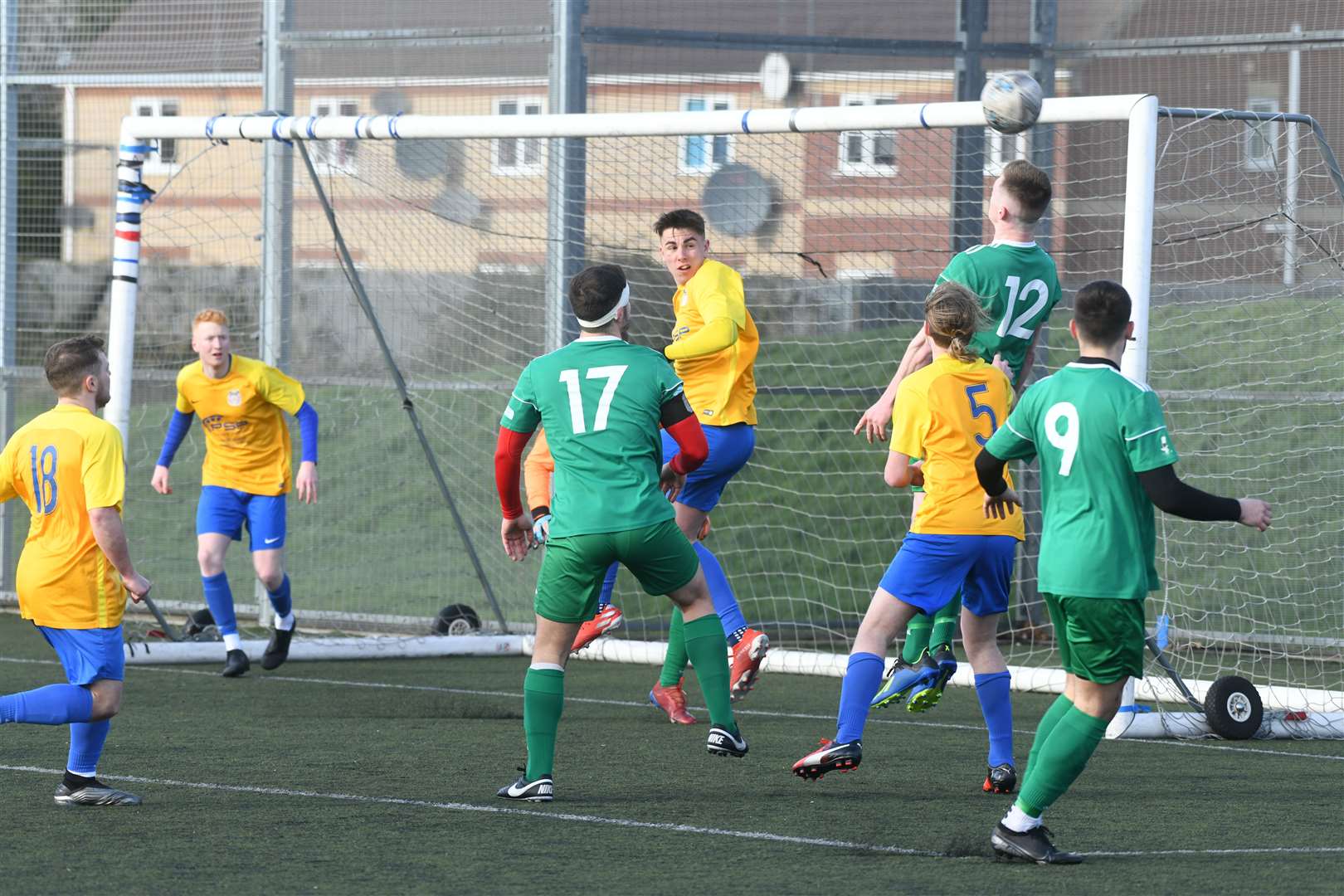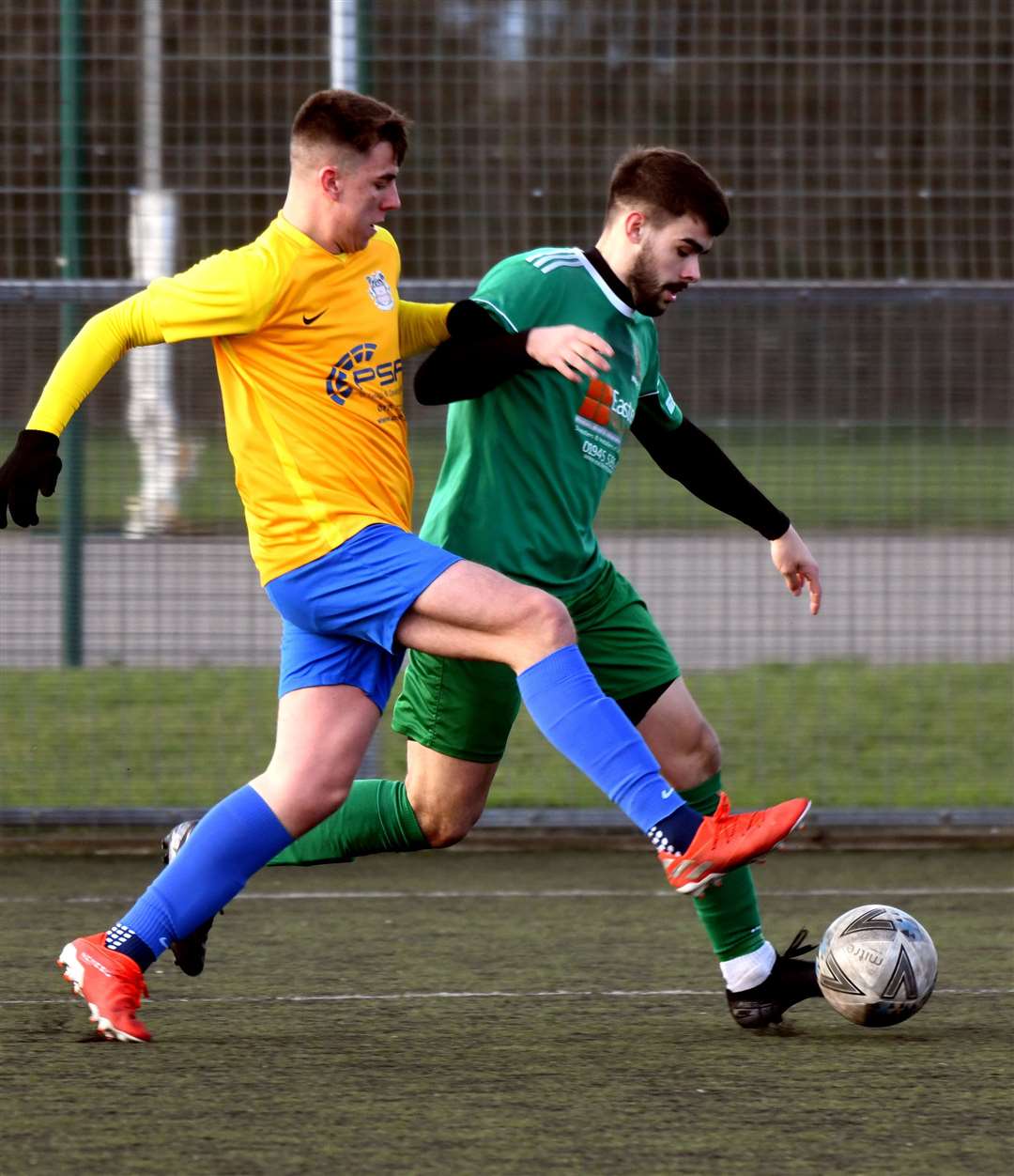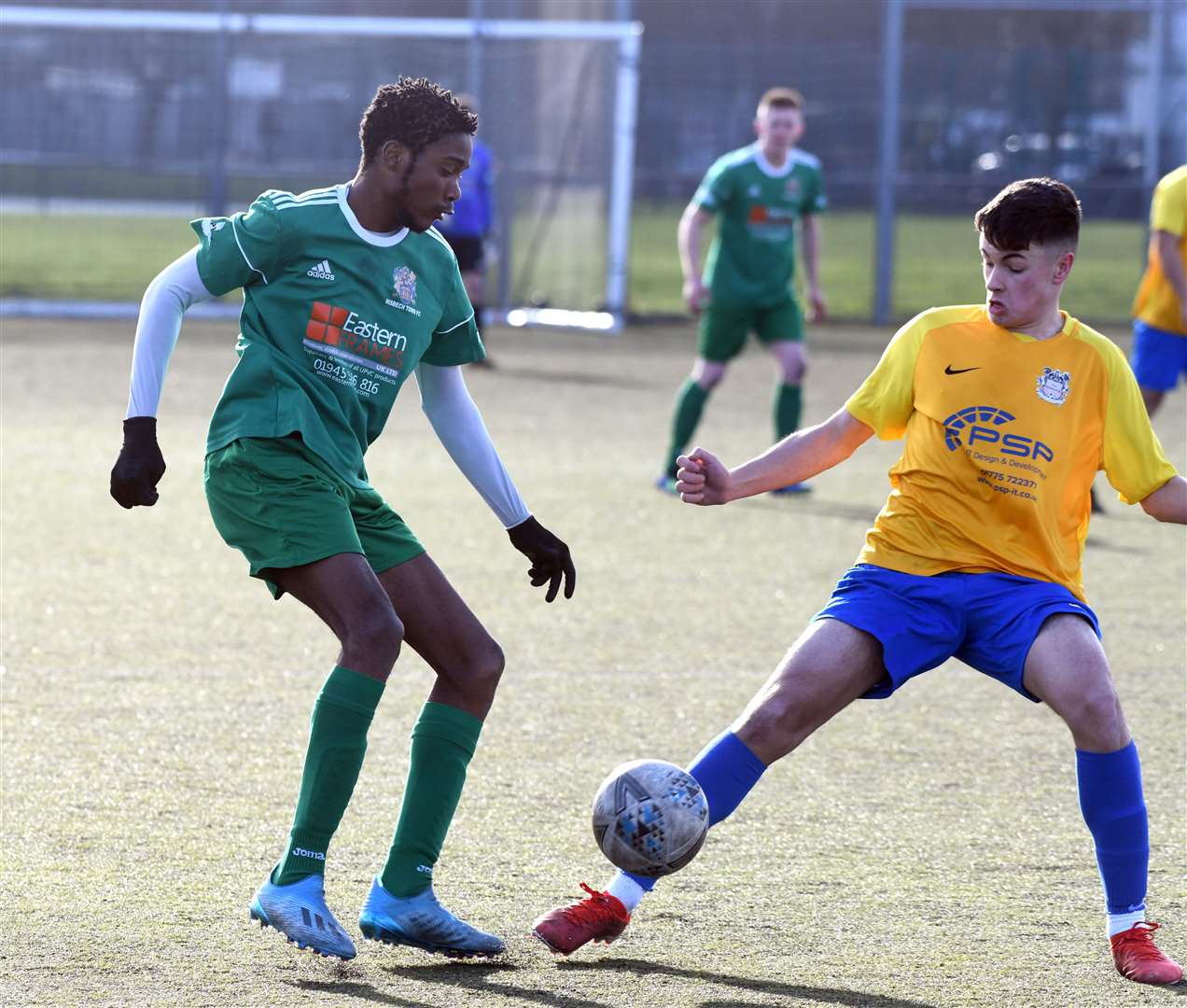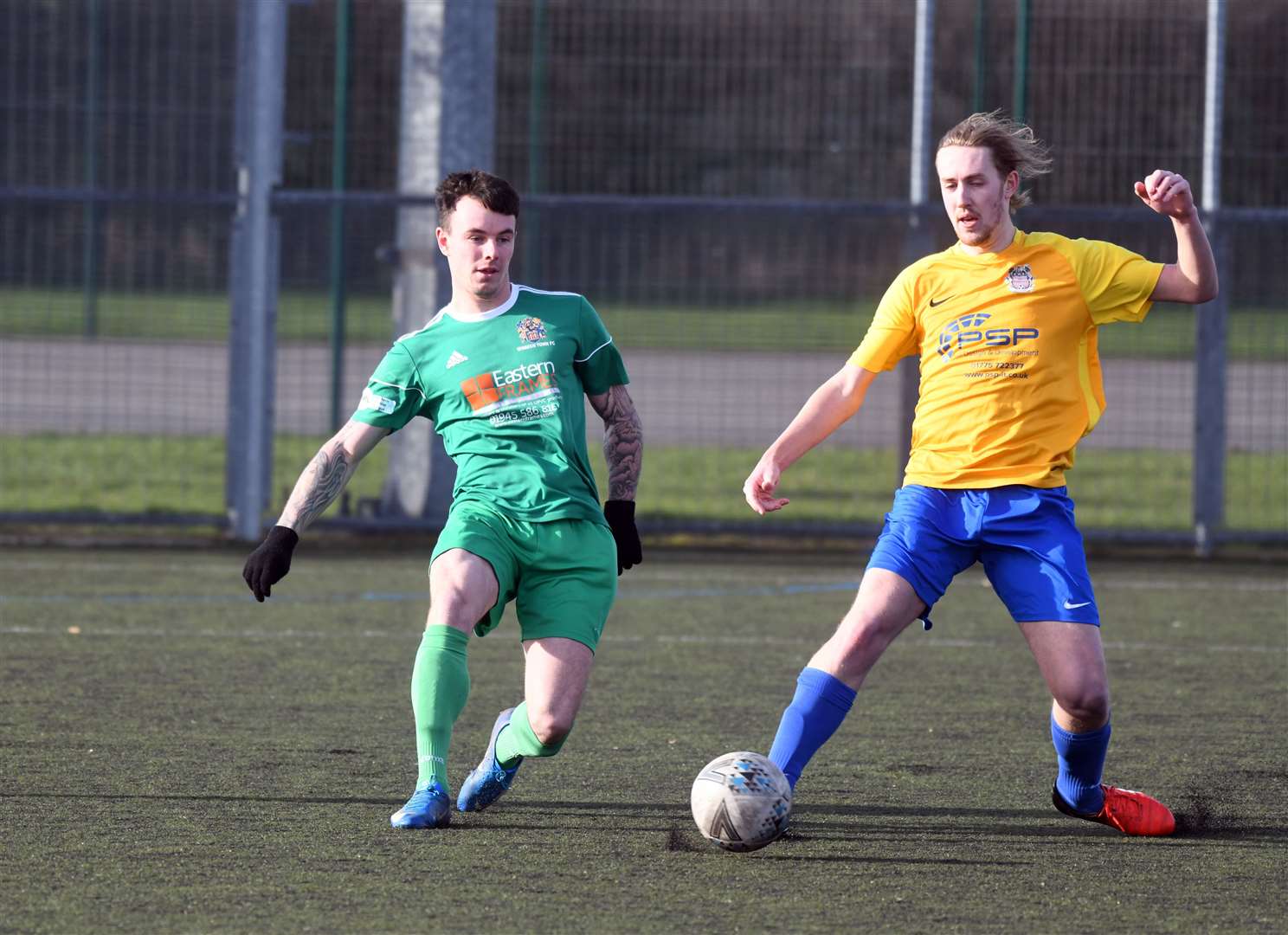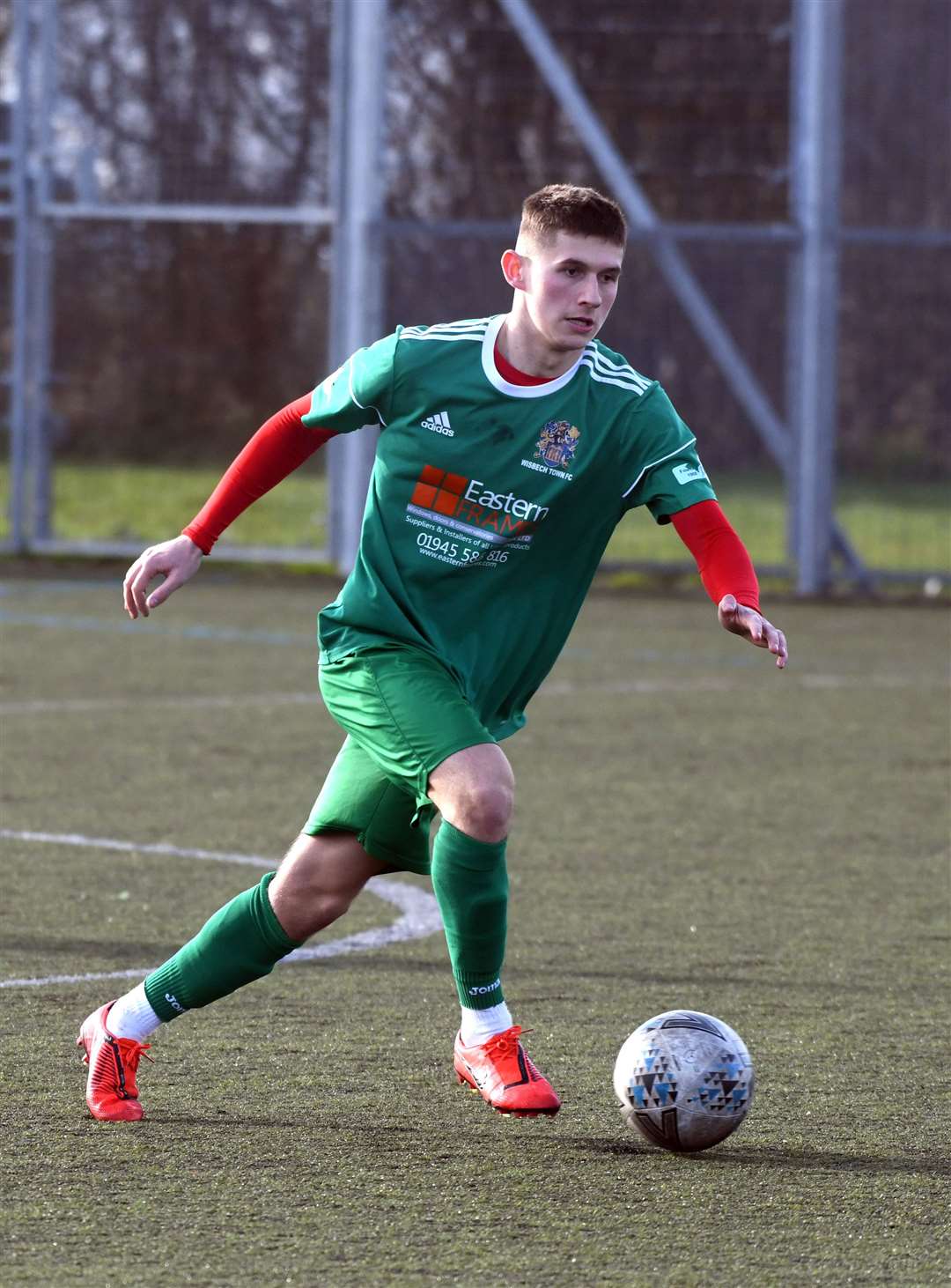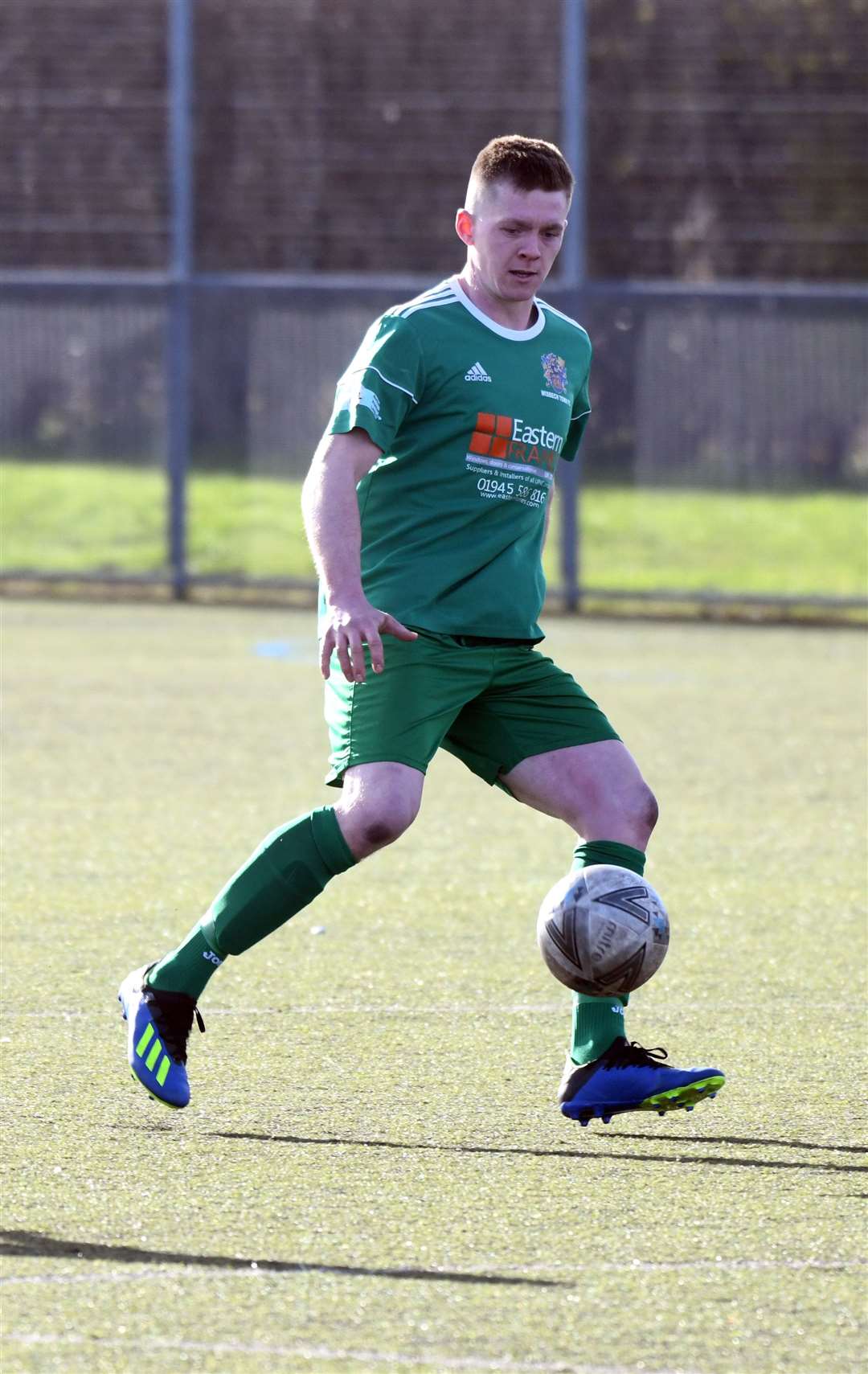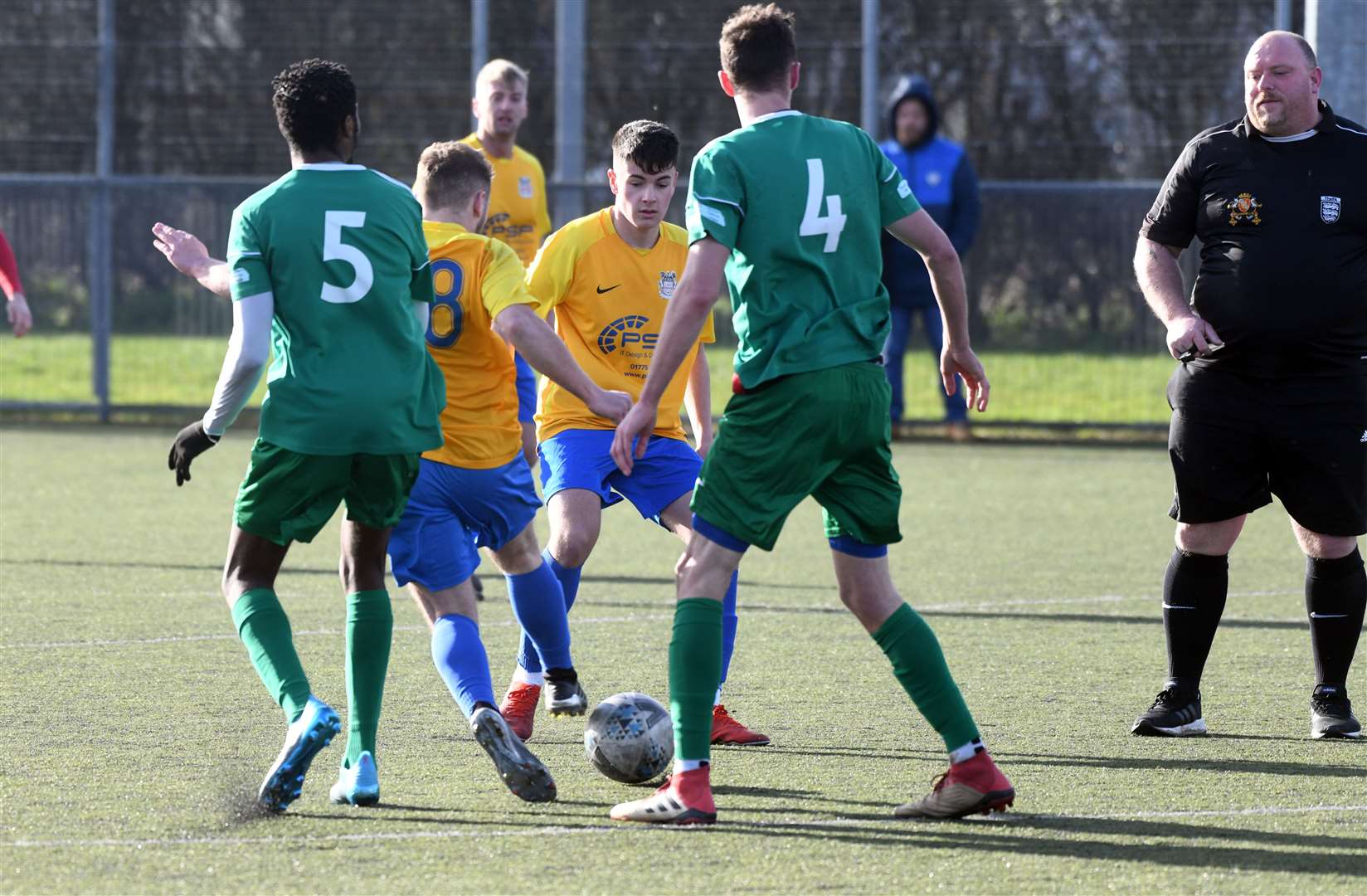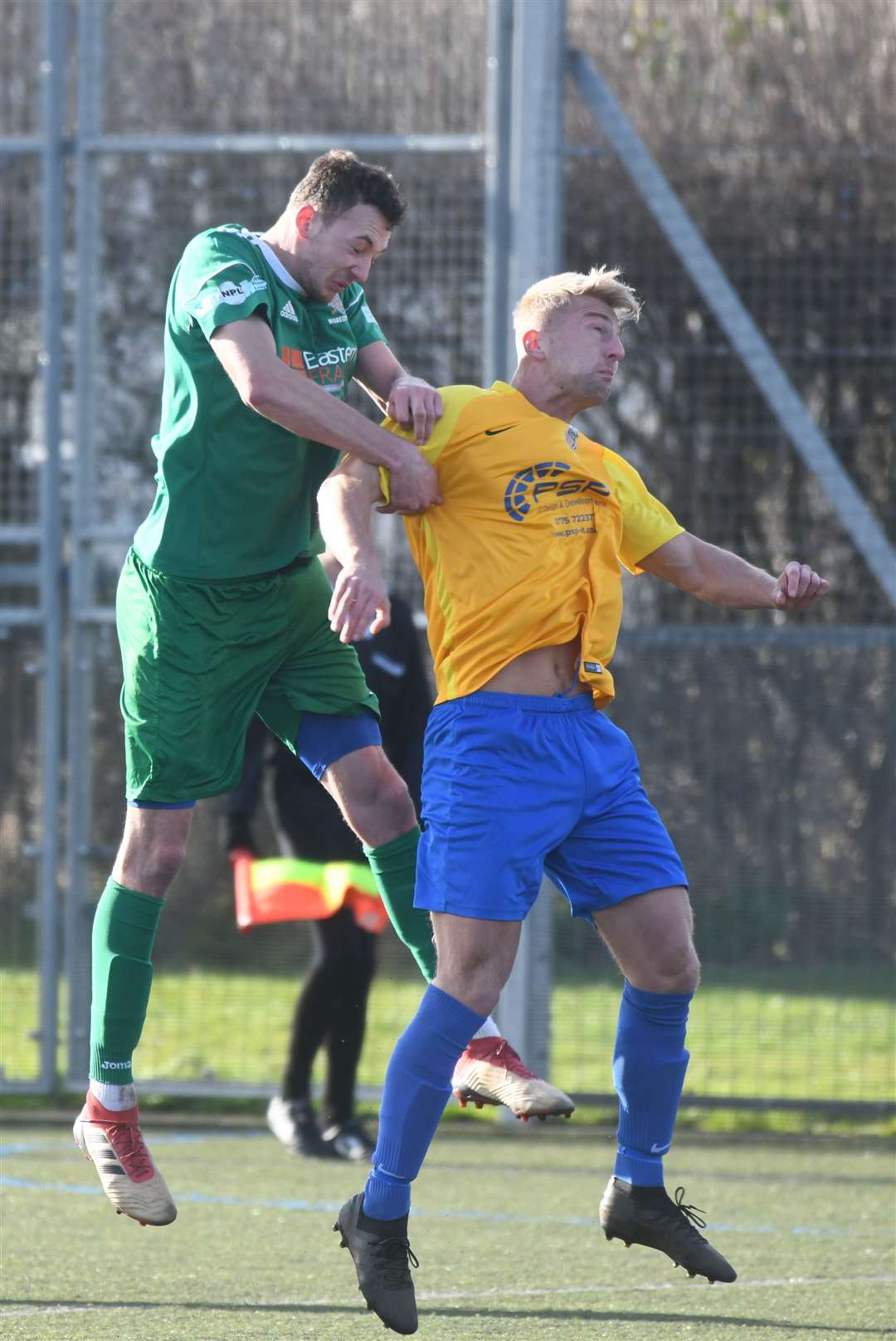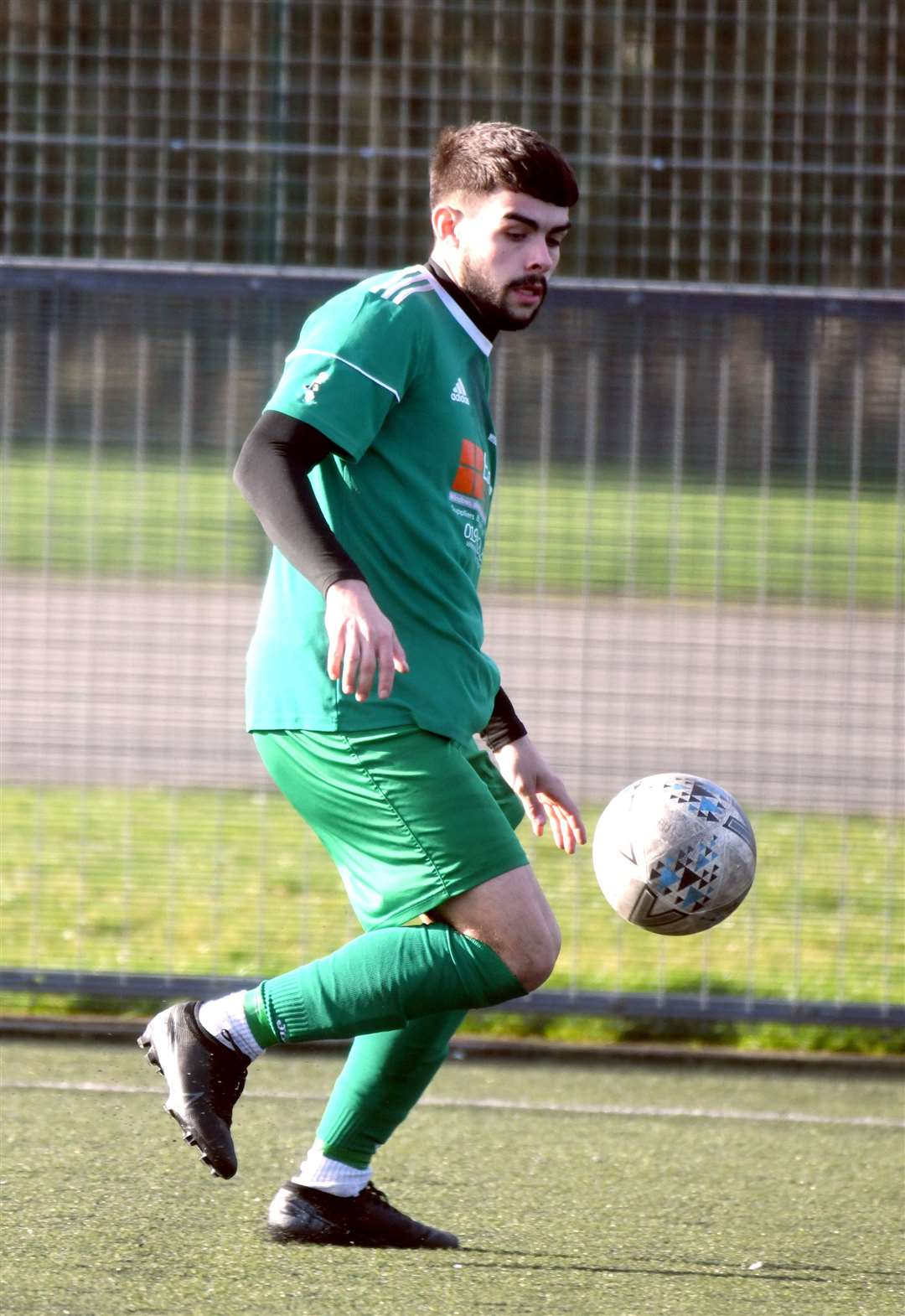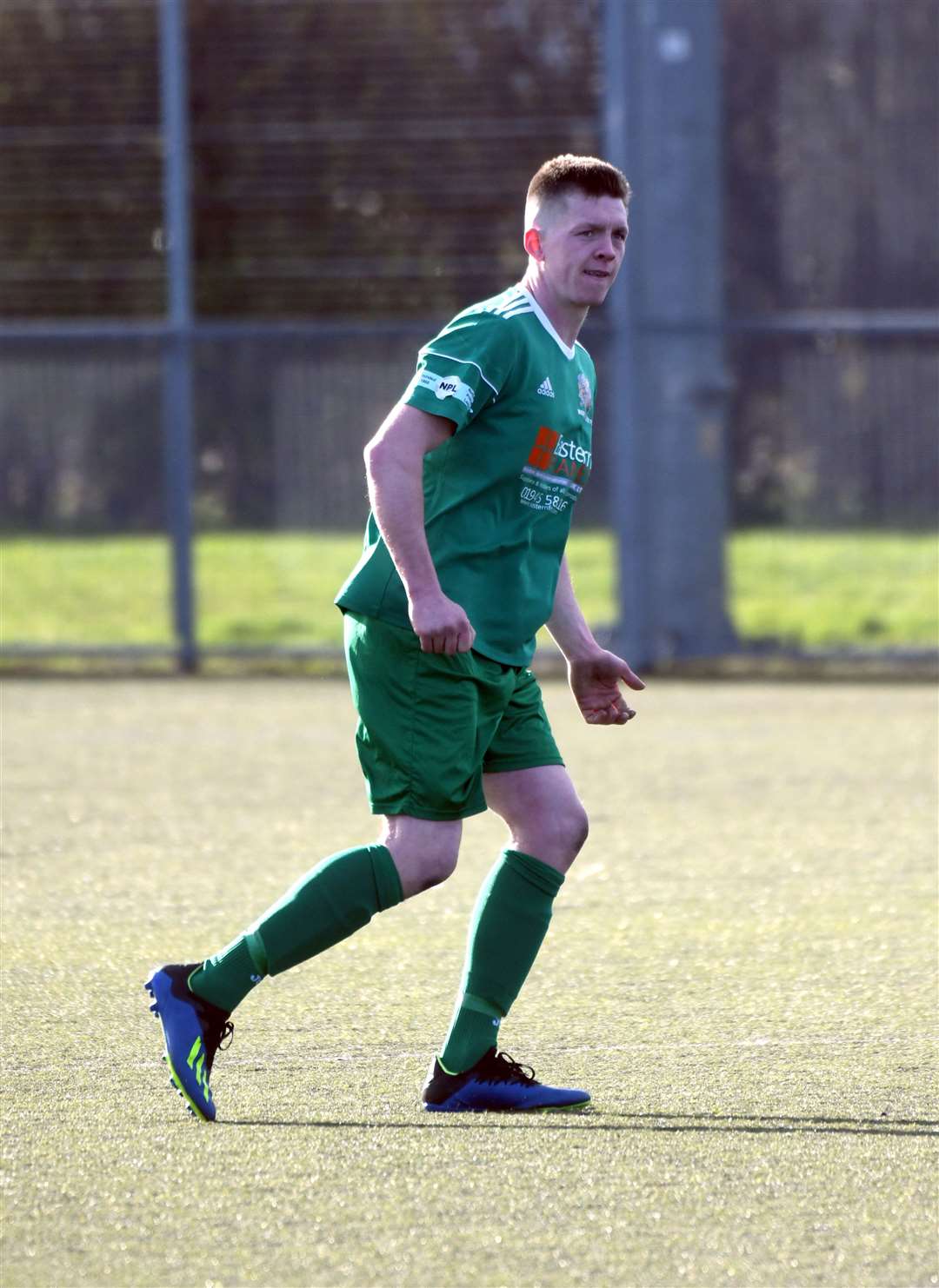 WISBECH TOWN:
Allen, Keeble (Mcleod 45 mins), Cartwright, Grogan, Spencer, Marshall (Whyatt 45), Maddison (Green 80), Murphy, Nassunculo (Rudman 68), Edge, Hart.
GOALS
Edge 16 mins, Keeble 39, Murphy 58, Edge 90.
STAR MAN
Dylan Edge – Too much for the Pinchbeck defence to handle.
Previously...
---
---