Running club members enjoy Take That challenge!
---
Published: 13:00, 23 April 2020
|

Updated:
13:01, 23 April 2020
---
---
---
Members of Three Counties Running Club have found novel ways to keep motivated and positive during coronavirus lockdown by taking on weekly challenges.
Tracey Else started this off with Parkrun in your garden and the most recent challenge was to video yourself whilst running and singing a Take That song!
Lots of members have also been involved in virtual challenges to keep motivated and help raise money for well deserving organisations and charities.
Gallery1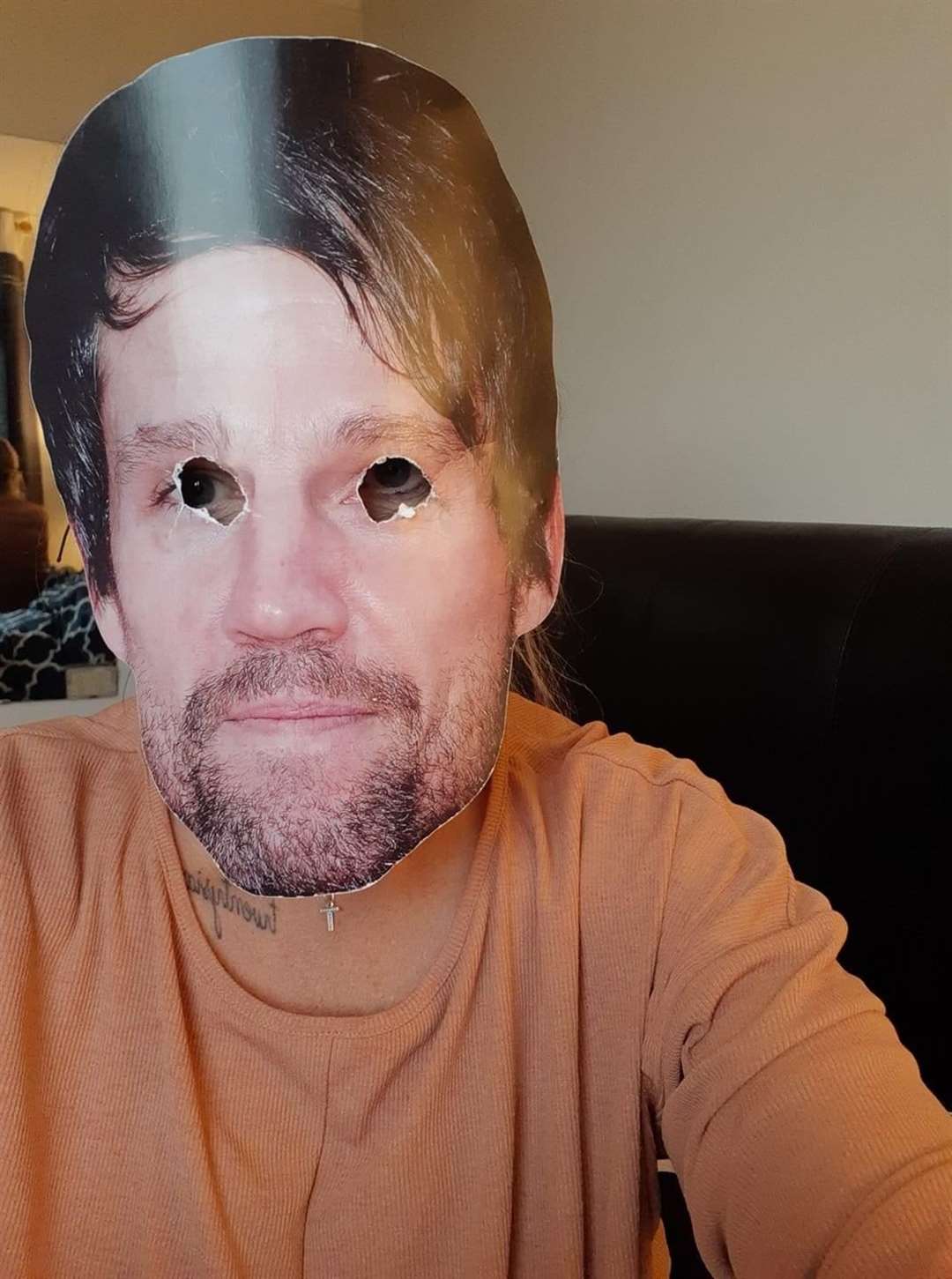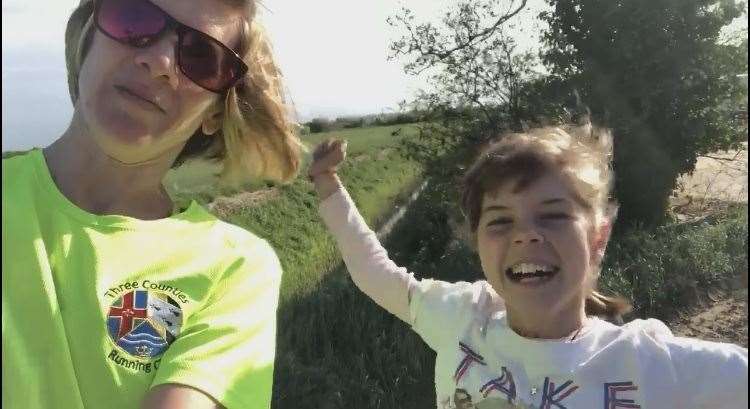 Families and individuals from the club have signed up to the virtual event called The NHS Challenge 2020 – 'Do What You Can'.
---
---