March runners tame The Sutton Beast virtually
---
Published: 16:40, 22 June 2020
|

Updated:
16:41, 22 June 2020
---
---
---
March Athletic Club runners have been virtually taming The Sutton Beast over the last few weeks.
The Beast is an annual 10k mixed terrain race, famed for its uphill section at the end, and is normally held every June in conjunction with a family day and fun run in the Cambridgeshire village of Sutton.
This year the race, as with all others since mid March, could not be held in its normal format due to the COVID-19 social distancing regulations. Instead, the organisers made the race a virtual one and allowed entrants to run a 10k route at any time between May 1 and June 7 over a route local to them.
Gallery1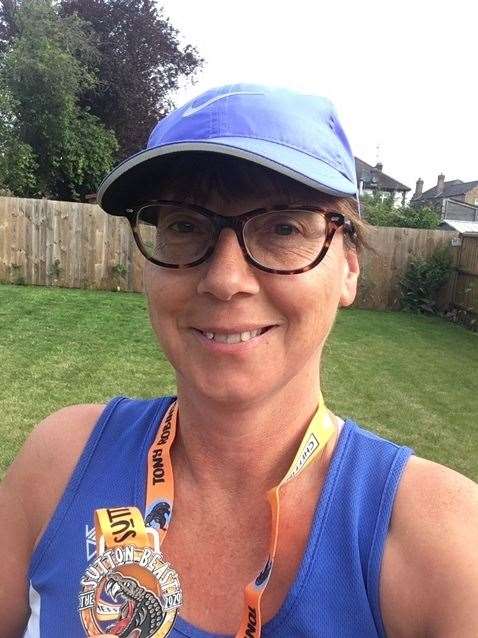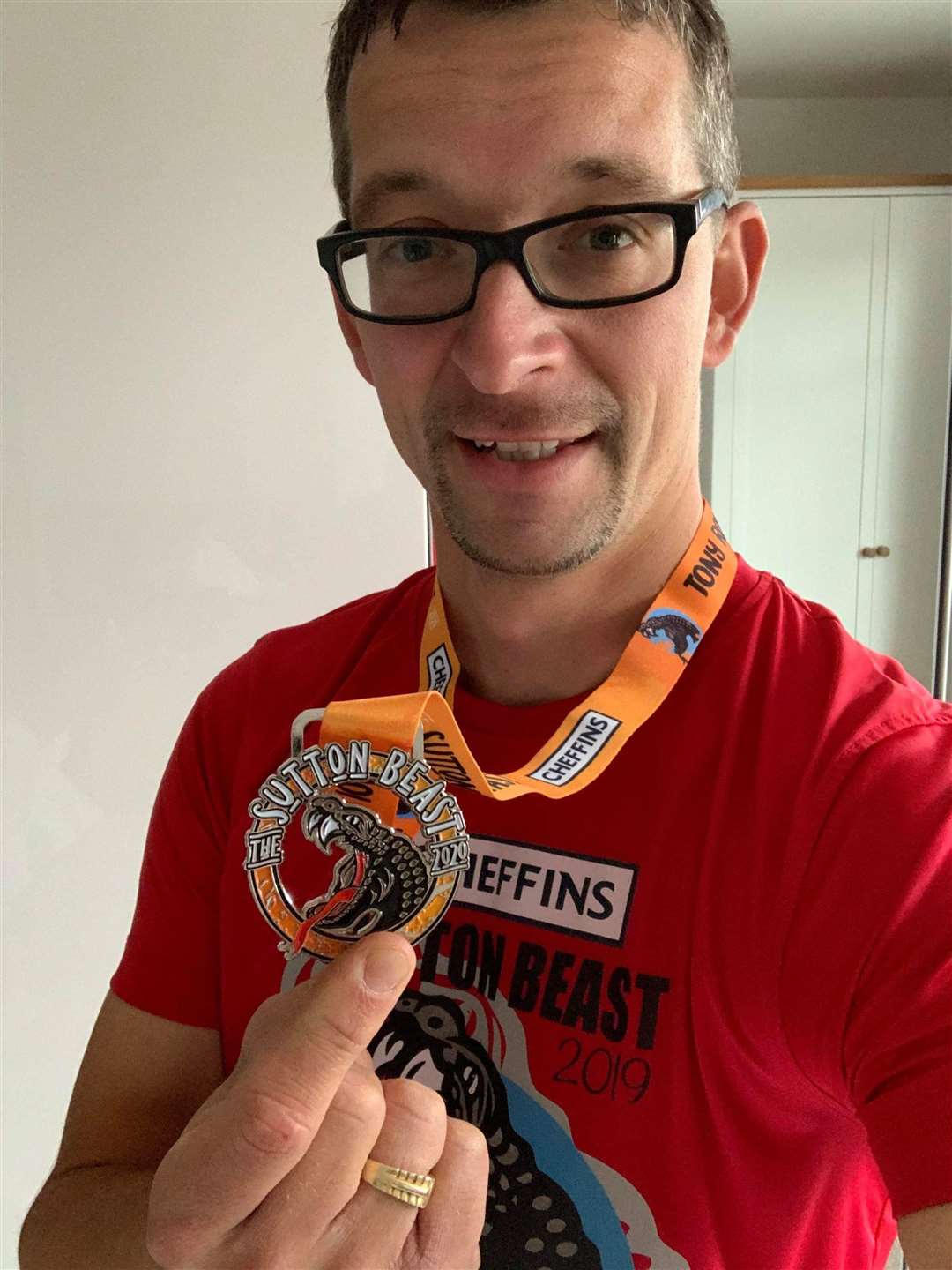 The route had to be at least 25% off-road to reflect the actual route of the Sutton Beast 10k. Runners then had to submit evidence of their 10k virtual Sutton Beast run and they were then rewarded with their race medal.
March runners Tim Brammer (45:03), James Arran (51:24), Mark Darlow (1:05:17) and Dawn Veal (1:10:10) all completed the challenge in the allotted time period:
---
---