Runners keep up their sport despite restrictions
---
Published: 14:33, 16 April 2020
|

Updated:
14:35, 16 April 2020
---
---
---
Members of Three Counties Running Club have not let the coronavirus curb their activities.
Four members due to take part in The London Landmarks Half Marathon ran their very own solo local landmarks race around Wisbech and the surrounding villages.
And many members also kept up the weekly Saturday Parkrun ritual, albeit running their own 5k courses, one around her own garden.
Gallery1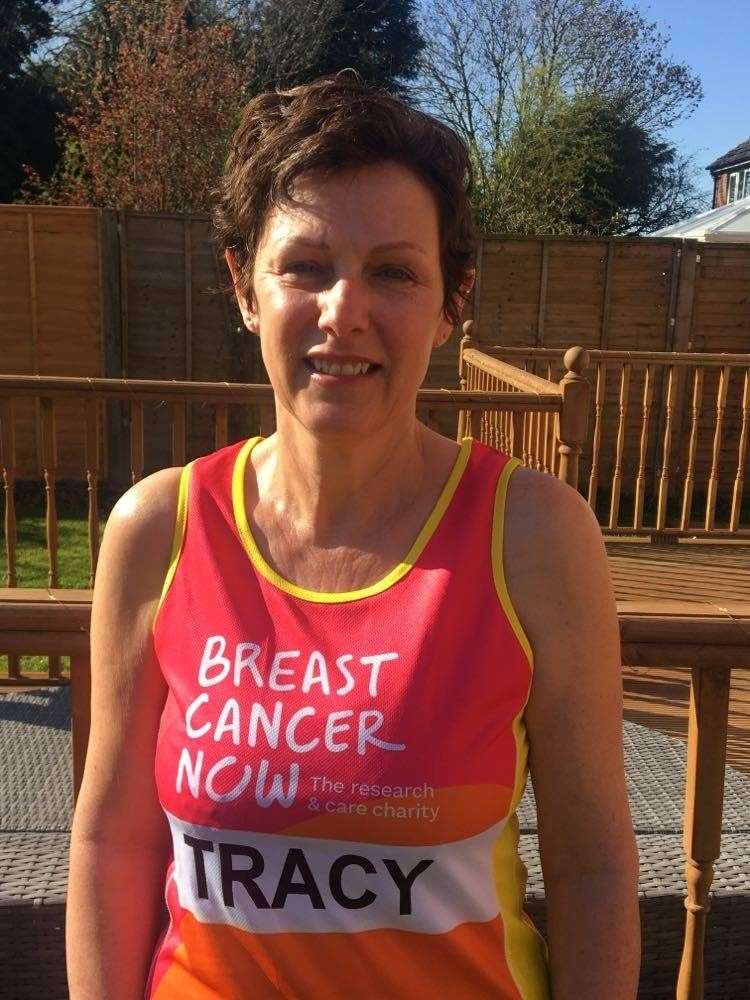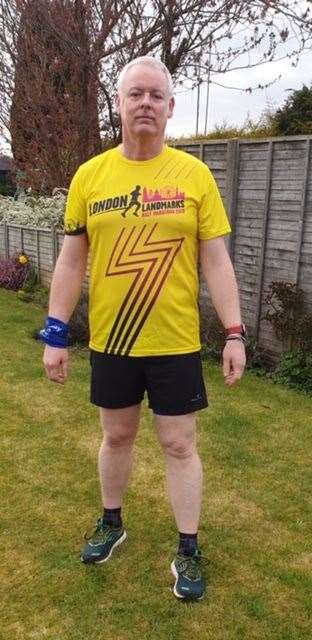 Debbie Agger, Sarah Johnson, Tracy Pratt and Tony Lamb were the local landmarks runners
Tracy was running to support her chosen charity of 'Breast Cancer Now' after successfully battling the disease 16 months ago and Sarah was running for The Pituitary Foundation who she supported last year.
And keeping up the Saturday morning Parkrun tradition saw Tracey Else having to run 150 laps around her garden to get her to her 5k target!
The club has tried to make the best of a bad situation with club members making video clips while out for their exercise, or when they have returned or even when they are struggling to get out and motivated. This way the members can all support each other so they know they are not alone.
---
---