March collapse from commanding position
---
Published: 18:20, 08 June 2021
|

Updated:
13:58, 09 June 2021
---
---
---
March Town collapsed from a commanding position and lost by 17 runs at Stamford Town on Saturday to lie in third position in the Whitings Cambs Premier League.
Stamford slipped from 144-4 to 169 all out from 48.1 overs. Phoenix Nightingale recorded figures of 2-20, Samuel Clarke 2-24 and overseas player Saranga Rajaguru took 4-34.
March had time on their side after an impressive top three display from Ben Chapman 53, Udana Ranathunga 20 and Rajaguru 42 – but they too slid from 107-1 to just 152 all out in 38.3 overs. Only Lewis Welcher then hit double figures with 10.
Gallery1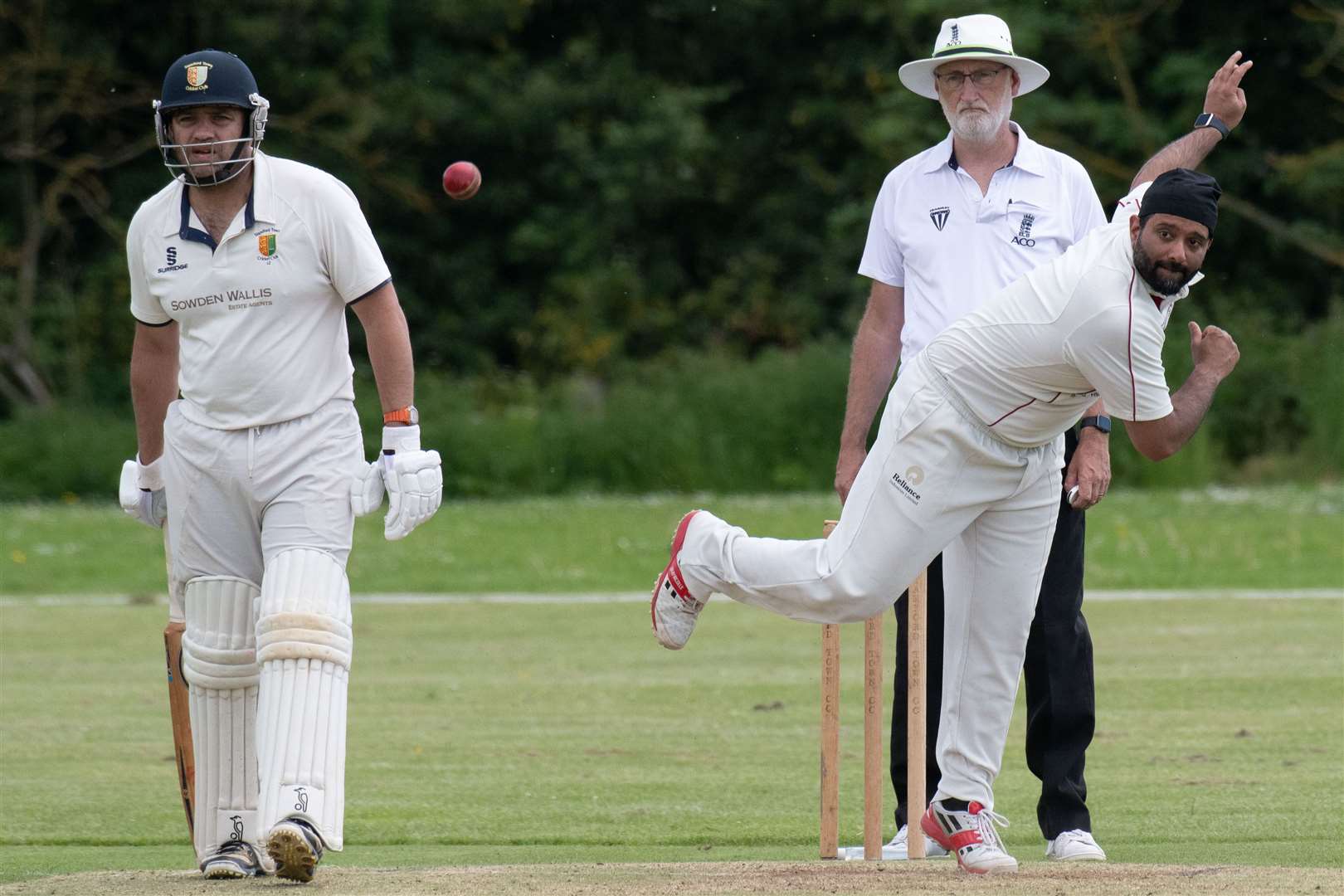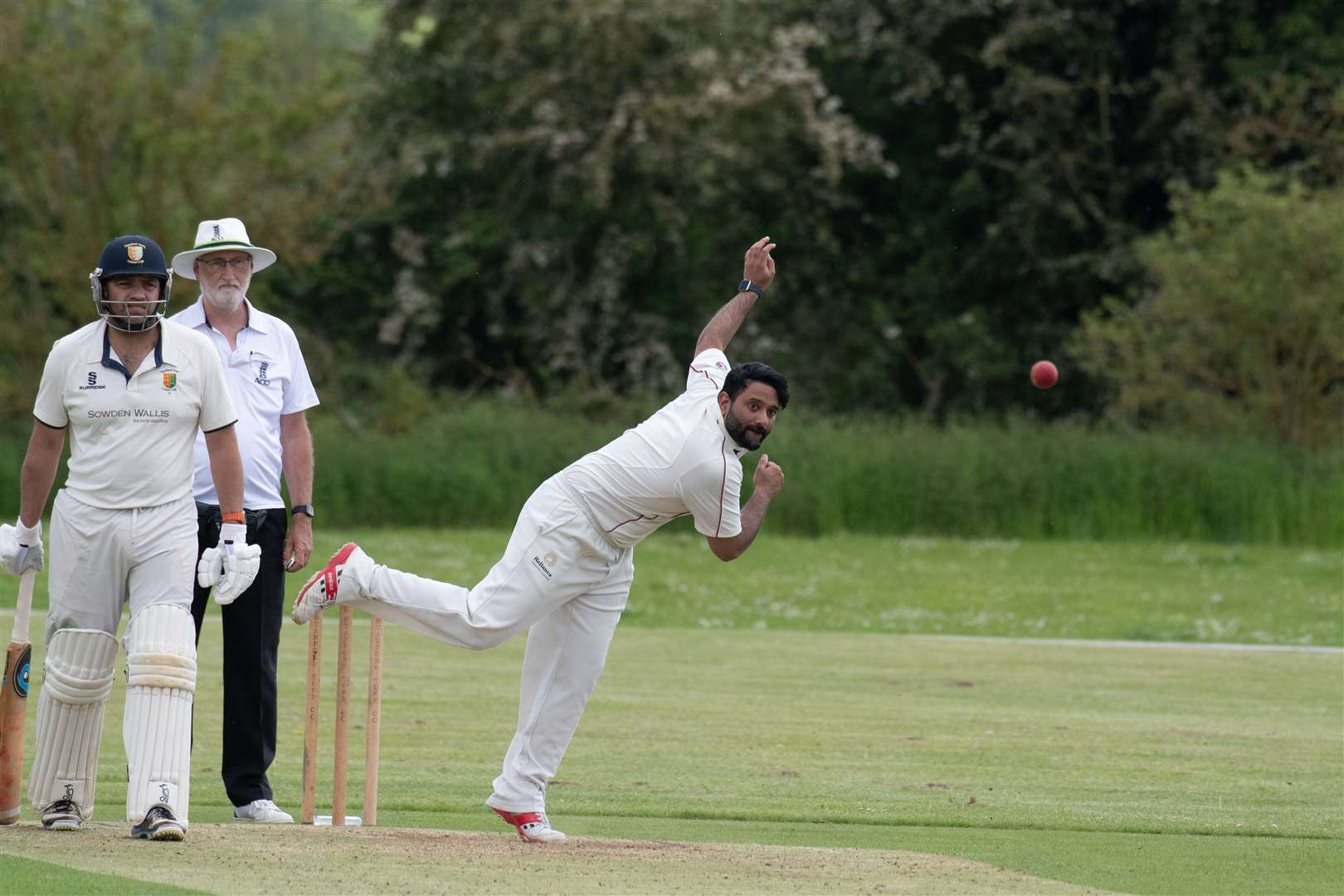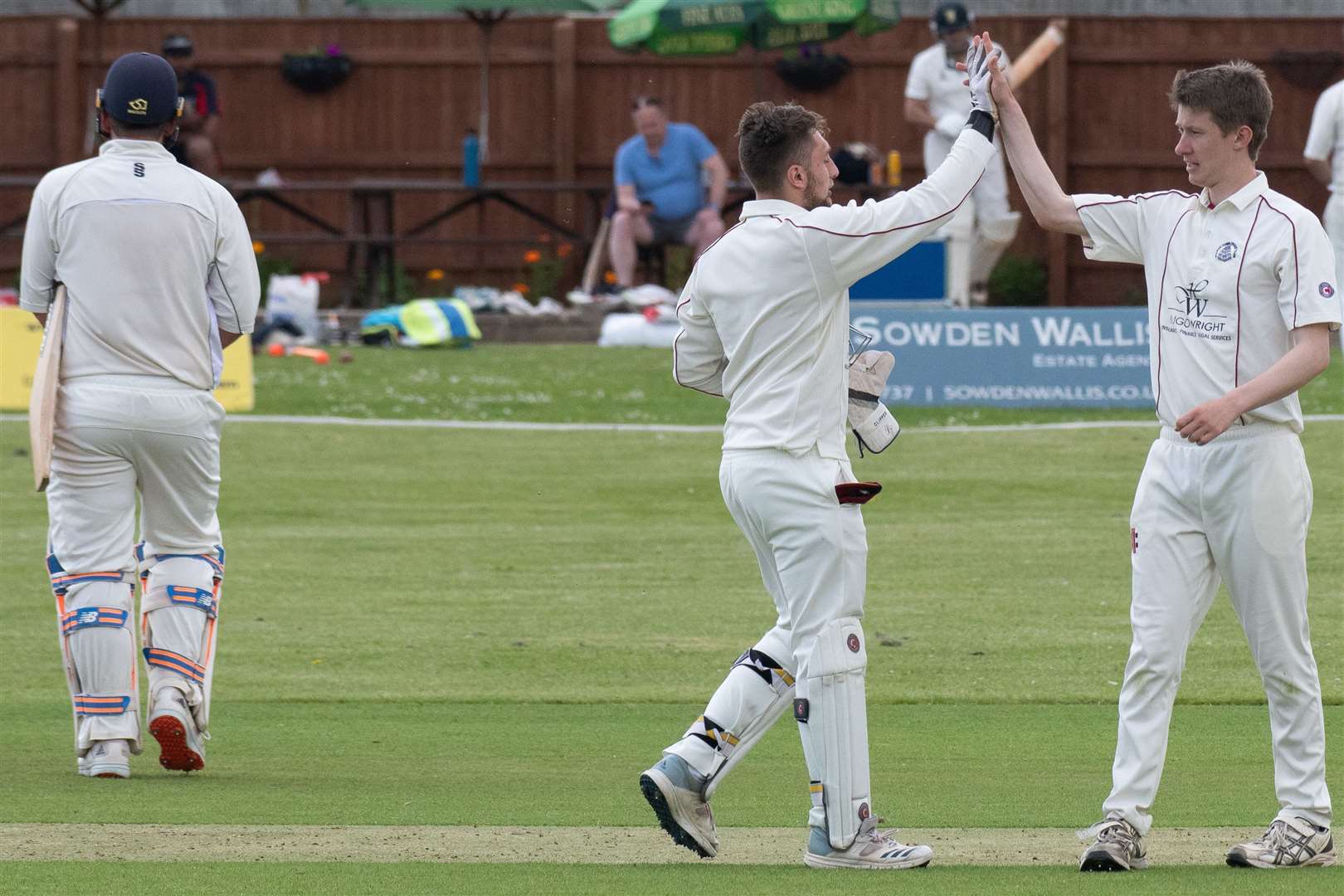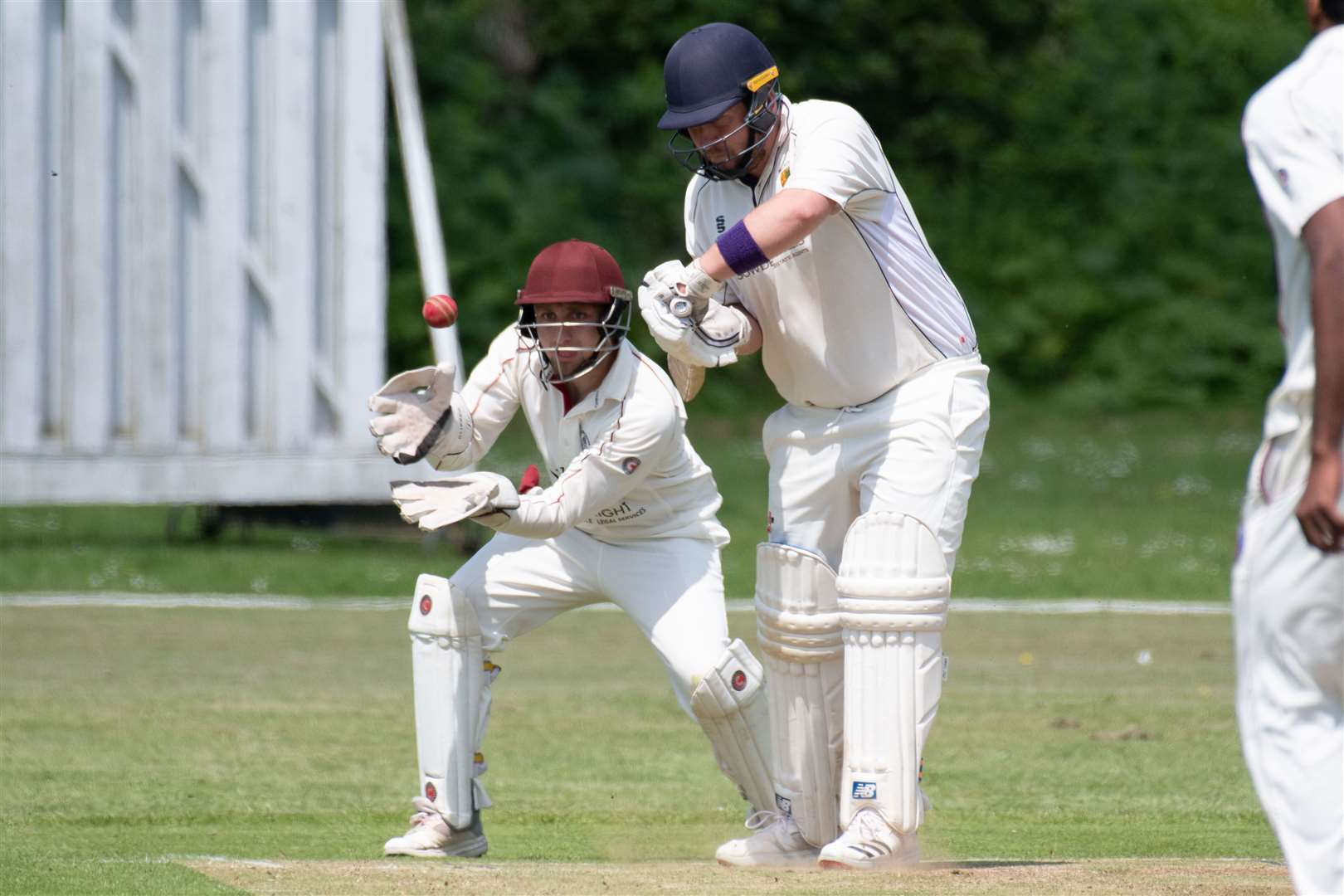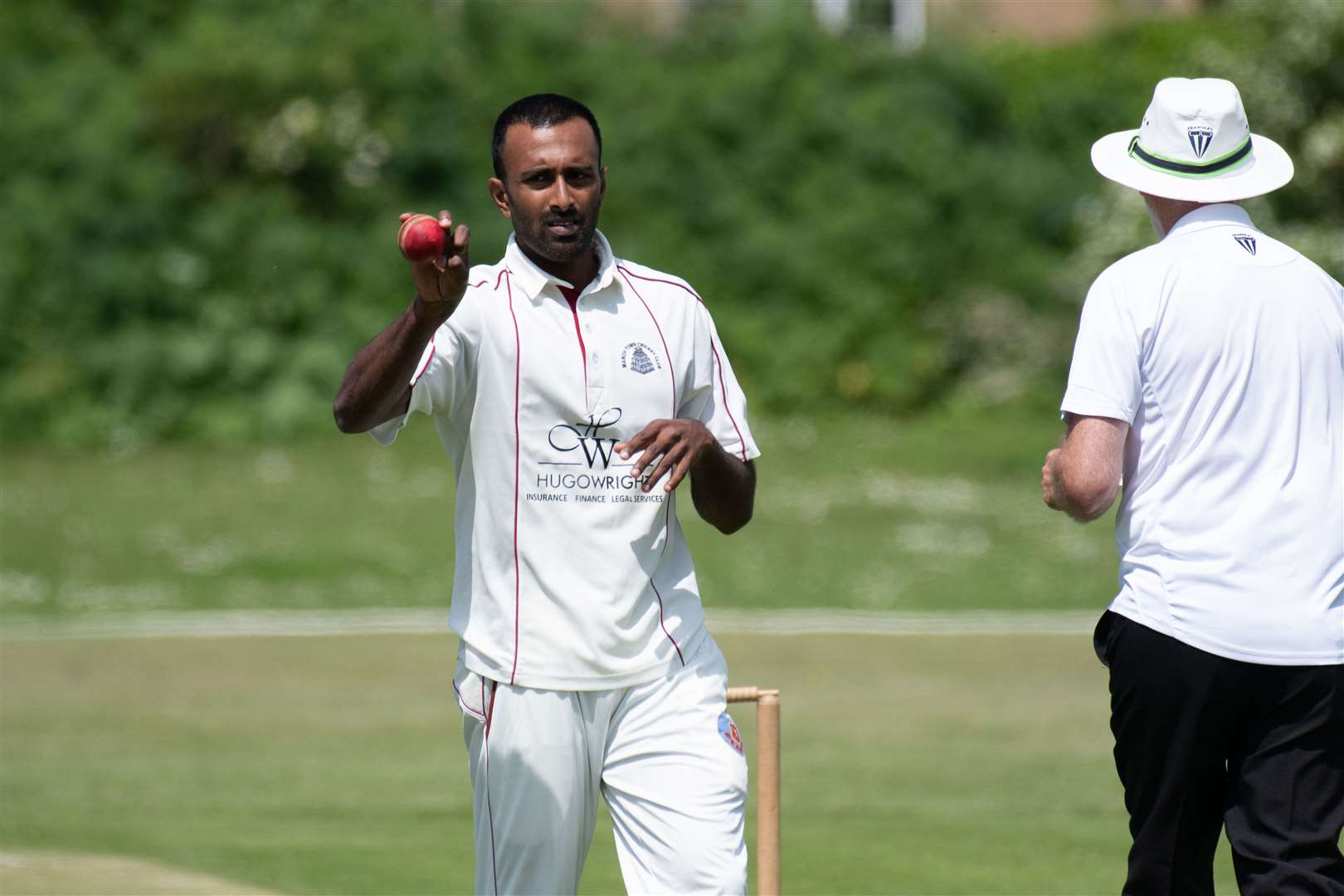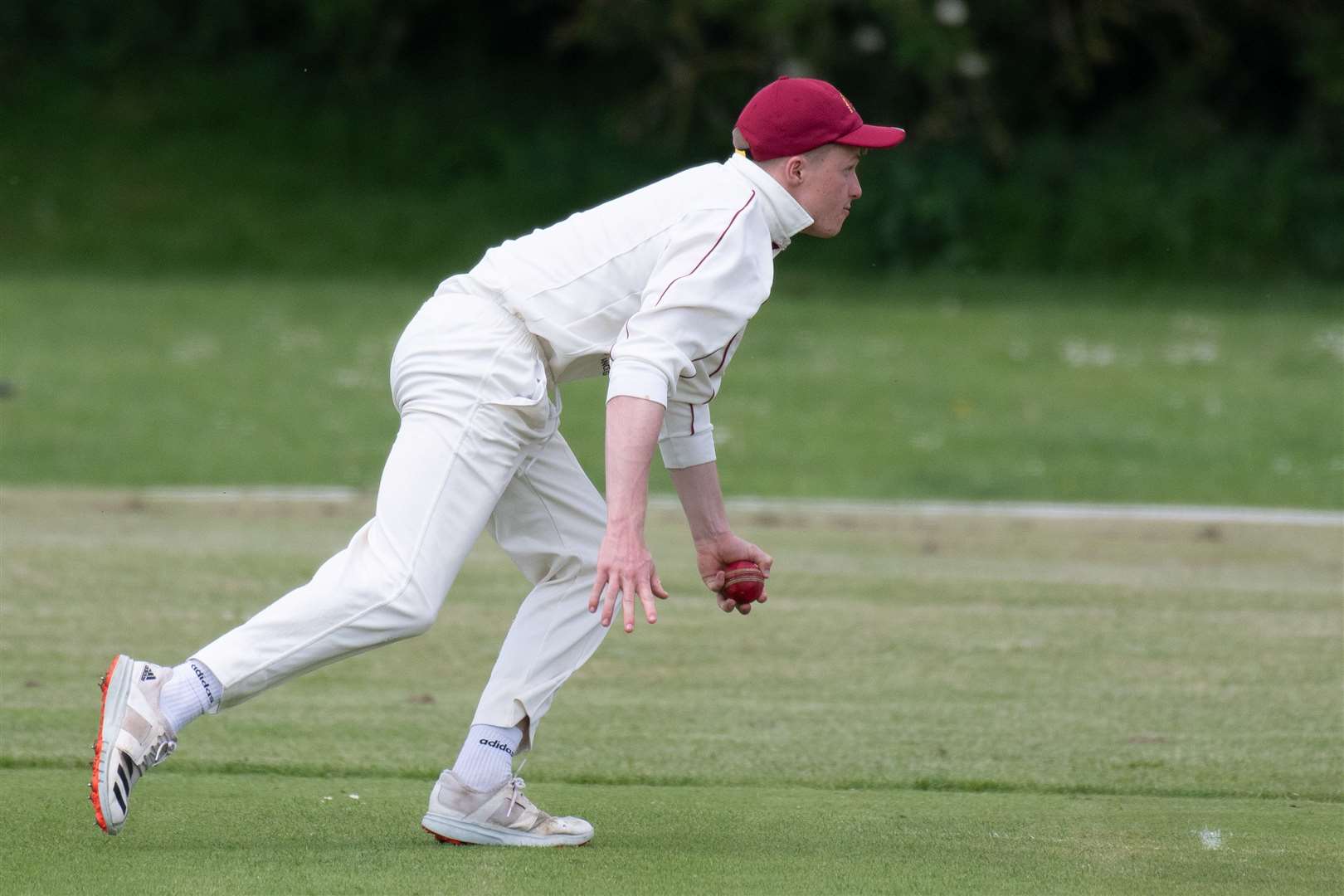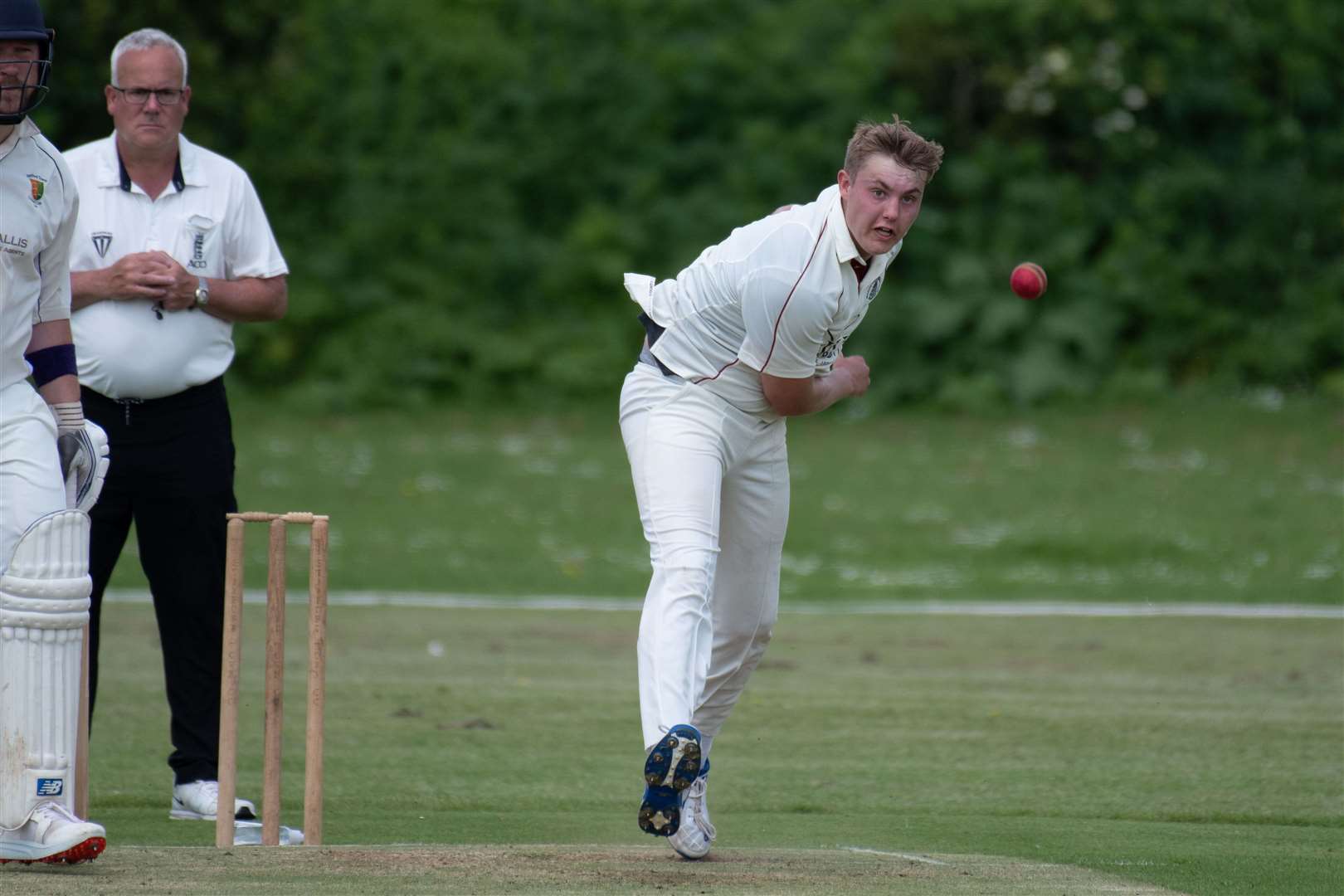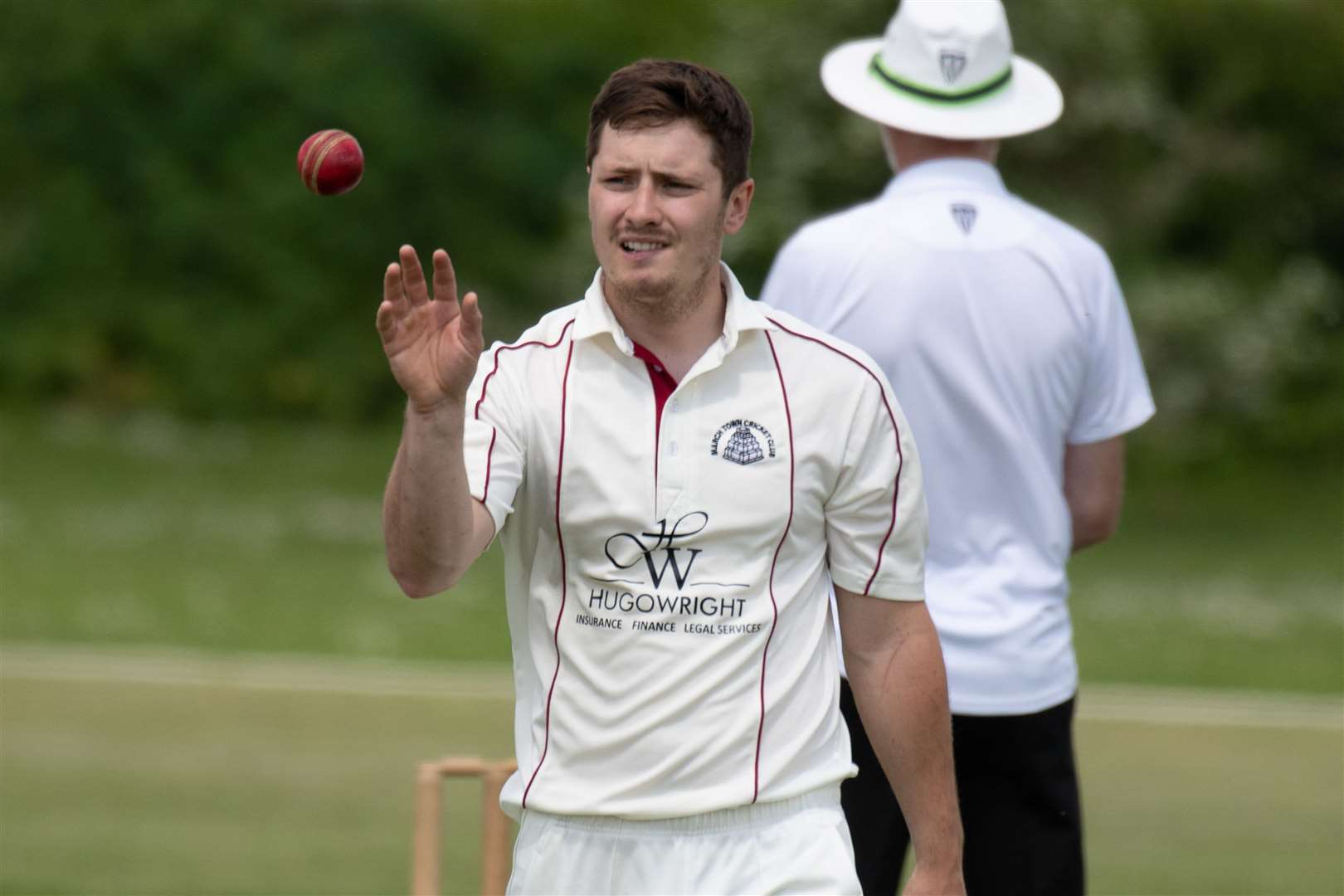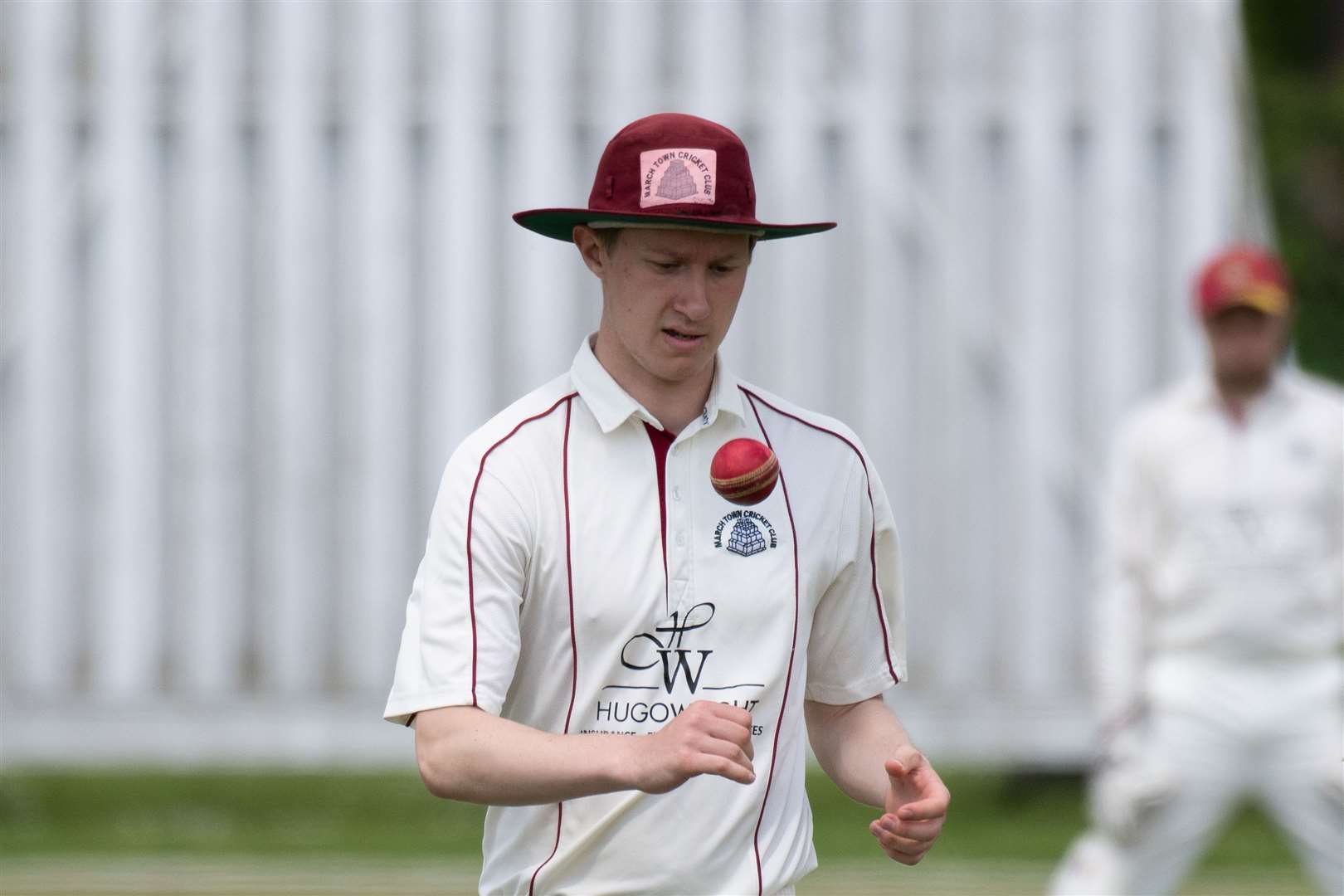 March Town 2nds beat Cambourne by 84 runs.
Nigel Wright (86*) and David Haslegrave (90) hit three sixes each in a stand of 154 for the third wicket while keeper/skipper Scott Welcher added 10 to boost March towards 222-6 from 45 overs.
The scalps were shared between Connor Porter 1-29, James Harradine 3-29, Tommy Howgego 1-21, Shae Pooley 3-16 and Matthew Vail 1-7 as Cambourne slumped from 71-2 to 130 in the 32nd over.
March 3rds lost to visitors Over 2nds by 41 runs.
The away side reached 145 from 39 overs; Kai Stoner grabbed 1-21, Joseph Taylor Clark 3-28, Mark Deas 2-22, Sam Mason 3-31 and Manuj Patel 1-5.
Plenty of players chipped in, led by opener Nathan Oliver with 22, plus Adrian Bussey 13, Joseph Taylor Clark 29 and Sam Mason 21. But no-one produced the big innings needed in March's 104 all out in 31.2 overs.
March 4th XI conceded their game at City of Ely 3rds.
In-form wicketkeeper/batsman Josh Bowers smashed 62 from 57 balls, with nine fours and a six, for seventh-spot Cambs League side Wisbech Town who triumphed at Ramsey by 49 runs. Wisbech posted a competitive 267-9 when 50 overs elapsed. Gary Freear made 12, Sam Albutt 16, Danny Haynes 26, James Williams 48, Jonny Garner 39 and Soneshkumar Patel 11.
Ramsey were well placed at 167-3 but the efforts of Kieran Haynes 1-41, George Gowler 3-23, Garner 2-27, Freear 1-46 and Patel 3-45 dismissed them for 218 in the final over.
Chippenham came to Wisbech 3rds and won by seven wickets.
Elliott Peck struck an undefeated 50 from 41 deliveries, and rescued them from 80-7 but their 132 all out total in 36.2 overs was not enough. Thomas Dunning made 12, Martin Woollard 12, Colin Freear 11 and Tom Freear 10.
Chippenham breezed home at 138-3 in the 23rd over; Oli Williams took 1-33, Mark Buttriss 1-13 and Dunning 1-11.
Wisbech 4ths went down at Haddenham by four wickets.
Wisbech set 153-6 in their 40 overs with contributions from Martin Knowles 23, William Jupp 30, Gavin Plume 42, Robert Sidgewick 22 and John Mallett, with an unbeaten 21.
Haddenham cruised to 156-6 in the 34th over with Oliver Overland bagging 1-28, Robert Sidgewick 1-36 and Spencer Snowball 3-36.
Chatteris CC are now bottom of CCA Senior League Division 1 after they went down at Longstanton Grasshoppers by 68 runs.
Longstanton set 181-7 as their innings closed. James Fraser took 1-26, Anthony Bamford 2-25, Shimron Thomas 2-45 and Anton Kaval 1-23. Five of the Chatteris top six failed and they were 28-5, so it was left to Jake Kaval, Adam Whiting and James Fraser, who all scored 26, to reach respectability at 113 all out in 36 overs.
Chatteris 2nds fared better, beating their Grasshoppers counterparts by nine wickets. Ciaran Bailey bagged 3-23, Stuart Porter 2-21 and Harry Matthews 3-13 as the hosts posted 104 all out in 34.4 overs.
Oli Bailey was not out 25 and Matthews not out 70 with six fours and four sixes while Chatteris cruised to 107-1 in 29 overs.
Long Sutton went down by six wickets against Sleaford 2nds, who leapfrogged their defeated visitors to move into second spot in the South Lincs & Botrder League Premier Division.
Sutton were bowled out for 104 after being put into bat as the Sleaford attack of Sam Burrows, Rhys Collings and Giles Goddard all took three wickets apiece.
Barry Stanway top-scored for Long Sutton with 35 while Dan Oldfield and Jamie Taylor both made 18. Stanway made an early breakthough in Sleaford's reply, but the hosts recovered with Simon Godby (19), Mason Mansfield (22) and Jake Henderson (22no) leading their charge to victory. Rob Simpson was the pick of the Long Sutton attack with 2-11 from four overs.
Long Sutton 2nds secured their first win of the Division Two season after a narrow eight-run home victory over Heckington 2nds.
Sutton had been bowled out for 157 with Joe Whitaker hitting an unbeaten 46, Dan Plant making 35 and Andrew Wright adding 24. Emmy Gittens then took 4-20 from a terrific 10-over spell as Heckington were bowled out for 149 in reply.
Whitaker, Charlie Crisp and Ed Munson both took two wickets apiece while Plant conceded just 18 runs from his seven overs.
March Town CC conceded their Rutland League derby on Sunday at Wisbech.
Meanwhile, Long Sutton beat visitors Hampton by 26 runs. Sutton set a target of 227-8 in 45 overs; Hampton replied with 201 all out (43.2). No details are available.
Hosts Moulton Harrox defeated Long Sutton 2nds by nine wickets. The middle-order of Ethan English 23, Andy Shaw 32 and Daniel Plant 27 compiled the majority of Sutton 2nds' 110 all out from 39.3 overs.
Harrox comfortably reached 114-1 in the 31st over, Ajay Jinah (1-11) grabbing a consolation wicket.
---
---