March tackle penultimate Frostbite
---
Published: 12:00, 21 March 2021
---
---
Another cold, windy weekend could only mean one thing for March Athletic Club runners – round five of the Frostbite League and the penultimate race of the season.
Nine juniors and 24 seniors braved the stormy elements again, dreaming of the imminent days of spring and warmer, calmer running conditions. It wouldn't be a Frostbite weekend though if the weather were kind!
Once again the Cumbridge boys dominated the juniors, with Molly Cook first girl home.
Gallery1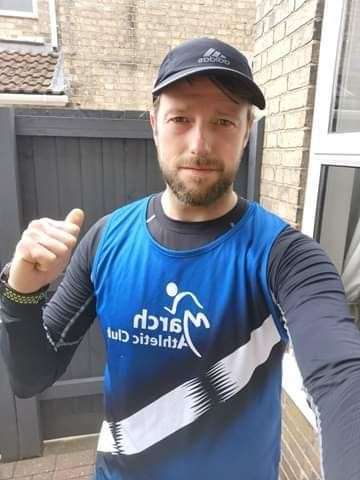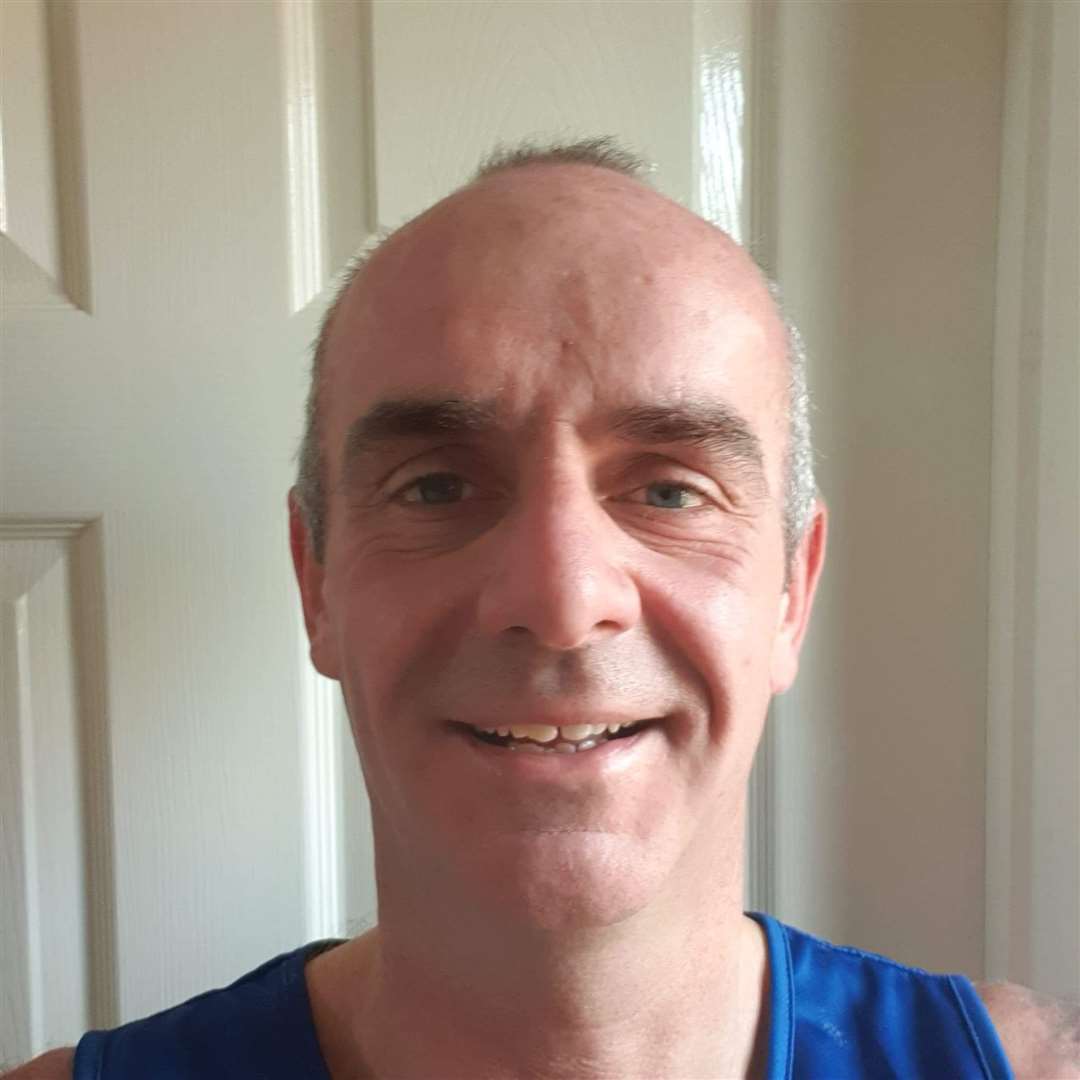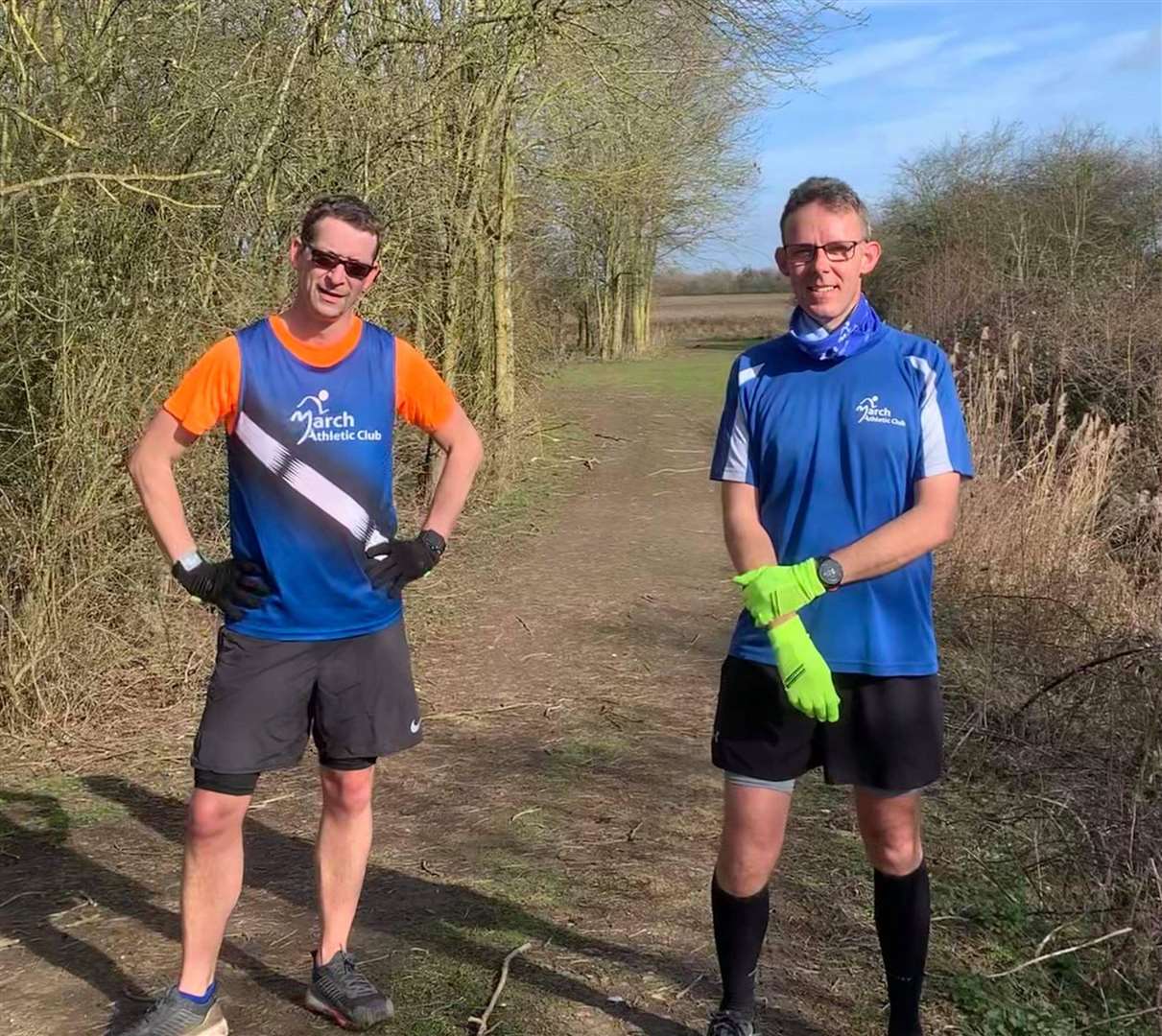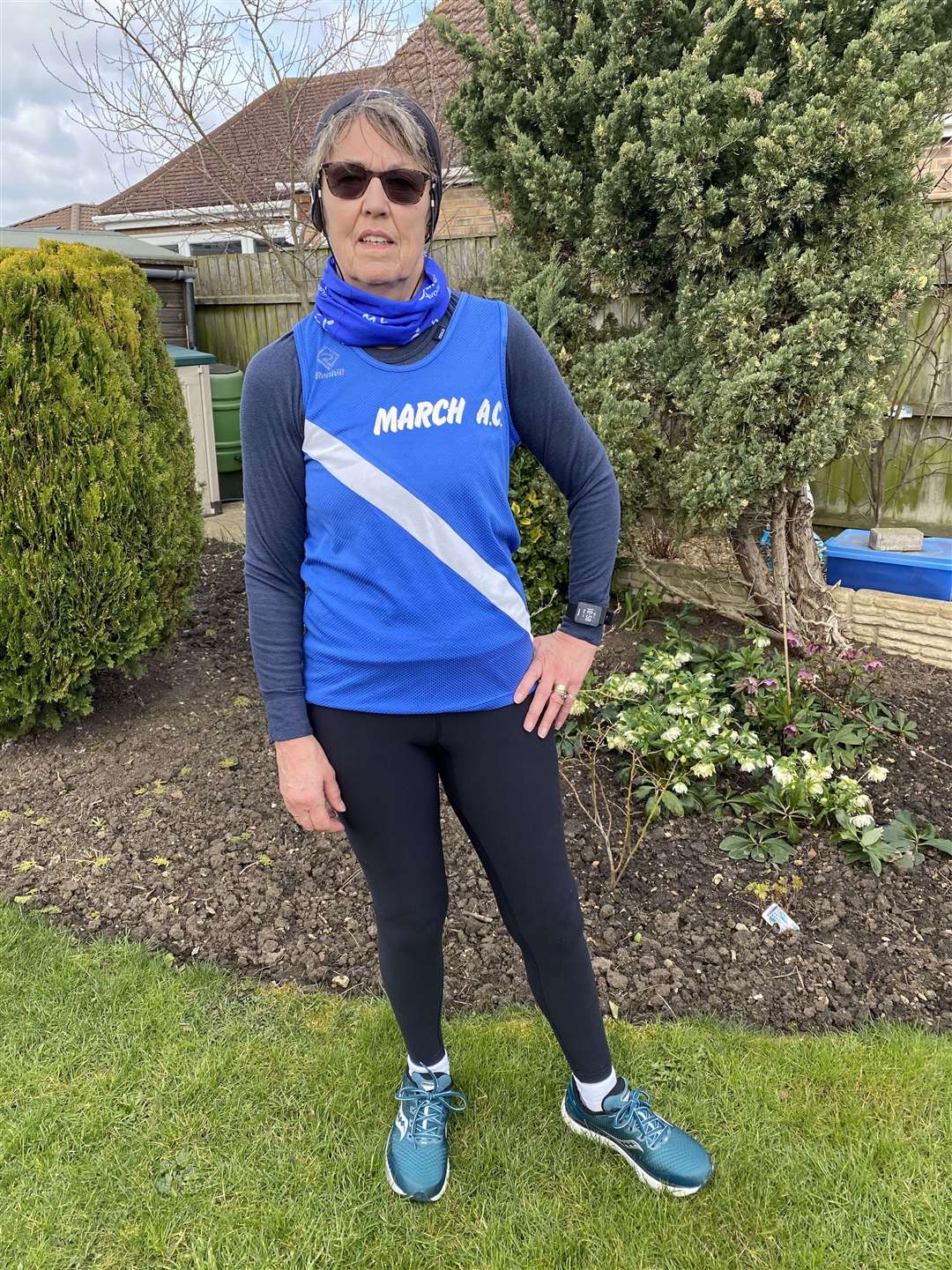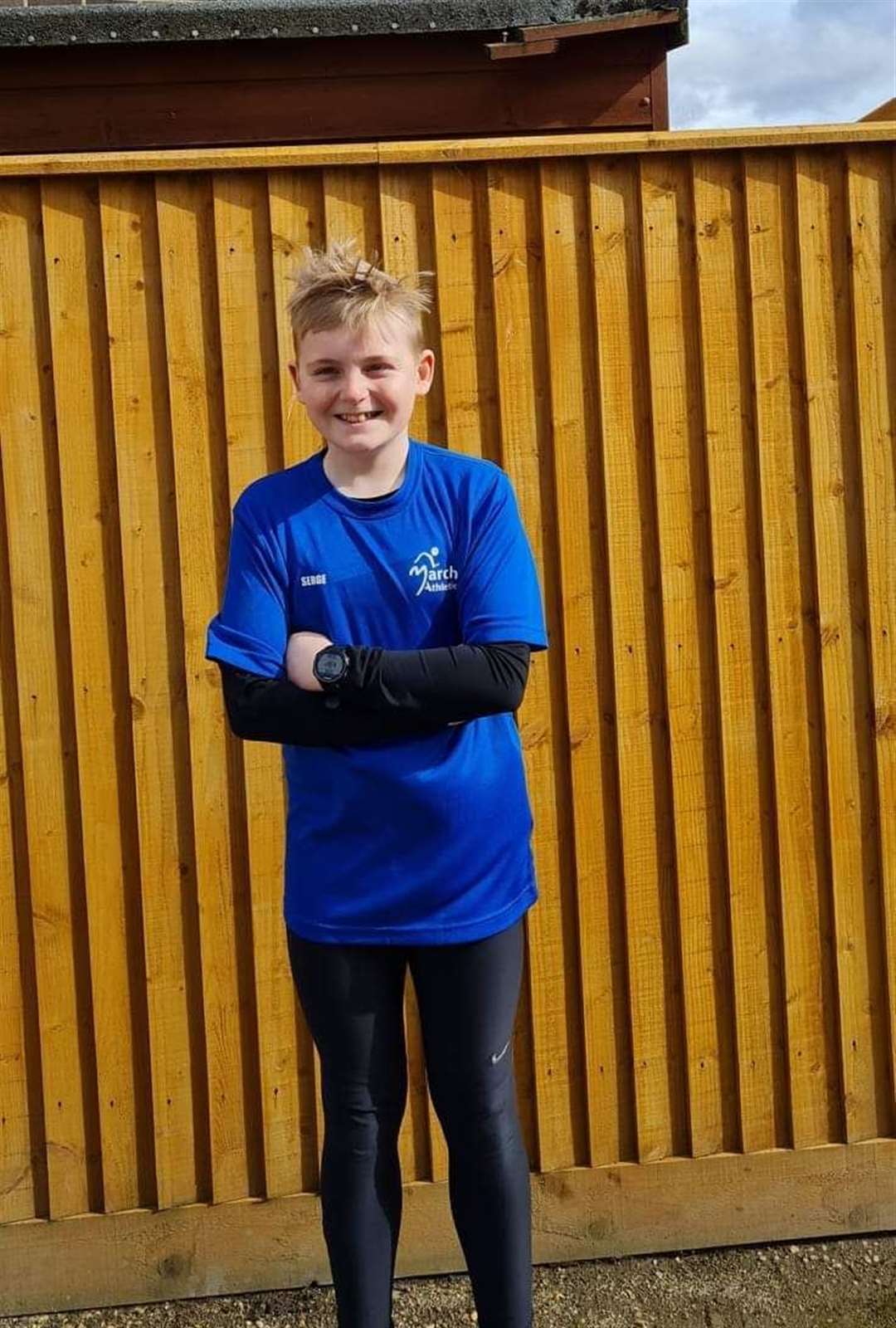 Luke Brown and Kanina O'Neil were first male and female seniors home for the club. Luke has run four out of the five races of the season for March AC and has been first person home for the club each time – a tremendous personal result. It was also Kanina's fourth run of the season, her second time as first lady.
March AC slipped from fifth place to seventh after round four, but are only one league point behind the two teams in joint fifth.
The sixth and final round is the weekend of April 10/11.
Senior results: Luke Brown 30:35, Andy Cole 31:34, Kanina O'Neil 33:10, Mark Salmons 34:04, Kev Bunn 34:24, Barry Head 34:44, Dean Markillie 34:58, Dan Barber 35:57, Mike Blackledge 38:40, Hugh Harris 38:42, Rhys Davies 38:57, Tina Burbridge Lambert 39:54, Walter Beldom 40:16, Jon Long 40:17, James Arran 40:31, Phil Beldom 40:46, Gary Davis 44:37, Fay Scrivener 44:48, Wendy Harrison 46:13, Sue Ward 49:15, Deb Watts 49:33, Pat Norris 51:00, Dawn Veal 54:07, Mark Darlow 54:31.
Junior results: Luke Cumbridge 08:33, Matthew Cumbridge 10:49, Charlie Bradshaw 11:35, Serge Lambert 12:12, Molly Cook 12:44, Leah Barnes 13:07, Annabelle Brand 13:40, Daniel Hammond 15:26, Fynn Barber 17:22.
---
---