Wisbech Rugby Club welcome back players of all ages
---
Published: 11:06, 23 April 2021
|

Updated:
11:08, 23 April 2021
---
---
Wisbech Rugby Club have welcomed back young players to Sunday morning training following the Government's green light for outdoor sports returning as we move out of lockdown restrictions.
And there have been very encouraging attendance as children aged six to 13 return to sport.
Wisbech age grade chairman Marcus Hall said: "To see the youngsters running around on the pitch has been amazing. The first couple of weeks have been characterised by huge grins and energetic involvement as the young players see their team mates again for the first time in months. We've also been receiving lots of enquiries from families, who are keen to try a new sport."
Director of rugby Leonard Veenendaal added: "In terms of adult rugby, we took the decision to take a more informal approach to training. The boys are playing touch rugby on Thursday evenings to have some fun and keep fit with ball in hand.
"Under the leadership of club captain David Wadsley, the boys have formed a social cricket team named the Wildbats and entered a Friday evenings social cricket league which kicks off end of May.
"All the matches are being played at our neighbours Wisbech Cricket Club on Harecroft Road.
Gallery1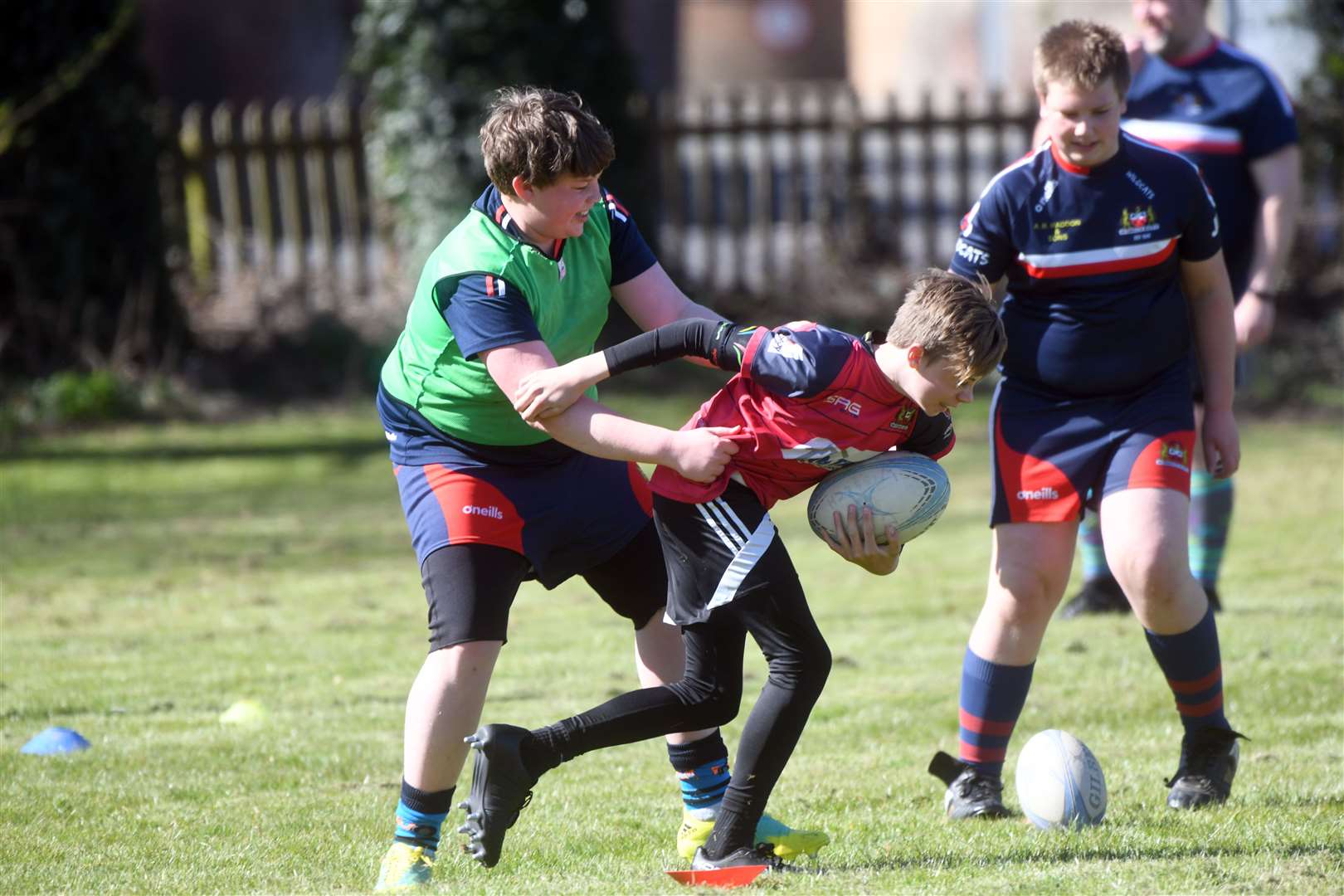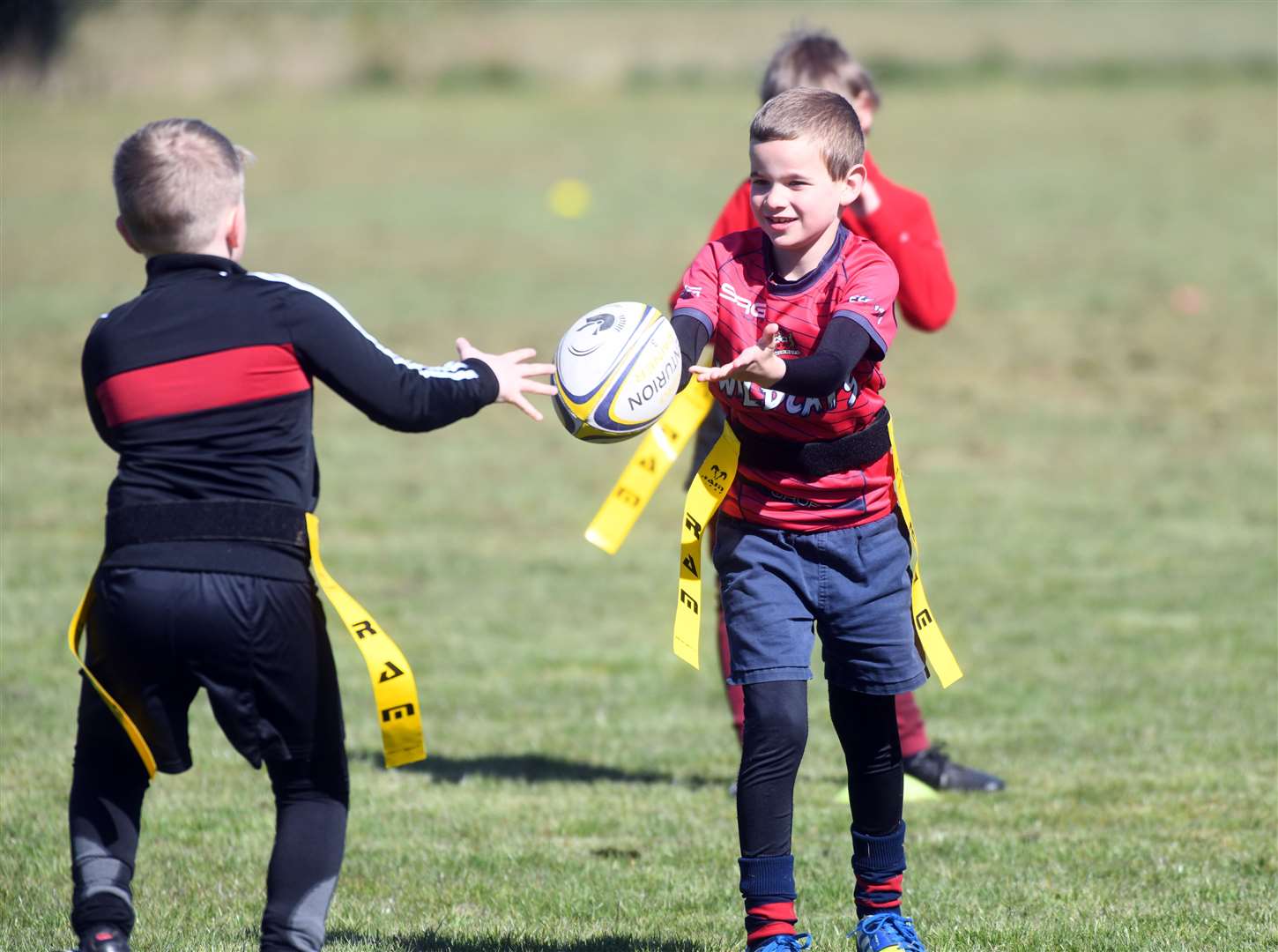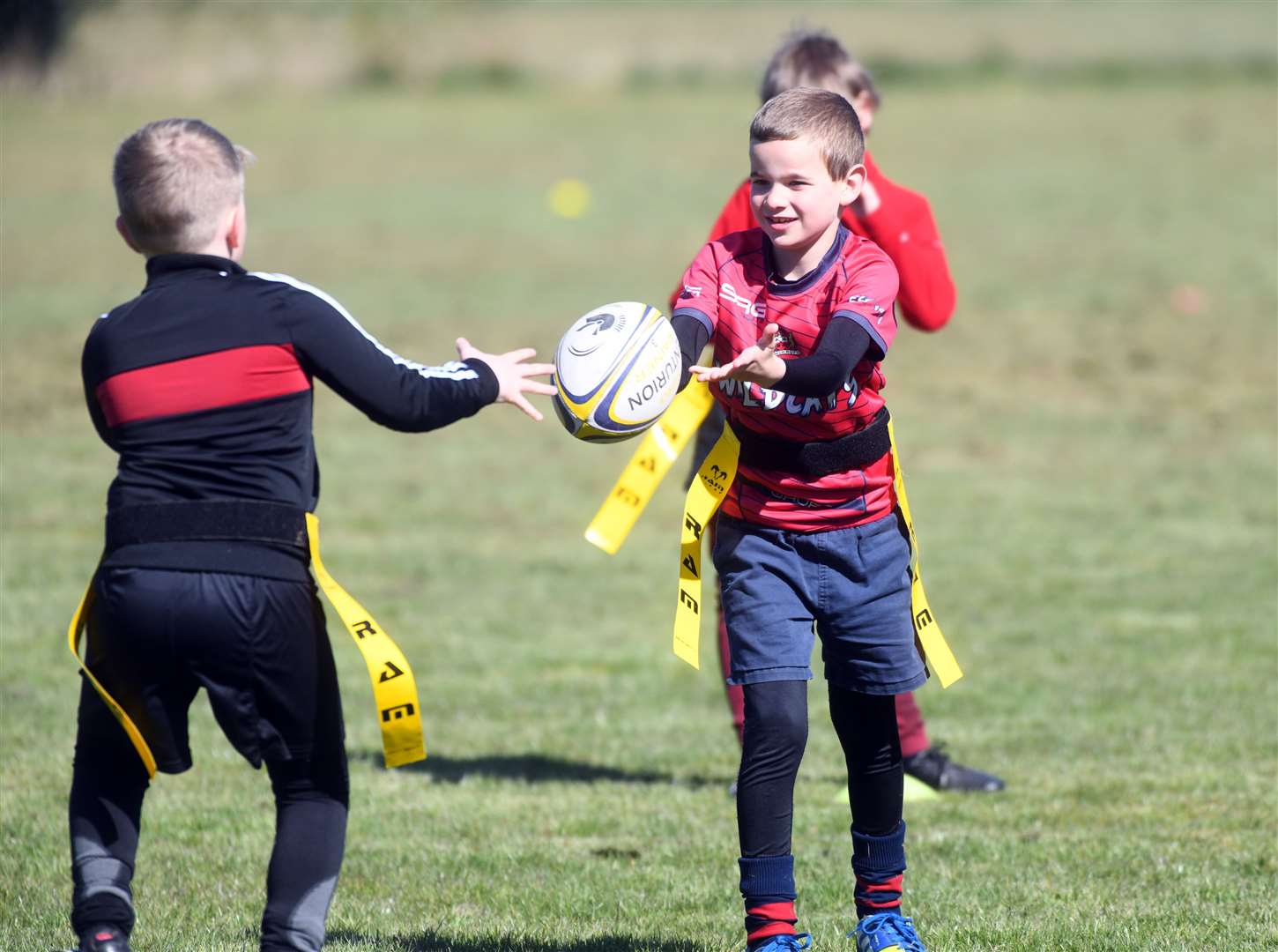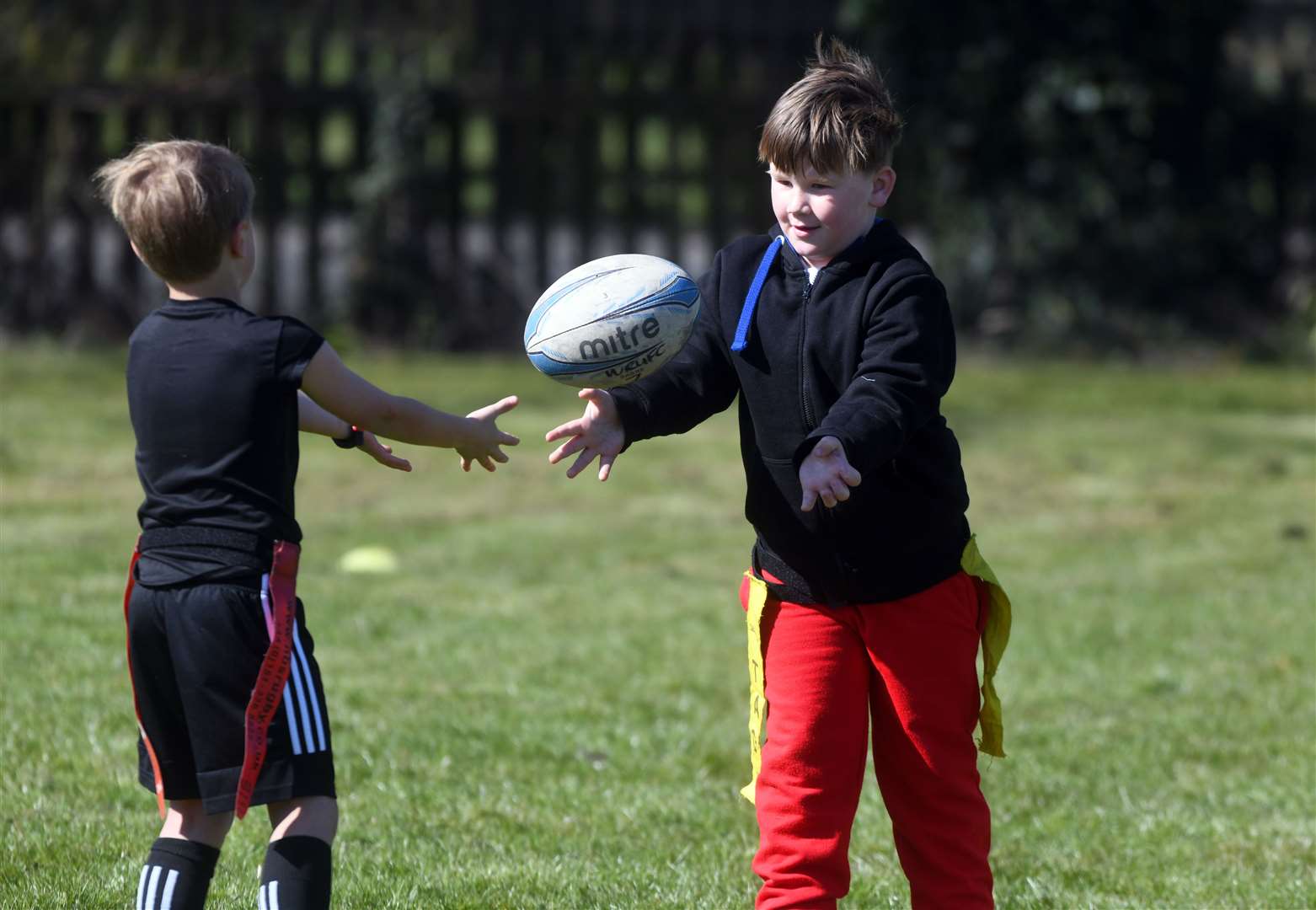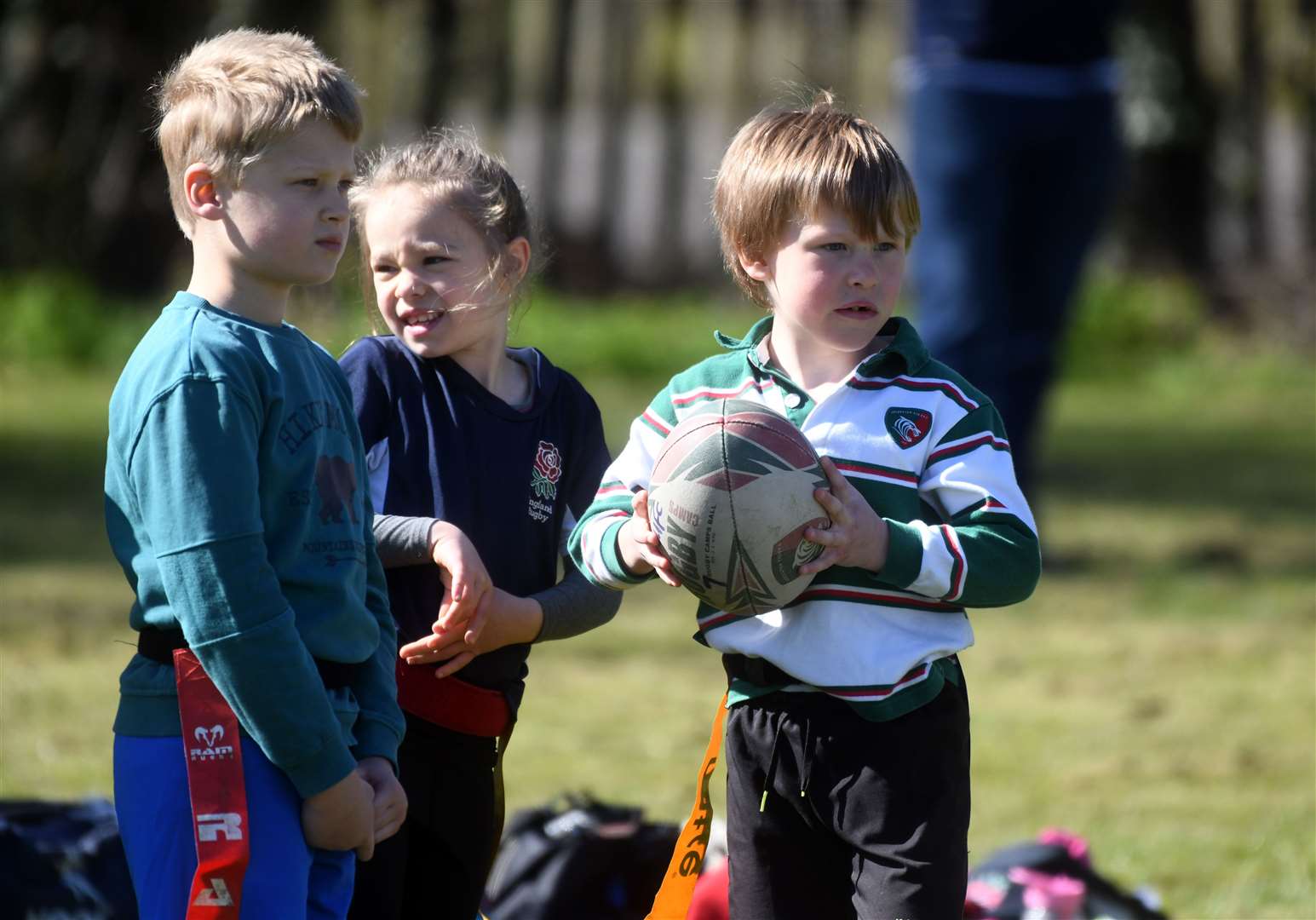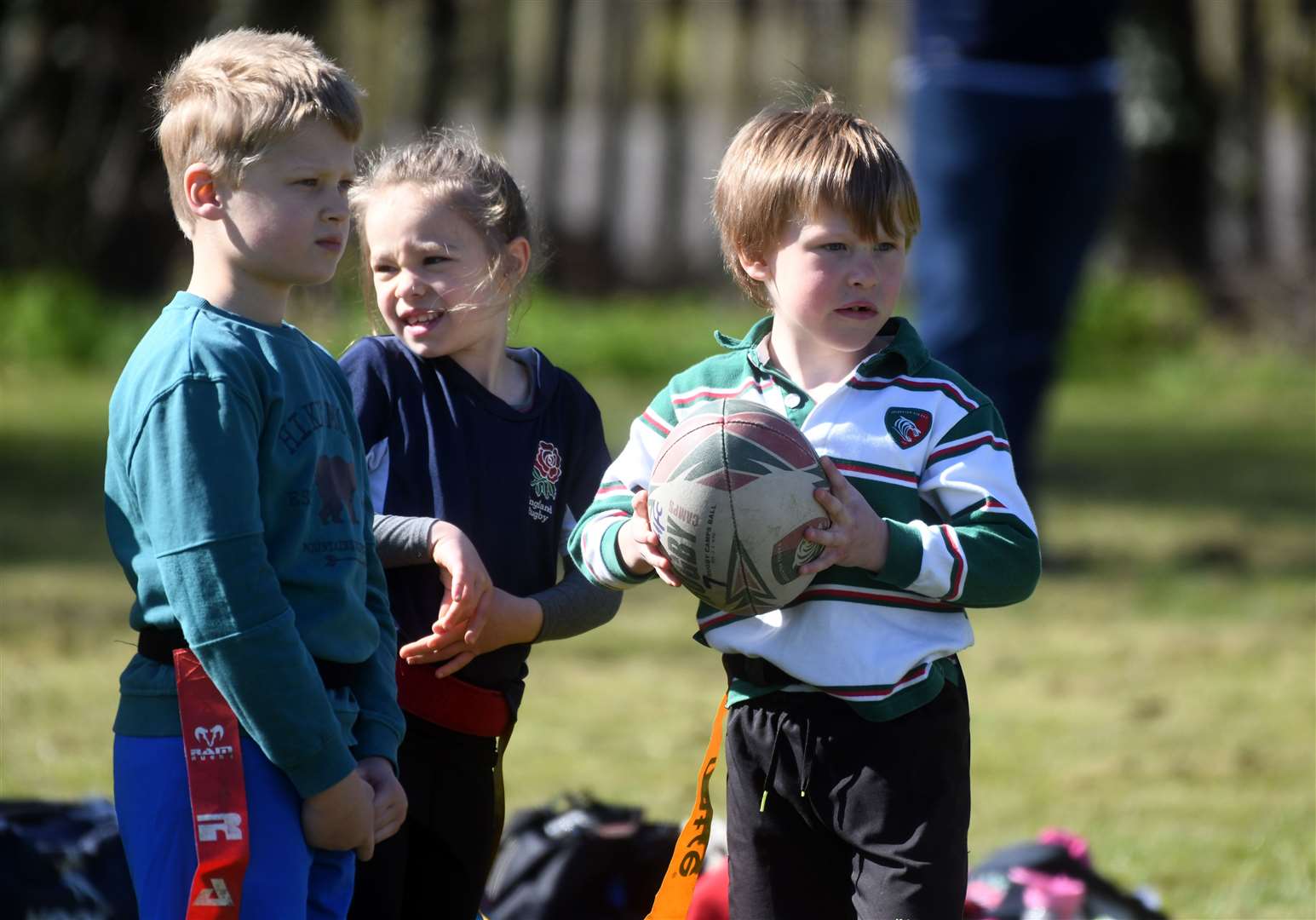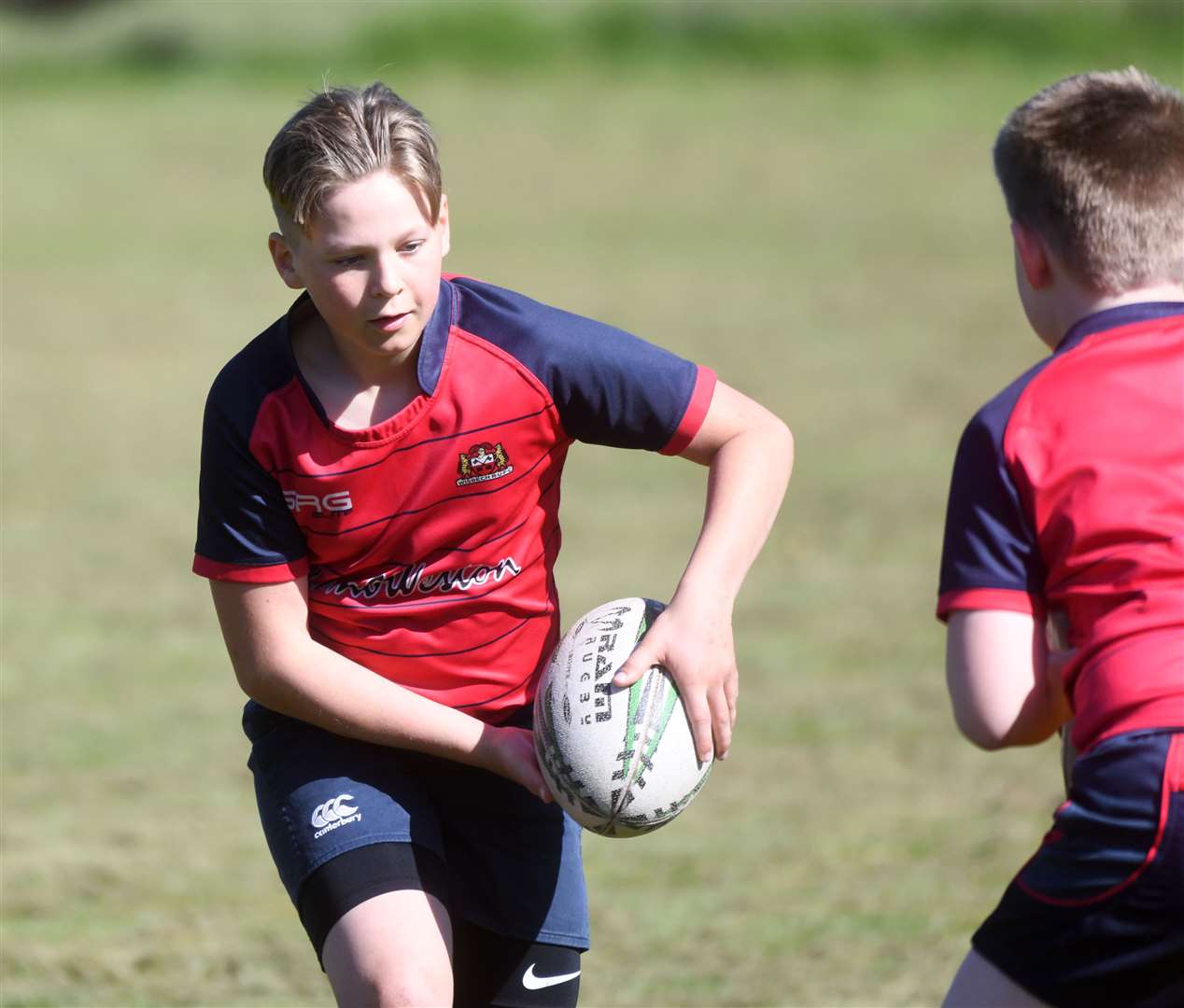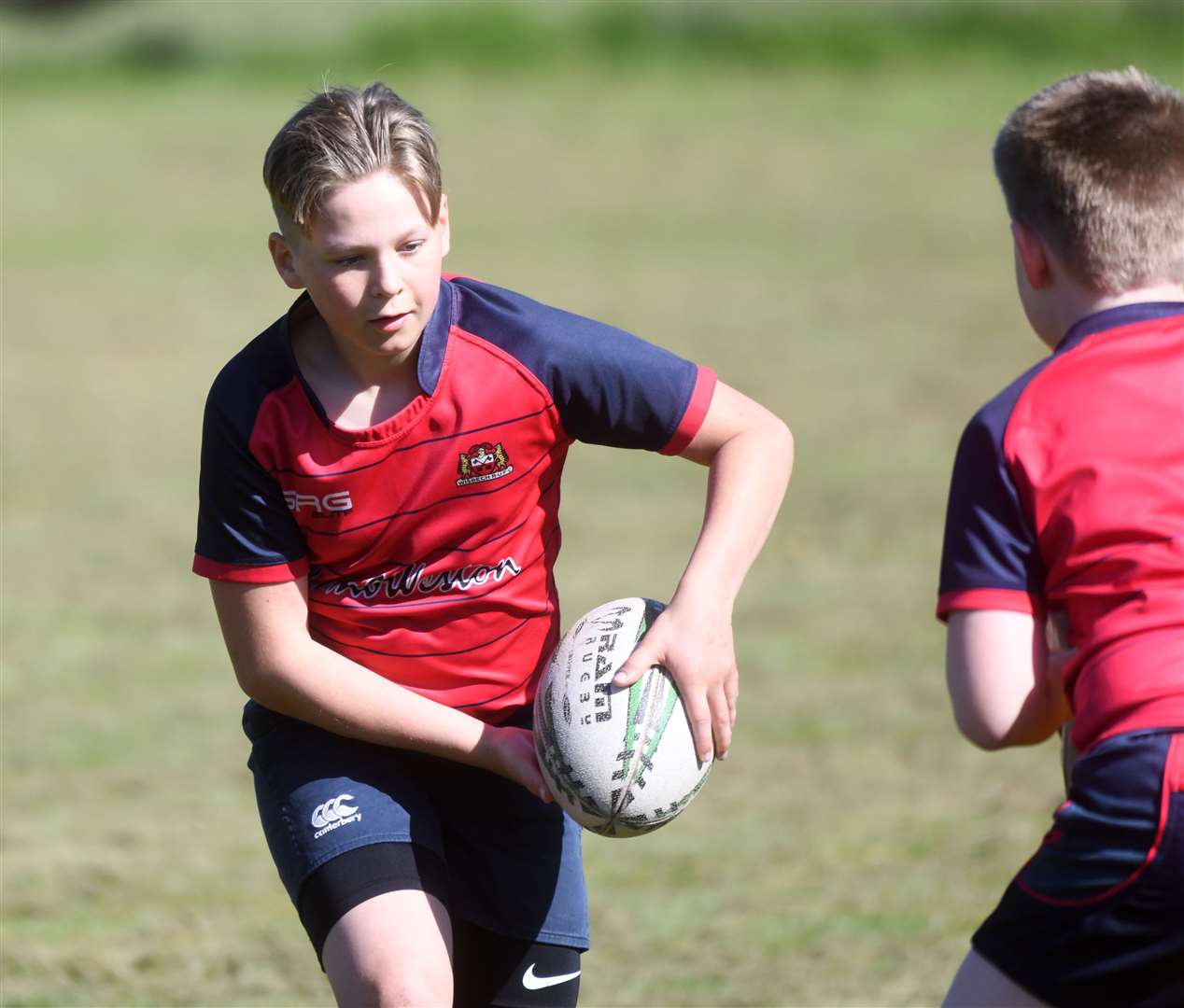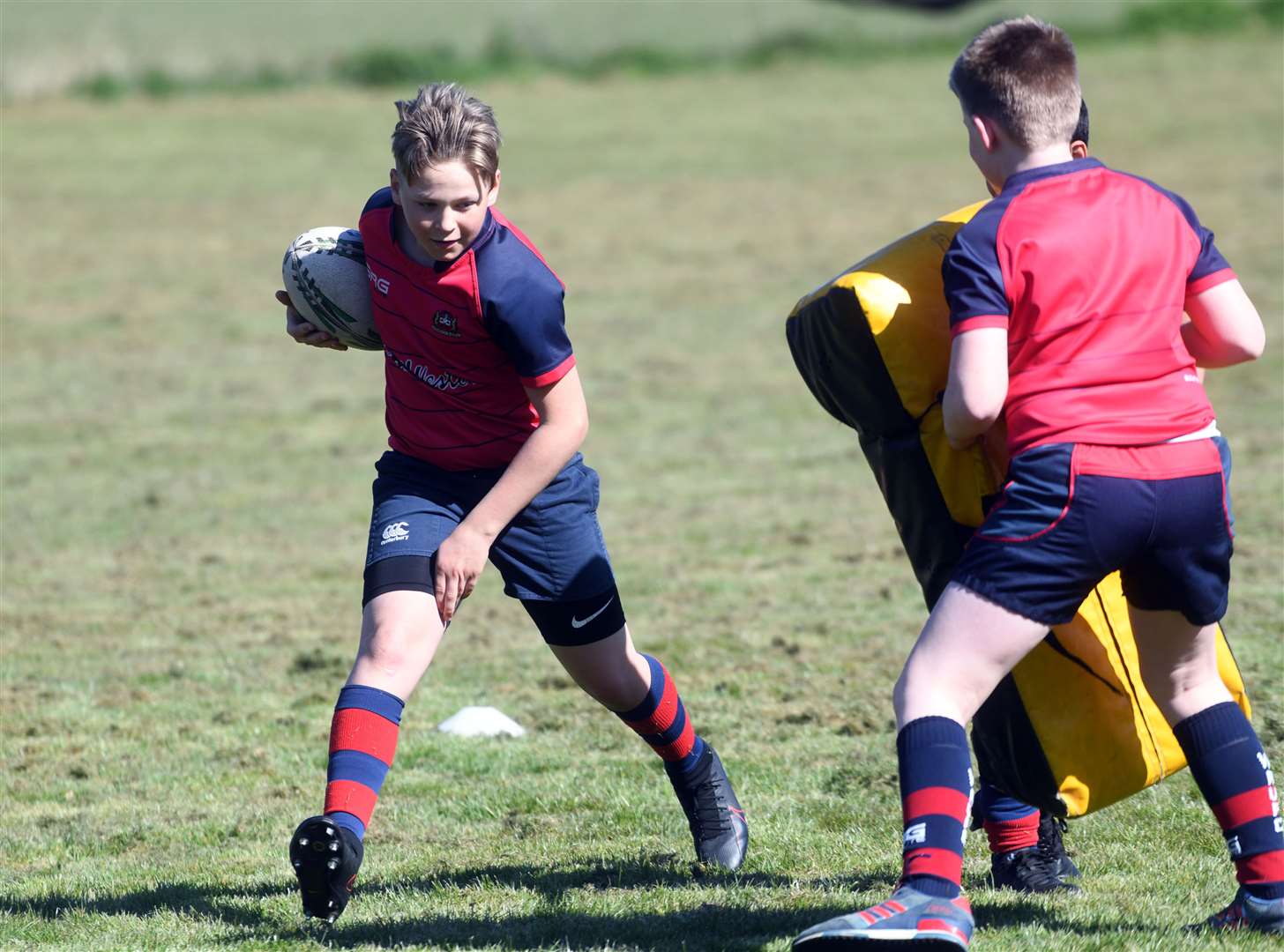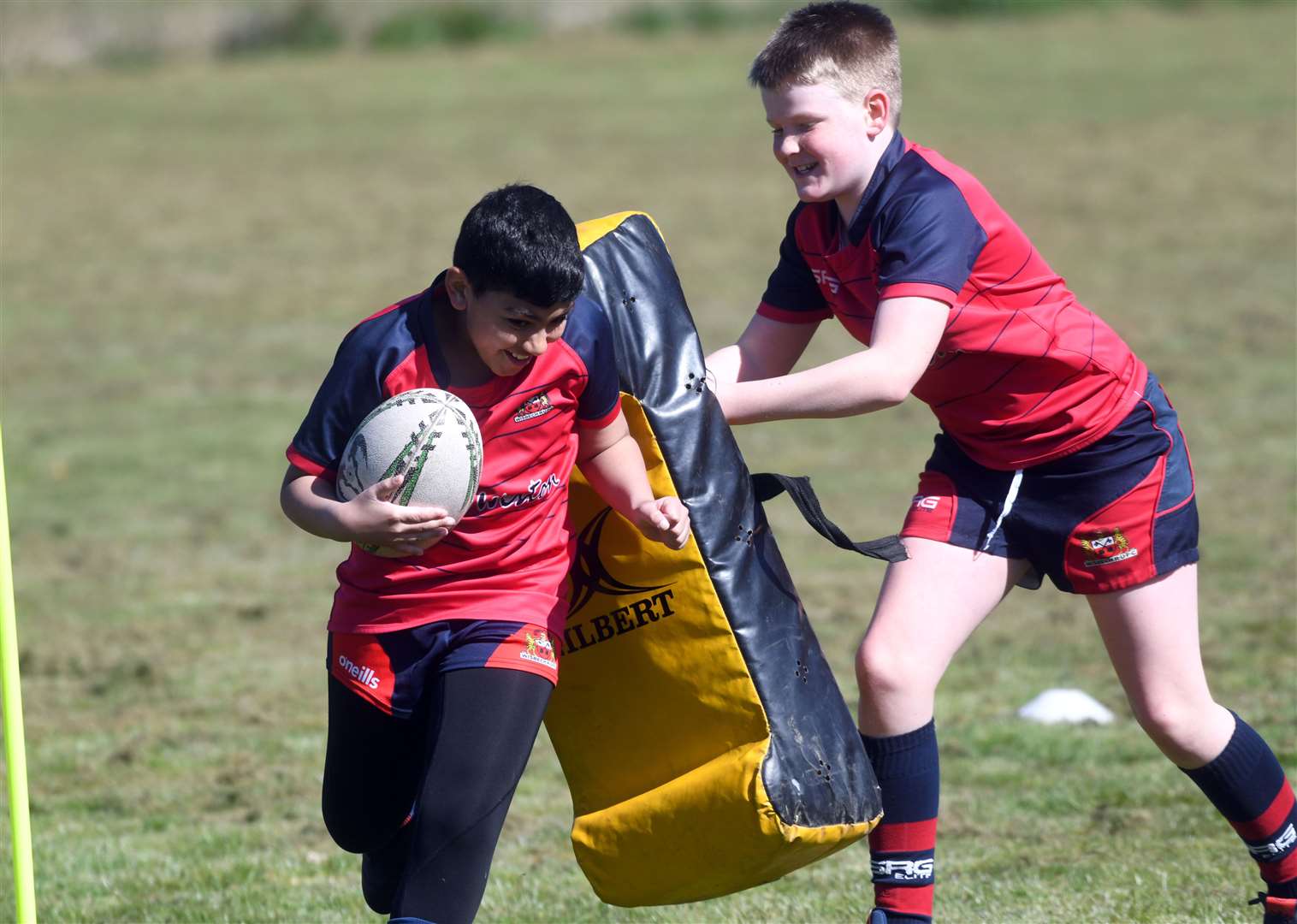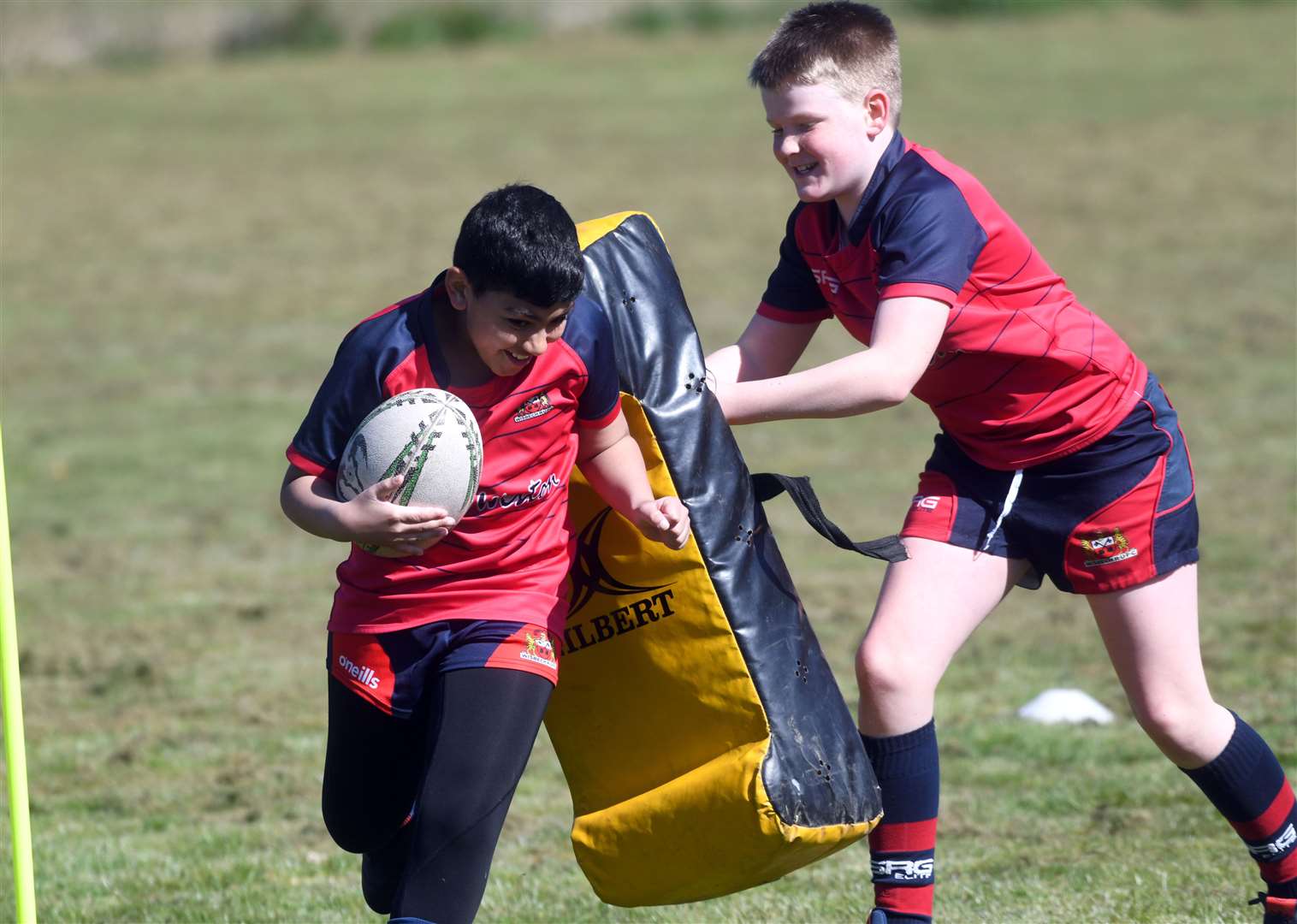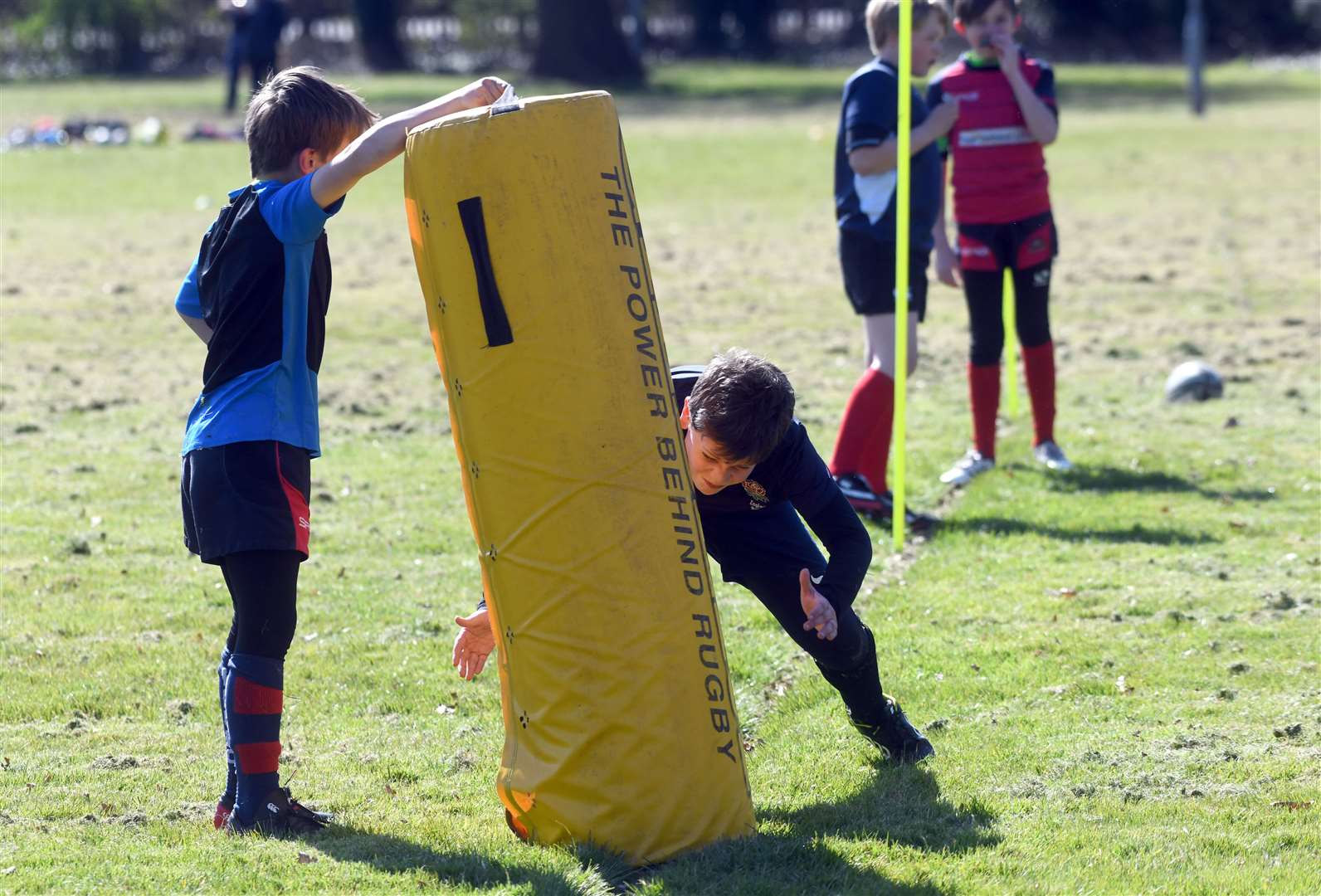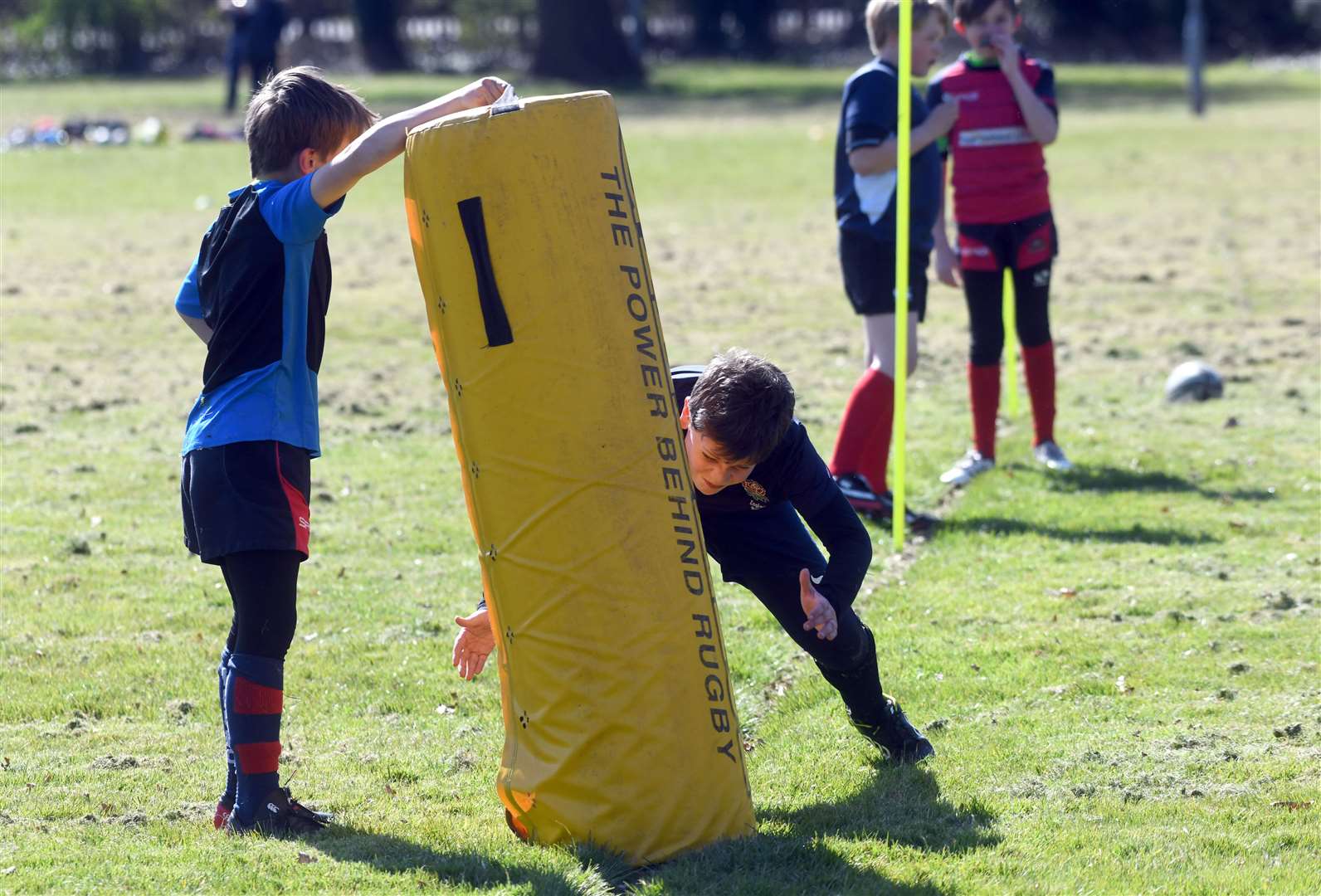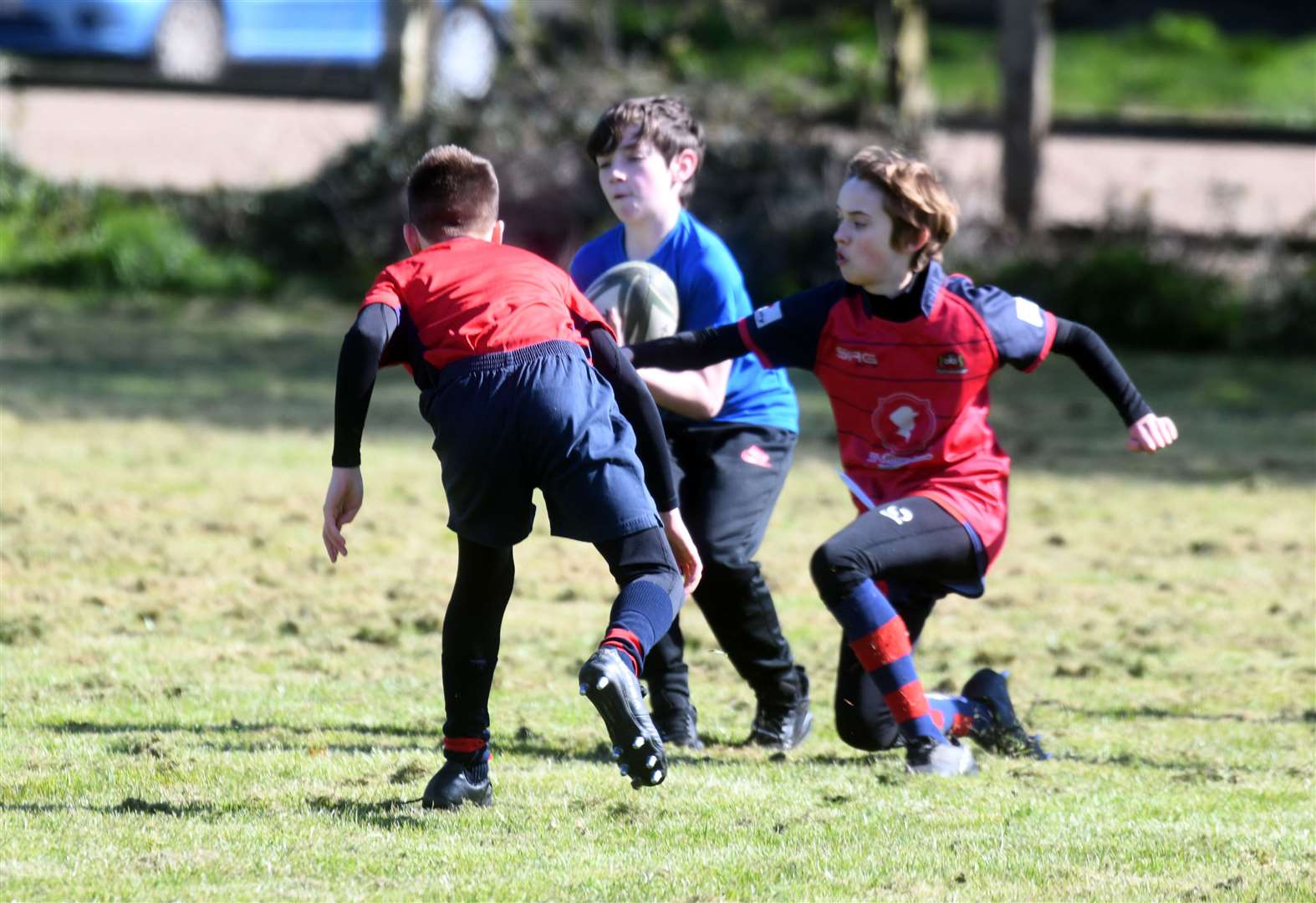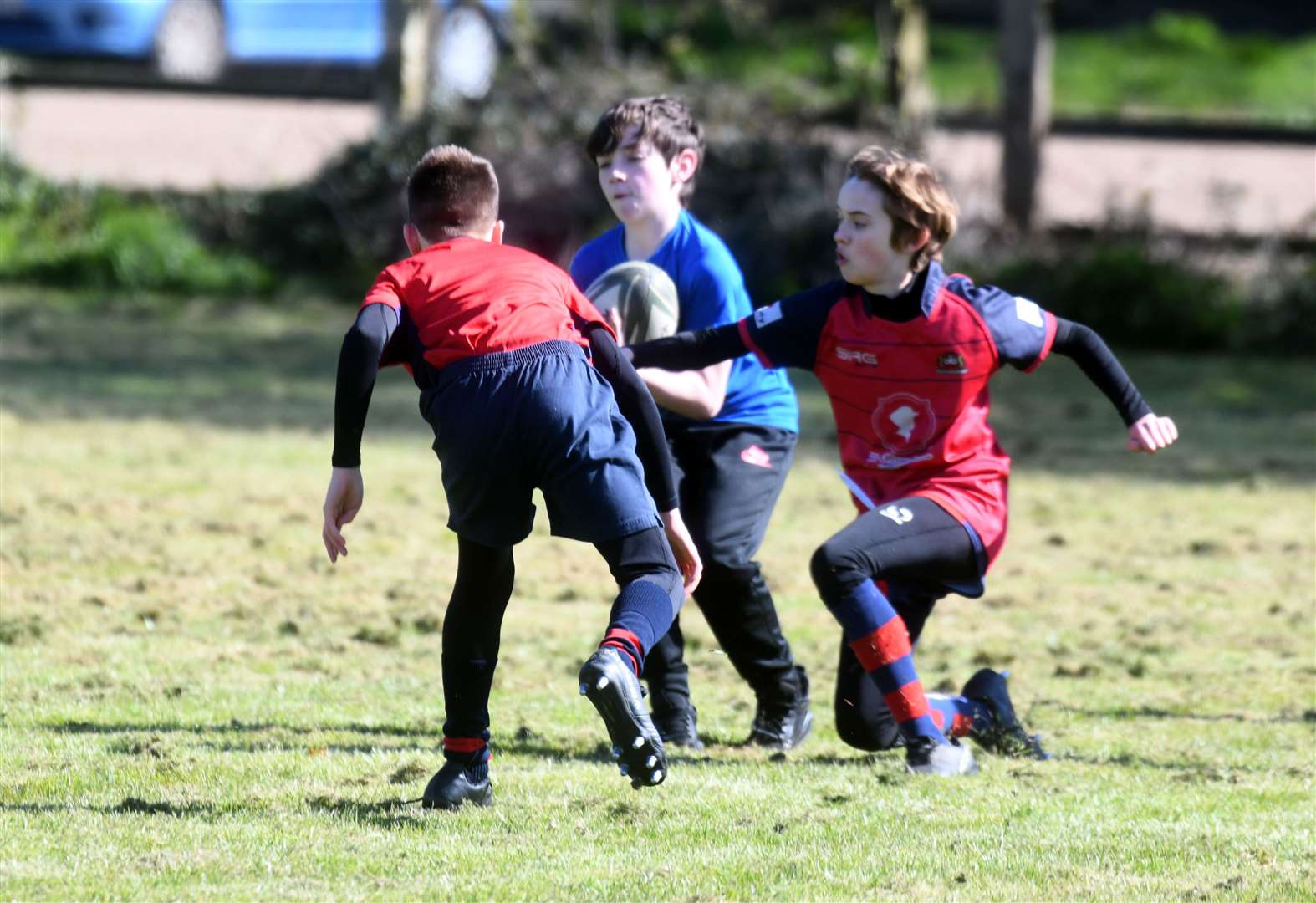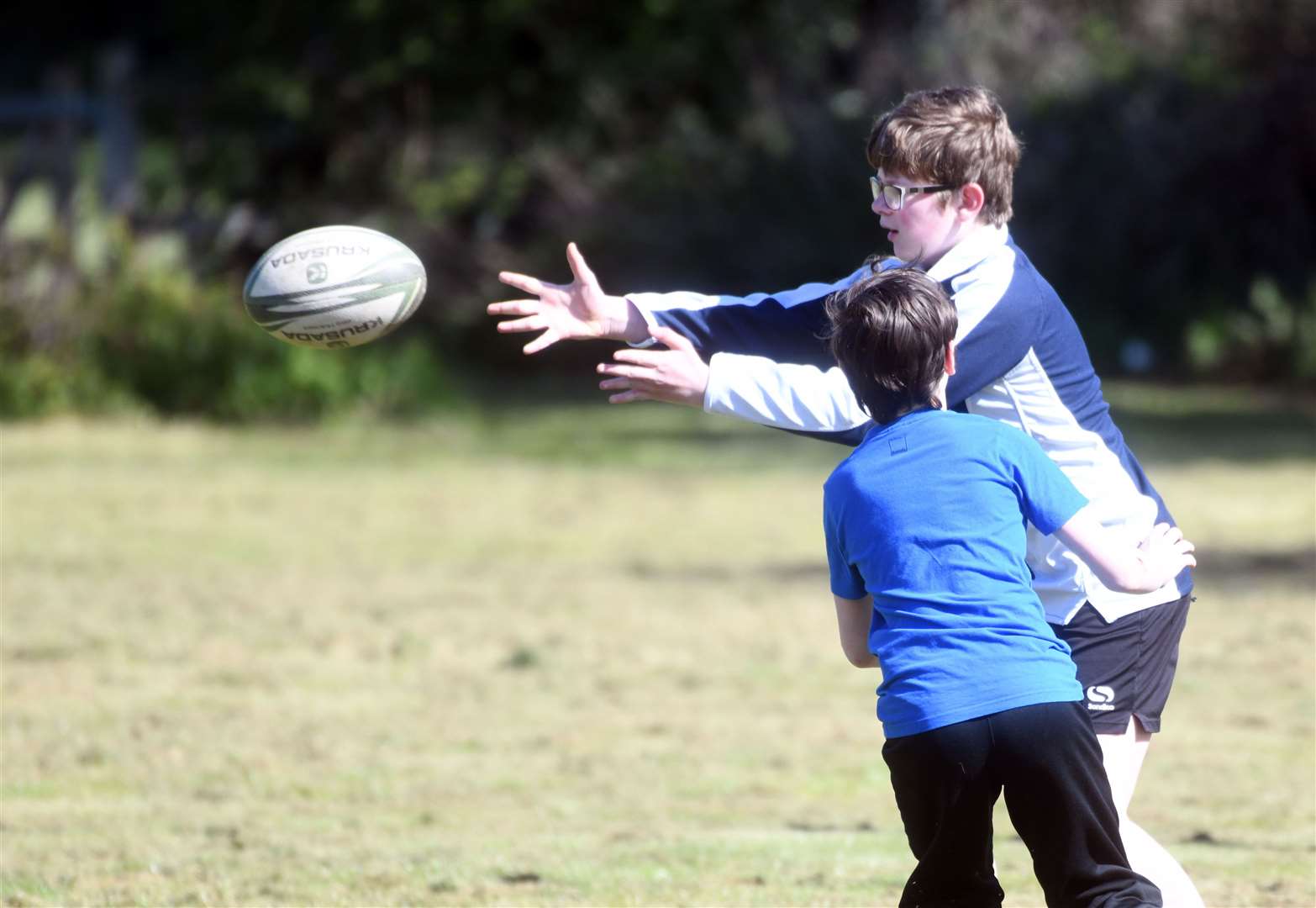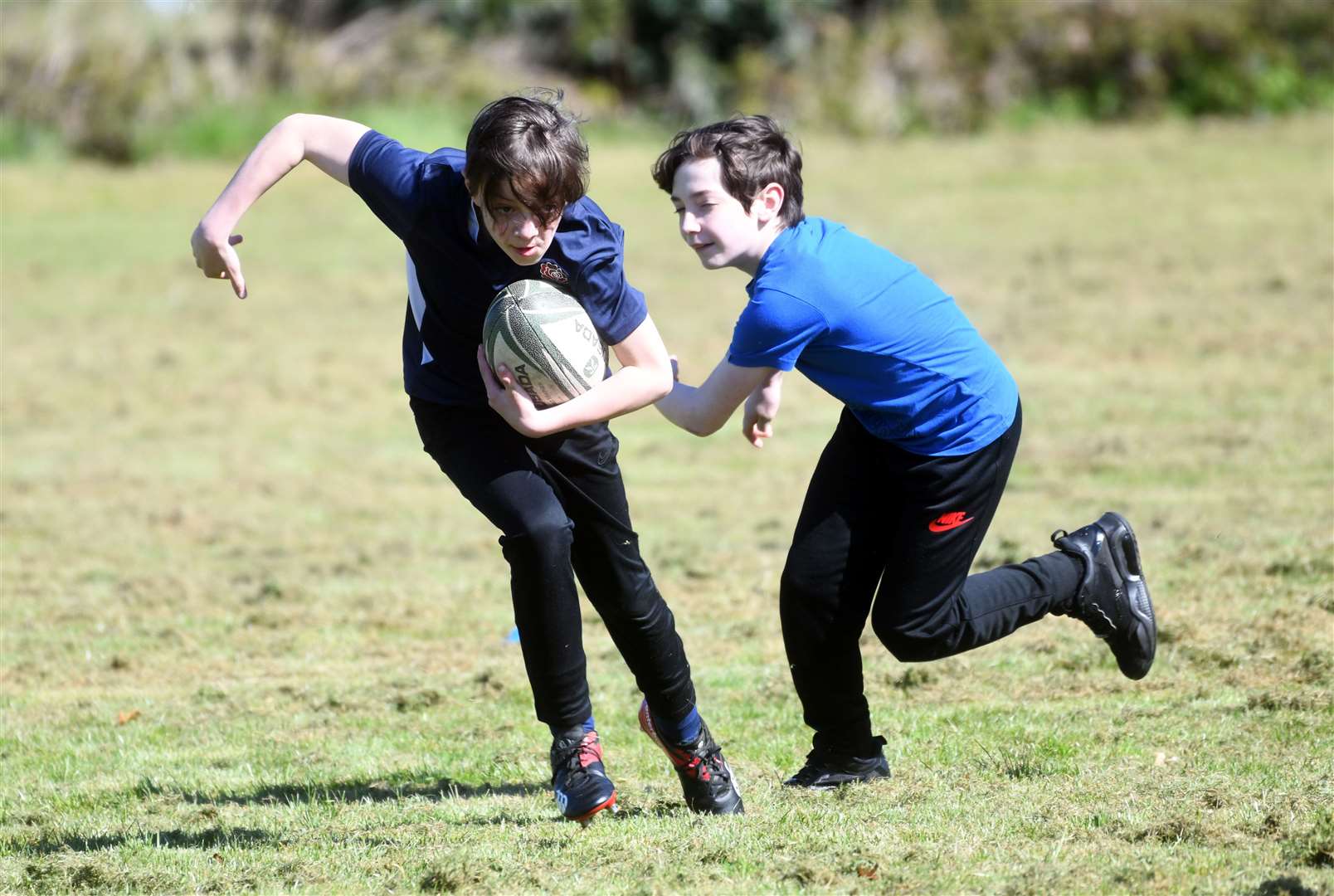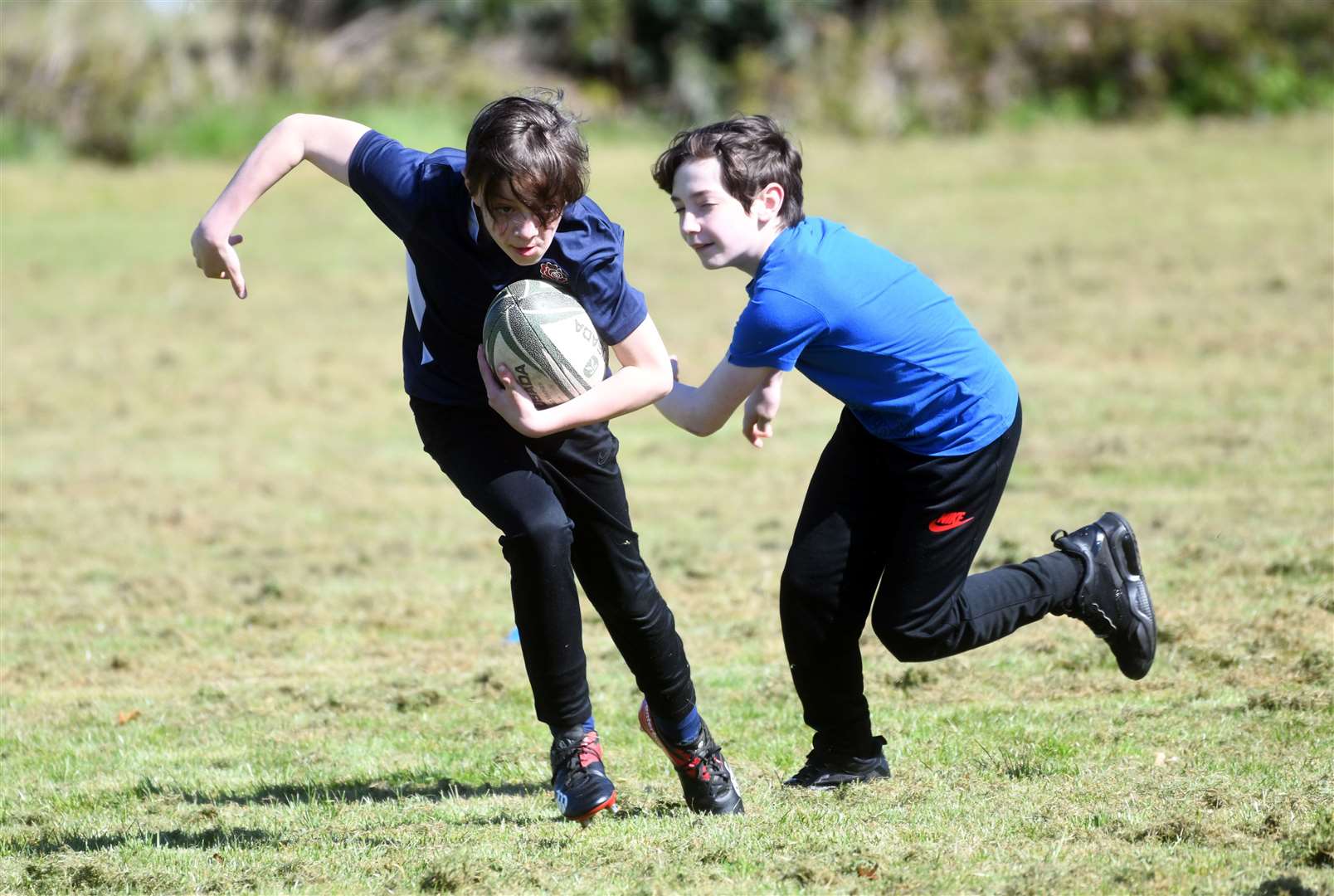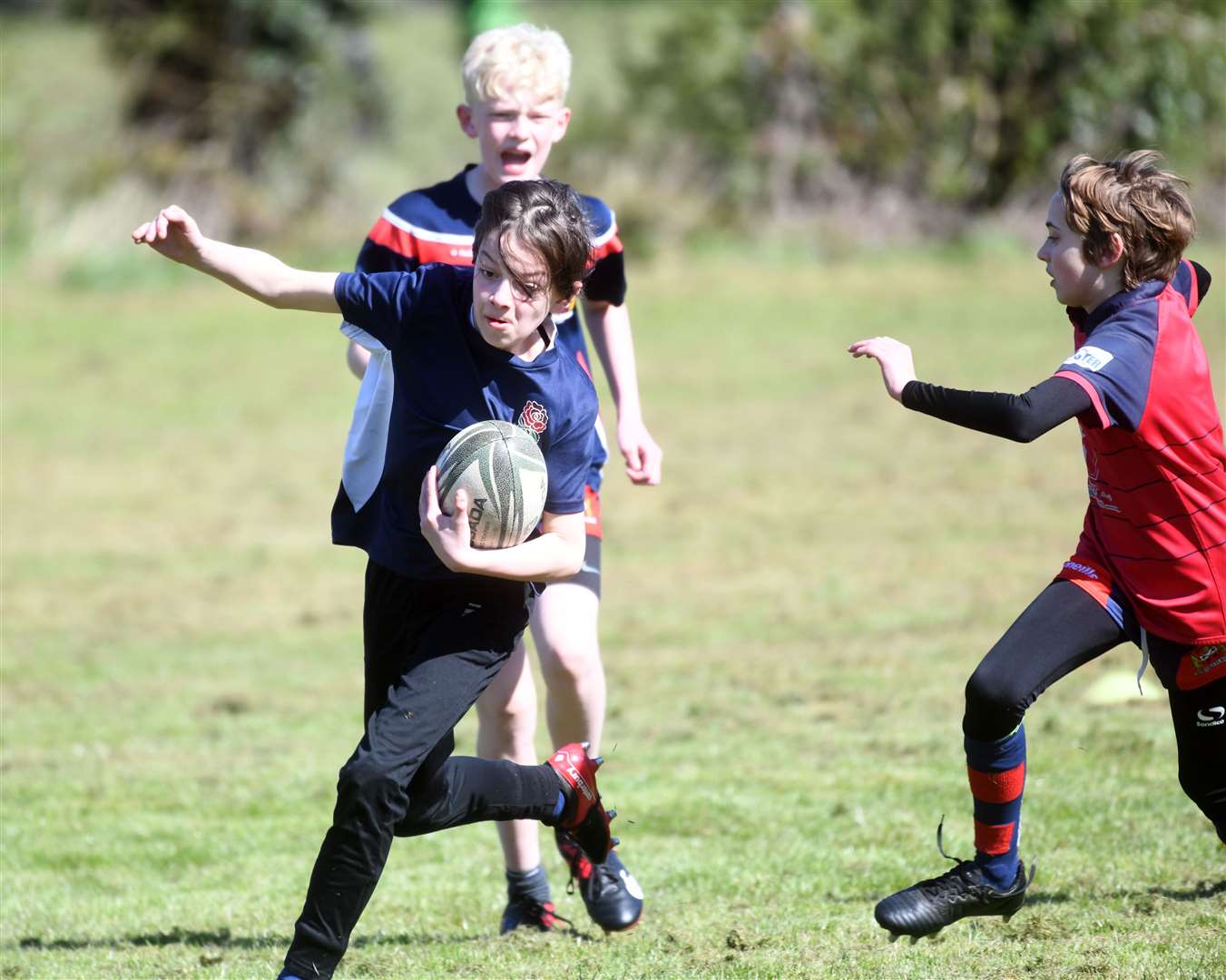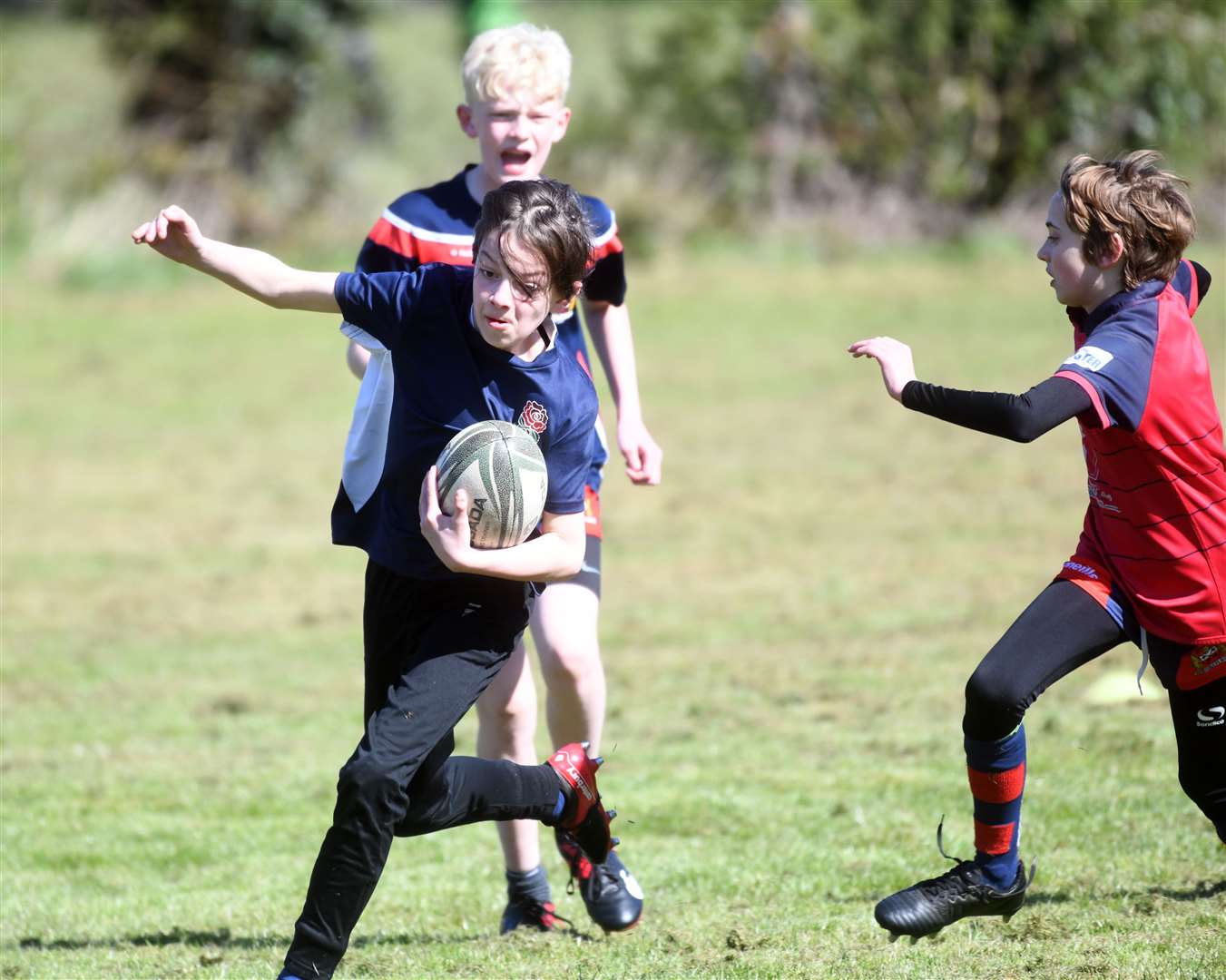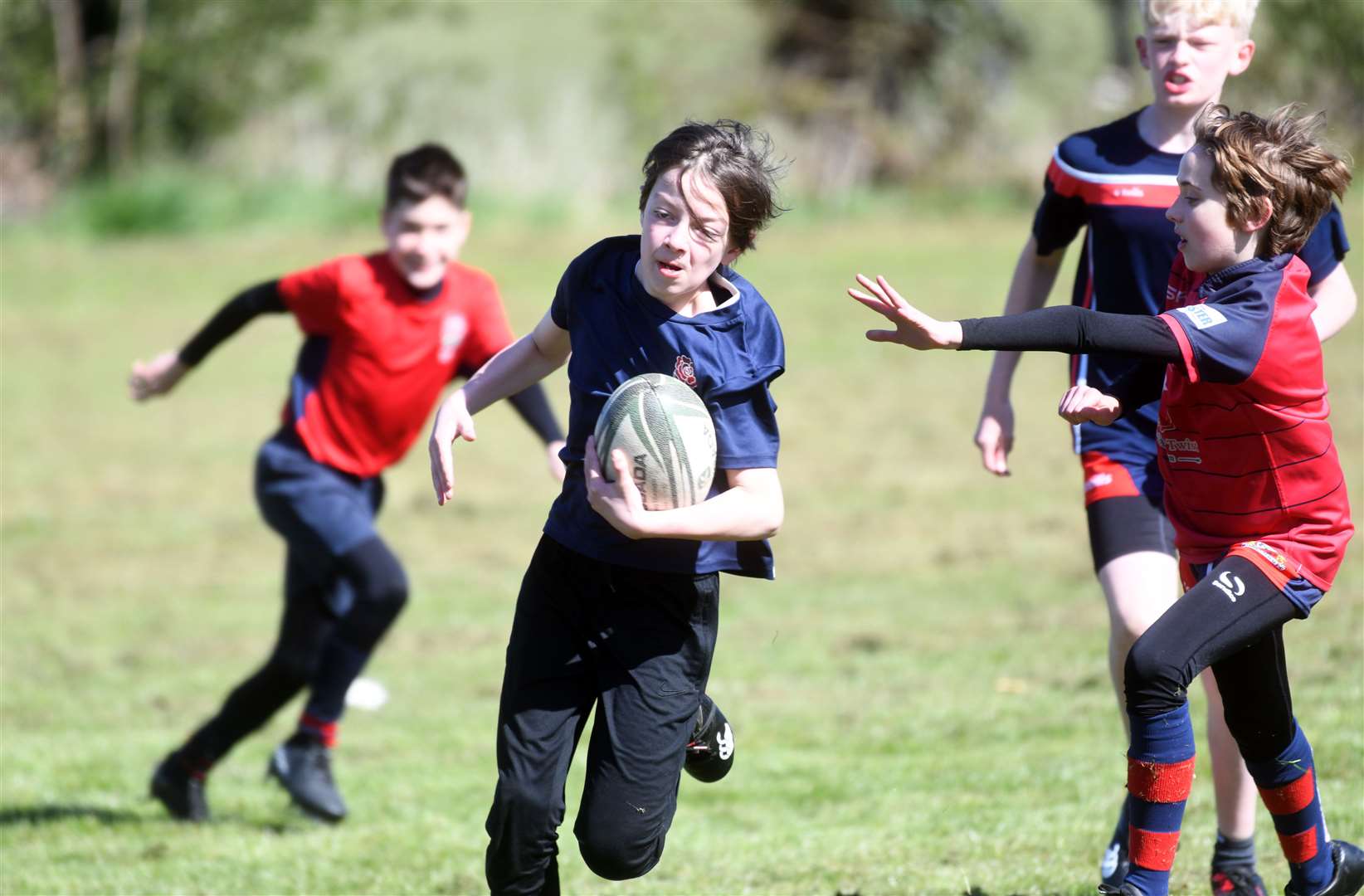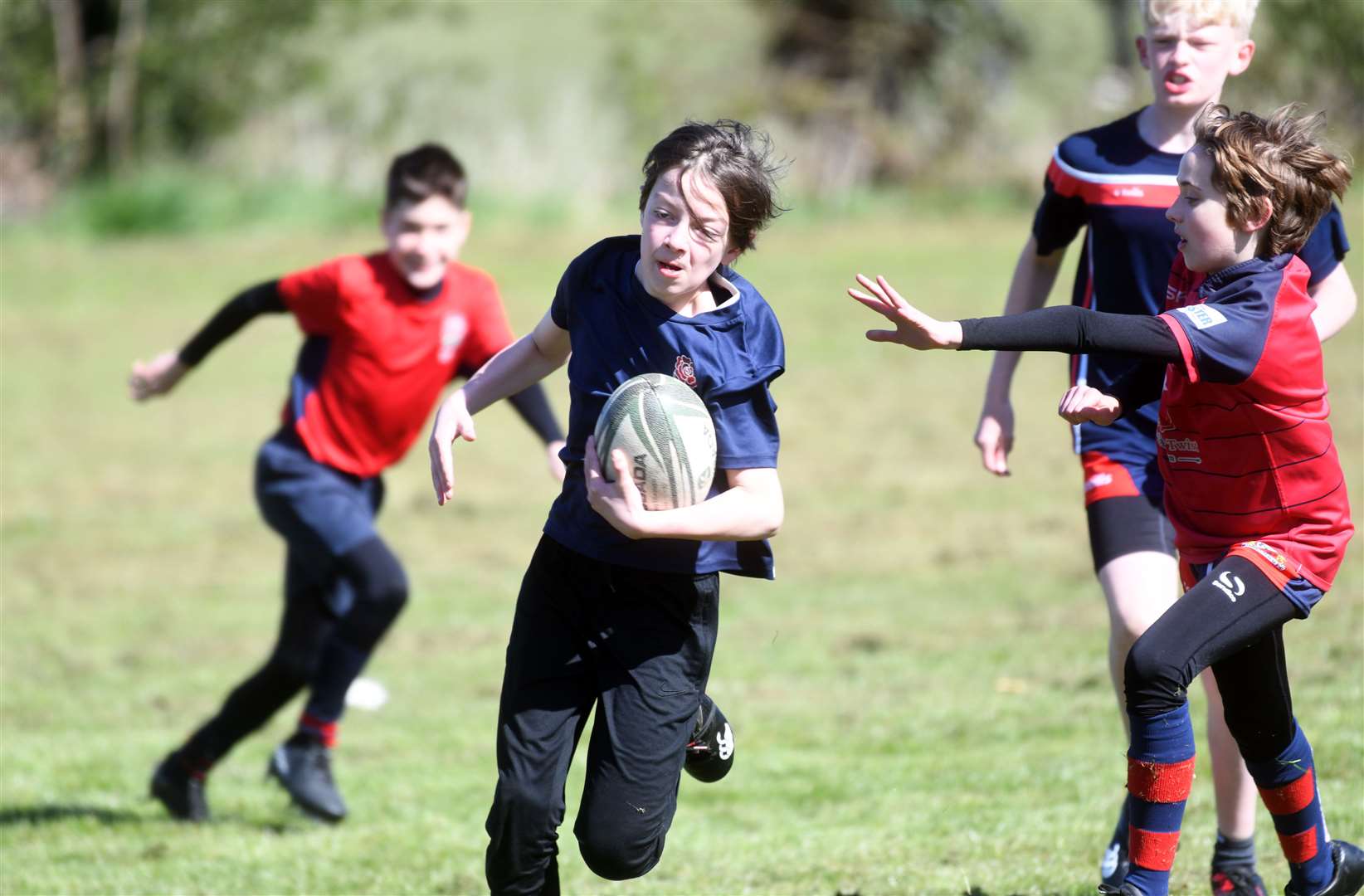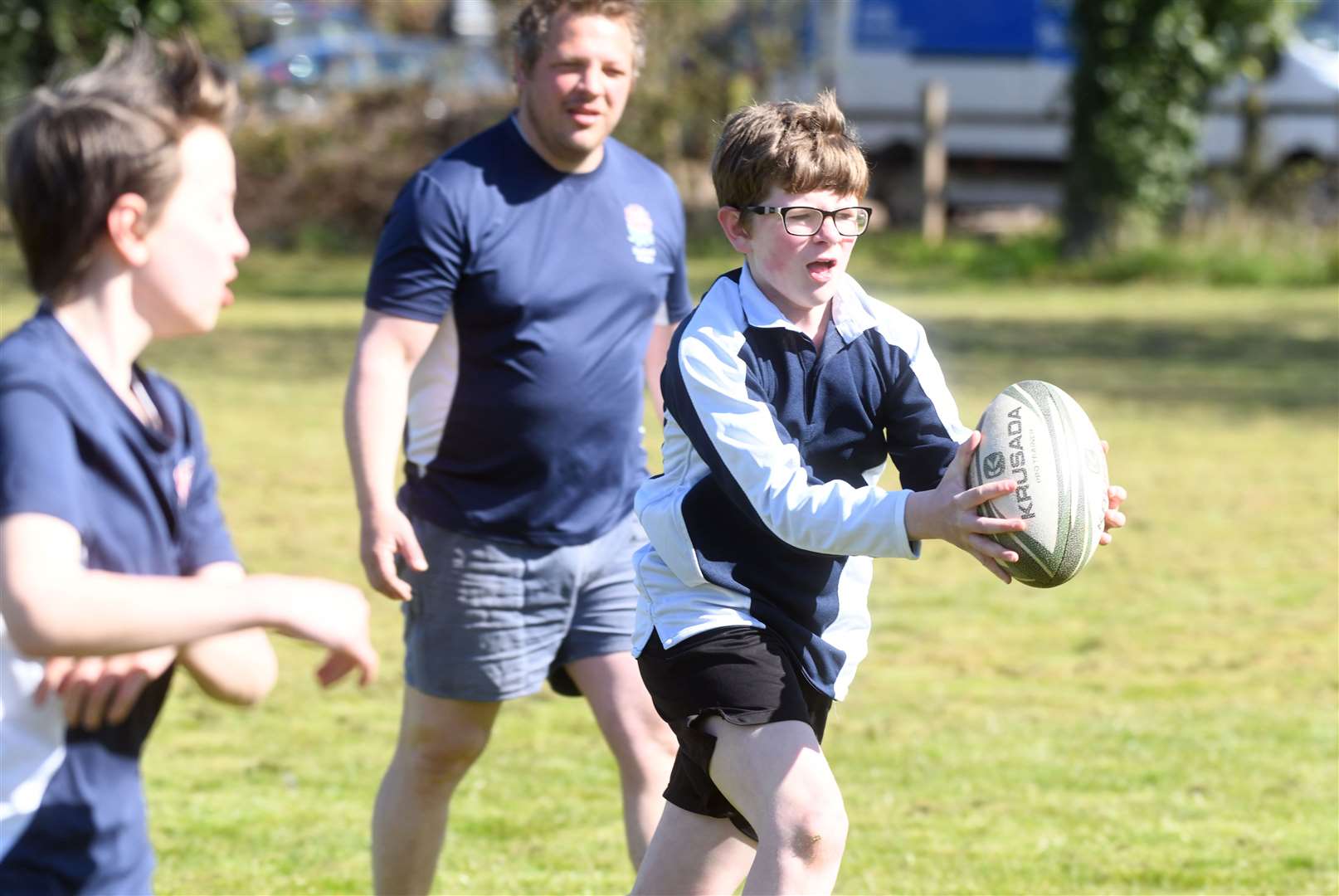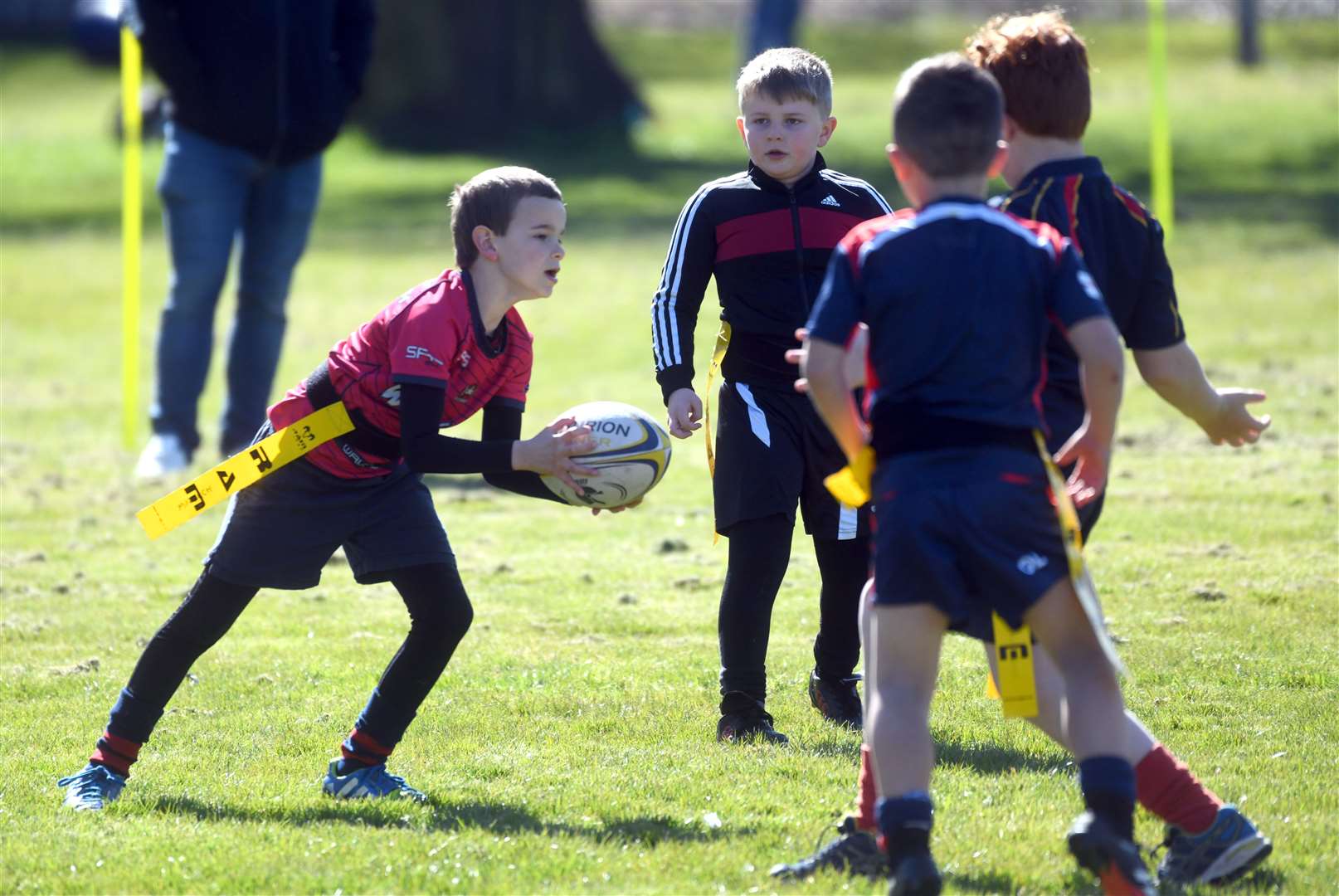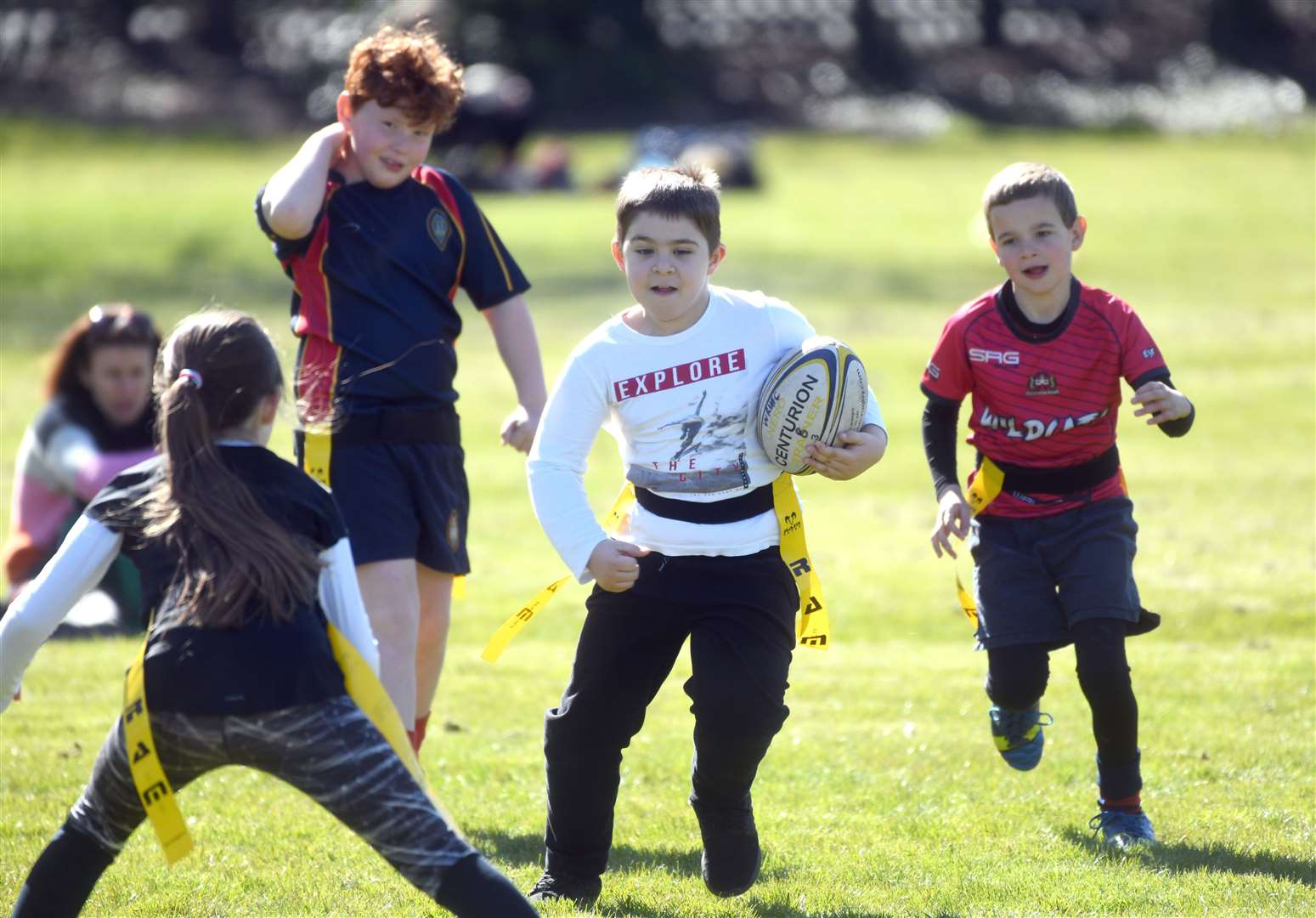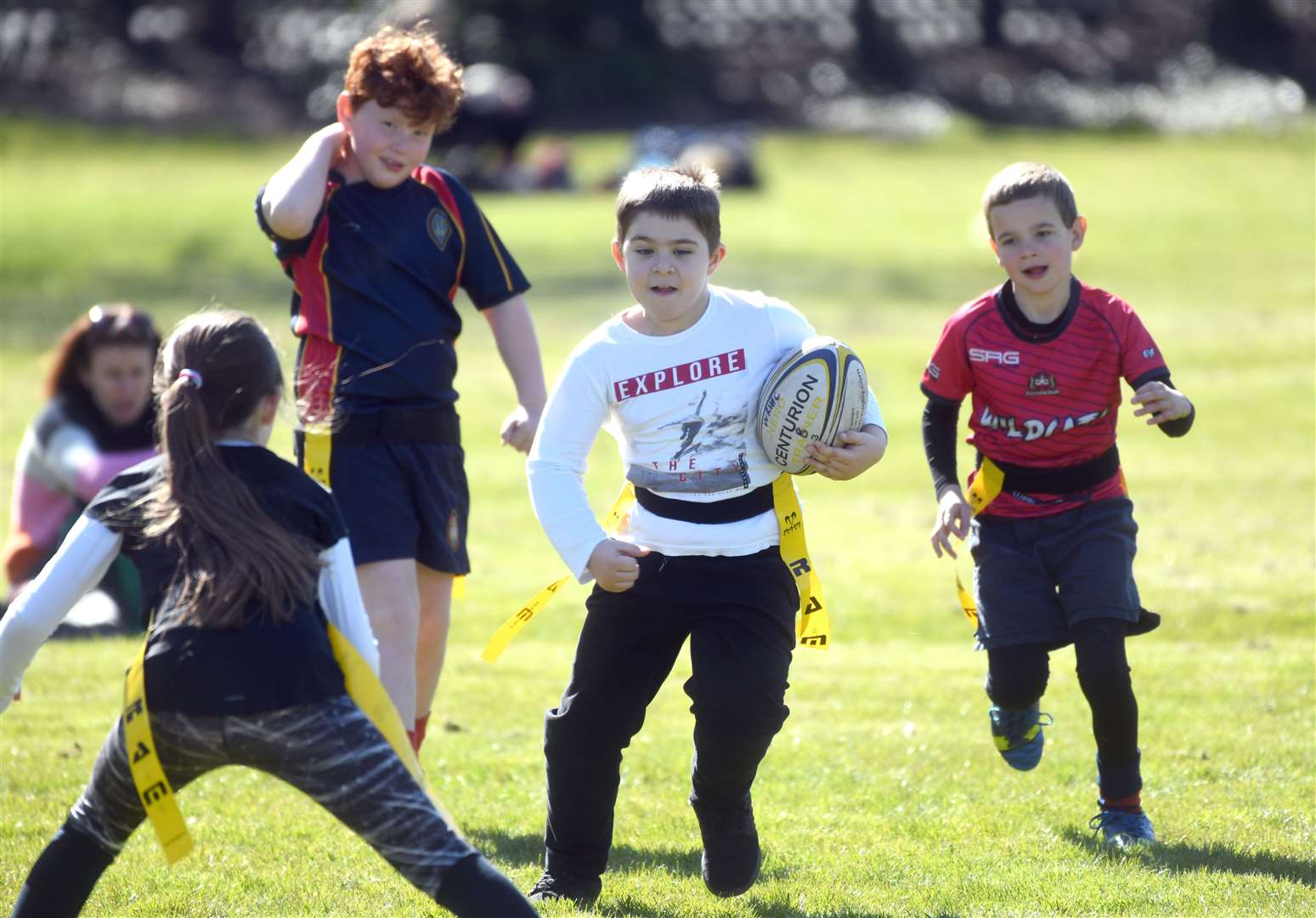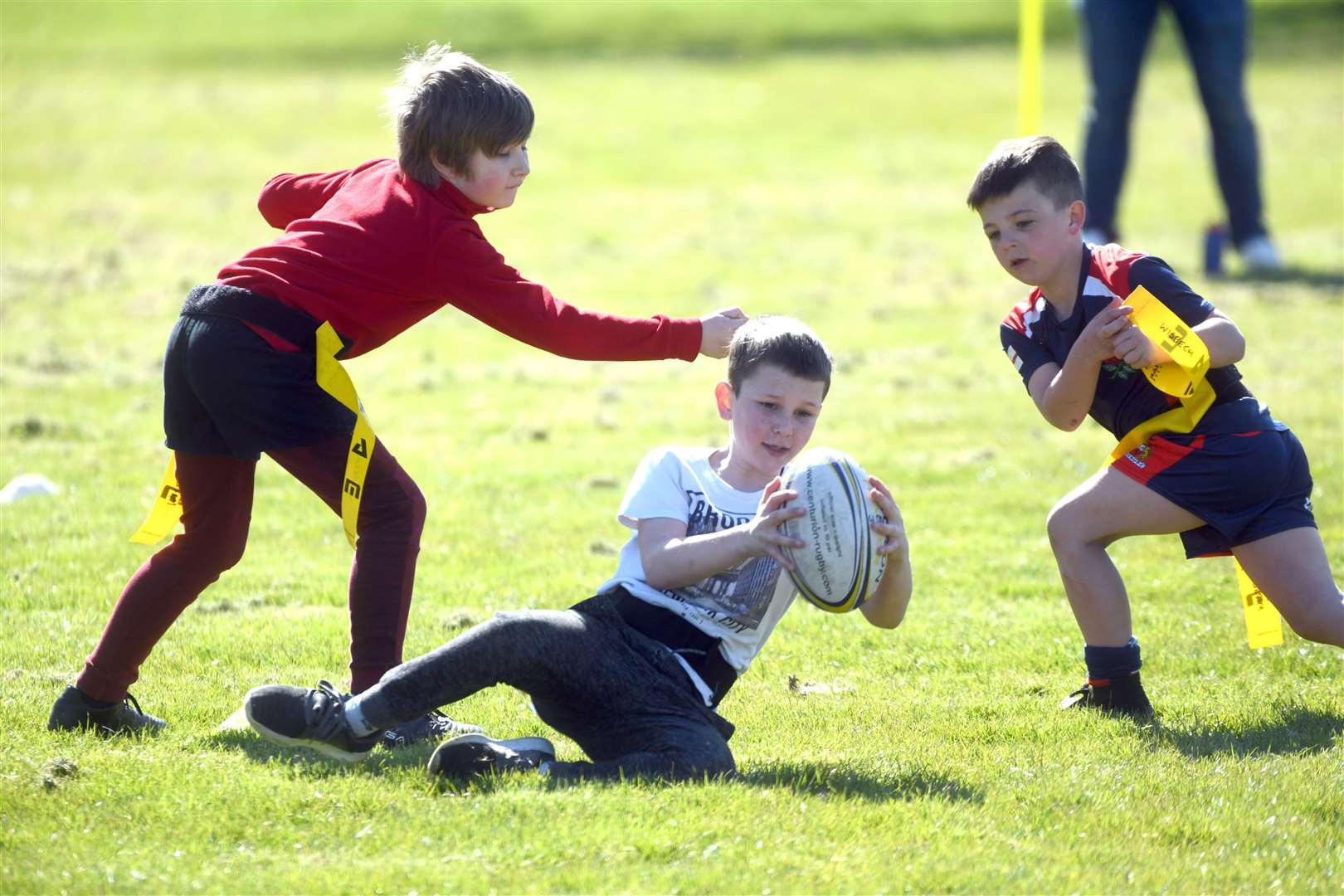 "Having missed out on a season and a half of rugby and months of lockdown, the cricket is a fantastic way for the boys to socialise and build some togetherness ahead of pre-season, which will start on Tuesday, July 20 in preparation for the start of the season in September."
Regarding the first team, he added:"The rugby season ends at the of May but should any local clubs approach us for a friendly match under the present adapted laws before the end of season, we will do our best to field a competitive side to play them.
"We have approached March Bears about the possibility of playing the annual Jack Arch Cup match sometime in May – it would be a great opportunity and experience for our young players and opportunity to wear the red shirt for some of our new signings ahead of the 2021-22 season."
Training sessions are held at the Harecroft Road pitches on Sunday mornings starting at 10am. Adult players are welcome to come along on a Thursday evening at 7pm.
Veenendaal added: "We would like to encourage all new prospective players who are thinking of returning to rugby or new to the sport to come along and have a go until the end of season."
All sessions are organised in line with the current guidance with regard to coronavirus.
For more information about joining in, please contact wisbechrugby@outlook.com
---
---