London's back in business and there's no better base to explore it from than the Strand palace hotel
---
Published: 17:23, 31 August 2020
|

Updated:
17:24, 31 August 2020
---
---
---
London is waking up from a five month coronavirus hiatus and there's never been a better time to visit our capital city.
With the streets and public transport still not as busy as before, there's a little less hustle and bustle and a bit more time to appreciate all the splendour it has to offer. And with many still rather wary about travelling abroad, what a great place to spend a 'staycation'.
My wife Josi and I did exactly that in mid August when we were invited to stay at the stunning Strand Palace hotel for a couple of nights.
After a seamless train journey to King's Cross and short tube ride, we soon arrived in central London.
After a quick stop at an outside bar in Covent Garden for a drink, we made our way to the hotel.
When you see the Strand Palace for the first time it is quite a breathtaking sight, its beauty and grandiose having dominated the area for more than 100 years.
Gallery1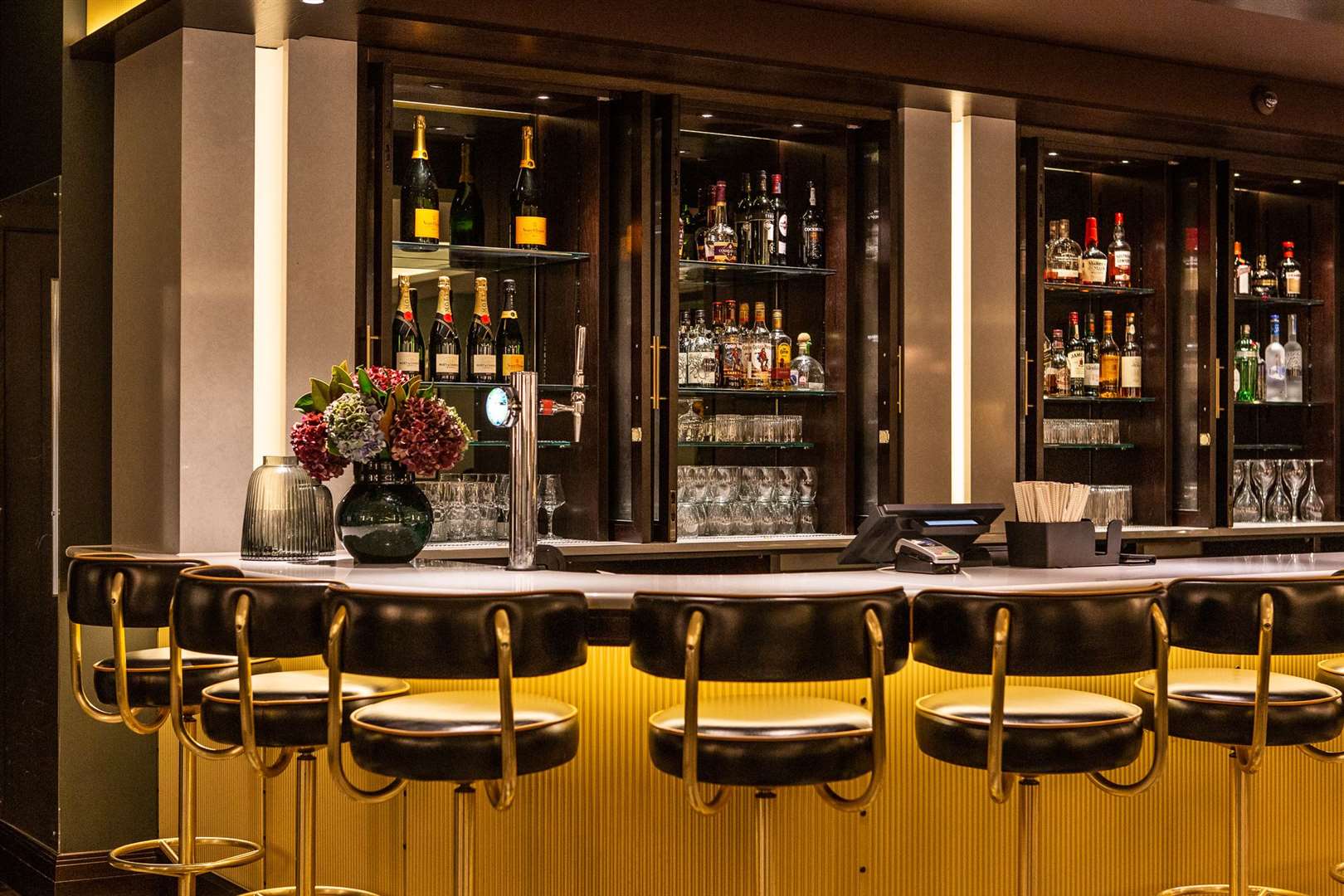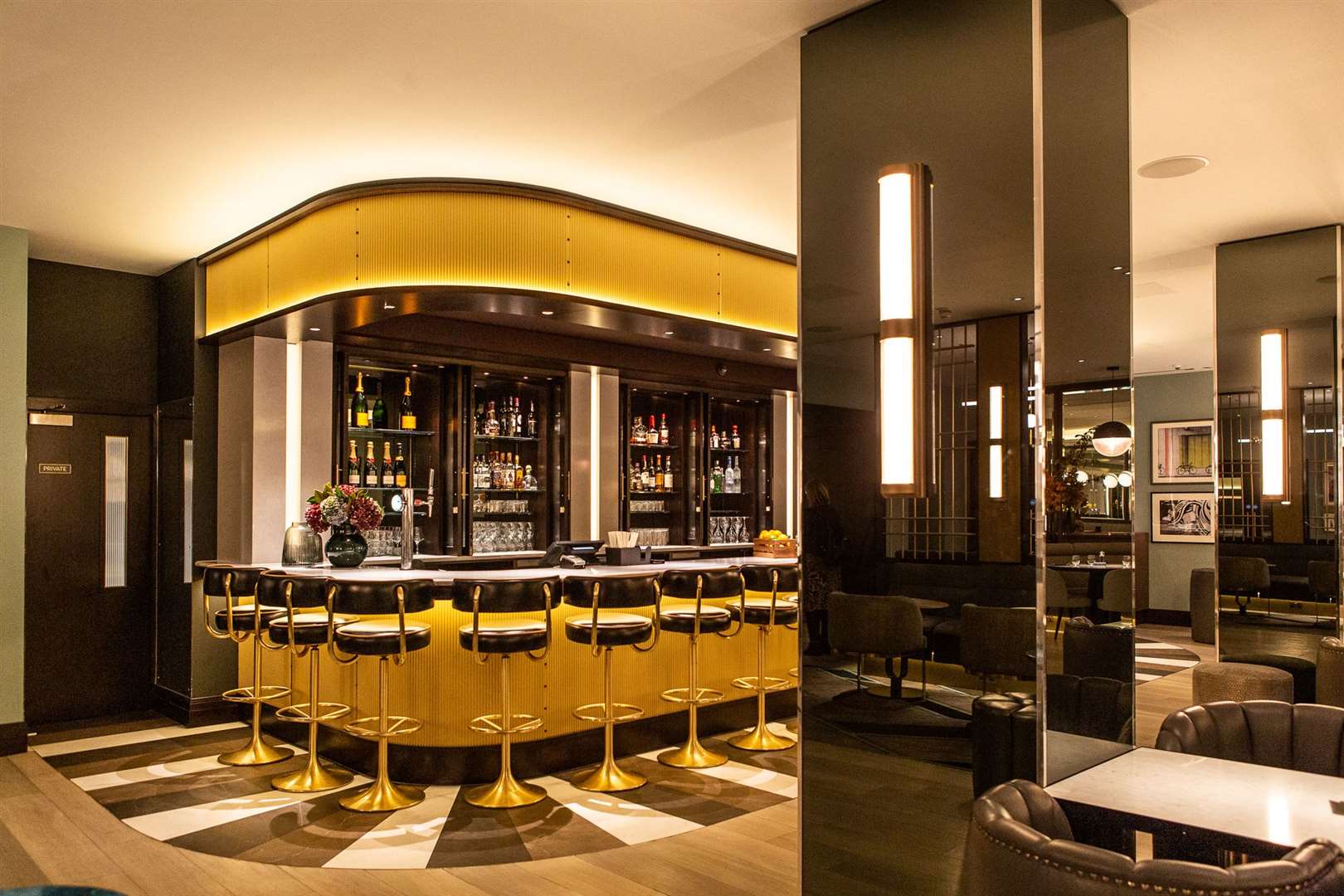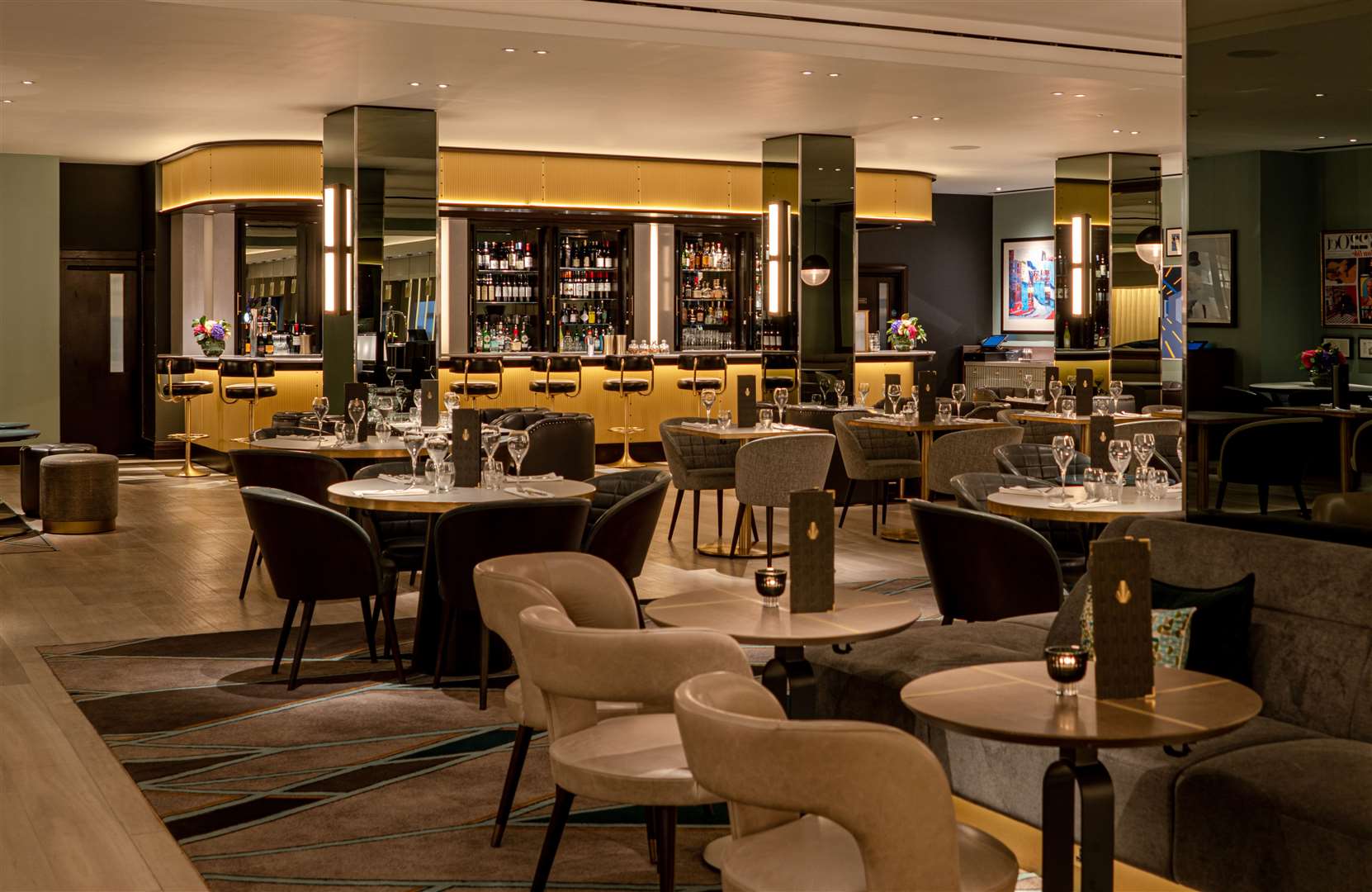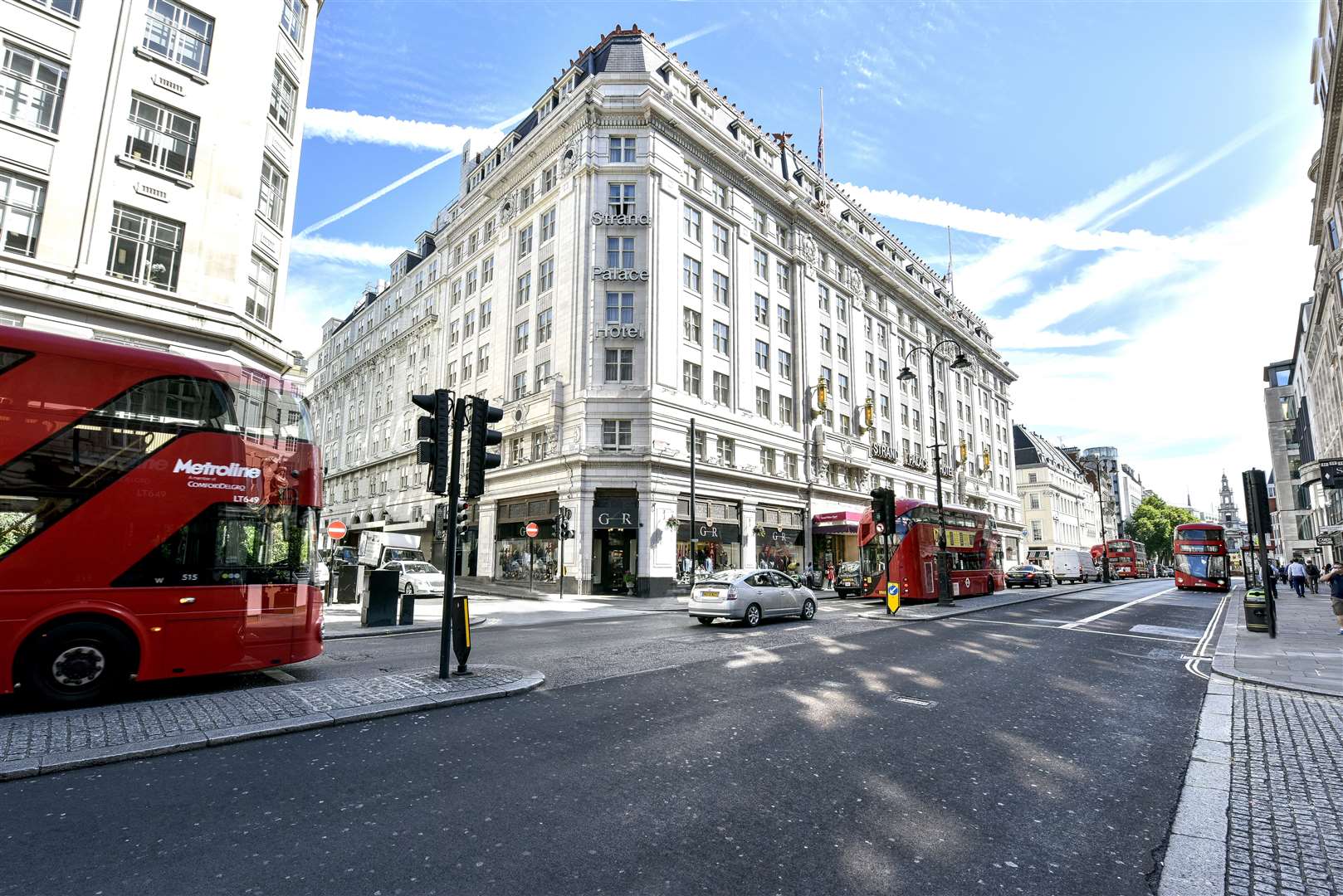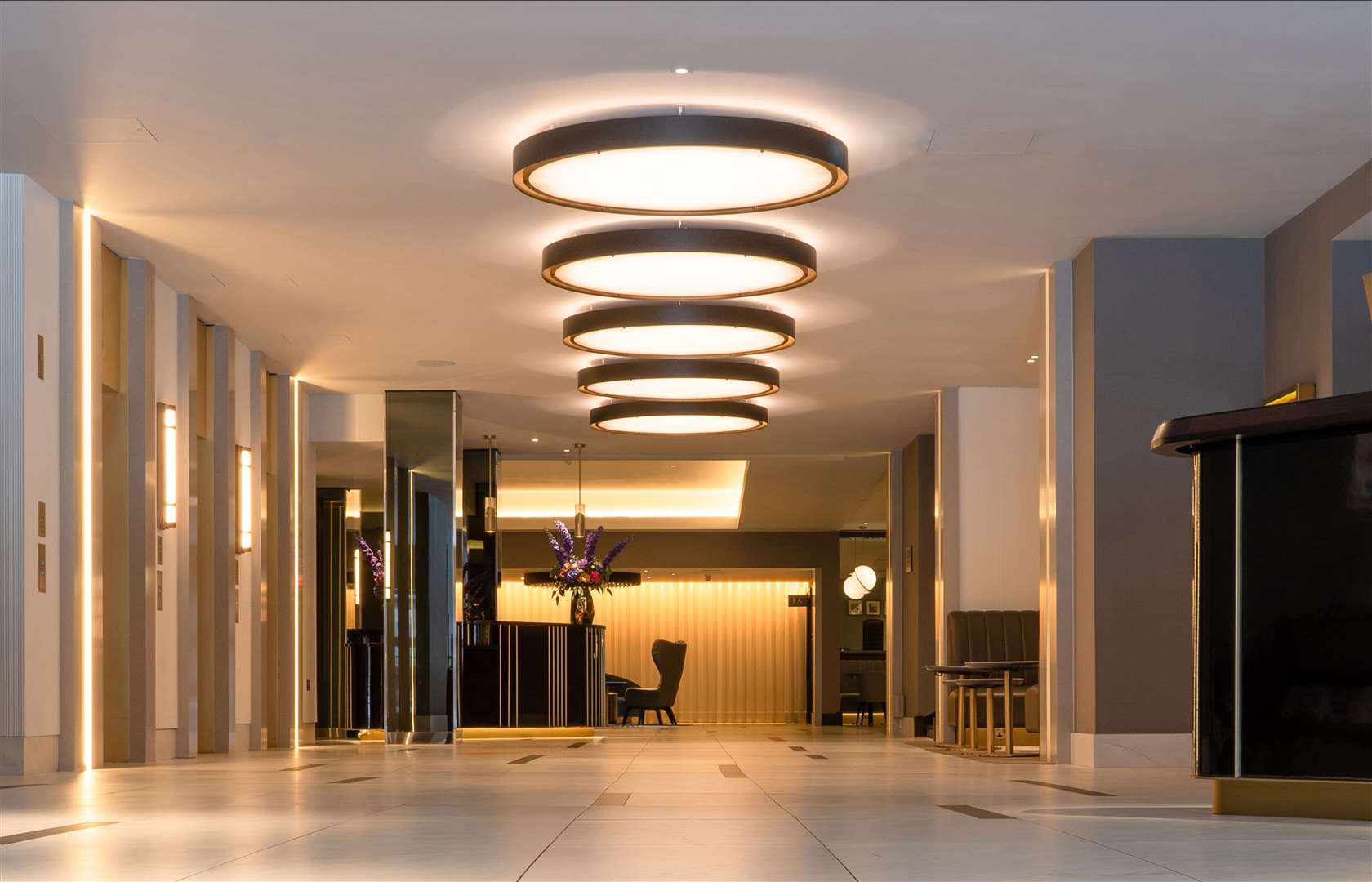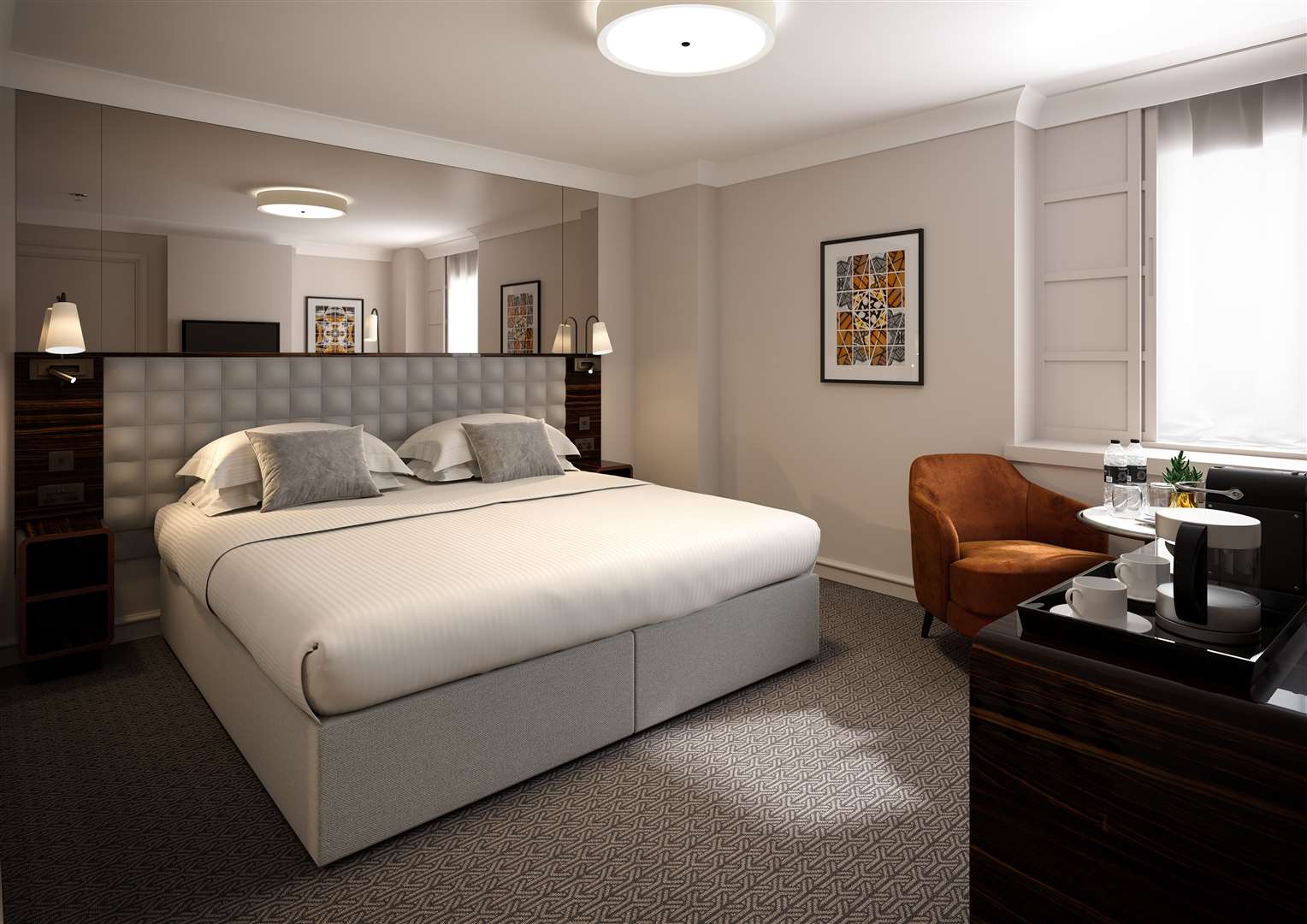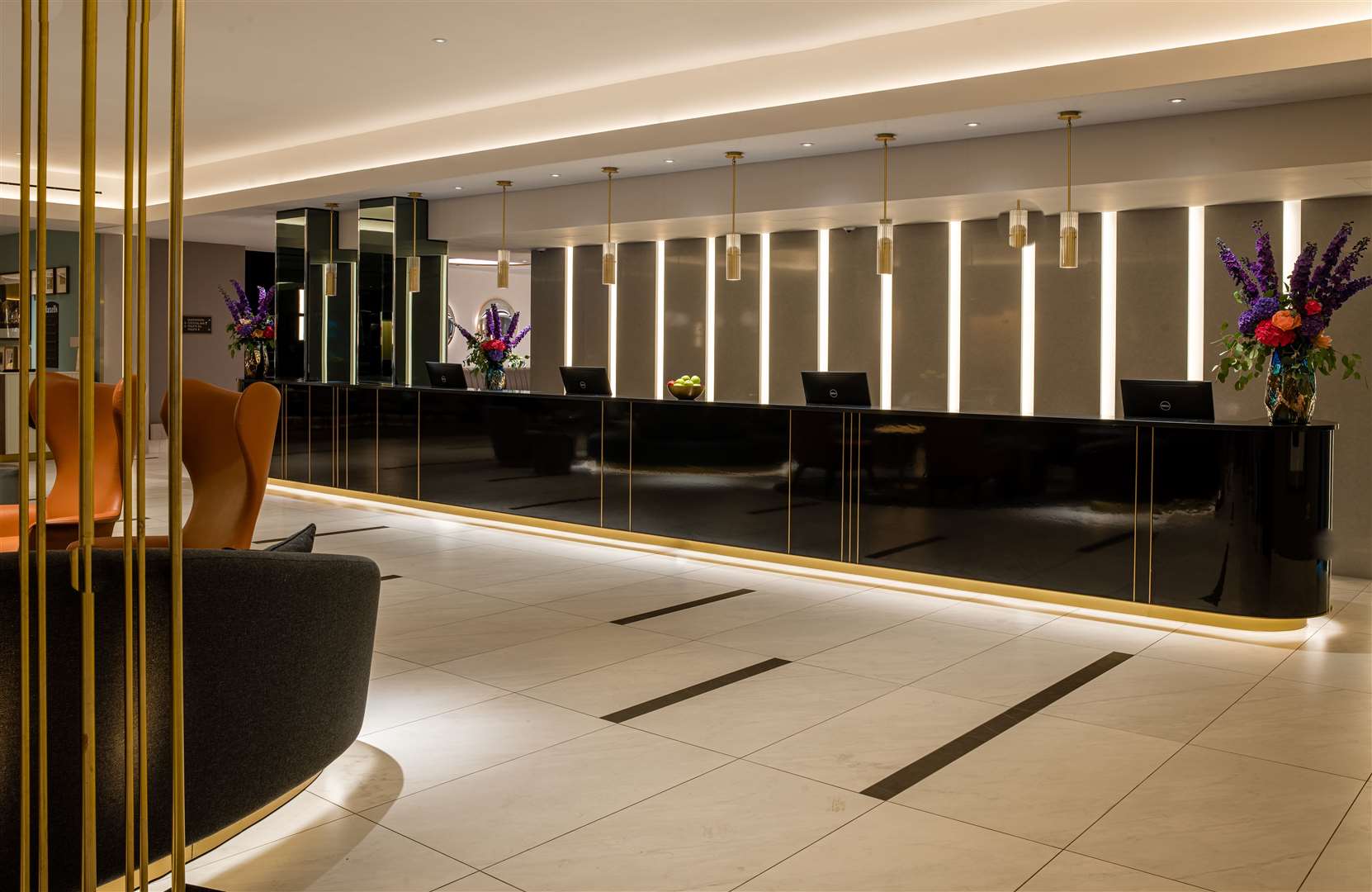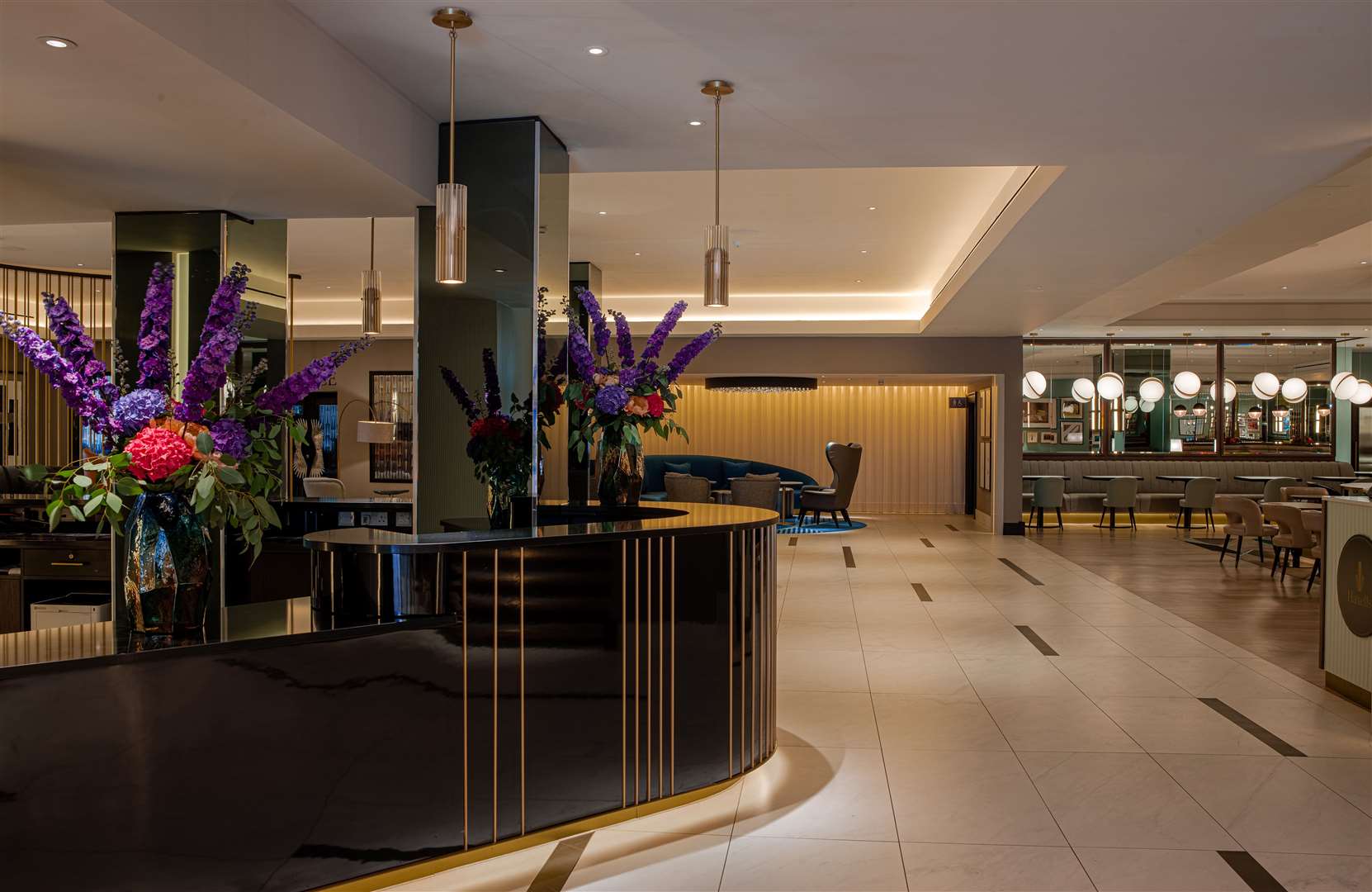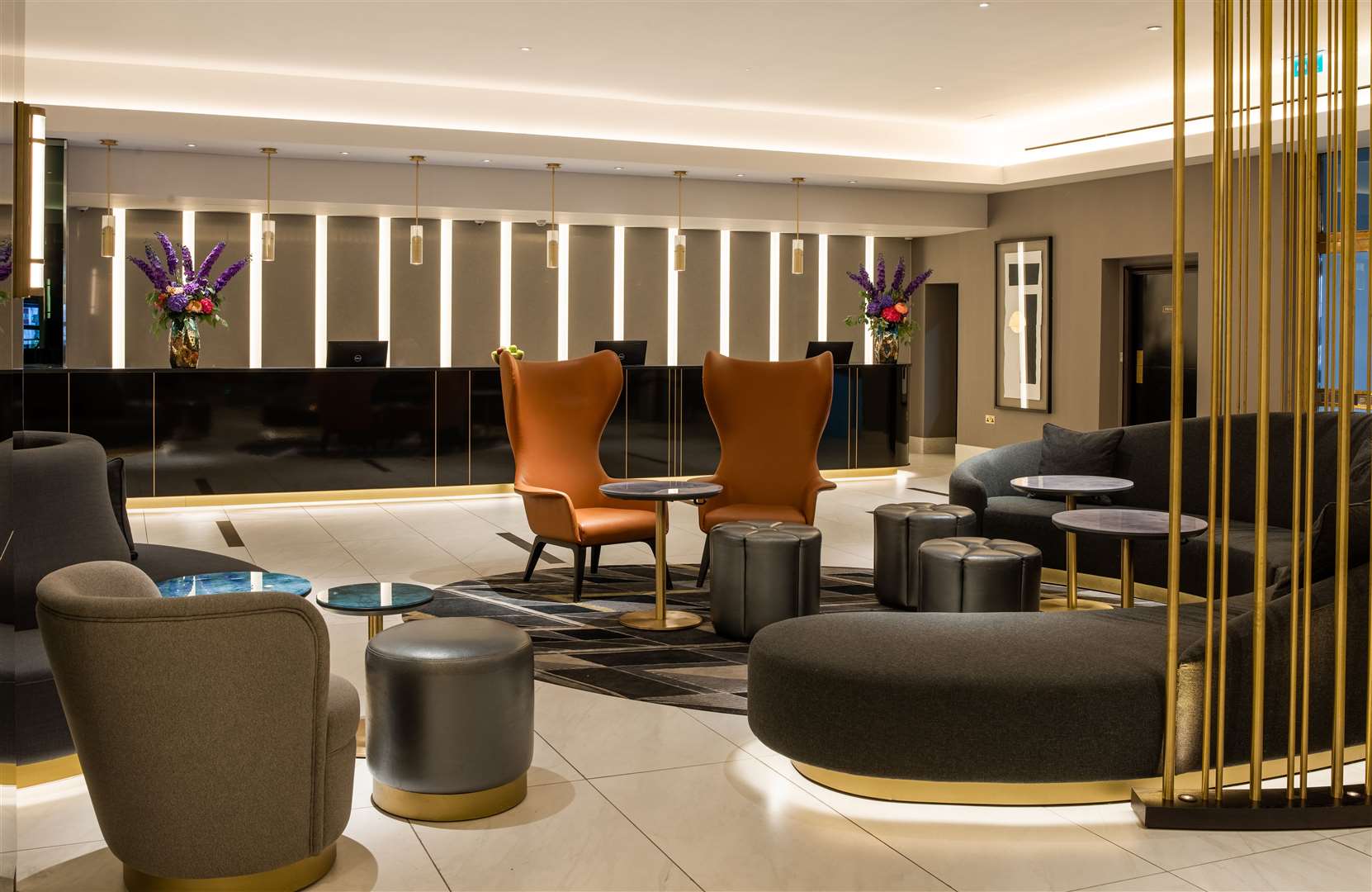 Originally built in 1907, the entire hotel has recently undergone a two-year, multi-million pound transformation, with all 785 guest rooms kitted out with air conditioning.
Our Deluxe King room, pictured beow, was a beautiful place to plan our trips and come back to after two long days on our feet.
The new dining space – Haxells Restaurant & Bar – serves up British-inspired cuisine with modern art deco décor .
We enjoyed an evening meal there and it really was something special, my wife sampling a beautiful pizza while I revelled in a green Thai curry. The service was second-to-none too.
And the two breakfasts we had – full English of course(!) – were gorgeous. Because of coronavirus, there's no queuing at the breakfast buffet either, so it's table service, which I always prefer anyway.
The lobby, front desk and front entrance of the hotel have also been refurbished with a modern art-deco inspired design and transformed into a new stylish hub with a relaxing modern atmosphere.
The lobby reconstruction features subtle art deco influences that integrate contemporary design and a sophisticated colour palette.
The Strand Palace really is the perfect location to explore this vibrant, historic city. It is in easy walking distance of Covent Garden, and several underground stations as well as world-famous landmarks such as St Paul's Cathedral, Trafalgar Square, and the London Eye on the banks of the River Thames.
Great shopping is also just a stone's throw from the doorstep.
We chose to have a day at London Zoo (see below) and a wonderful evening in lively and fun Camden Town. But there's so many other places we could have visited.
London's back in business – give it a go.
London Zoo needs our support
During our two days in London we spent a wonderful few hours at the famous London Zoo.
The iconic London landmark reopened in June after an unprecedented three months closed to the public.
Nestled in the heart of Regent's Park, the zoo has stringent COVID-19 precautions in place and now needs our support more than ever. Reliant on income from ticket sales to care for the animals and fund their global conservation efforts, the enforced closure put the zoo under huge financial pressure.
Vets and zookeepers continued to provide the highest level of care for their animals, working throughout lockdown.
Now the zoo is calling on the public to help ensure they remain open by booking a ticket... the pygmy hippos alone are worth the admission price!
---
---