GOREFIELD ACCIDENT: Casualty cut from vehicle and taken to hospital
---
Published: 16:11, 19 March 2020
|

Updated:
18:38, 19 March 2020
---
---
---
A casualty was cut from a vehicle and taken to hospital after an accident in Gorefield today.
The Allen's Drove junction with Bird's Drove in the village was blocked after the collision between a car and a van at around 10.20am.
Police, Cambridgeshire Fire and Rescue and the East of England Ambulance Service attended.
Gallery1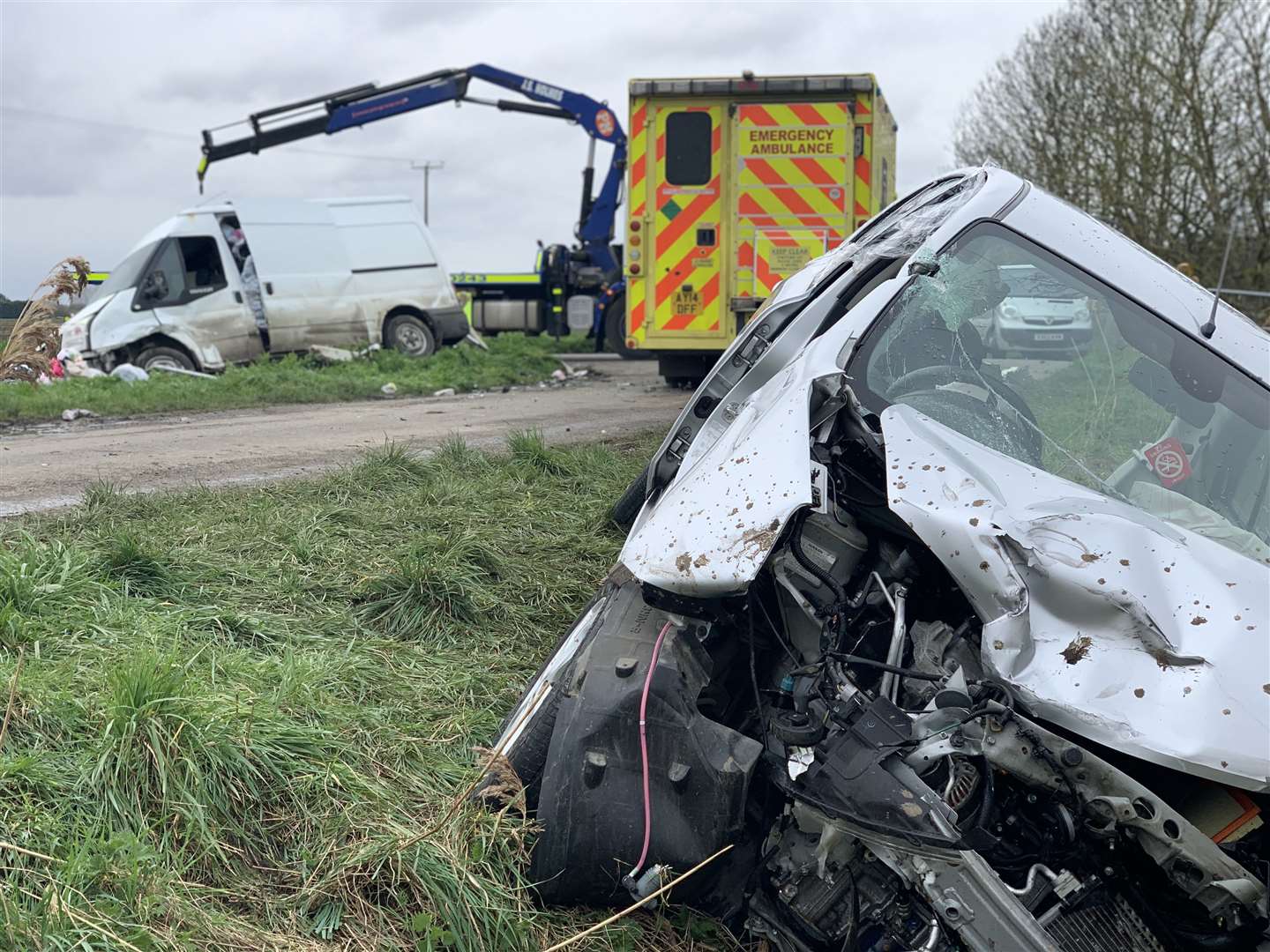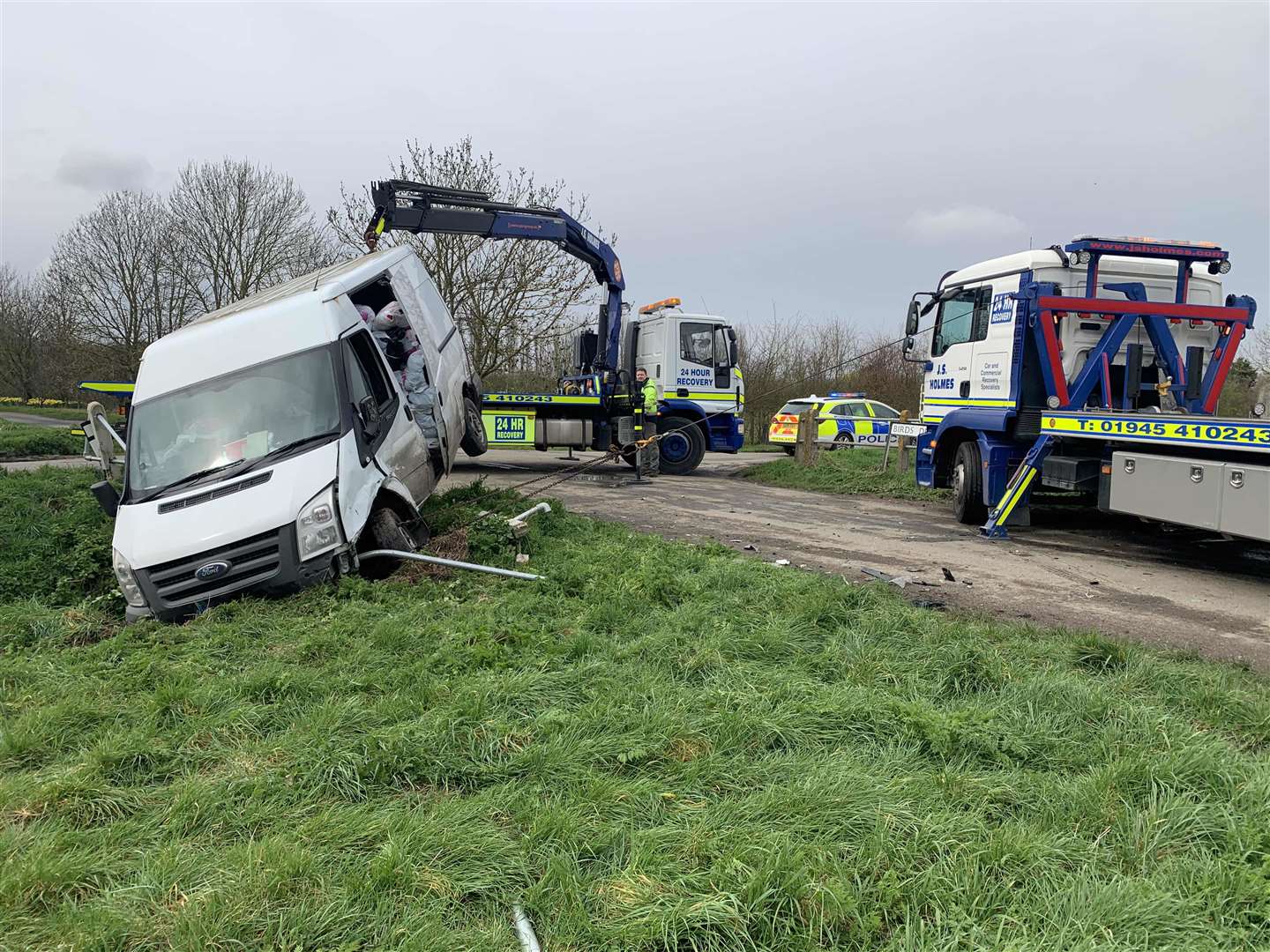 Both vehicles have been recovered from the scene and traffic is flowing freely again.
Also...
March Spring fair is cancelled as showmen put 'public welfare' first
Sutton Bridge defendant barred from dock after claims he is 'self isolating'
Gallery: Railway exhibition is a model of success for March club
---
---