Chatteris remembers with covid-19 safe Remembrance Sunday commemorations
---
Published: 11:48, 09 November 2020
---
---
---
A well managed Remembrance Sunday event was held to mark the sombre occasion in Chatteris.
The event saw various representatives of local organisations lay wreaths in a socially-distanced fashion as the public were urged to stay home and mark the occasion on their own doorsteps.
A selection of invited guests attended the official ceremony at the war memorial including town and district councillors and members of the Royal British Legion.
This year there were no Standard Bearers in attendance as they too were requested to perform their duty in their own gardens to limit the numbers attending.
A bugler played 'Last Post' and 'Reveille' from the door of the nearby parish church, and the Rev Wendy Thompson led the prayers at the memorial
The whole event was streamed on social media shortly after it ended.
Tina Prior, of the town's RBL said the event was very different from previous years when thousands line the streets to witness the parade and wreath laying.
She said: "A very different occasion from that we are all accustomed to, but well managed and everyone, as far as I could tell, adhered to the restrictions."
Gallery1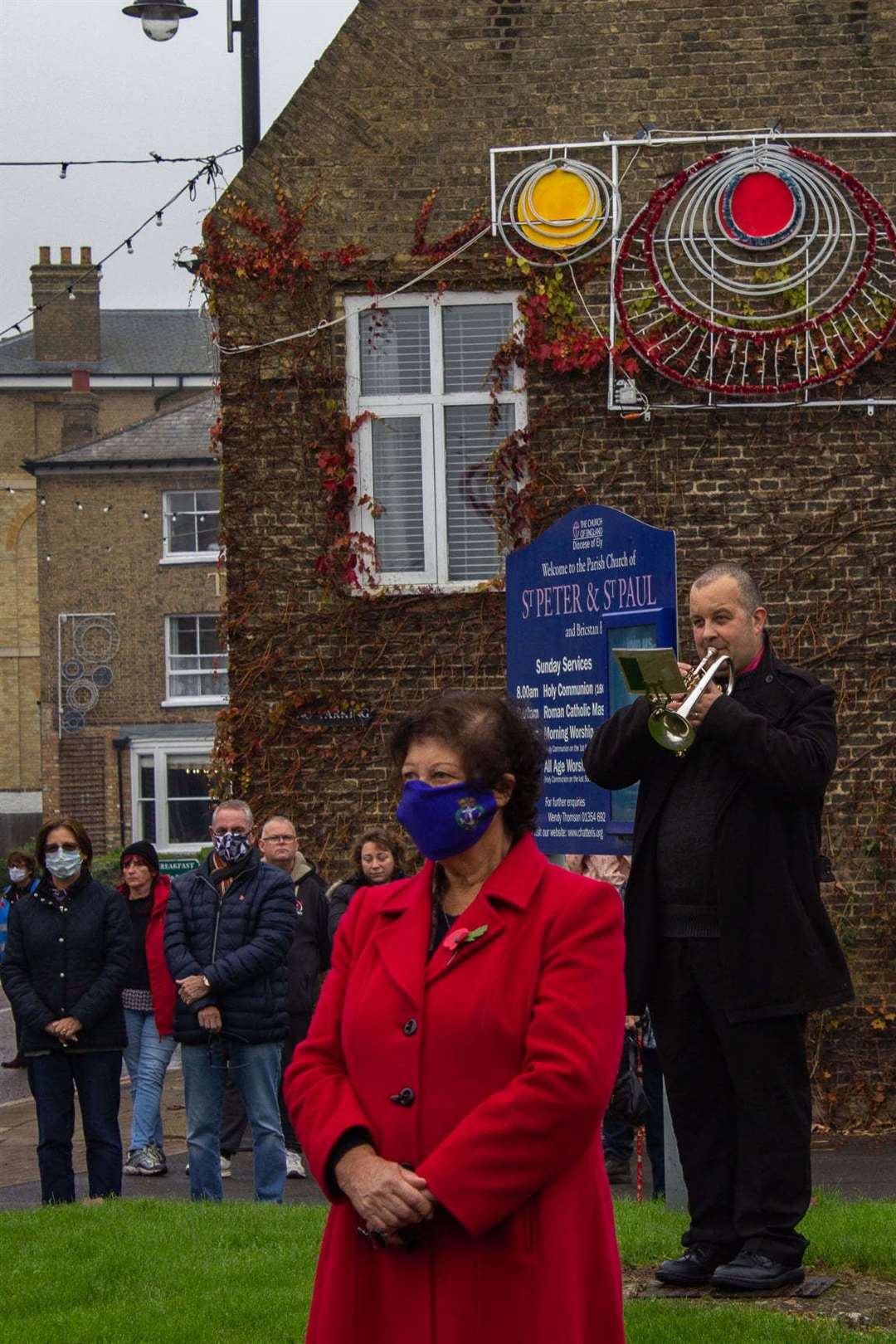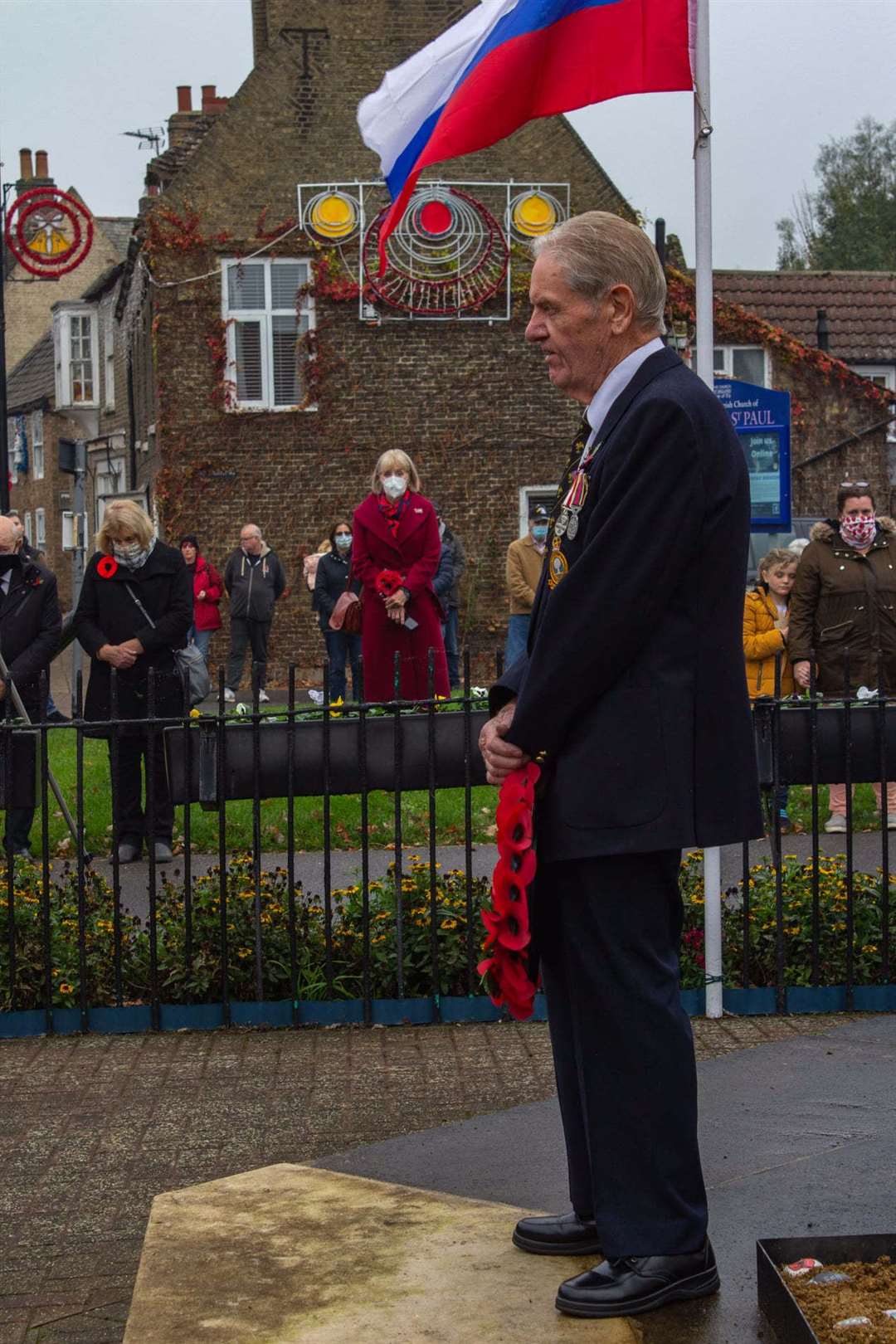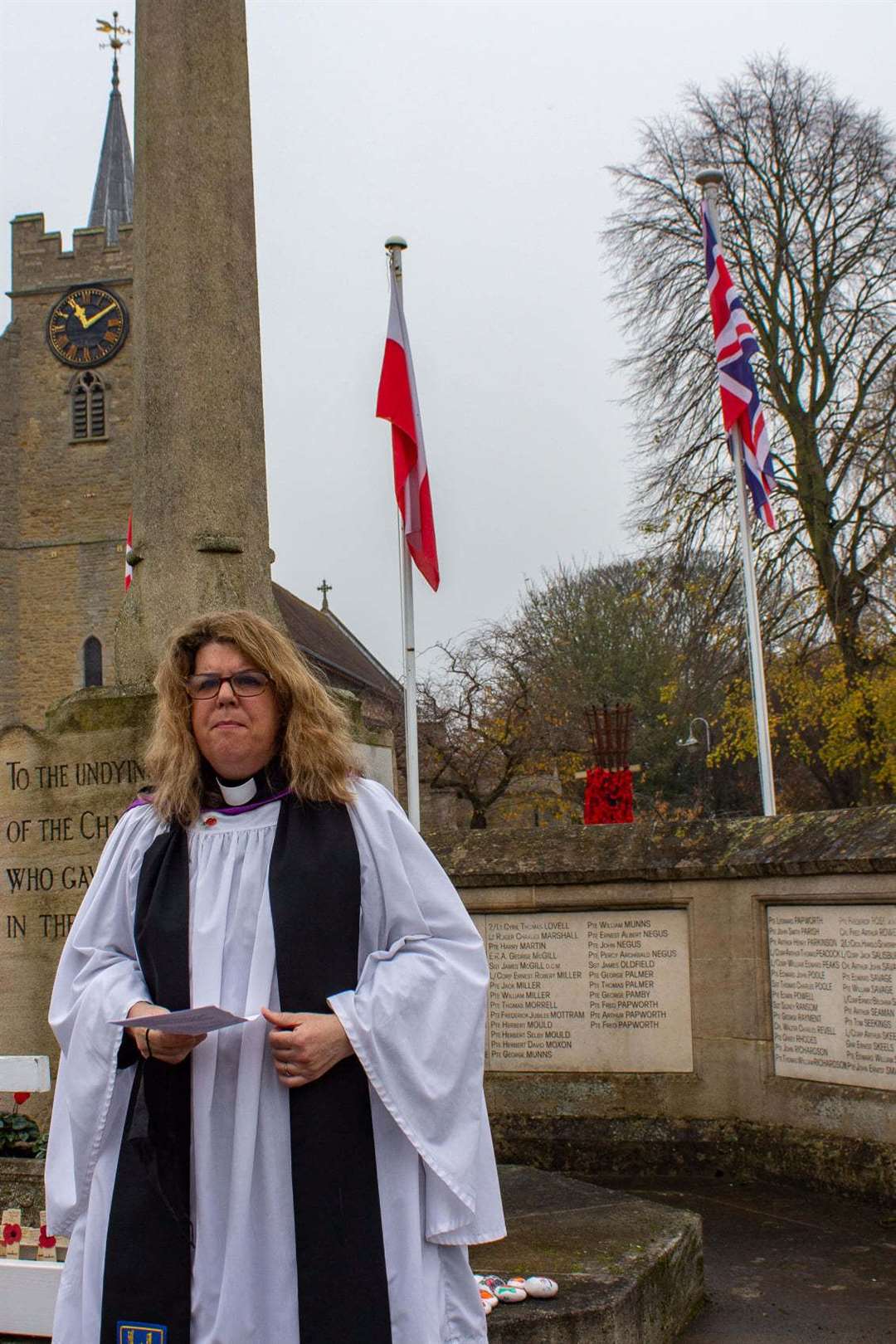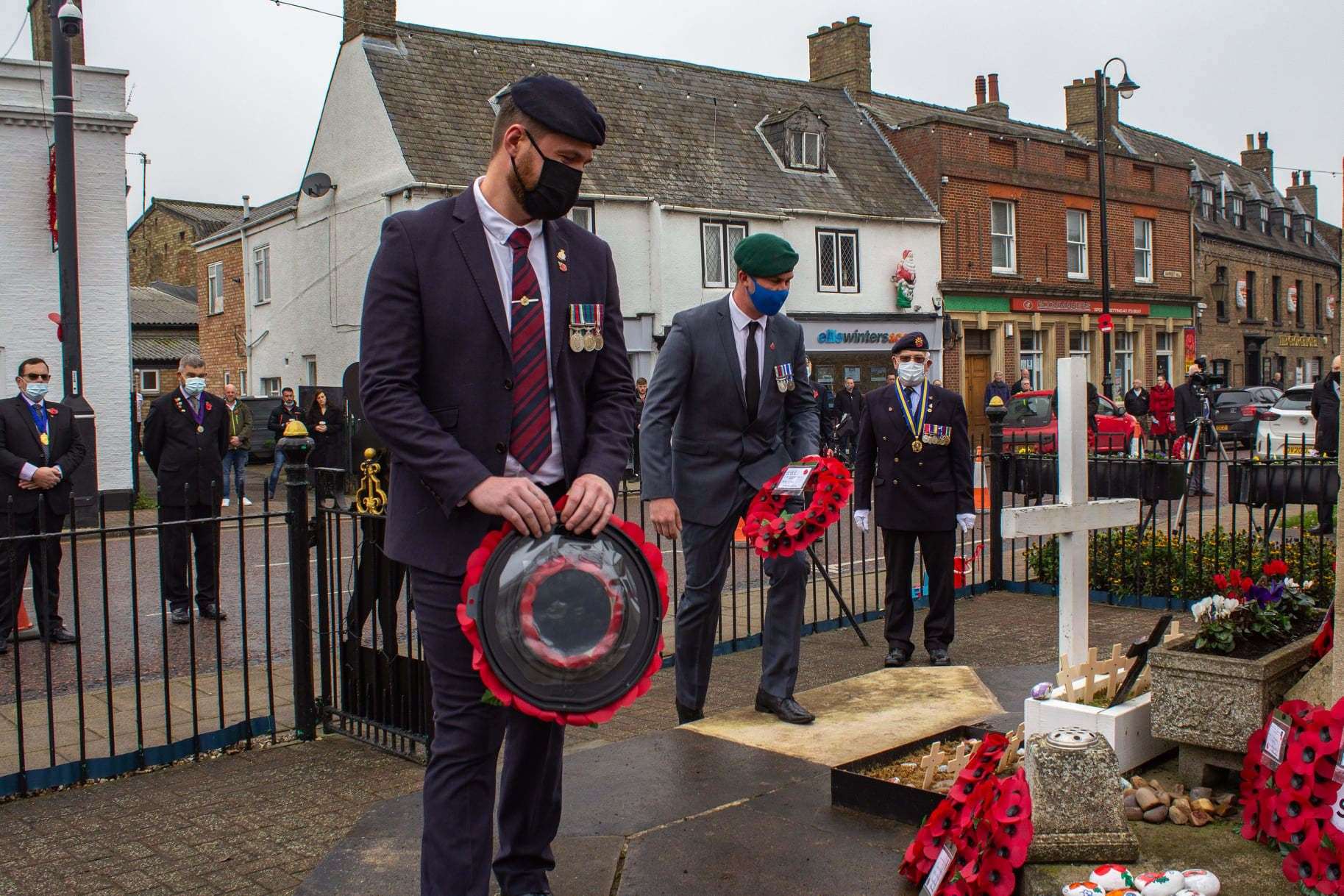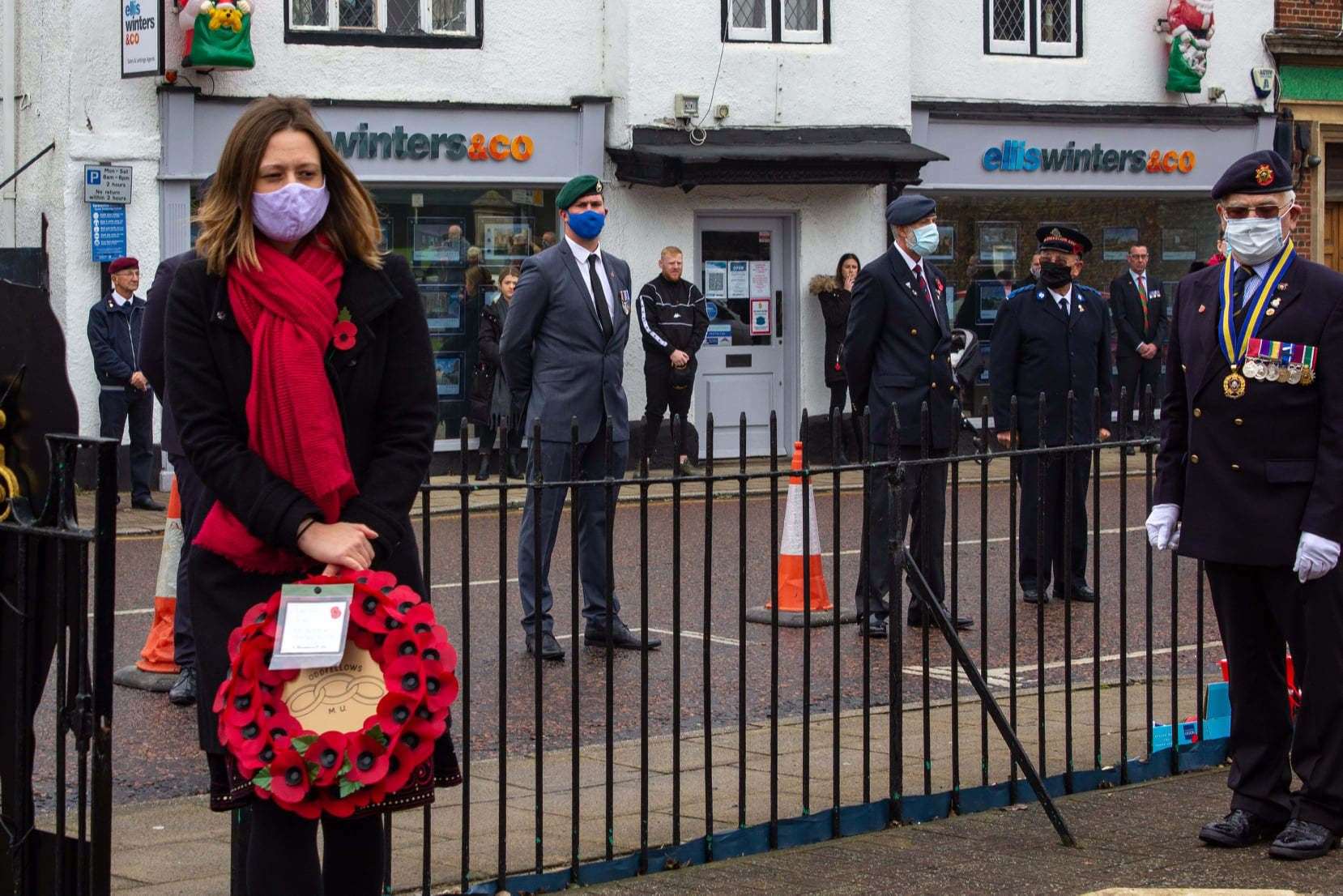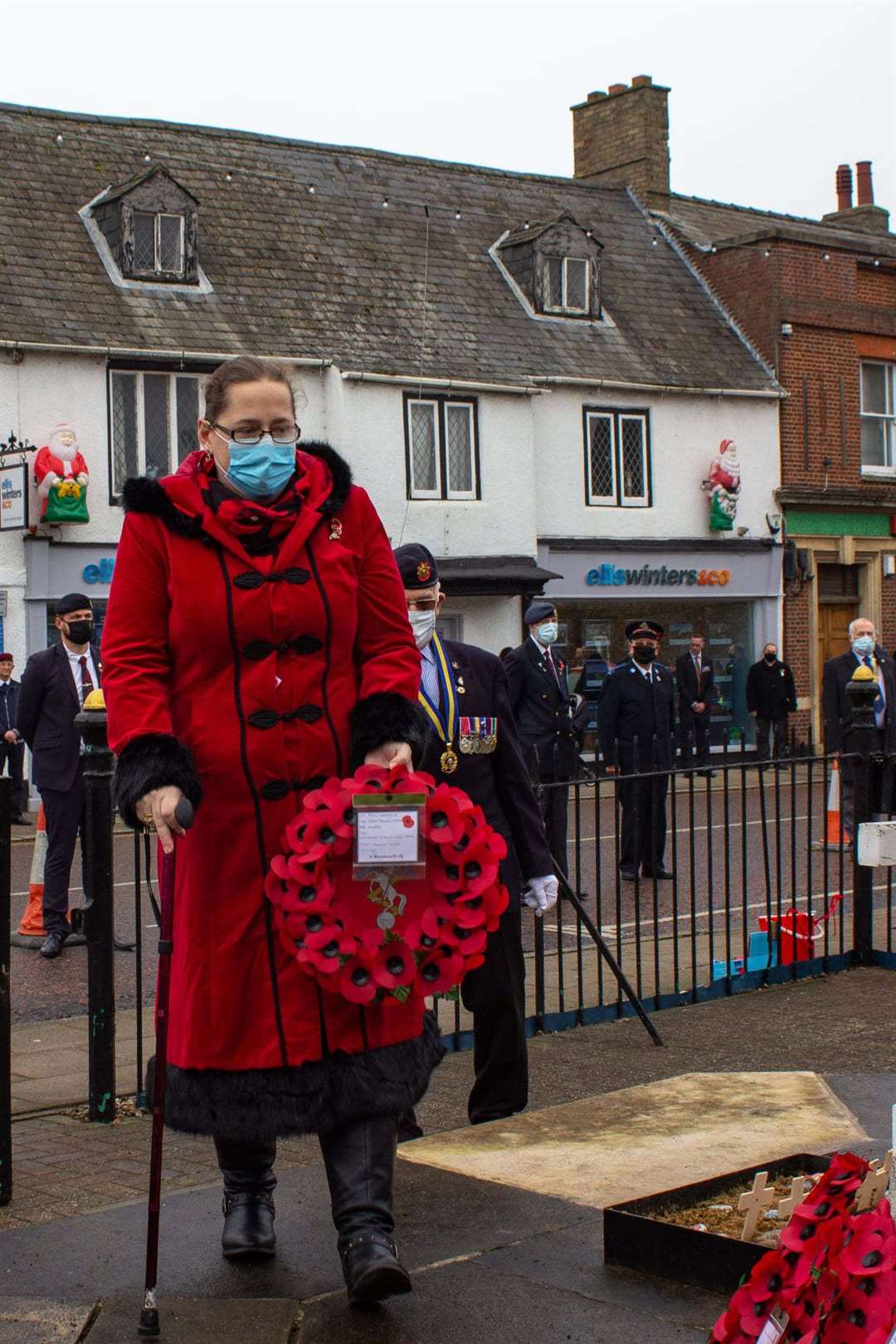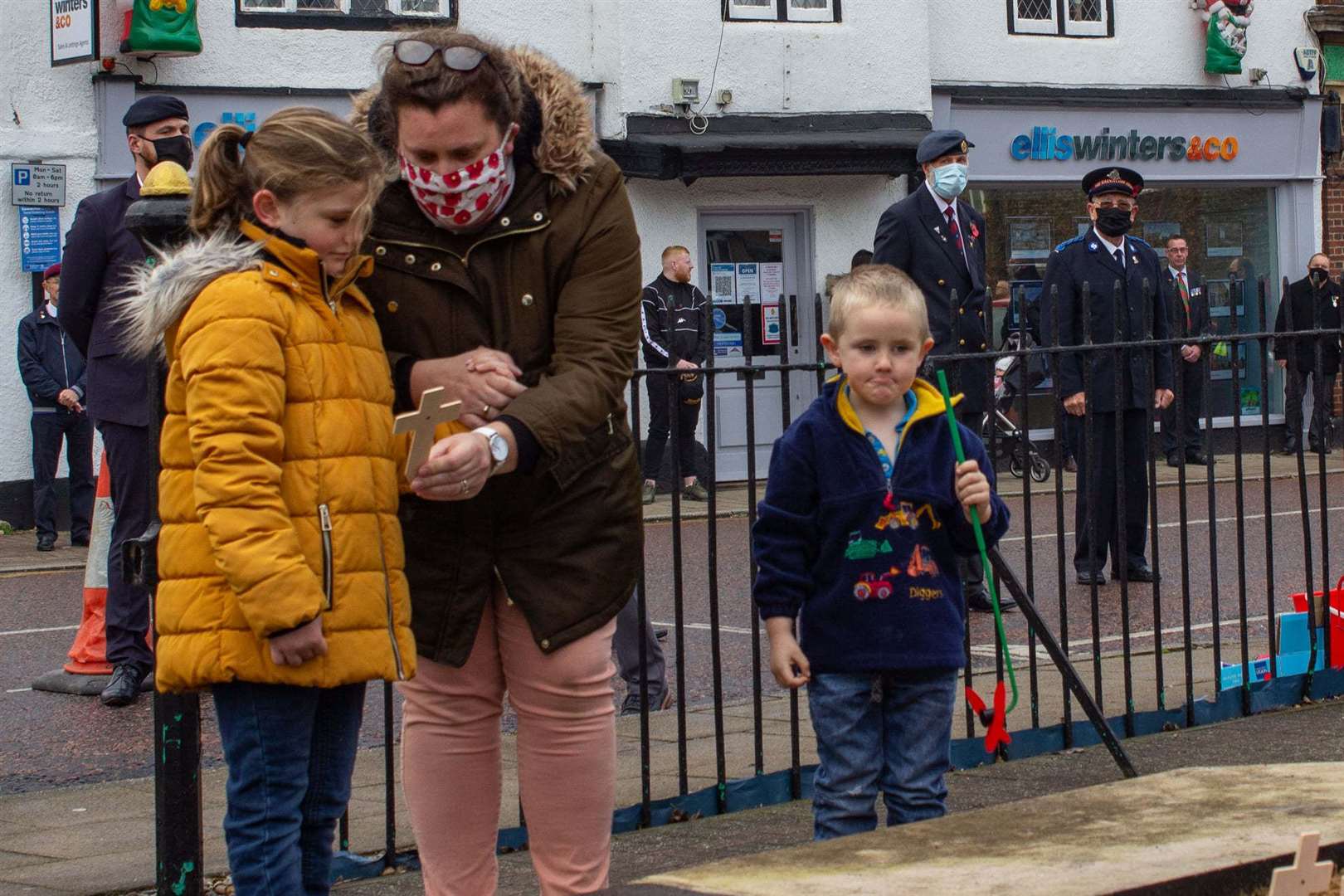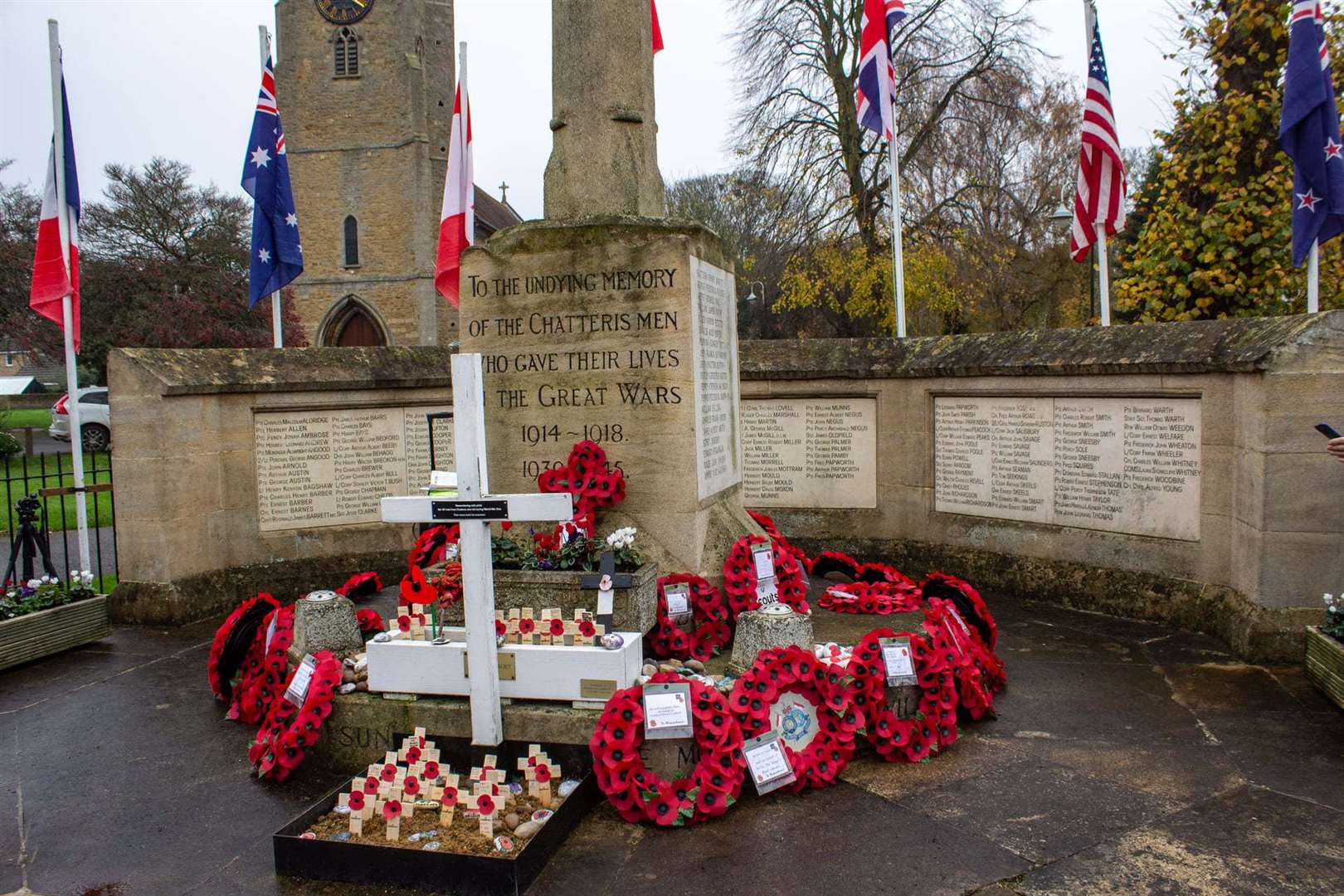 ---
---