Fenland farm urges people to dig in for National Tree Planting Day
---
Published: 12:21, 26 November 2020
---
---
An Emneth farm-based company are urging people to dig in and help the environment for National Tree Planting Day this Saturday (28).
Bramblebee Farms Butchery and Catering Services, who are located on Outwell Road, are looking for donations to fund a native tree, or a metre of native hedging, to fill a substantial area.
Not only are they interested in beefing up their own eco-system, they also hope to help Norfolk reach their target of planting five million trees.
Bramblebee's owner, Paul Day, said: We will be limited on the amount of trees as they are spaced at 30metres to encourage a full canopy in their long lifecycle. We will plant and manage the tree establishment and give you a grid reference once planted.
"I'm not sure how we would go having people plant their tree during the COVID-19 restrictions, so we are happy to do the hard work."
Tree prices range from £15 for a Willow or Wild Cherry to £20 for an Oak or Horse Chestnut, while hedge varieties such as Blackthorn, Dogwood and Hawthorn are £2.50 each and will be planted five to a metre.
Paul added: "Going forward, we would happily put up nestboxes for songbirds and owls and will happily accept any to place around the farm. "We put a wild bird feed budget in before covid struck and have kept this up, and I think there is a small increase in songbirds in our hedges, which is really nice to see and hear."
Bramblebee's tree options are: Oak, Horse Chestnut both £20; Ash, English Elm, Hornbeam, Rowan, Wild Cherry and Willow £15.
Hedging varieties are: Blackthorn, Dogwood, Guelder Rose, Hawthorn, Hazel. Holly, Lime, Field Maple, Spindle, Goat Willow.
Gallery1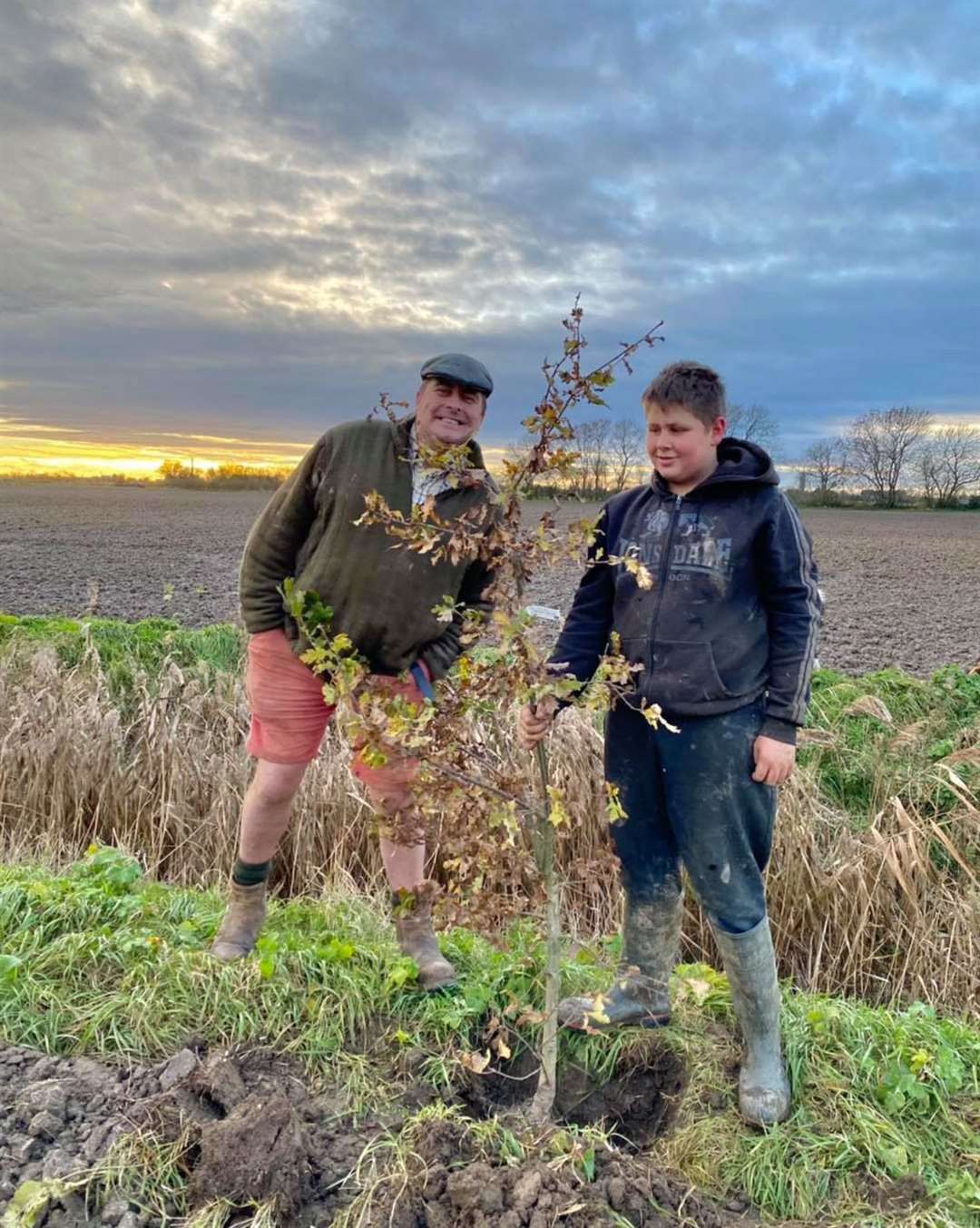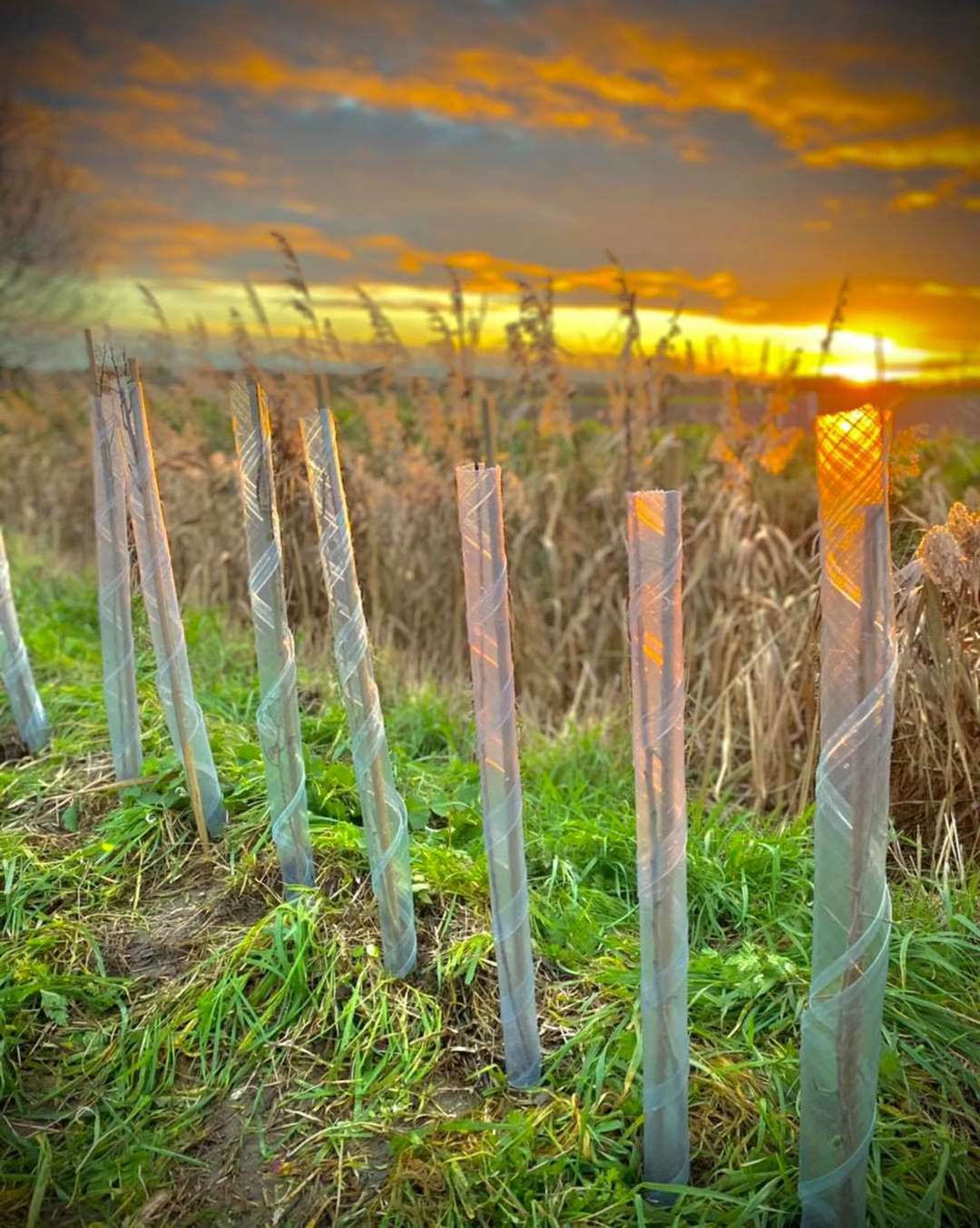 ---
---