Gallery: Film makers from Fenland among those involved in making 'The Seduction of Monet Dawson' which is currently showing on Amazon Prime Videos
---
Published: 17:18, 23 October 2020
---
---
---
A small group of Cambridgeshire based movie enthusiasts came together to create their first major film project.
The group included;David Johnson (Chatteris), Natasha Burnett, Al Jones, Jodie Jasmin Hicks (March), Eddie Thompkins III (Huntingdon), and Elijah Hargrave-Griffith (Cambridgeshire).
The film is based on a book of the same name which is set in San Diego, California. This brought a challenge to filming as it was all filmed in Peterborough and Huntingdon and not on the sunny West Coast of America.
To add to the challenges, the film was set in 1990; so getting period props was interesting, especially the early mobile phones. Everything from clothing, vehicles, slang usage, and music had to reflect the year 1990.
Lead roles are played by Natasha Burnett, Al Jones, and Jodie Jasmin Hicks. Natasha is best known for her roles in 'unReal', 'Supergirl' and 'Love at First Bark'.
Al has a music background and was in New Paradigm Productions previous film (The Redeemed). Jodie has a background in stage and theatre and started out at 20Twenty Productions CIC, based in March.
Eddie Thompkins, film producer, had this to say about the filming: "What many people may not appreciate is how much silence' aside from the dialogue' is required. A car passing by, gastronomical noises, creaking floorboards, or even planes overhead, are causes for retake after retake."
The timing of the release has coincided with the Black Lives Matters movement and Black History Month.
The author, the producer and most of the cast are black. It was interesting talking to the author E Clay about what it was like to be black and living in America in the 80s and 90s.
However, the point of this was never about BLM, it was an everyday project working with a brilliant set of actors and crew all coming together to bring the story from a book to life and it has been an education on so many levels.
The film was shot and edited by DMJ Imagery Ltd, a Chatteris based production company, and New Paradigm Productions based in Huntingdon.
David Johnson, director (Chatteris), said: "The movie was challenging, to give the impression of California in the 90s. It would have been great to film on location, maybe we will for the next one."
This was all filmed back in 2019, long before COVID19. This current working environment is throwing up new challenges for filming, but it will not stop the process.
"We just have to be more creative. New Paradigm Productions and DMJ Imagery Ltd are currently in initial development for a follow-on movie which could be out in 2022.
• The Seduction of Monet Dawson is currently available for free on Amazon Prime Videos
Gallery1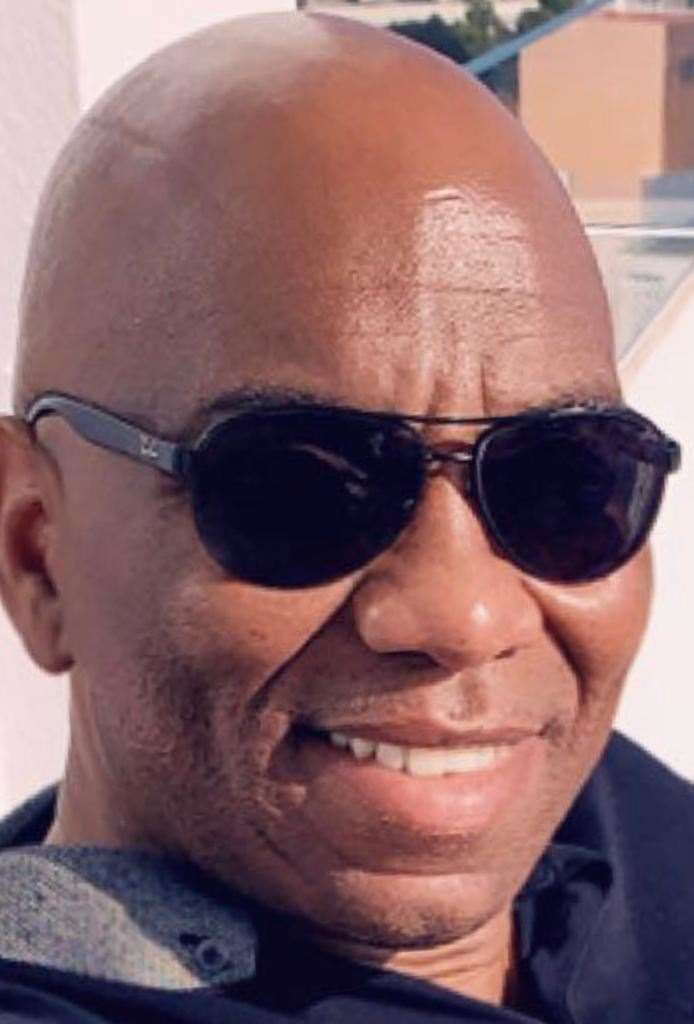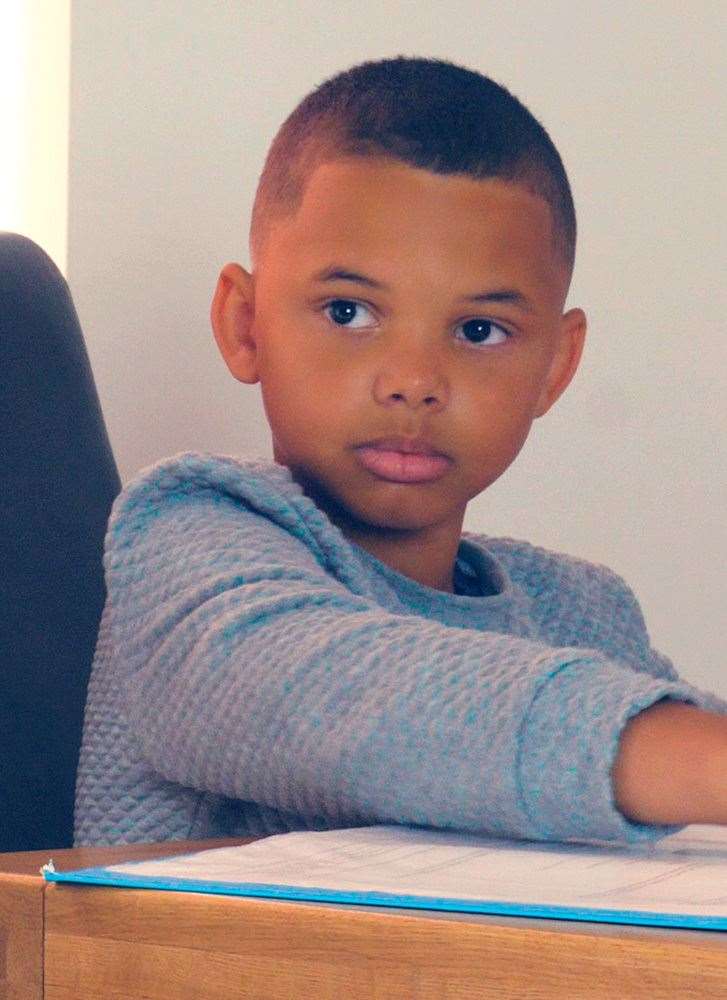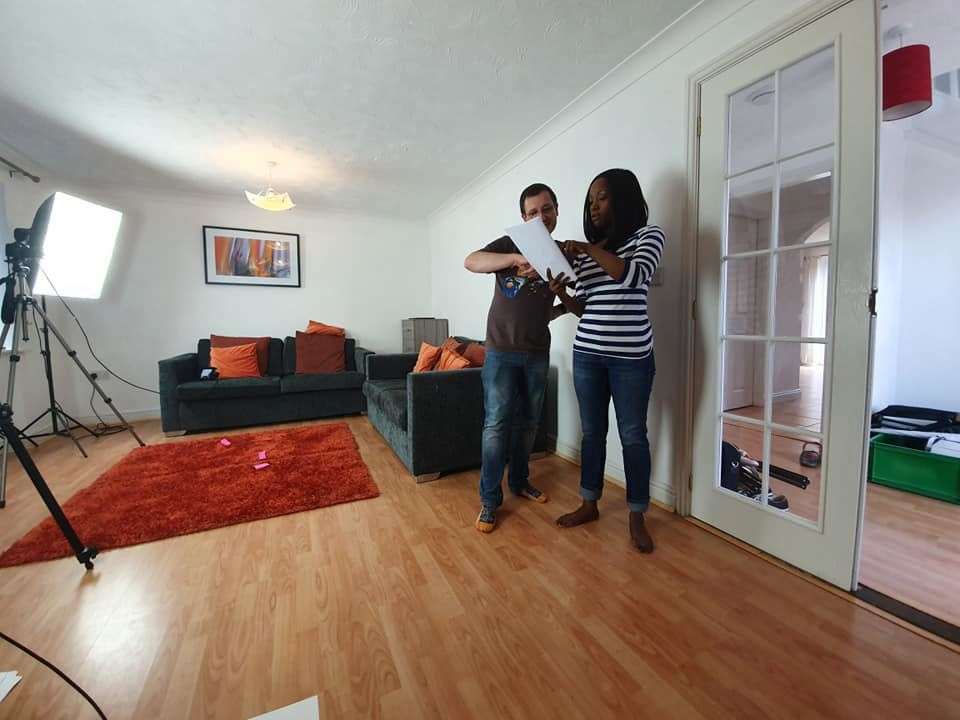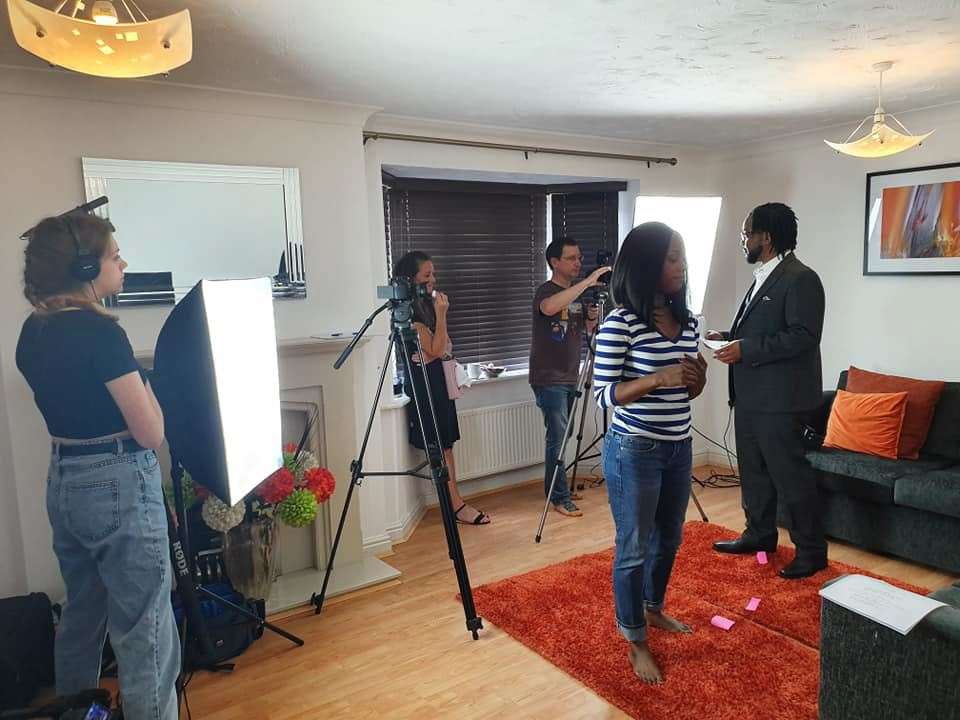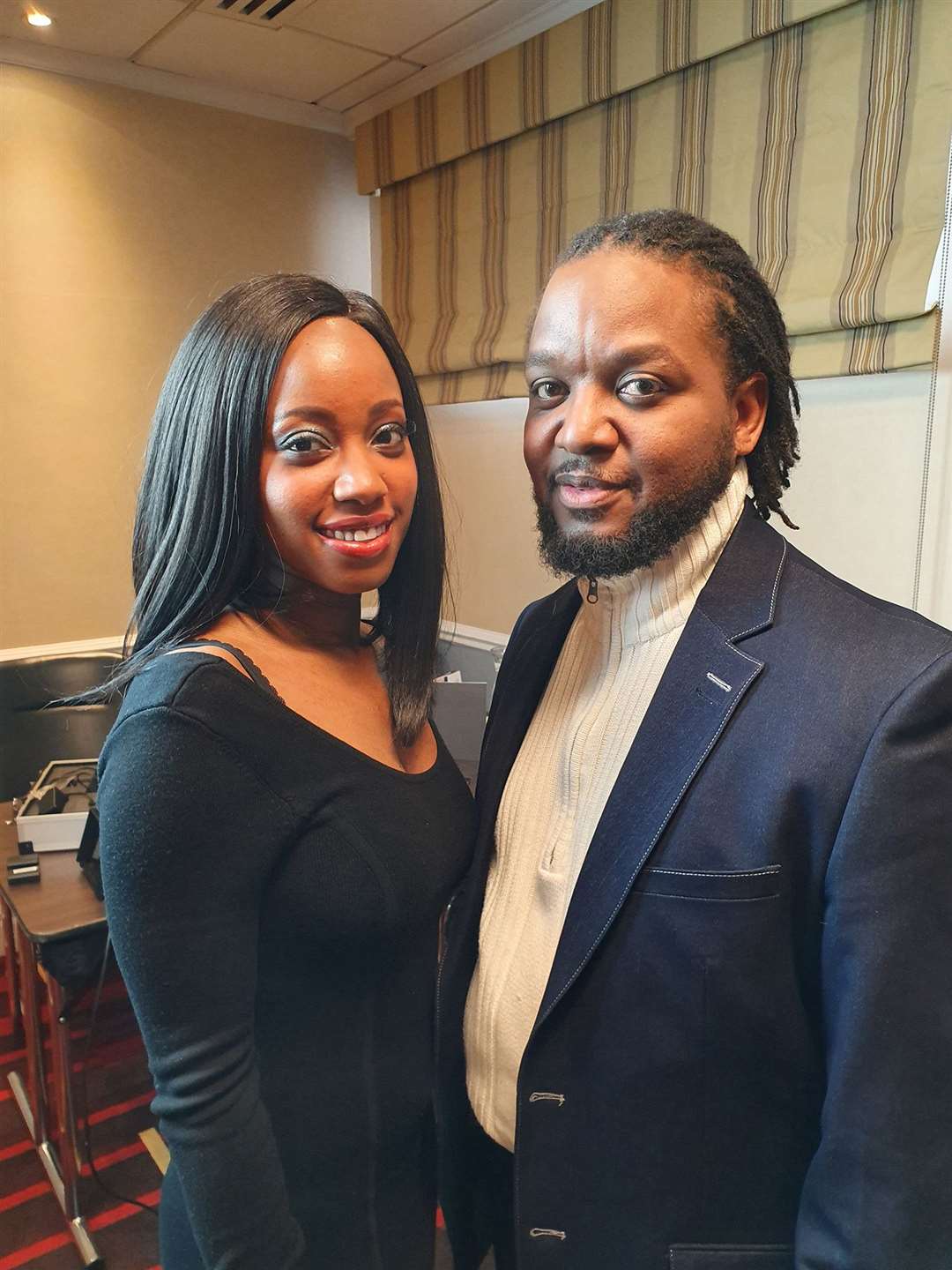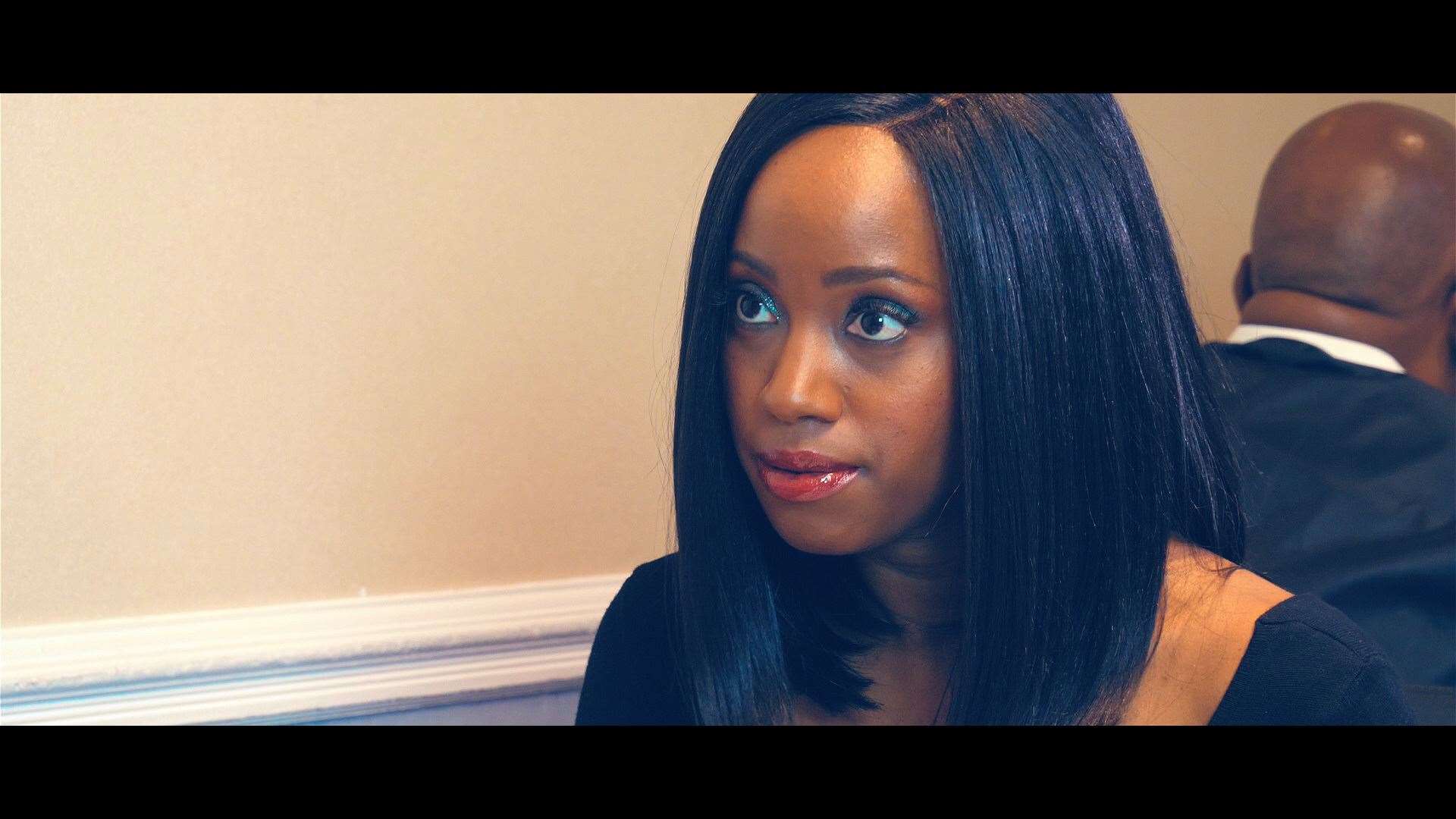 ---
---