Gallery: Just purr-fect19th Exotic Cat Society championship show at Tydd St Giles is a success
---
Published: 17:39, 13 January 2020
---
---
Top cats strutted their stuff to win accolades at the 19th Exotic Cat Society championship show which took place at Tydd St Giles Community Centre on Saturday.
With 65 entries this year the number of cats for judging was up by four on last year, which delighted organisers Stuart and Barbara McEwen, as there were rival shows being held on the same day.
The exotic short hairs, Persians and household pets also attracted a larger than normal number of visitors through the doors when they opened to the public following judging on Saturday morning.

In addition to being able to see exotic short hairs (short-haired Persians), long-haired Persians and pedigree and non-pedigree pets of various breeds, show visitors were also able to browse a variety of stalls – including an Exotic Cat Society club stall – and enjoy a tombola, raffle and refreshments.
Best in show Persian was won by Alaskan Sweet Clementine owned by Caroline Roberts from Kent, while the kitten class was won by Kittylicious millie-Mae, owned by Janet Rouse from Holbeach. Clementine then went on to win the overall best Persian prize.
In the Exotics a cream colour-point named Pennydown Eddison-Lighthouse owned by Caroline Palmer of March won the adult class, with Zendique Callthefirebrigade, owned by Nora Gardner from Broxbourne. The best neutered Exotic was one by Imperial Grand Champion and Premier Jervo Rossobianco owned by Jean Boyes of Retford.

Overall winner in the Exotics was Zendique, who also won the best of the best against Persian winner Clementine.
House old pets was Imperial Grand Master Cat Clara, a tortoiseshell owned by Linda Hutchinson from Ely.
Pedigree pet category was won by Olympic Gold Imperial Grand Master Cat Henry owned by Jean Boyes of Retford. Black Magic, owned by Audrey Newsome of Norwich won the kitten category, with Henry named overall winner.

He was beaten too the best of the best pet title by Clara, which meant a win for Linda Hutchinson, who had her first win in the category at the very show in 1996. She has never missed a show since it has been running.
Barbara said: "It was a very busy and rewarding afternoon. Now we are already starting to organise next year's show which will be on January 9."
Gallery1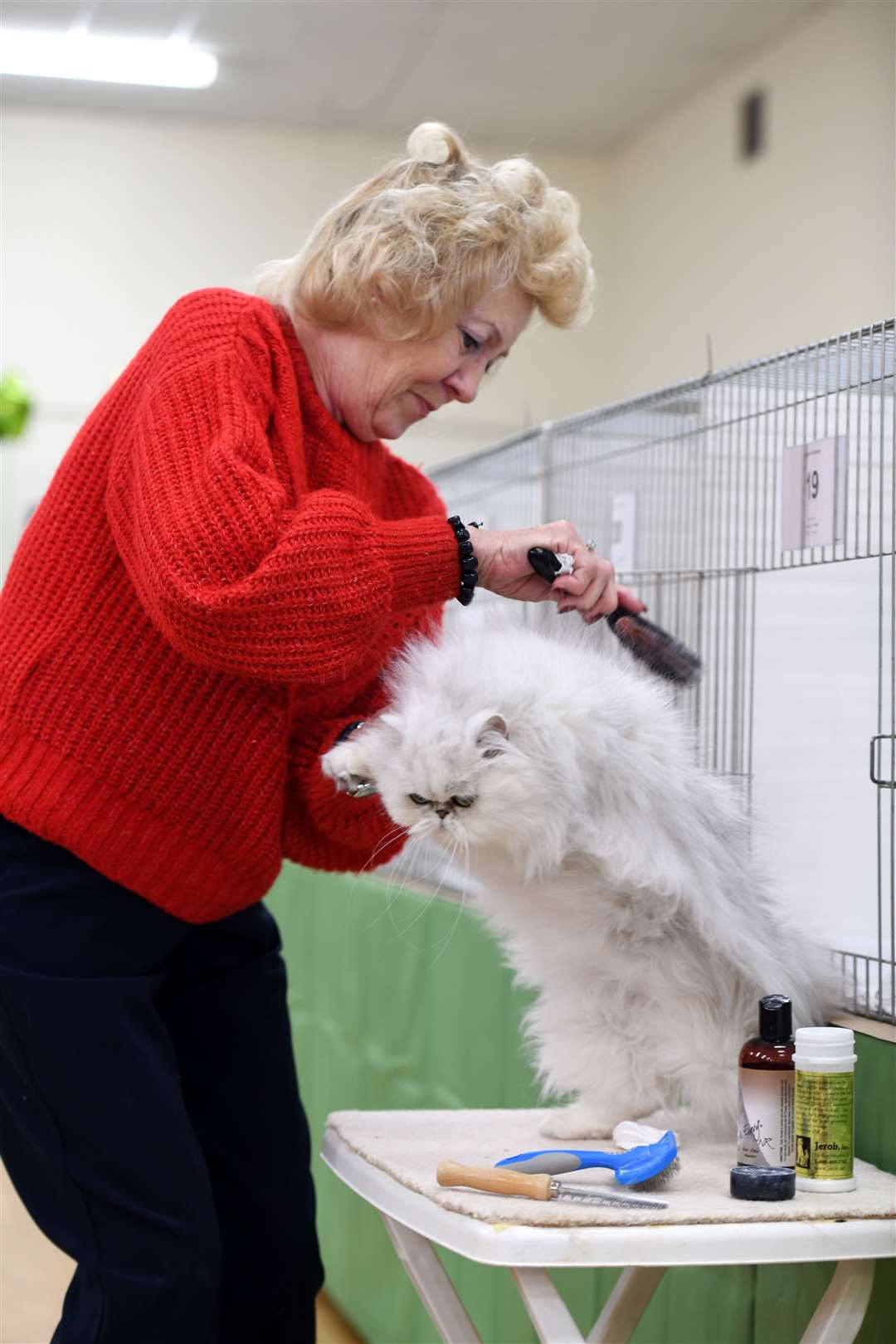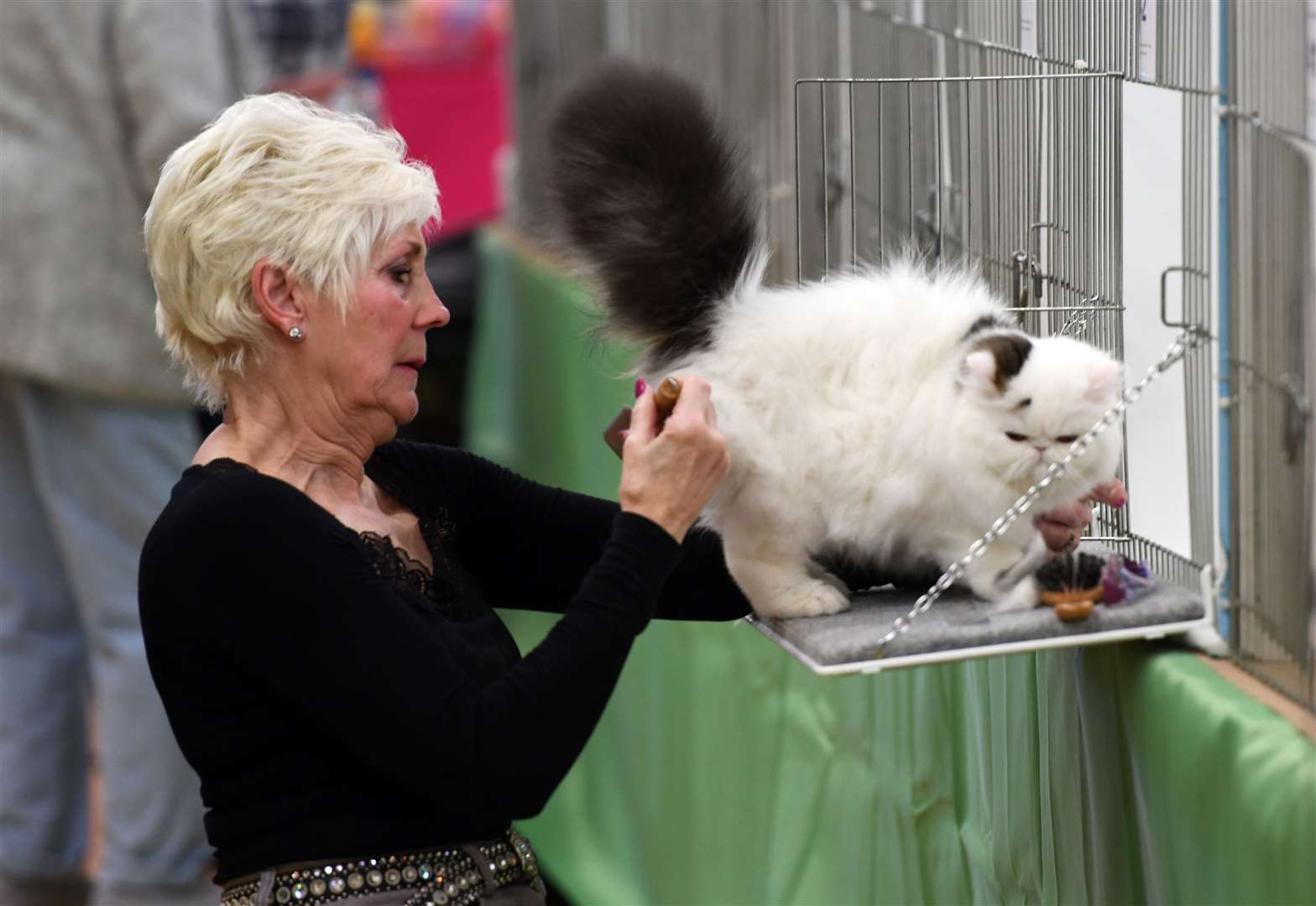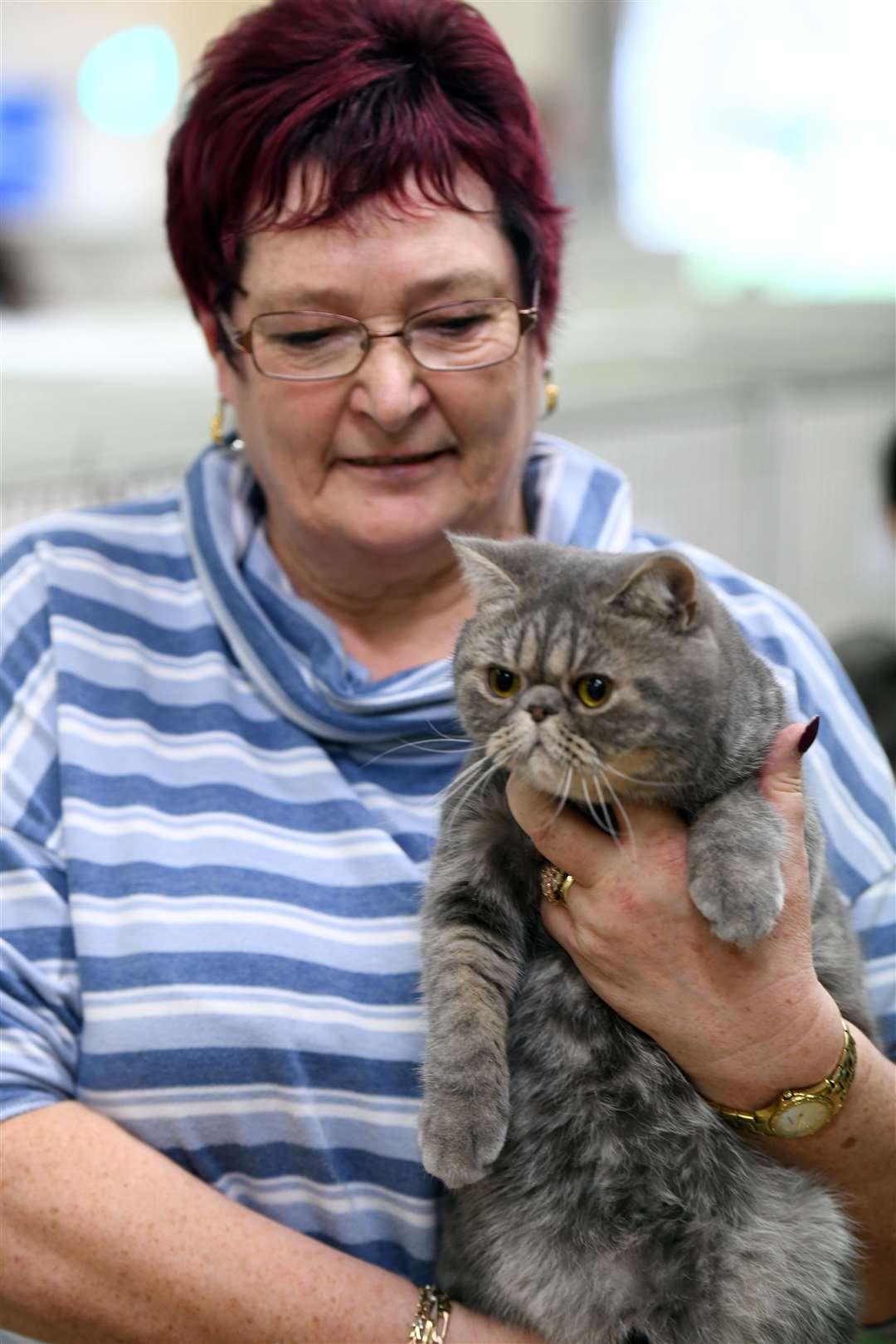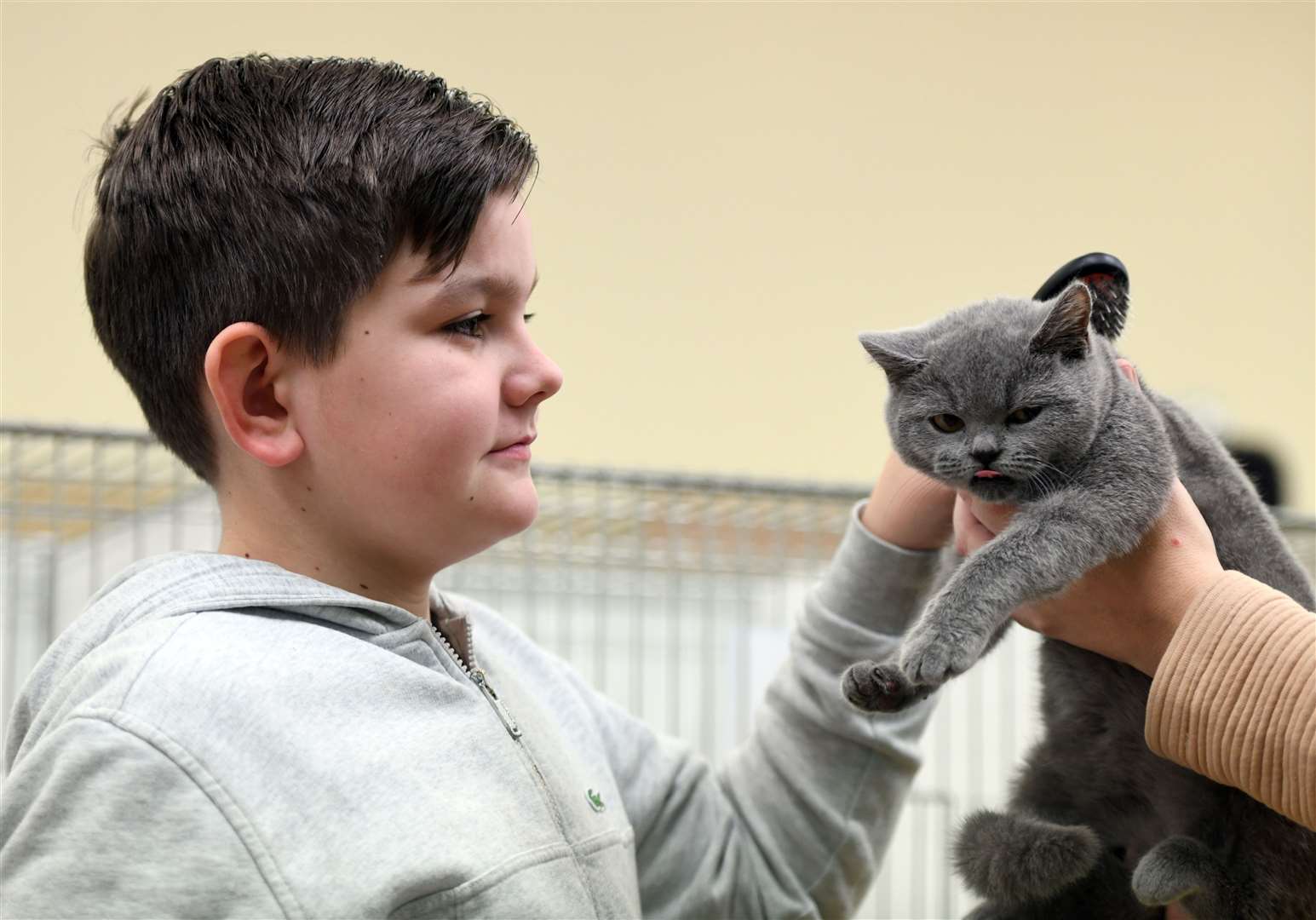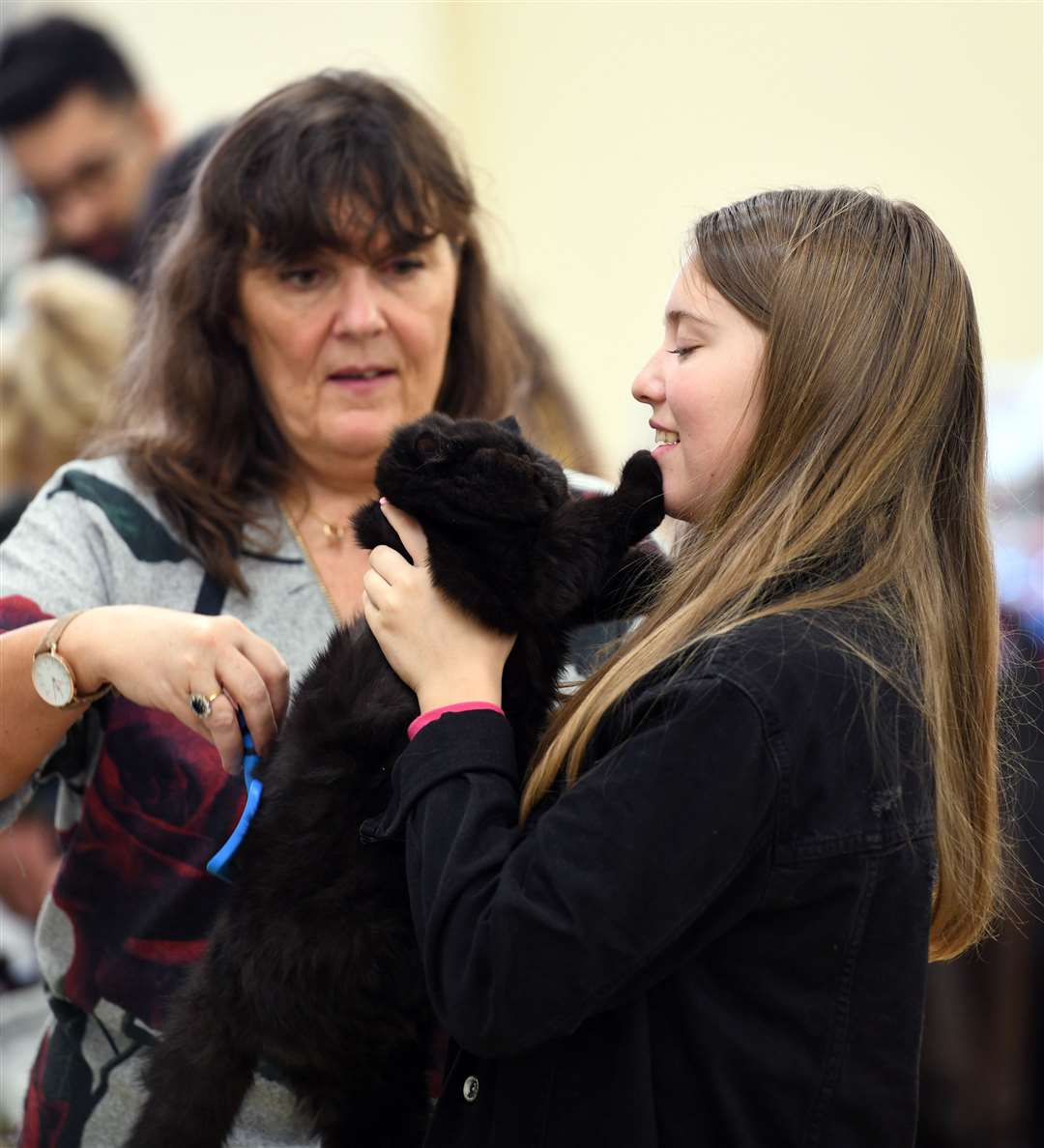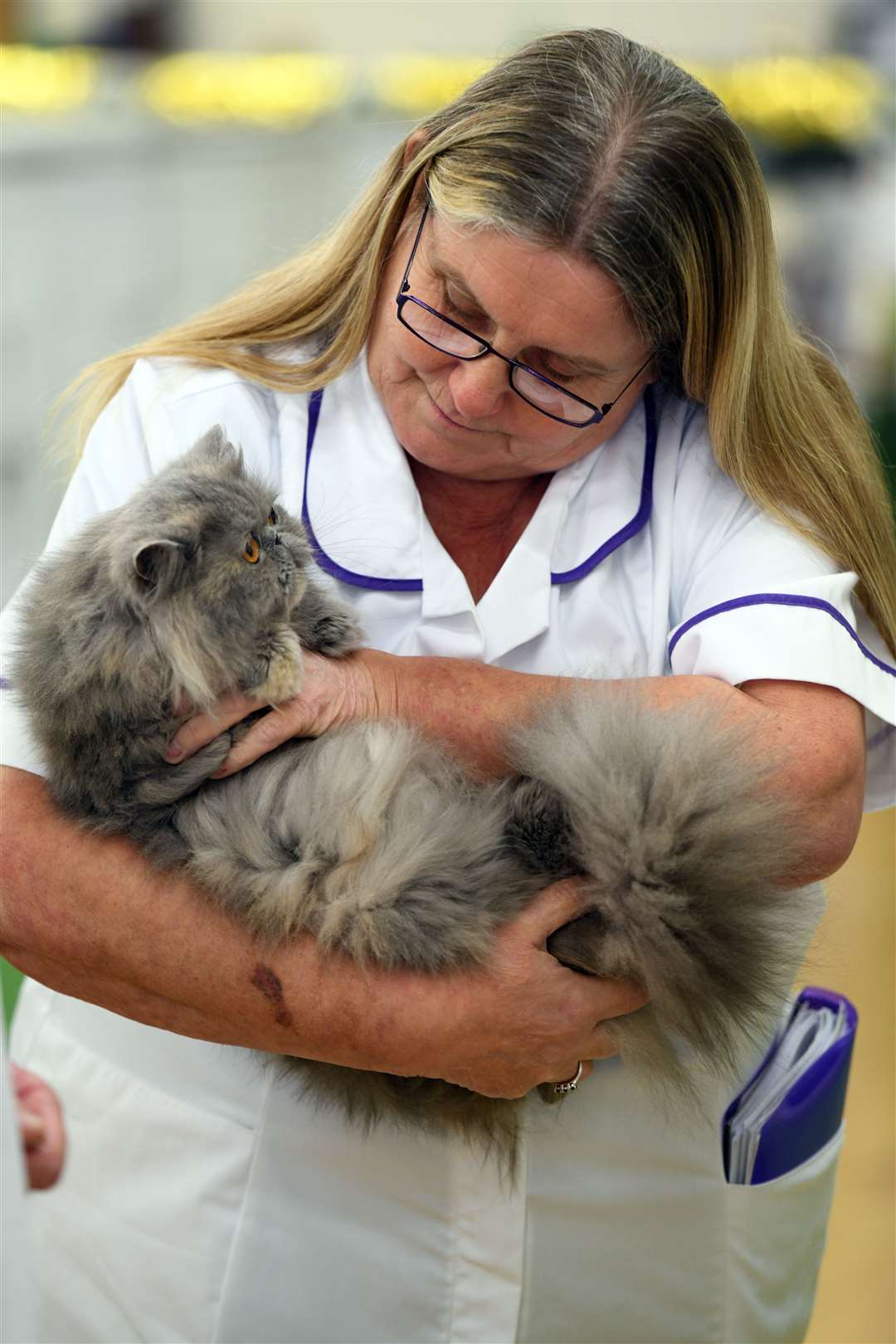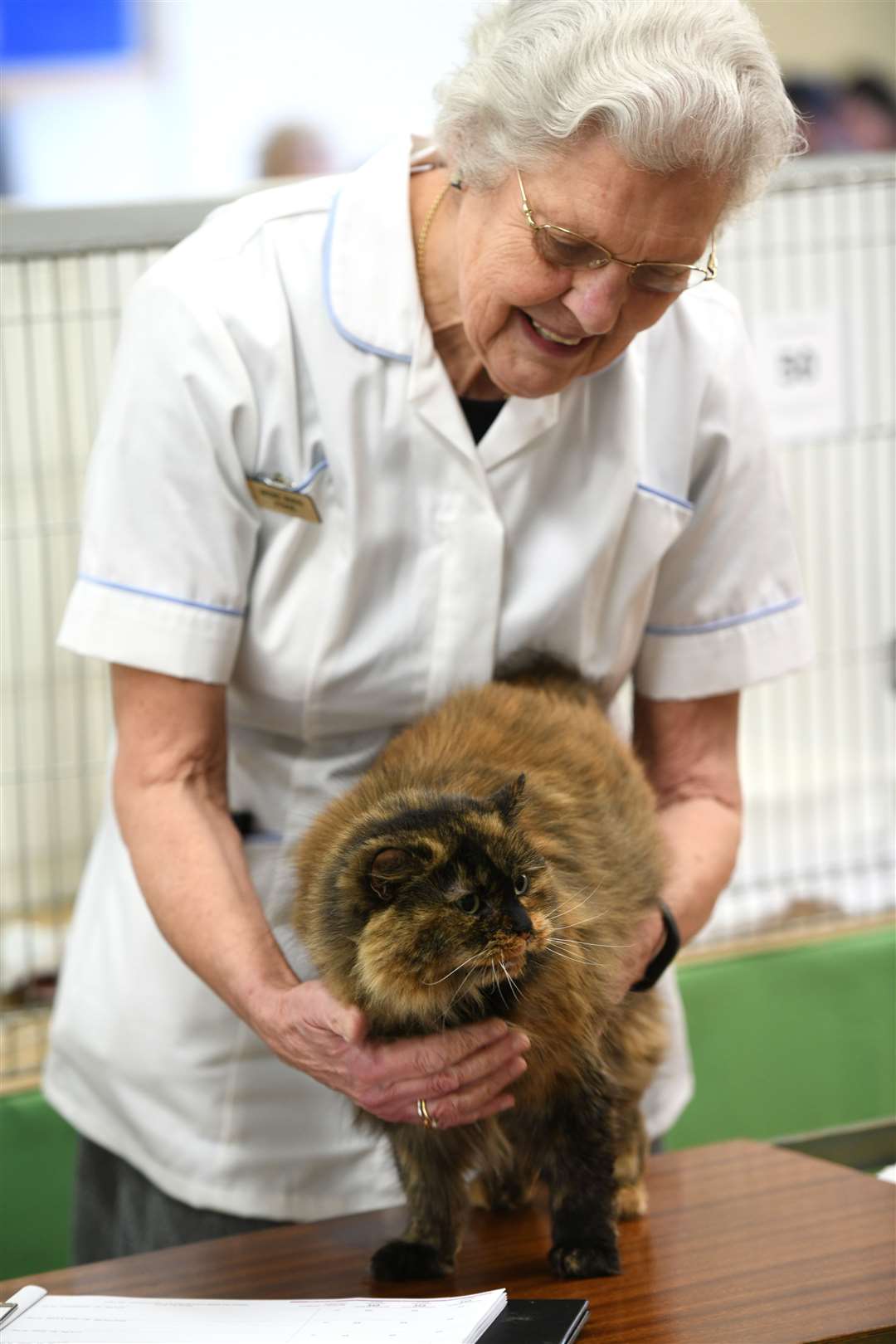 ---