Gallery: Last Night at the Proms is a hit for St Peter's Church in Wisbech
---
Published: 15:49, 09 September 2019
---
---
Flag waving and singing loudly were the order of the day at the seventh annual Last Night of the Proms at St Peter's Church in Wisbech.
A packed audience of over 200 enjoyed the event led by the King's Lynn Town Band.
Church warden and event organiser Trevor Wright said: "It was a fantastic night. As usual the band did us proud and we had a packed crowd and everyone seemed to enjoy themselves. As you would expect there was plenty of flag waving. This year the theme was 75 years of music and the band played numbers from the 1940s right up to the modern day.

"We also had a buffet at half time and a raffle and we have raised somewhere around £1,200 for church funds. The money will go into the pot to help maintain the fabric of St Peter's and St Paul's Parish Church."



Gallery1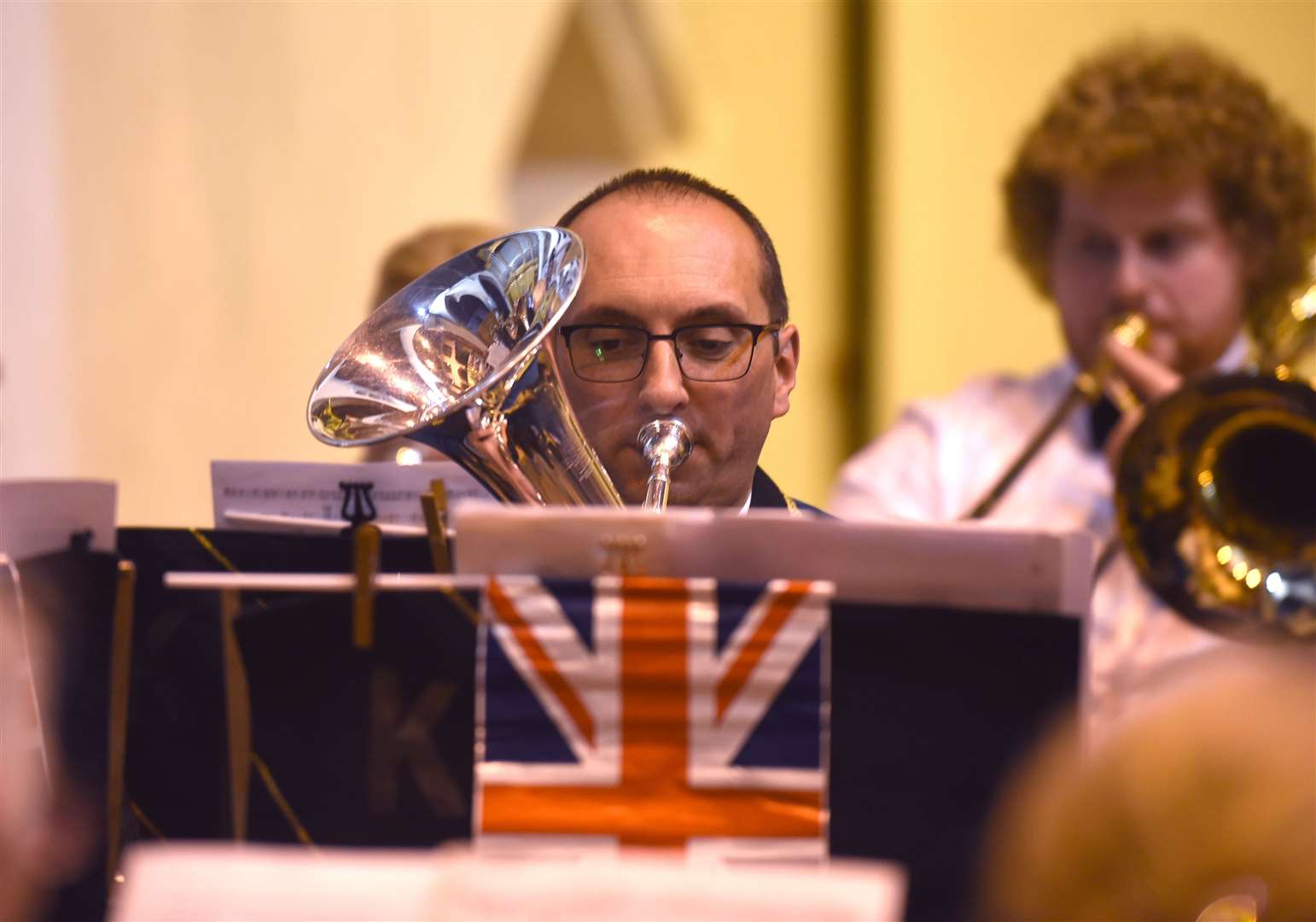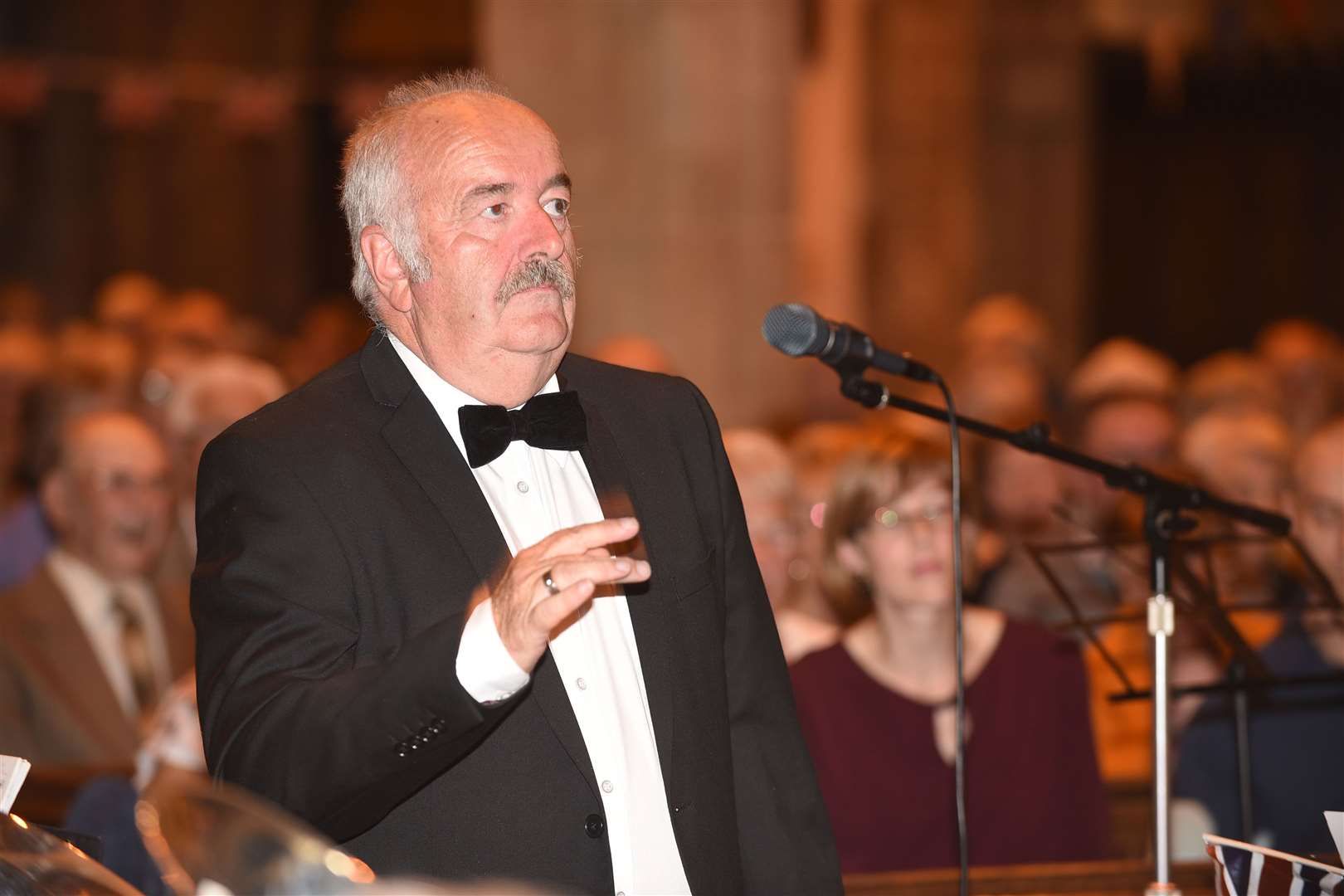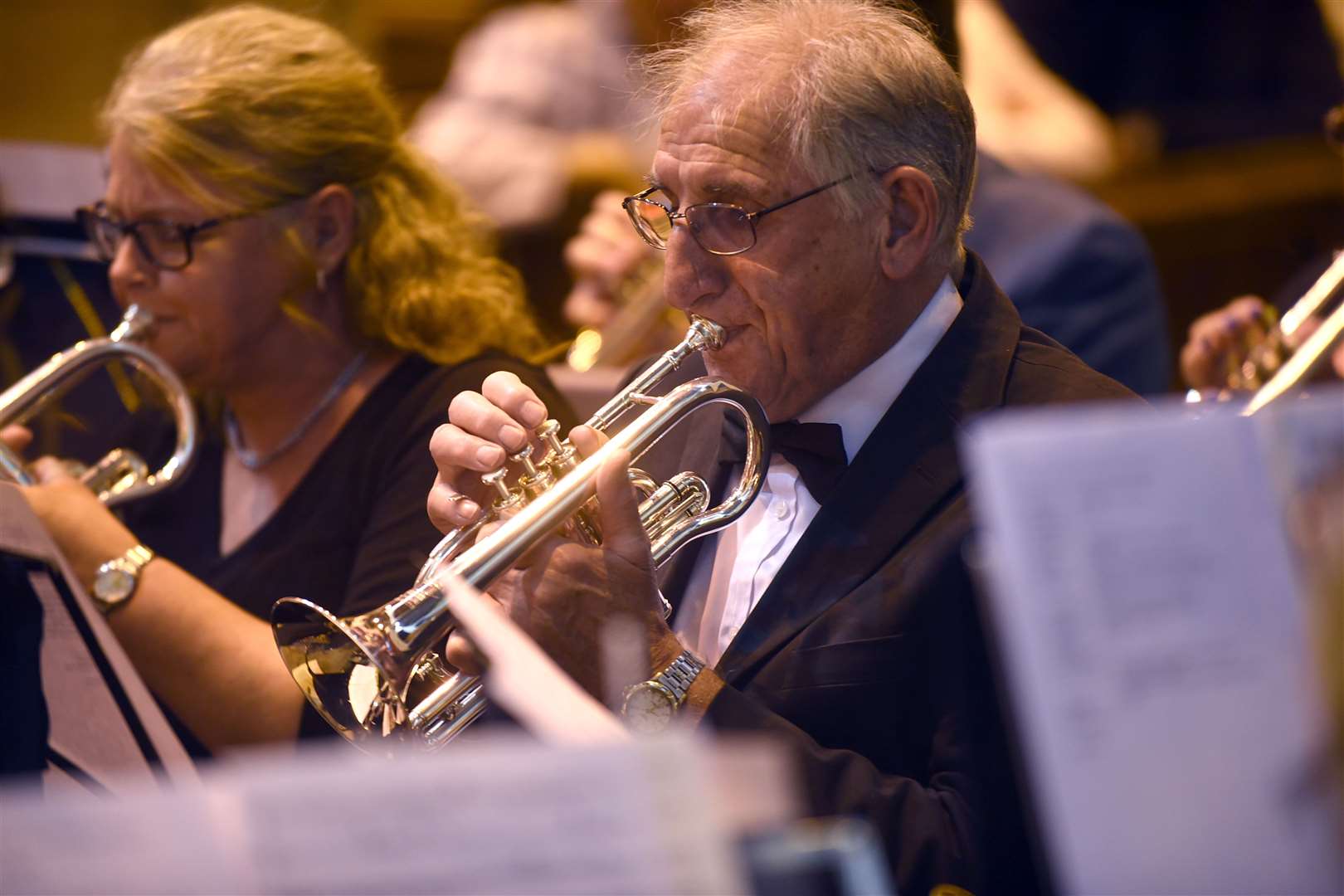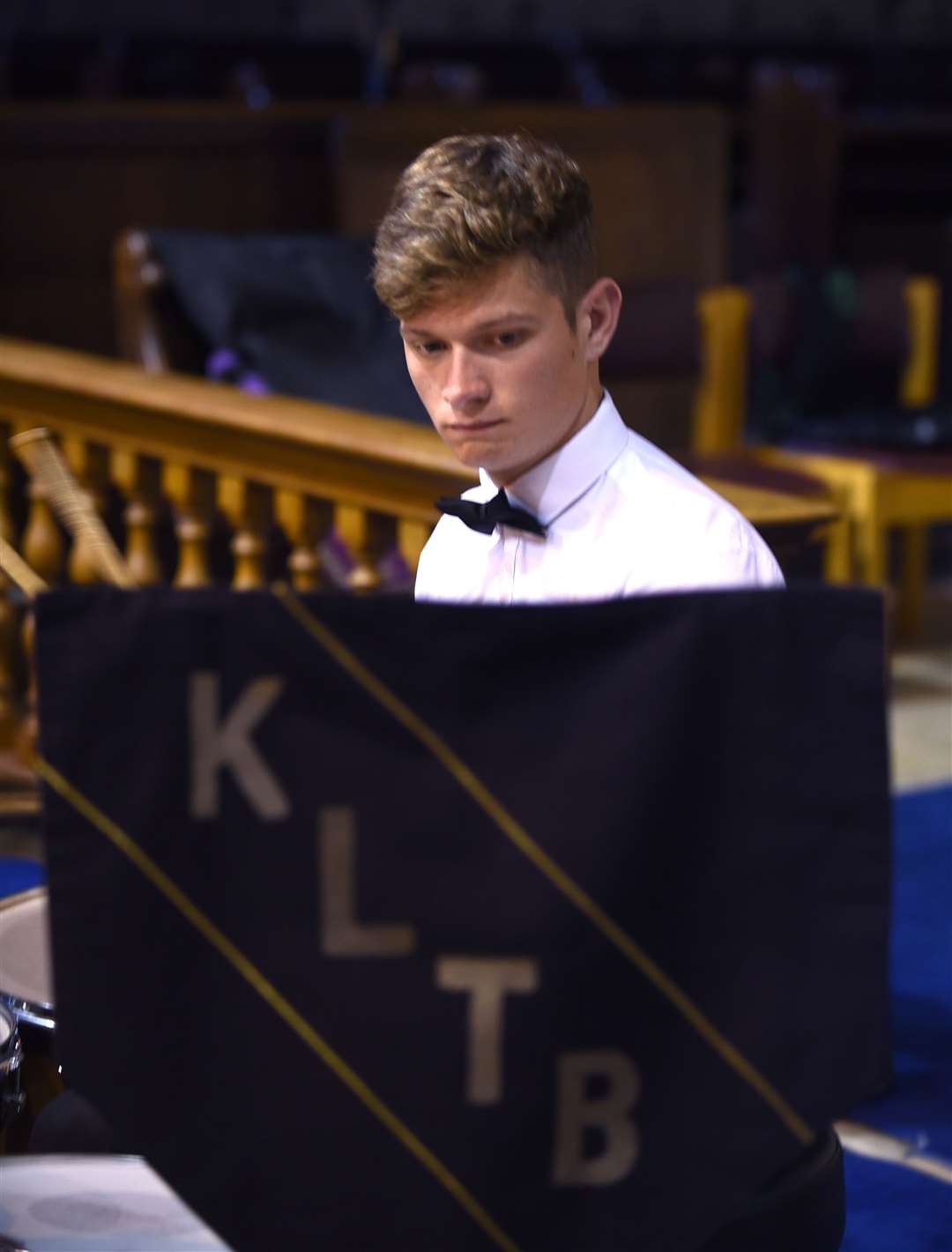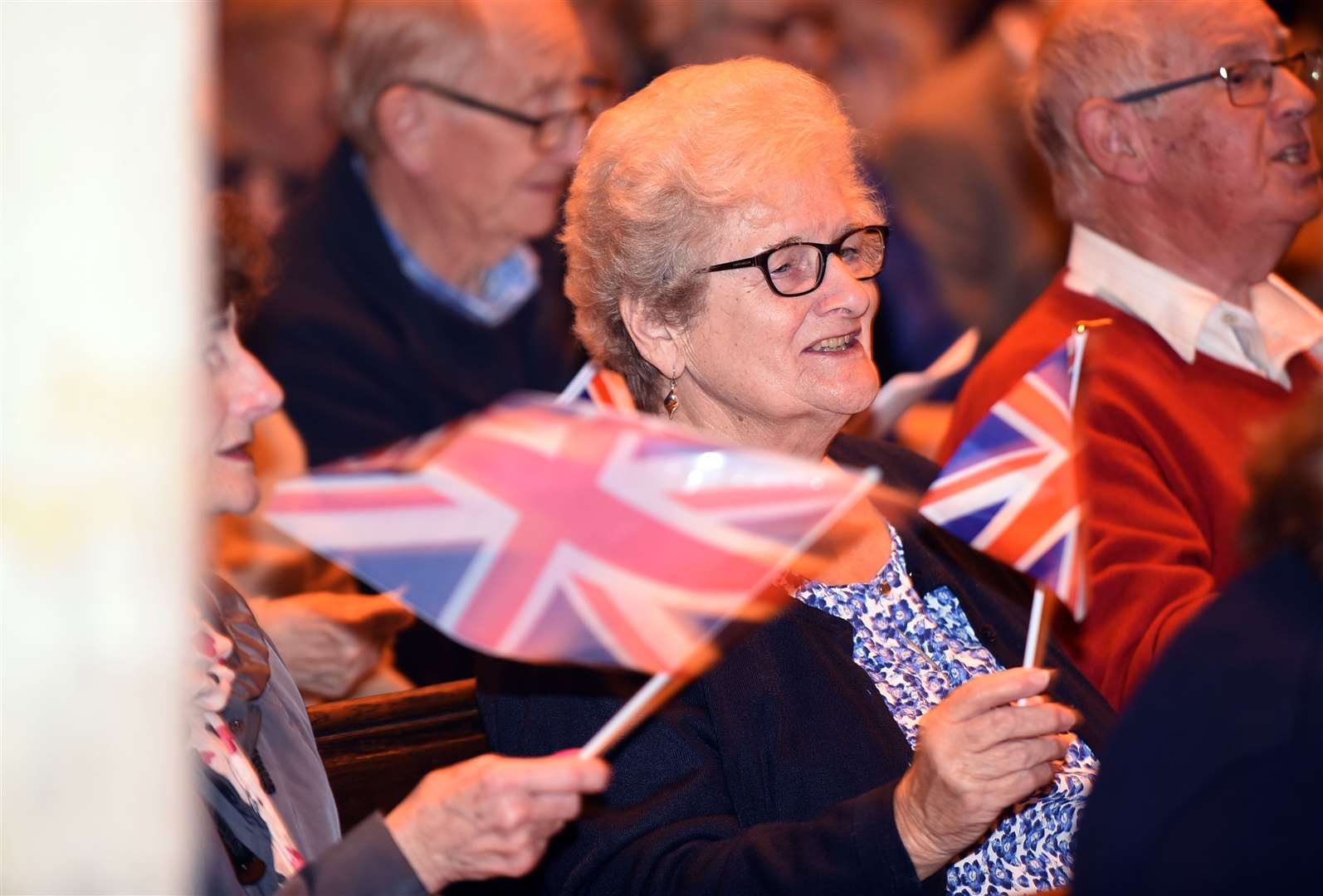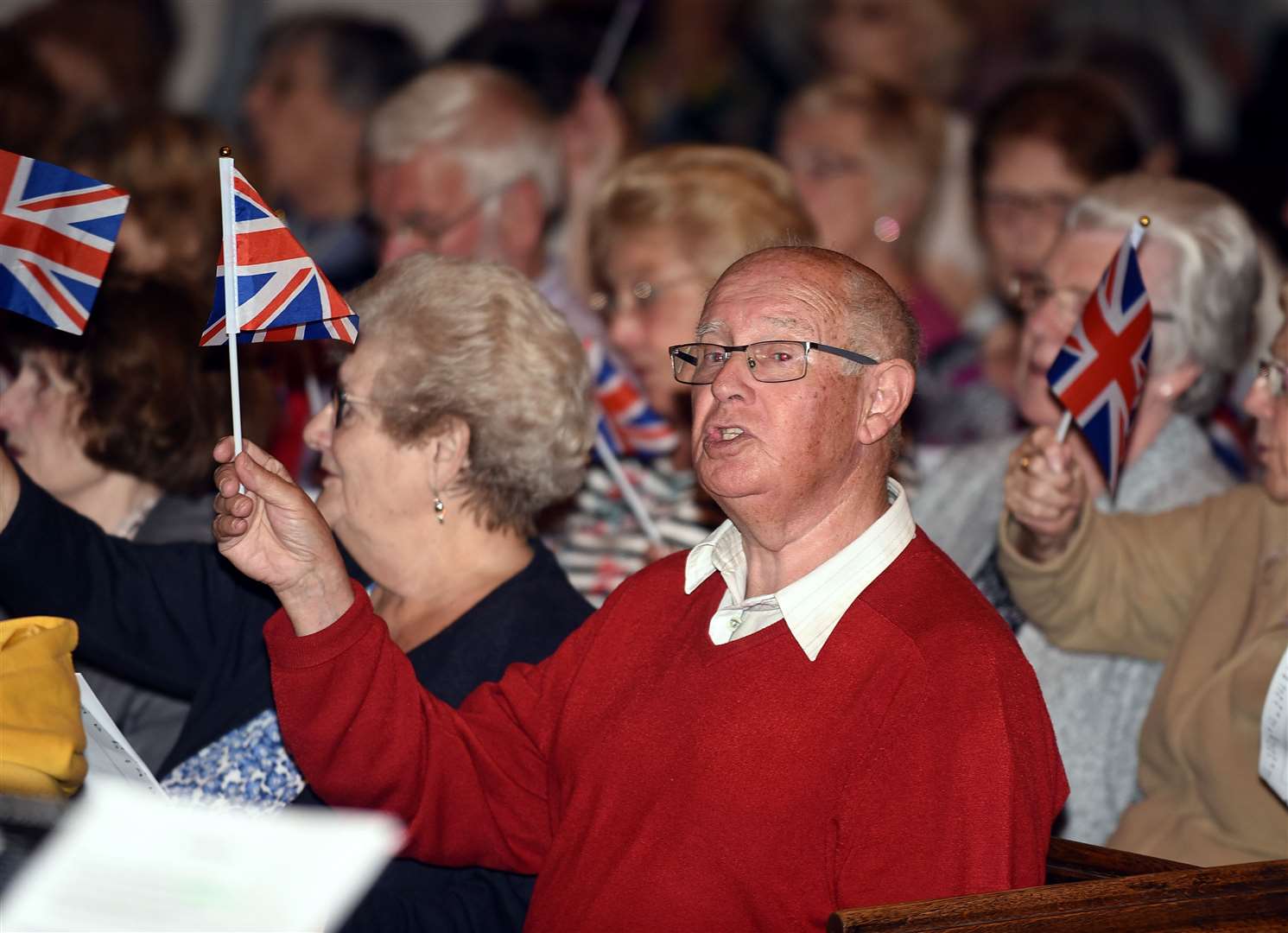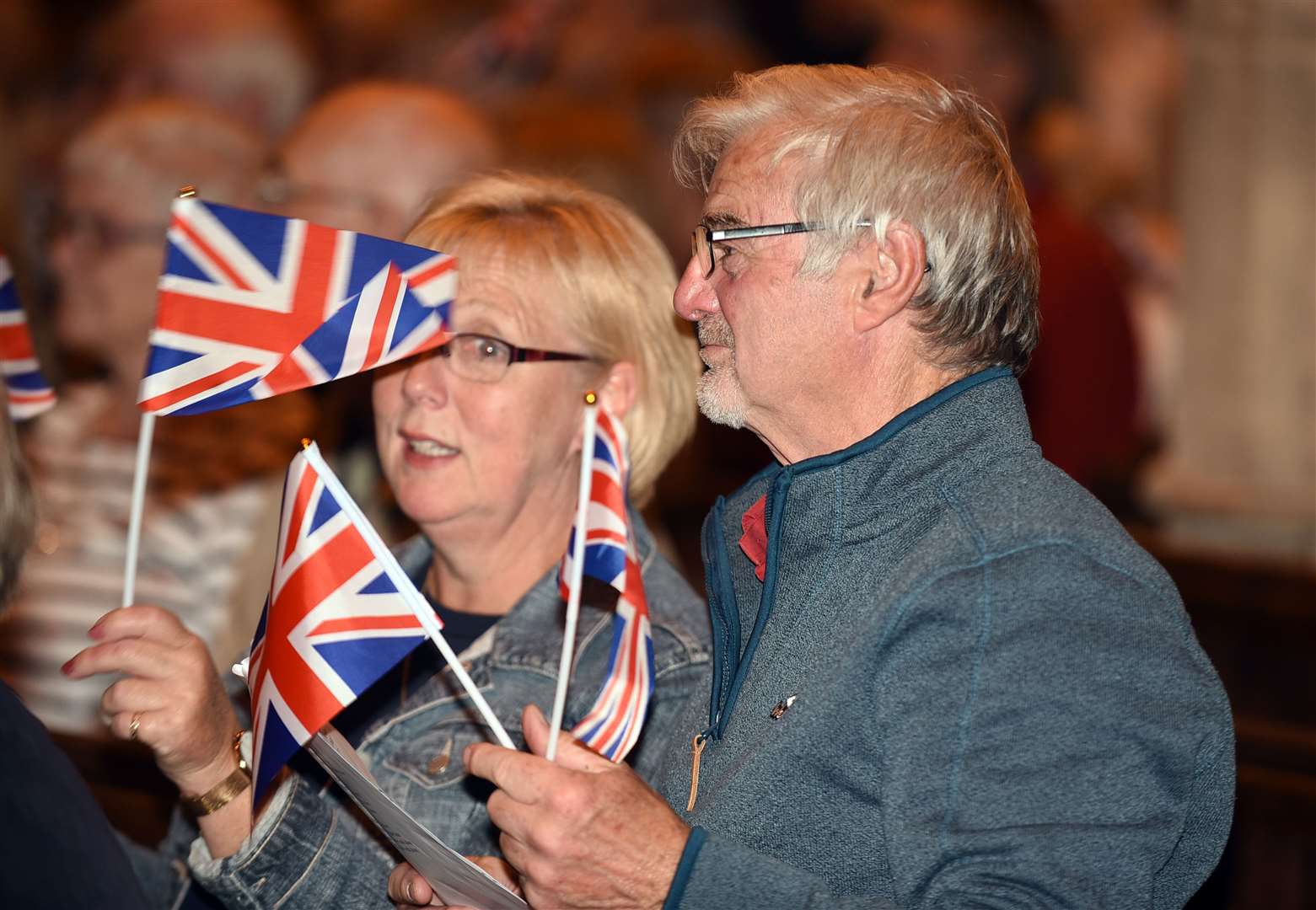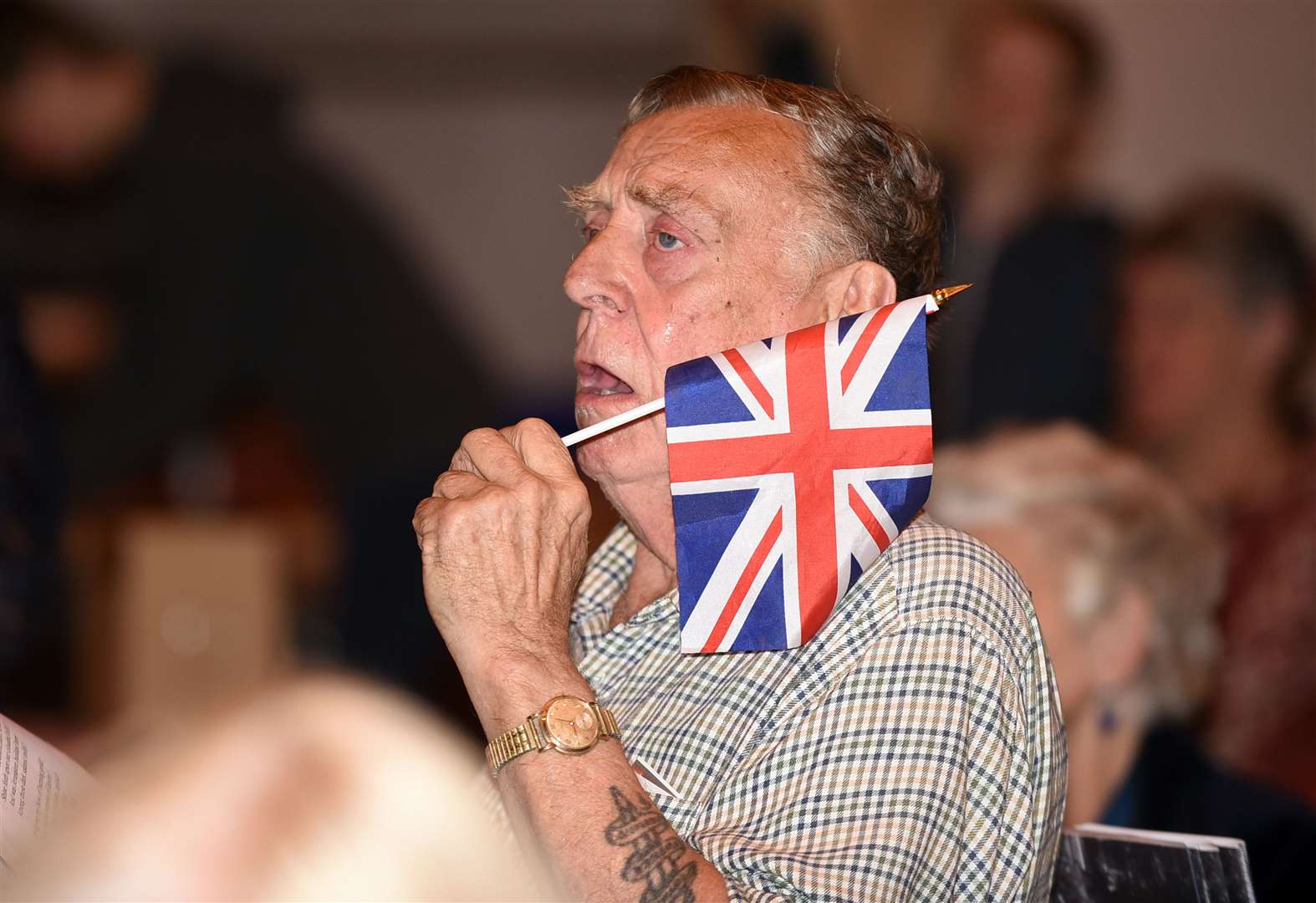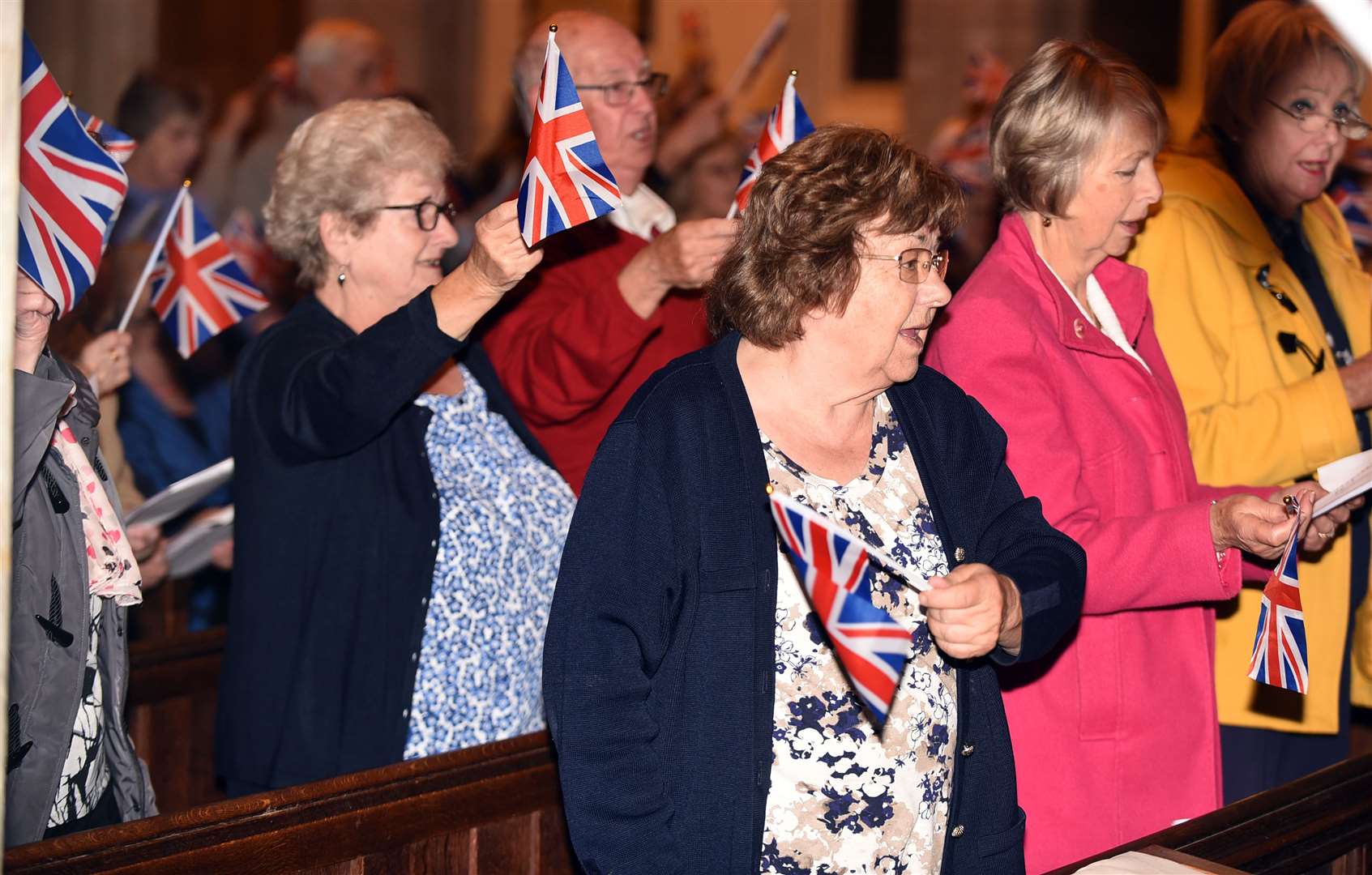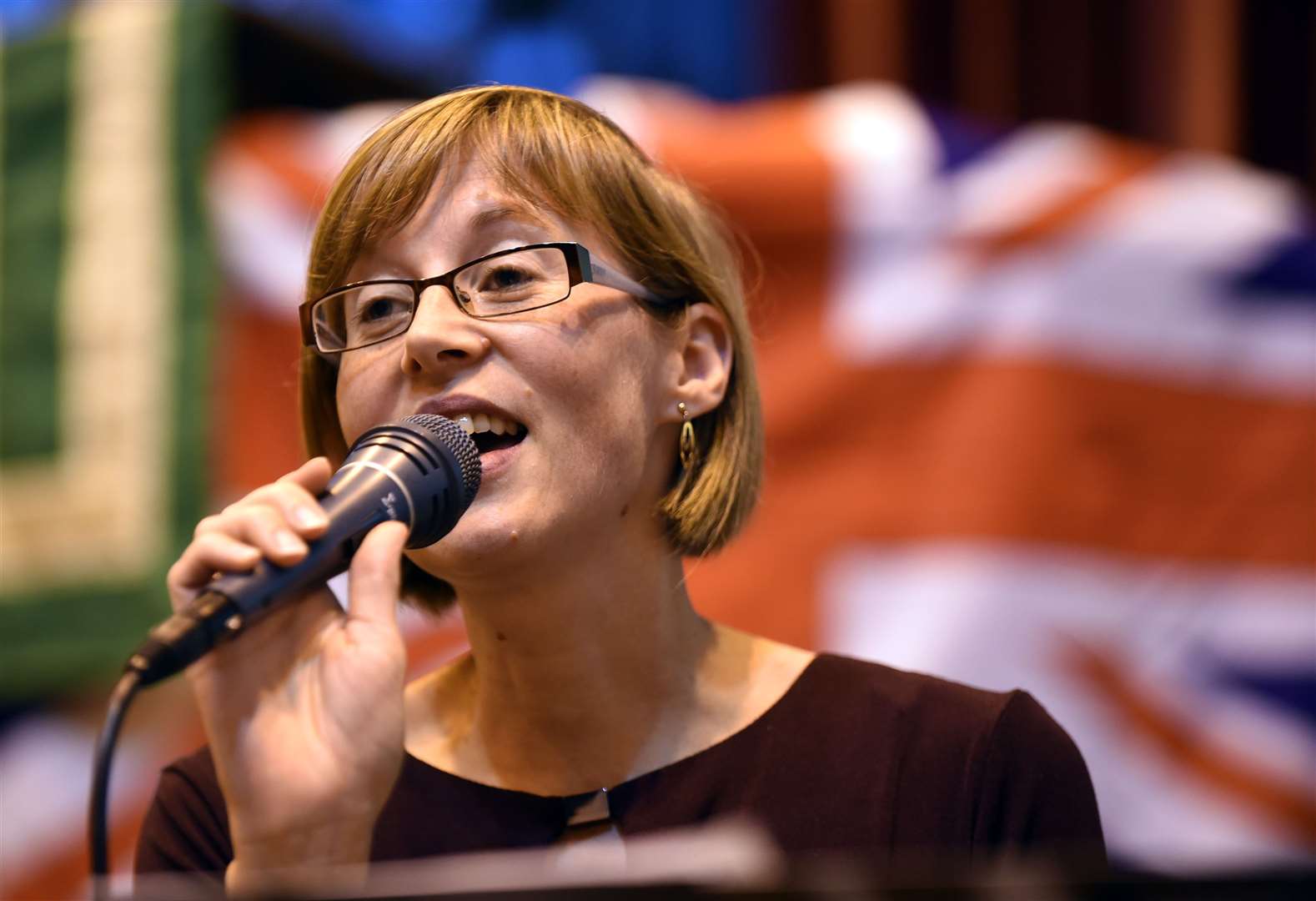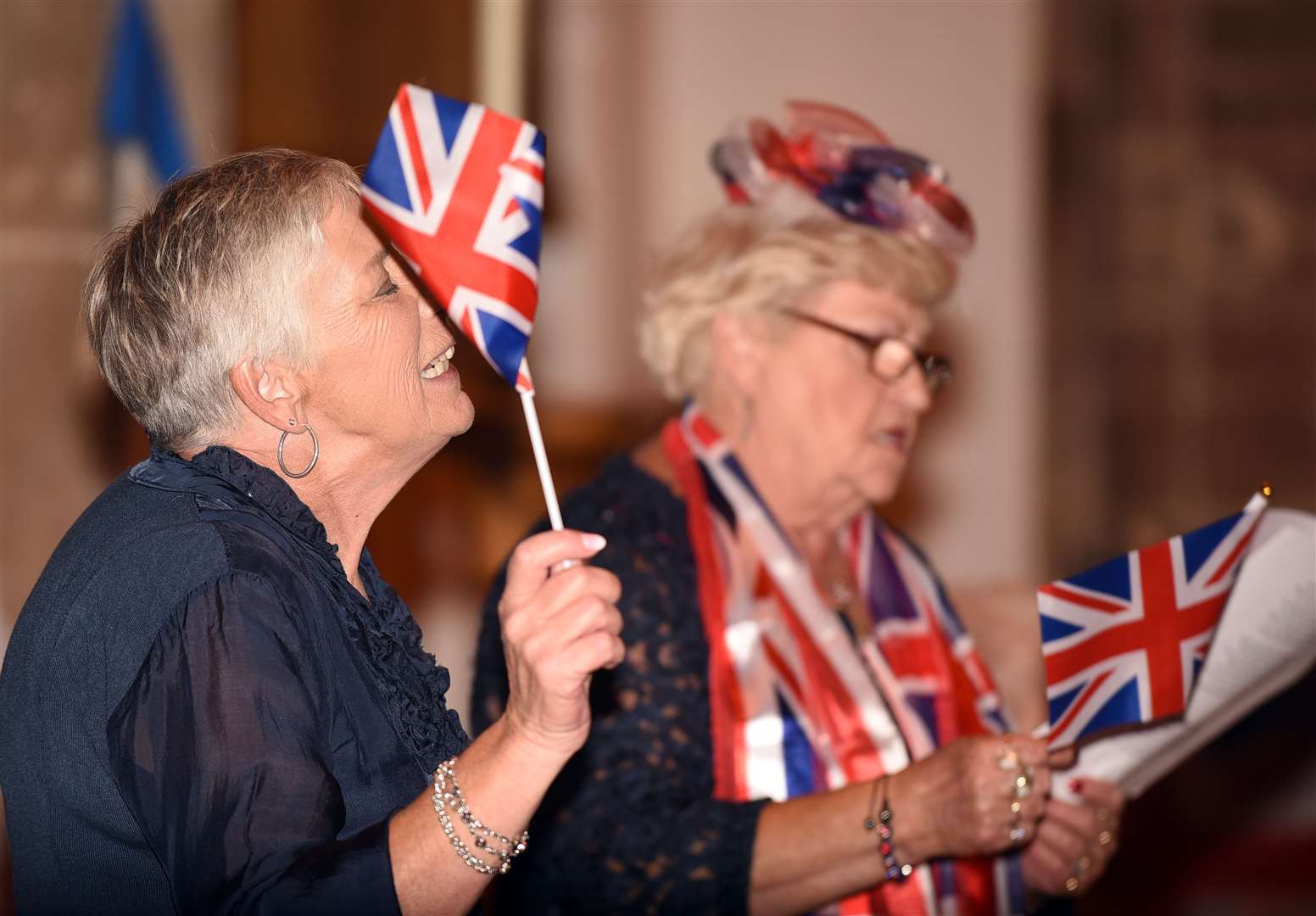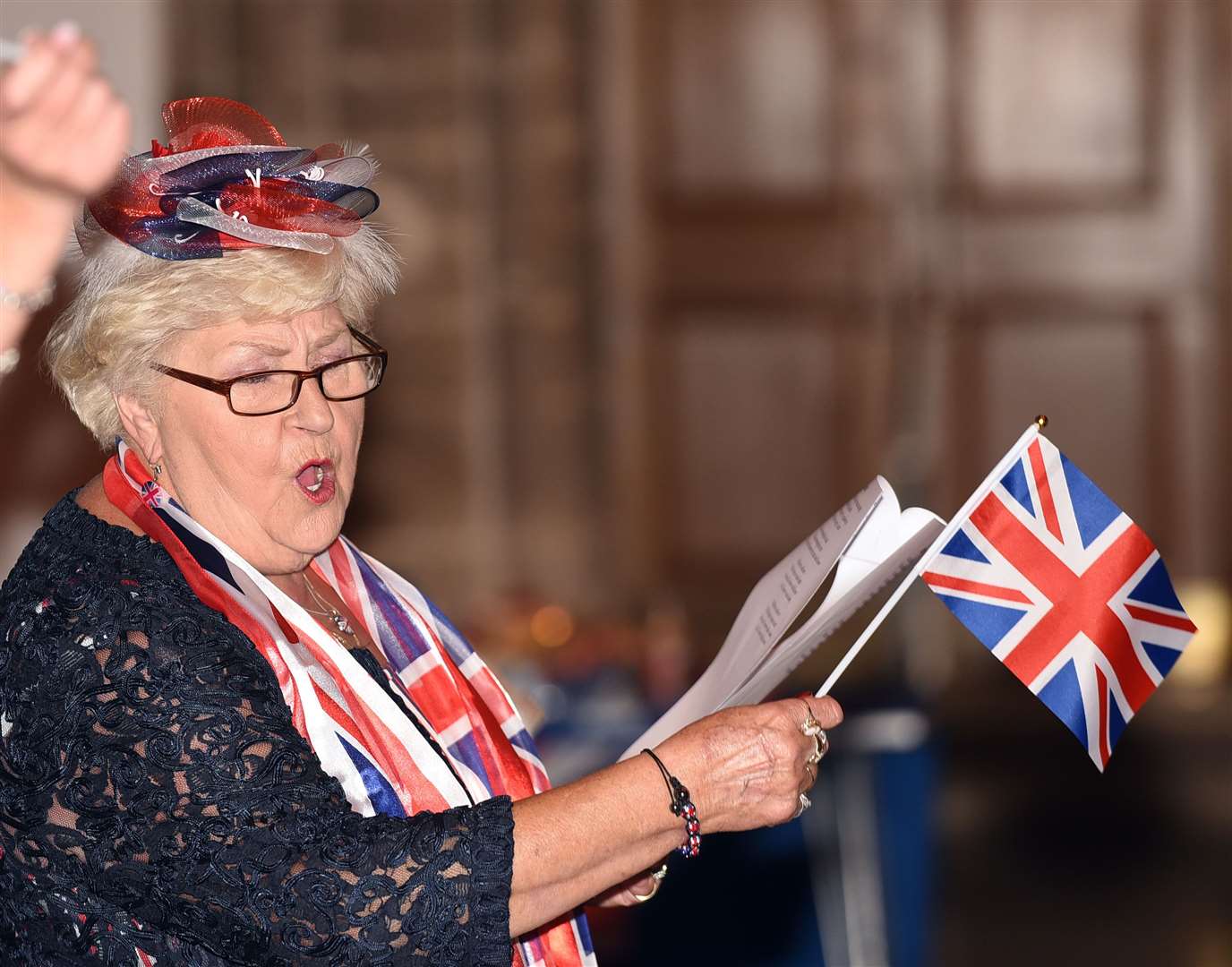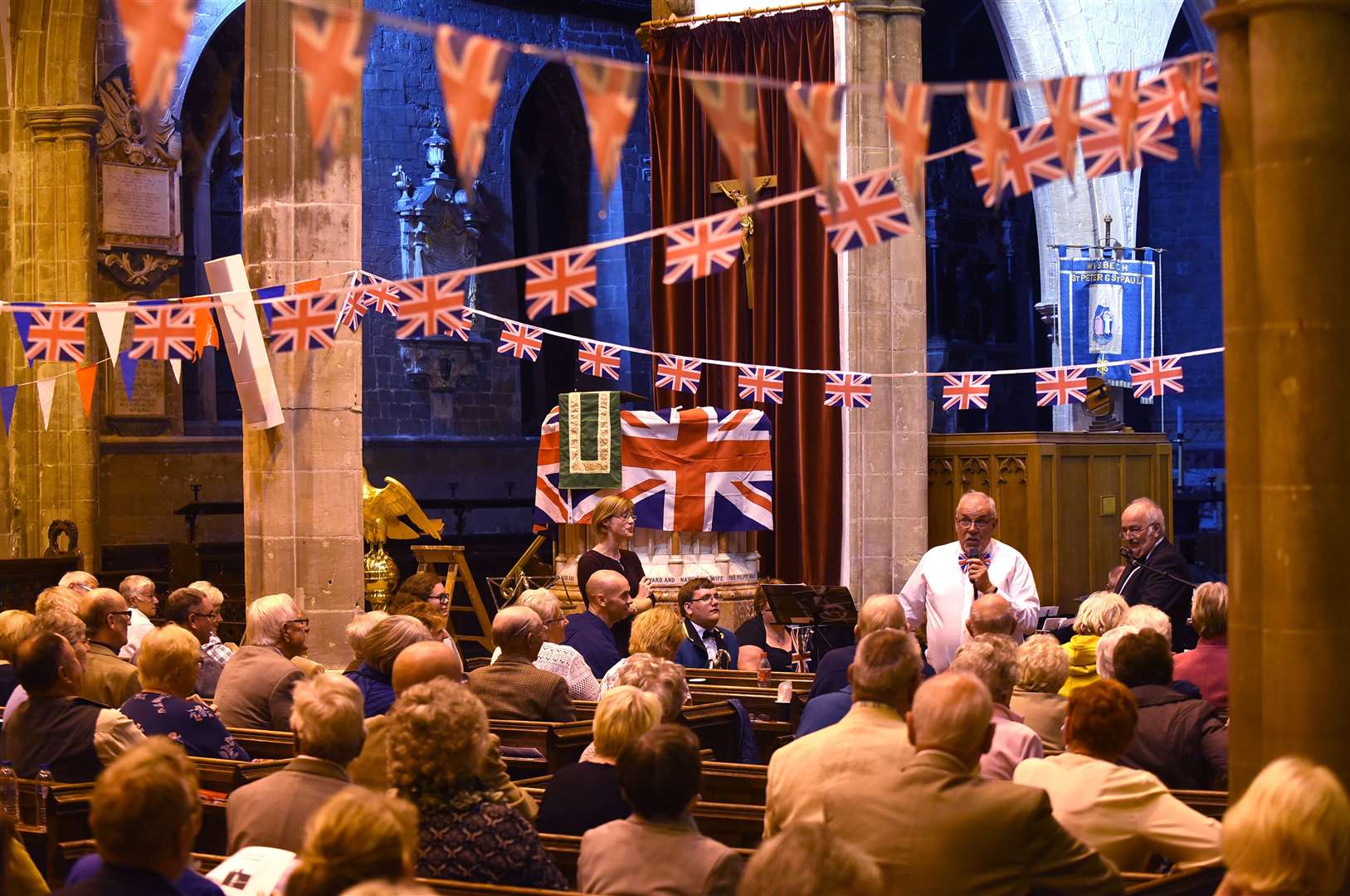 ---