Gallery: Life is springing into action at Welney Wetlands and Wildlife Trust Centre
---
Published: 16:35, 19 March 2020
---
---
---
The current coronavirus outbreak may be forcing closures and putting normal life on hold for all of us - but at Welney Wetlands and Wildlife Trust things are carrying on as normal.
Spring is most definitely in the air at the centre and staff are keeping busy watching out for all the arrivals and departures as birds fly in for the breeding season, while others return home for the summer months.
Emma Brand, the centre's marketing and events manager, highlighted what visitors can expect to see now and over the coming months, and suggested Welney might be a good place for families to visit during the current crisis.
As most of the site is outside it is easy to avoid getting to close to people making social distancing possible, while at the same time getting closer to nature.
The last of the centre's swans are gathering ready to leave. Most of the 8,000 whopper and 800 Berwick swans have already departed but Emma said there are still a few gathering strength ready for their migration.
Meanwhile Lapwings have been arriving and some area already nesting as these birds are some of the earliest to breed. Other non-wetland birds including Robins and Wrens have also started to get ready to nest.
Staff at the centre are also eagerly anticipating the return of their Black Tailed Godwits, who have enjoyed the winter months in warmer climes as far away as Senegal and Gambia. Emma said: "They should be in Portugal and making their way here now. They are extremely rare in the UK and for the last three summers we have been headstarting chicks and hand-rearing them to give them the best start.
"For the past two summers we have had individuals returning to Welney, and we hope to see them back again this year.
"There are birds arriving all the time and visitors can help us record what we have on the reserve, which might be something families could enjoy while the children are not at school."
Citizen photographer Adam Fairbrother, who took a trip round the centre, was also lucky enough to catch a glimpse of some of the other animals that make the site their home.
These included Muntjac deer and a Hare, hiding in the grass. Emma added: "As the weather starts to warm up there will be lots of insects and amphibians for people to spot too.
"At the moment we are open as normal, but obviously if things change then we may have to consider our opening times, so I would suggest people check our website before coming along.
"People will also find up to date information on what we have on the reserve is also available on the website."
For details on opening and admission prices visit: https://www.wwt.org.uk/wetland-centres/welney
Gallery1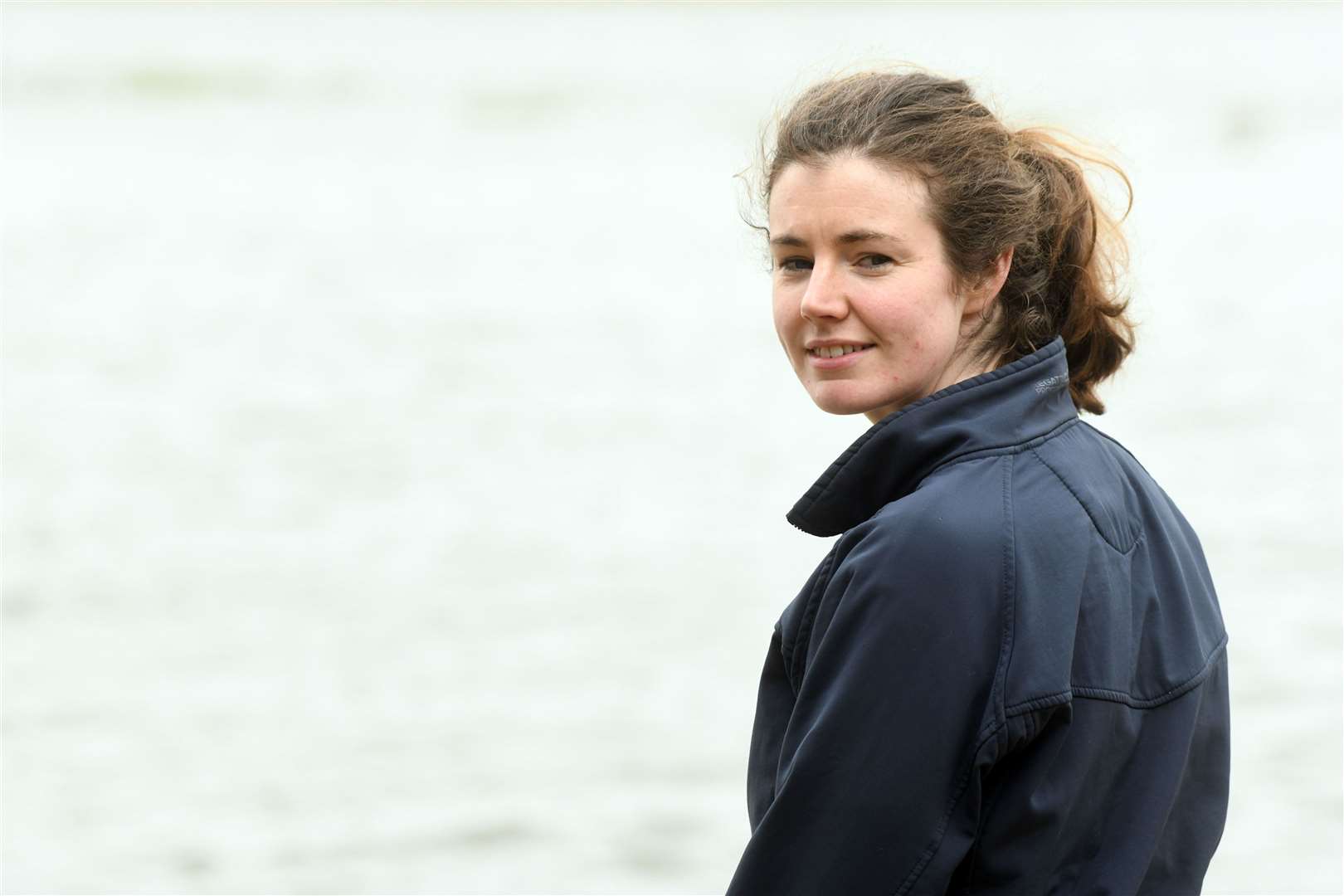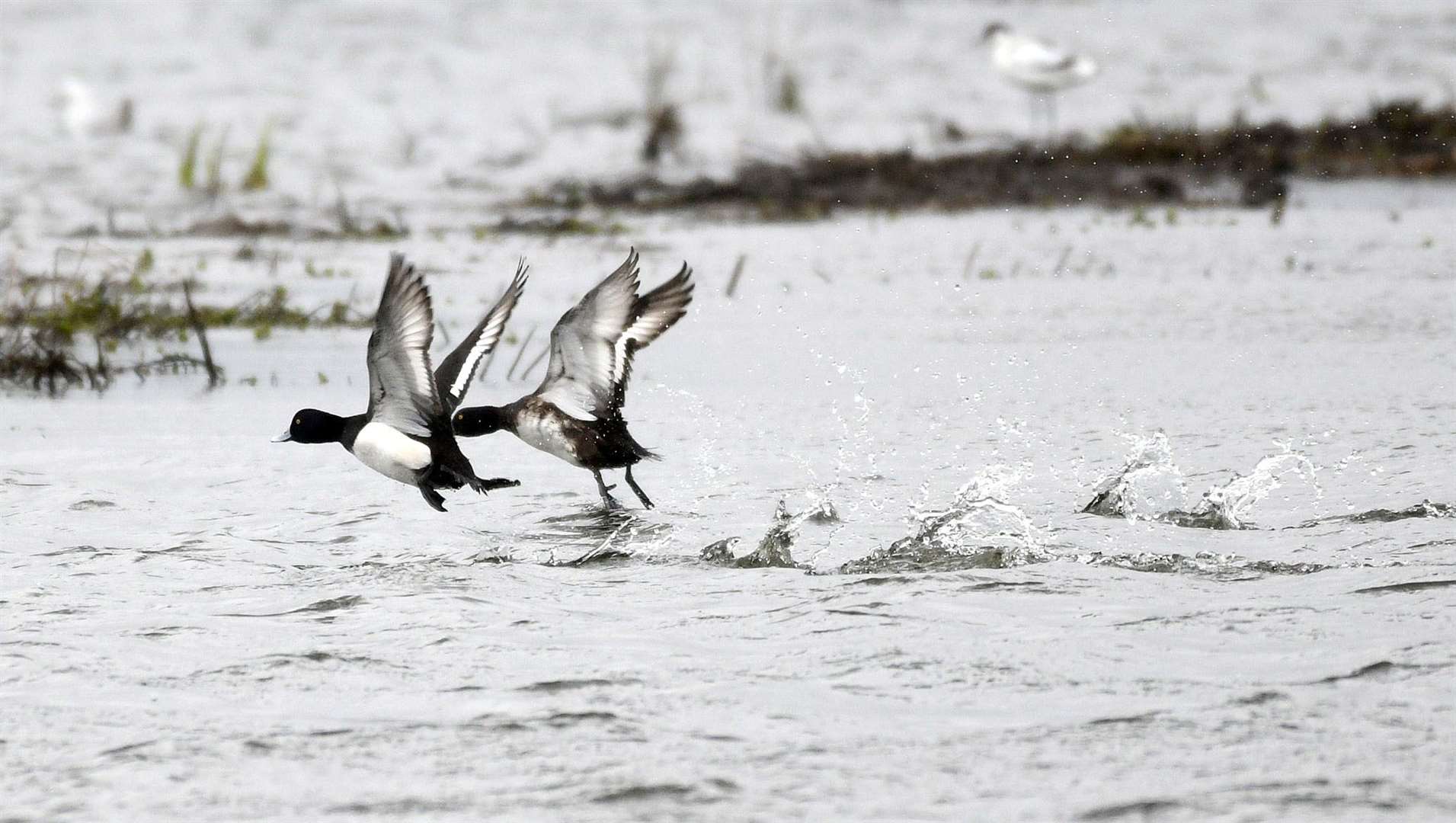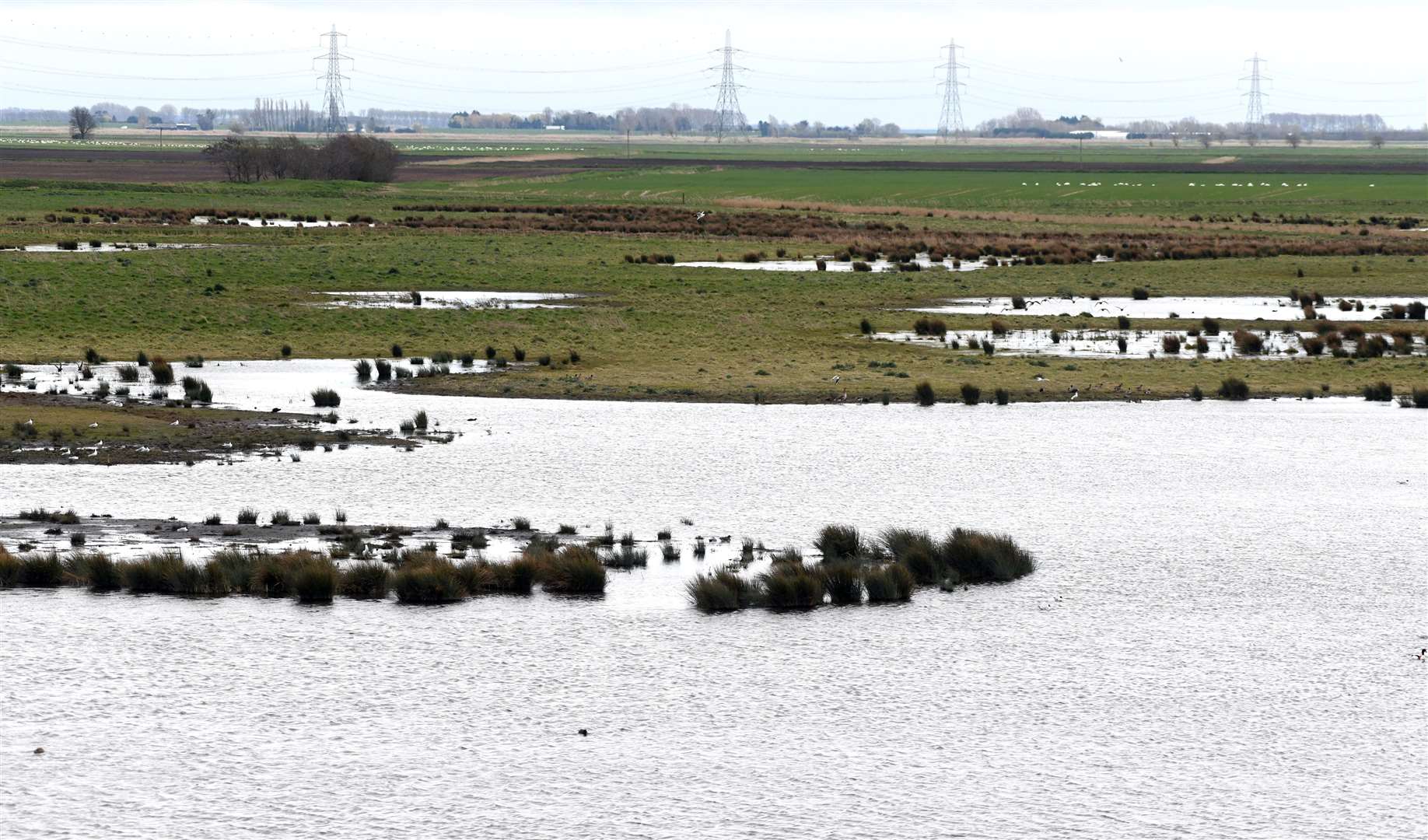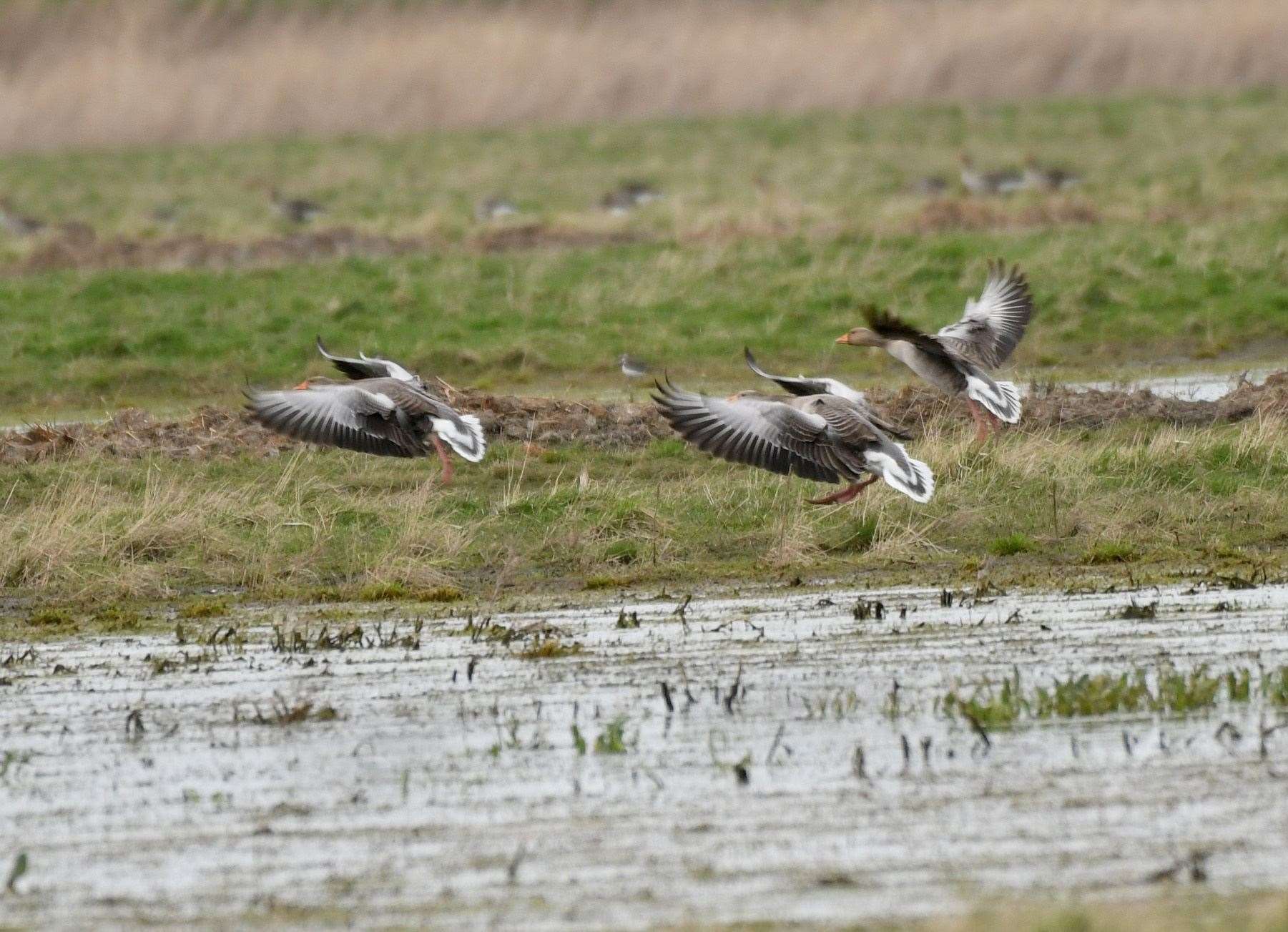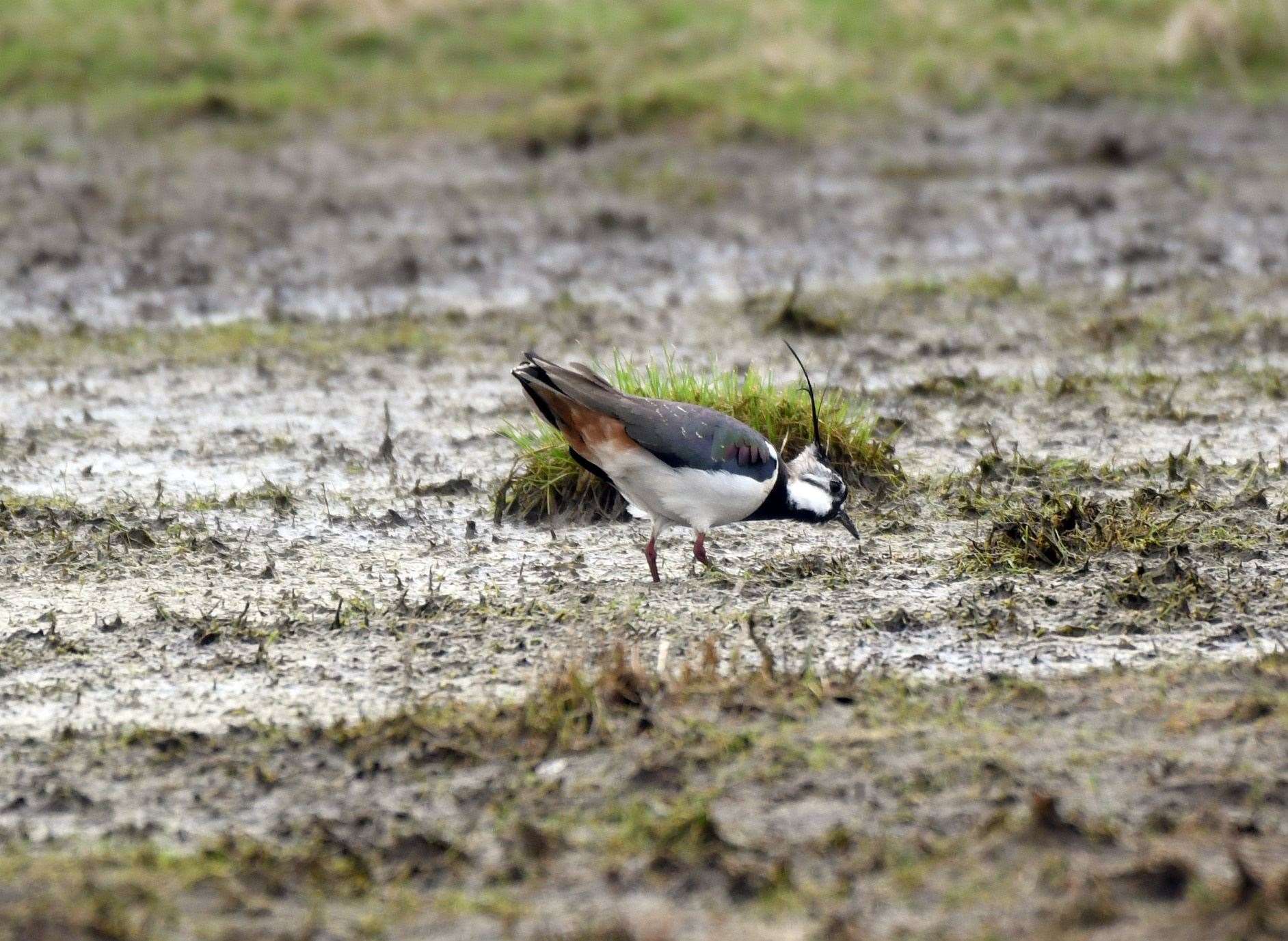 ---
---