Gallery: Members of Isle of Ely WI branches 'bomb' landmarks across district
---
Published: 15:52, 11 June 2021
|

Updated:
15:54, 11 June 2021
---
---
Colourful displays have been popping up across the district as one group celebrates its 100th birthday in style.
The Isle of Ely Federation Women's Institute turned 100 on Friday (11) and to mark the special occasion members of 12 the group's 29 branches have been out creating amazing displays out of wool and yarn.
The yarn bombing of local landmarks like Doddington Clock Tower, March Town Bridge, Peckover House in Wisbech and the village sign at Christchurch has seen them decked out in knitted or crocheted flowers, flags, cupcakes and all manner of other items and more will be popping up over the next week or so.
One of the main bridges in Upwell, near St Peter's Church, has also been decorated with knitted flowers, rainbows and flags by members of the Welle WI branch.
Doddington's members have created an incredible knitted afternoon tea complete with a bedecked table of plates ladened with sandwiches and cakes.
In Christchurch the village sign was yarn bombed with a display celebrating the WI.
Federation chairman Beryl Brooks who came up with the yarn bombing idea after a conversation with her daughter, Amanda, at Christmas is thrilled with the response, which has seen post boxes in Ely adorned with knitted cakes and flowers, even the landmark canon in front of the city's cathedral has been given a colourful make-over.
And as a thank-you to all those branches, which also include Witchford, Stretham, Little Downham and two branches in Ely, that took the idea and knitted with it Beryl toured the district to see all their creations. She spent most of the week visiting the 12 branches, accompanied by Ann Purt from Wisbech WI, who acted as photographer to take many of these pictures, and was delighted with what she found.
She said: "Last year was particularly hard as we had to cancel our meetings and make do with getting together over Zoom - which is just not the same.
"I was talking to my daughter at Christmas and she told me about the yarn bombing that had been done by the WI down in Devon where she lives and it sounded like a great idea, so I suggested it to our members.
"I took over as chairman in lockdown, so it has been hard to meet all the different branches, so this was an ideal opportunity. Everywhere I went the members told me how much they had enjoyed the project, and how it had given them something worthwhile to do in lockdown.
"This year was supposed to be our centenary celebration, but we have postponed it until next year. We are hoping to hold a carol concert at Ely Cathedral in December. Originally that was supposed to be the culmination of our celebrations, but now it will be the start and it is hoped that we will have the yarn bomb creations on display in the Lady Chapel so everyone can enjoy them."
Gallery1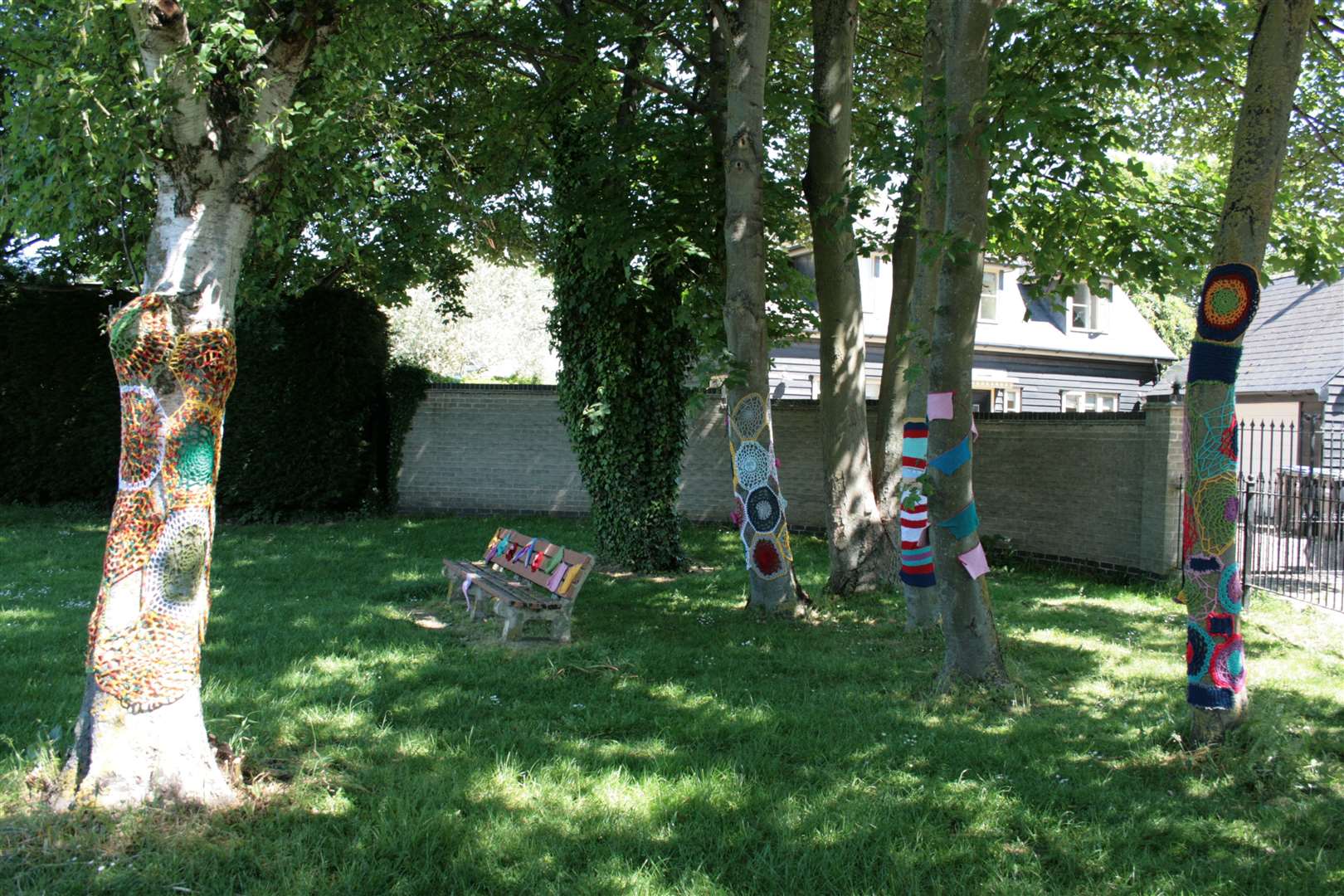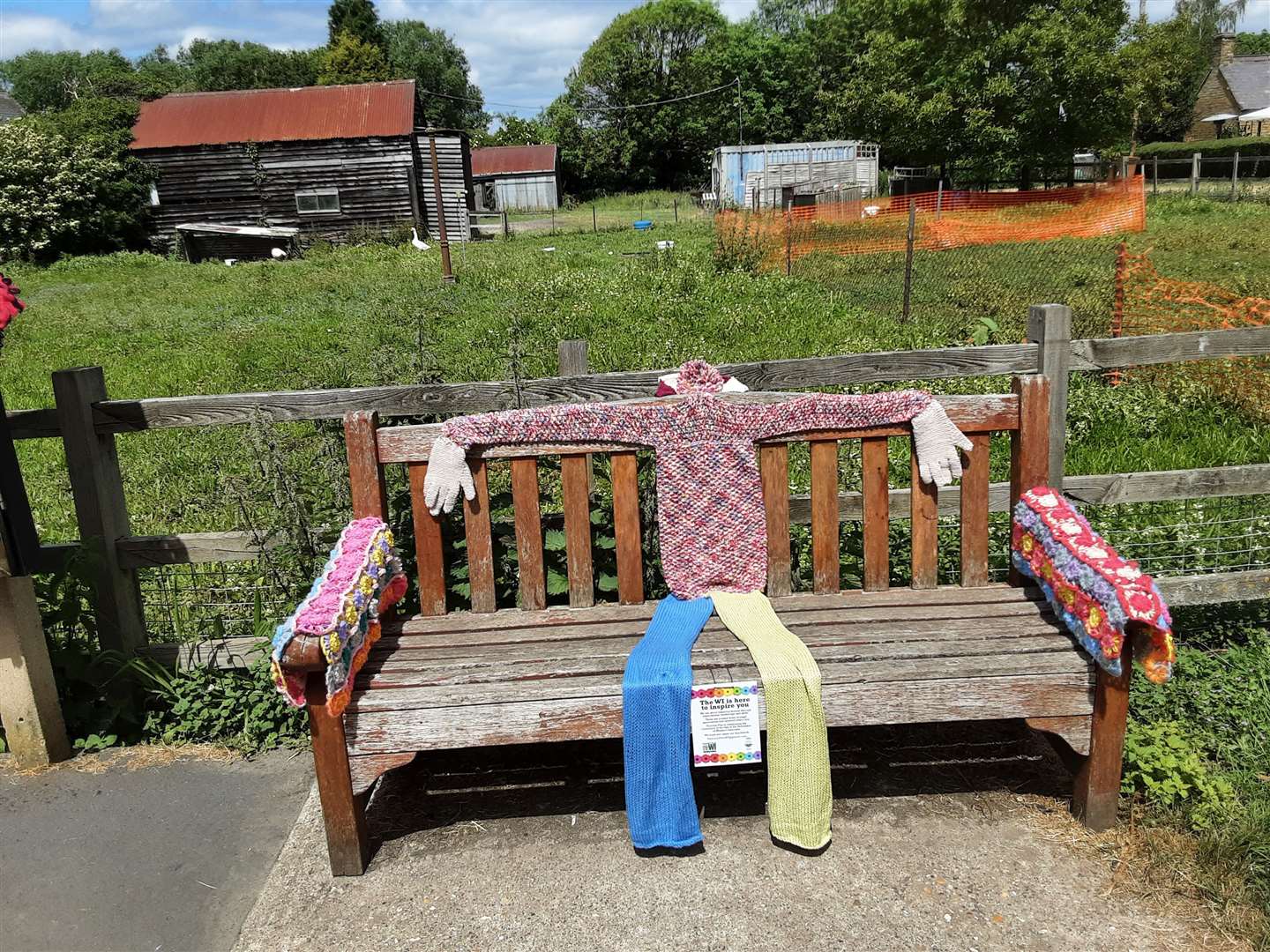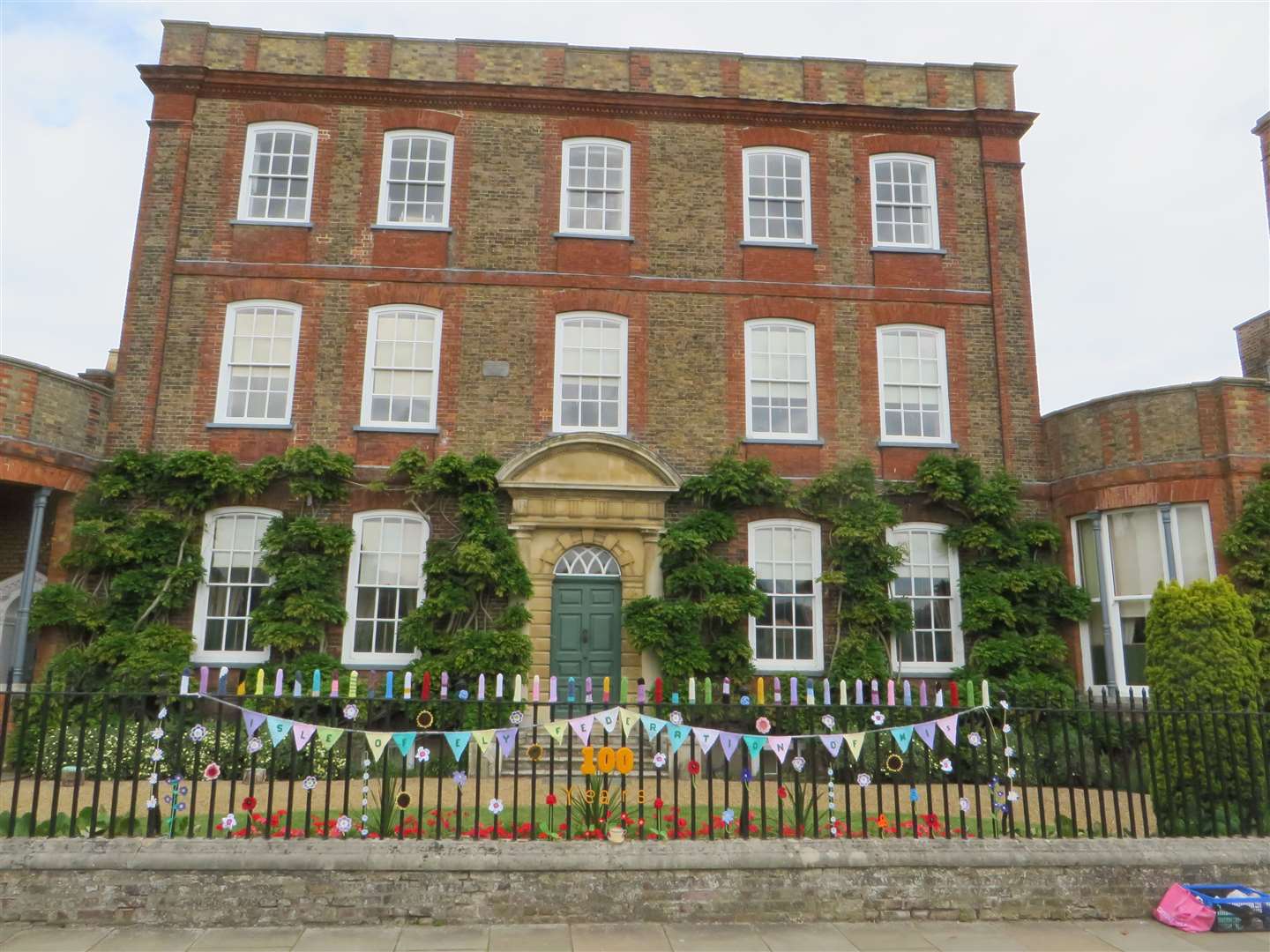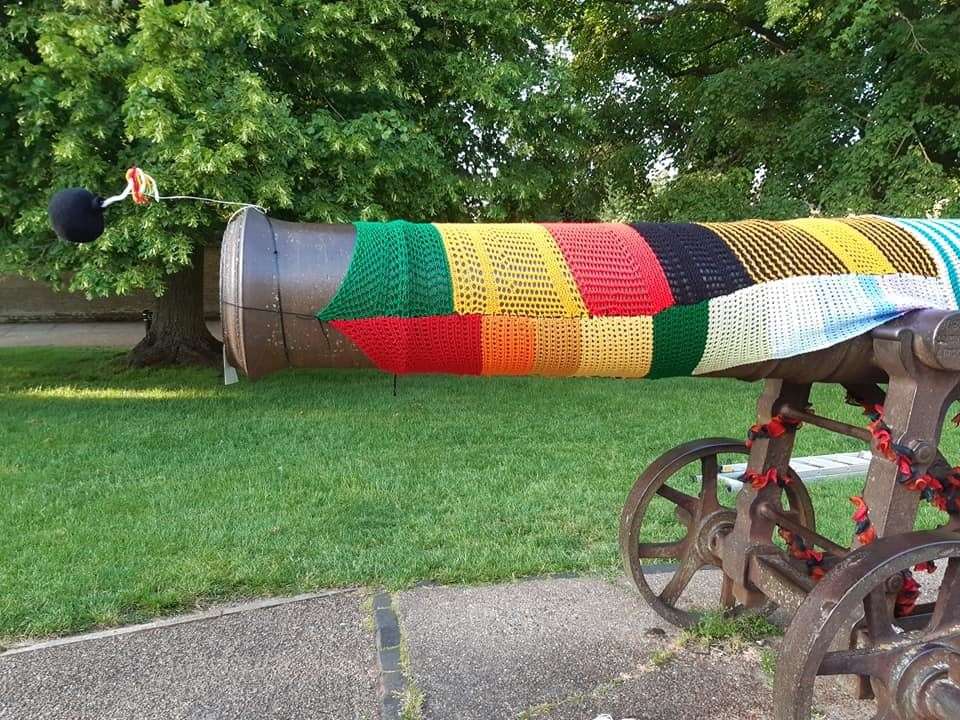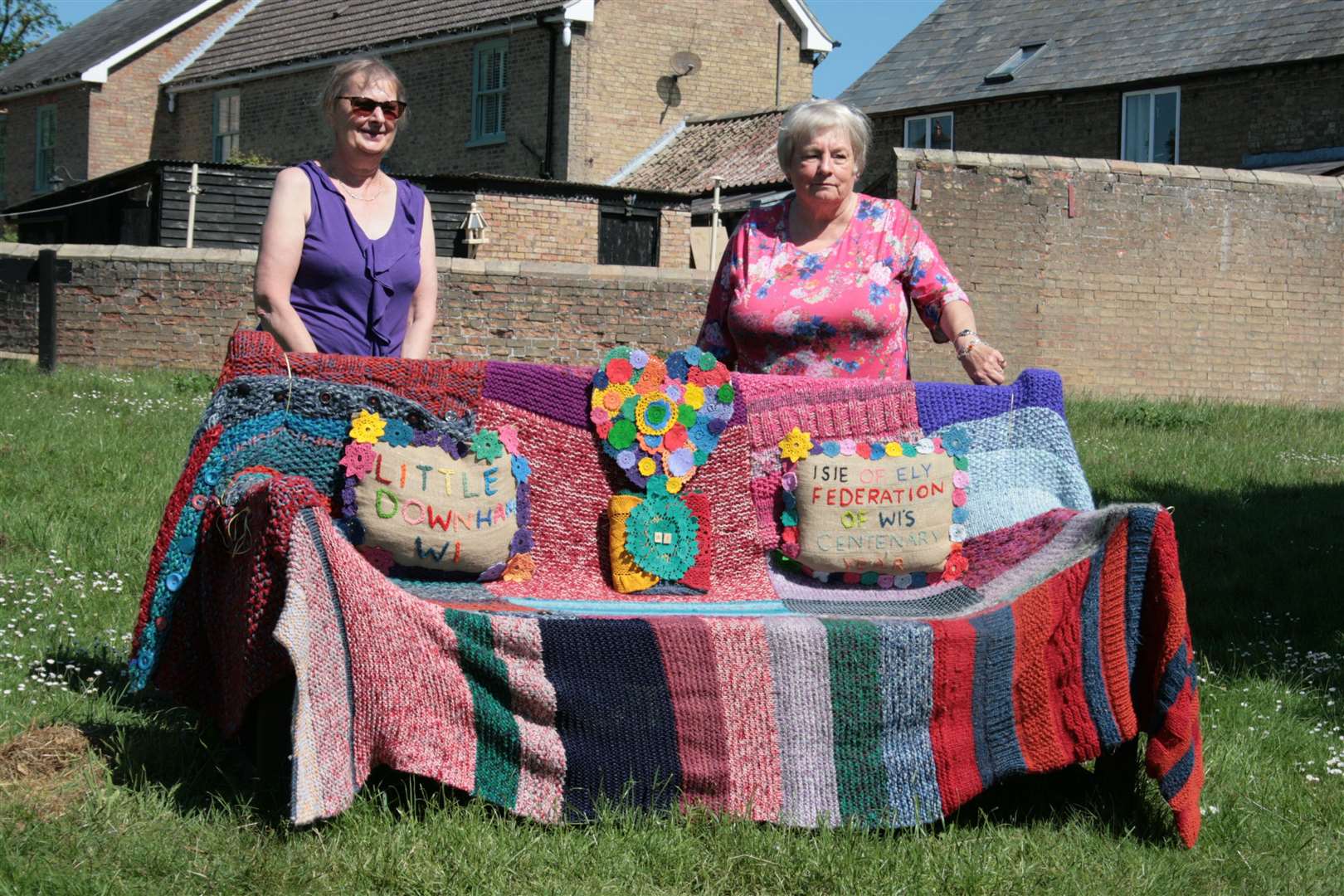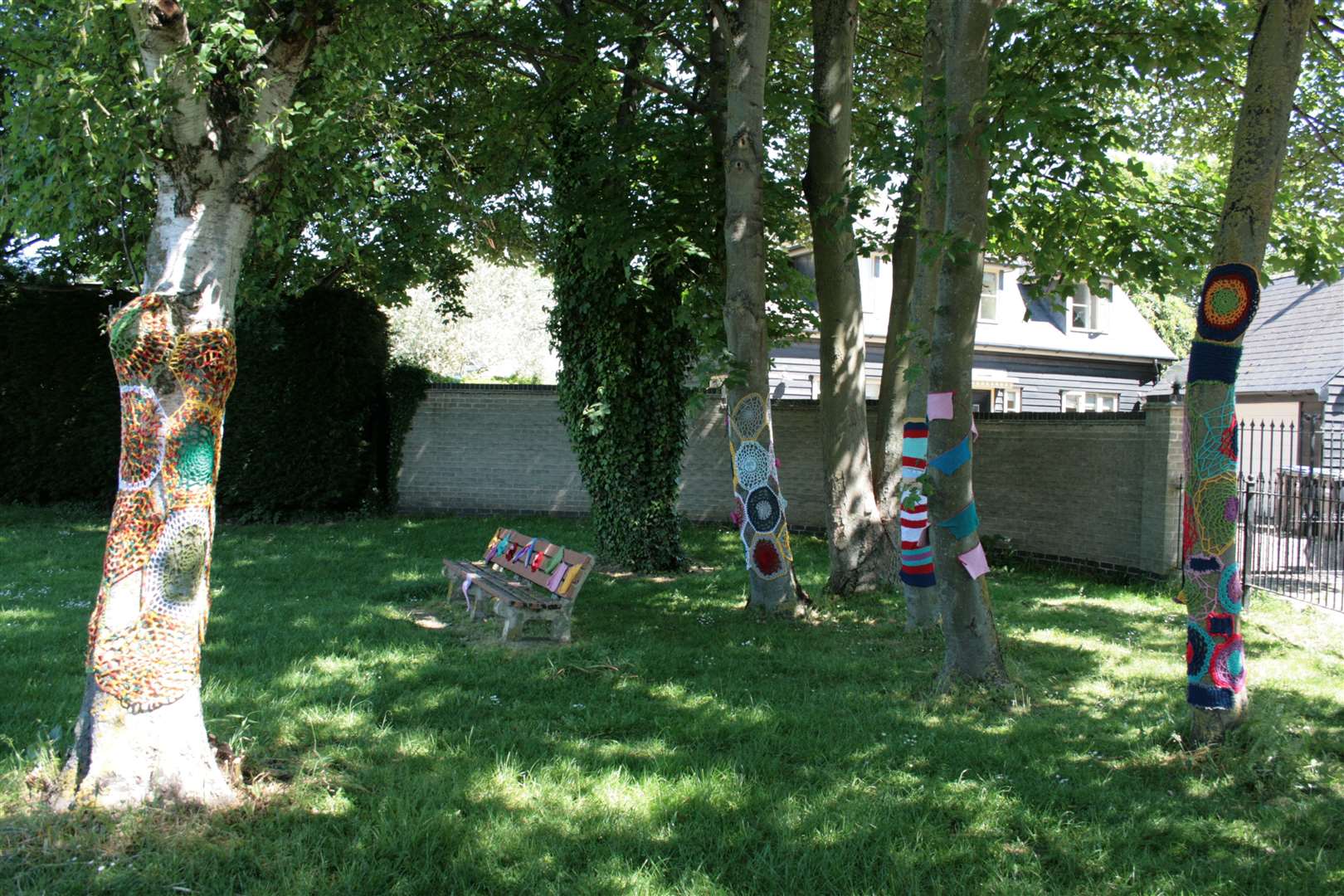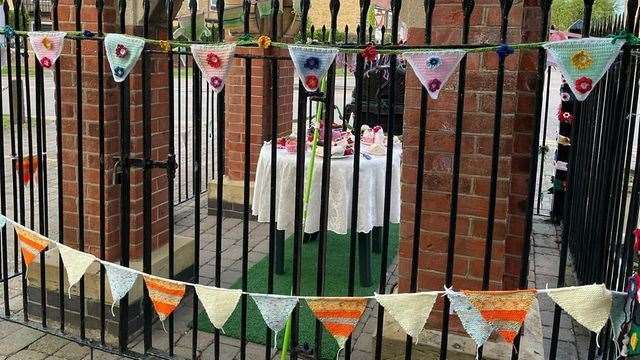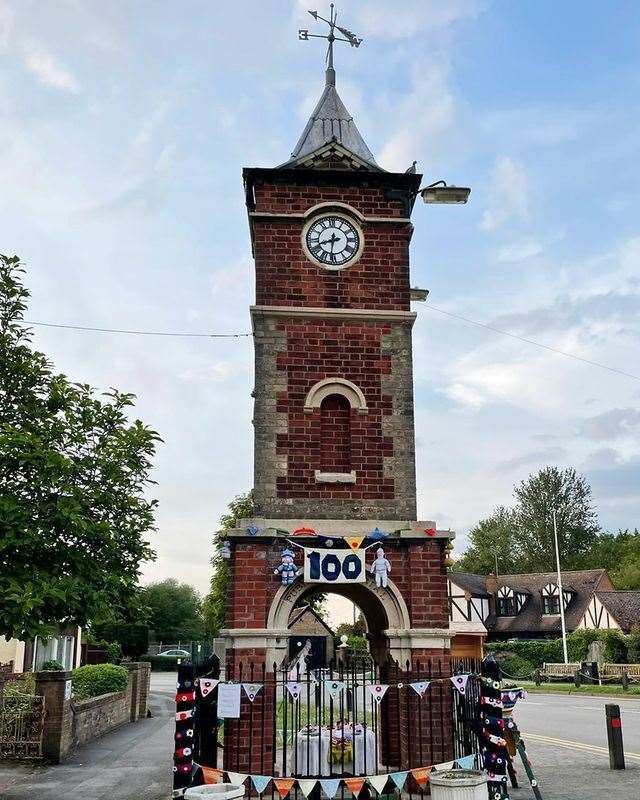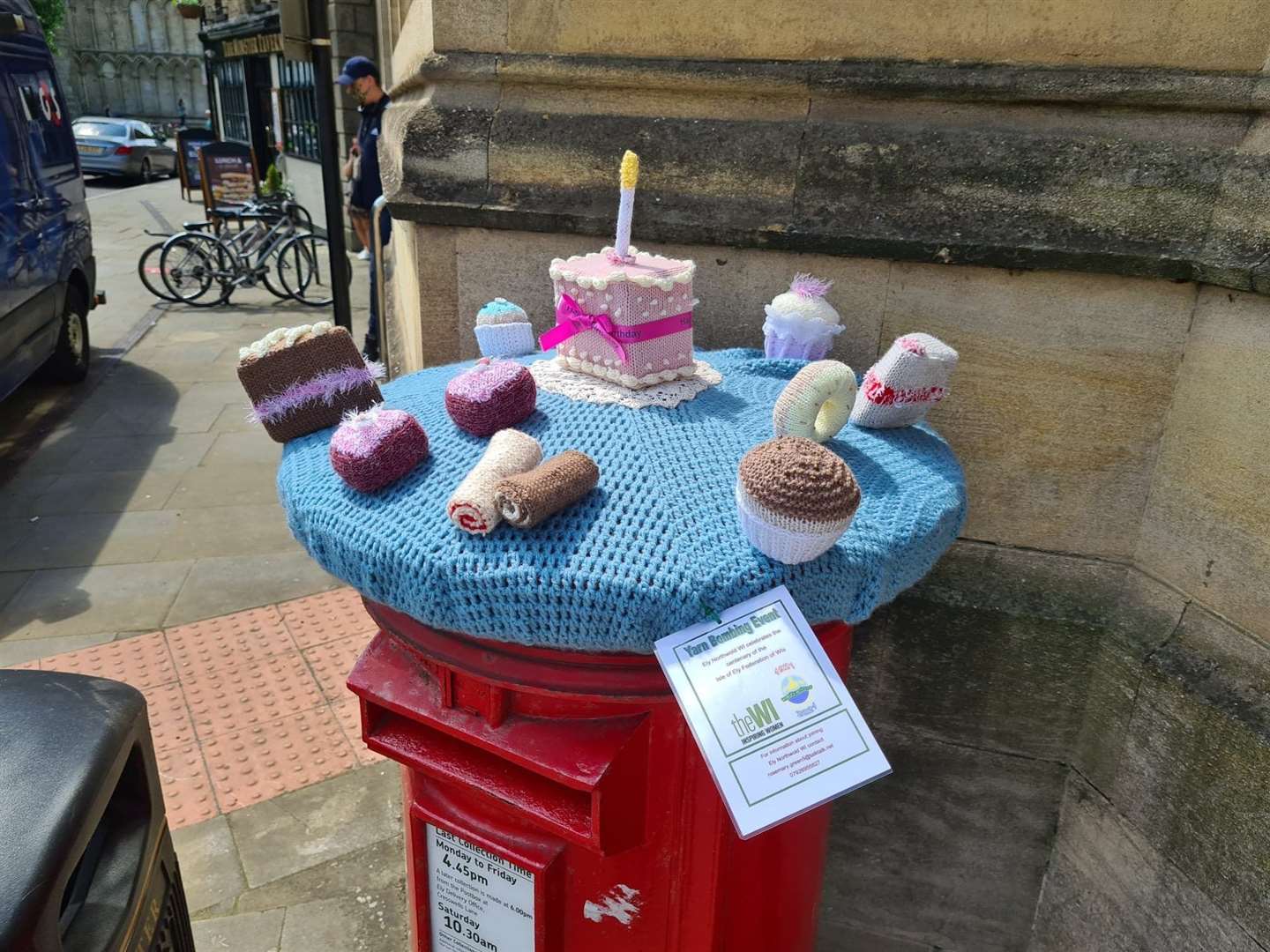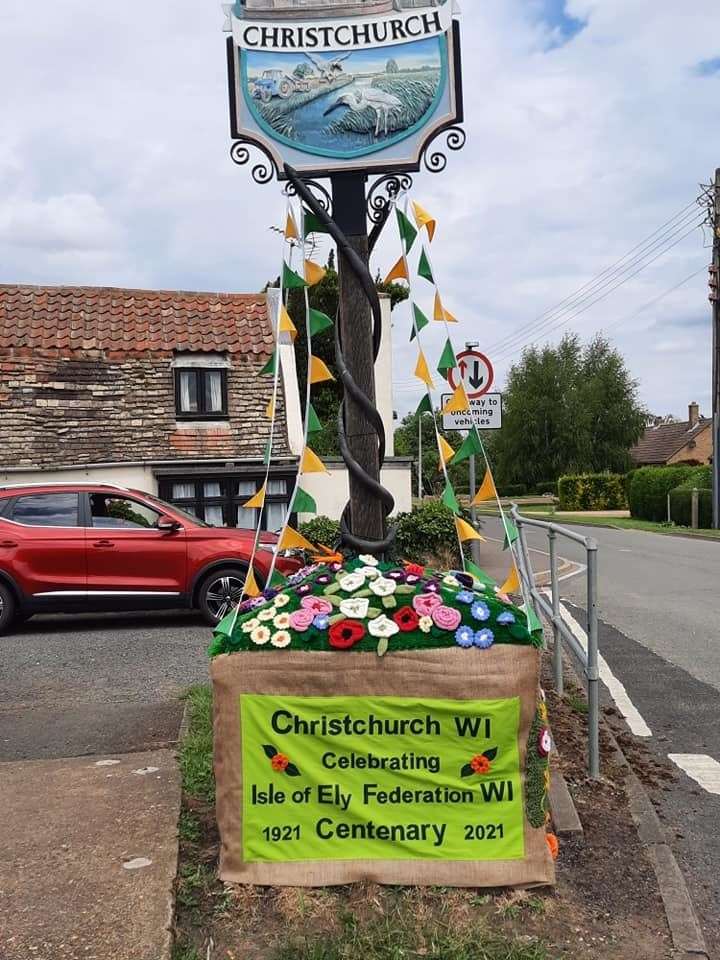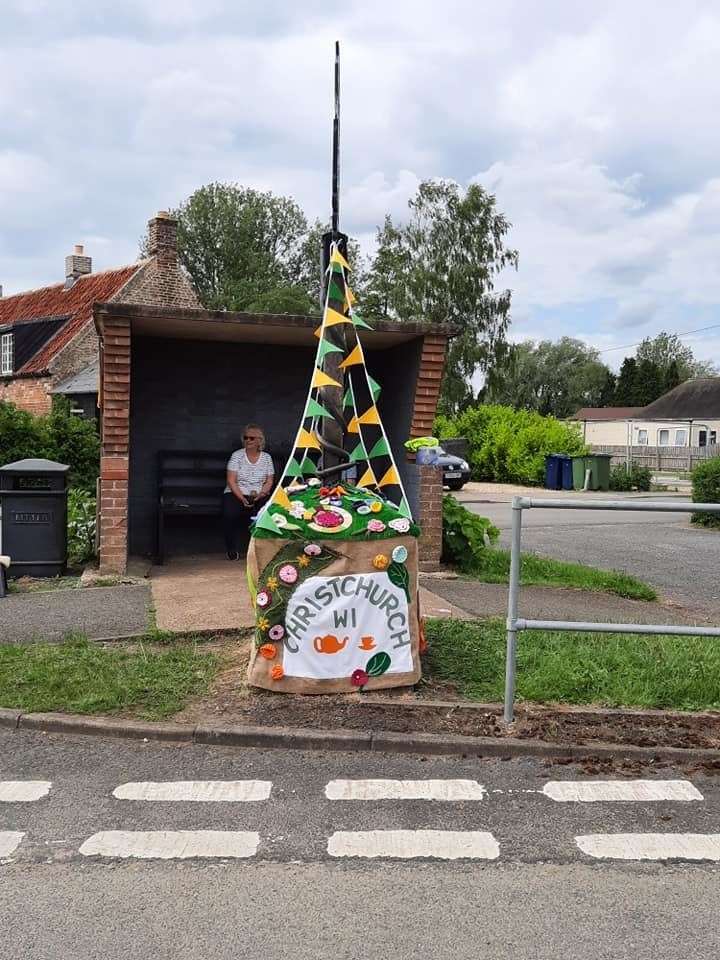 ---
---