GALLERY: Nothing unlucky about 13th annual Parson Drove Car, Bike and Trike Show as it draws massive crowds
---
Published: 09:22, 22 July 2019
---
---
---
The 13th annual Parson Drove Car, Bike and Trike show was declared a huge success at the weekend.
Crowds packed the field to admire the many vehicles, with entry so popular this year some latecomers were unable to enter the display area.
As always the event was in aid of the East Anglian Air Ambulance, MAGPAS, Parson Drove Amenities 95 and other village good causes.

In the past the show, which includes two days of entertainment with many families camping out for the weekend, has raised over £70,000 for various charities.
Bands that performed on Saturday includied the Cubans and Cognac, On the Level and Rocket '57, while Show and Shine Sunday was all about the 300 plus vehicles on display and picking winners for the various show categories including Best Trike, Best Car and Best Trike as well as Best Paint Job.
The 3SIXTY bicycle display team also wowed the croweds and live music from the ever popular Houndogs also proved a hit.
Gallery1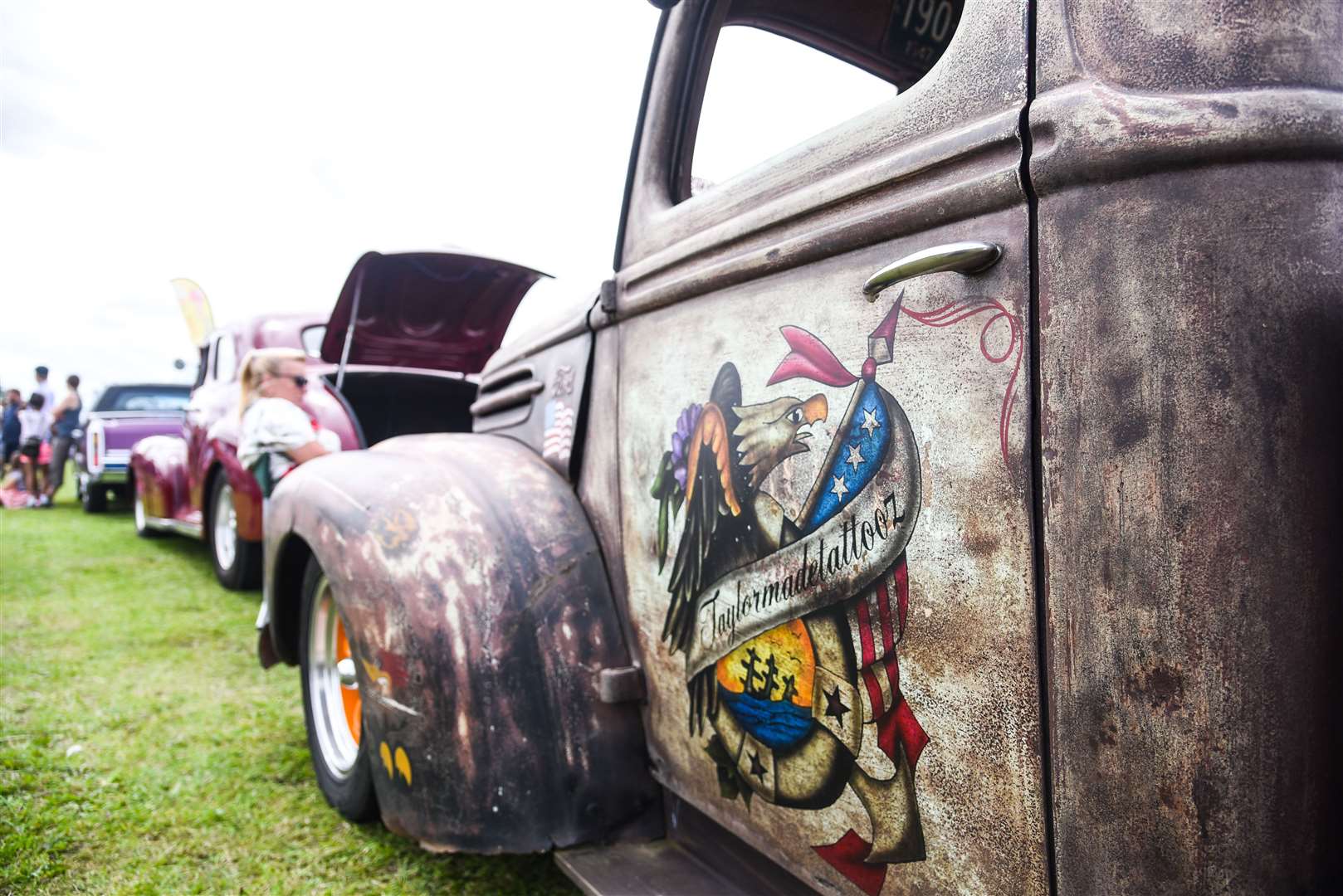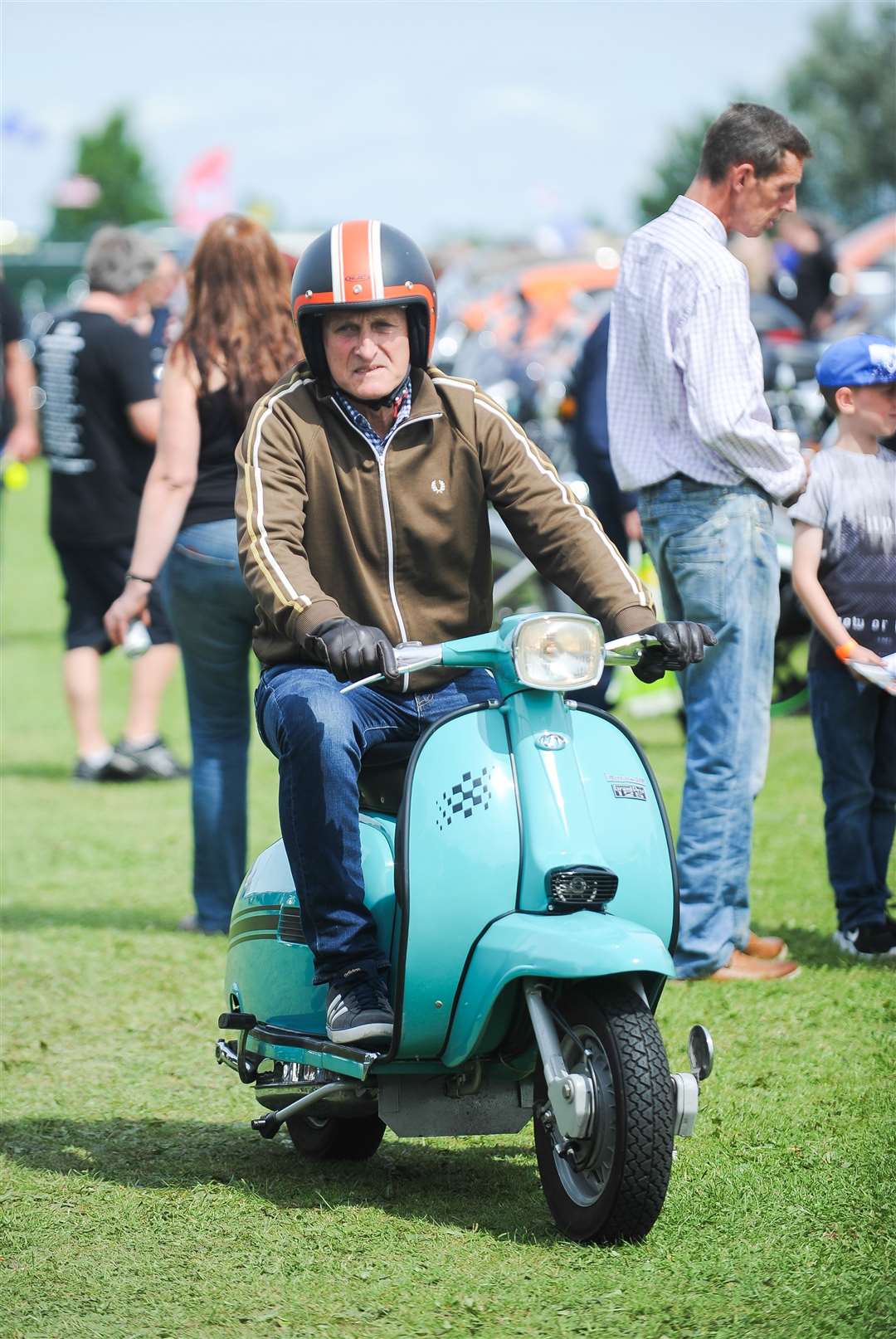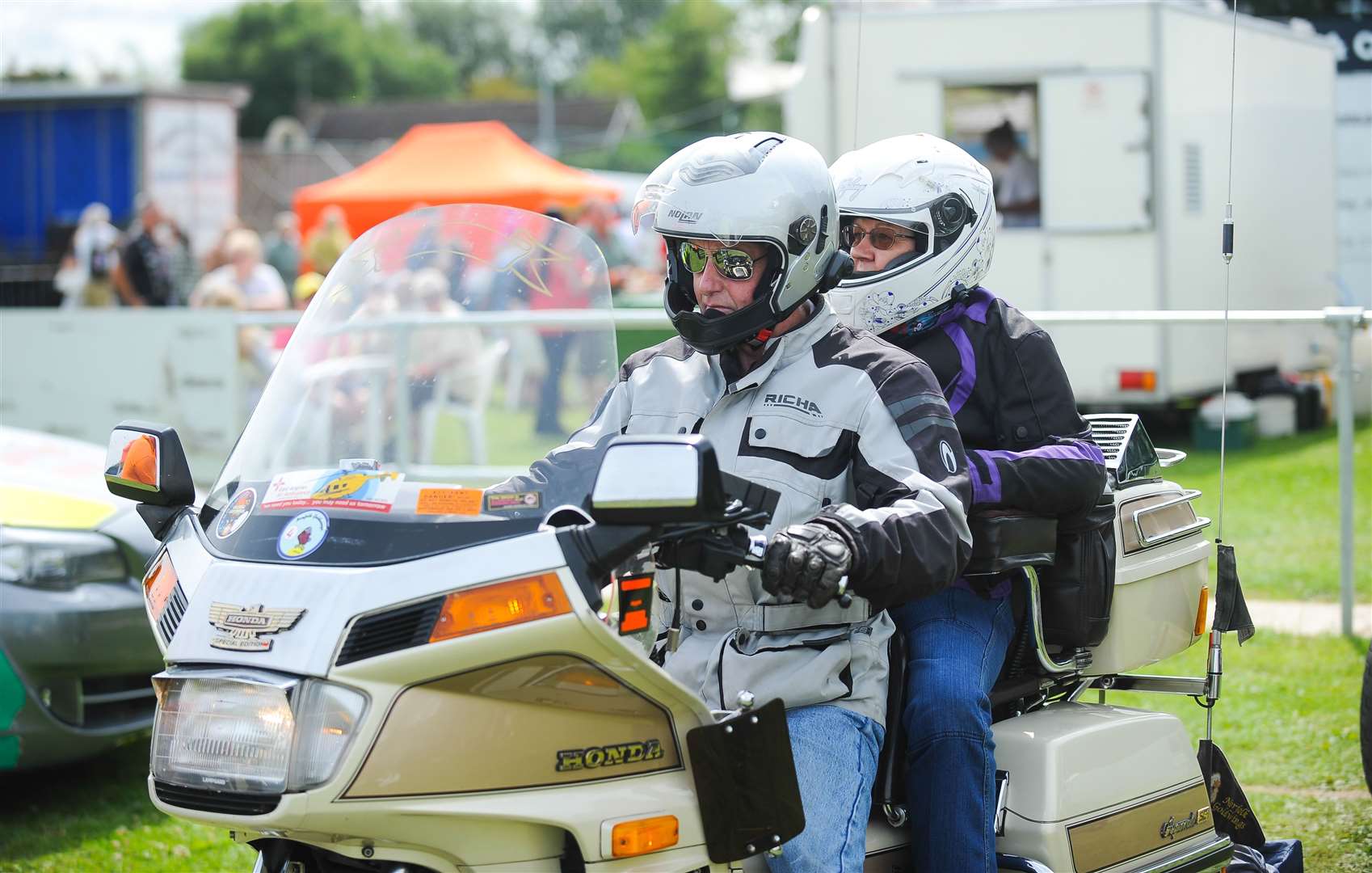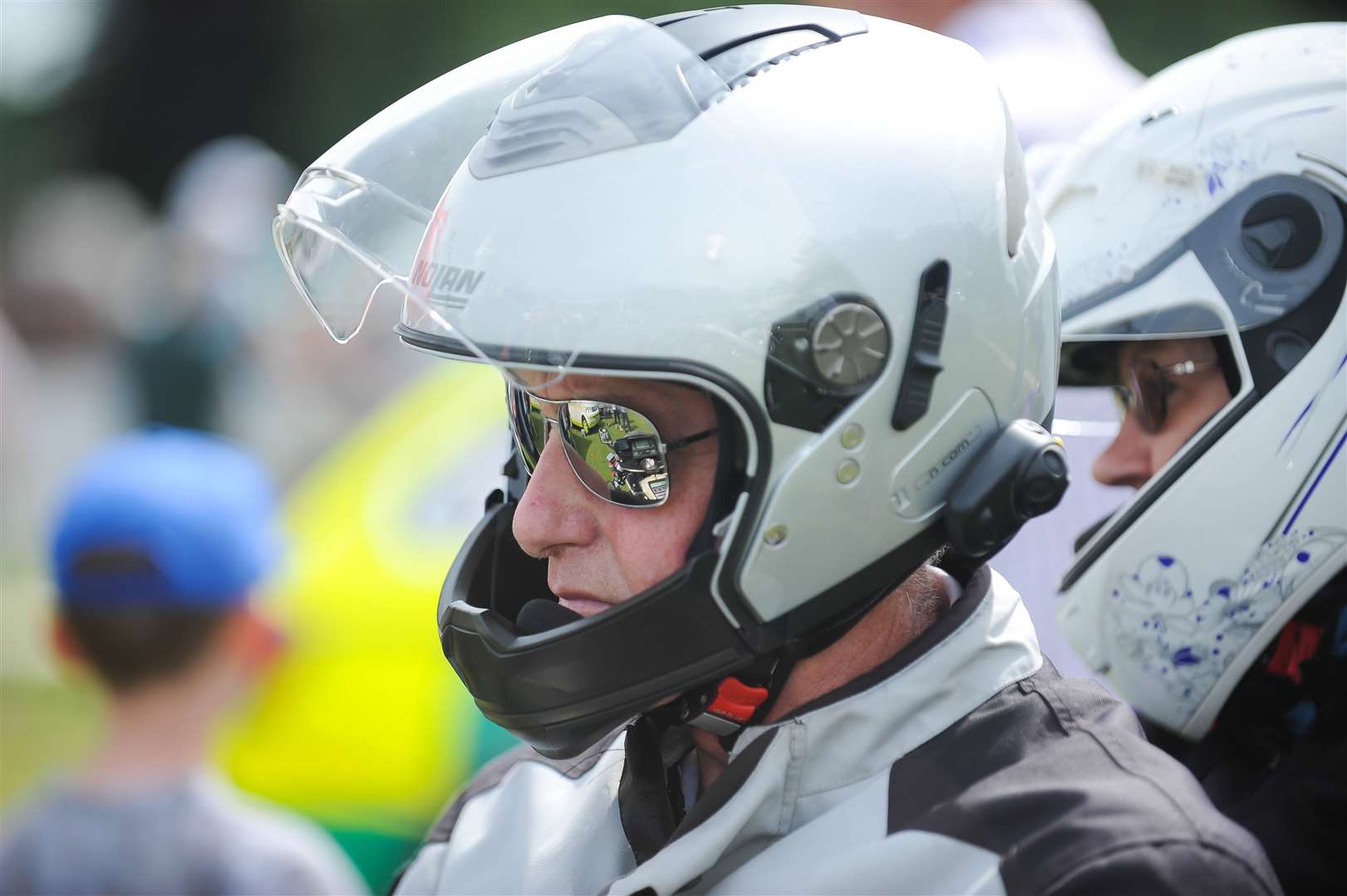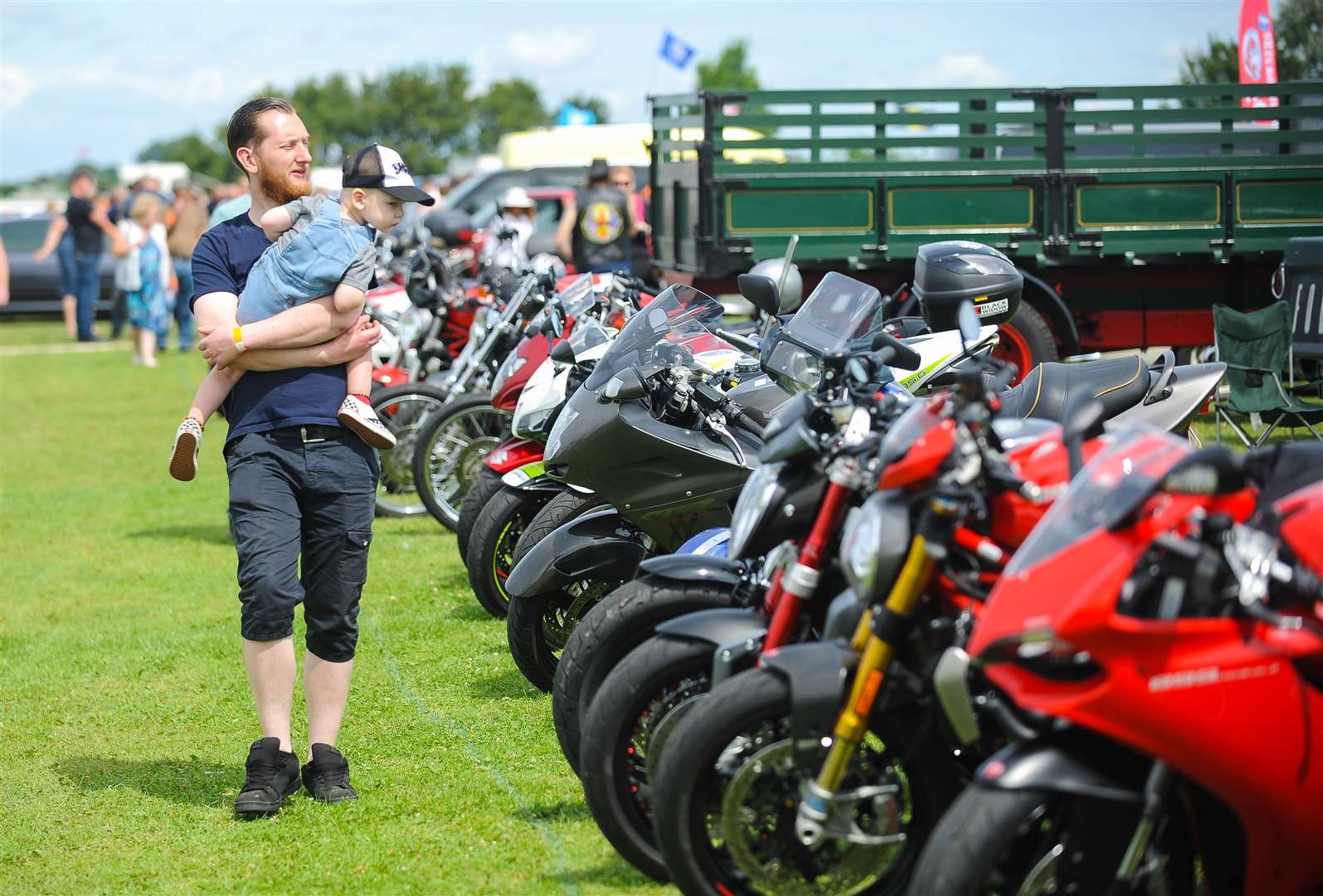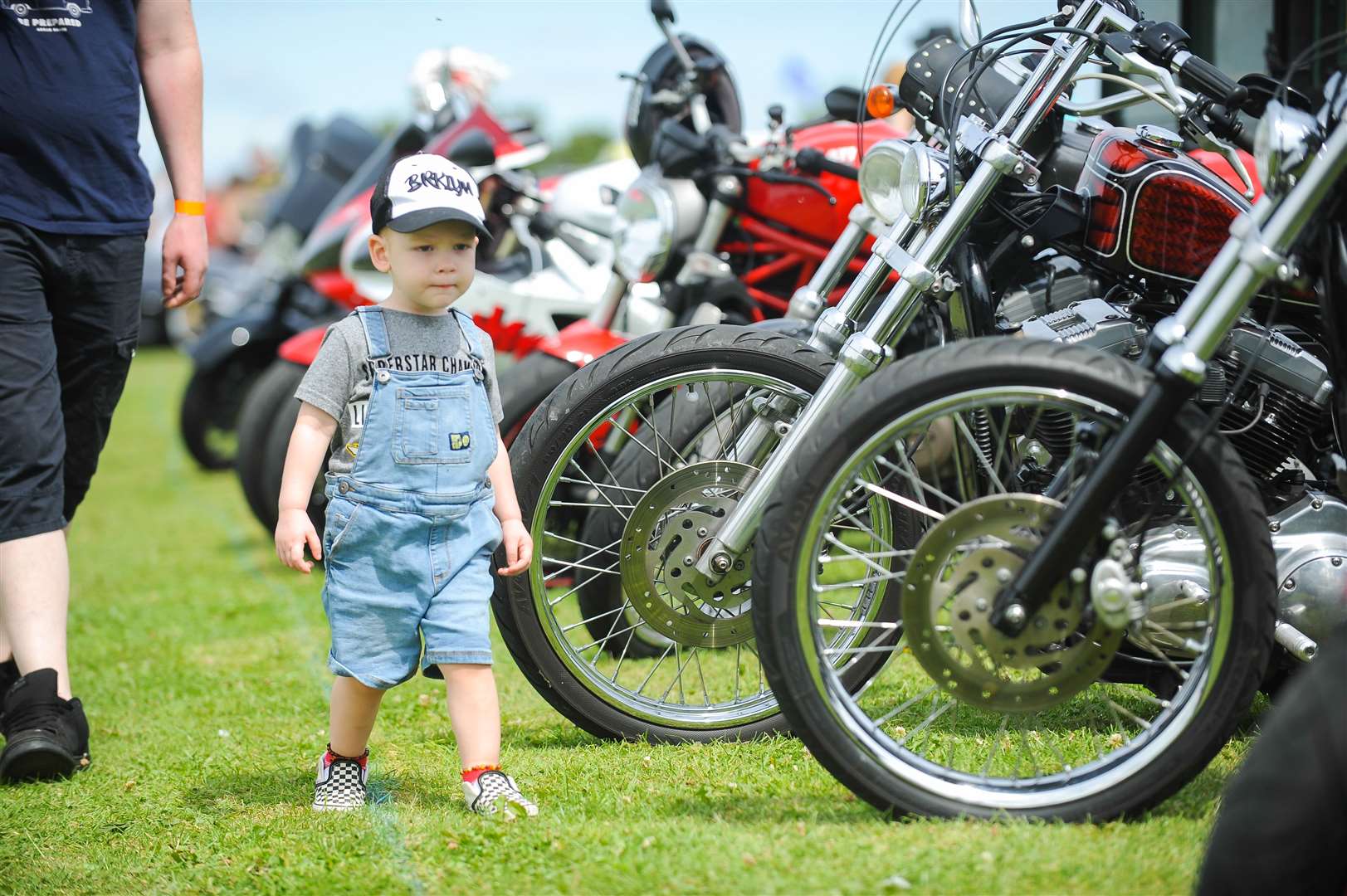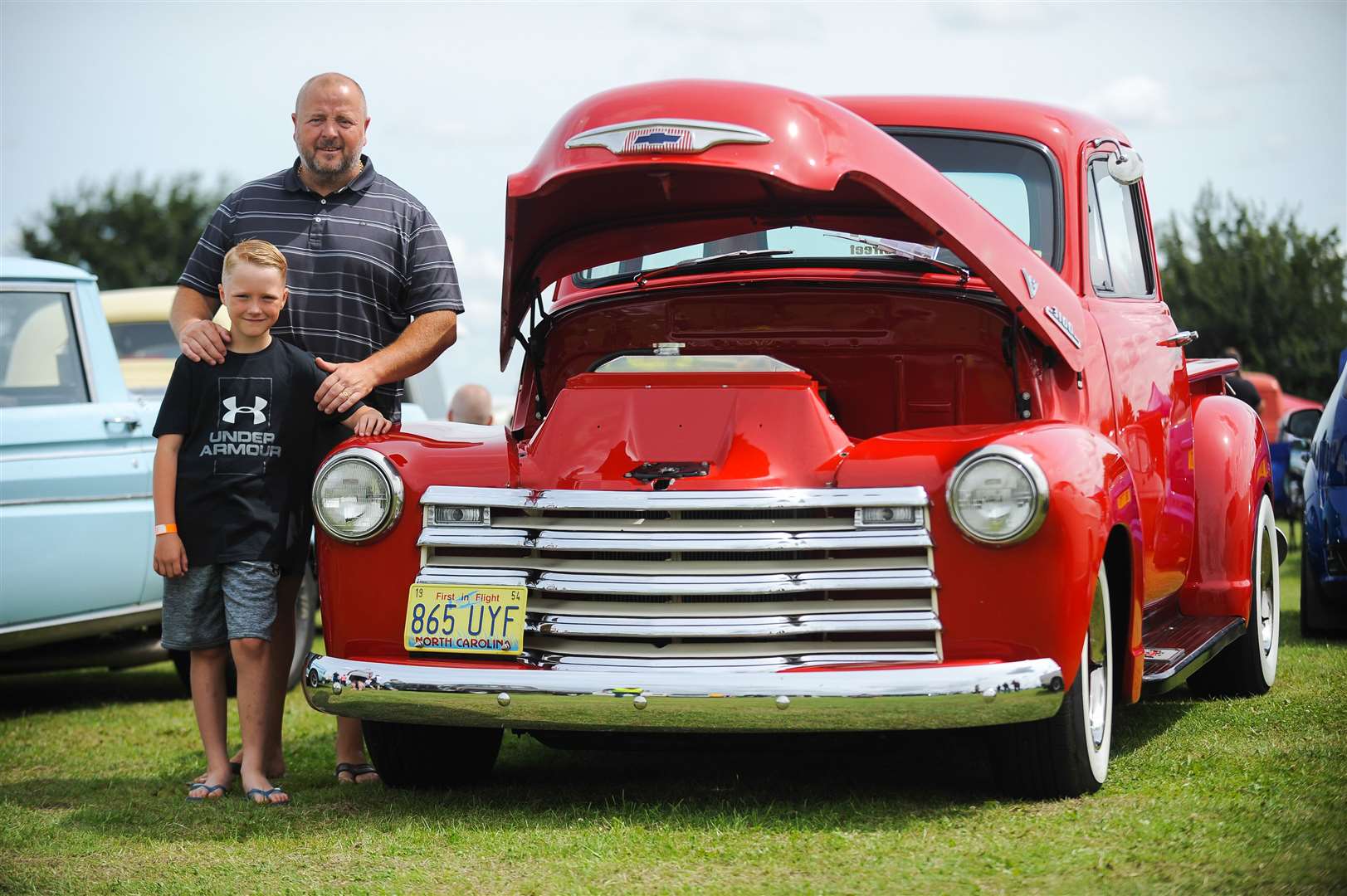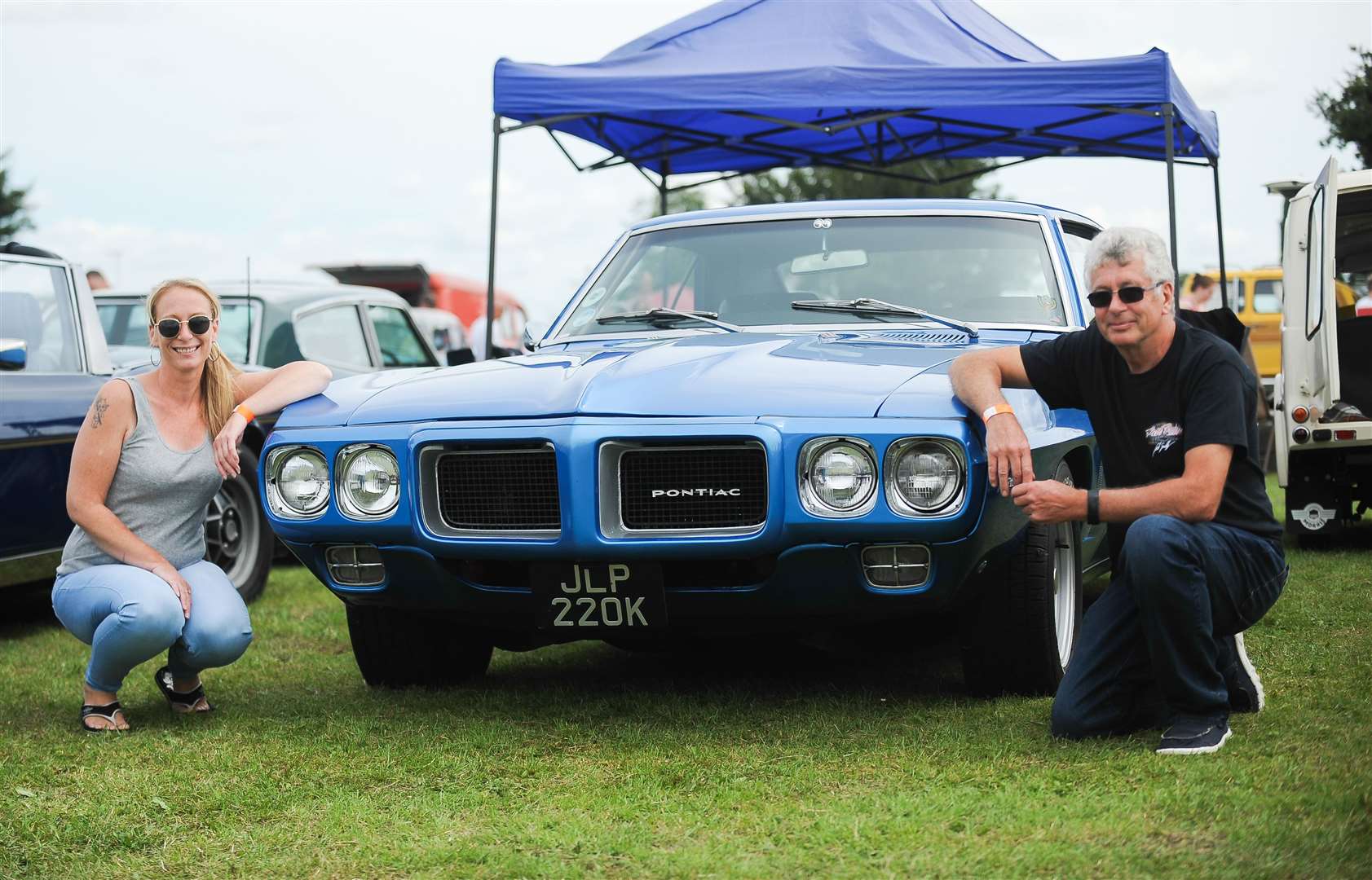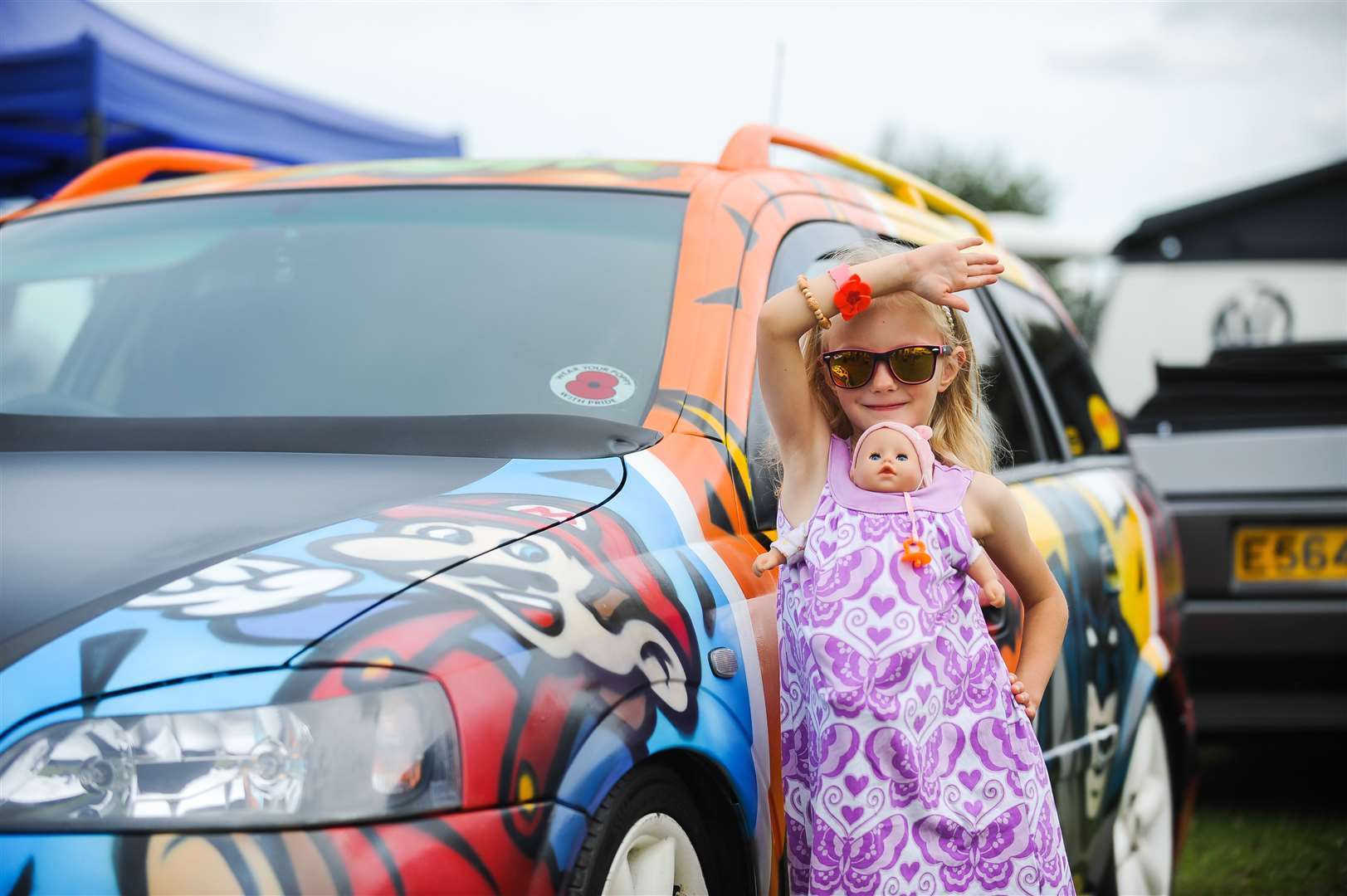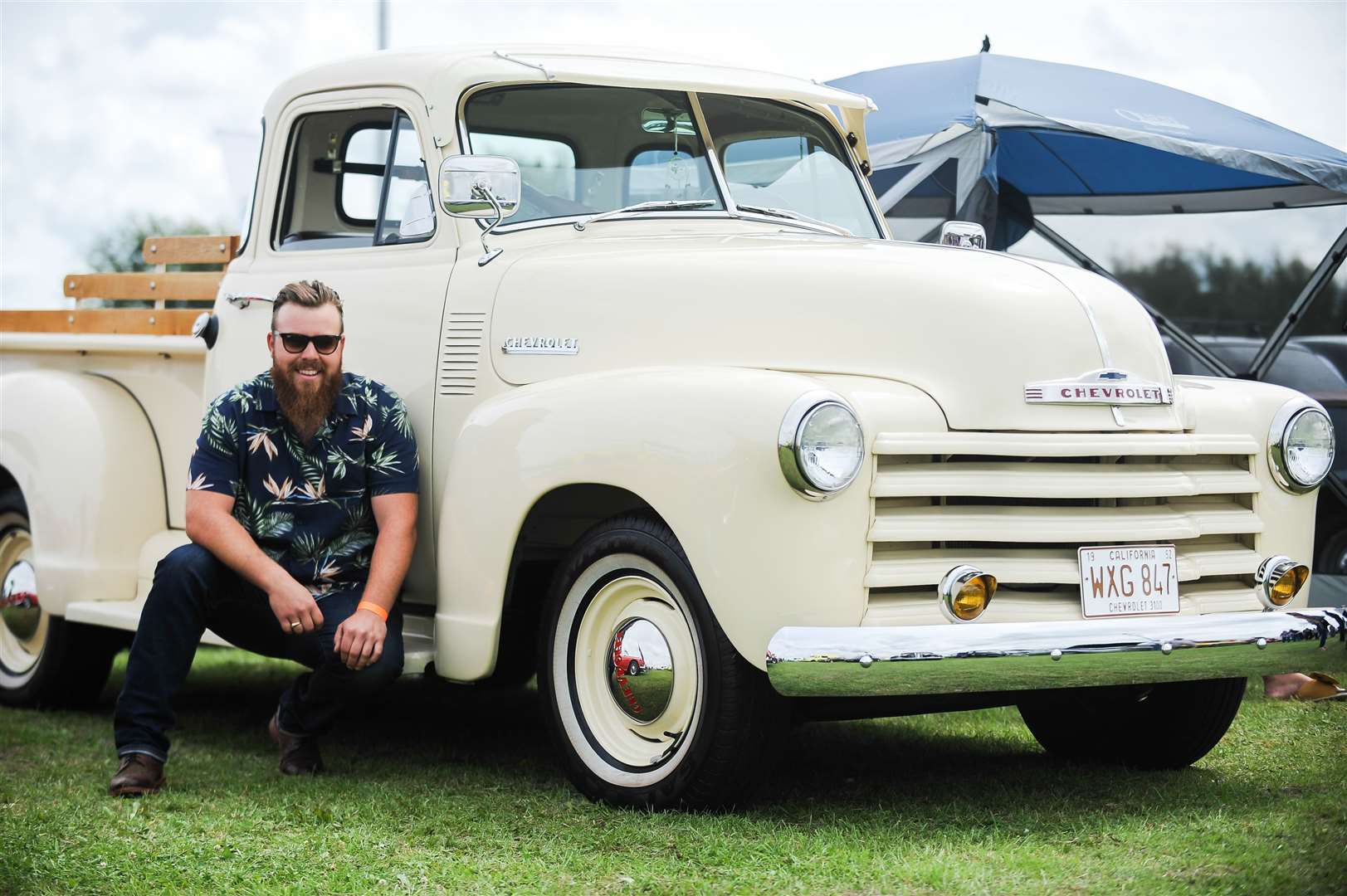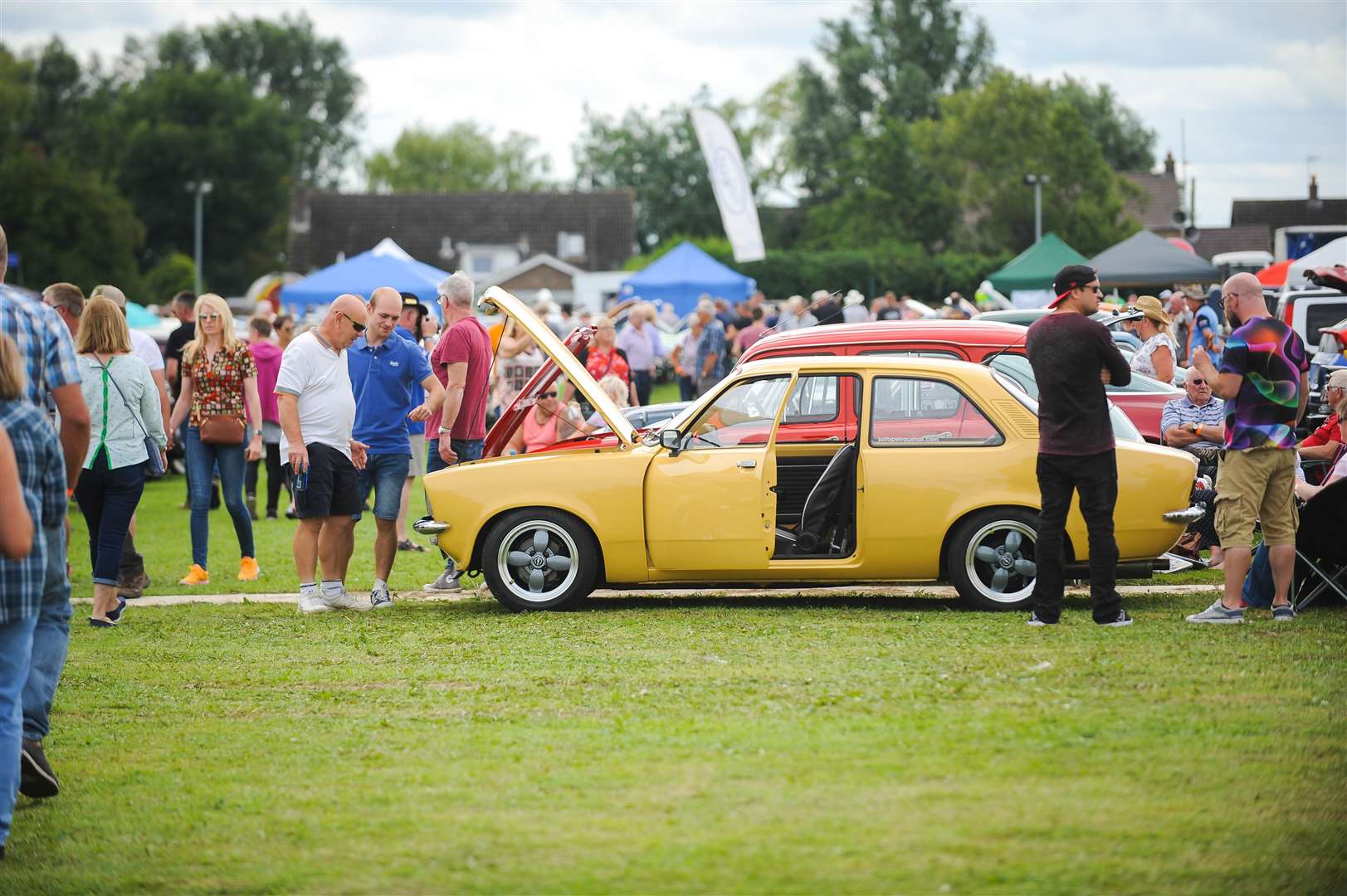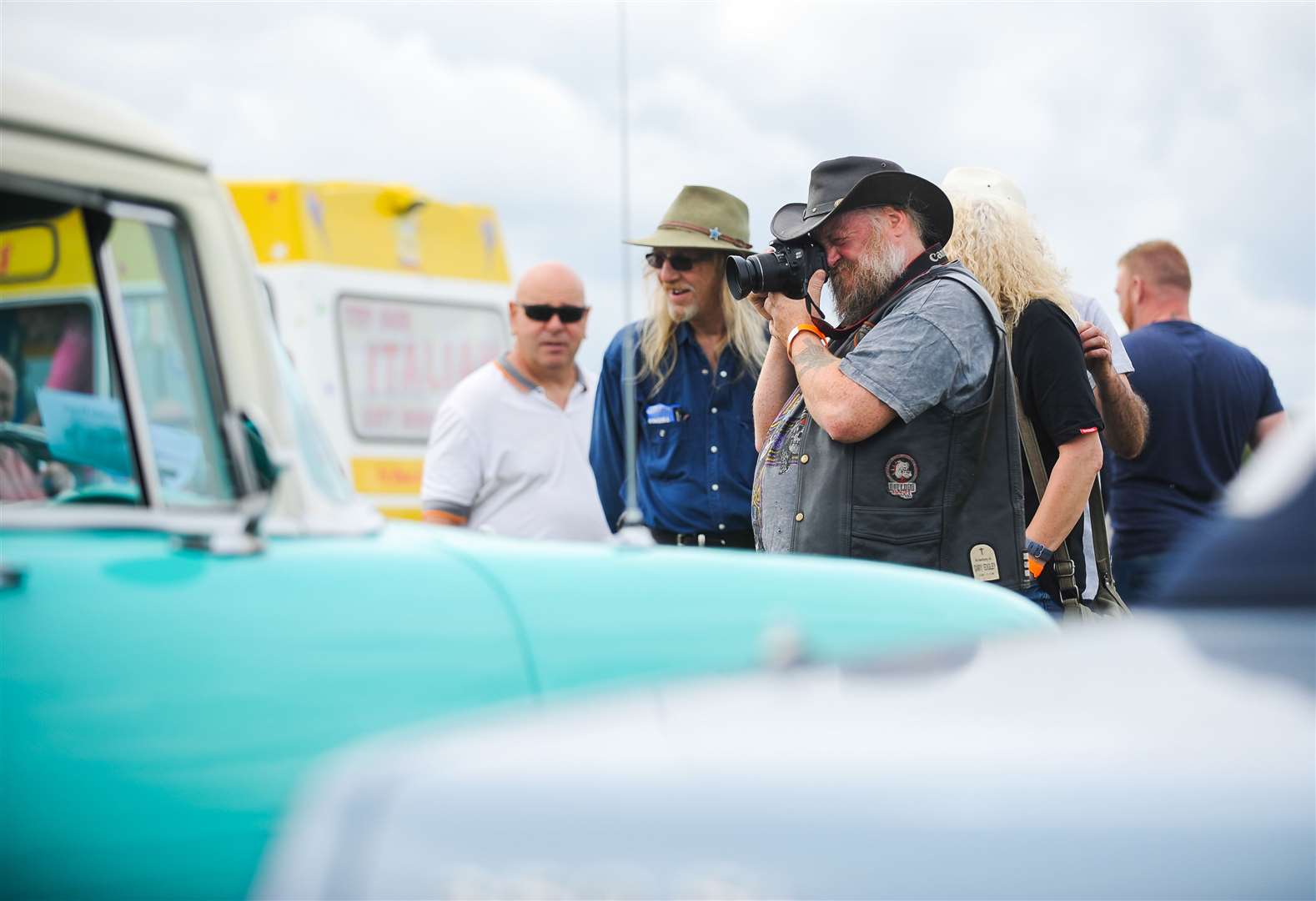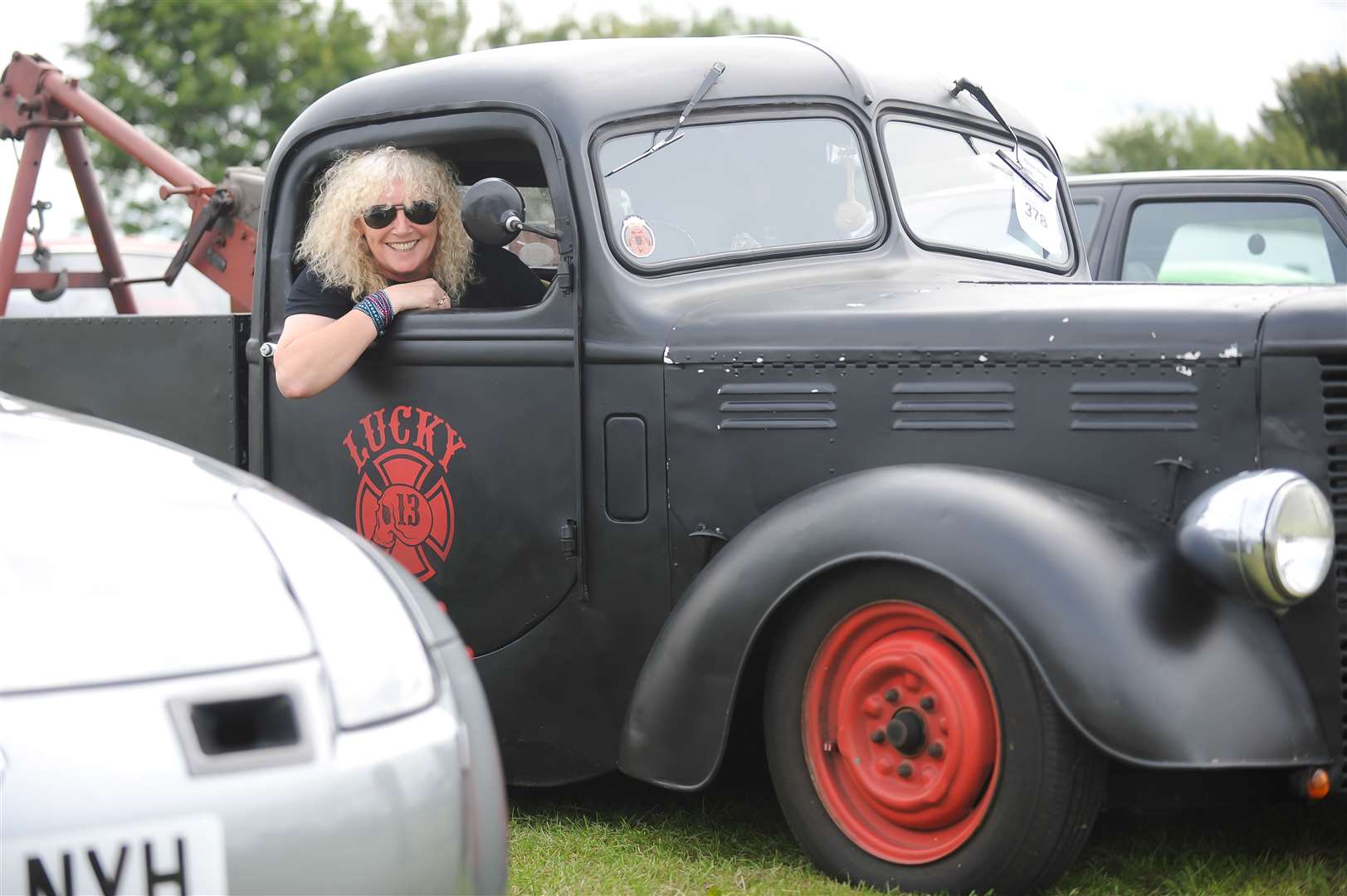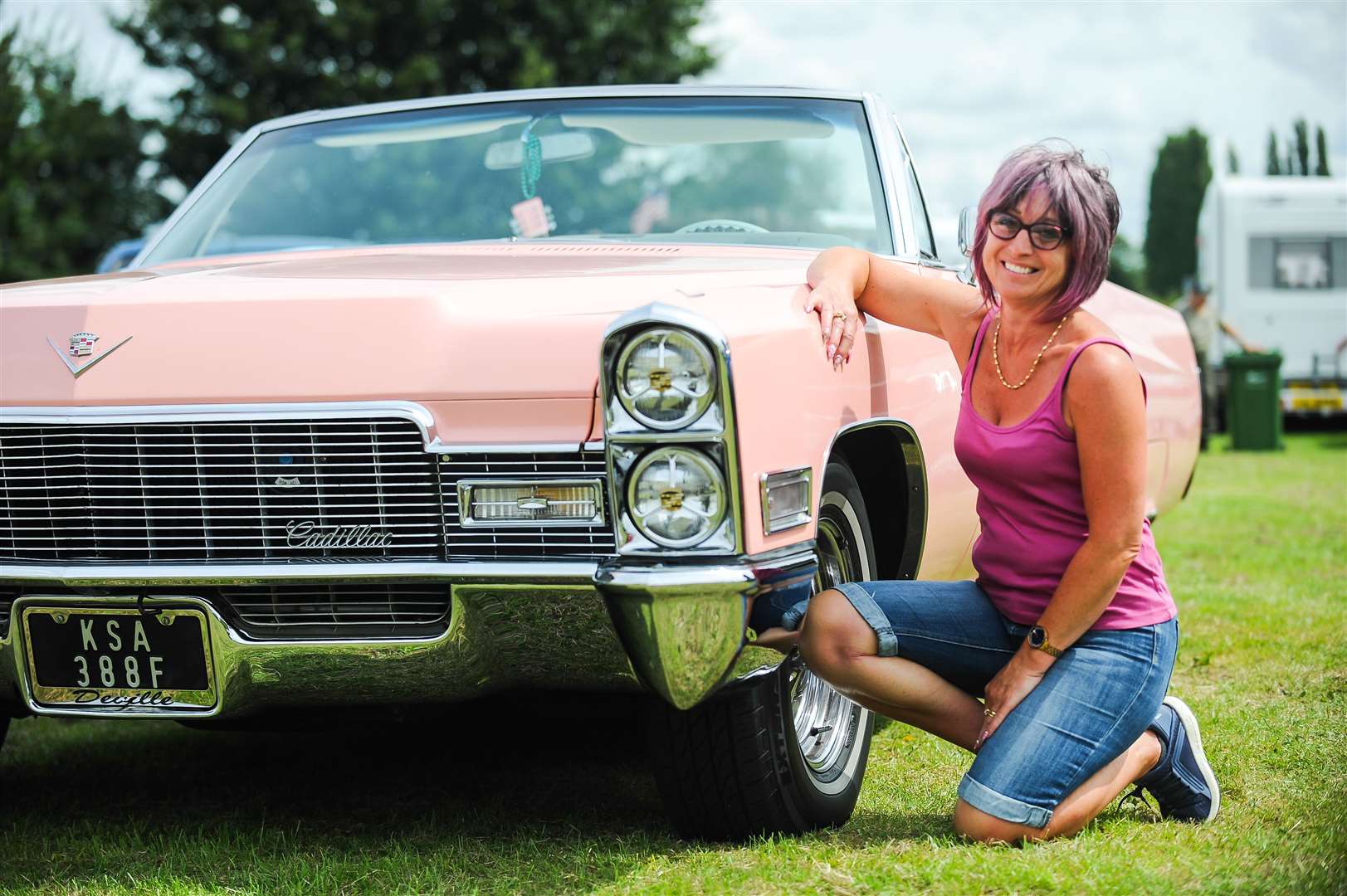 ---
---