Gallery: Thousands rock out at Wisbech's annual RockFest with soul band The Real Thing headlining
---
Published: 17:20, 05 August 2019
---
---
---
Thousands of people rocked out, danced and enjoyed the annual Wisbech Rockfest at the weekend.
With two stages in the town park there was a packed programme of performances with the event culminating with soul band The Real Thing. Among other performers were the popular local band the Ouse Valley Singles Club as well as Big Phil and the Heartbreakers, The Fused, Jay fox, Sophie Frear and Krusty Whiskas.
There were also plenty of stall and games as well as refreshments for all to enjoy.
Posting on Facebook, Councillor Sam Hoy, chairman of Wisbech Town Council's festivals committee, which organises the event, said: "I would like to do a few thank-yous for yesterday's Rock Festival.
"Firstly to all the bands, soloists, duos that performed- you were all awesome.Sorry I didn't get a chance to see you all but everyone has said what high quality the acts were this year. The sound team for both stages were both awesome and just got on and got stuck in with the job.
But a huge thanks must go out to councillors and volunteers who made the event even happen. It's not an easy day with the van being loaded the night before and then work starting at 6am and finishing at 11pm. Setting up, packing away, walking miles and miles on patrols and litter picking, just exhausting."
Gallery1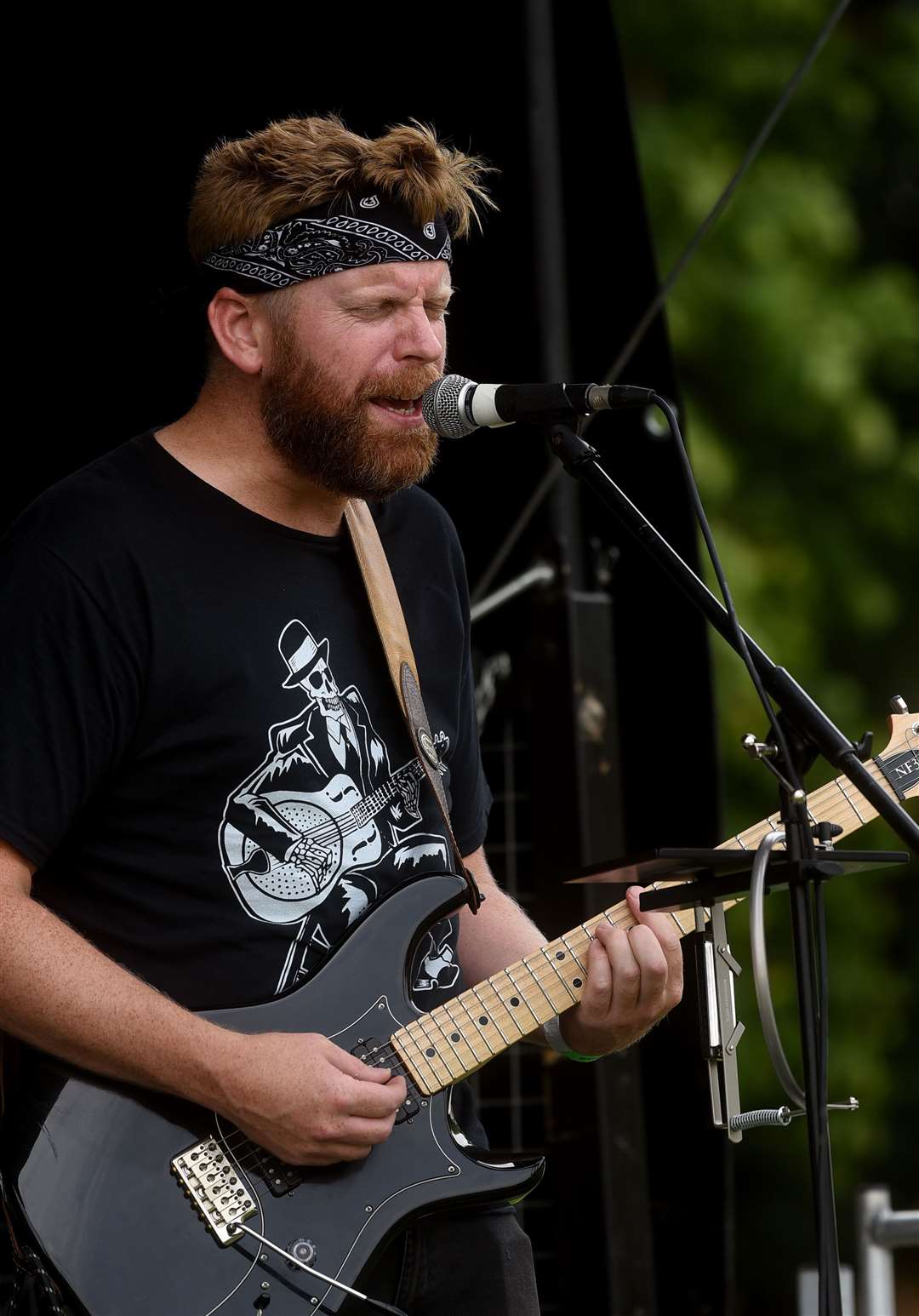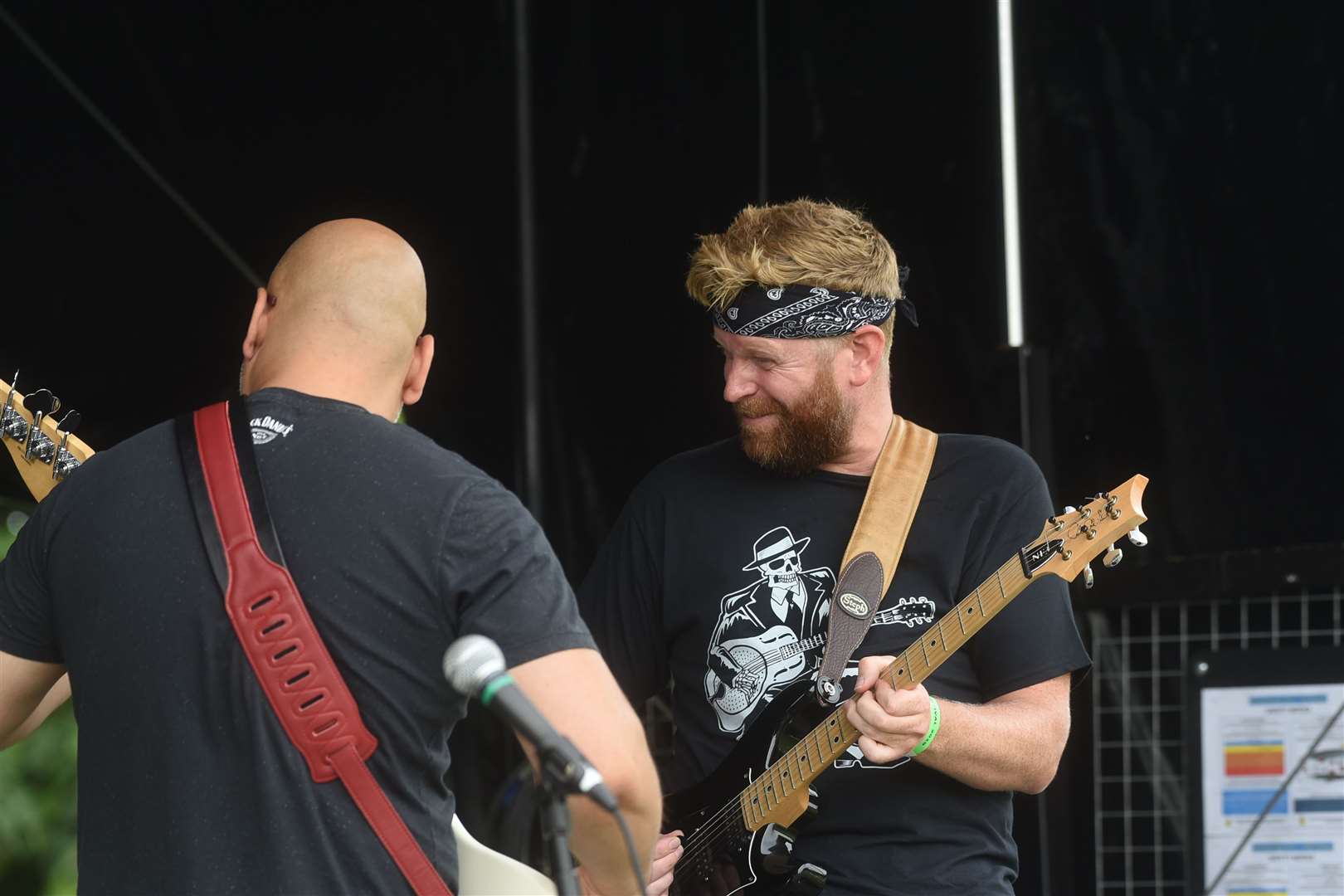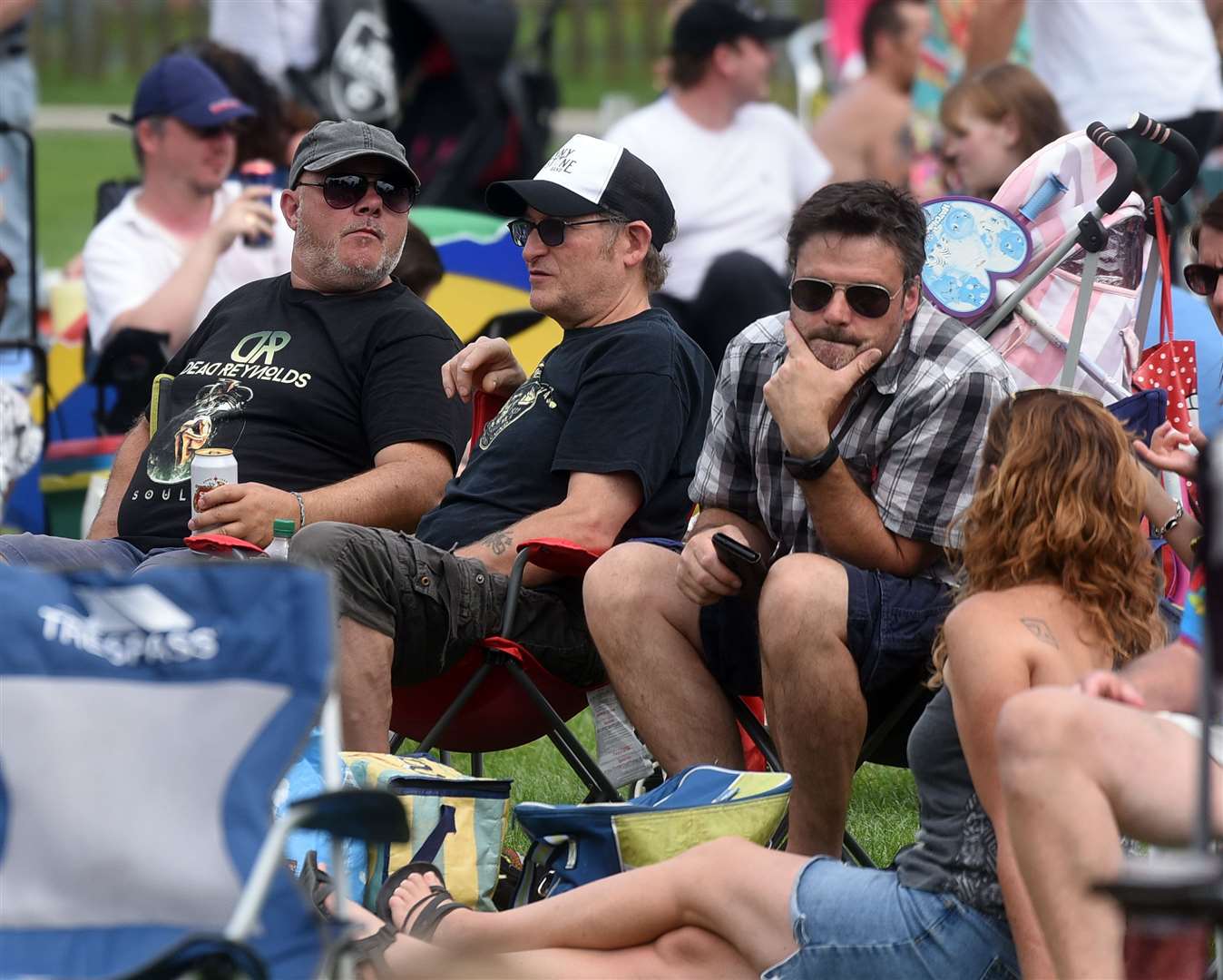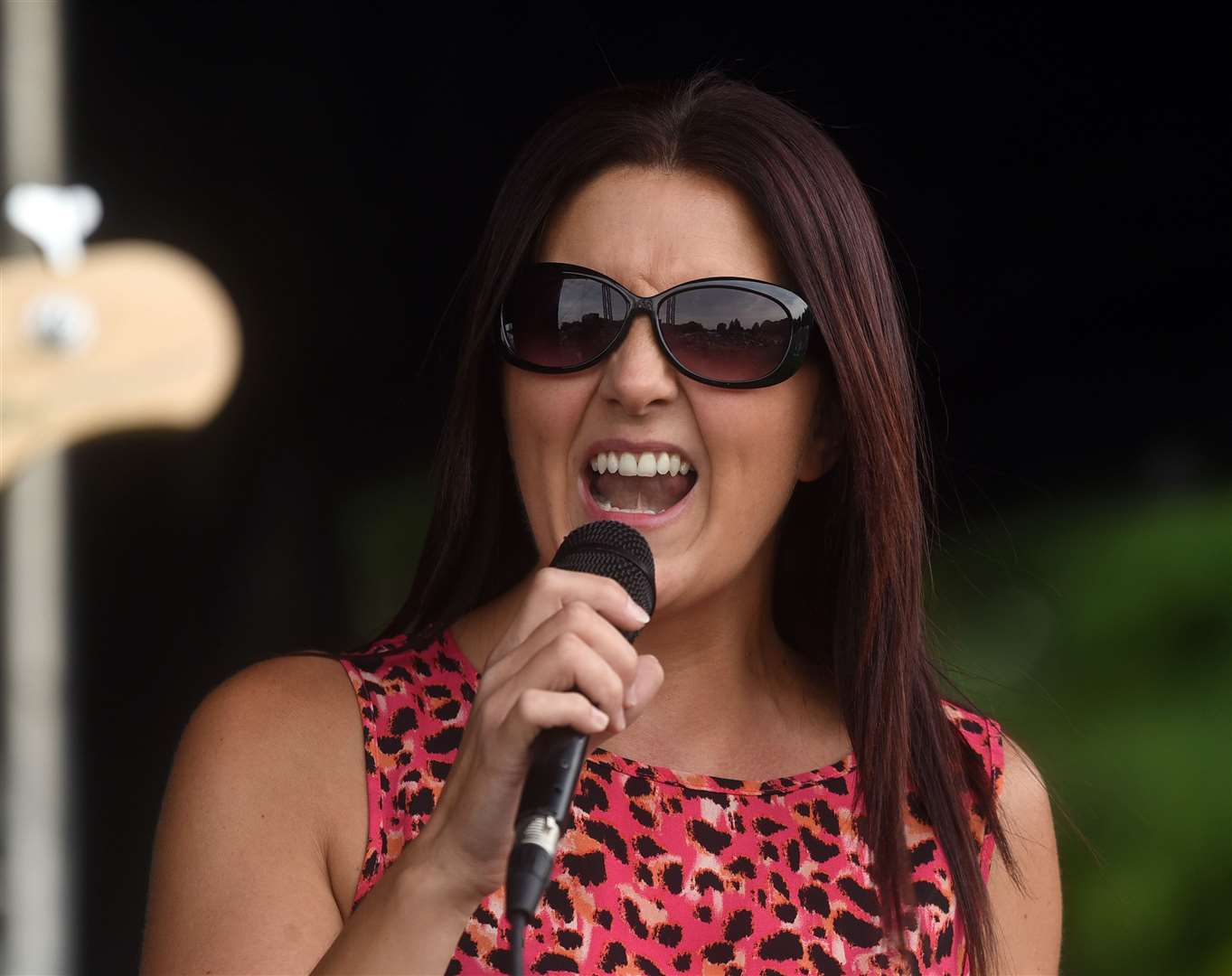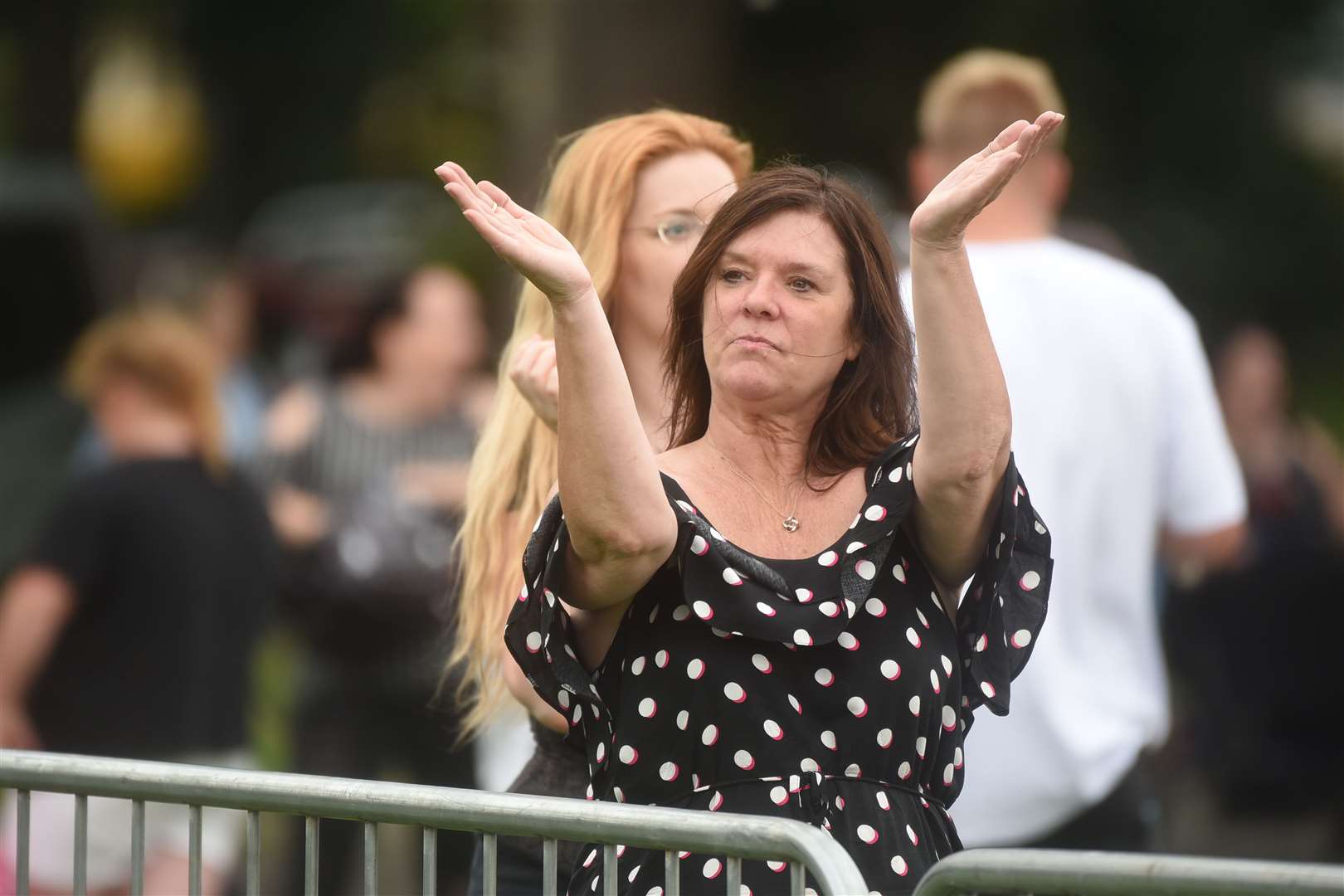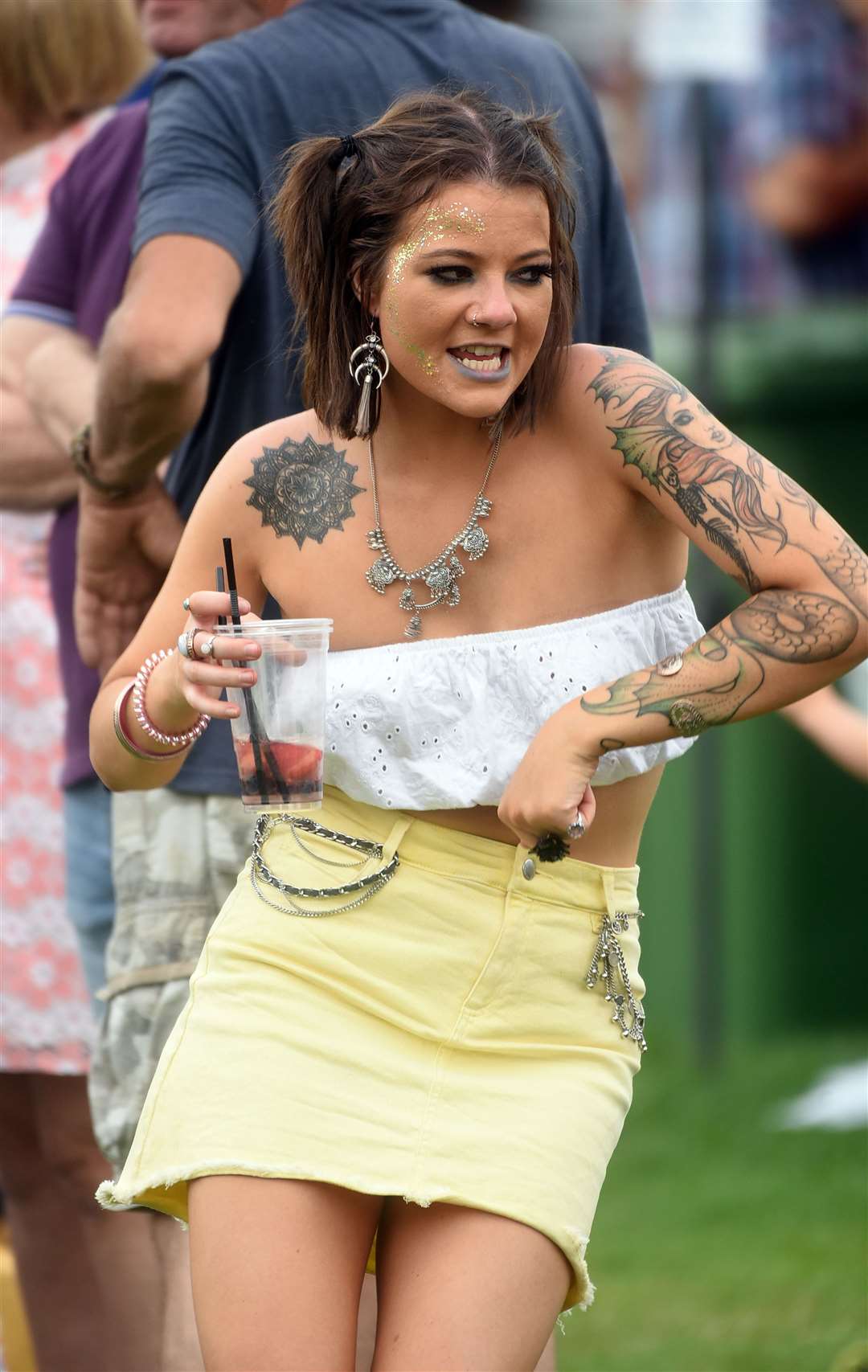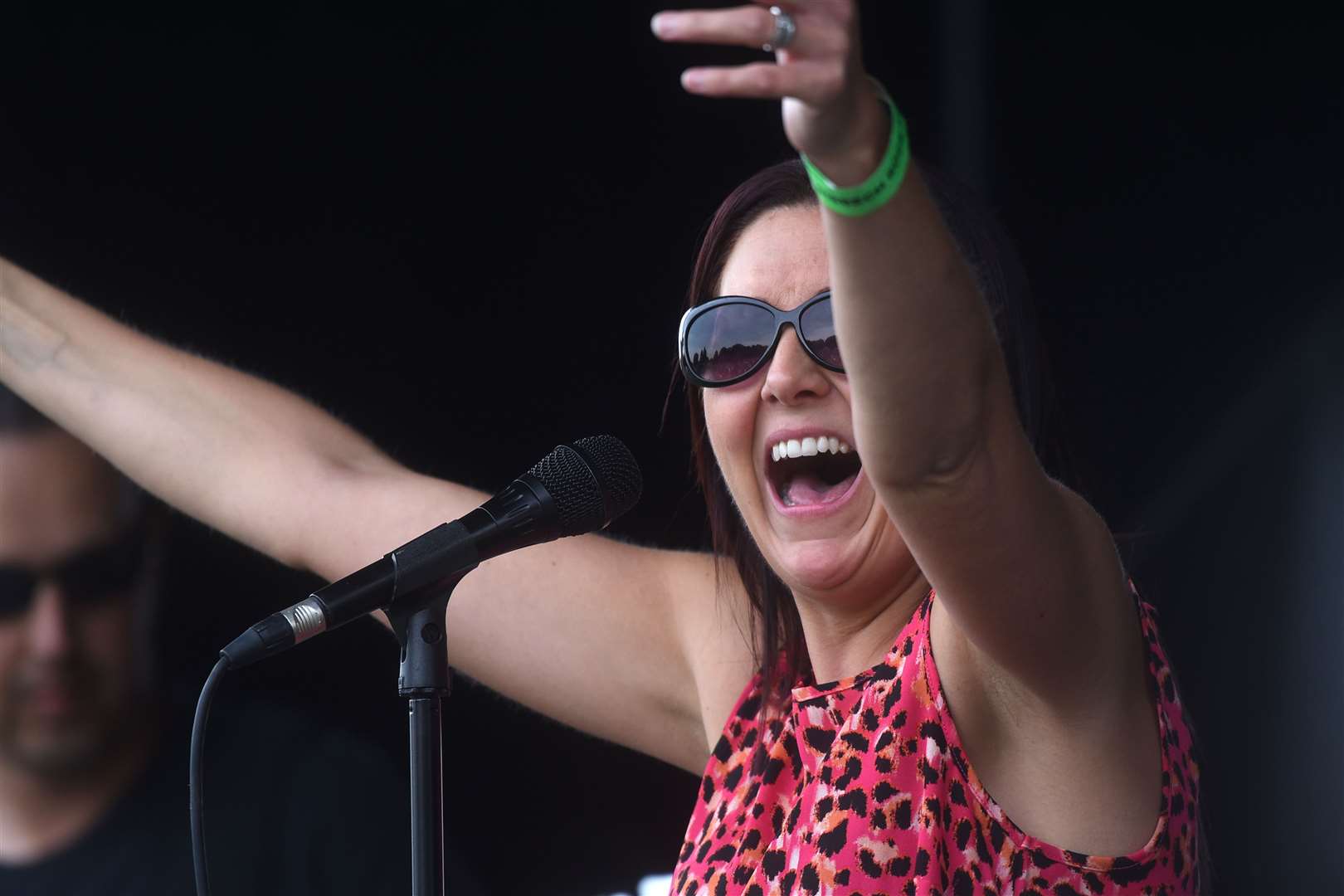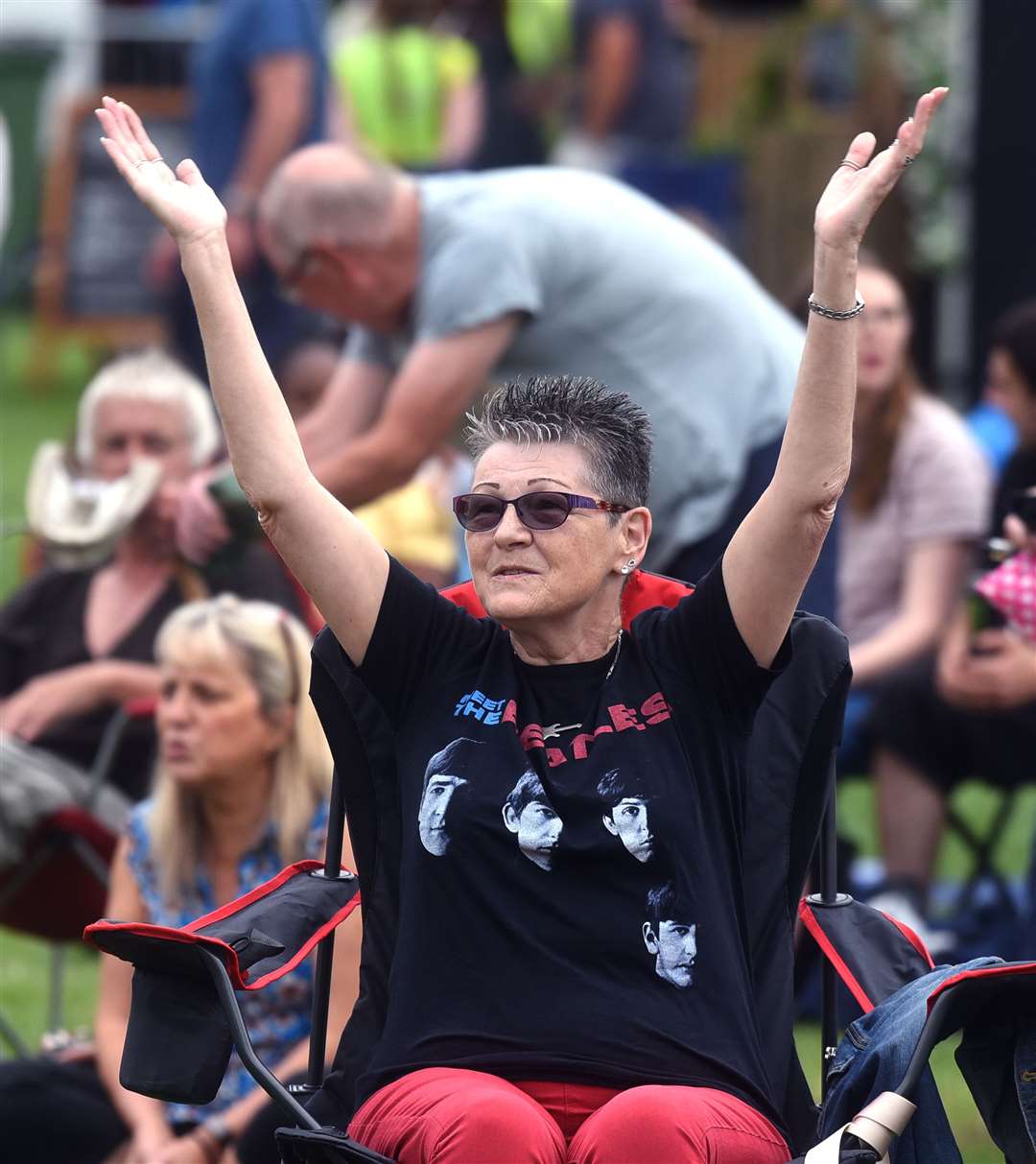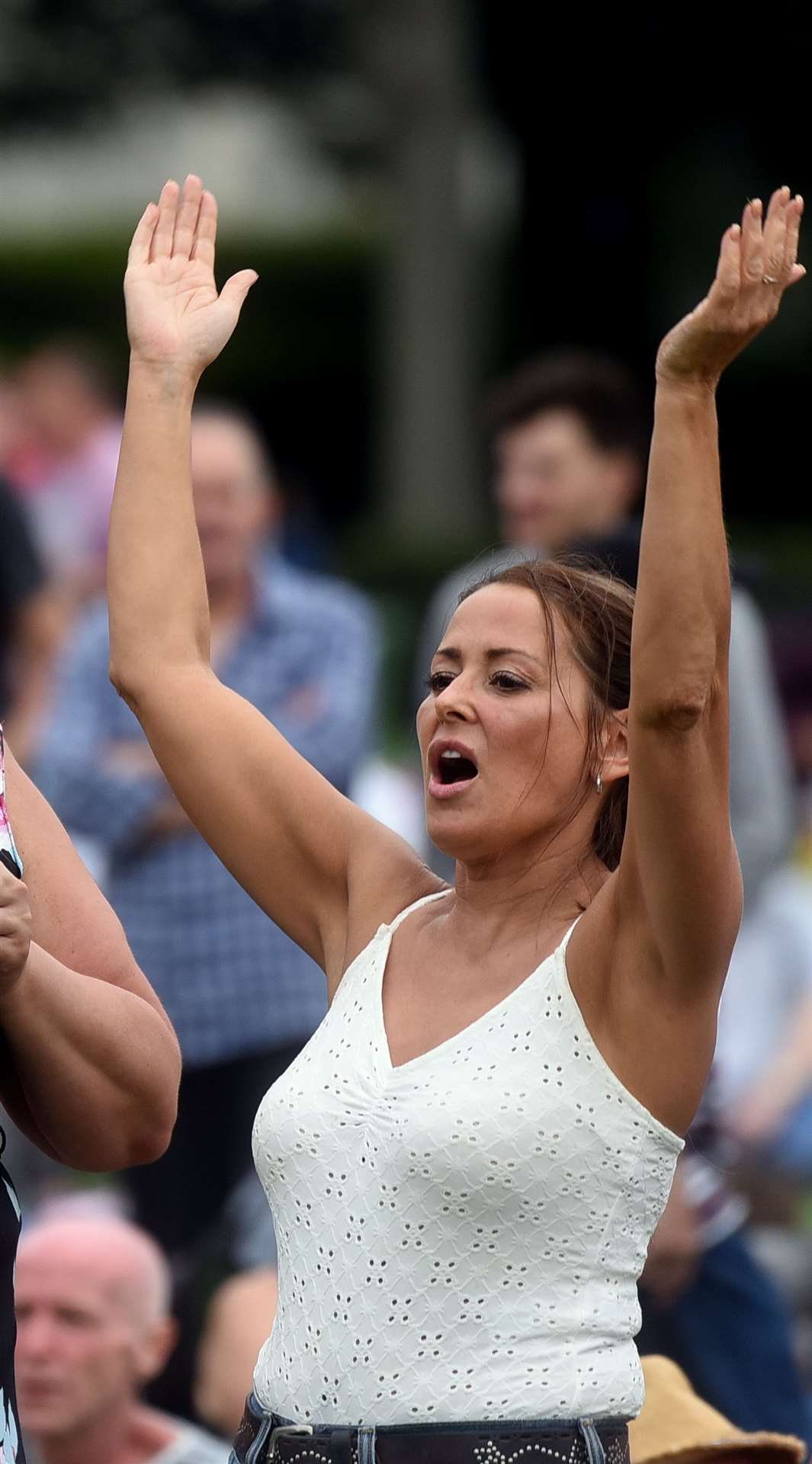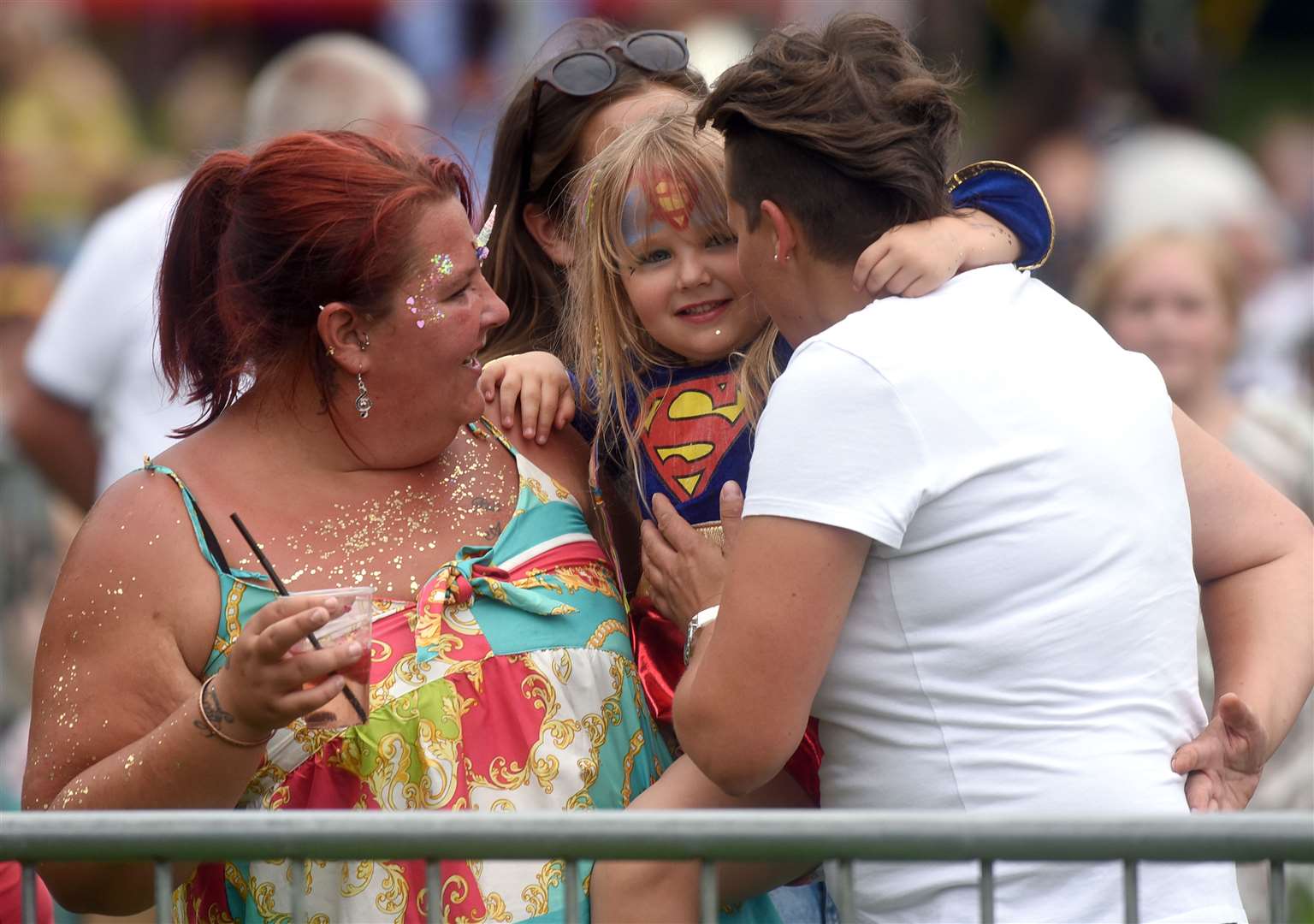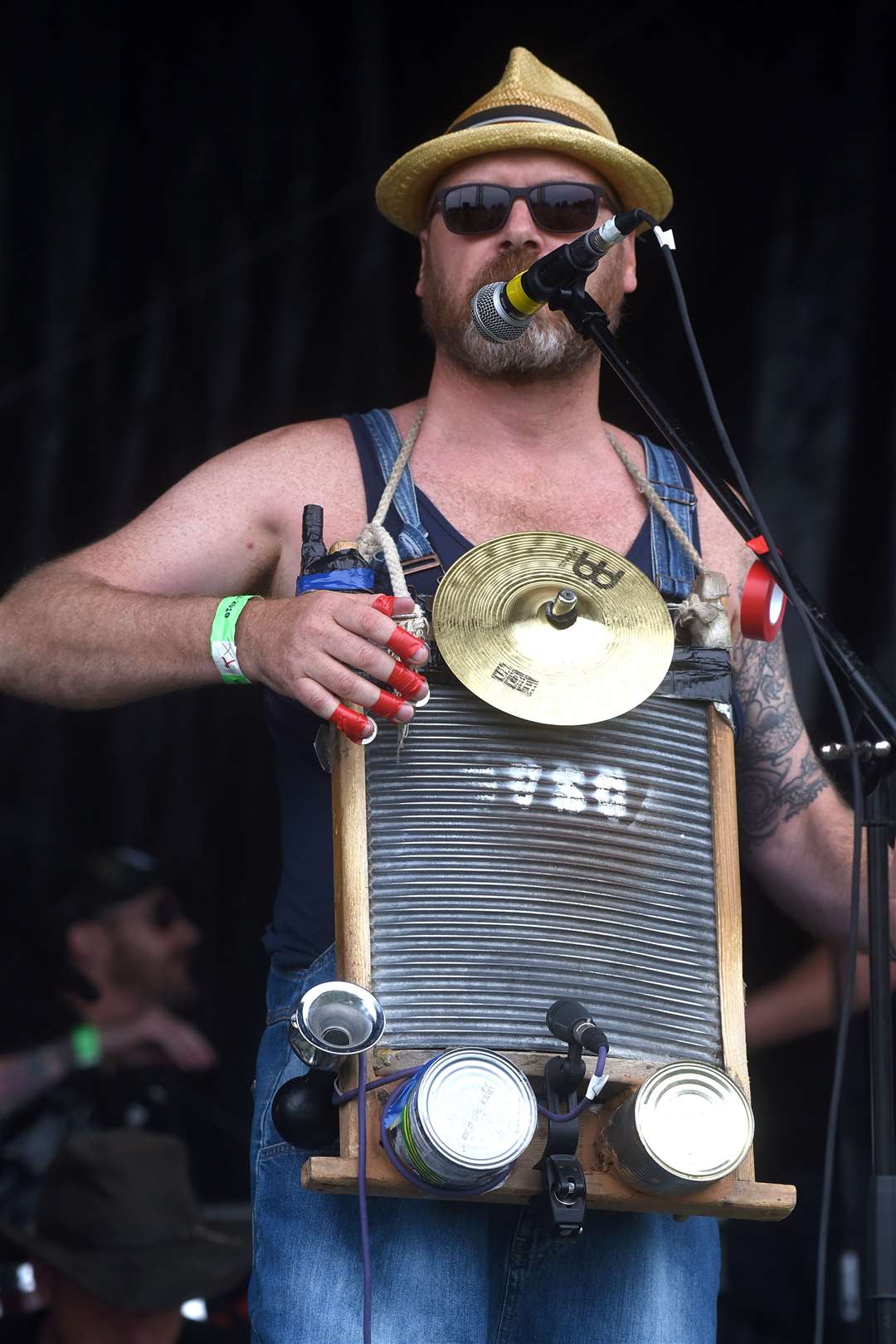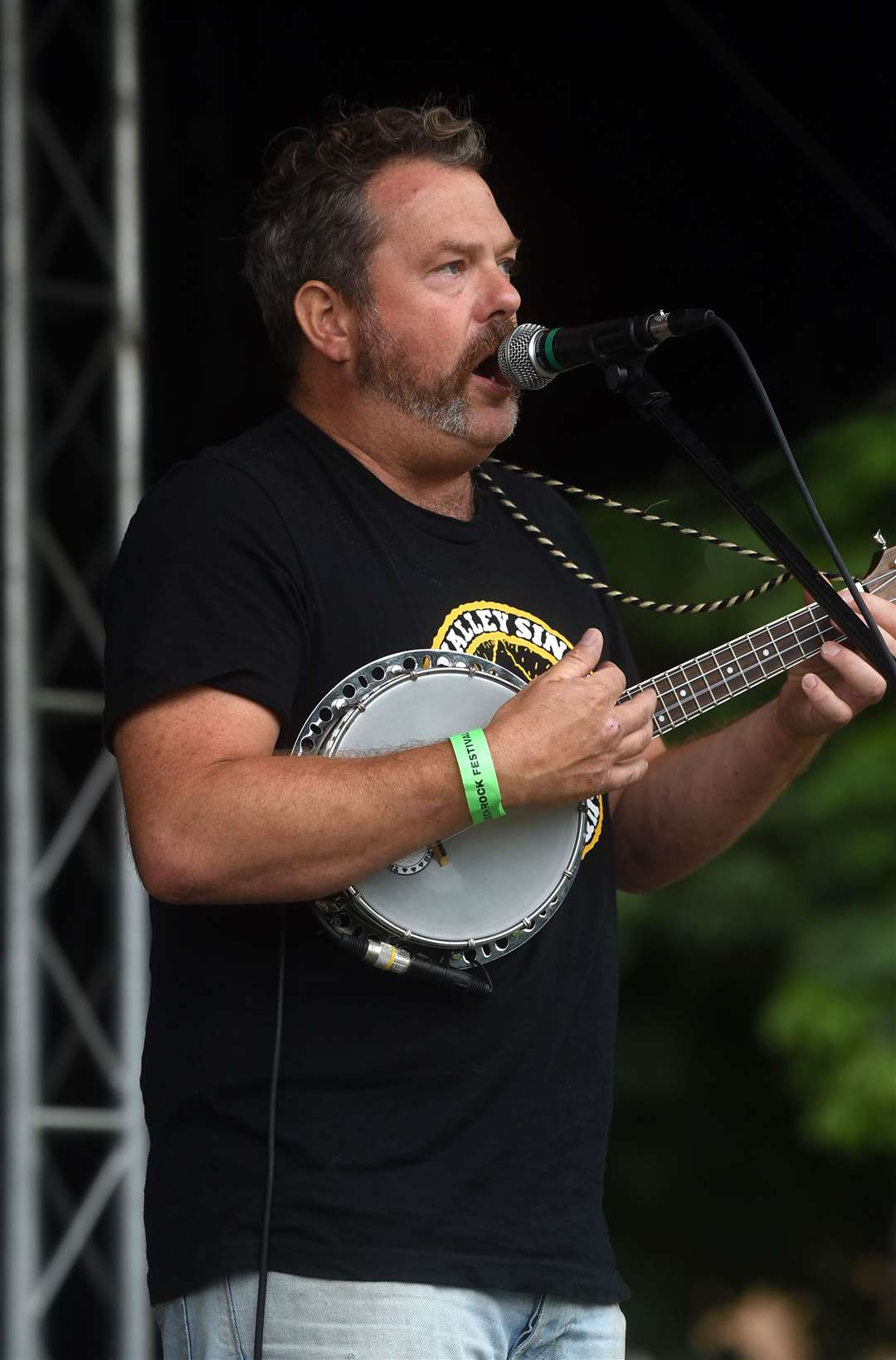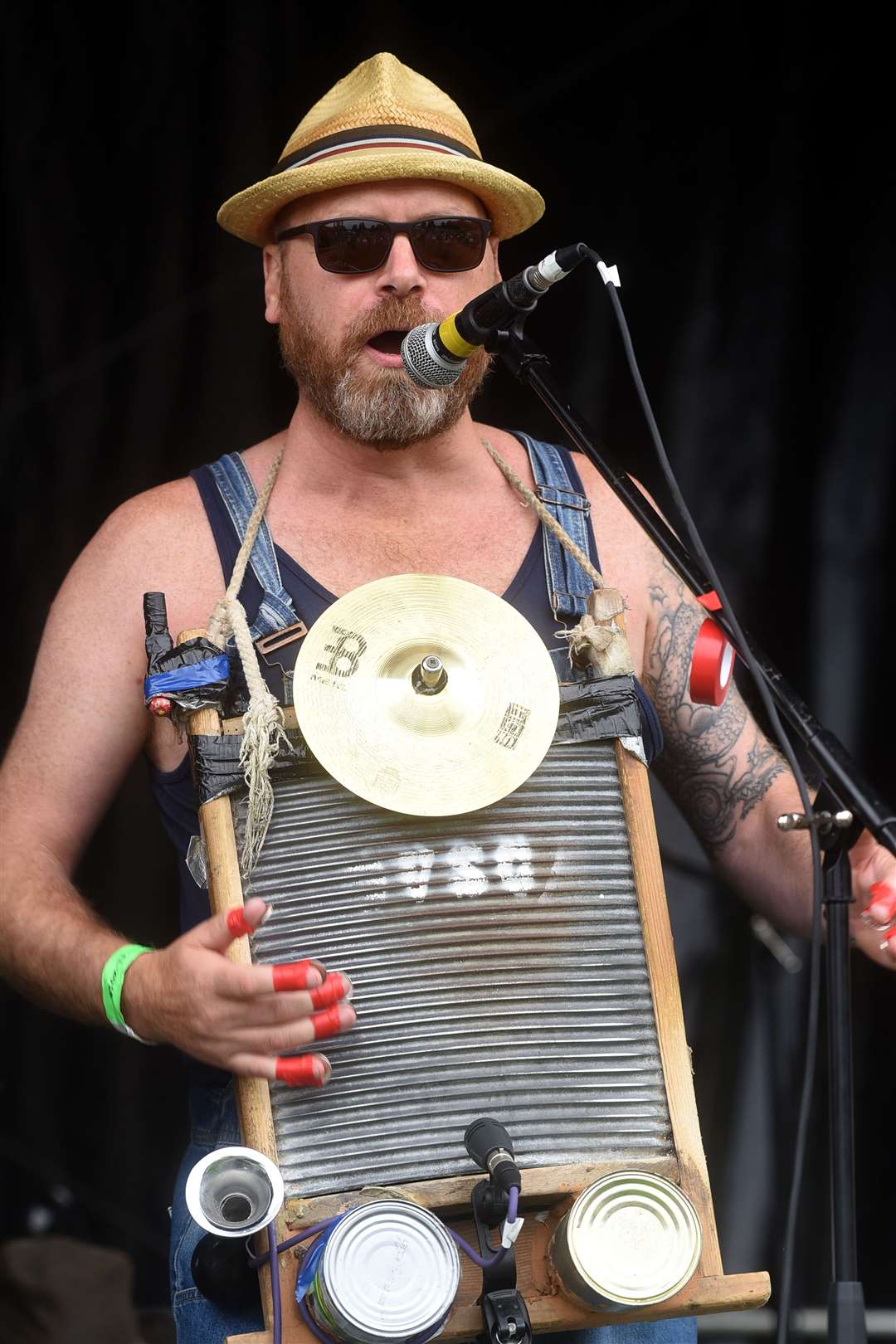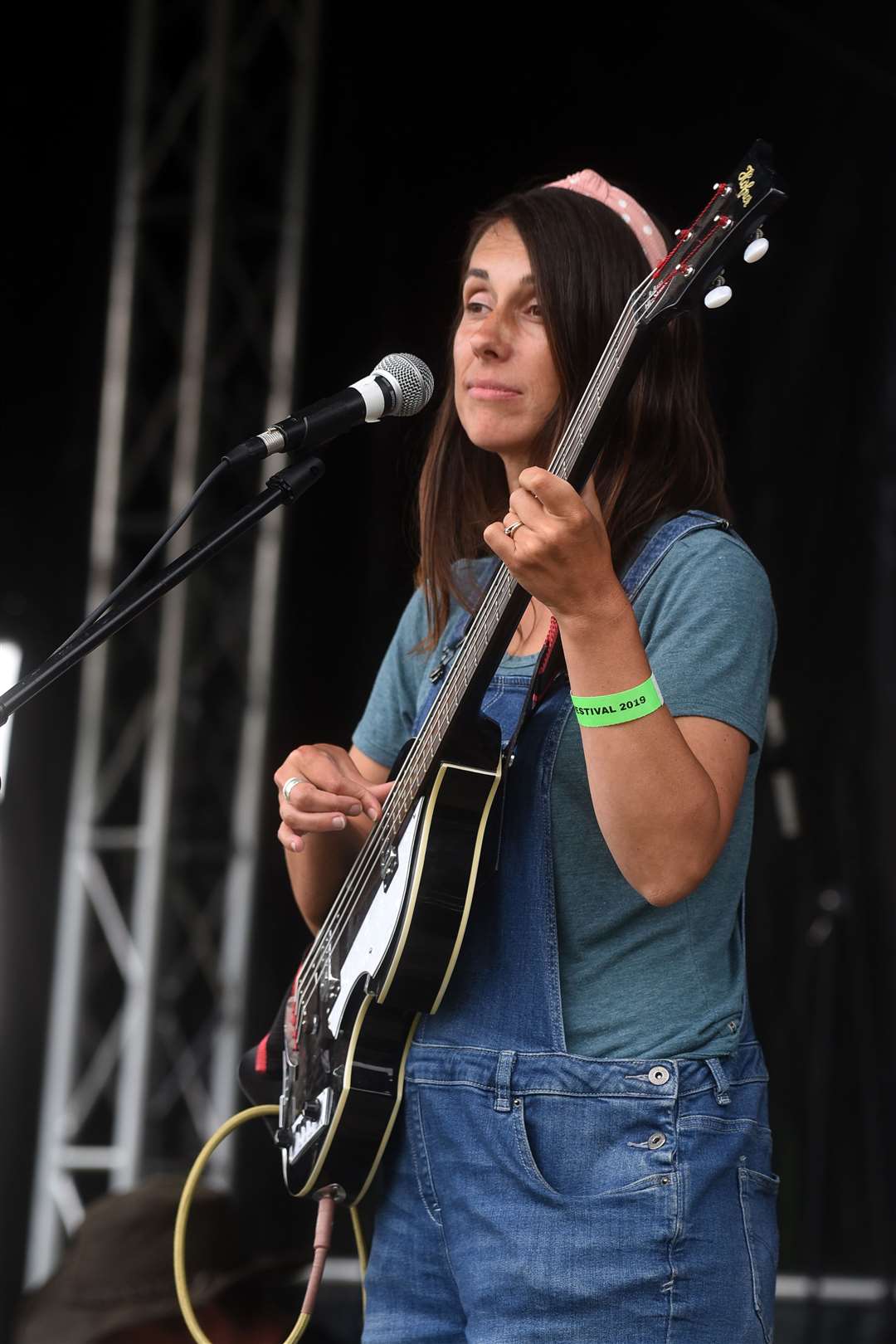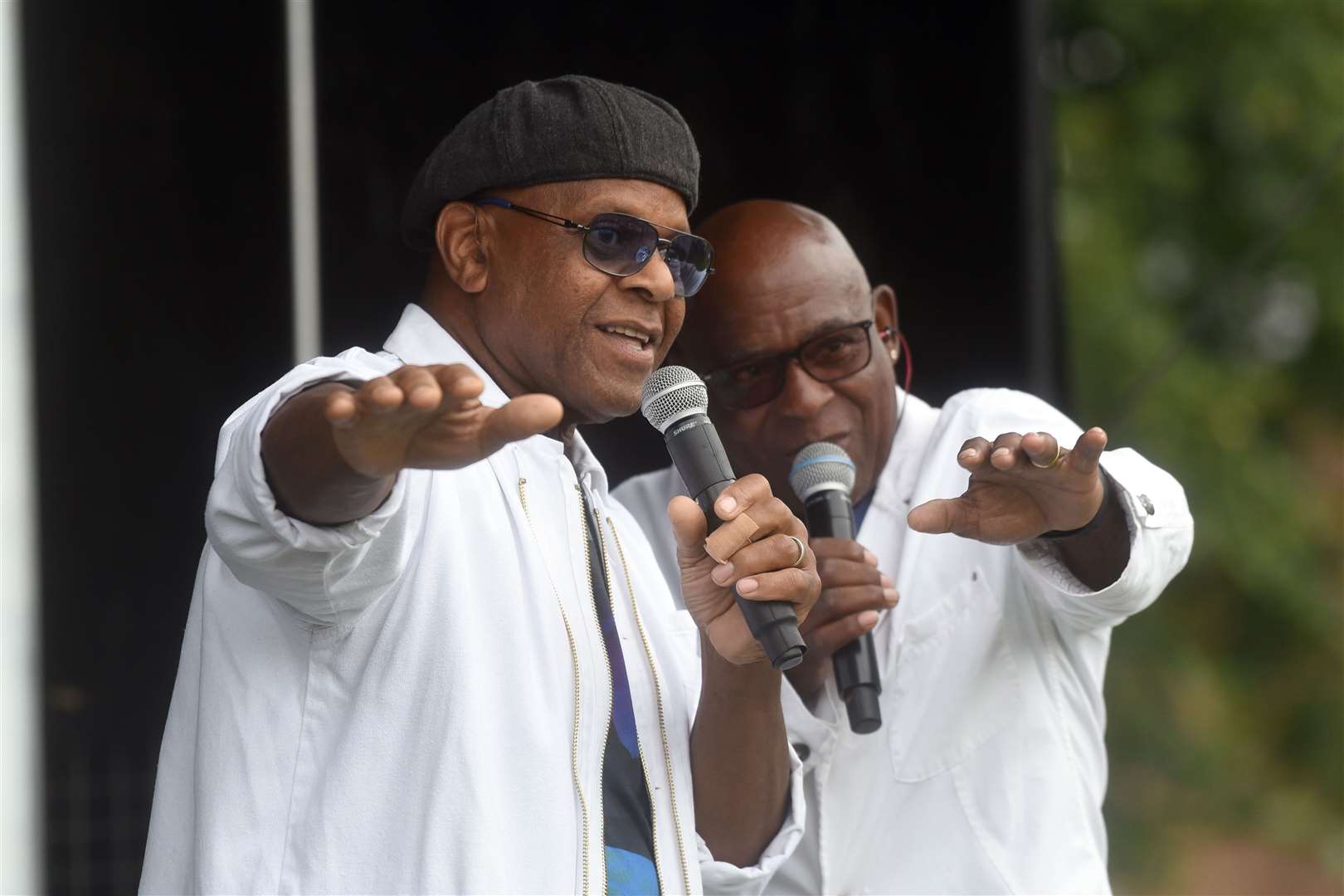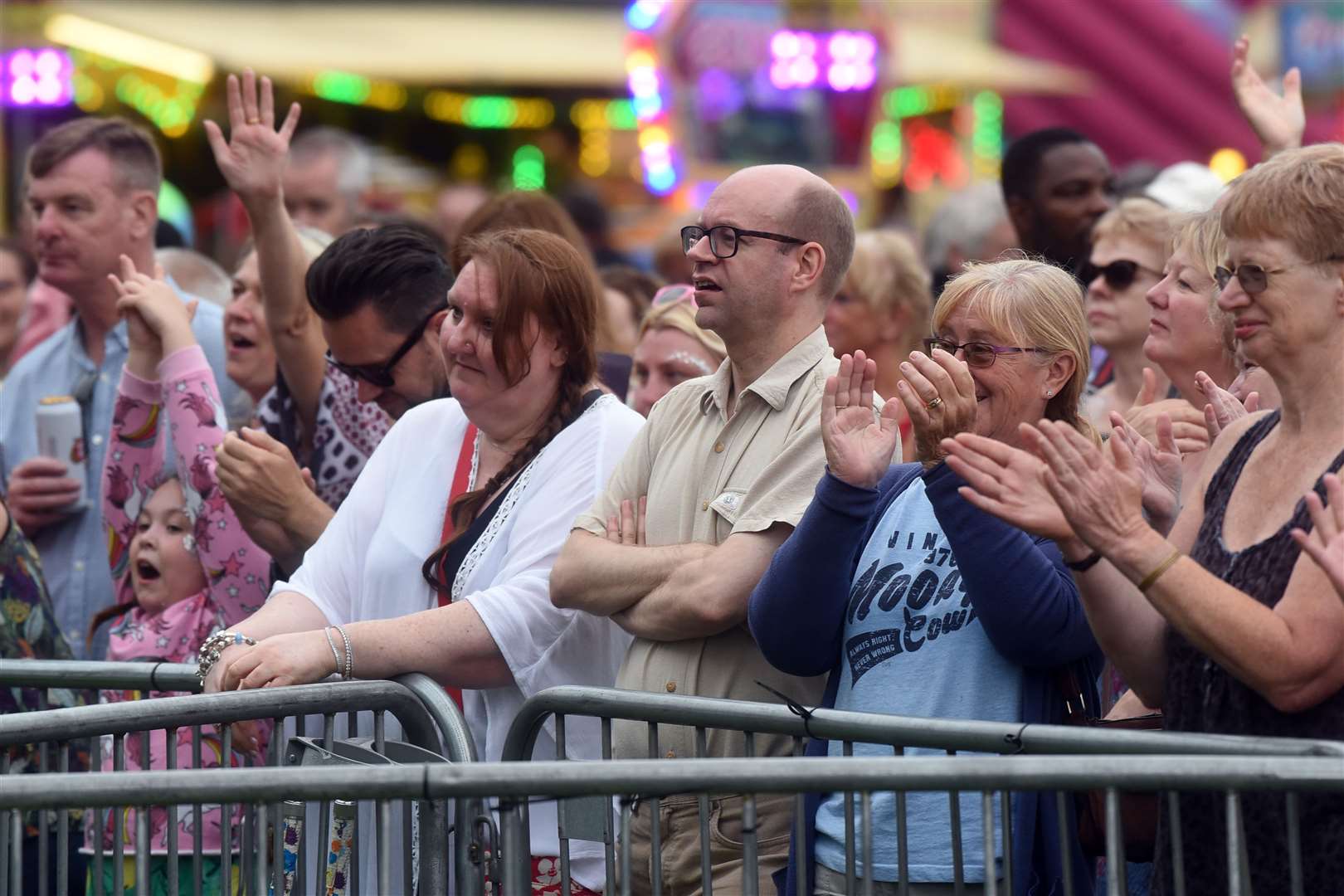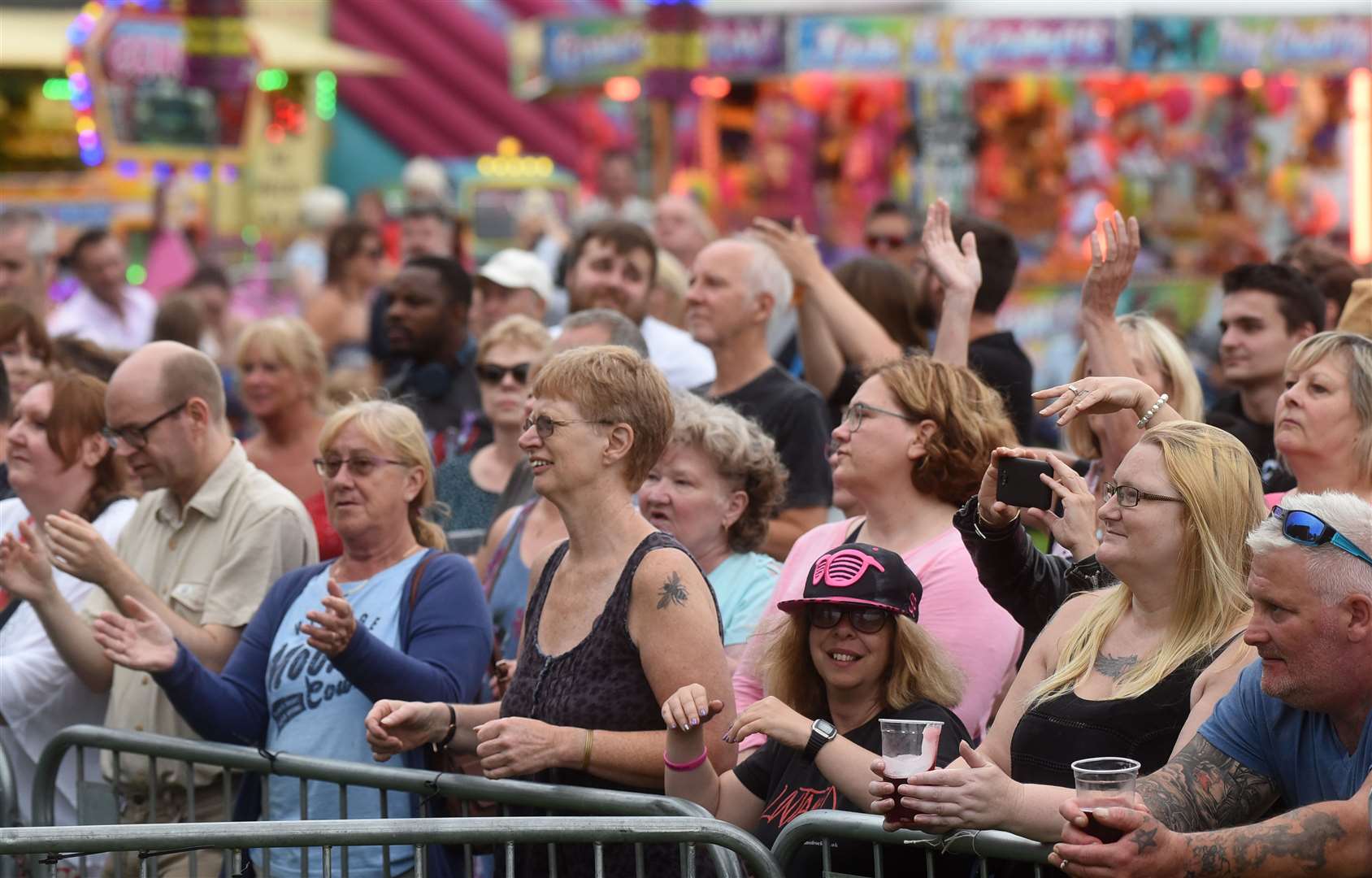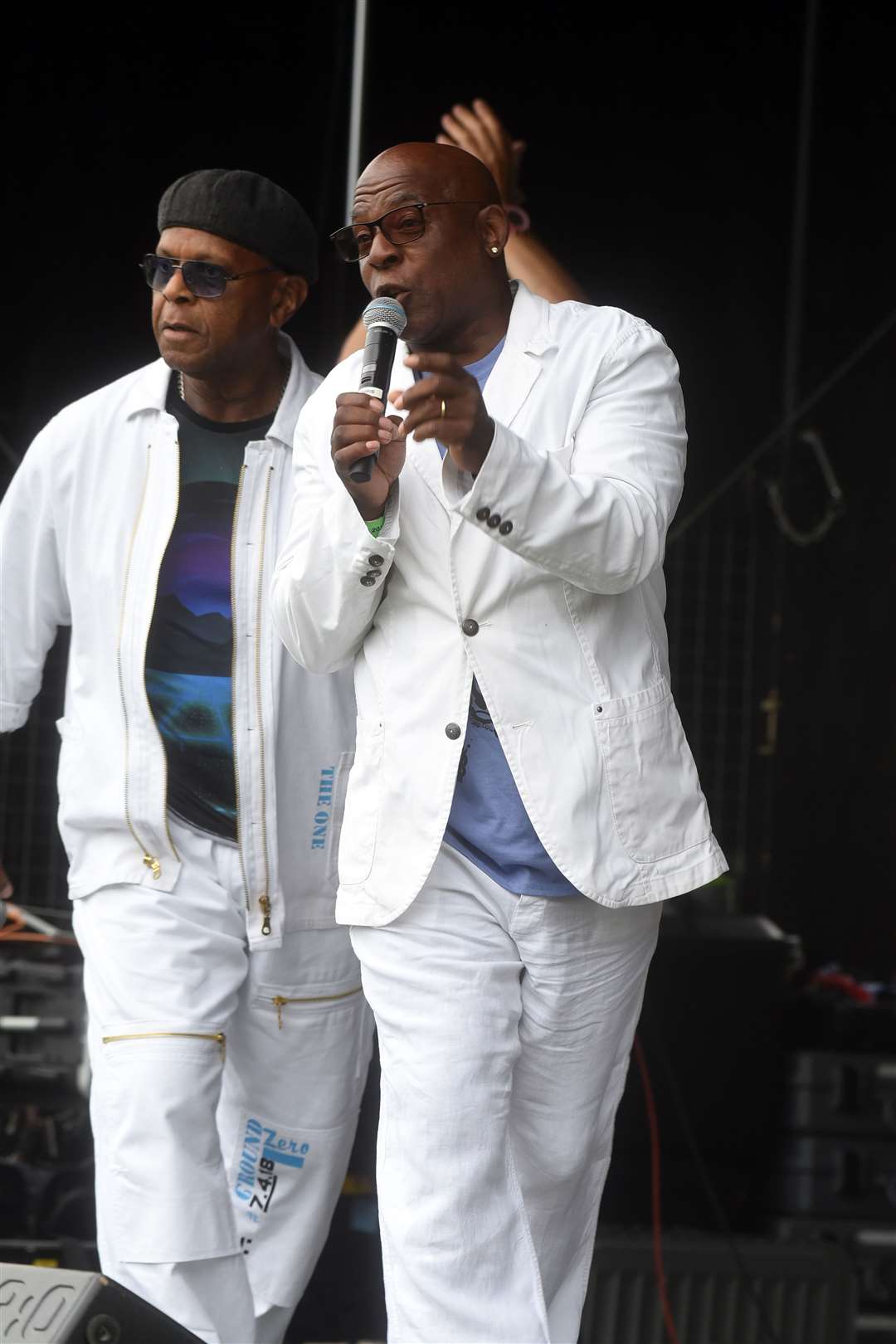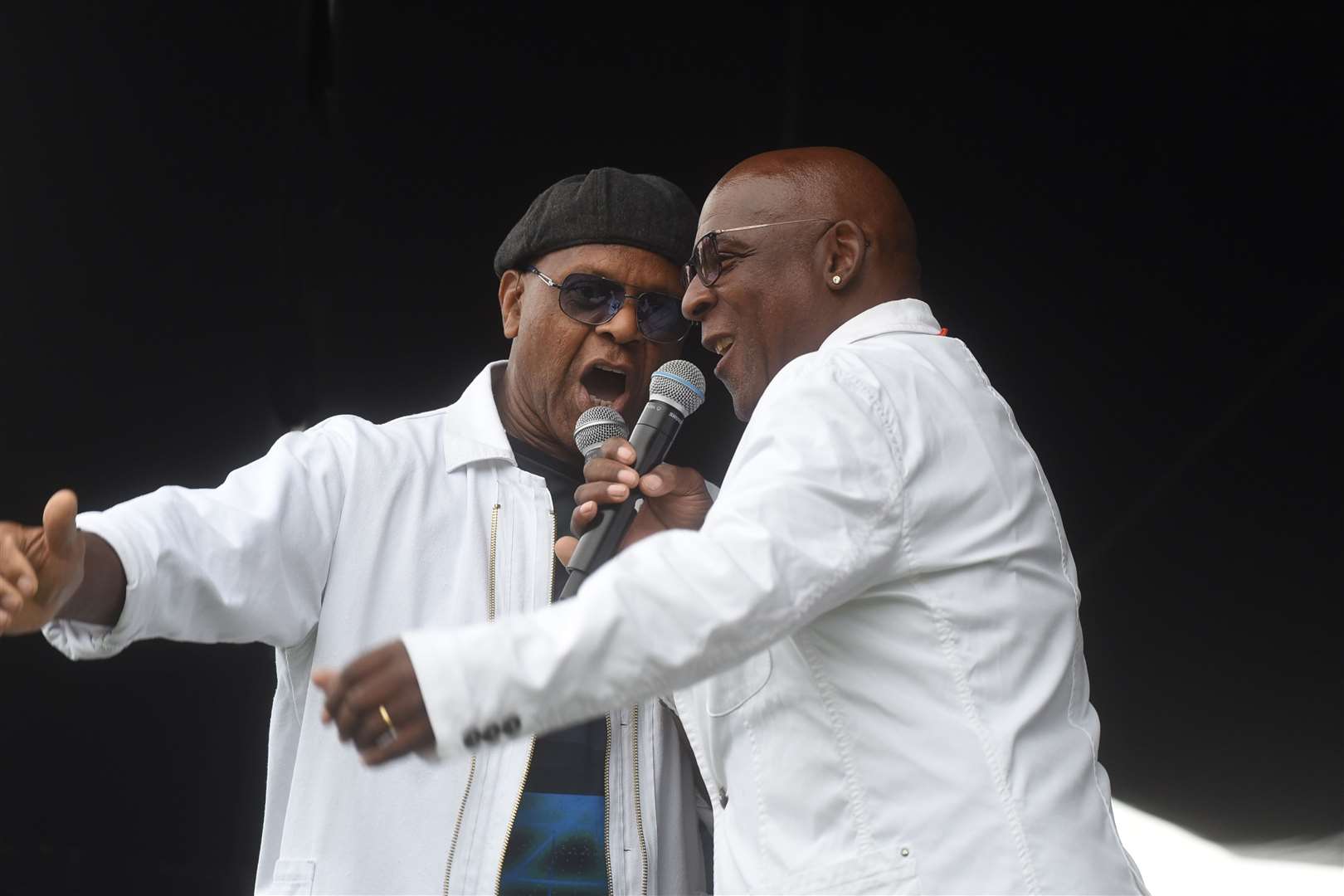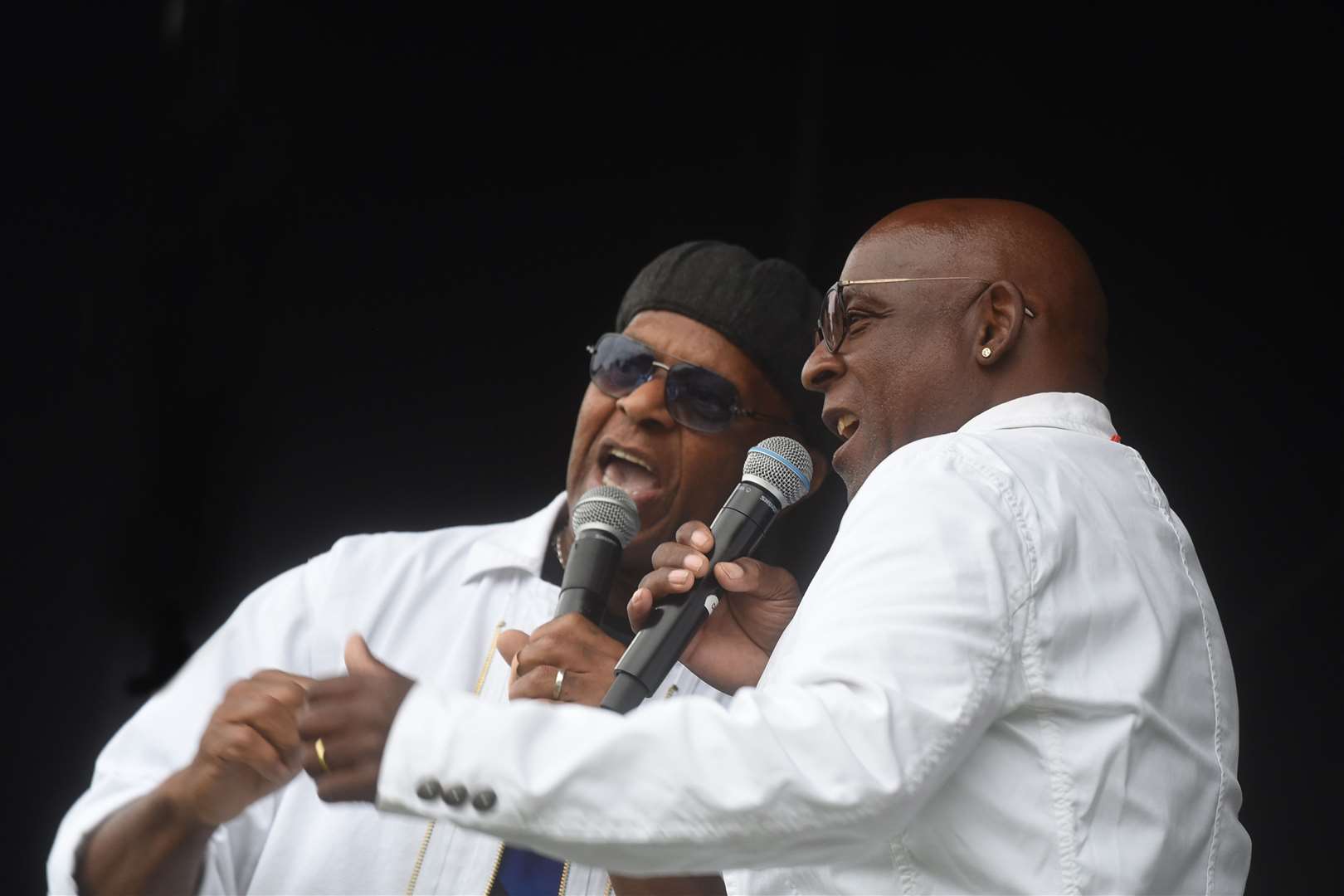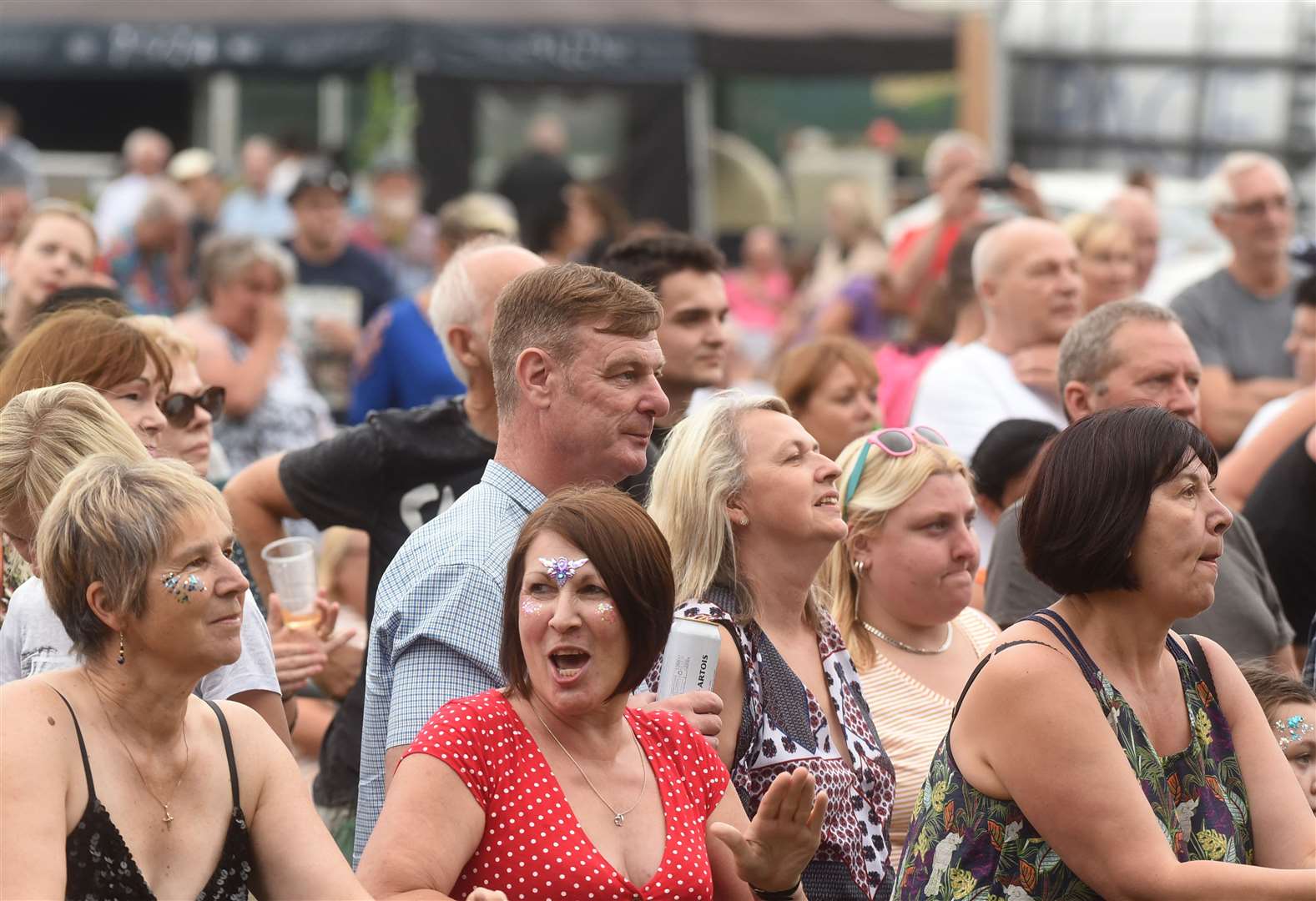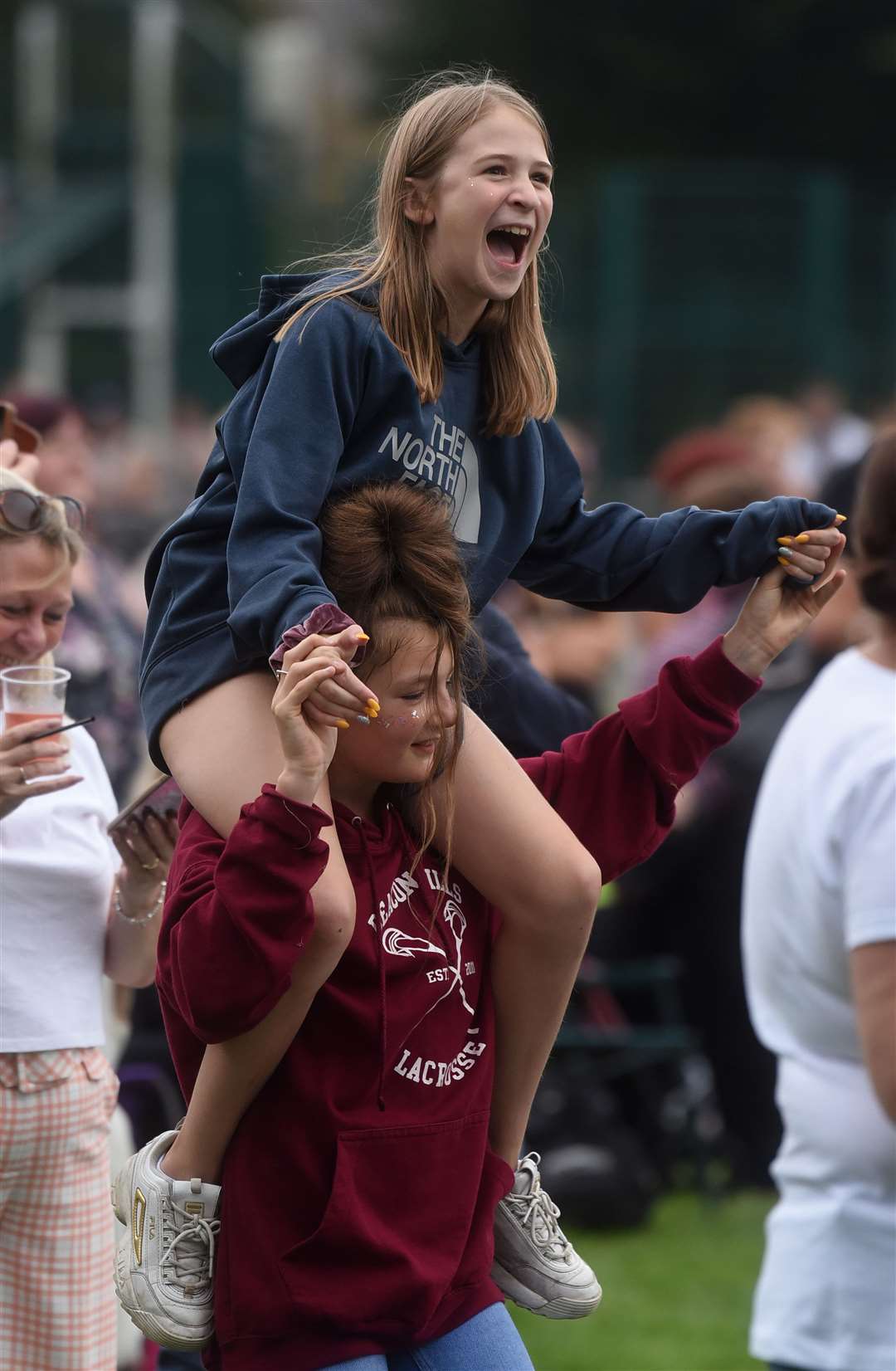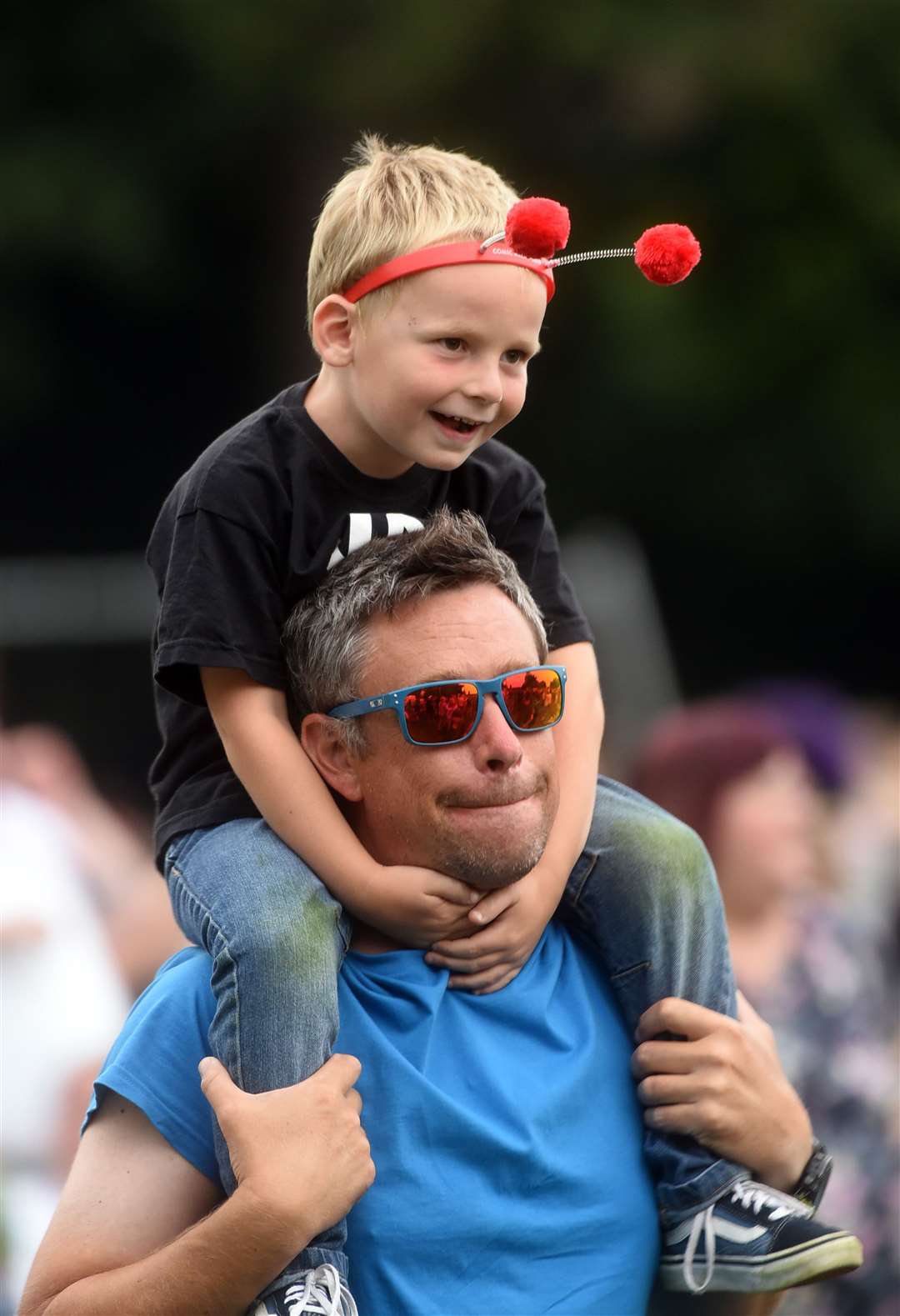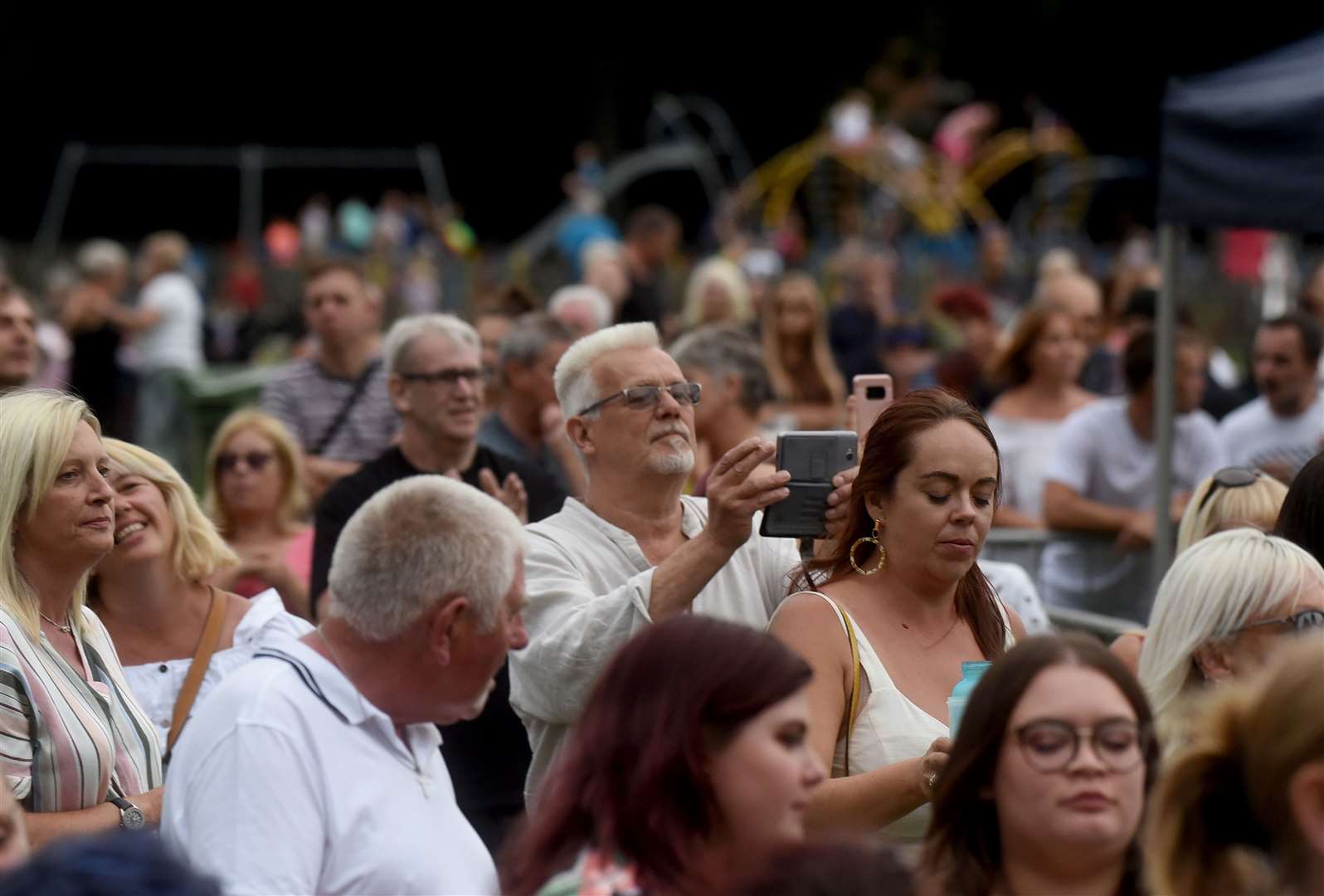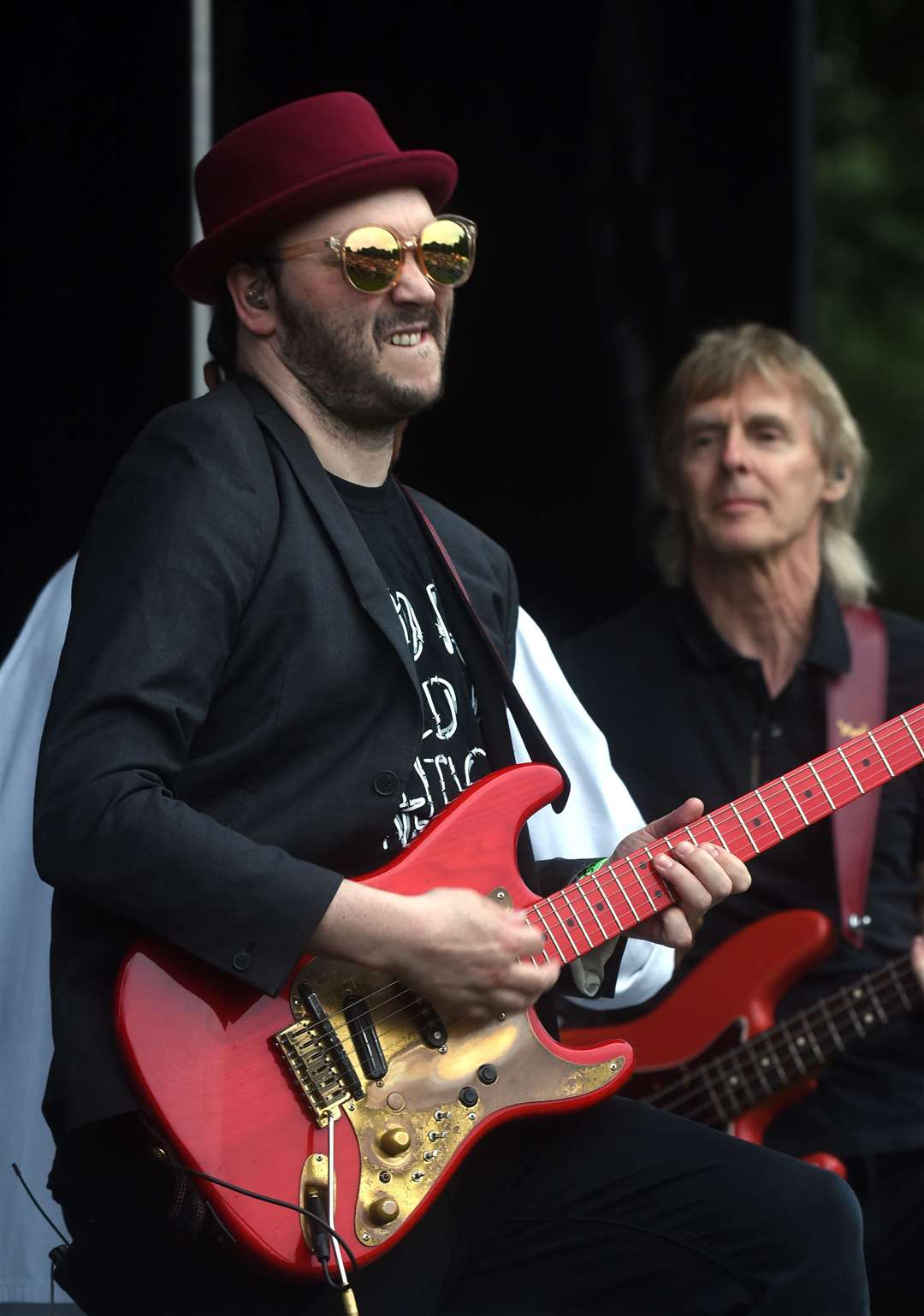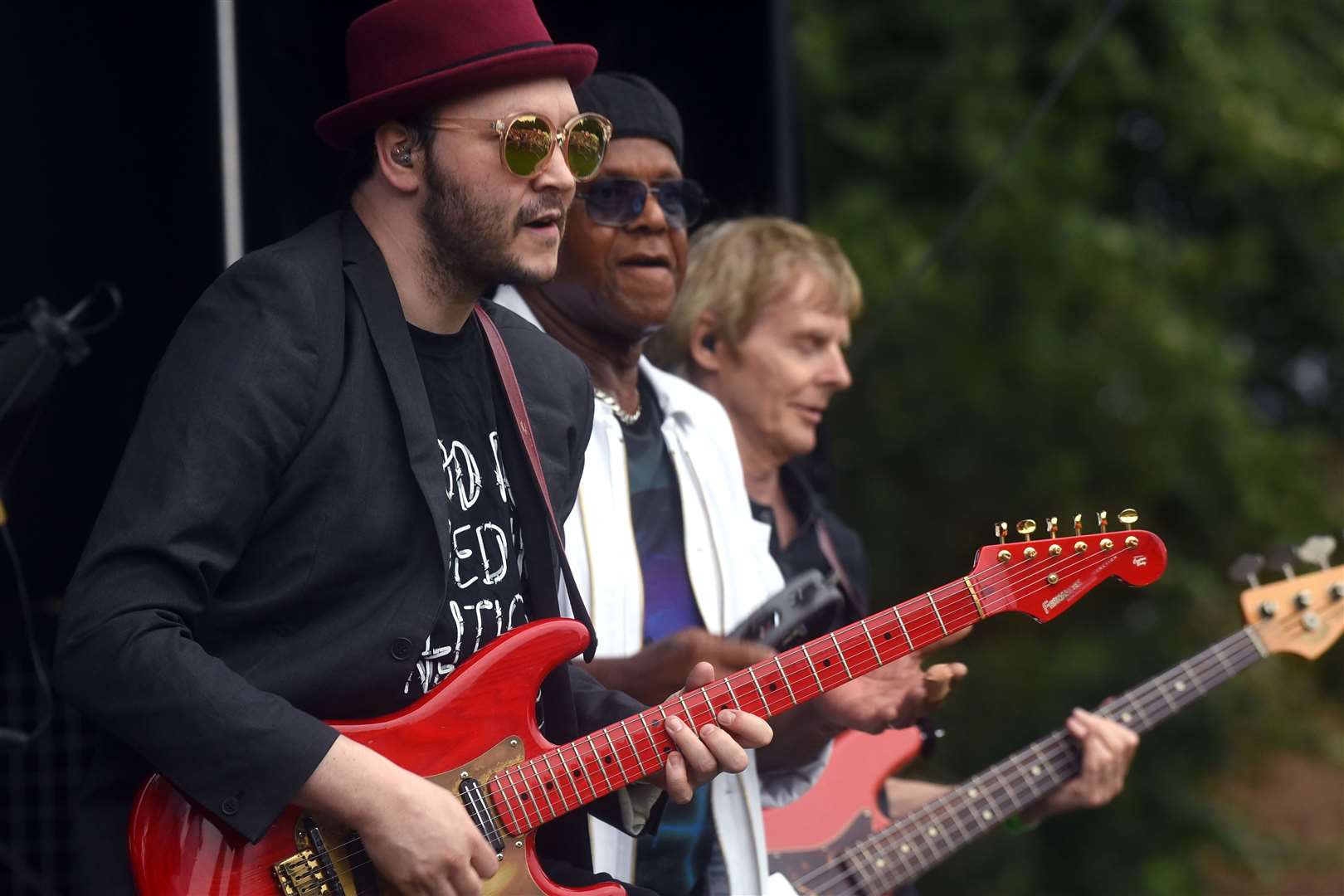 ---
---