Gallery: Wimblington's annual fun day draws the crowds with its pirate theme
---
Published: 15:59, 22 July 2019
---
---
---
A Fenland village suffered a pirate invasion at the weekend and endured the novelty of 'welly wanging' too.
But it was all in the name of fun as Wimblington hosted its annual fun day with a packed programme of events at the Memorial Playing Field.
More than a 1,000 people filled the park for the day of numerous activities from archery to live music and water bombing.
There were stalls run by charities and local groups as well as giant inflatables to keep the younger members of the crowd entertained.
There were also the annual races, where competitors this year, ran the danger of getting wet. 'Welly Wanging' was included for the first time and attracted a number of entrants.
For those in need of food there was a barbecue and ice creams to help keep cool. As for all those pirates there was also a fancy dress competition.
Posting on their Facebook page organisers also praised students from Cromwell Community College for their 'amazing performances' and also thanked everyone for supporting the event.
They said: "Our biggest thank you is to all of you for coming along and supporting the event - it is what it is simply because you all come along. See you all next year!"
Gallery1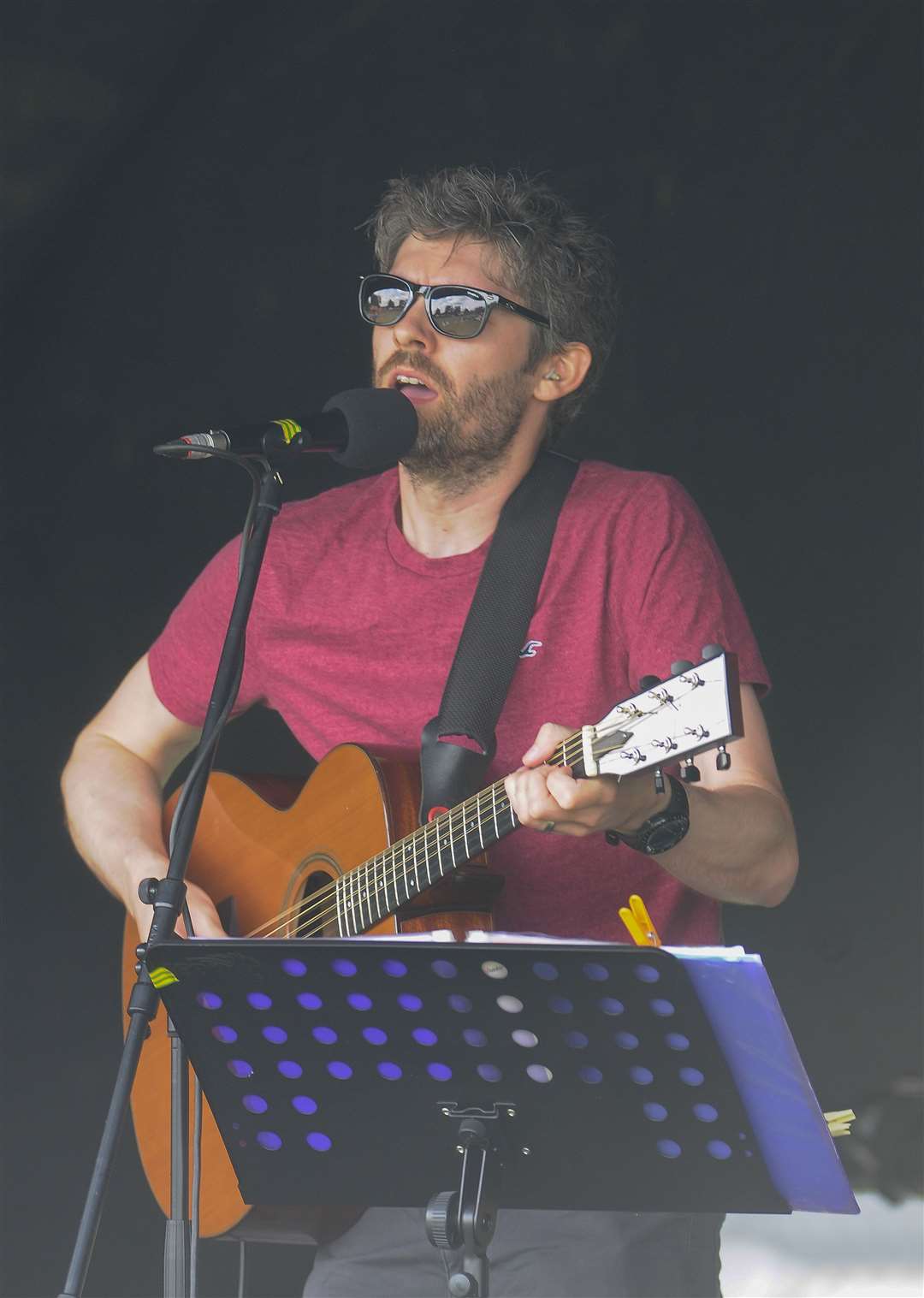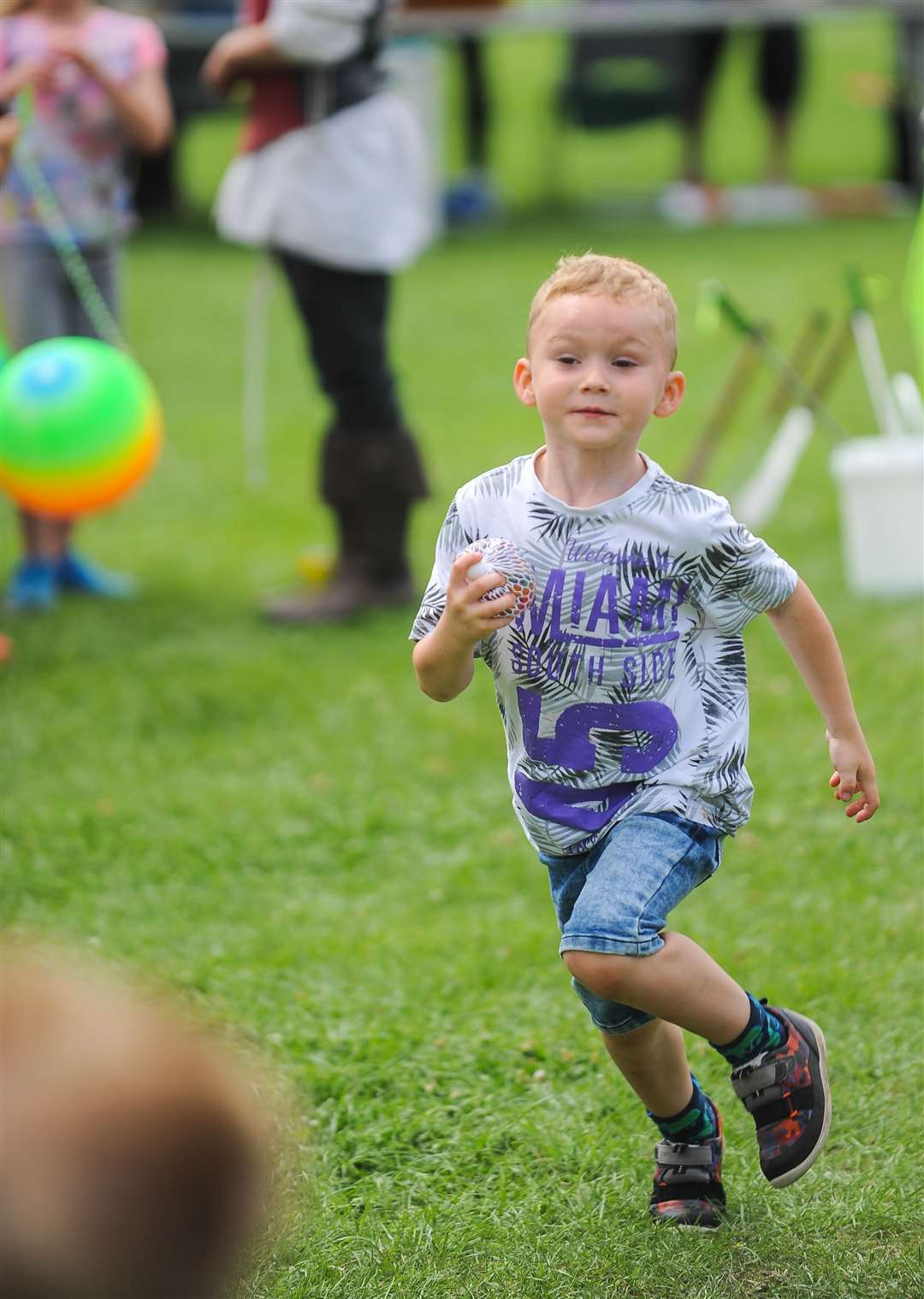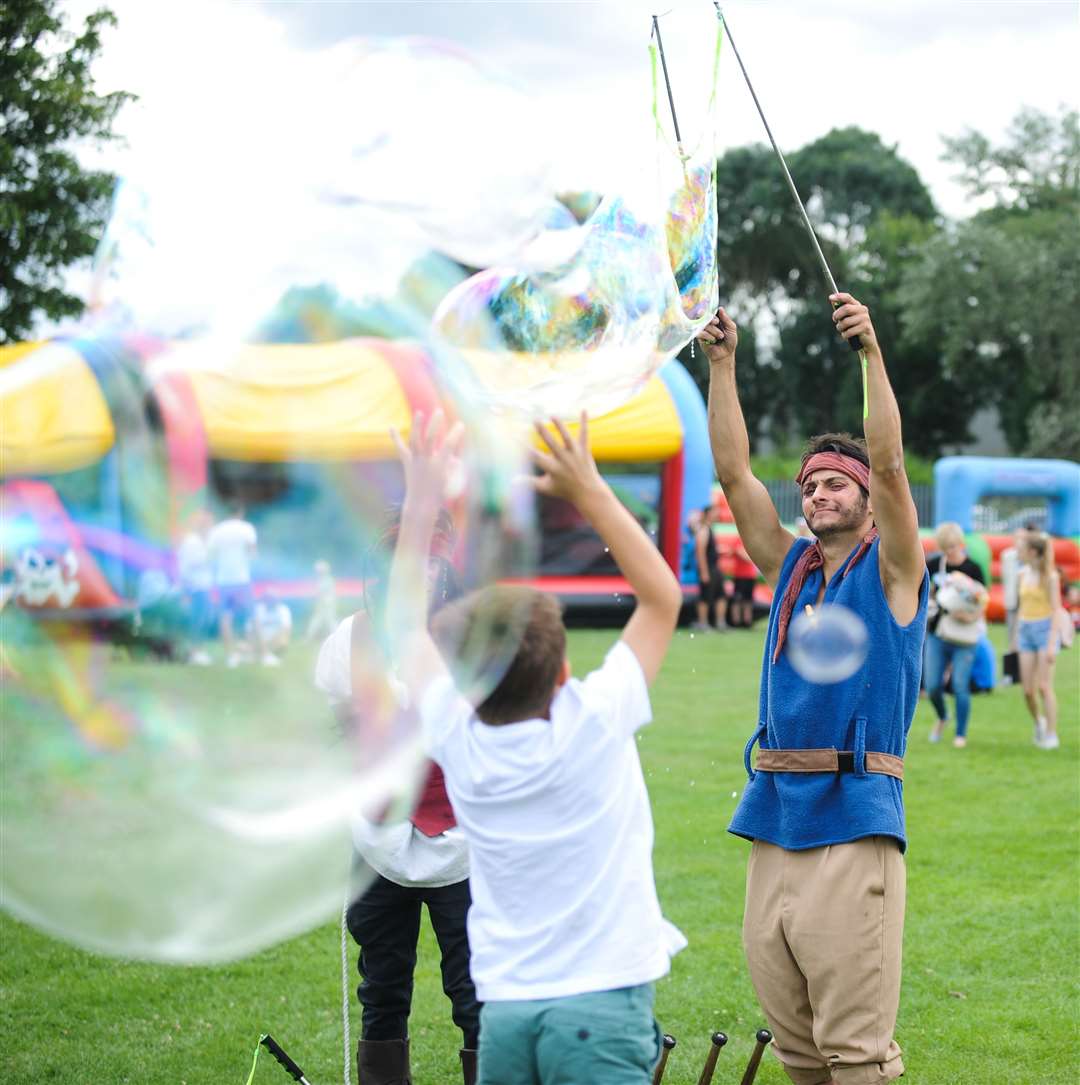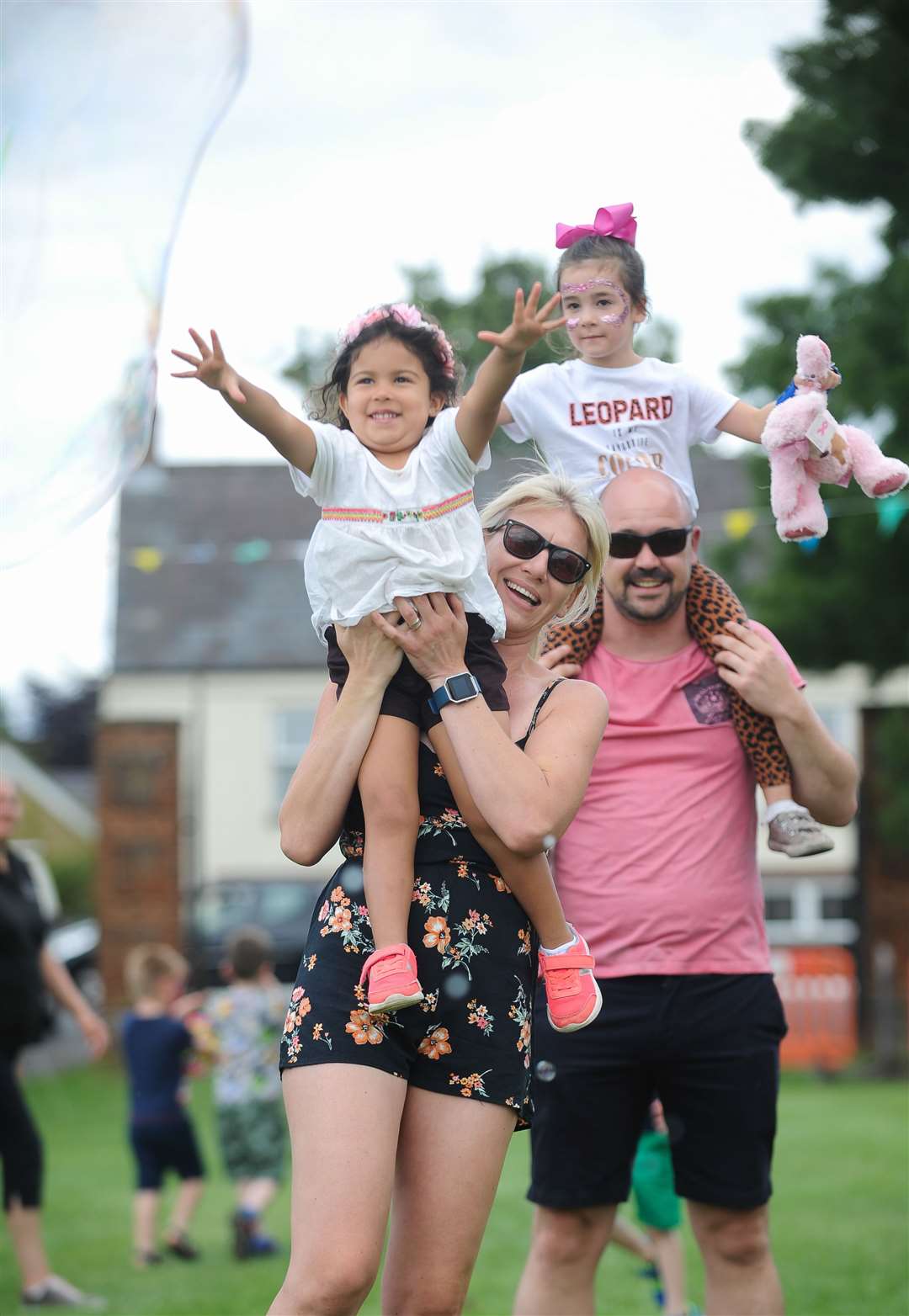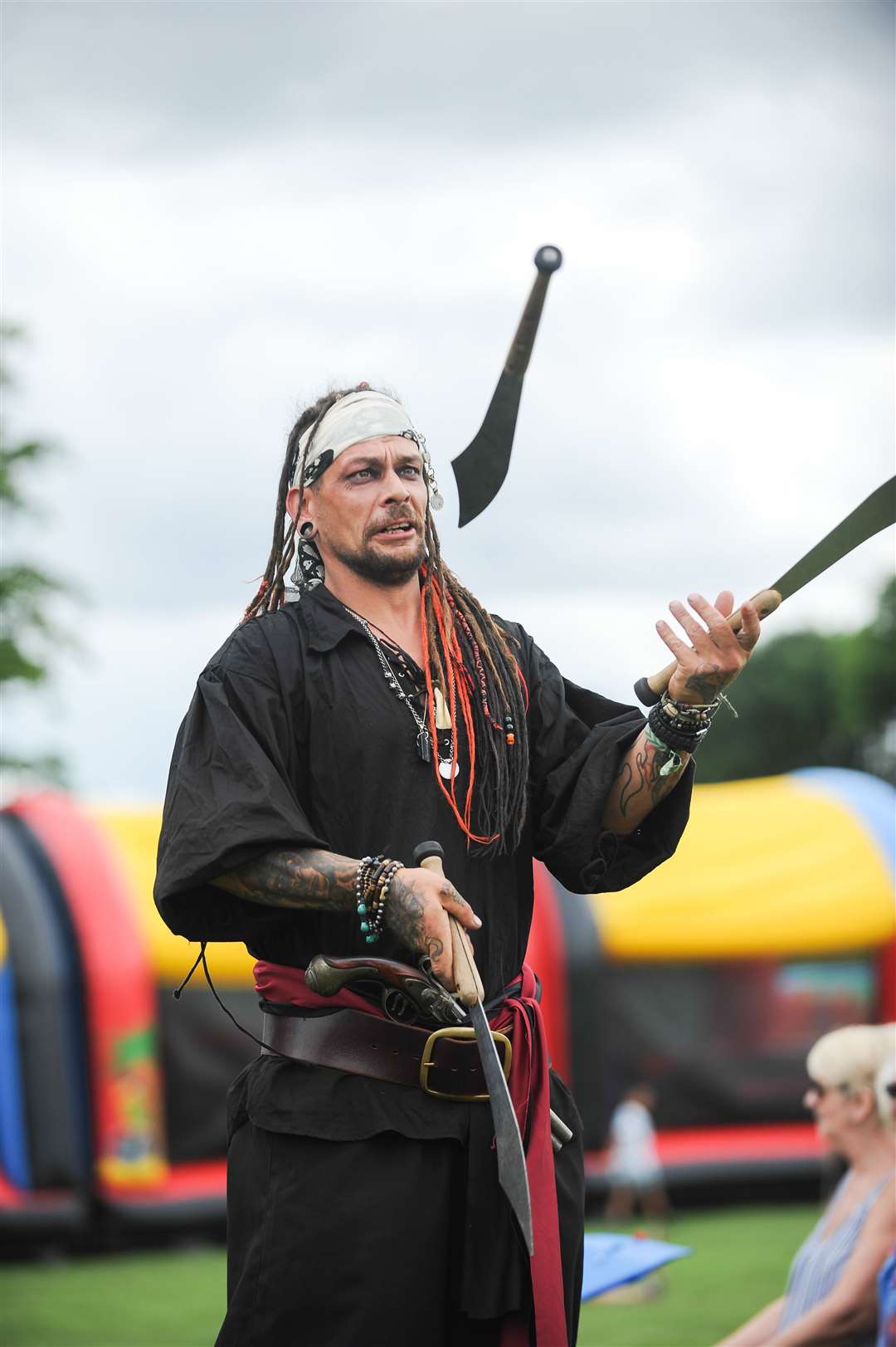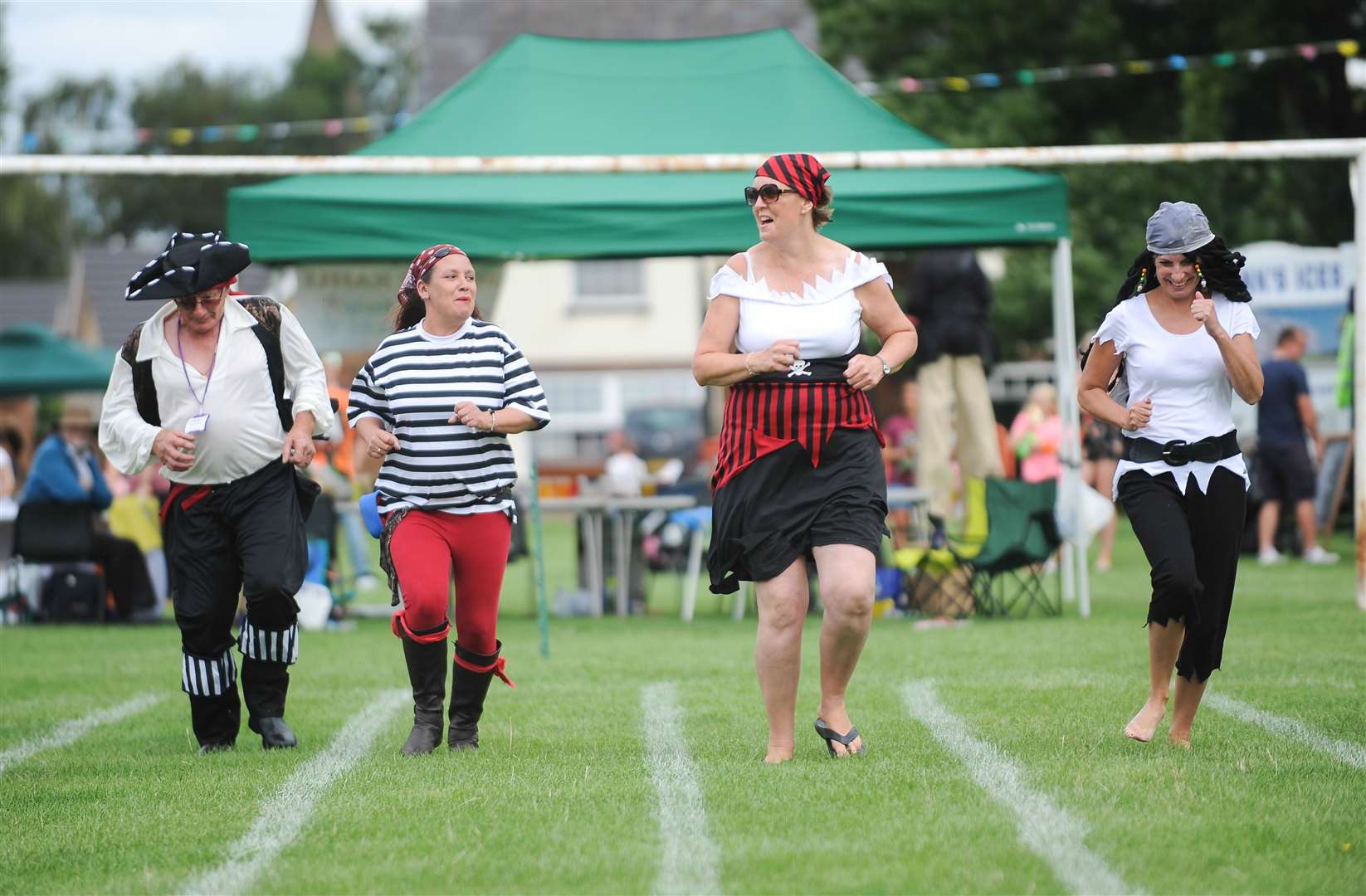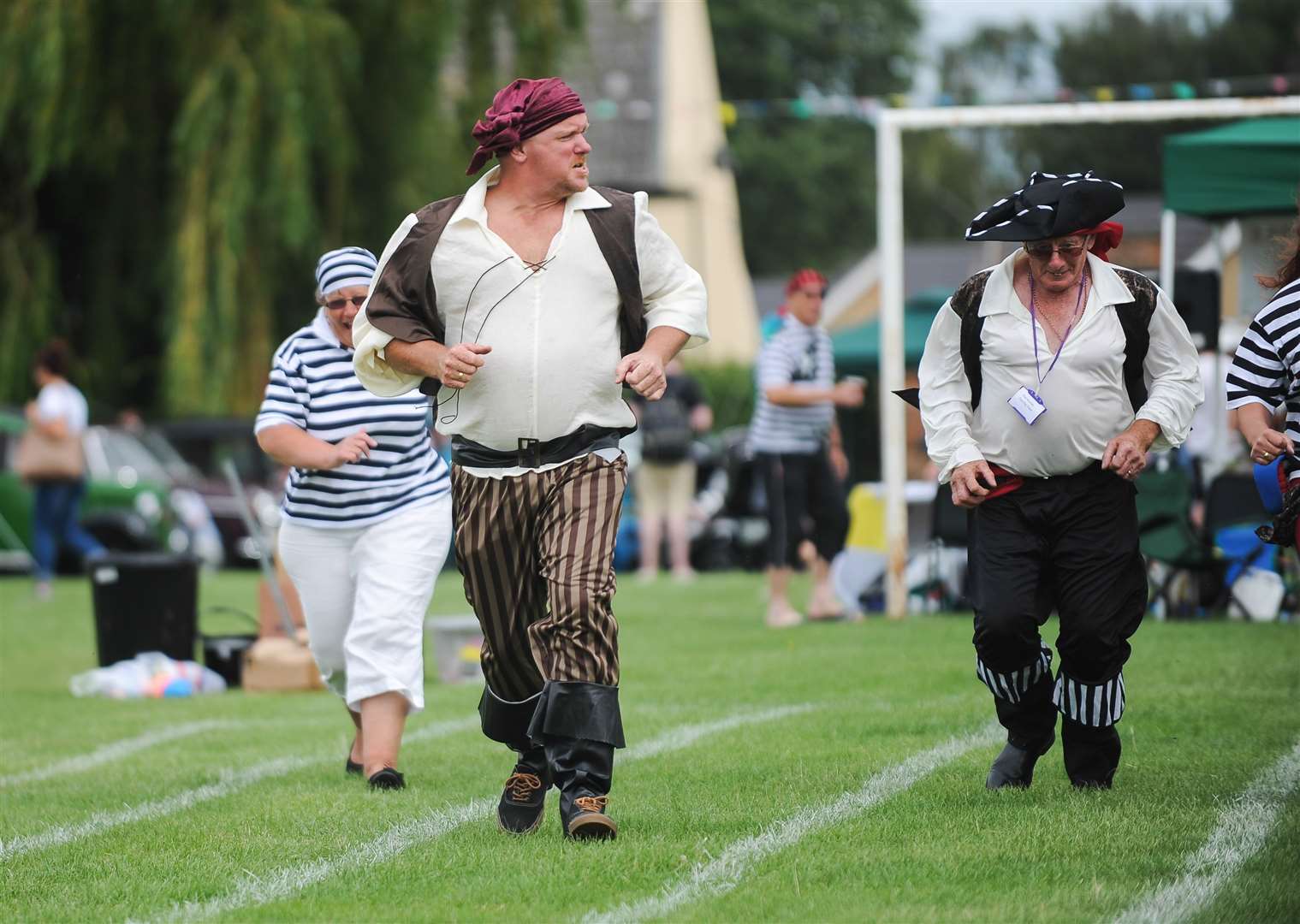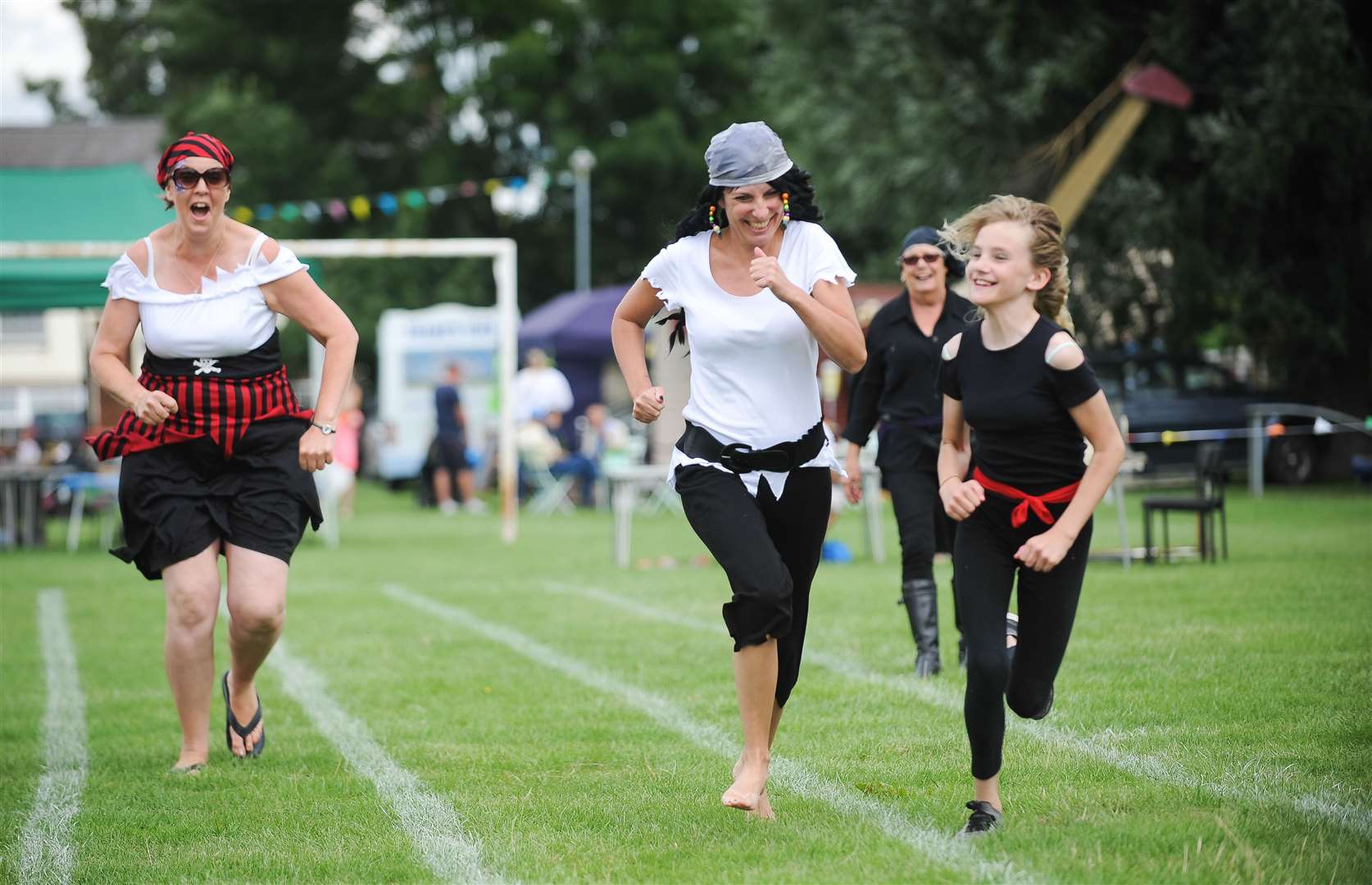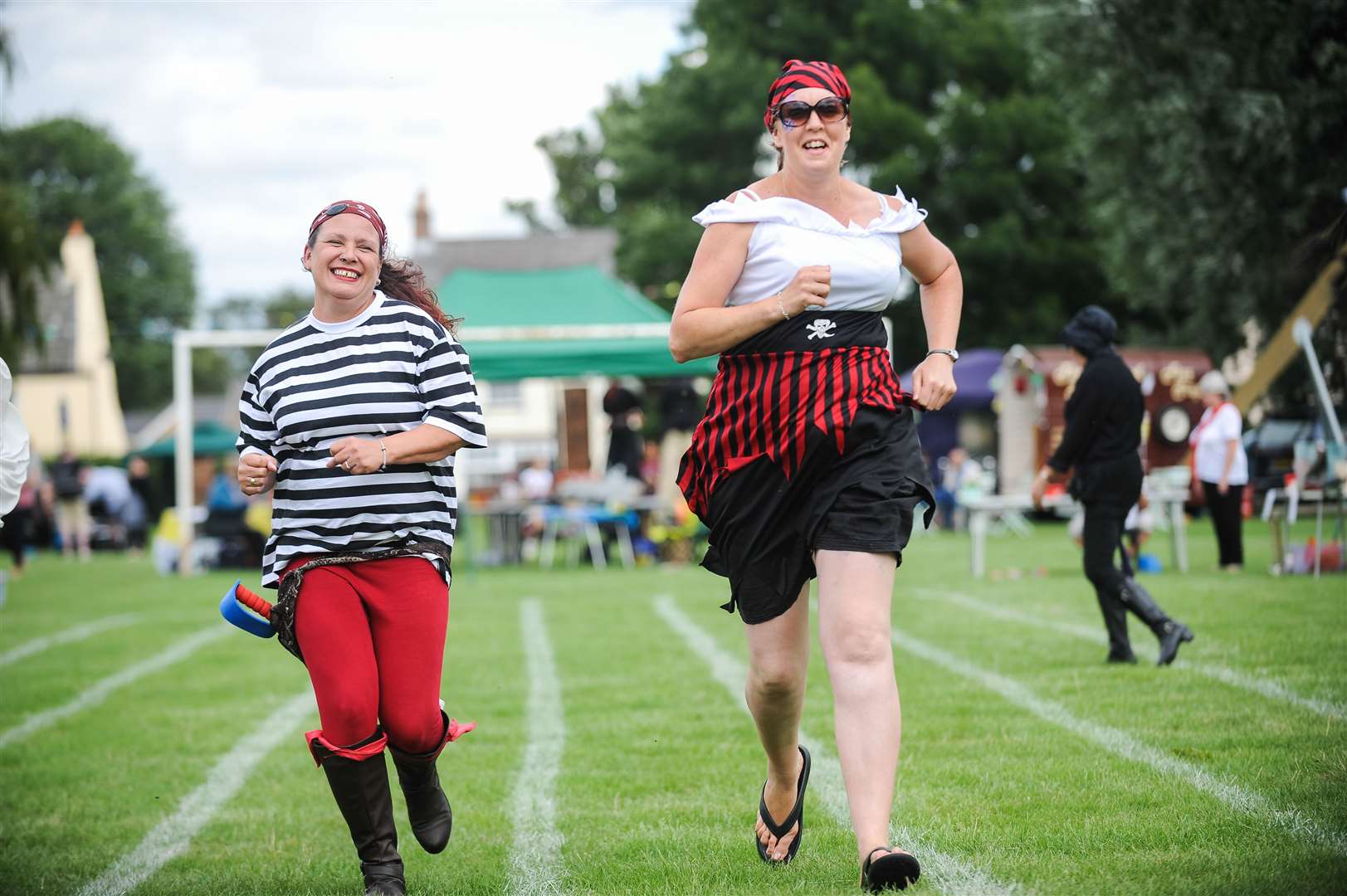 ---
---