Gallery: Wisbech marks Remembrance Sunday with socially distance ceremony
---
Published: 13:22, 08 November 2020
---
---
---
A socially distanced Remembrance Sunday parade marked the annual commemorations in Wisbech.
Over a dozen wreaths were laid at the town's war memorial by representatives from various organisations, among them local MP Steve Barclay.
Around 100 members of the public watched on in respectful silence at this year's necessarily much truncated event, organised by the town's Royal British Legion, to help meet covid-19 guidlines.
Mr Barclay said afterwards: "Commemoration services are very different this year but that does not mean we can't pay tribute and reflect on the sacrifices made by many during difficult times. It was a privilege to join Toby North and the British Royal Legion at Wisbech war memorial at 11am today to lay a wreath on behalf of all constituents. Current circumstances restrict activities, but it is important that we always remember those who gave their lives to secure our freedom."
Gallery1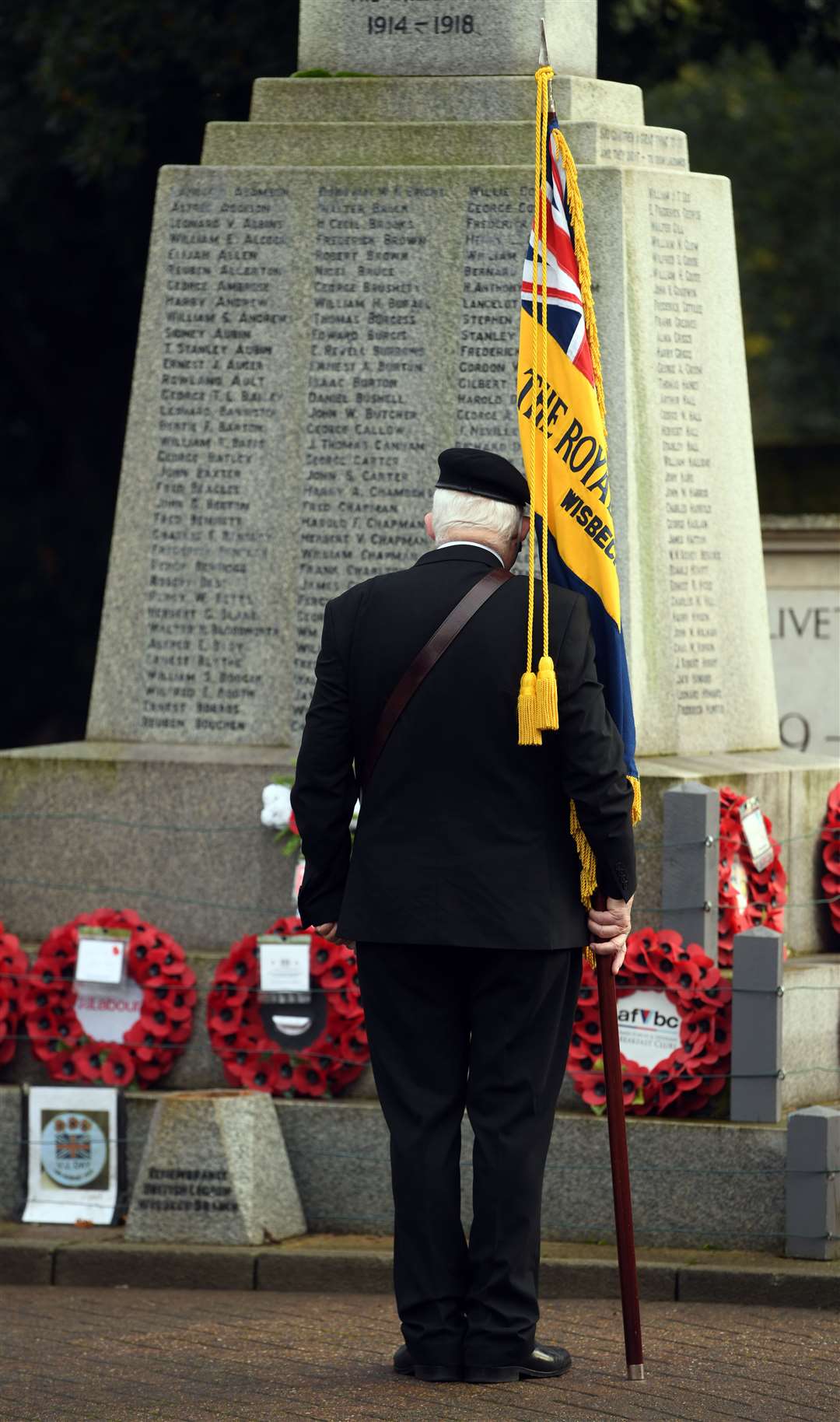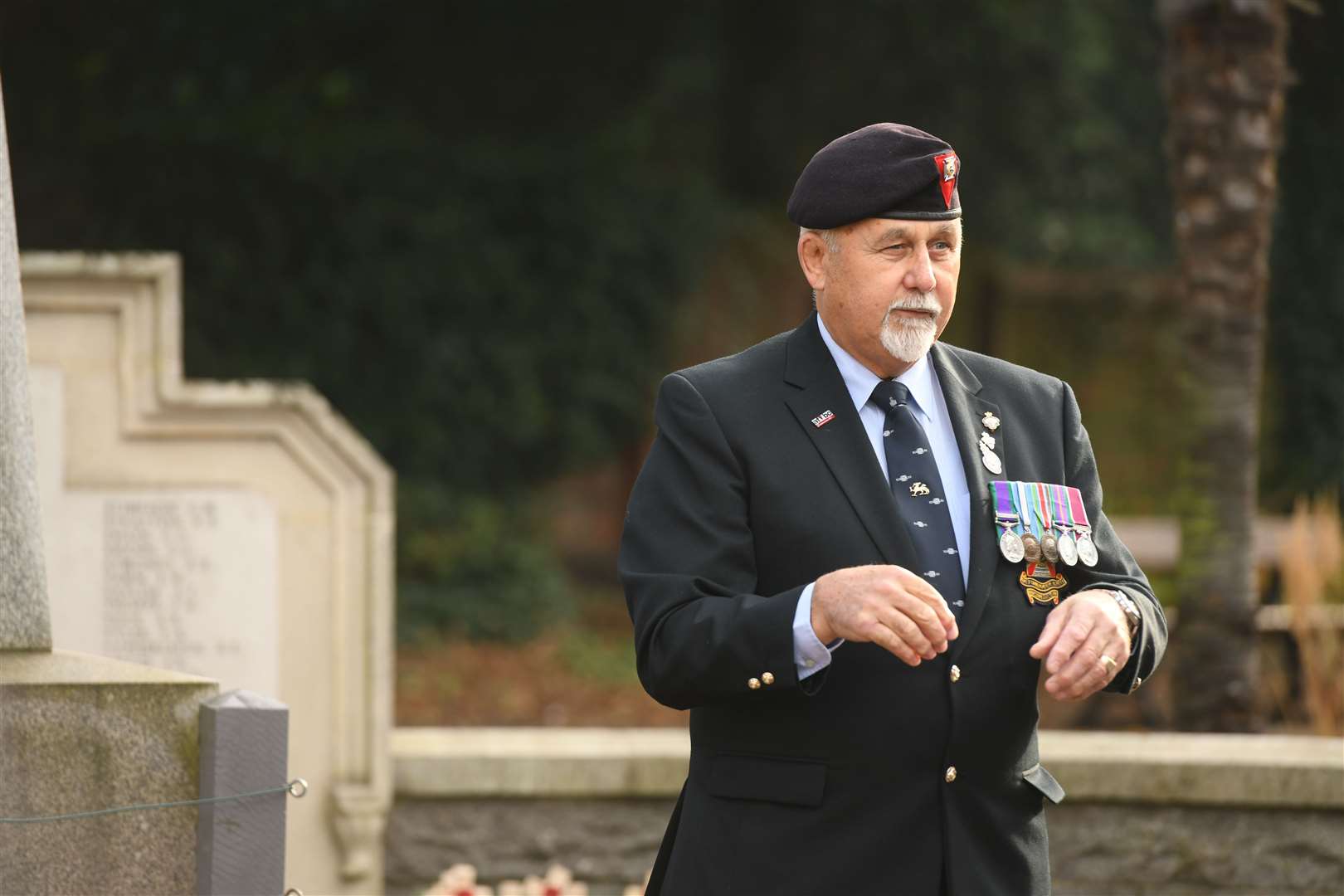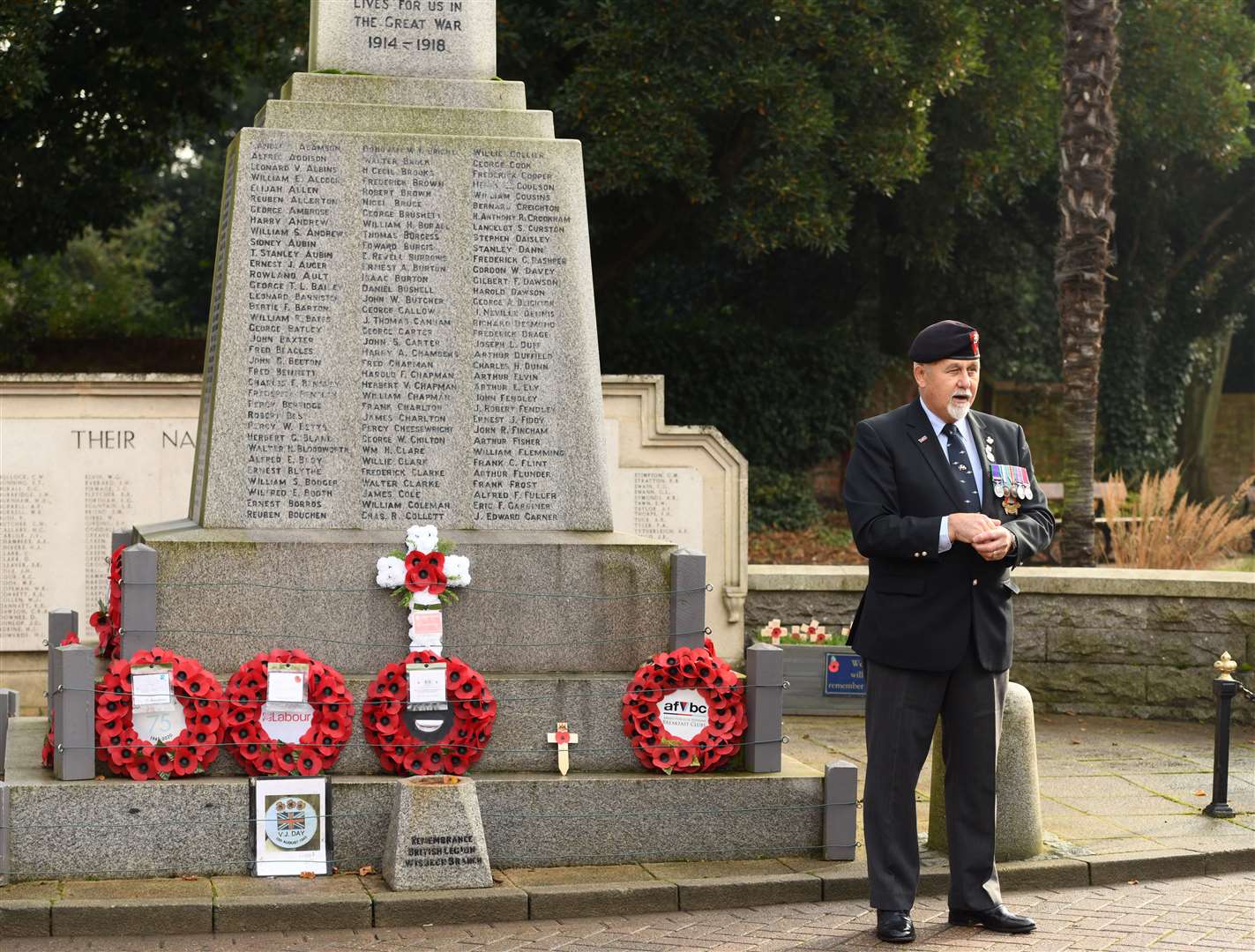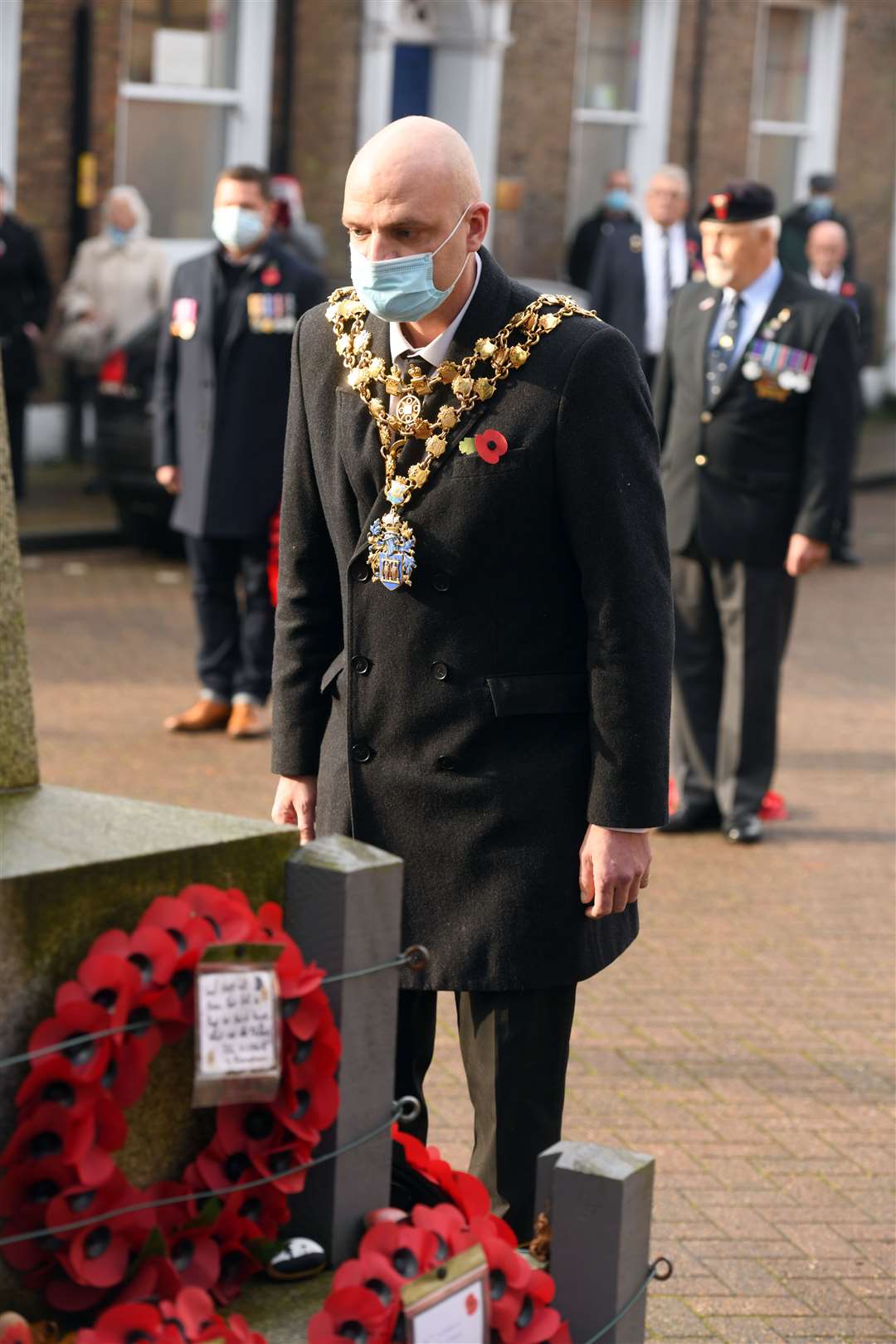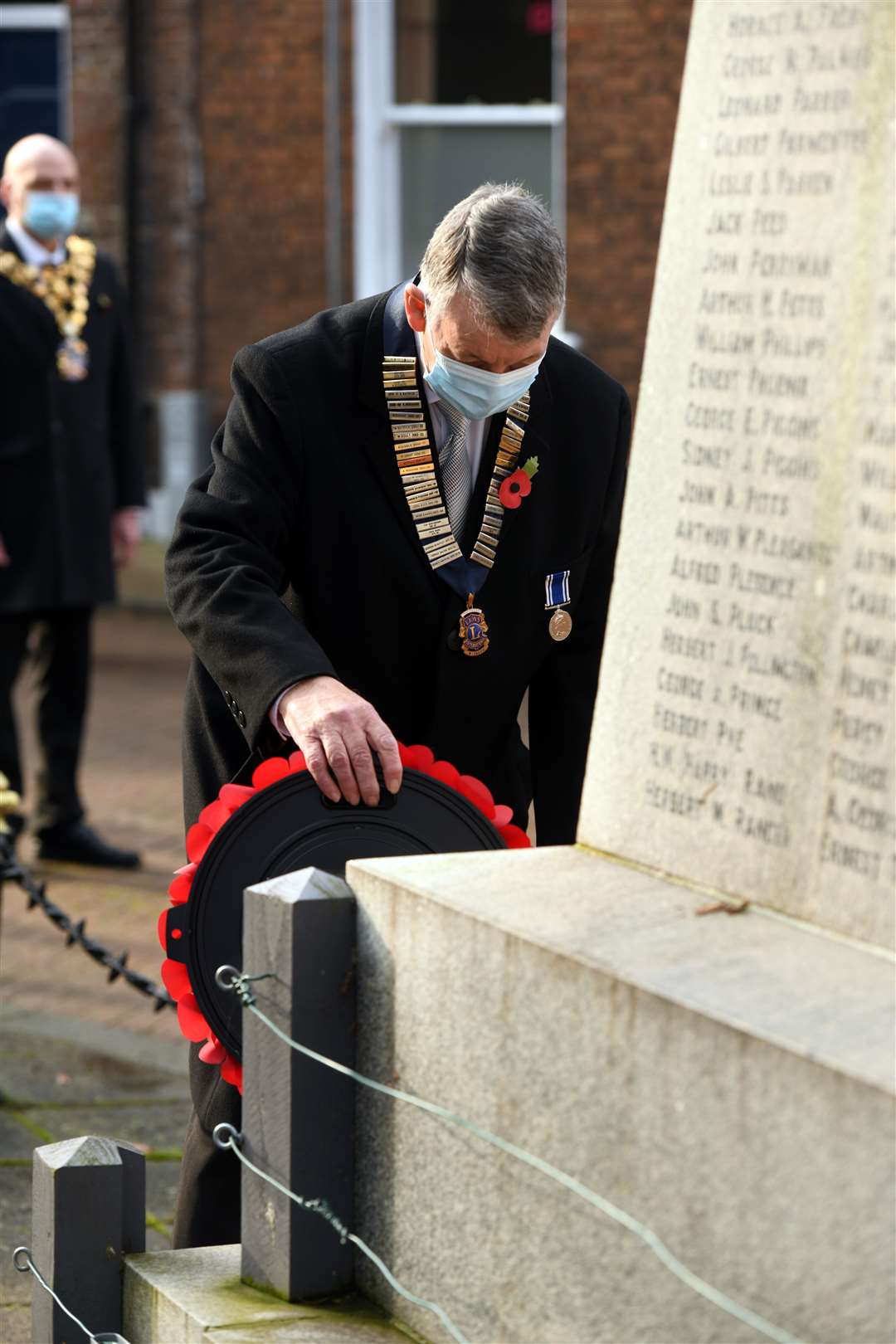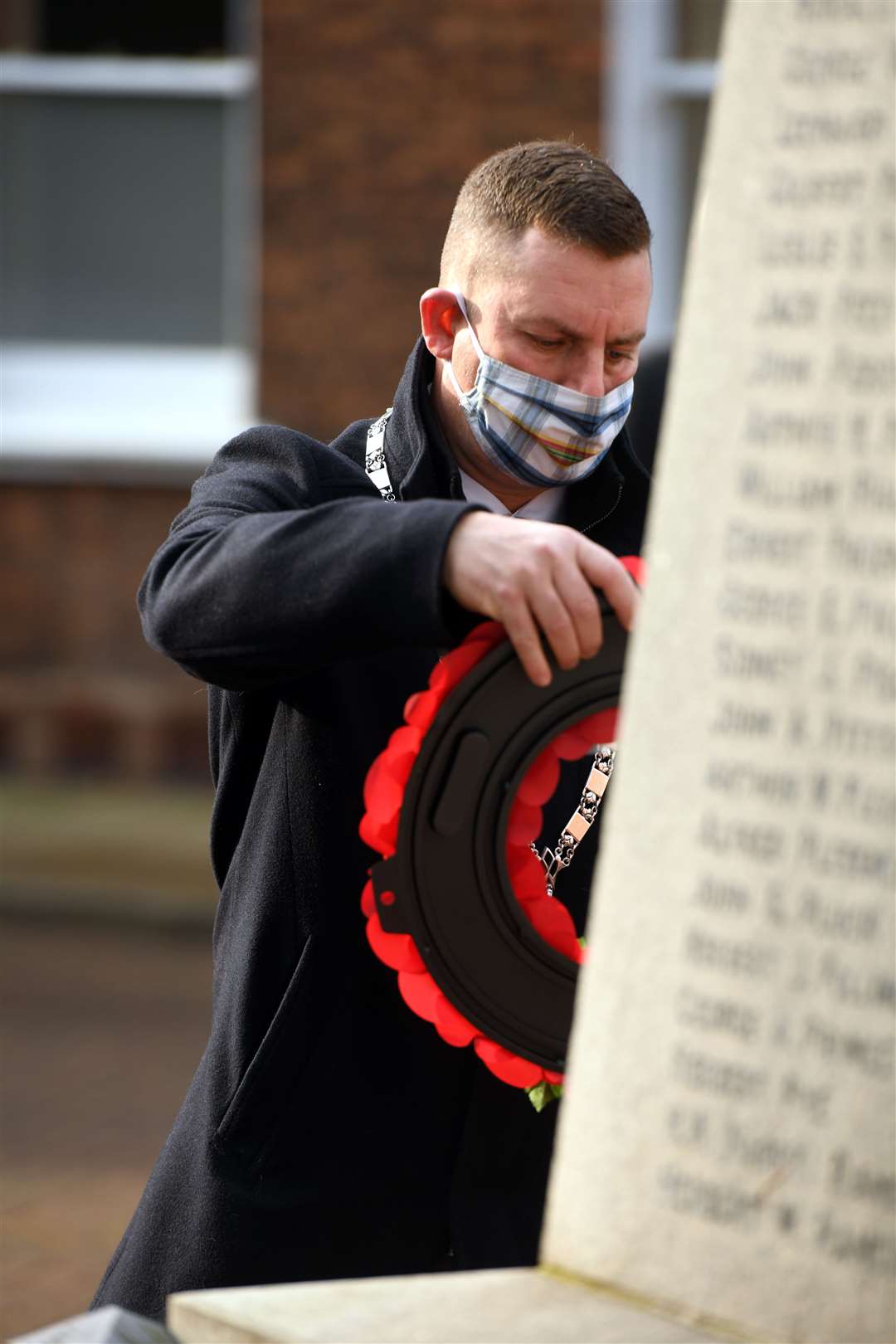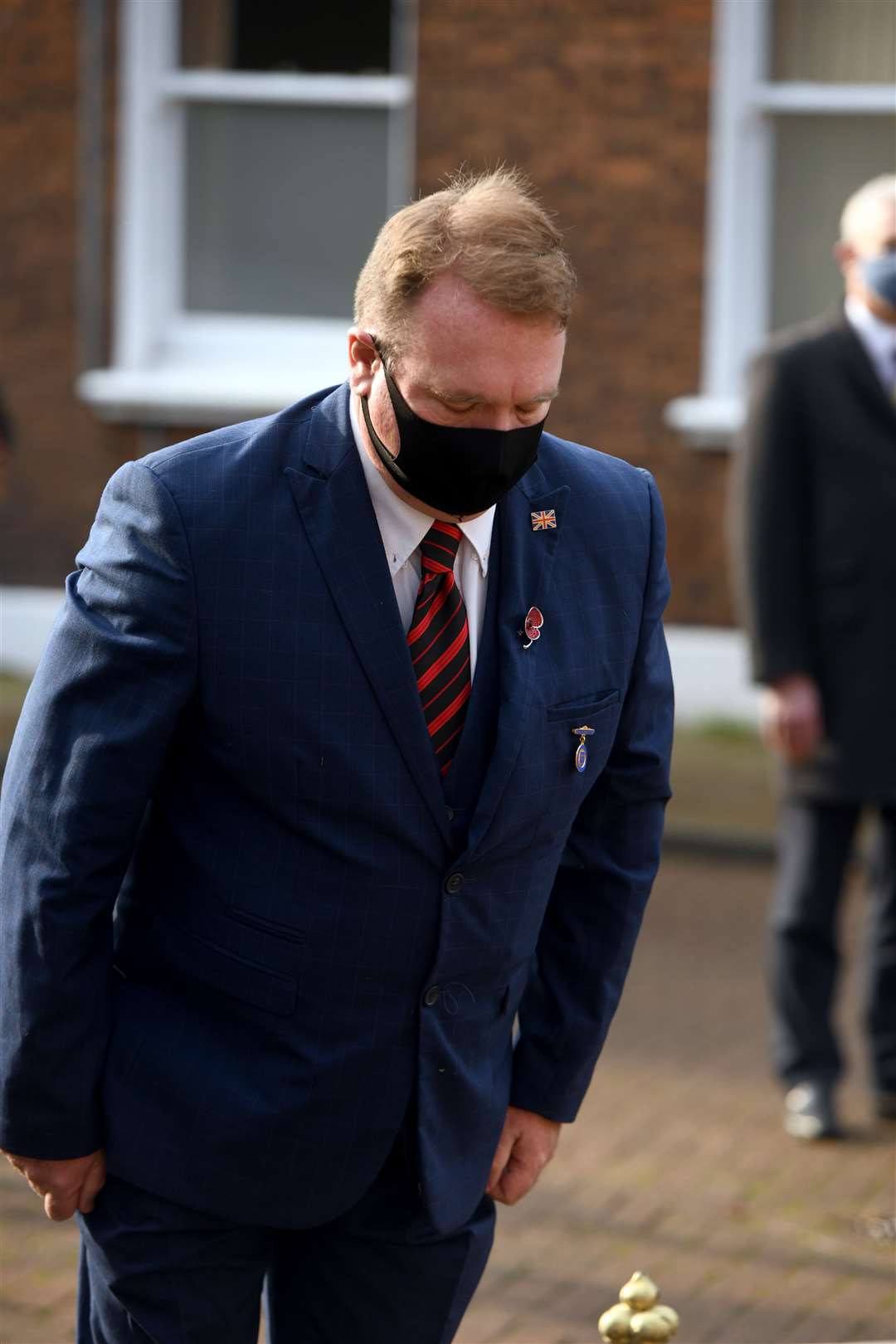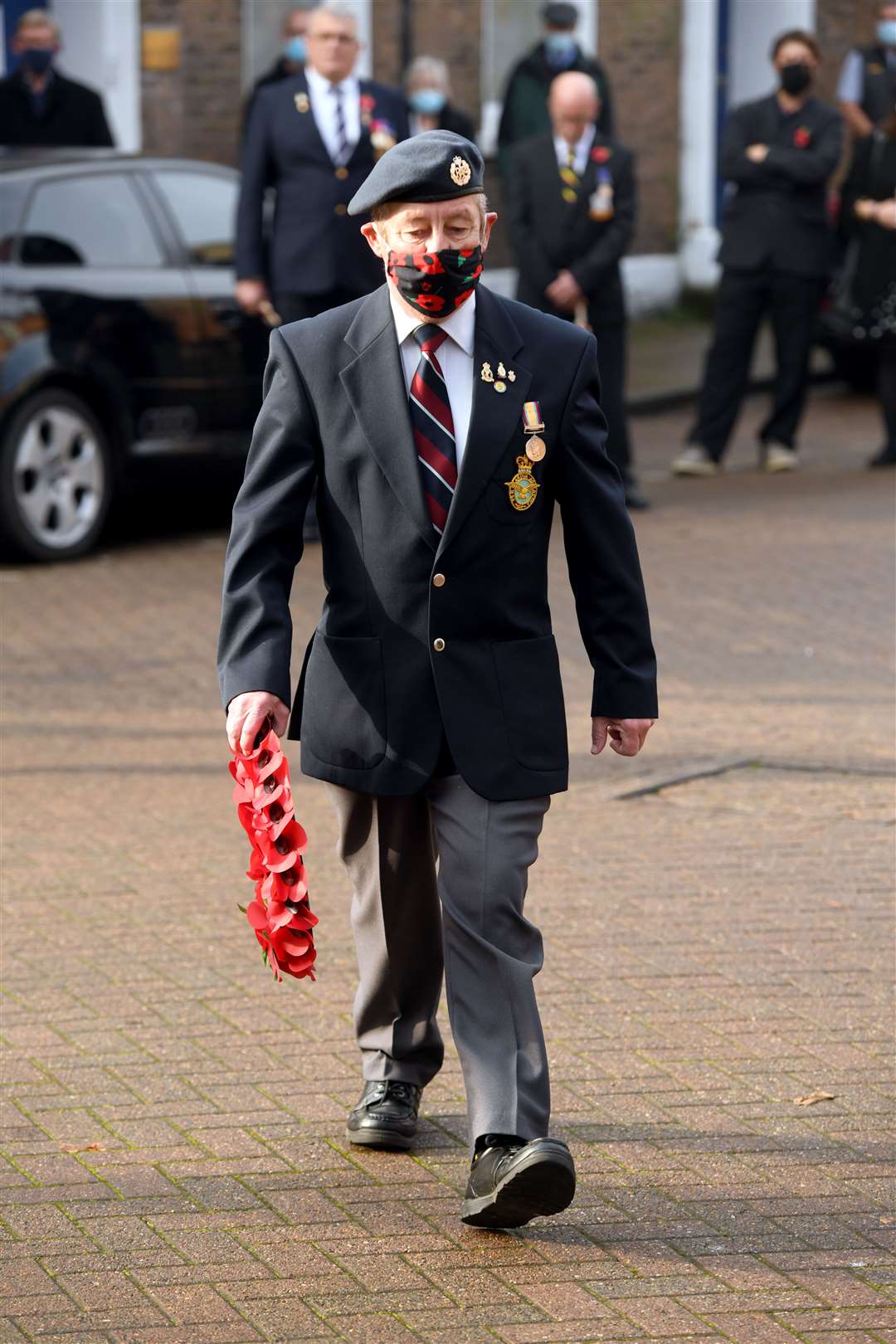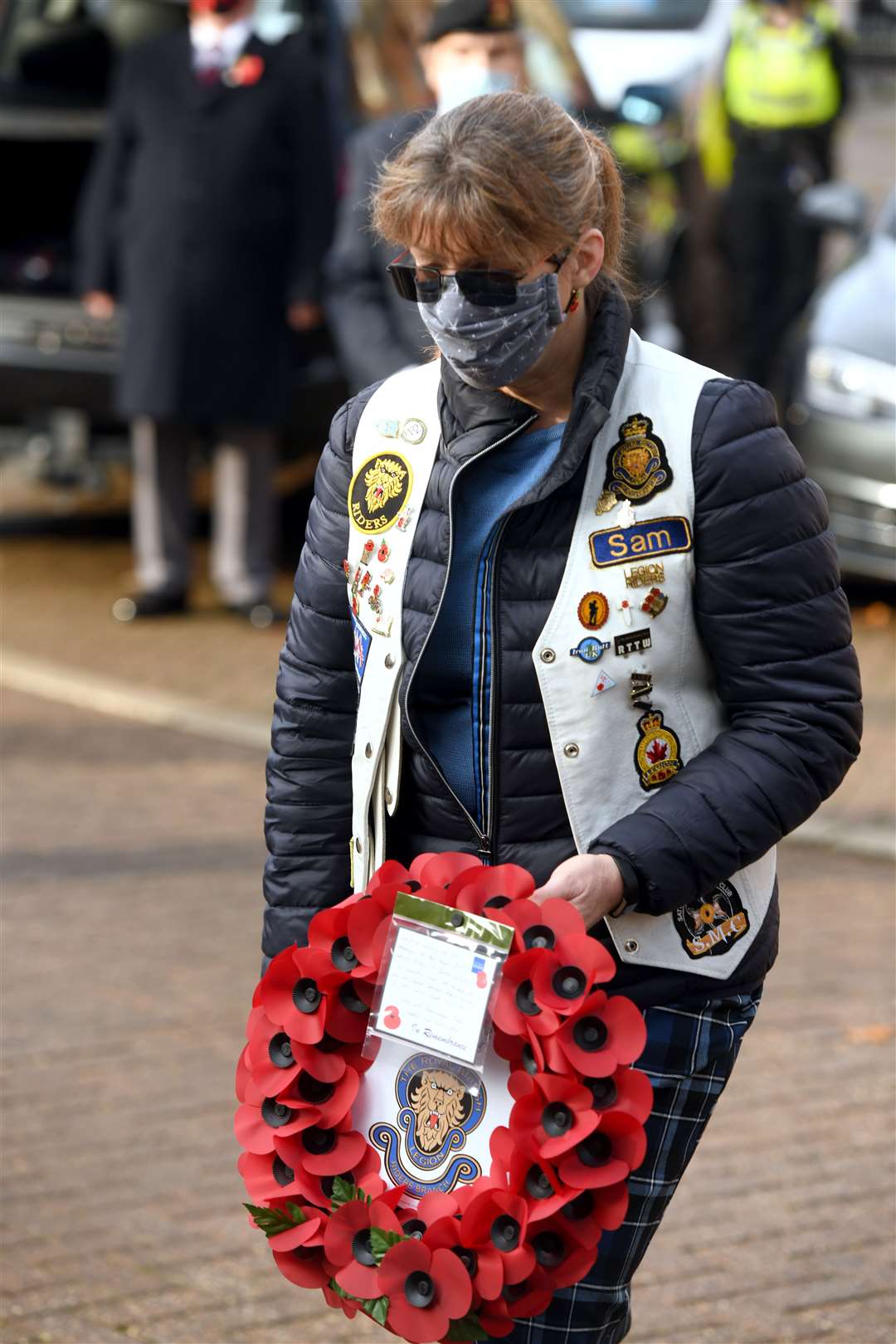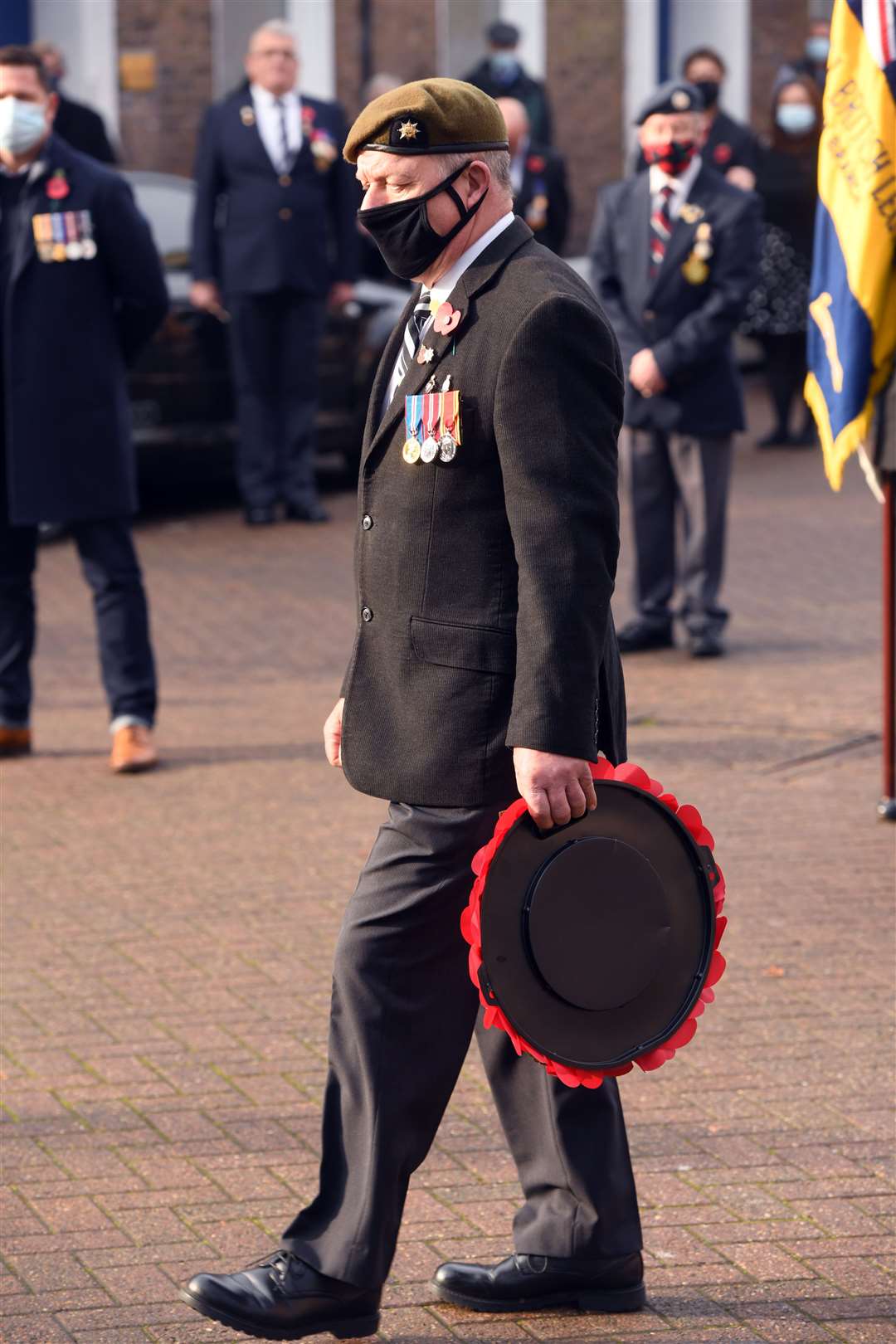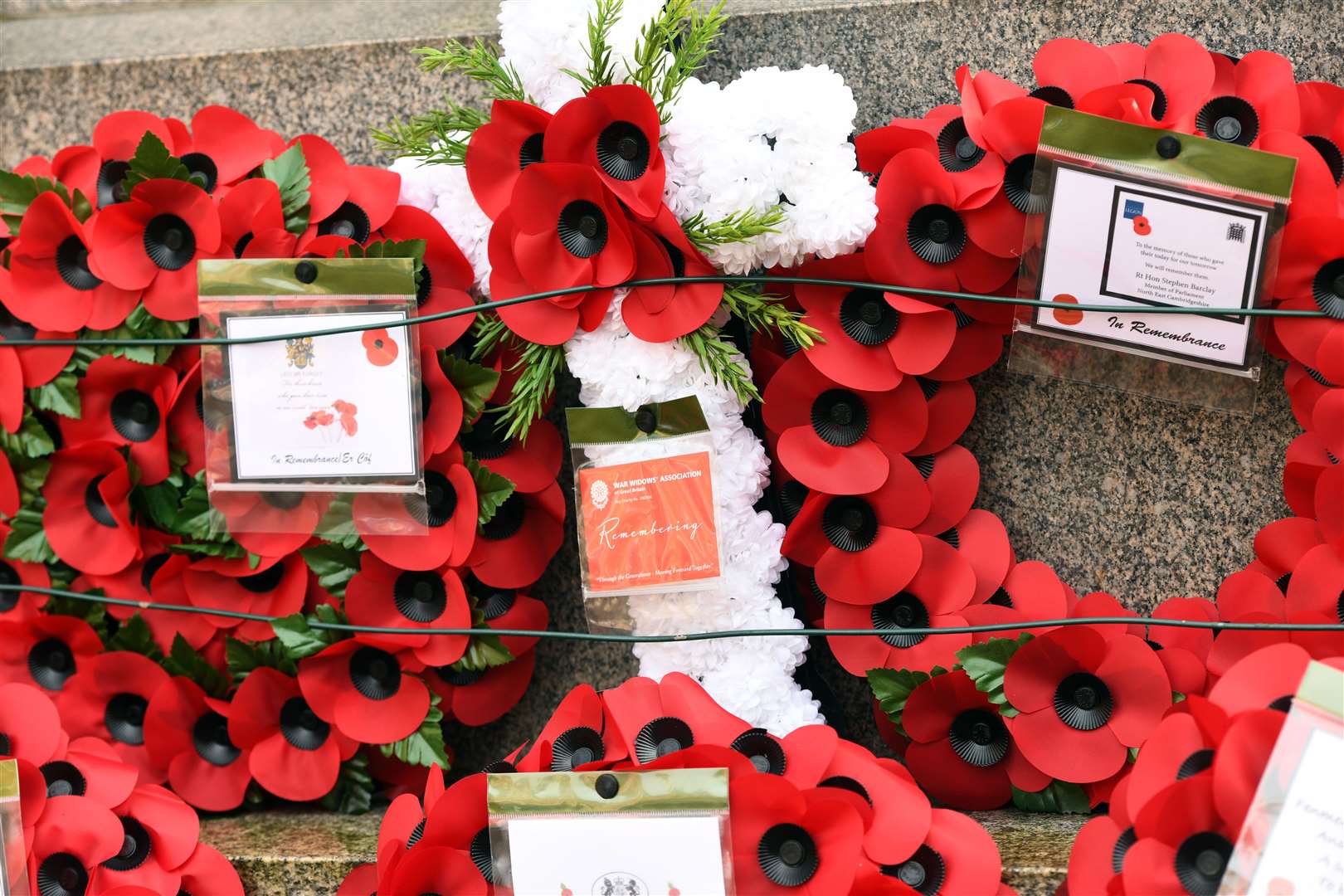 ---
---