GALLERY: World Book Day sparks pupils imagination at Wisbech Grammar School
---
Published: 12:15, 06 March 2020
---
---
A Gangsta Granny, several Mary Poppins, an Ooompa-Loompa, the Queen of Hearts, a spaceman and a few Harry Potters invaded classrooms at the Wisbech Grammar School's Magdalene House on Thursday as part of World Book Day.
Pupils were encouraged to dress up as their favourite characters from books that they love and they fully embraced the fun of the day, other characters included princesses, a minion and Pippi Longstocking. Teachers also joined in the fun wearing costumes too.

Keryn Neaves, senior deputy head of the prep school, said: "This is a great event, and we are keen to ensure all children enjoy reading and make story-sharing a part of their every day lives.
"As referenced by World Book Day, reading for pleasure is in decline, so we are more than happy to support this initiative and spark the imagination of every pupil at our school.
"Our pupils have certainly embraced the day, and the costumes were fantastic. A big thank you must go to families for supporting this event."
Gallery1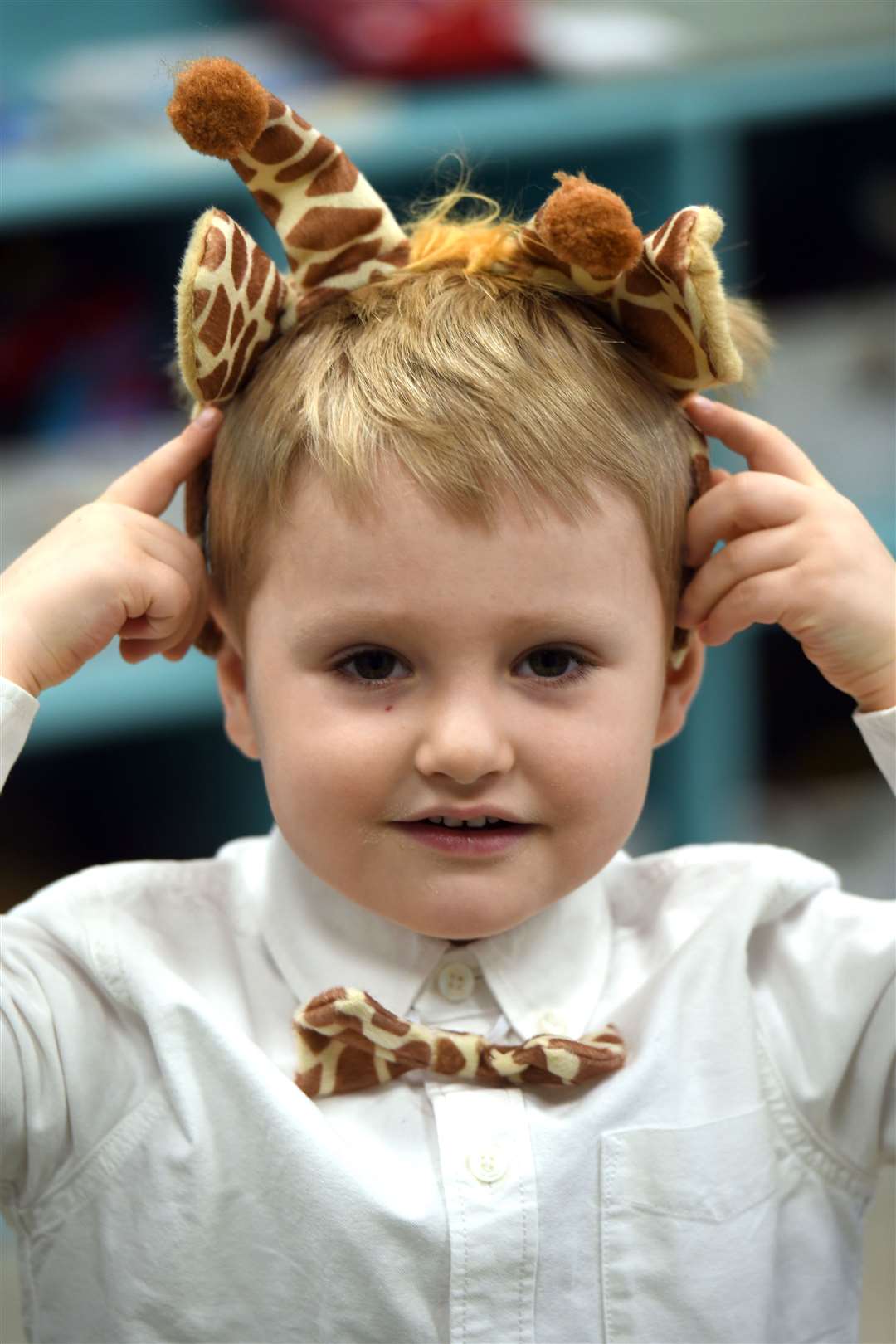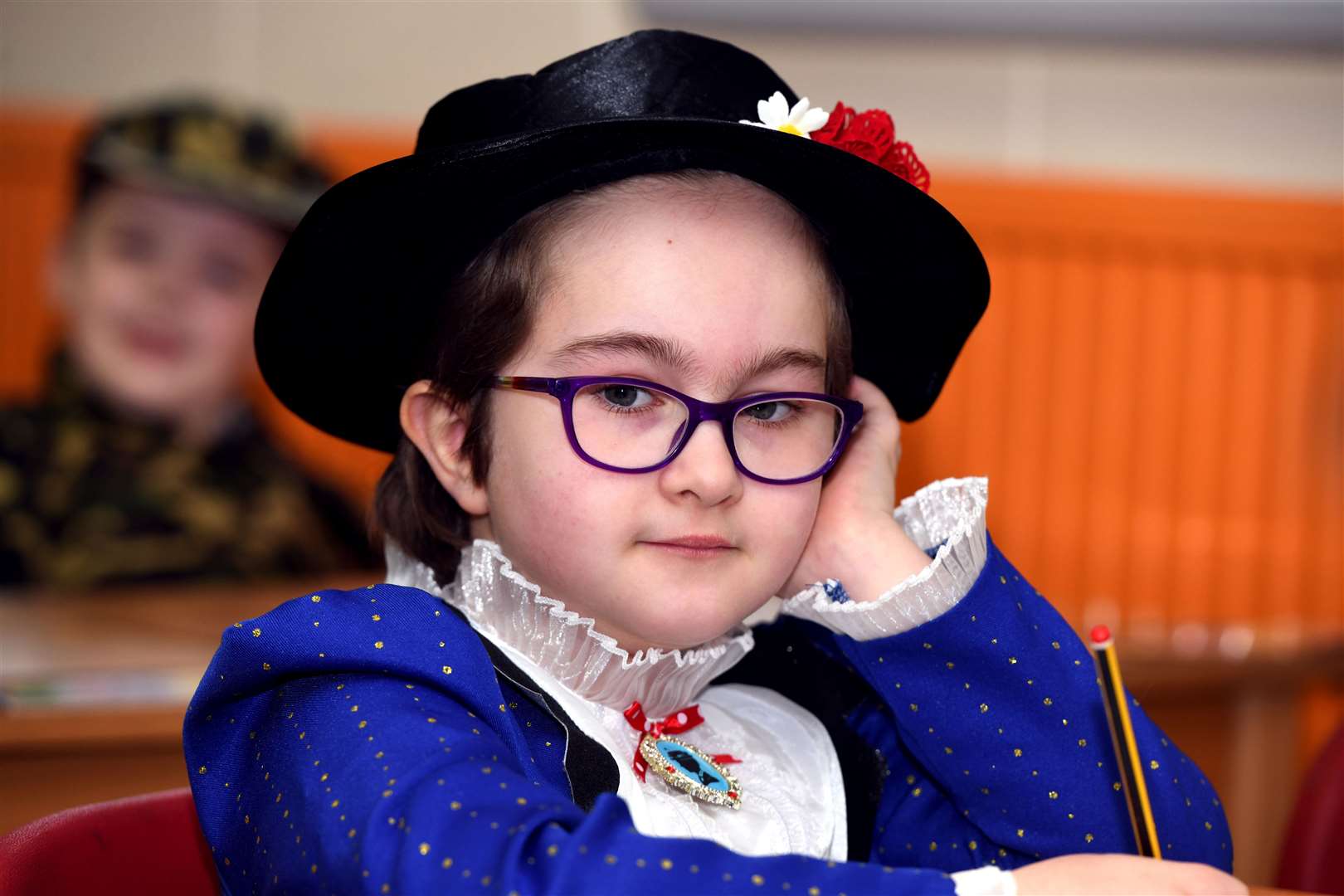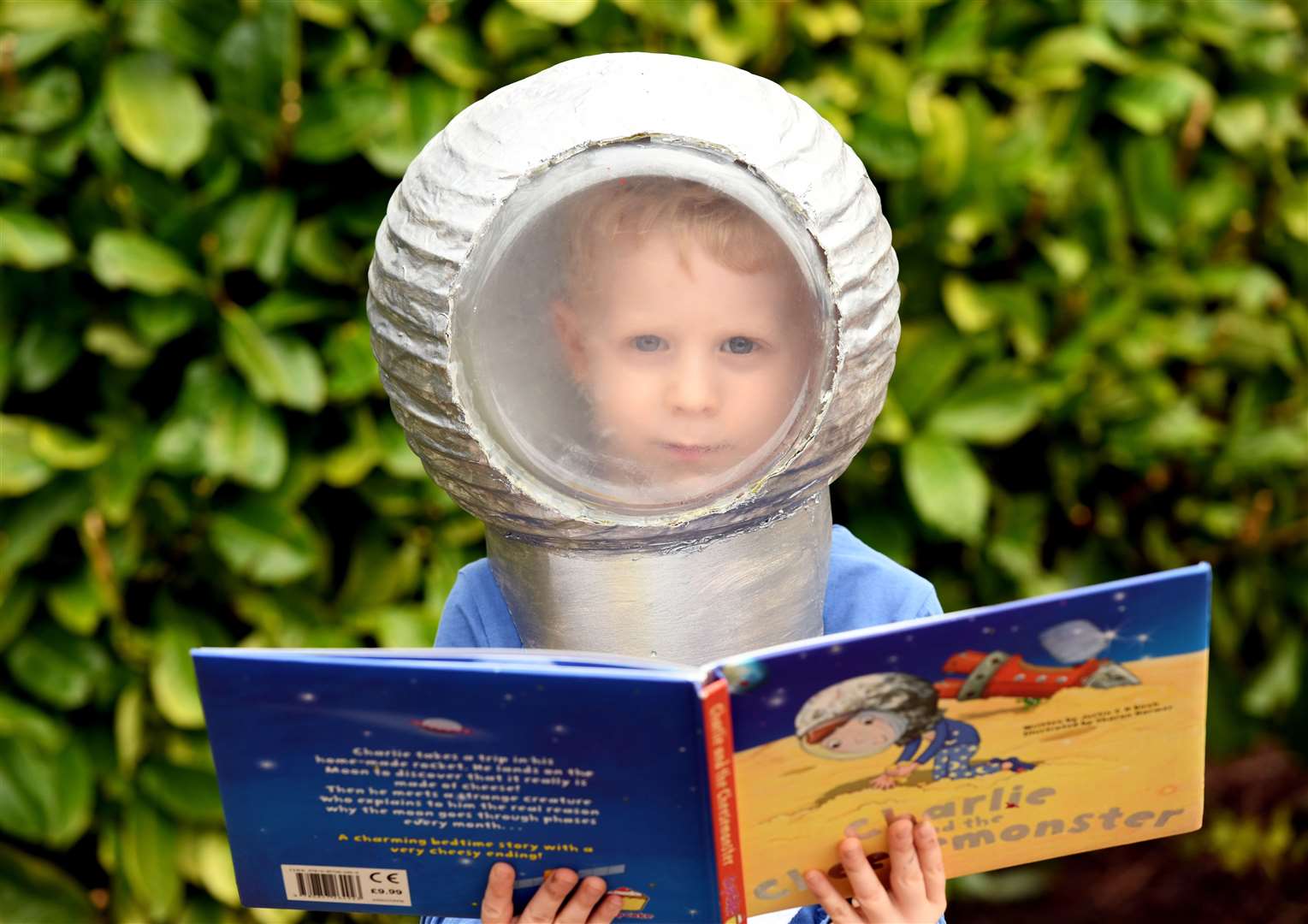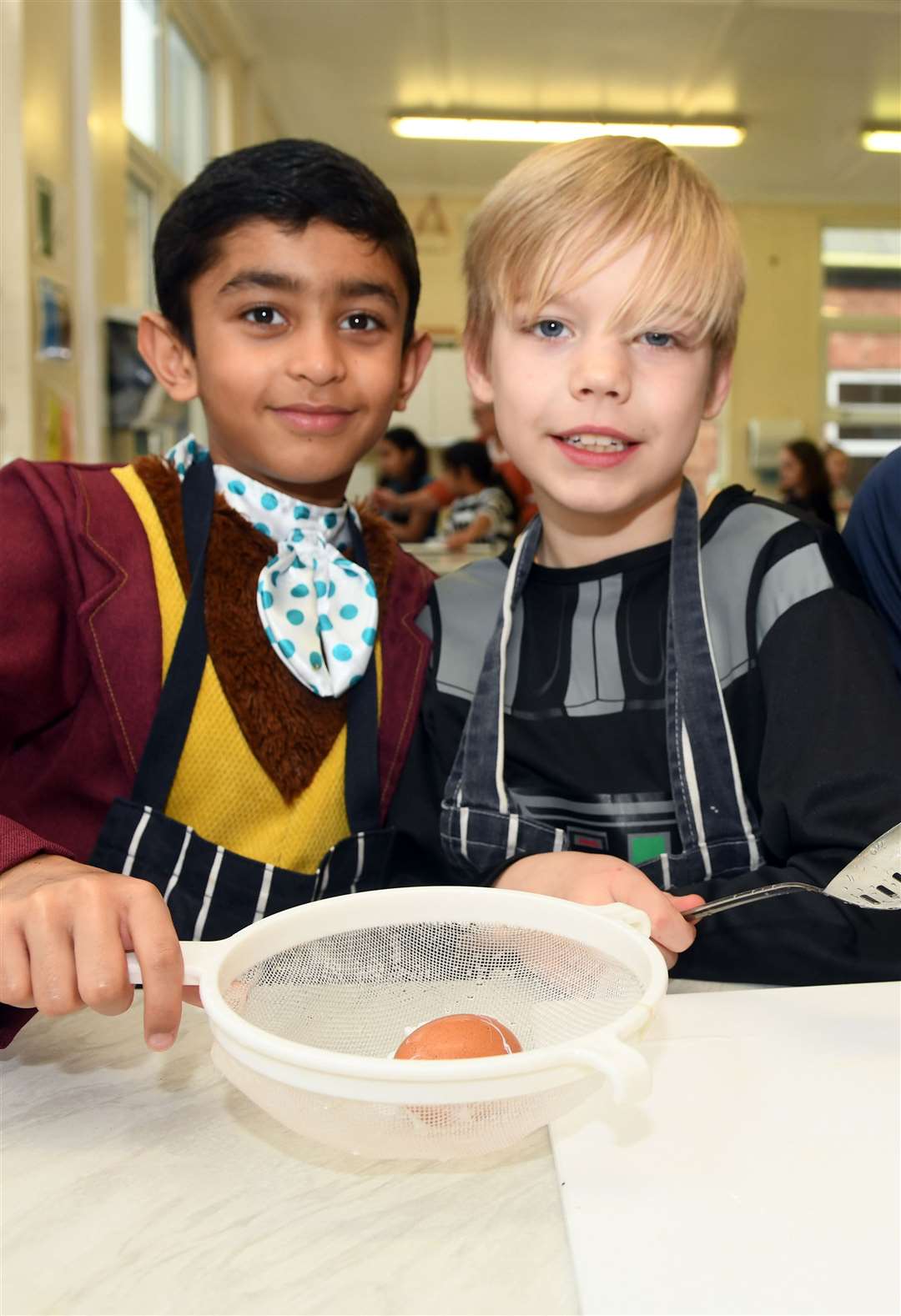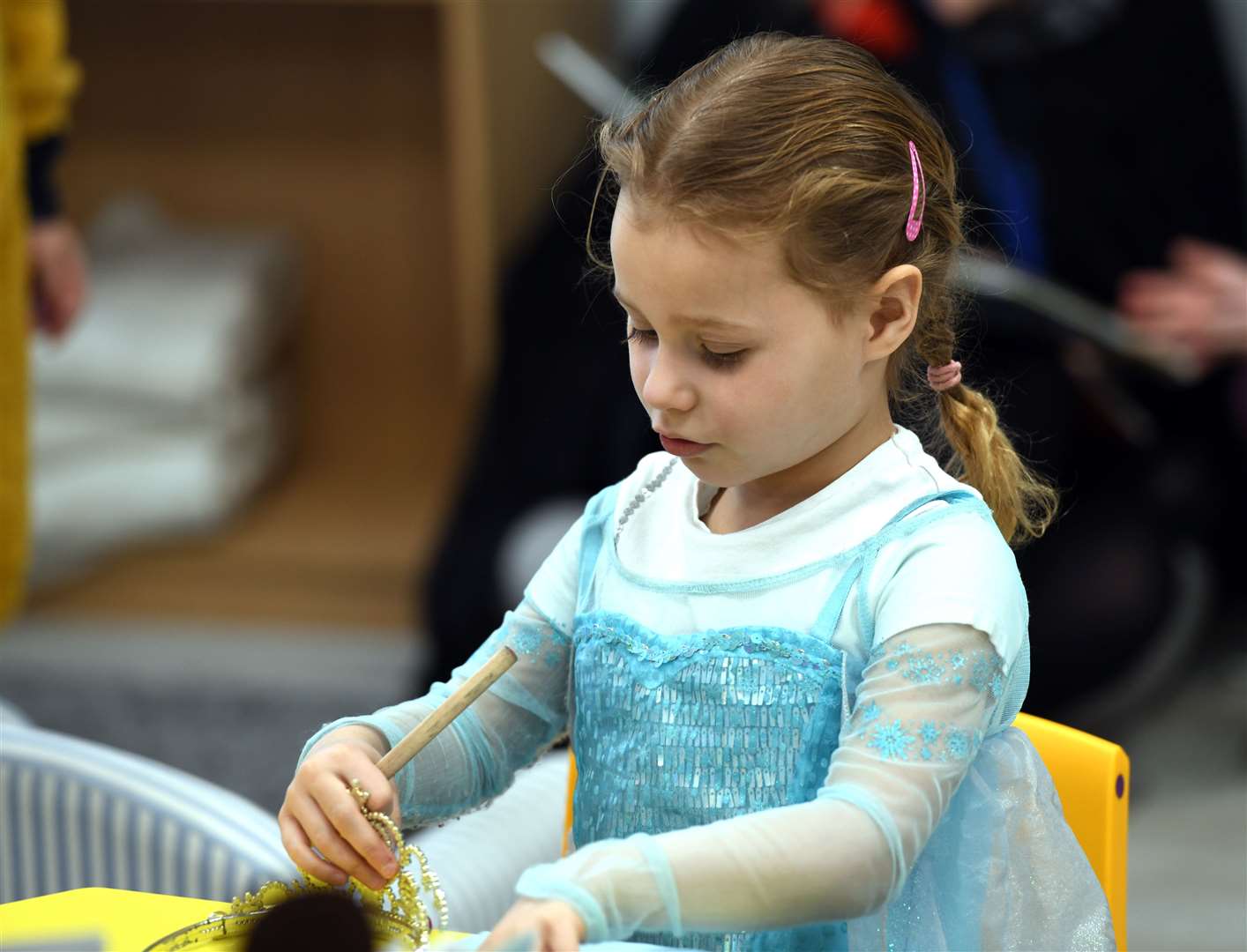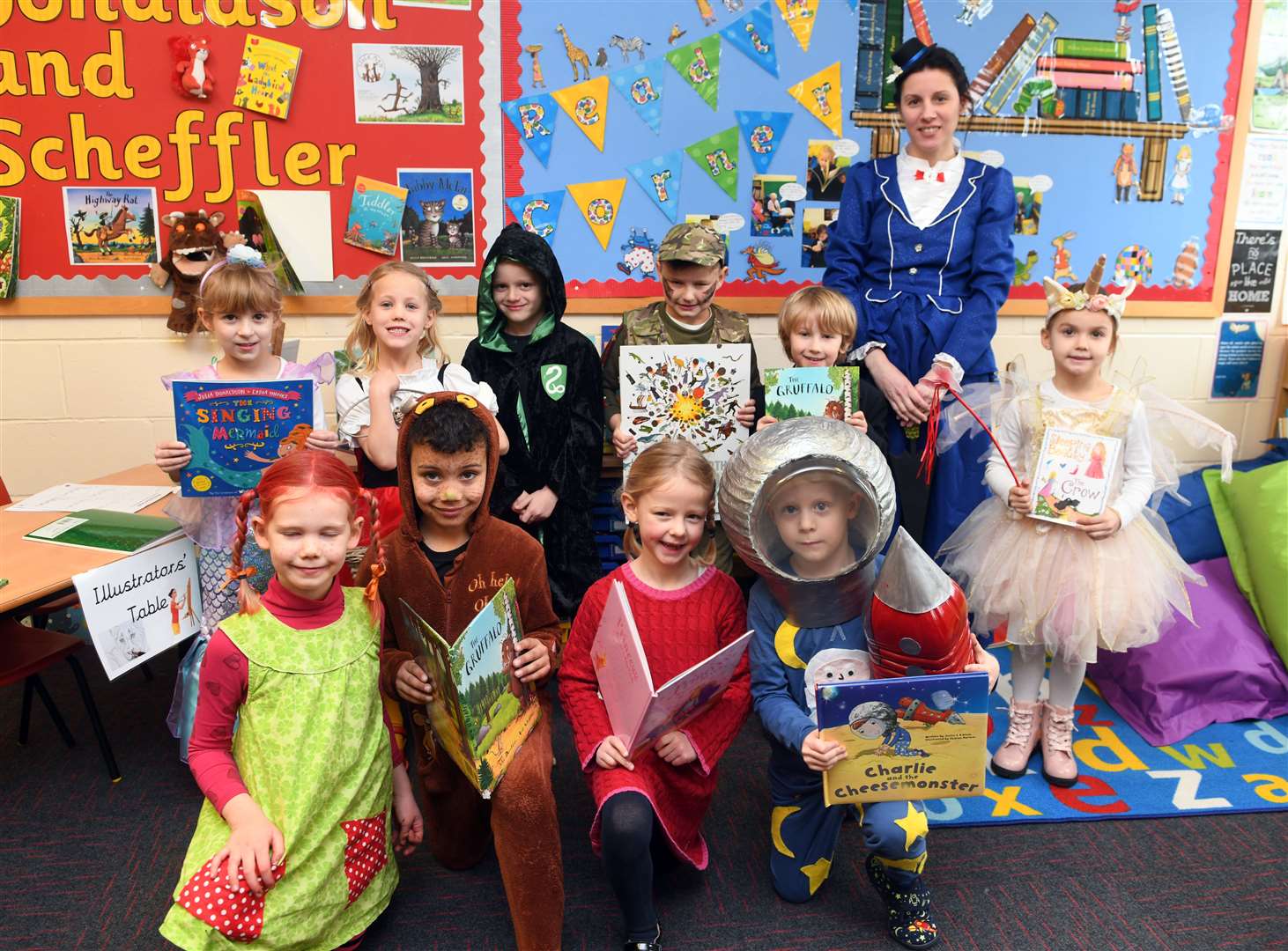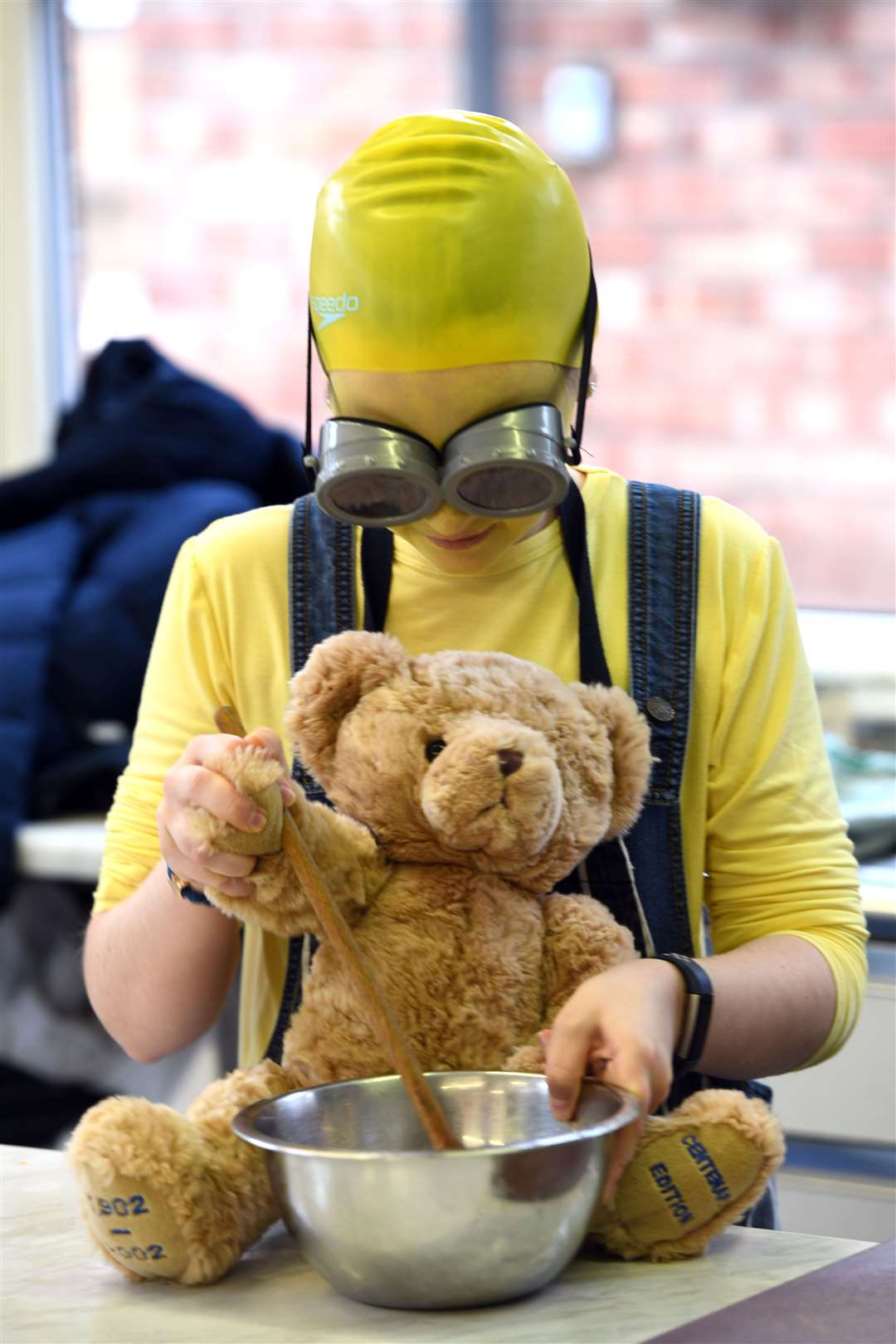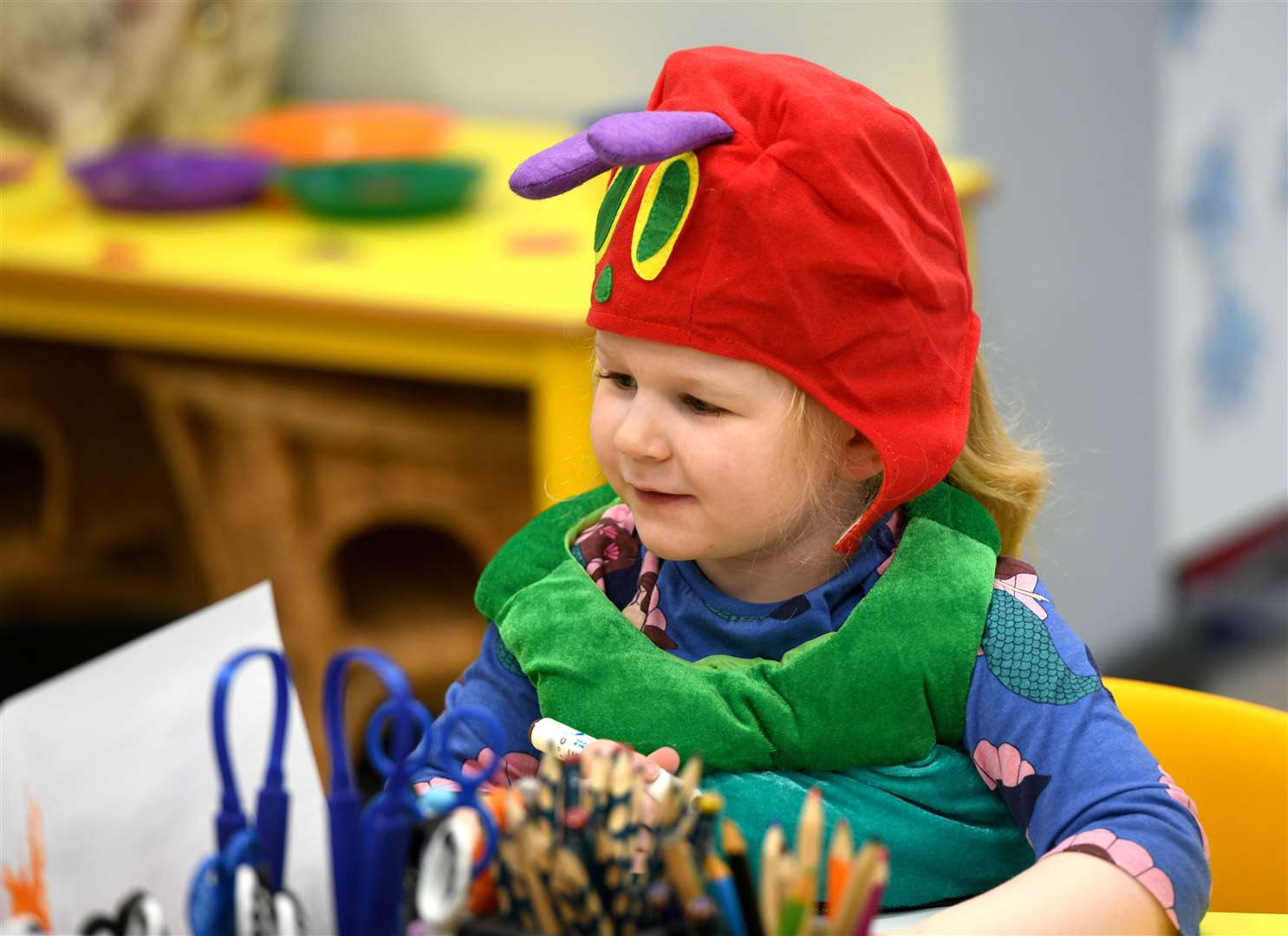 ---