Historic aerial photos of Chatteris, March and Wisbech
---
Published: 12:08, 09 July 2021
|

Updated:
12:17, 09 July 2021
---
---
---
As more and more housing is given the green light, our landscapes are forever changed in pursuit of progress.
But, as councils give the nod to more development, there is a website which allows you to peek behind history's curtain and see just what your town or village looked like almost 100 years ago.
Britain From Above offers access to tens of thousands of images, providing a glimpse from the skies of moments in time captured forever on film.
Gallery1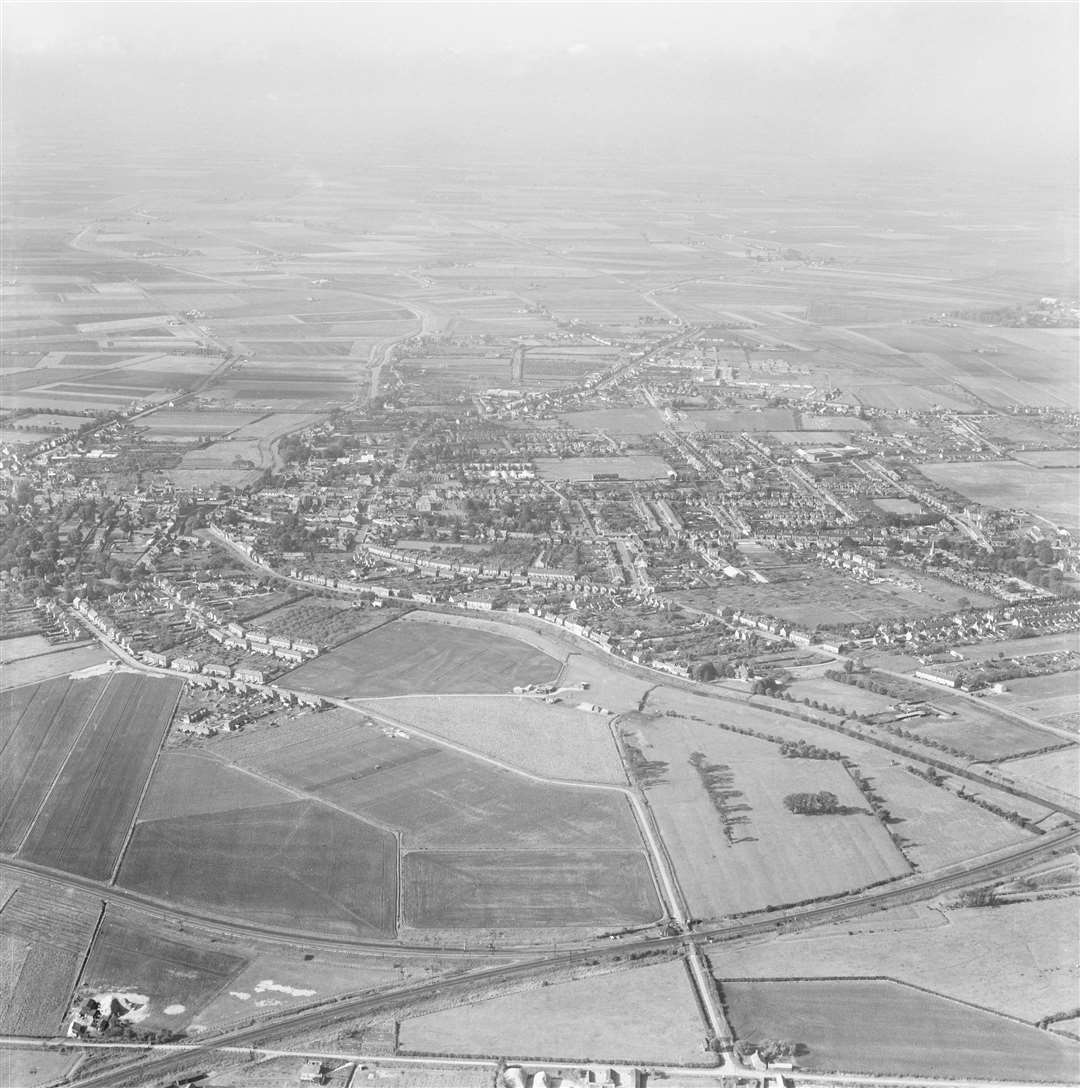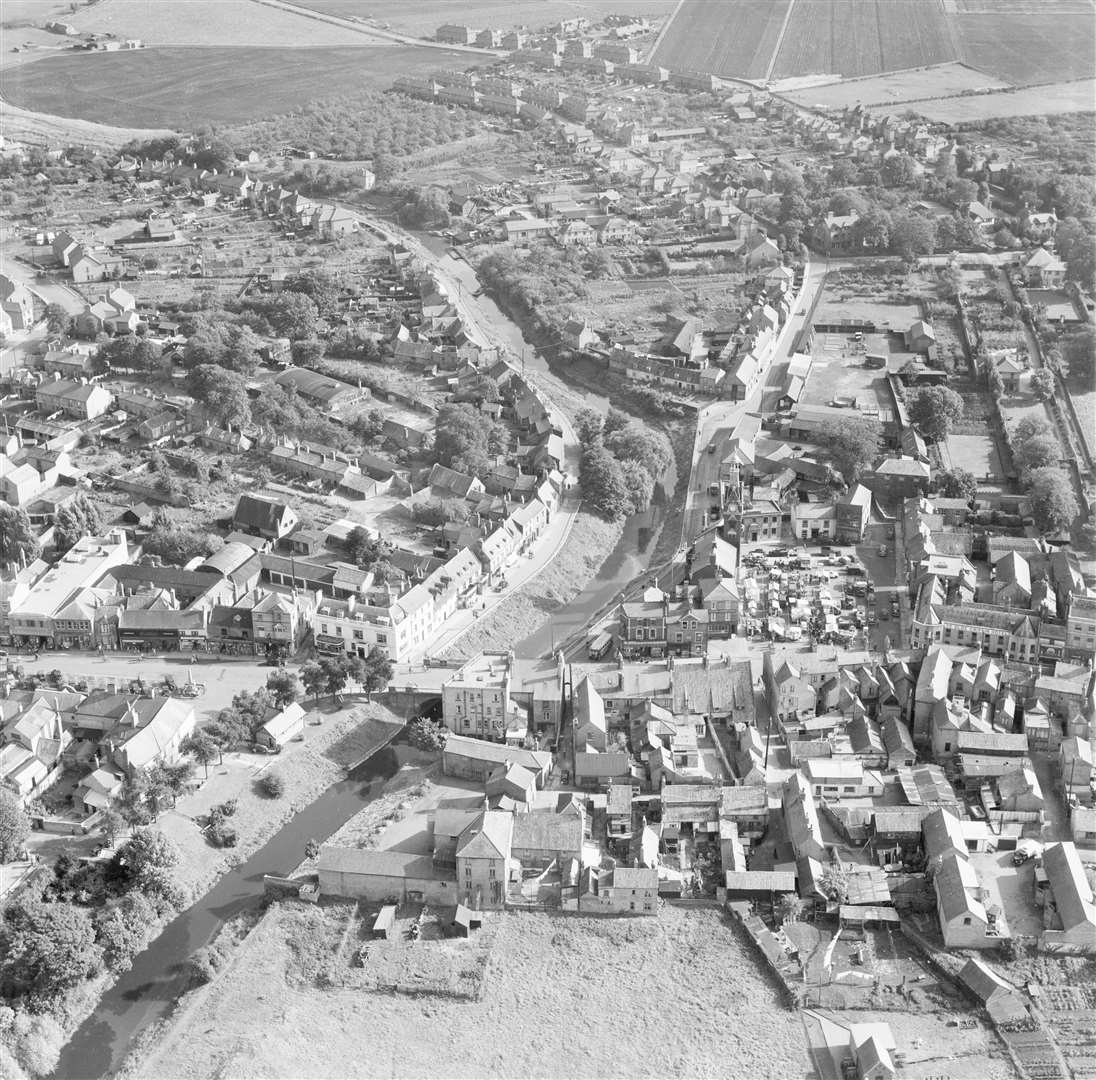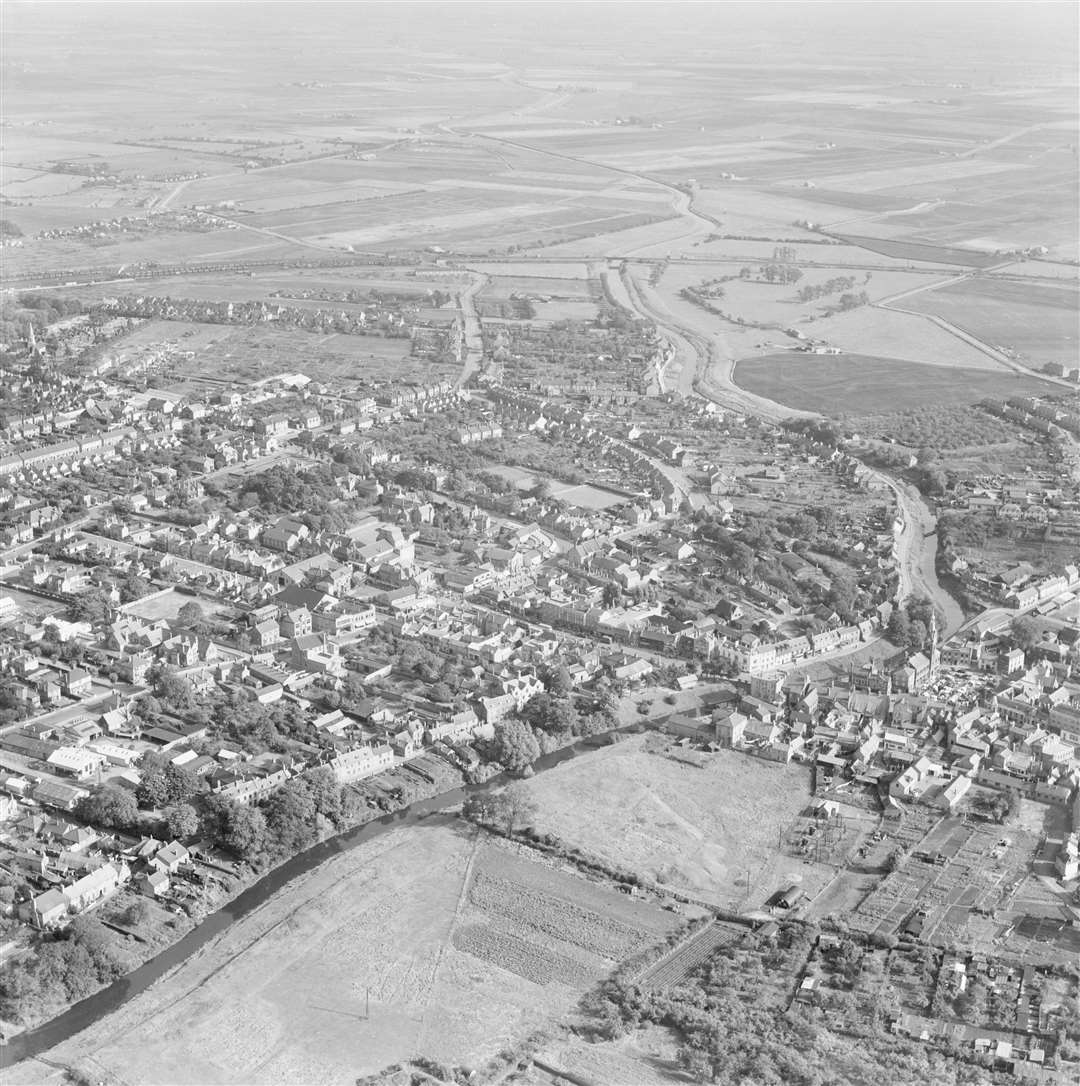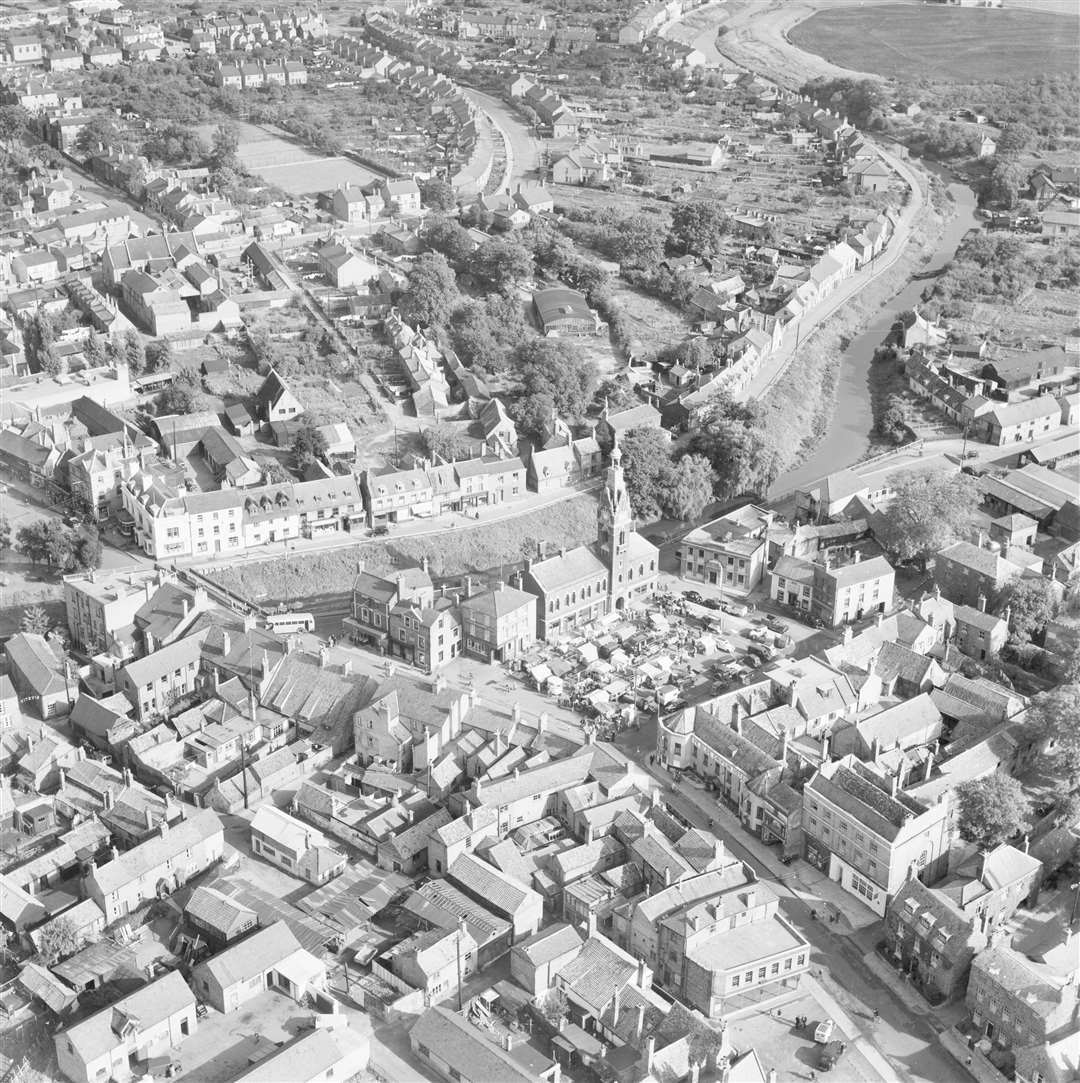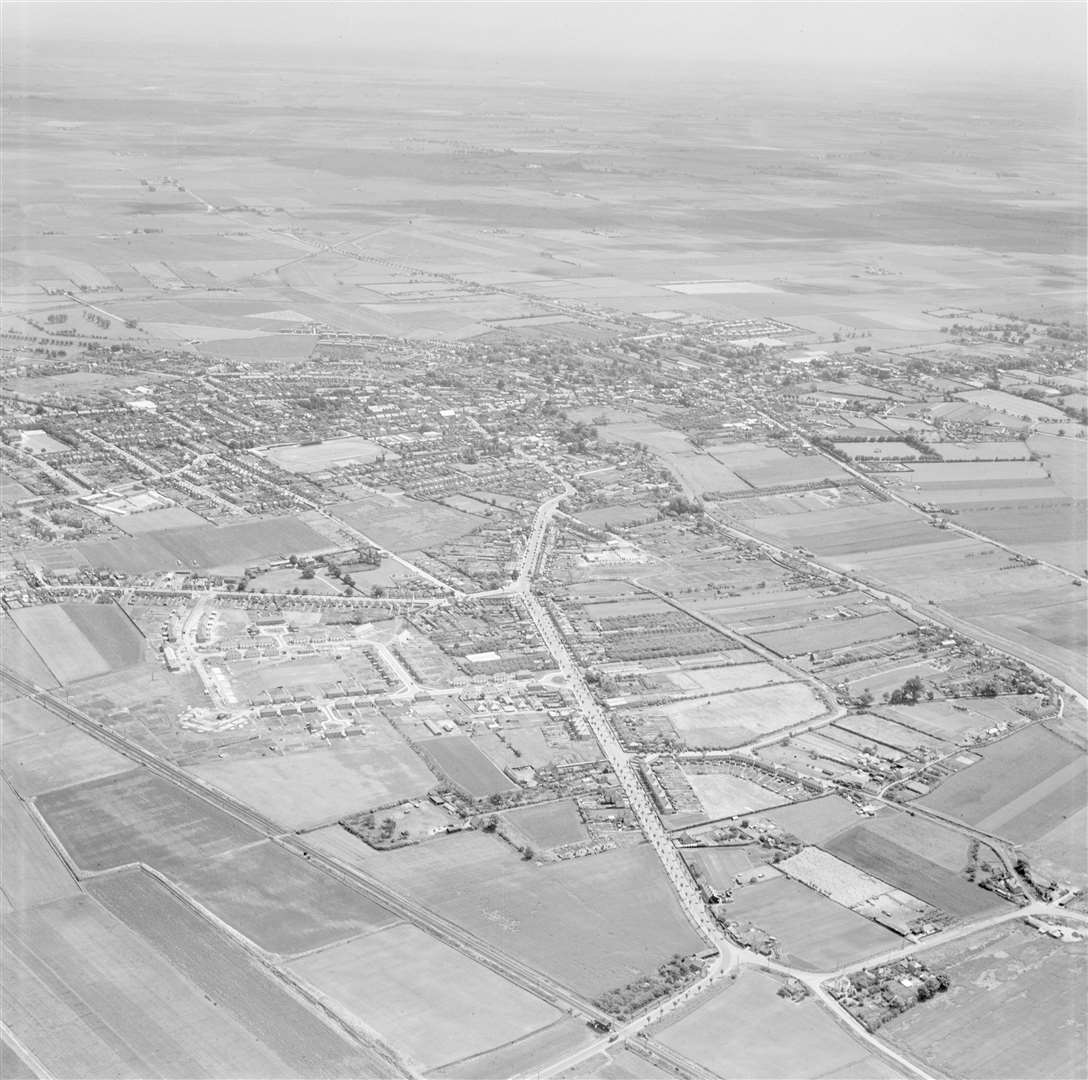 From our industrial past to the hey-day of classic British seaside resorts, all captured in remarkably detailed aerial images.
"It is an amazing collection," explains Neil Fraser from Britain From Above. "Some of the views are so familiar and picture areas which have barely changed over the years and in other cases where whole communities are unrecognisable."
The images were acquired, in 2007, by the key heritage organisations in England, Scotland and Wales – today known as Historic England, Historic Environment Scotland and Royal Commission on the Ancient and Historical Monuments of Wales.
Gallery1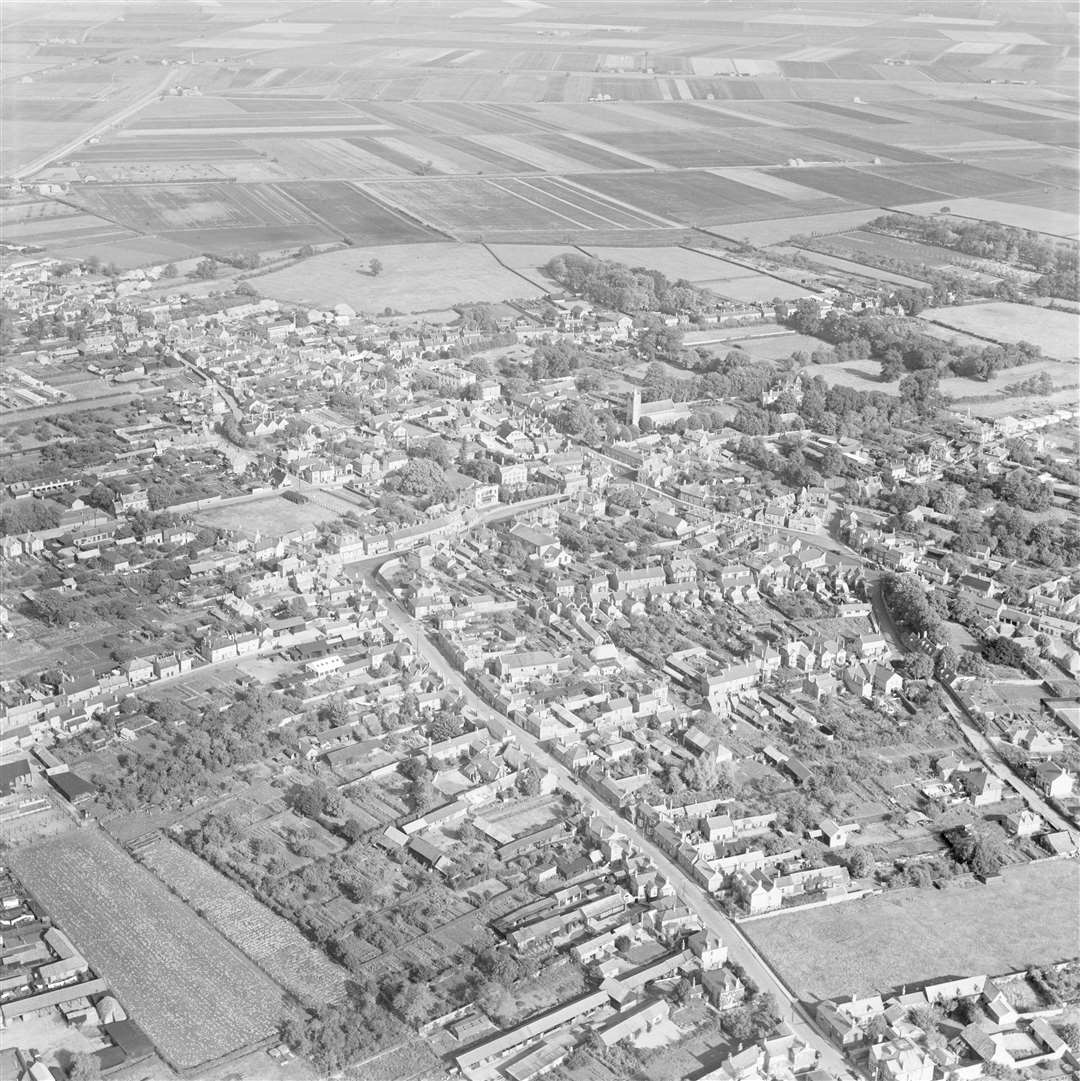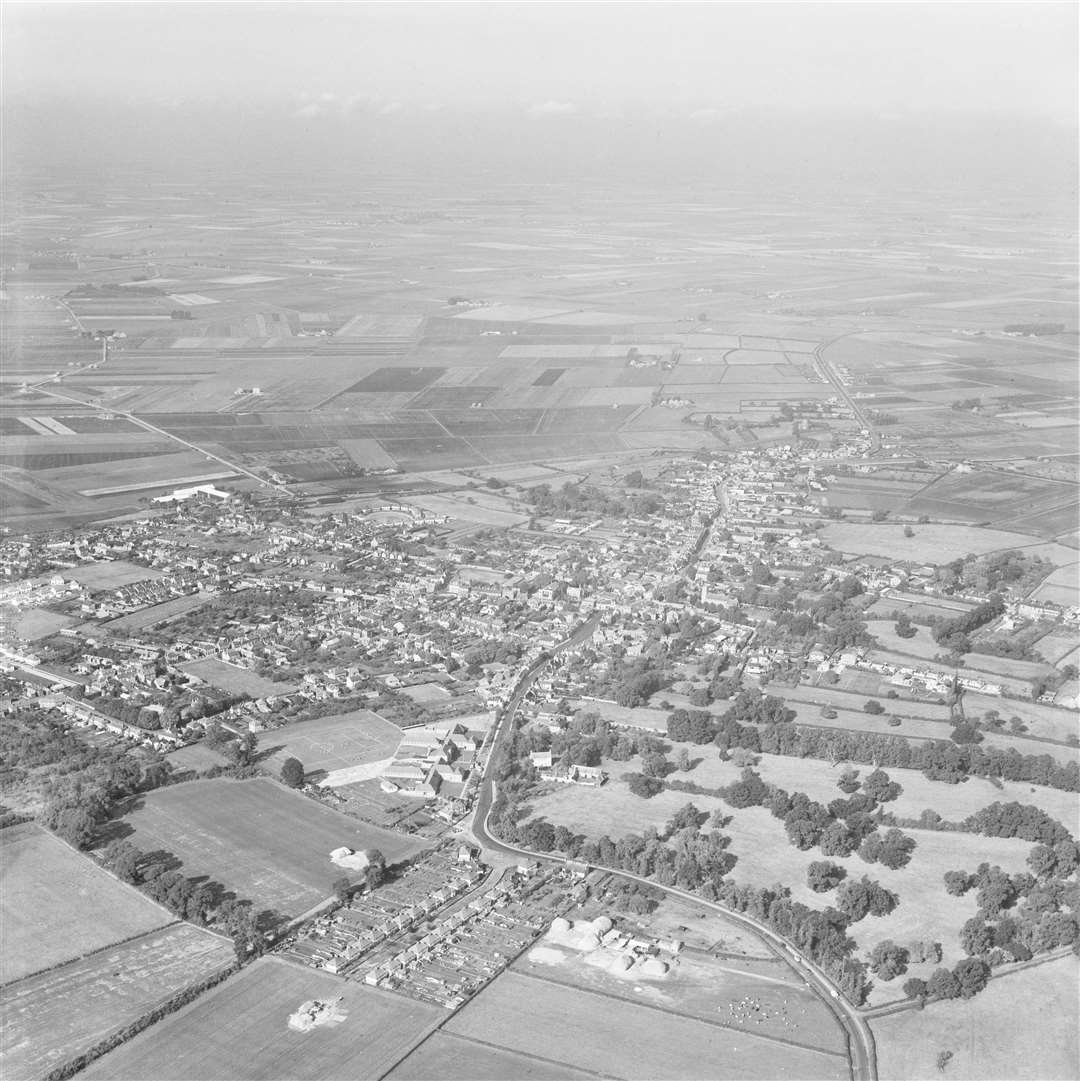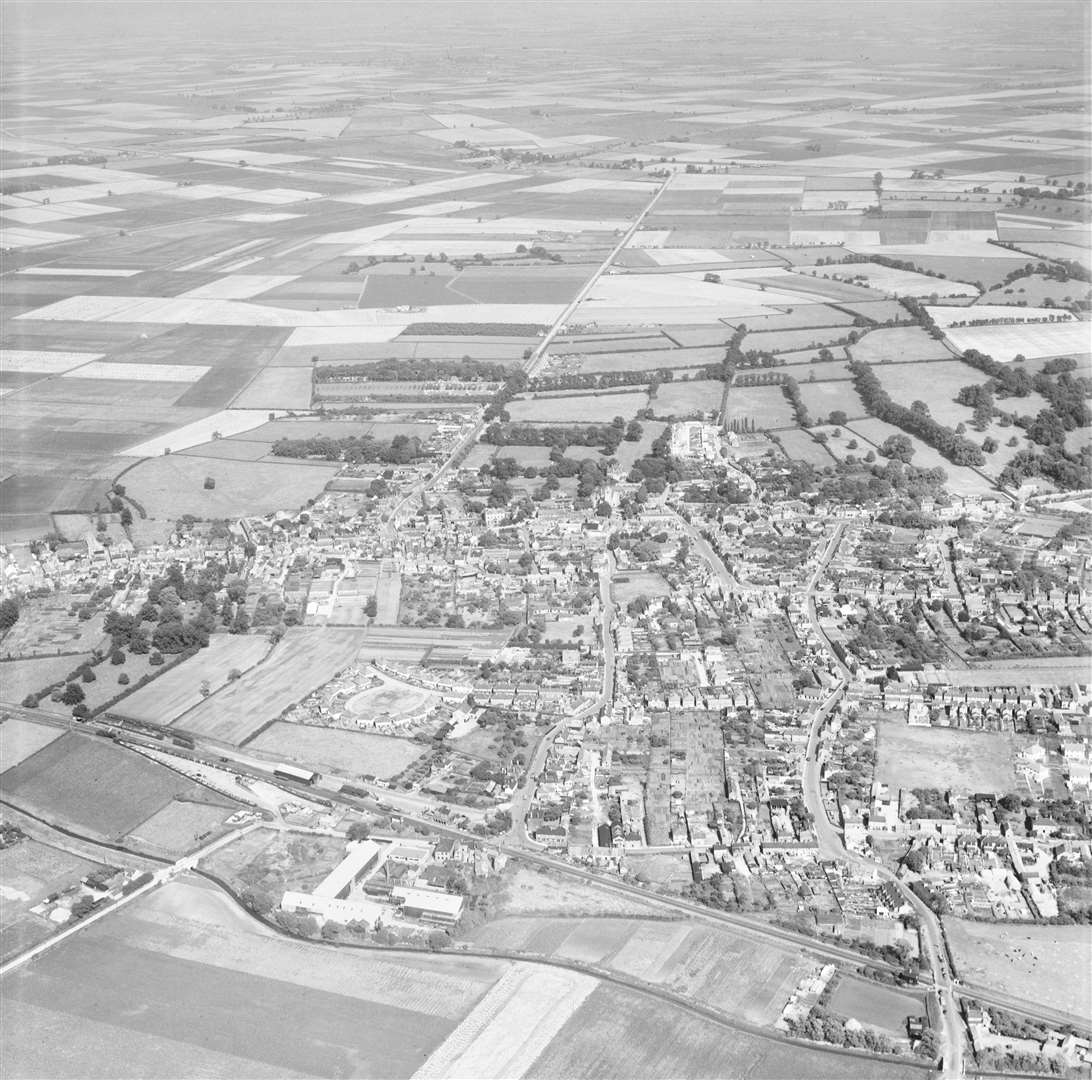 The pictures were originally gathered by Aerofilms Ltd – a pioneering company born in 1919.
As the UK's first commercial aerial photography company, it took to the skies and cornered a niche market.
Itwas founded by Francis Willis – who had served with the Royal Naval Air Service during the First World War– and Claude Graham White, who had started a flight school at Hendon Aerodrome and was the first man to make a night flight in 1910.
The pair captured a previously unseen view of the nation. Sometimes they flew a little too close to the wind as they snapped buildings protected under the Official Secrets Act, such as Dover Castle. The War Office fired off a letter to Willis informing him that "prison cells were not pleasant".
Gallery1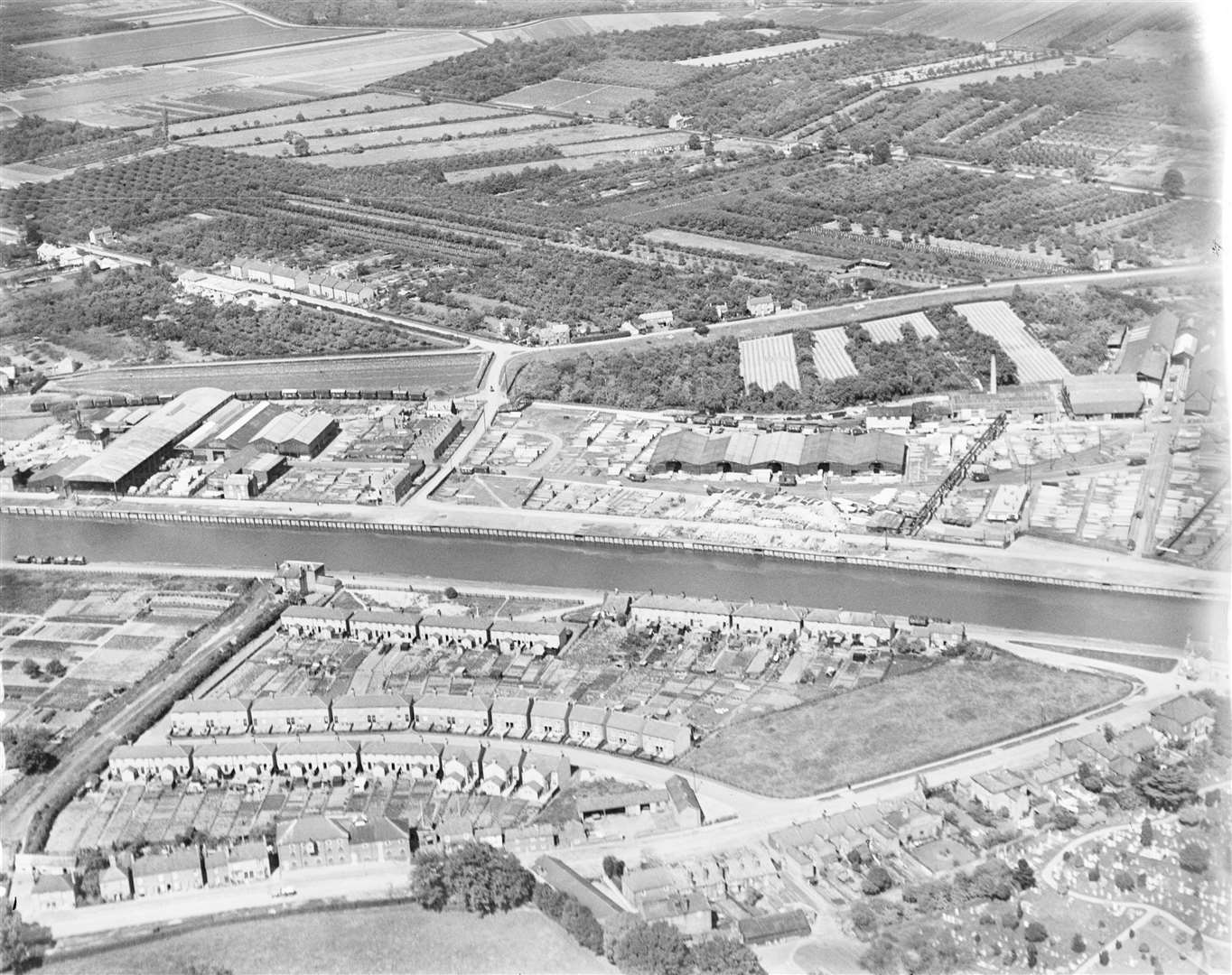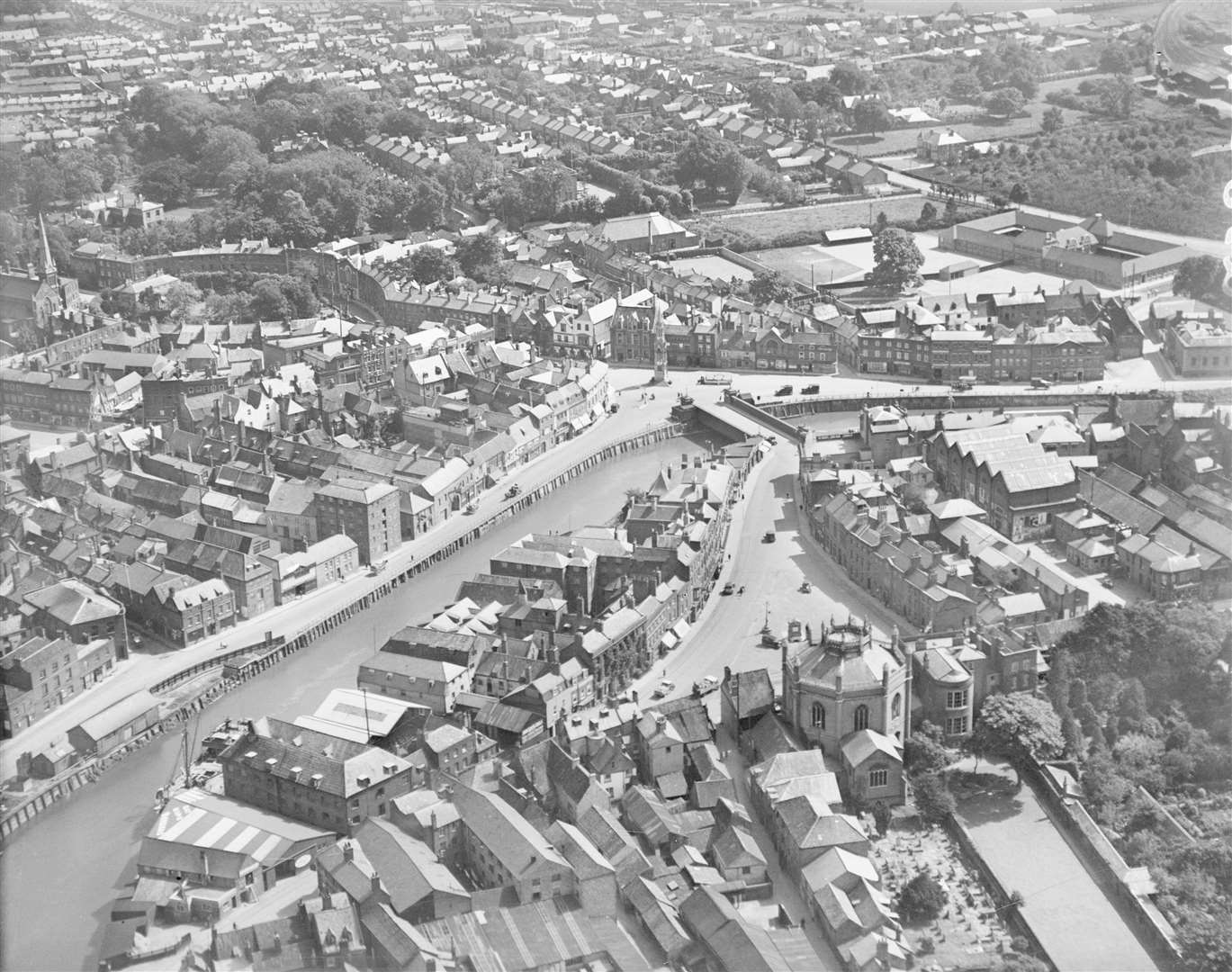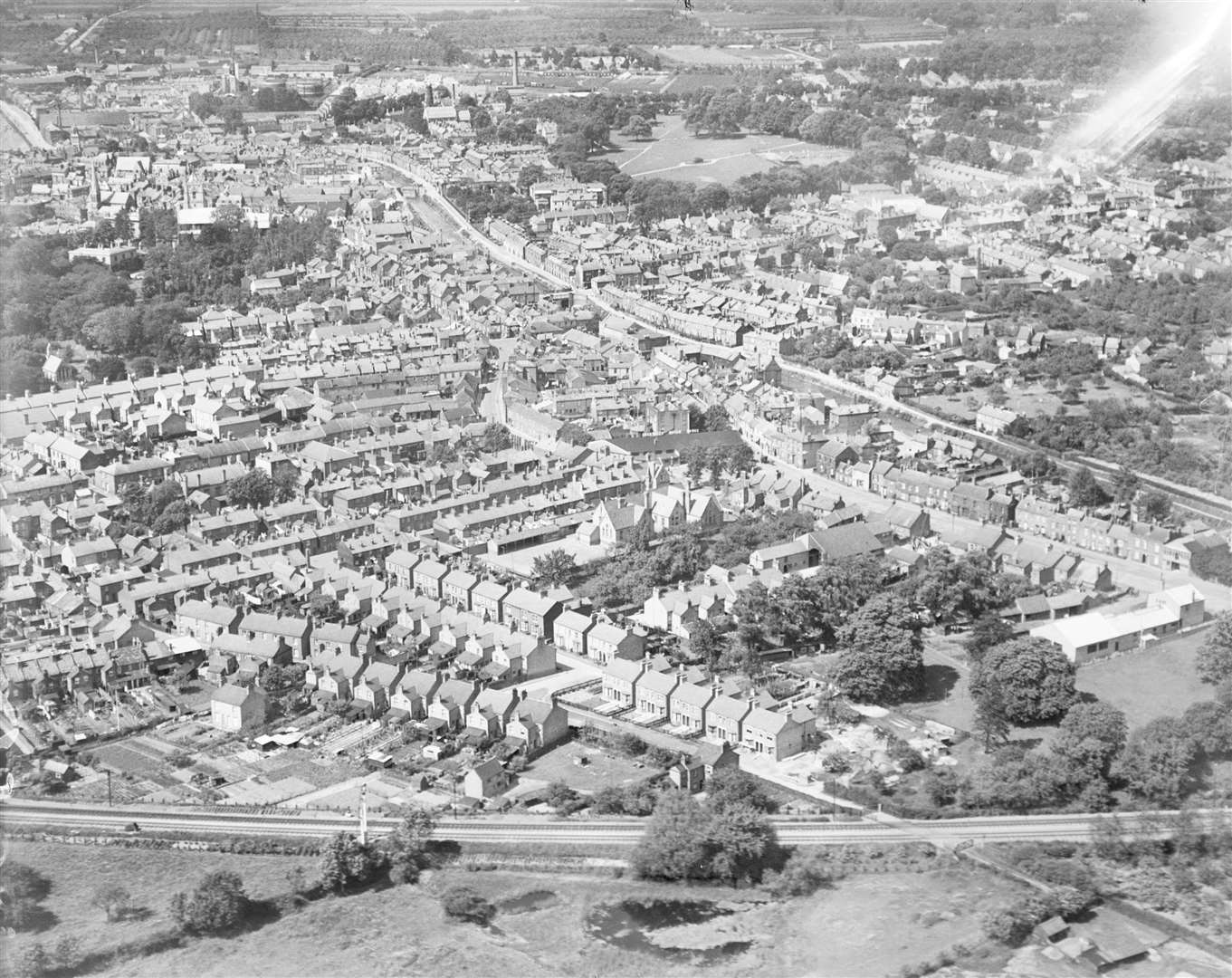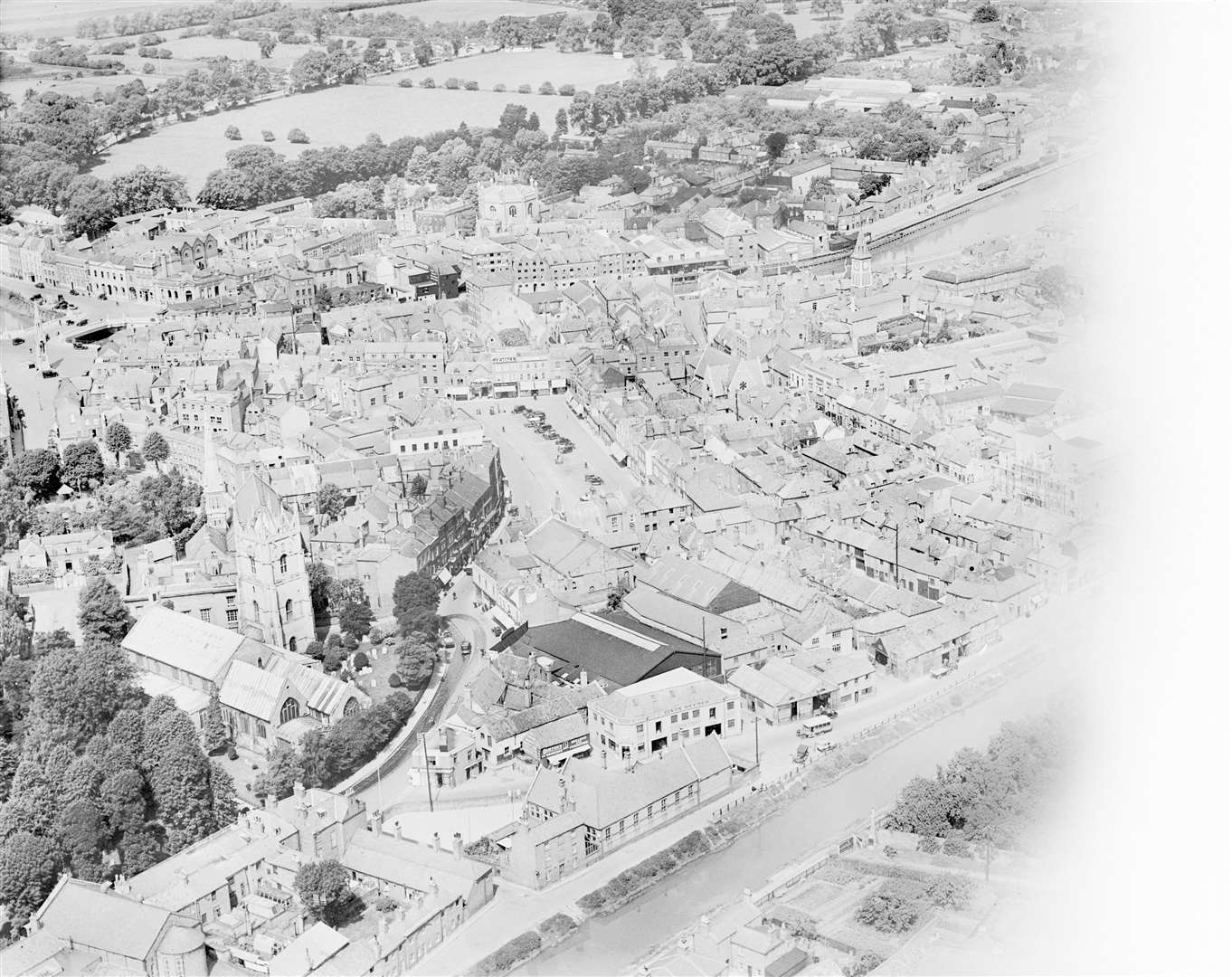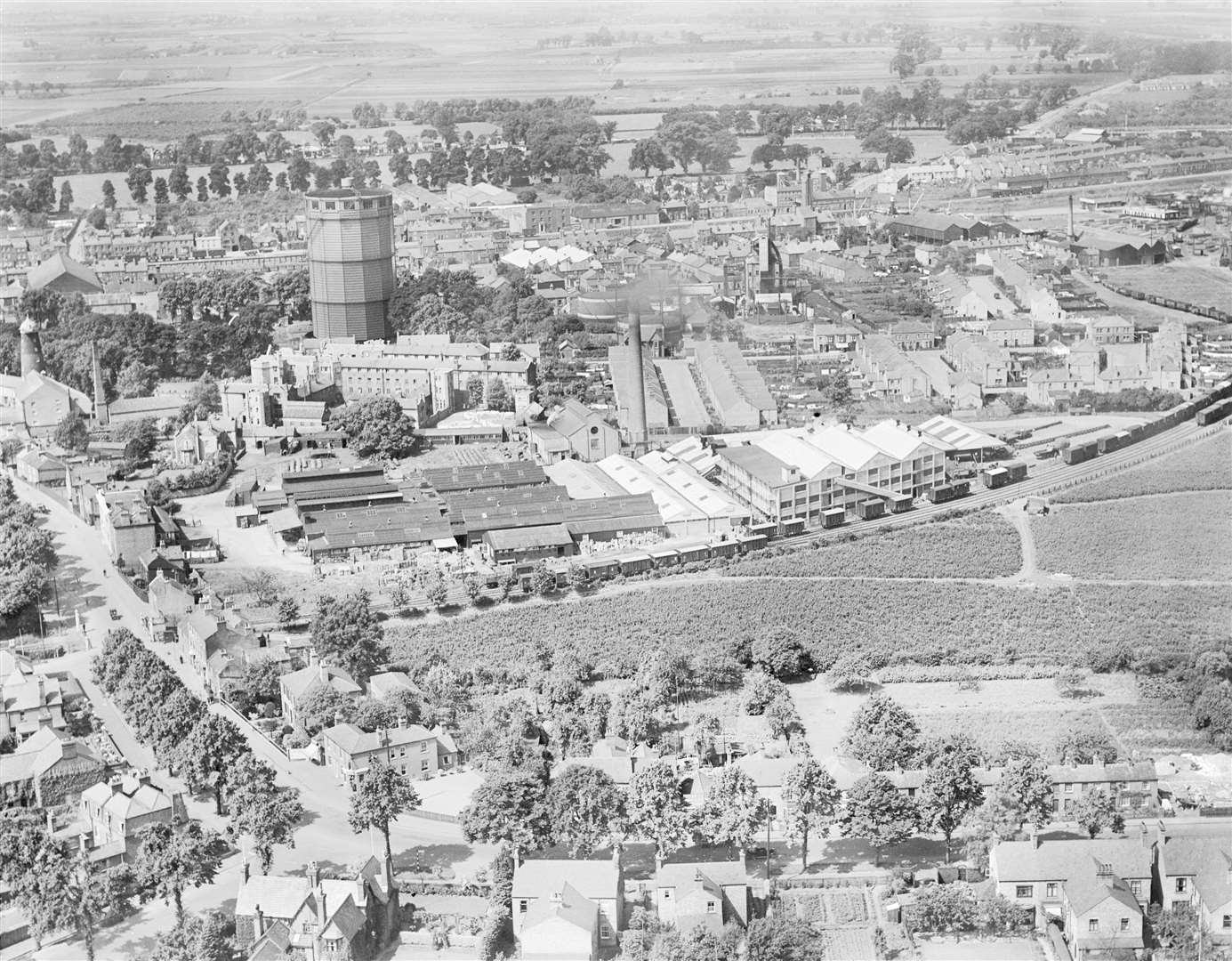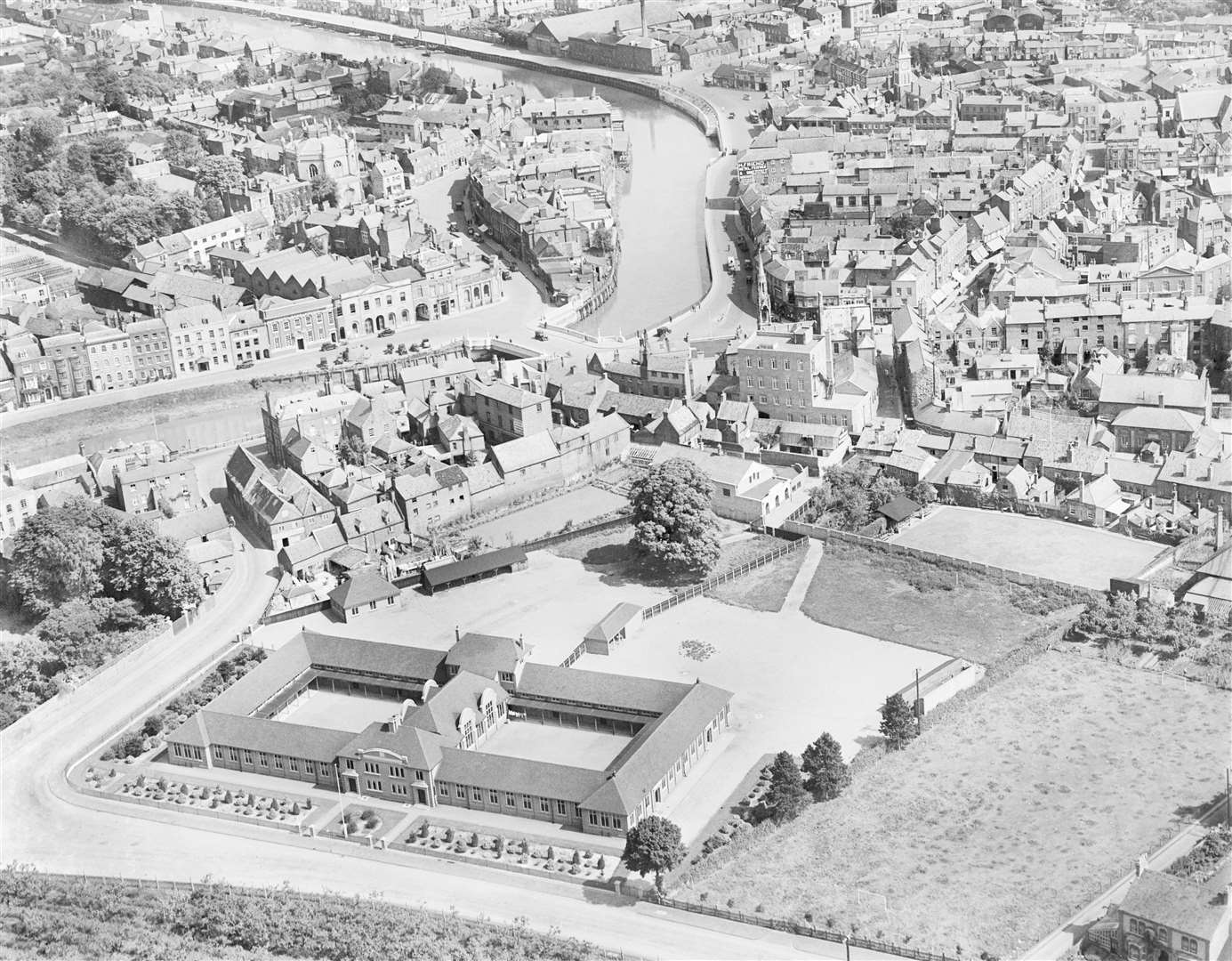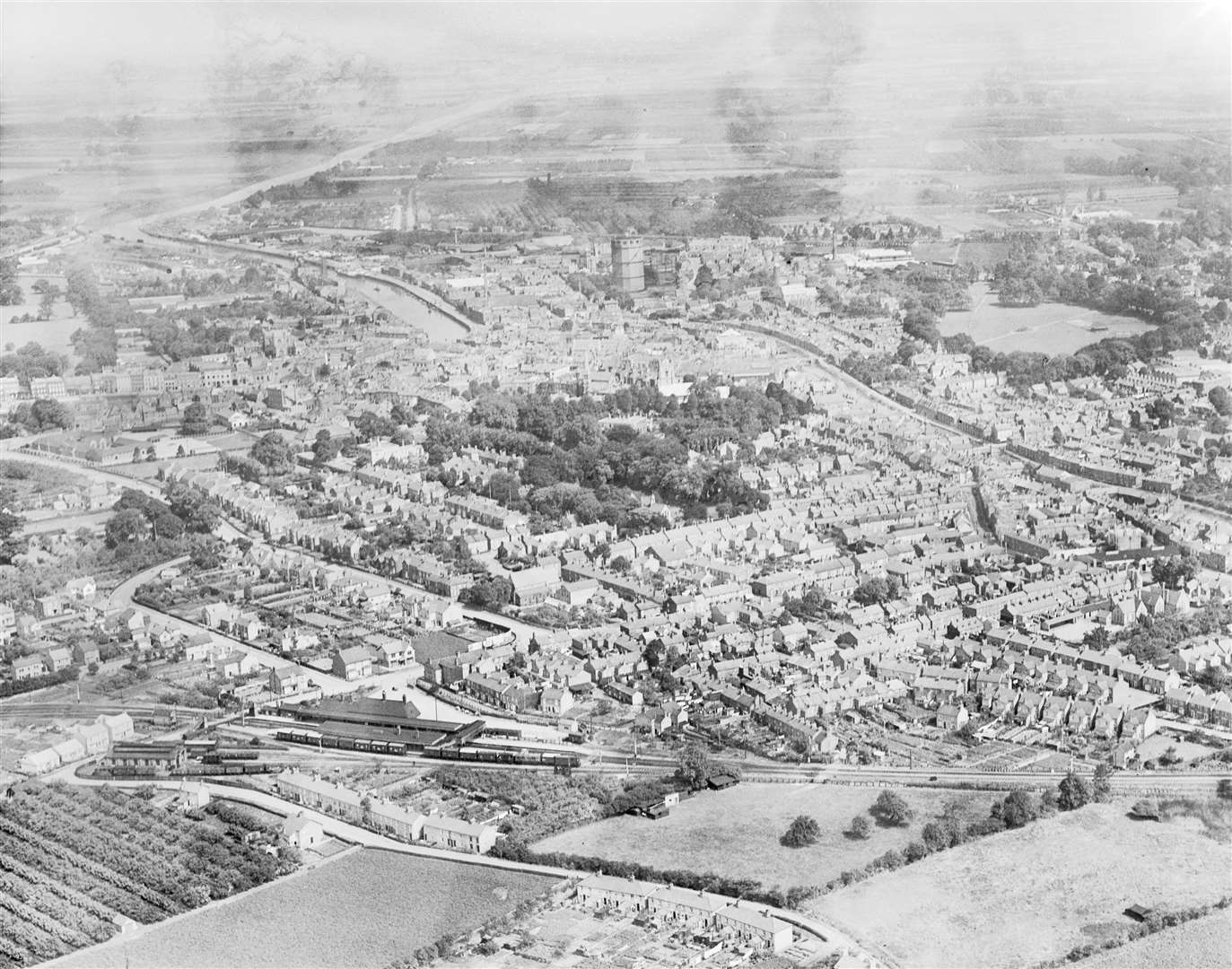 Undeterred, they continued and by the time the Second World War came around, its staff were incorporated into the Air Ministry's team, become a "fully-fledged military intelligence unit". When hostilities ended, it captured the rebuilding on a post-war Britain.
Neil Fraser from the website, where images can be viewed for free, explains: "In some of the earliest images you can see people actually looking up as they walk along lanes because a plane in the sky would have been a relatively unusual sight for many decades of the 20th century.
"As soon as the site went live a few years ago we soon discovered a lot of interest came from model railway enthusiasts because the aerial imagery of the time gave a perhaps never-before-seen view of quite a lot of famous stations. Ground photography just didn't do that.
"You'll find lots of people interested in it perhaps looking at old football grounds or other sport venues which have since changed dramatically or disappeared. Or they are simply looking for the factory their grandfather worked in. Of course, lots of people today use it just to compare how much their local area has changed over the years. And those who register can not only zoom in on the images, gaining far greater detail, but can also put flags on the images to share memories of particular areas to share with other users."
The good news is there's more to come too. All three of the heritage partners who own the collection are keen to digitalise more of the images "but as yet there is no timescale for this work".
To view images visit www.britainfromabove.org.uk
Register for free to zoom in on images.
---
---