Wisbech crash: car occupants flee scene
---
Published: 14:43, 05 January 2020
---
---
---
Police from two counties investigated an incident on Saturday evening where the occupants of a crashed car ran away from the scene.
The accident happened on Burrettgate Road, Wisbech and the vehicle rolled onto its roof.
Fenland Police assisted King's Lynn Police at the scene and a police dog was used in the pursuit.
Gallery1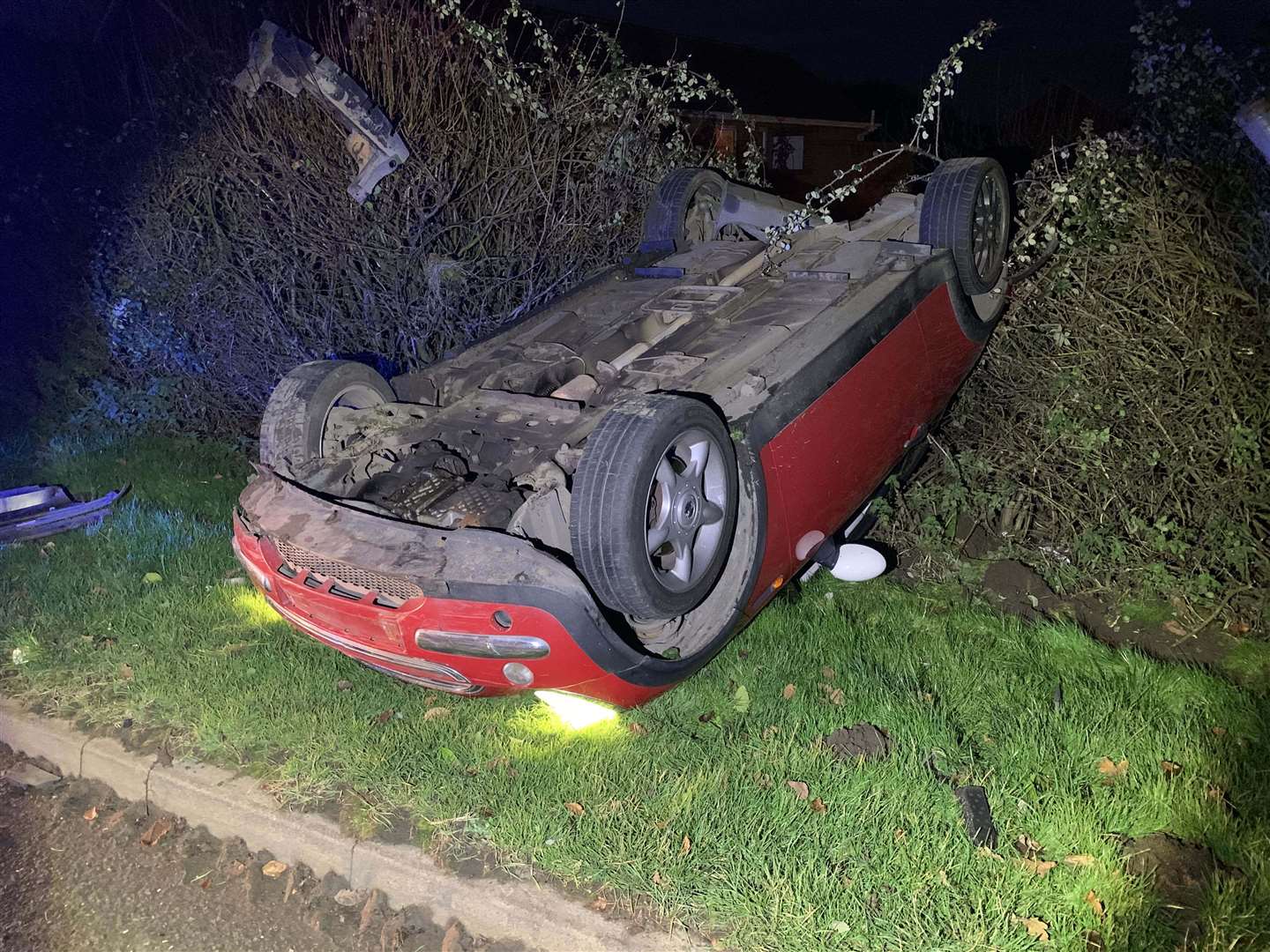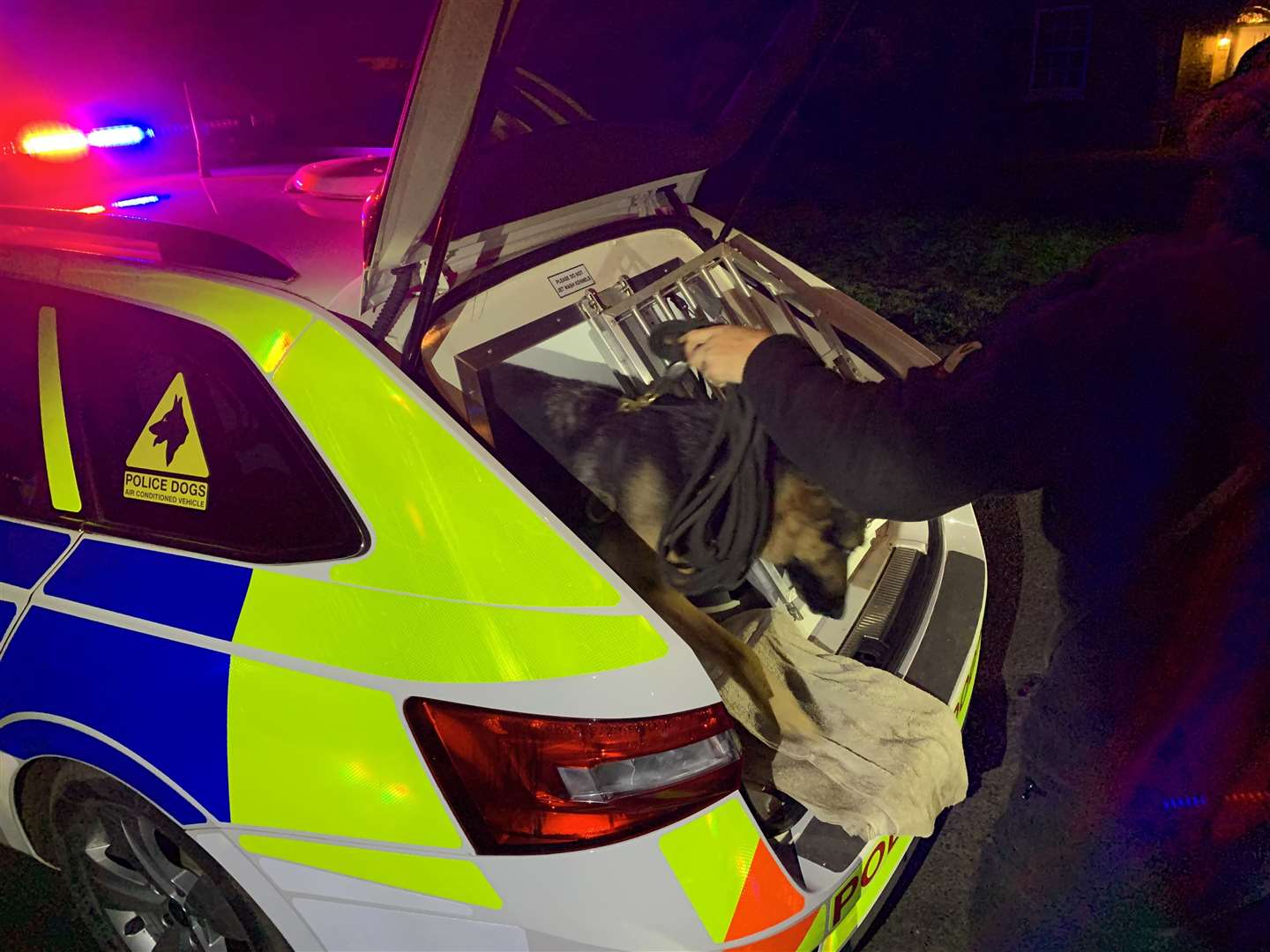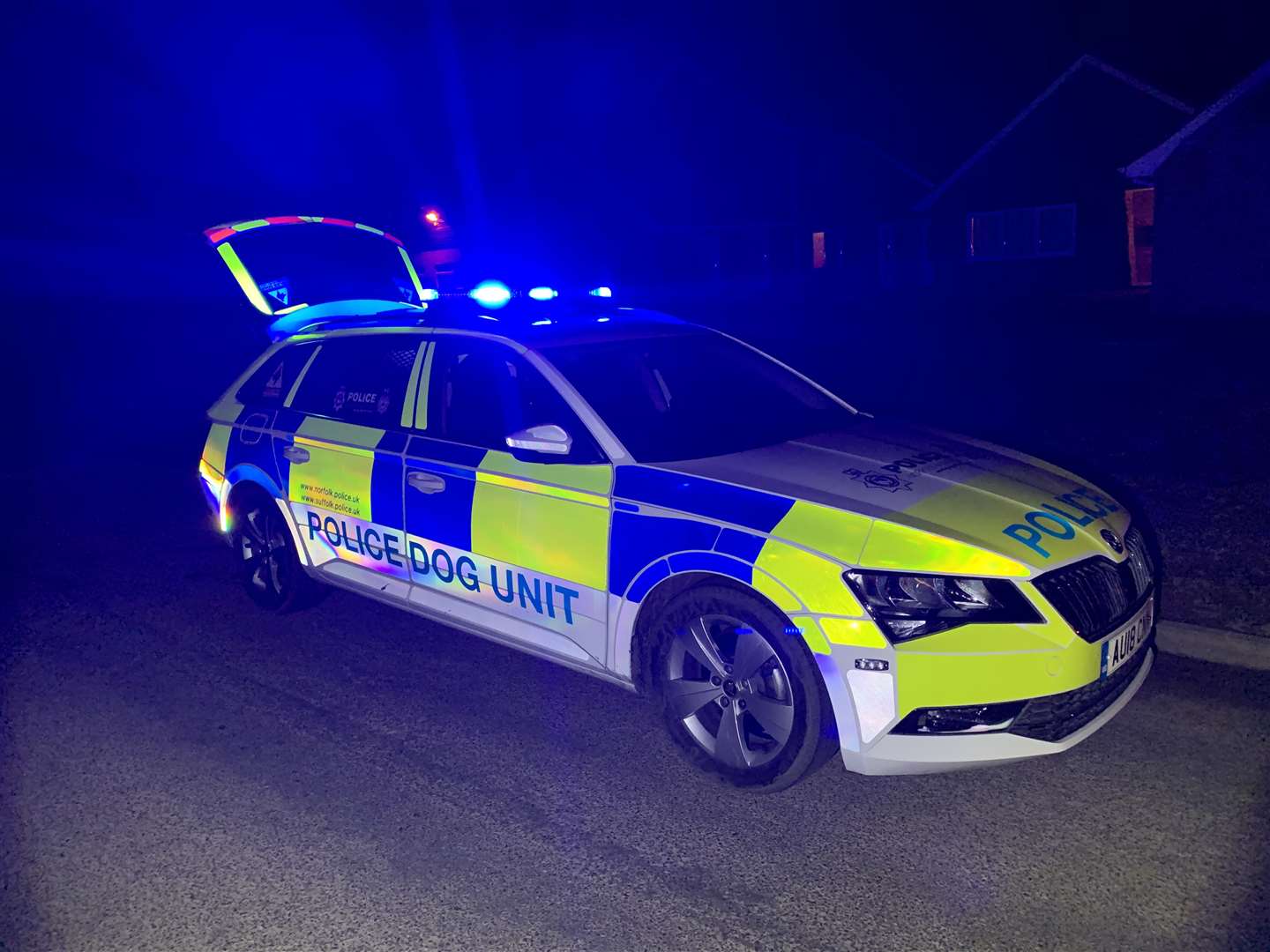 Please call 101 if you have any information.
Previously...
March resident will not pay full council tax over street lights gripe
'Wisbech needs a real tree, not glass monstrosity'
'Uncontrolled immigration has led to long GP and hospital waits, lack of school choice and lower wages'
---
---