Wisbech police stopping vehicles to check on travel reasons
---
Published: 14:44, 28 March 2020
|

Updated:
14:45, 28 March 2020
---
---
---
Neighbourhood Officers and PCSOs have been out this morning in Wisbech stopping vehicles to check on their reason for travel.
The locations of these stops will change throughout the day.
A spokesman said: "During the coronavirus outbreak, please make sure you follow the government guidelines and leave your home for essential travel only."
Gallery1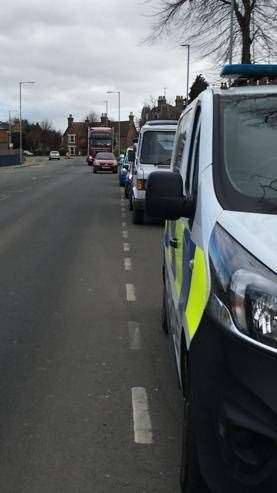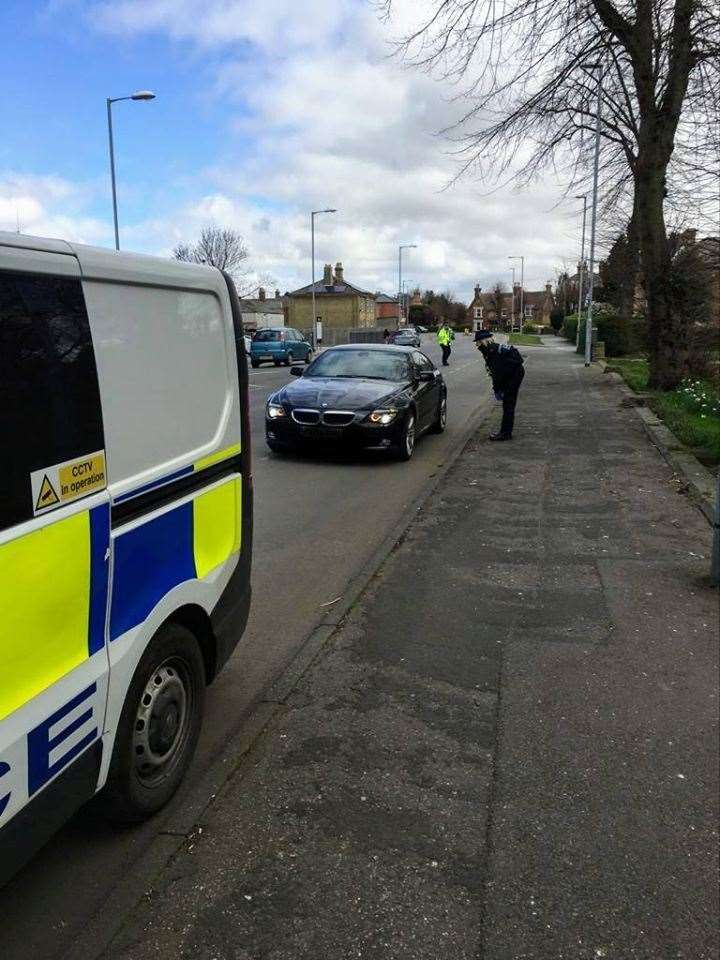 Also...
Wisbech alarm activation ends in arrest
---
---