Wis-Beach Day cancelled
---
Published: 12:44, 01 May 2020
|

Updated:
12:52, 01 May 2020
---
---
---
Wis-Beach Day has been cancelled due to the ongoing coronavirus outbreak.
The annual family fun day, which was due to be held on June 7, transforms Wisbech Market Place into a sandy beach, along with donkeys, ice creams and seaside funfair rides.
It has been cancelled following a decision by the Town Council's community Events and Festivals Committee.
Here's a gallery of pictures from last year's event...
Gallery1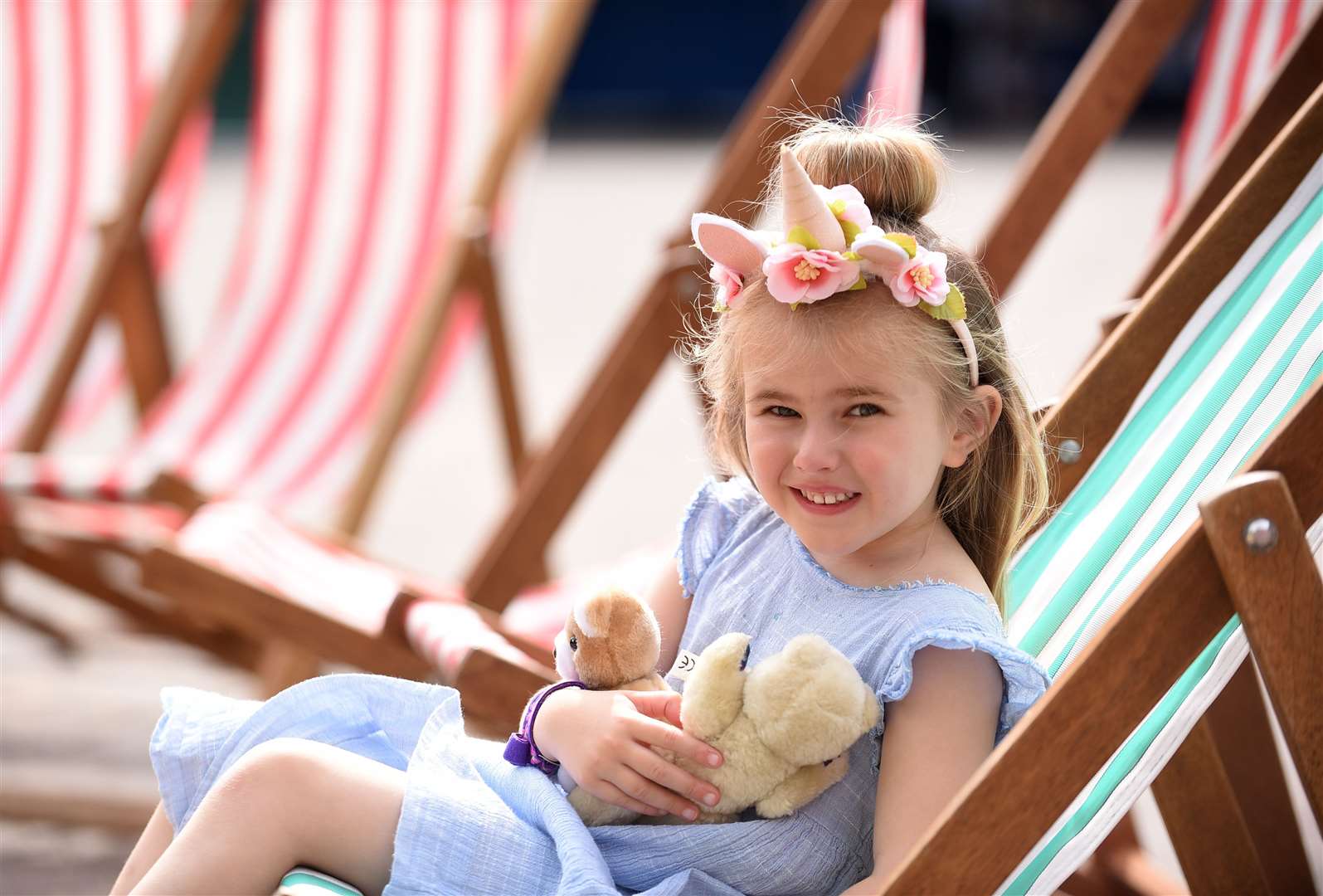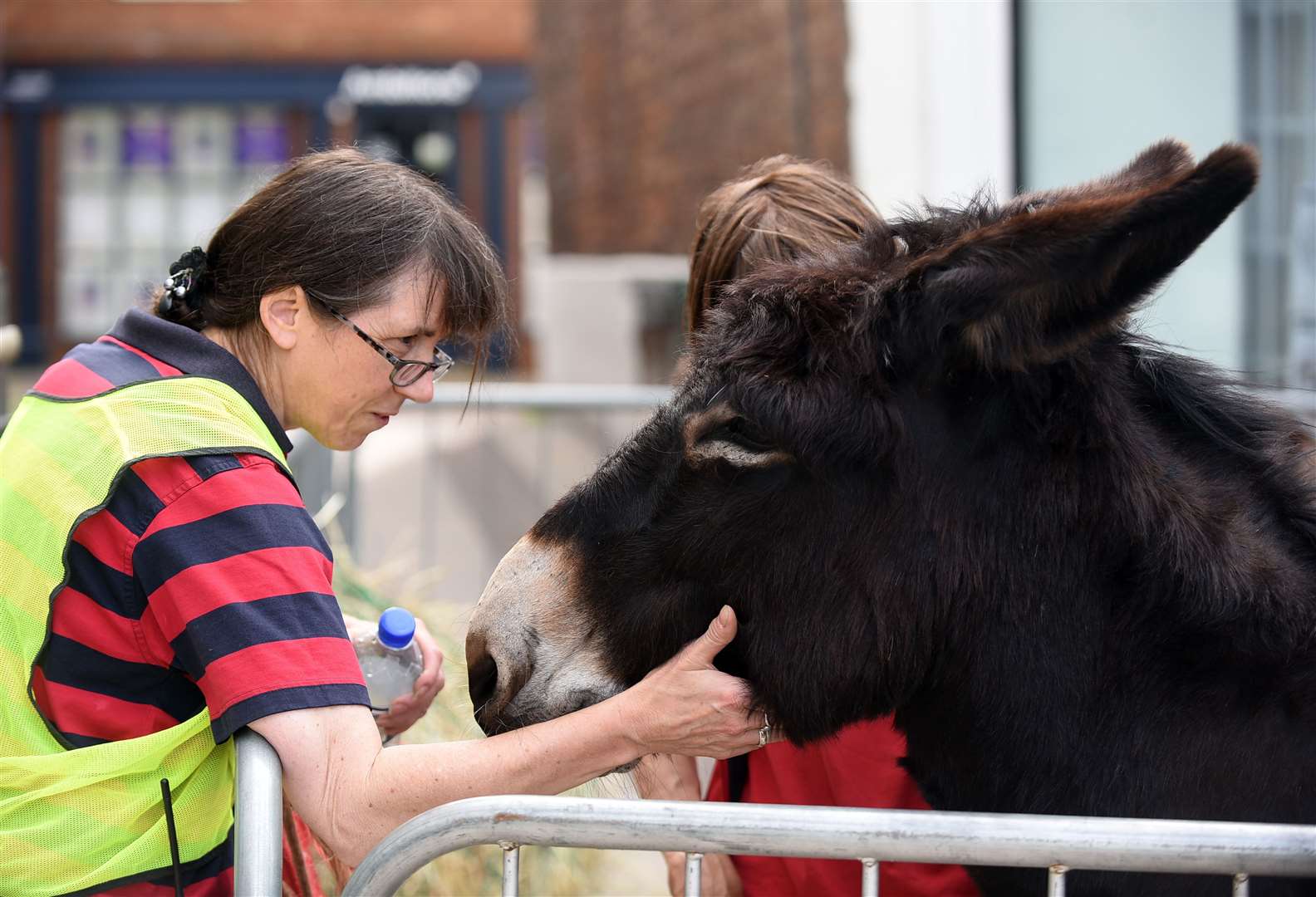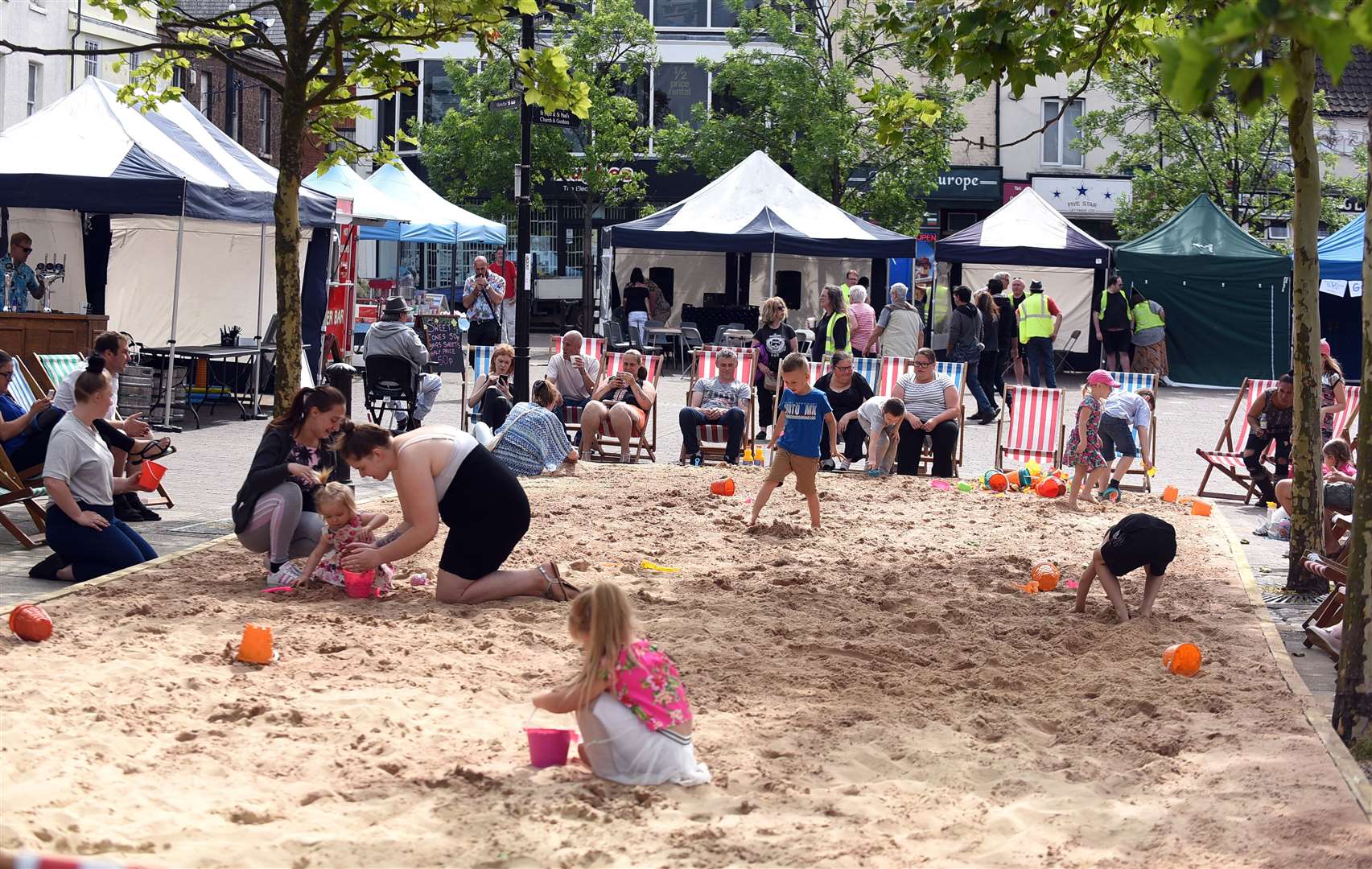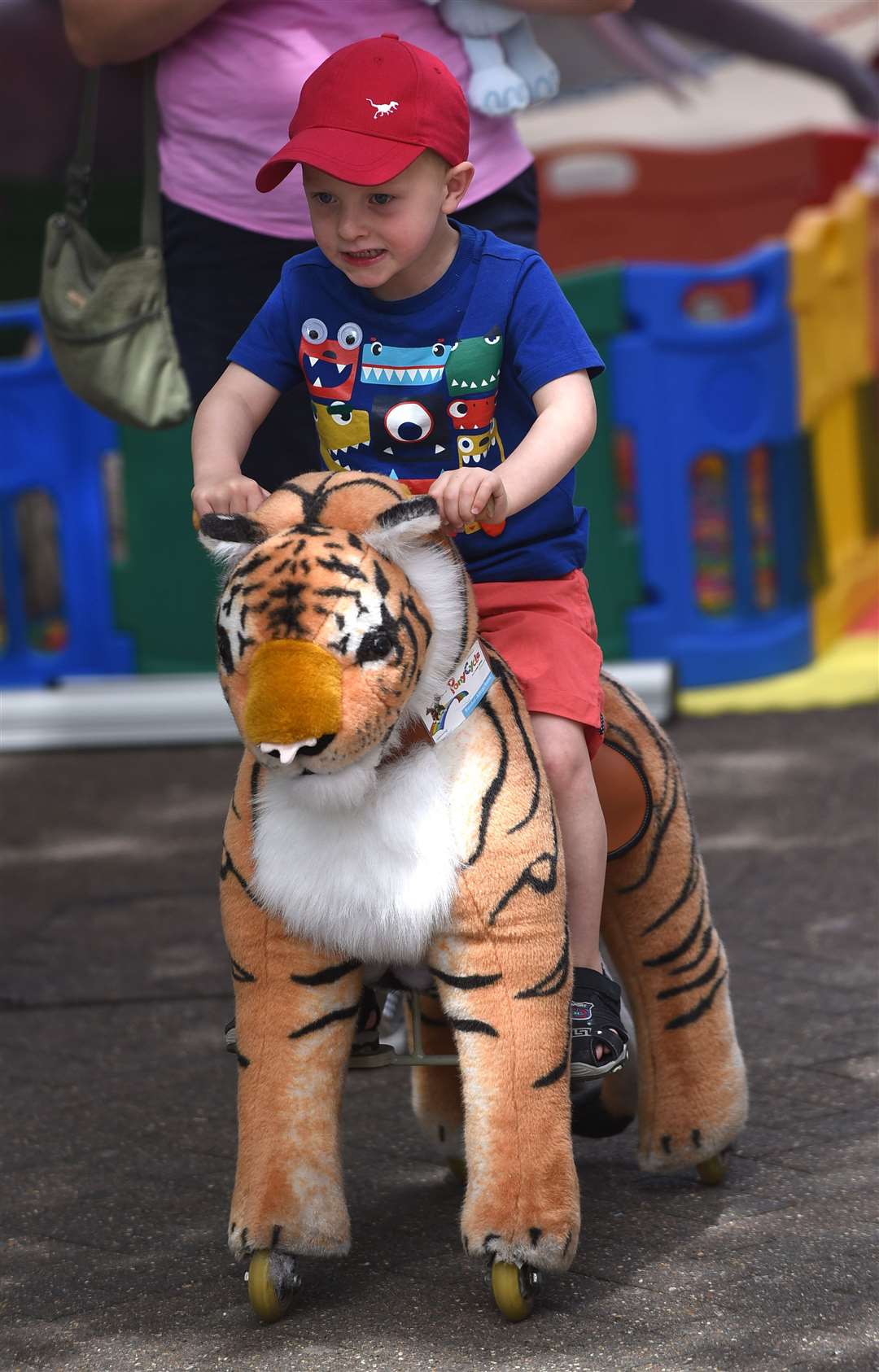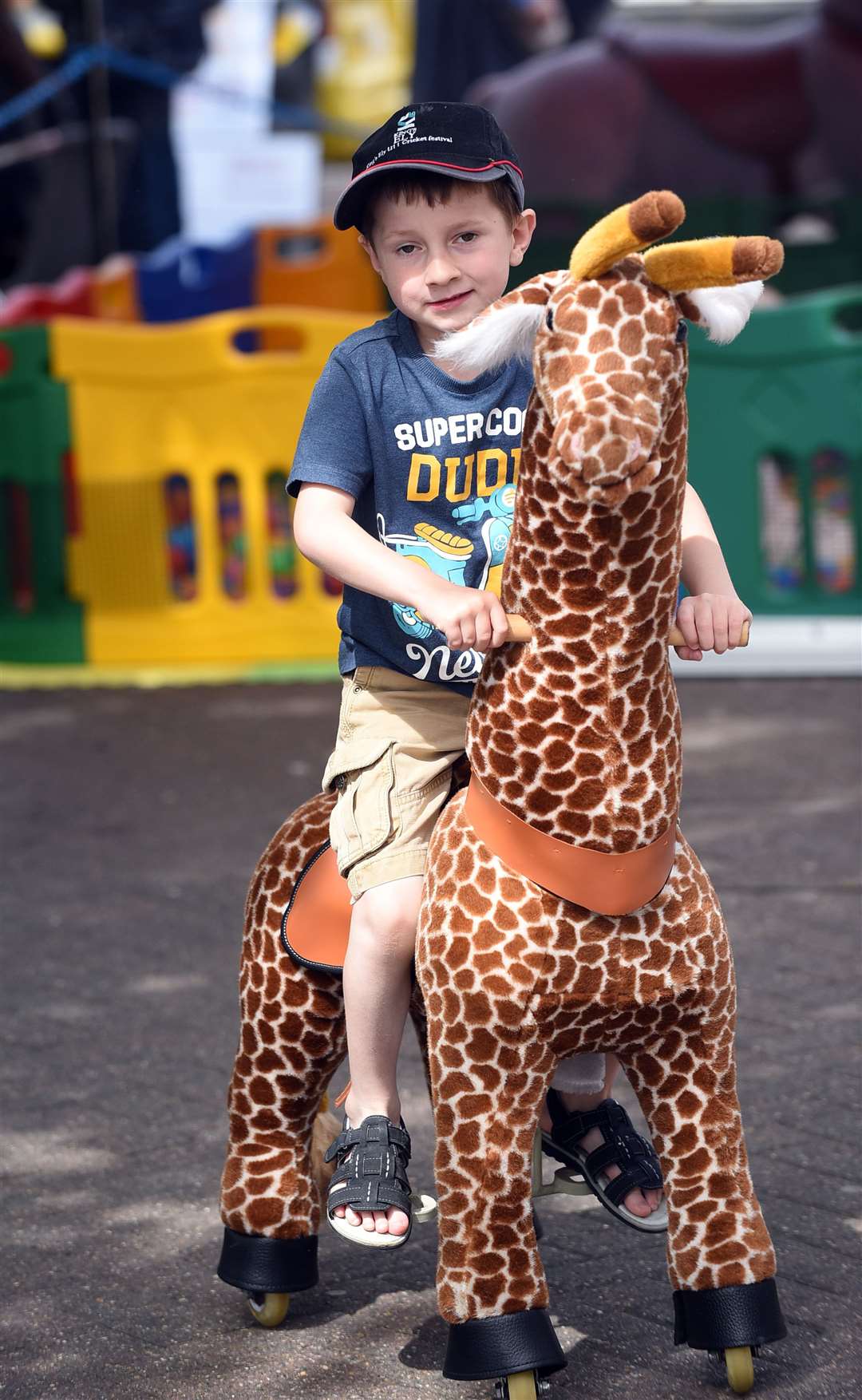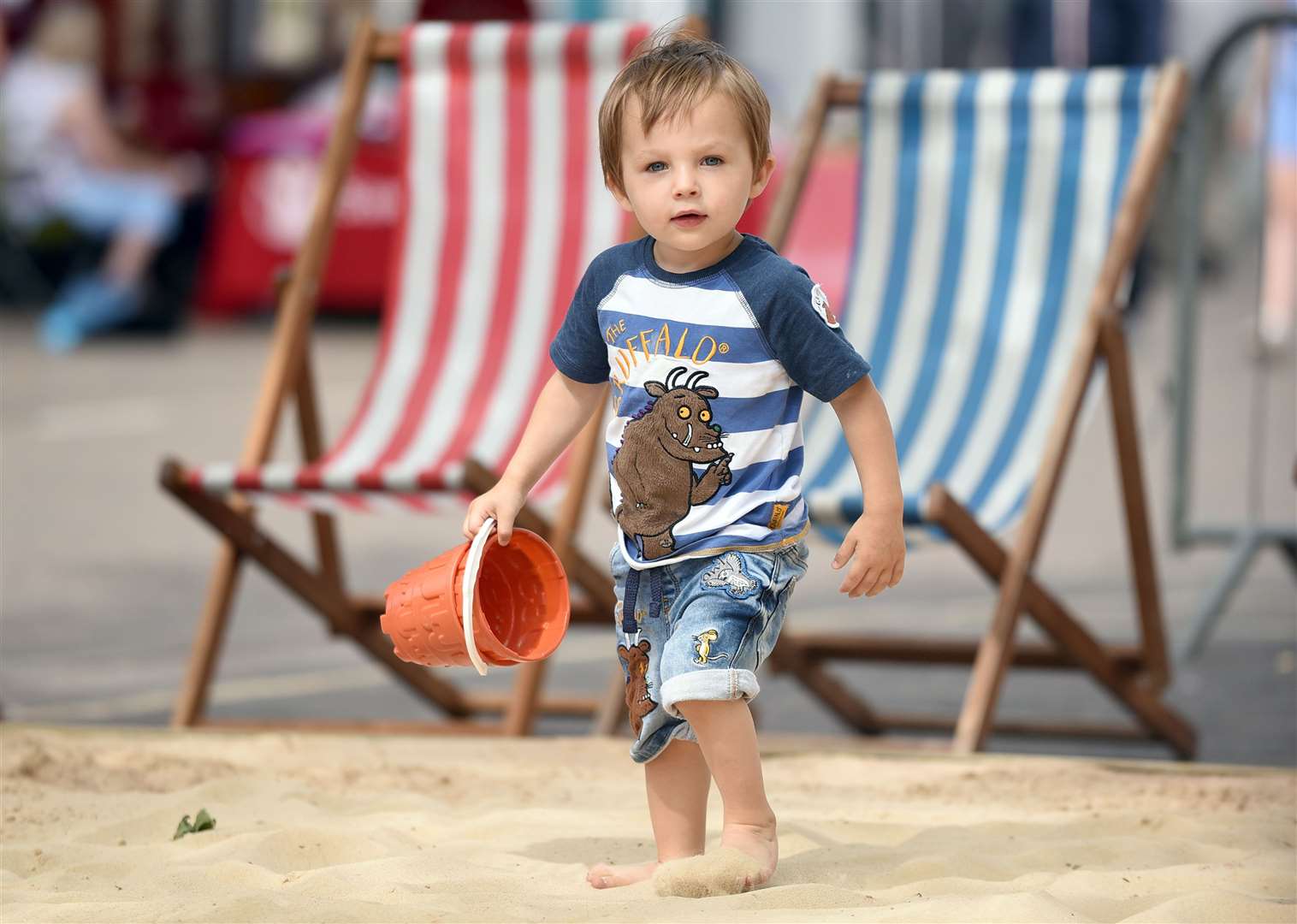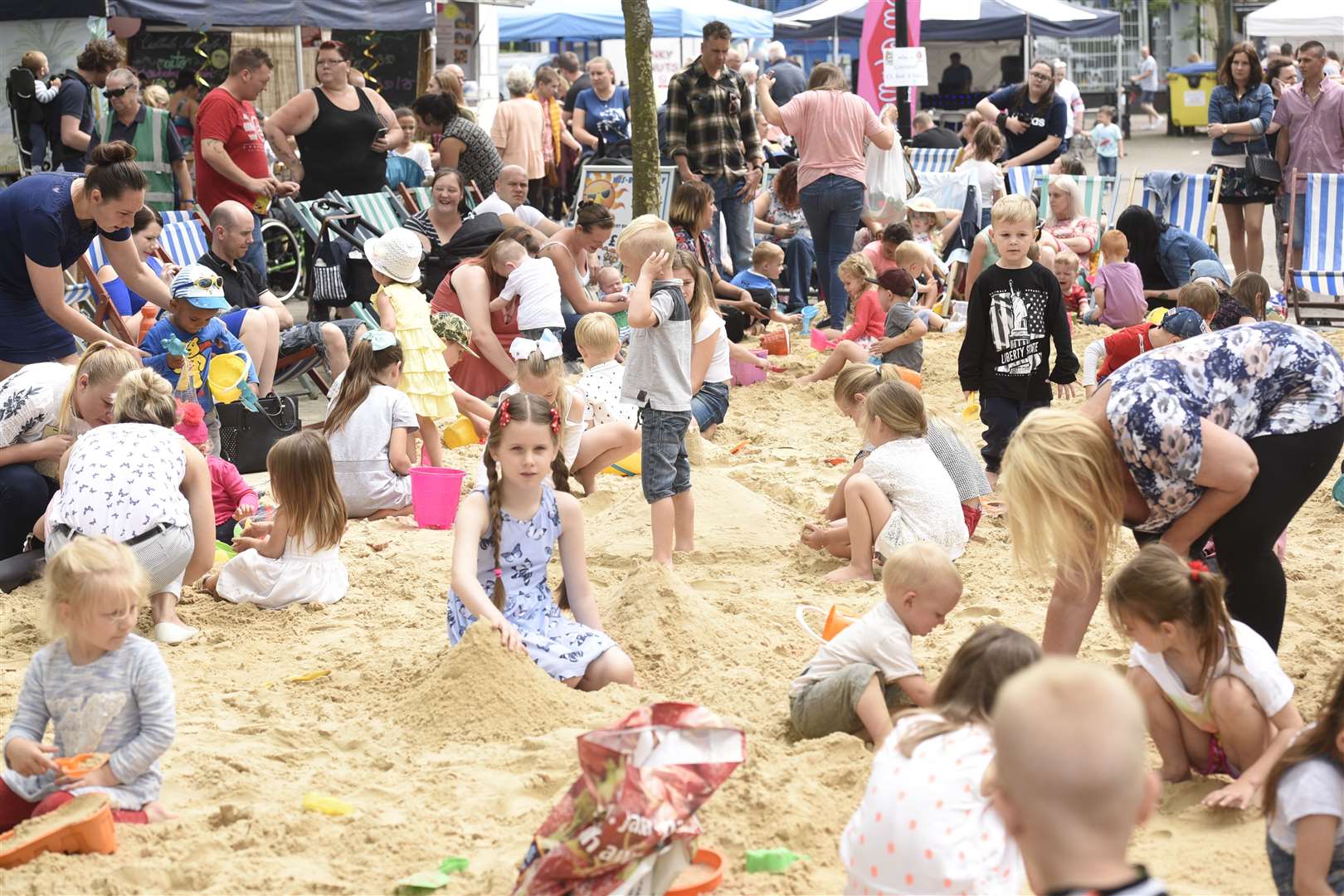 Chairman of Wisbech Town Council's community events and festivals committee, Coun Samantha Hoy, said: "We have held off from making a decision in the hope we may see some easing of government restrictions on staying at home and social distancing because the event is so popular with families and children.
"However, weighing up the financial commitment and risk to committee funds to continue preparations, it has become clear that the most responsible thing to do is cancel the event and start planning for next year's Wis-Beach Day which will be taking place on Sunday, June 6."
The committee continues to plan for the Wisbech Rock Festival, due to take place on Sunday, August 2, but will make a decision on that event in May, having regard for government advice at that time.
---
---