Fire breaks out at March workshop and public is advised to stay away from Longhill Road
---
Published: 16:58, 31 October 2019
|

Updated:
17:00, 31 October 2019
---
---
People are advised to stay away from an area of March after a fire has broke out at a workshop.
Firefighters are dealing with a blaze which is involving a diesel bowser and cylinders at the workshop in Longhill Road.
Crews from March, Wisbech and Chatteris were called at 3.35pm.

Cambridgeshire Fire and Rescue are asking people to keep away from the area while crews deal with the incident.
The cause of the fire will be investigated later.
Gallery1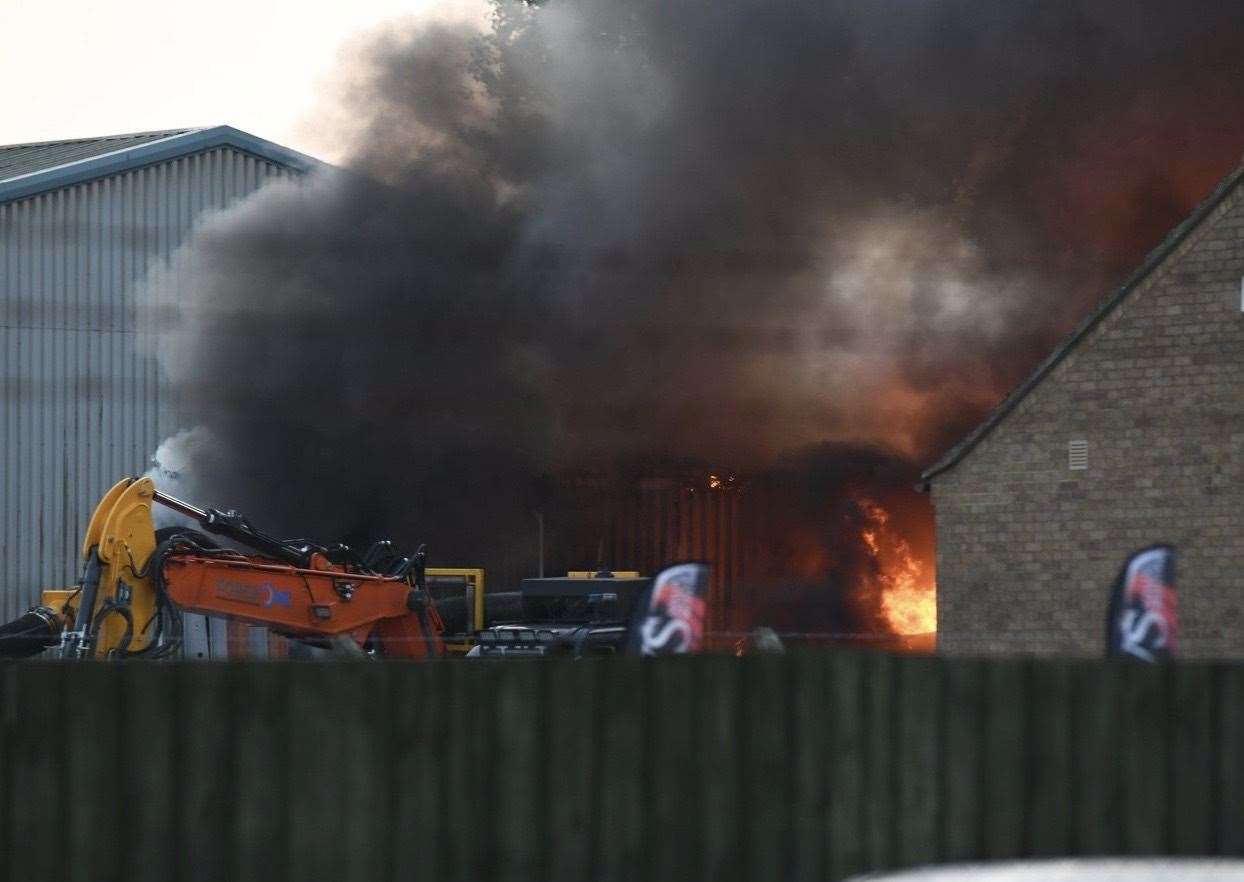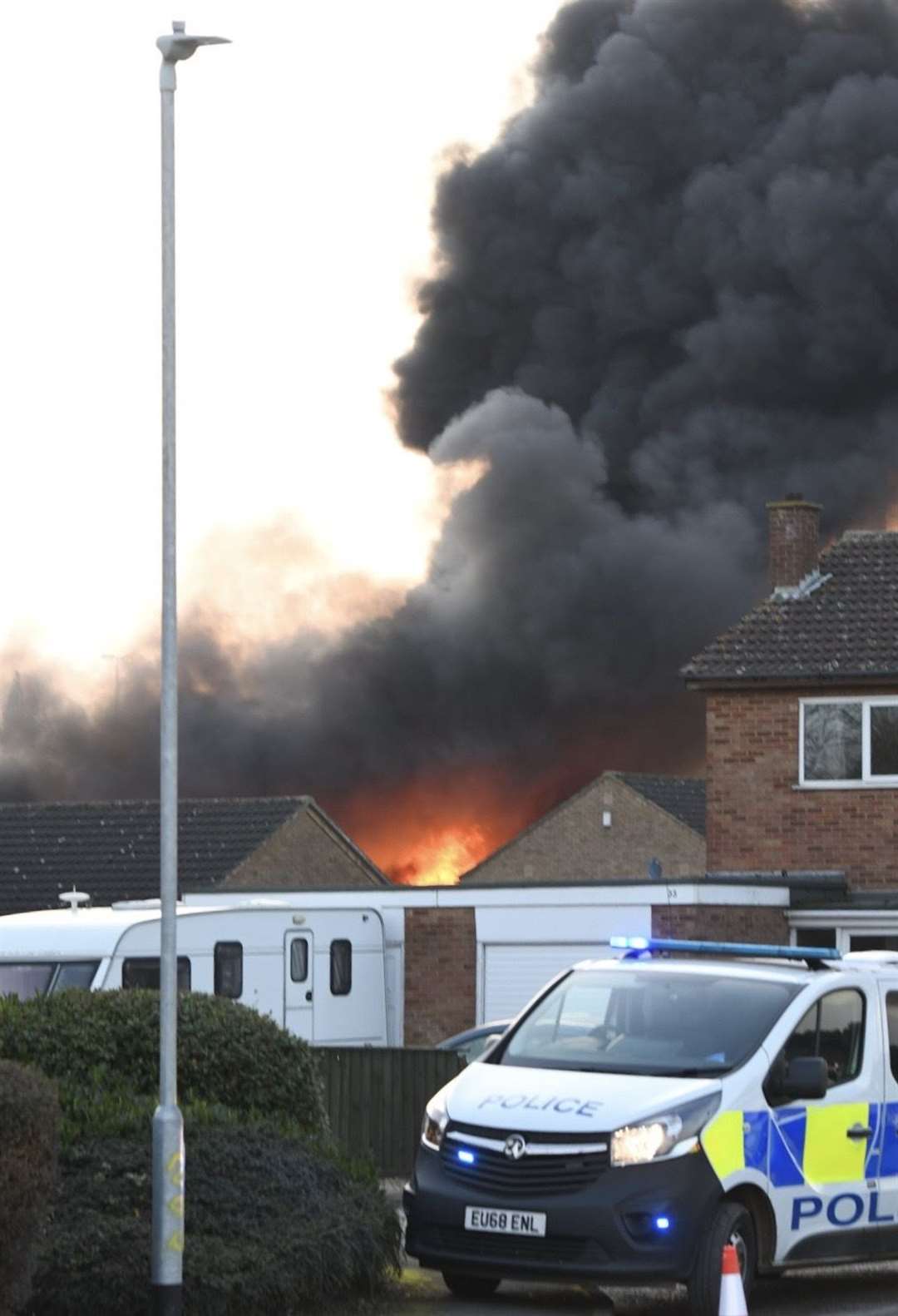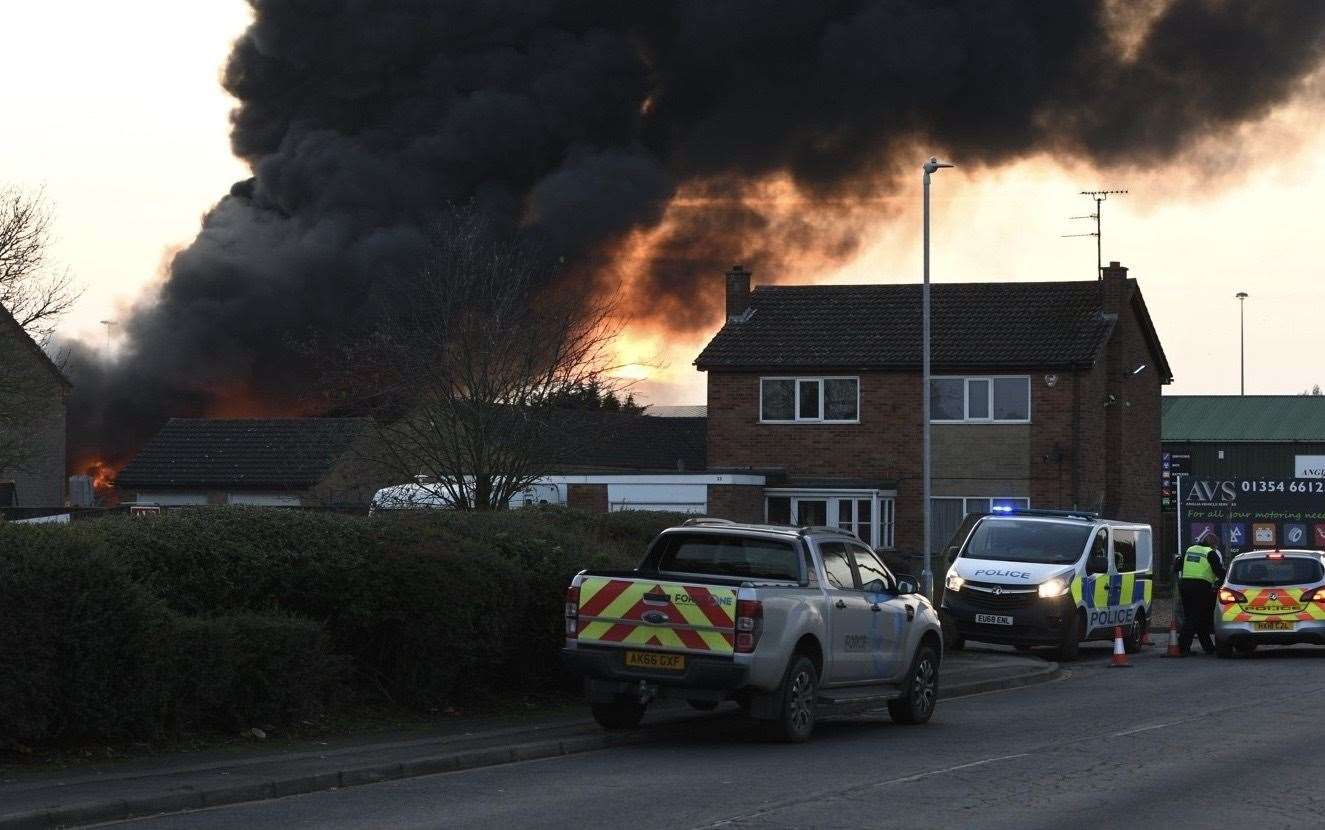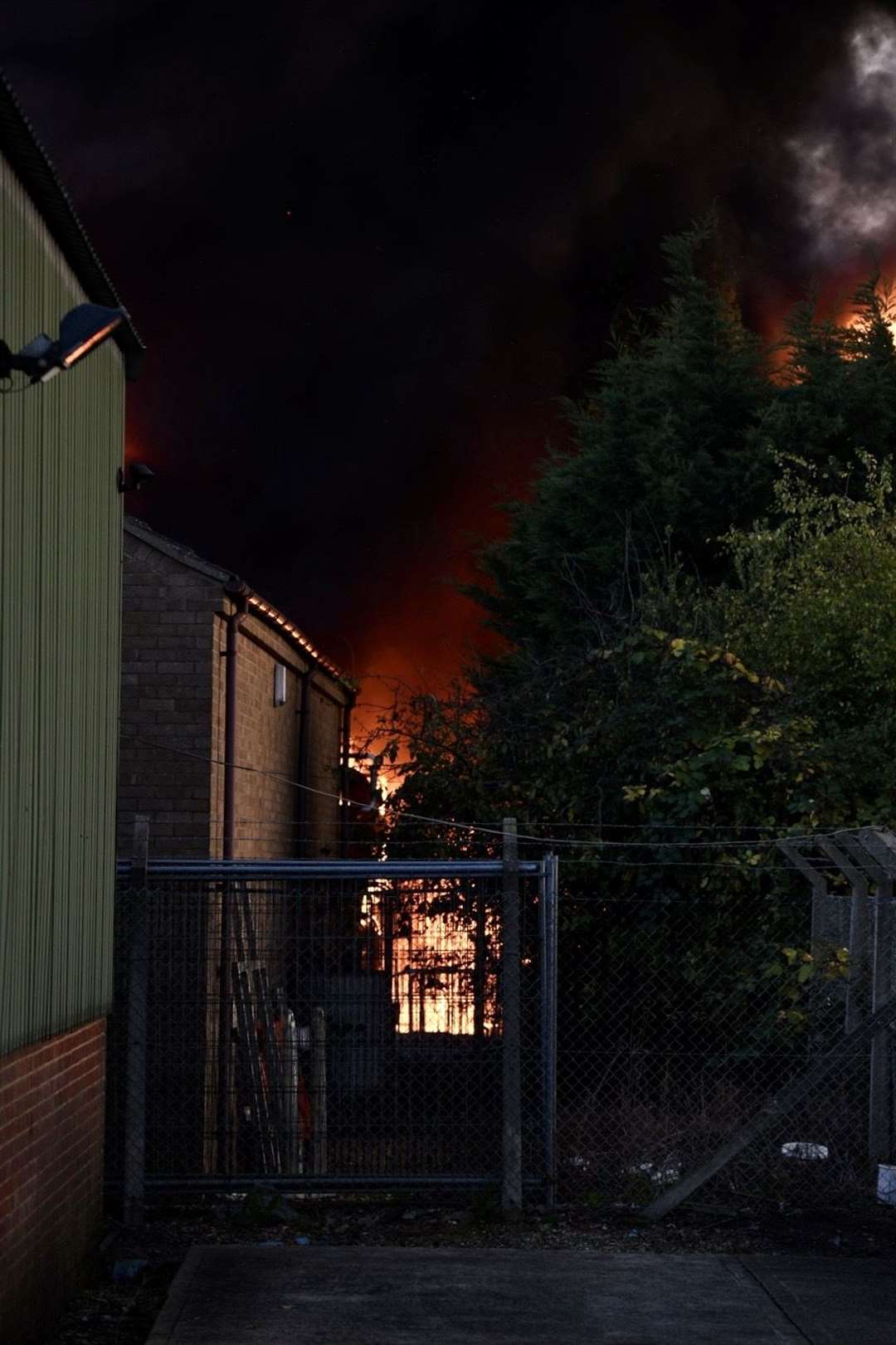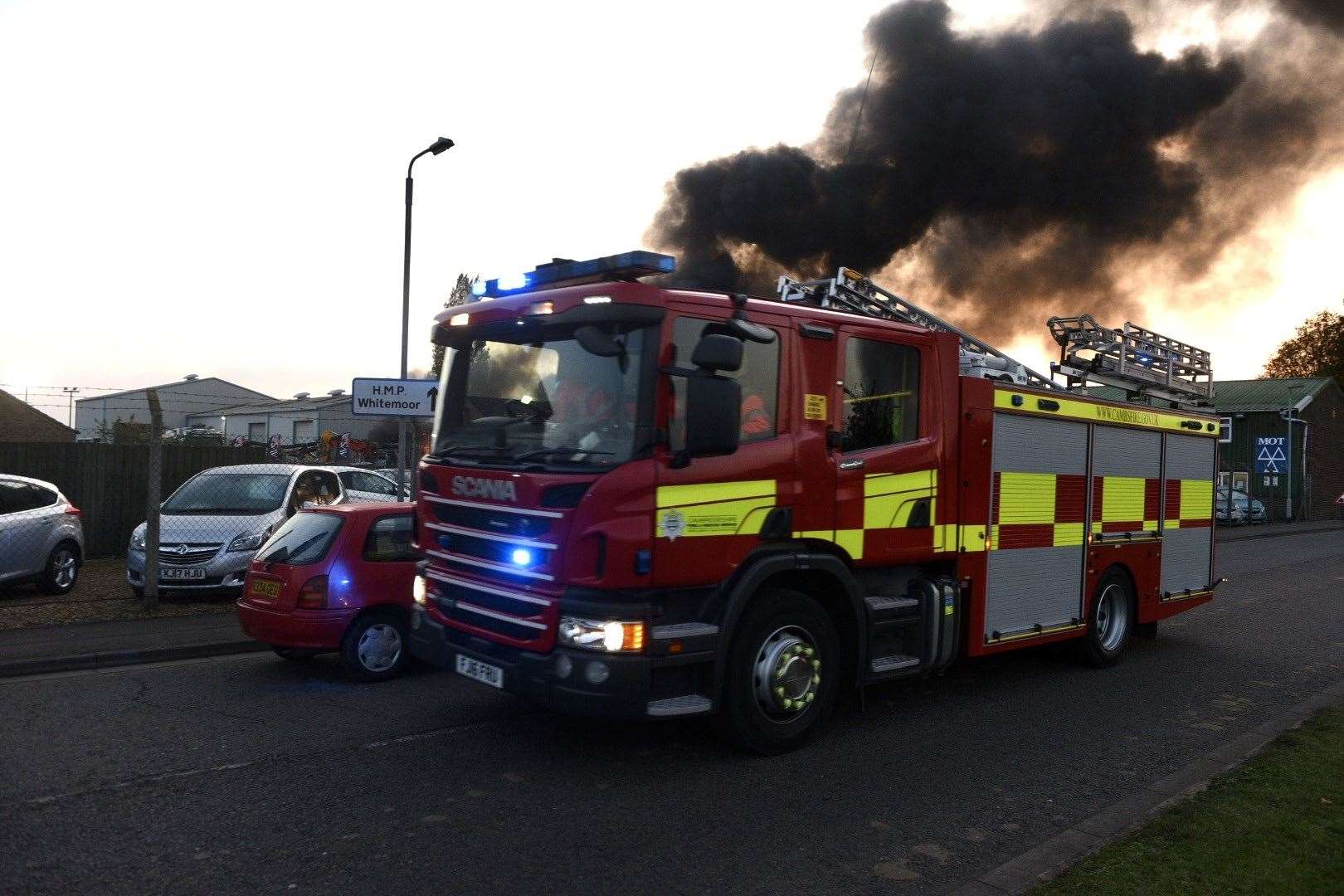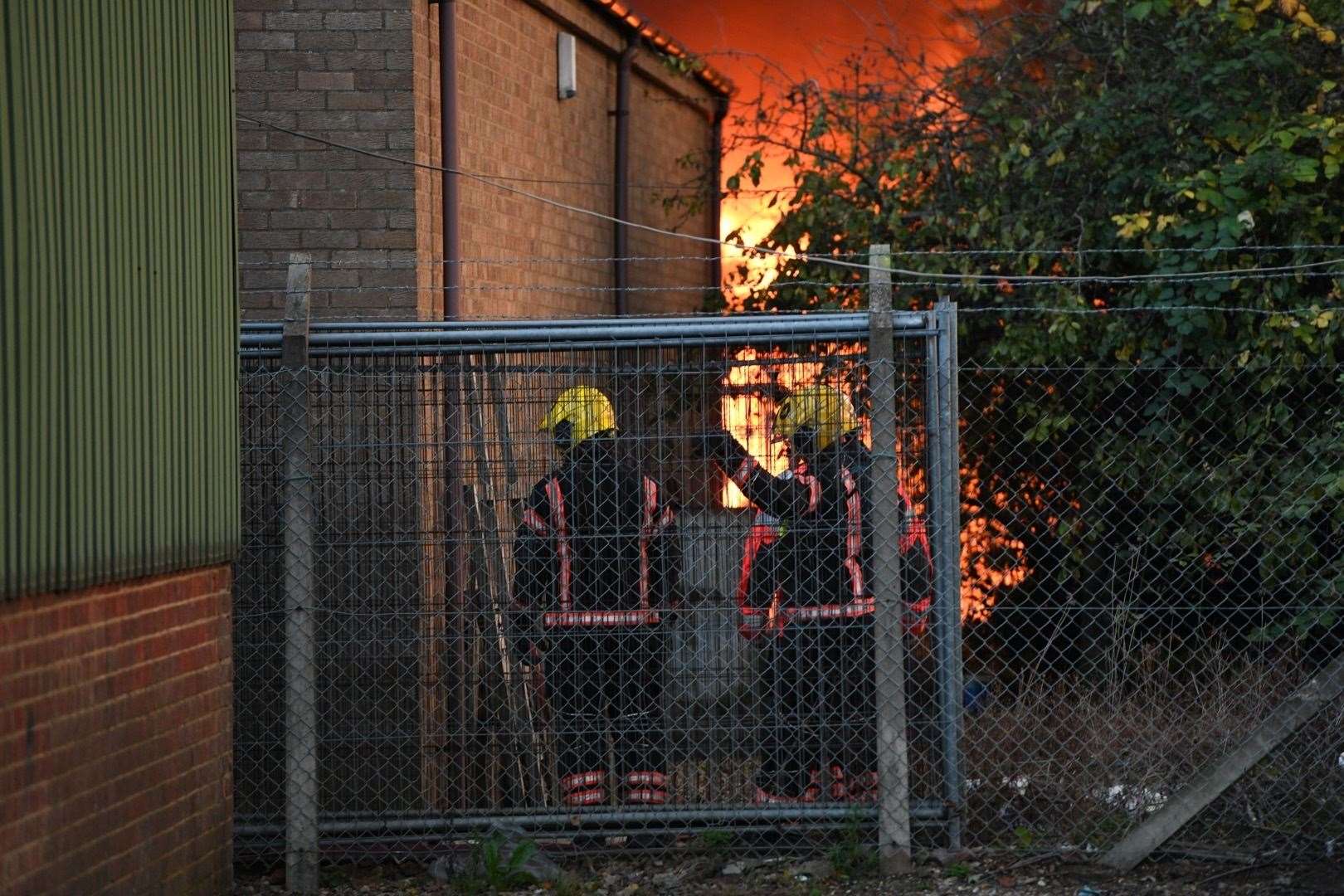 ---